One of the great benefits Vietnam's budget airline boom is the ease with which Saigoneers can now travel directly to wonderful destinations like Japan and South Korea without breaking the bank.
Taiwan must be included on this list as well. Prior to VietJet opening a route to Taipei, I hadn't heard much about the place. Friends started going and coming back with rave reviews, so it was quickly added to my 'must-visit' list. I've now been twice, and the hype is real - particularly when it comes to food.
From night markets packed with street stalls to casual open-air eateries and more formal sit-down restaurants, Taiwan has it all, and the wide range of dishes, including Chinese staples many will be familiar with and specialties created on the island, means you'll never get bored.
Sadly, Taiwanese cuisine hasn't quite taken advantage of cheap flights to Saigon. While it's nearly impossible to walk down a street here without tripping over a Japanese or Korean restaurant (and that's not a complaint), you'd be hard-pressed to find the dishes of Taipei or Tainan.
Enter Jeffrey's Kitchen Taiwanese Beef Noodles.
Located on Cong Quynh, the decor is simple: white walls, sturdy wood tables and a few paintings created by the owner's daughter, who also serves as a waitress.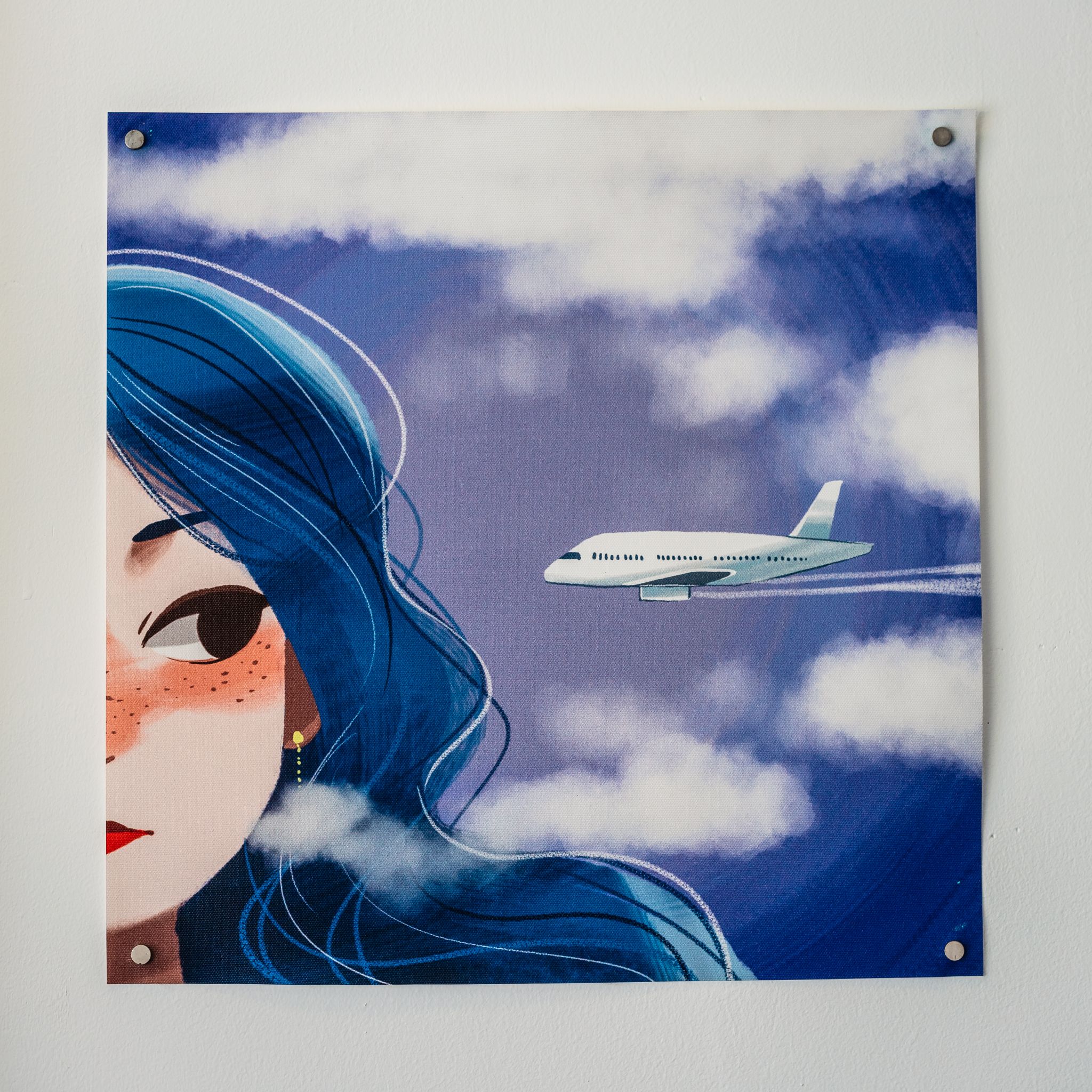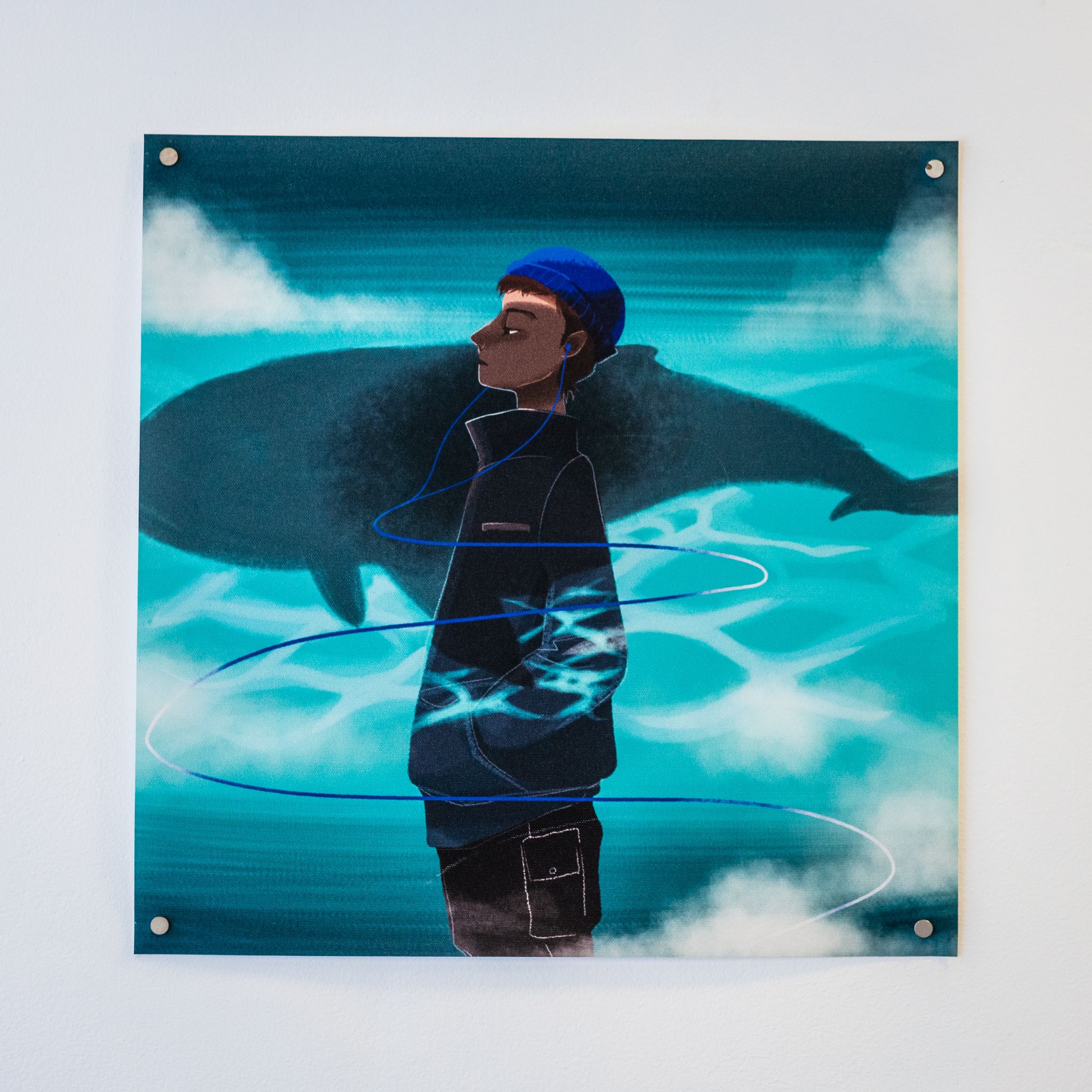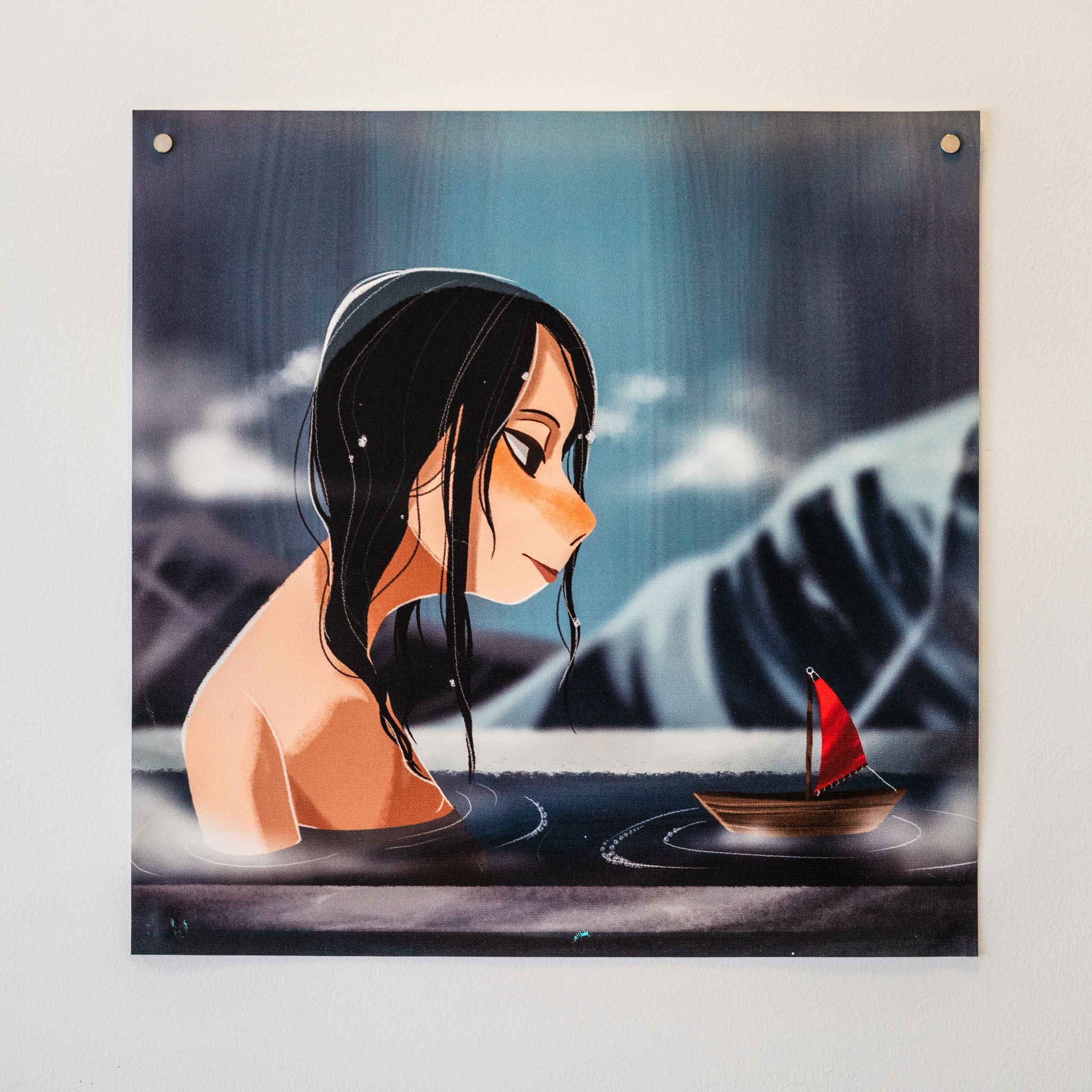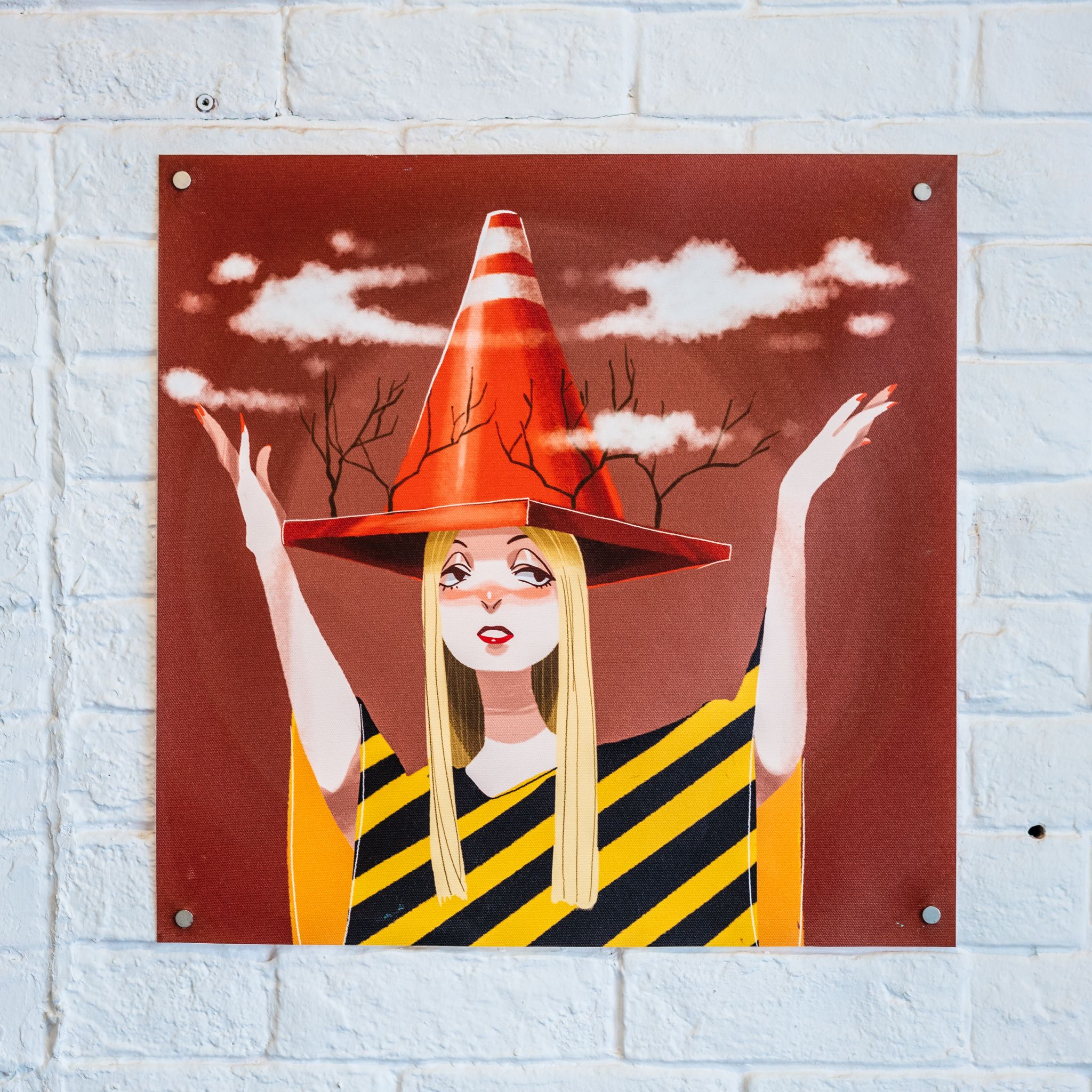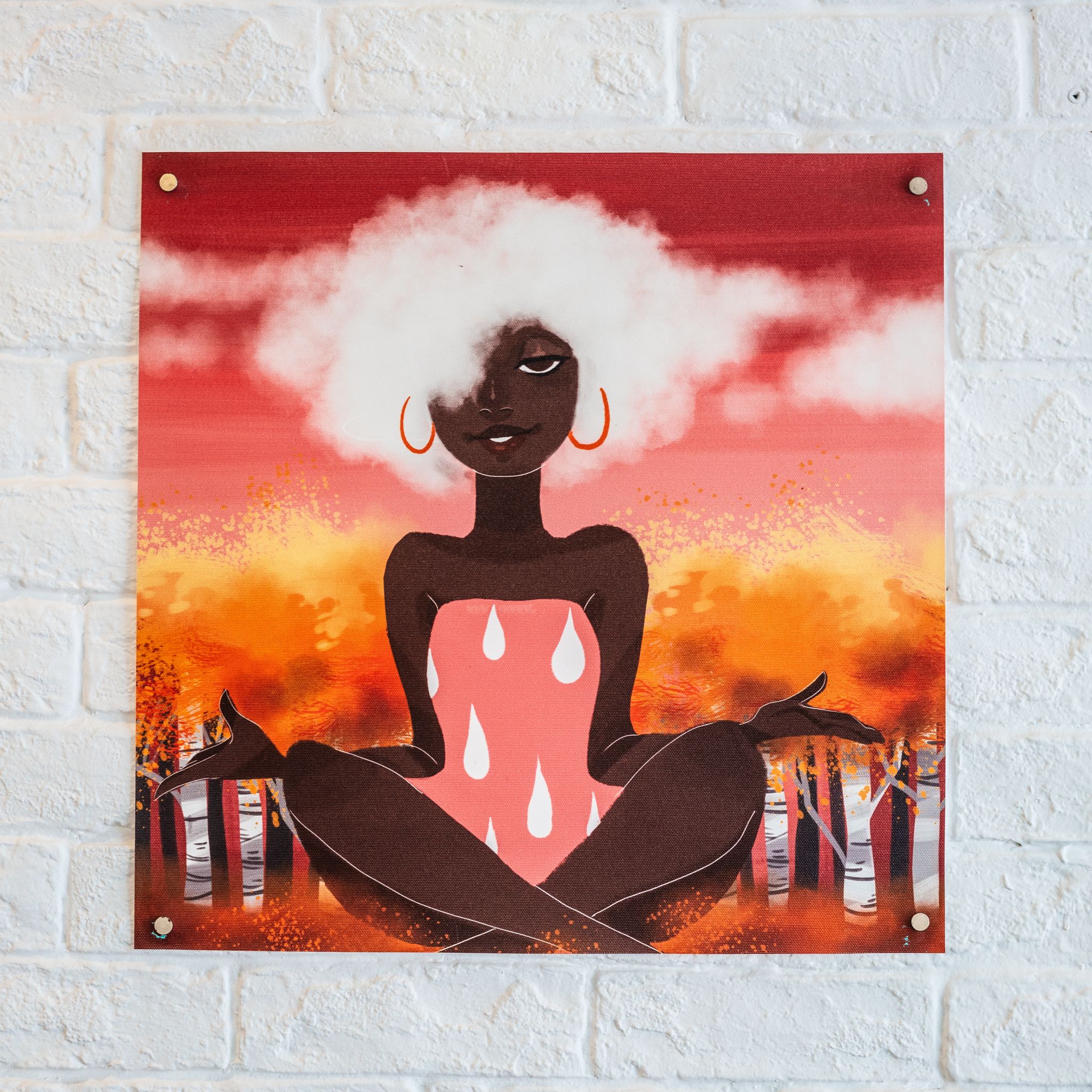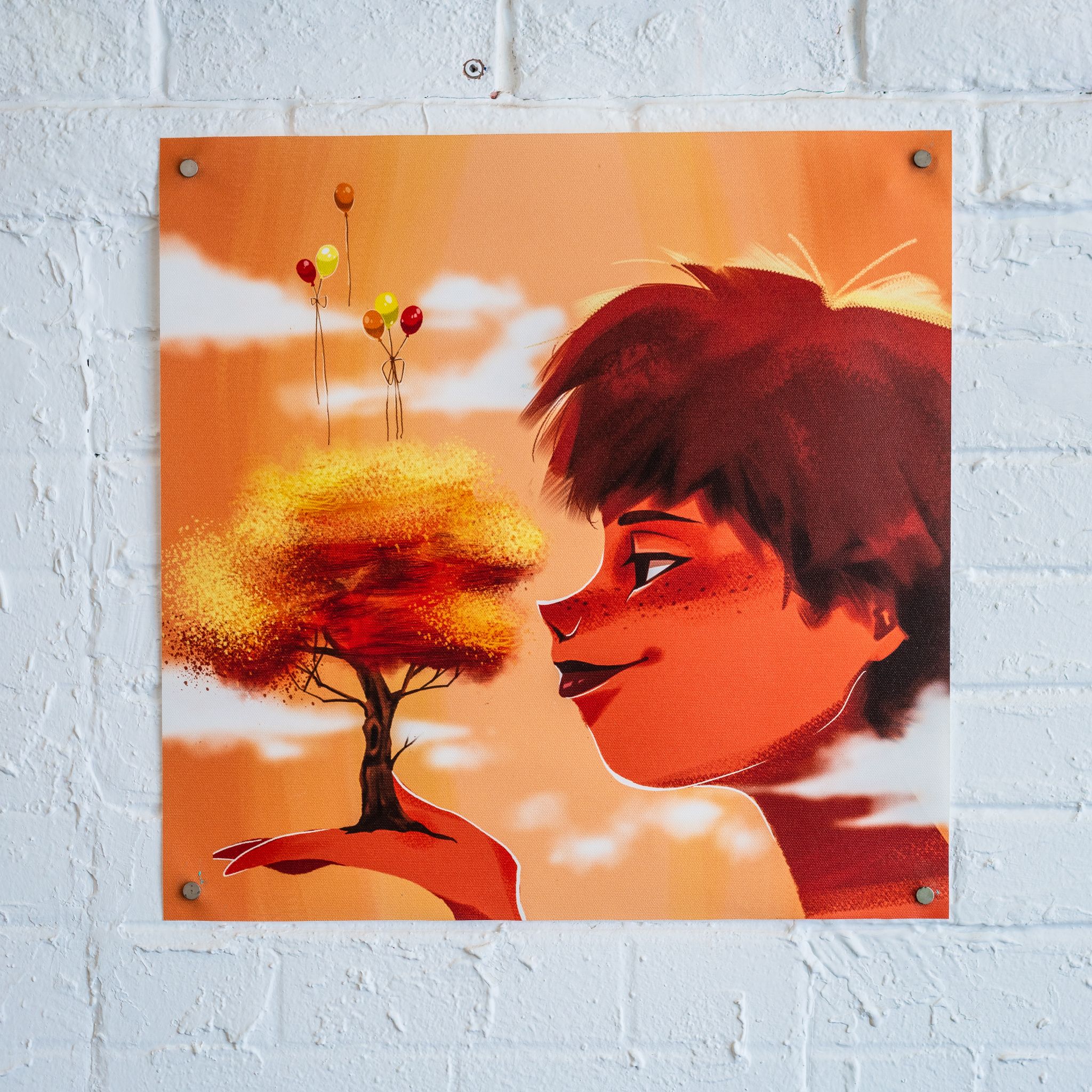 Hailing from Kaohsiung, Jeffrey has a background in R&D and technical management. He previously worked to develop rifle scopes, and then designed camera lenses for tech giants like Apple, Huawei and Canon.
"I was transferred by my company from China to Saigon two and a half years ago," he tells Saigoneer. "Eventually I quit since it kills your spirit and I was tired of 16-hour days."
Jeffrey grew up around his mom's cooking - she ran a restaurant back in Taiwan - and though she passed away three years ago, he still had her recipes.
So he opened up this restaurant about a month ago. "I want to share her plates and remember her," he says.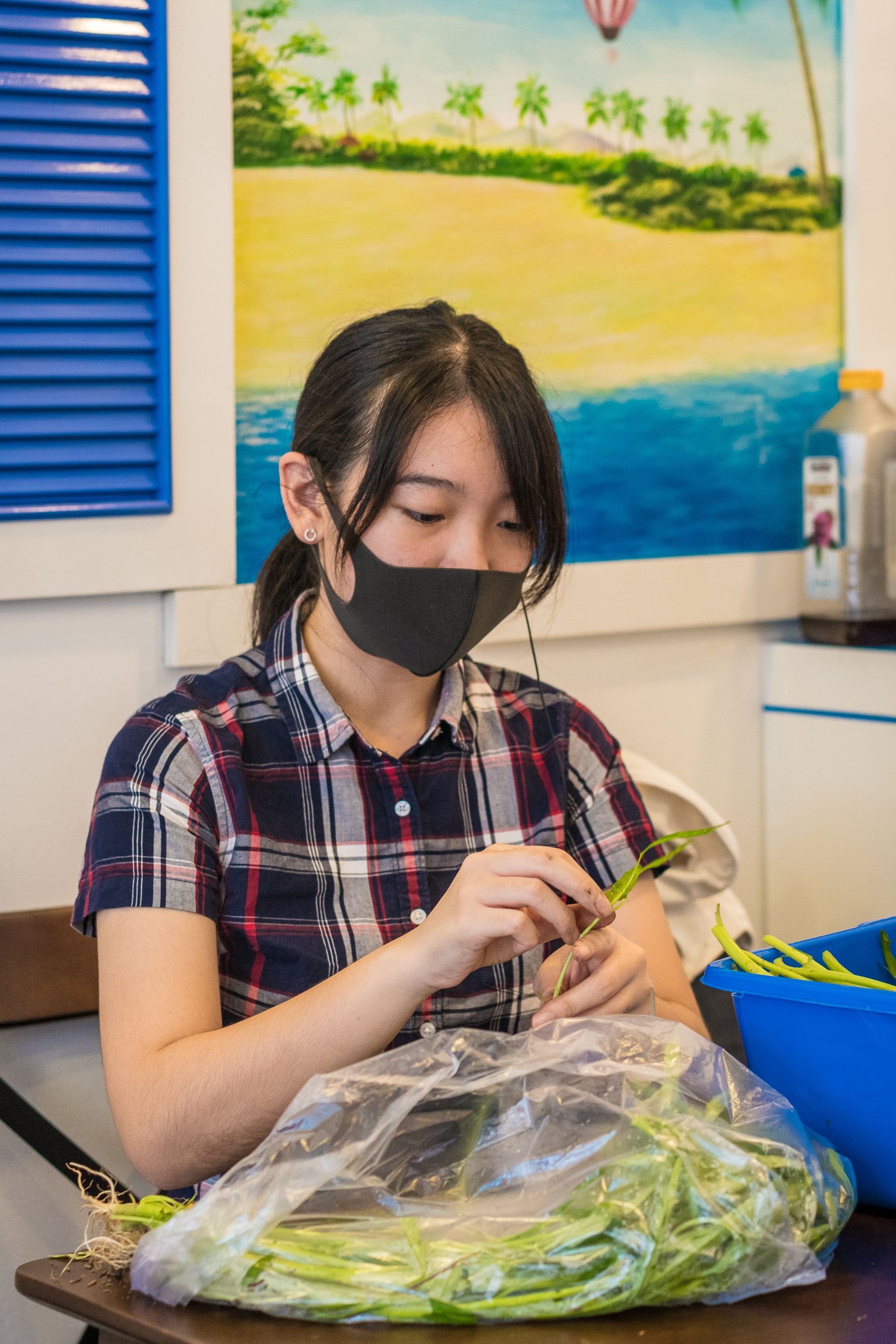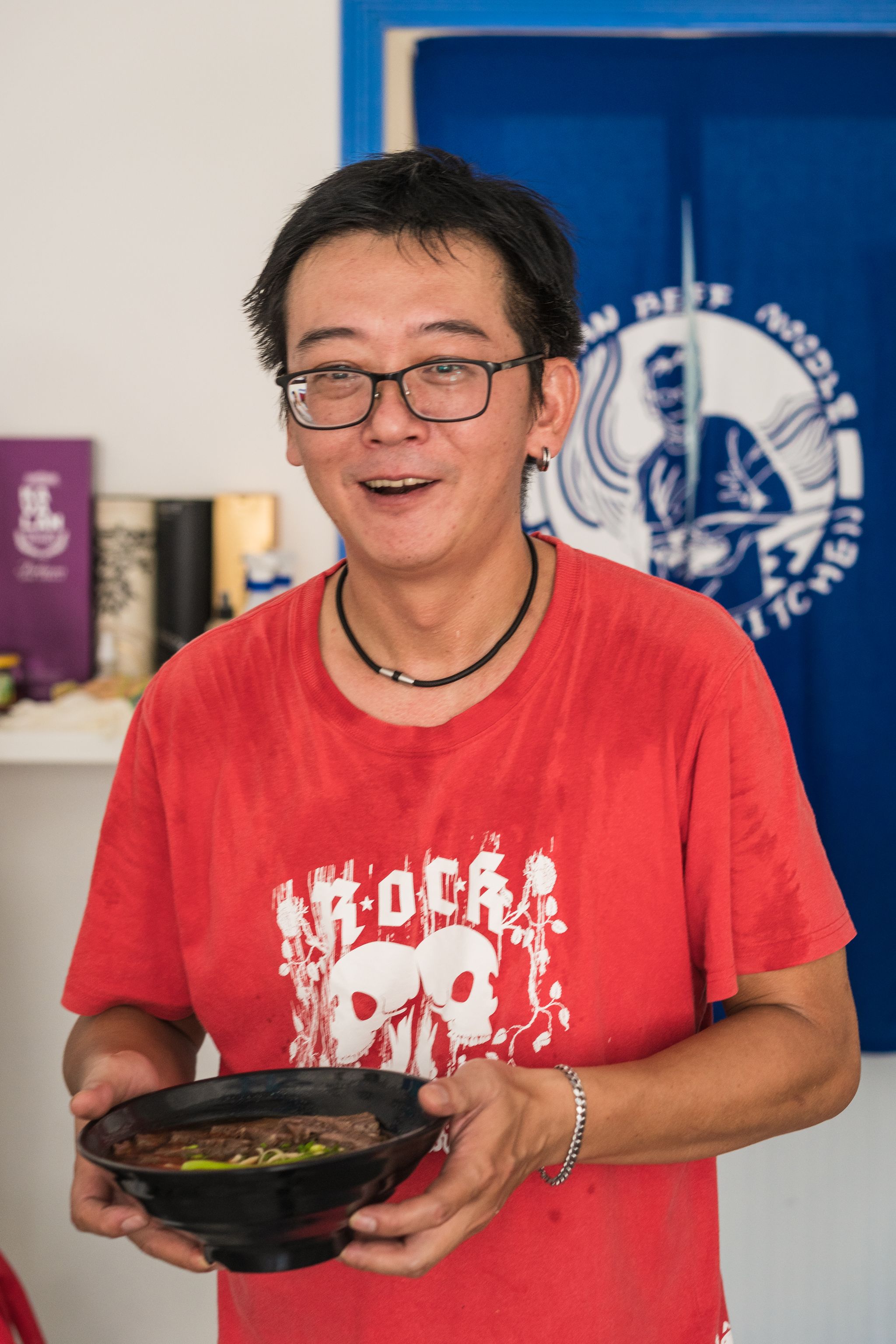 The enticing menu covers all the bases: noodles, rice and sauteed, featuring numerous pork, beef, seafood and vegetable dishes. I was excited, as was my colleague Alberto, who has also been to Taiwan before.
We started with the Taiwanese braised beef noodles (VND110,000), served in a rich, hearty broth that took me right back to Taipei. The beef practically melts in your mouth, while the home-made noodles are much different from your typical noodles in Vietnam.
Then there was the combo Taiwanese braised pork leg and rice (VND88,000). I'll admit this dish may not be for everyone, at least visually, as the pork leg - which includes the foot - resembles dark brown jelly. You need to get past that though, as the flavor is fantastic, especially when mixed with the in-house chili sauce.
The mapo tofu (VND80,000), on the other hand, is beautiful to look at, and absolutely spectacular to eat. Covered in a syrupy sauce, minced pork and ample chilies, this is a must-try dish, though if you can't handle spicy food you may want to ask them to tone it down.
We thought we were done at this point, but Jeffrey, bemused by our evident glee, brought out a serving of clams sauteed with fresh basil leaves (VND78,000), which he says is a true Taiwanese specialty.
Though already stuffed, we tucked into the excellent clams, which were packed with flavor and, thankfully, pretty light.
To conclude, I unreservedly endorse Jeffrey's Kitchen Taiwanese Beef Noodles - if you've never had food from the island nation, this is a great introduction, while if you've had it and love it like I do, you'll take a trip right down memory lane.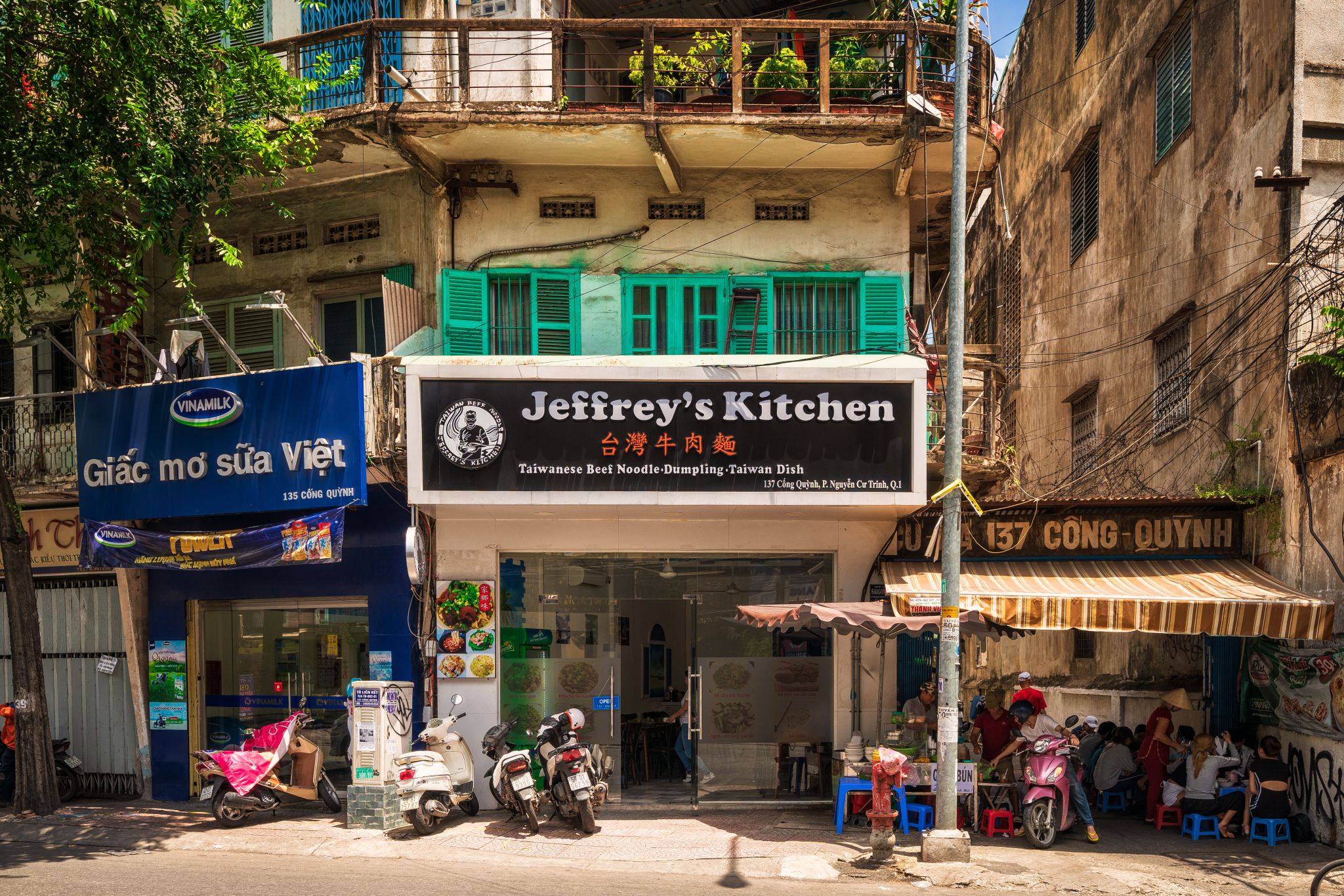 To sum up:
Taste: 5/5
Price: 5/5
Atmosphere: 4/5
Friendliness: 5/5
Location: 5/5
Michael has almost no sense of smell and was an on-screen extra in Jurassic World. You can usually find him with a craft beer in hand.
Jeffrey's Kitchen Taiwanese Beef Noodles
137 Cong Quynh, Nguyen Cu Trinh Ward, D1