In addition to his love of road trips, when in Saigon, the ever-curious Vietnam Coracle is always on the lookout for the city's most unique culinary offerings and a while back, this quest landed him at a rat meat restaurant in District 11.
Before images of Saigon's gutter rats being coaxed out of sewers and grilled streets-side flood your mind, worry not, for these are not the variety you'll find on your plate at Như Ý Restaurant.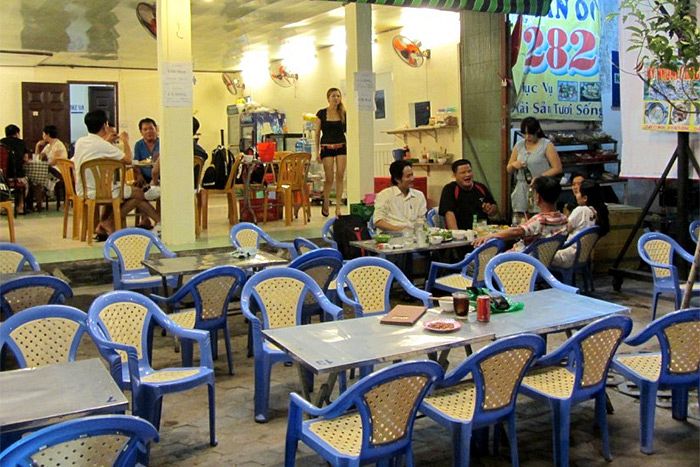 Rat meat is quite popular in Vietnam, especially in the Mekong Delta and the local appetite for the fare has gotten to the point where the Delta's supply of field rats is no longer able to meet demand. Many of them are now imported from Cambodia.
Why the popularity? Because they're delicious. Vietnam Coracle and friends tried three different preparations of the meat - grilled rat with lemongrass and chilli, stewed rat in coconut juice, and rat curry with coconut milk and spices.
"These are all classic Vietnamese ways to cook meat, so it was no surprise that all the dishes were tasty, spicy, and full of flavour. The real surprise was that rat meat has its own unique flavor.
If I had to compare rat to another meat it would be game: rabbit, guinea fowl, and even venison come close. The meat is dense and rich, almost sweet. There are lots of little bones that you have to chew around to get at the meat, much like rabbit. The meat is white, very tender and moist," he added.
OK, so rat meat is delicious, but what about the tails?
"We decided a packet of grilled rat tails would be preferable to popcorn as a snack to munch on while watching the latest blockbuster in a movie theatre."
Well, we're sold.

View RAT MEAT RESTAURANT in a larger map