The melding of East and West takes place in so many facets where cultures and people from different backgrounds intermingle. Whether it be Korean barbecue burritos out of a food truck in Southern California or crepes with mangosteen syrup in France, food can act as a glue, bringing together tastes and people.
---
Related Articles:
- 38 Beautiful Illustrations Of Hanoi Street Vendors And Their Melodic Cries
- 5 Of Saigon's Best Streets For Street Food
- Saigon Street Food Gems: Chuối Chiên

---
A recent article written by Calvin Godfrey explores this idea at a District 2 street food stand which is putting out "some of the best street food on the planet."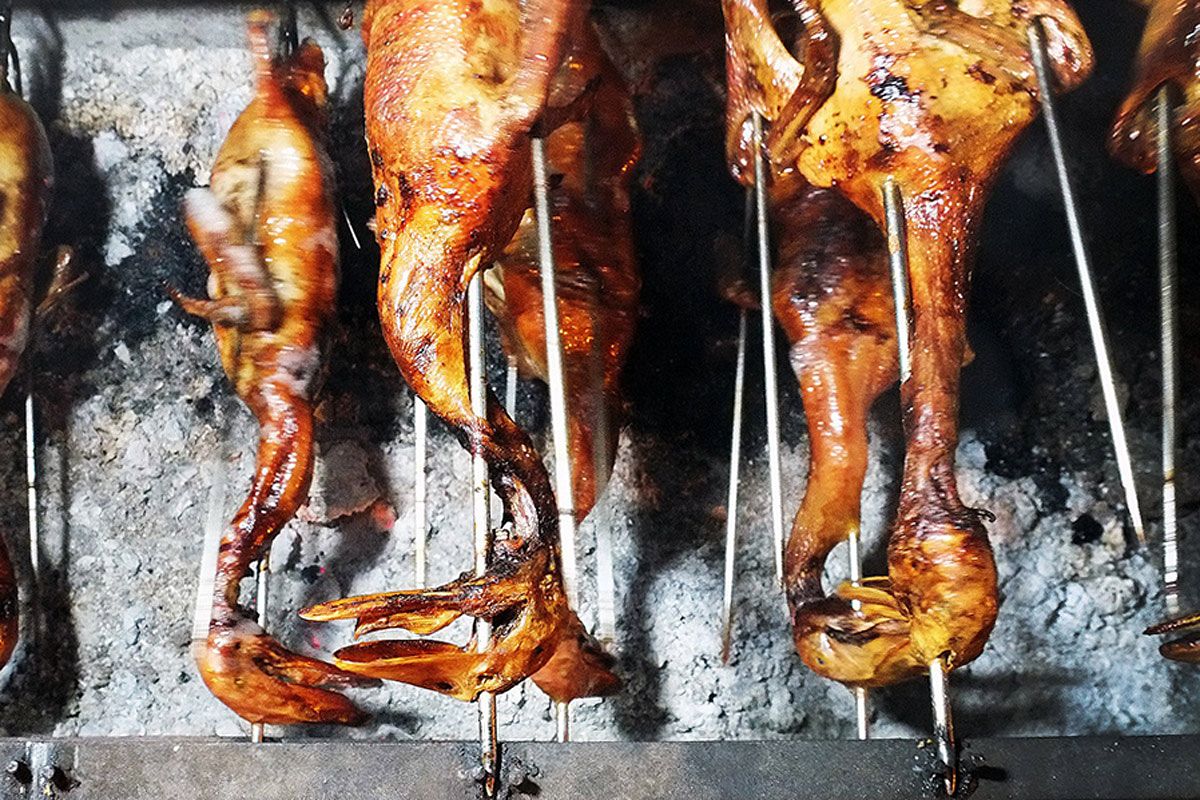 Among the myriad of bikes and small shop fronts lies this temple of East meets West. Robert Nussbaum and Nguyen Thu Nguyen are serving up tacos filled with traditional spit-roasted duck at 544 Nguyen Thi Dinh. A drizzle of hoisin, a splash of red salsa and the homemade corn tortilla makes for high fives all around.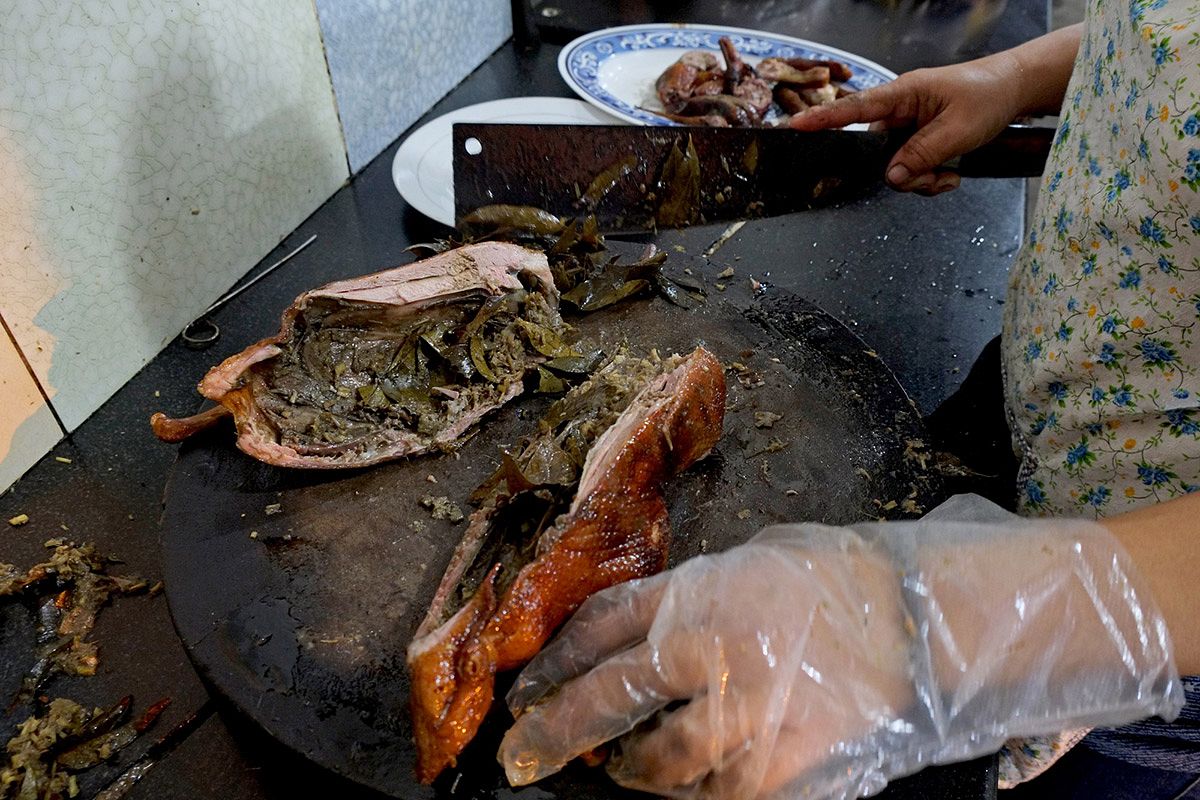 Like most things in this world, this delicacy can be a bit elusive as it is only sold one night a week, typically on Tuesdays when fresh tortillas arrive straight from the griddle.