Details

Published on Friday, 11 August 2017 16:58
Written by Saigoneer.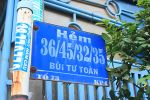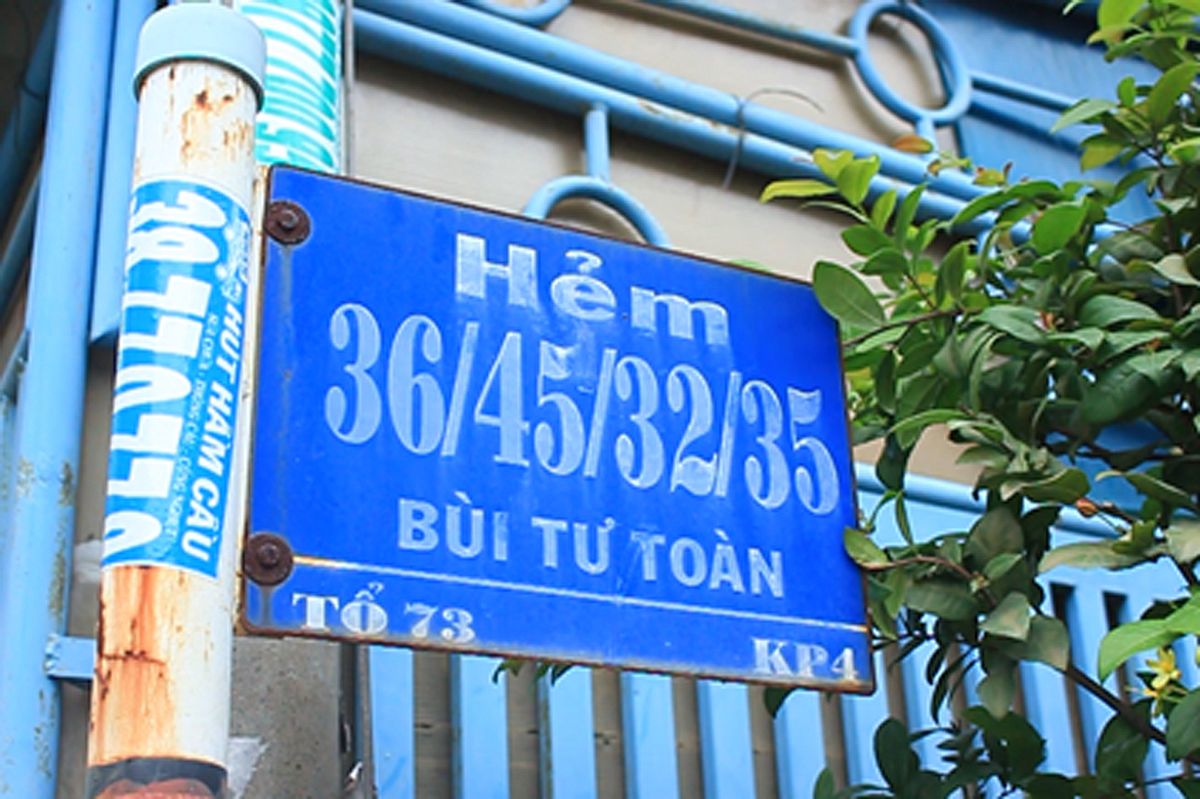 For some, Saigon's hẻms are a treasure trove of hidden urban gems. But for those living in these alleyways, they can also be a relentless source of inconvenience and frustration.
Such is the case in recently developed areas of Nha Be and Binh Tan Districts, where unruly settlements have spawned maze-like neighborhoods, reports Zing. With one alleyway branching out to another and another, several addresses in these areas have as many as six slashes, all in accordance with municipal guidelines.
For local residents, the problem is more than just remembering the many numbers. "People wouldn't believe it when I recite my address," Nguyen Thanh Son, whose address number contains five slashes, said to the news source in Vietnamese. "And those who believed me still could not find my house - even people who know the city like the back of their hands, such as the gas or water delivery guys."
62-year-old Dao Xuan Thang ran into the same situation so many times that he decided to put away his address plate, according to Thanh Nien. While some of the inconvenience can be remedied with a bit of wit – Thang often uses his motorbike to show the taxi driver the way to his house each time he calls for a ride, emergencies worry the elderly living nearby.
Since March 2016, local authorities have been trying to redress the problem by giving these houses new addresses, reports Thanh Nien in a separate article. To date, however, the transition is still ongoing as some households lack the necessary documents. New addresses thus lie jumbled among old ones, further adding to the chaos.
While the new numbers contain fewer slashes, residents are now confused over the new street names of 2A, 2C, 1A, etc.
Tran Thai Hoa, who lives on the extended 2D street, told the news source in Vietnamese: "These street names do not follow any order, making it difficult to navigate around. Why can't these streets bear someone's name instead?"
[Photo via Thanh Nien]
---
Related Articles
---