Details

Published on Wednesday, 11 October 2017 11:30
Written by Saigoneer.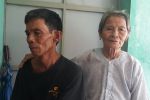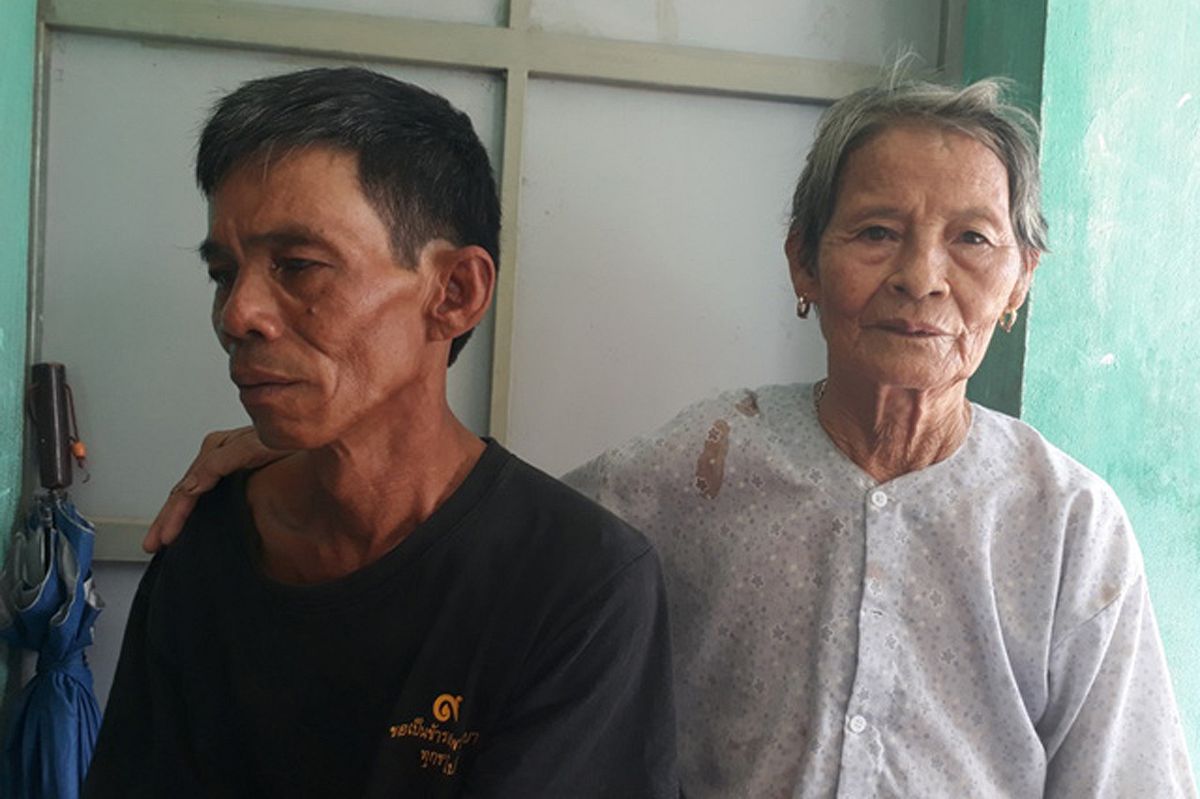 Vietnam's Facebook addiction can either be a boon or a bane, depending on whom you ask. However, for a family in rural Thanh Hoa province in northern Vietnam, the extensive reach of the country's cyber network has led to a miracle.
In a recent feature, VnExpress paid a visit to Trinh Thi Hay's homestead in the province's Quang Xuong District to tell the story of how Facebook helped her get back her long-lost son, Nguyen Van Ke.
Ke is the middle son in a family of seven siblings. He left their home in April 1978 to join the army and was deployed to southern Vietnam to fight the Cambodian-Vietnamese War. The tumultuous time finally ended in 1989, but Ke was nowhere to be found.
Hay and her husband waited in vain just to receive a notice of Ke's passing five years later, recognizing him as a "missing martyr."
The family was devastated to learn of his death, but they tried to carry on living. Little did they know that Ke was actually alive stranded in a foreign land living in extreme poverty and homelessness.
Last September, Hay and the family were astonished to come across photos of Ke, along with his life story. As it turns out, during his visit in Thailand, a Vietnamese tourist chanced upon Ke and got to know the story of how he left home, fought a war, and was eventually stuck in Thailand.
The man decided to share details of his encounter on Facebook in hopes that the post might somehow reach the family. And it did. After a few weeks, Nguyen Van Ke was able to get home earlier this month thanks to the help of many people.
In an interview with VnExpress at his home in Thanh Hoa province, 58-year-old Ke slowly went through the events that happened during the years after the war. He suffered from malaria during the war. Khmer Rouge forces attacked the medical camp while he was still recovering from the disease.
They were captured and taken to Cambodia not long after. However, Ke managed to escape. He then began a long journey as a stateless refugee, drifting from Cambodia to Thailand.
"I slept under a bridge and rarely had a full meal. I wanted to go home but there was no way out. My life was separated from the outside world," he told the news source. Ke also collected scraps and sold them for money to get by.
On Hay's part, it doesn't concern her whether Ke can remember the relatives or past events. All she cares about is that her long-lost son has returned from the dead.
"Nothing can compare to the happiness you feel after finding your lost child. I never thought I'd see him again after all these years," the 82-year-old woman said.
[Photos via Dan Tri]
---

Related Articles:
---