Details

Published on Monday, 23 October 2017 15:41
Written by Saigoneer. Photos by Brandon Coleman. Photo collage by Andy Tran.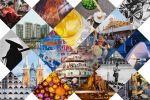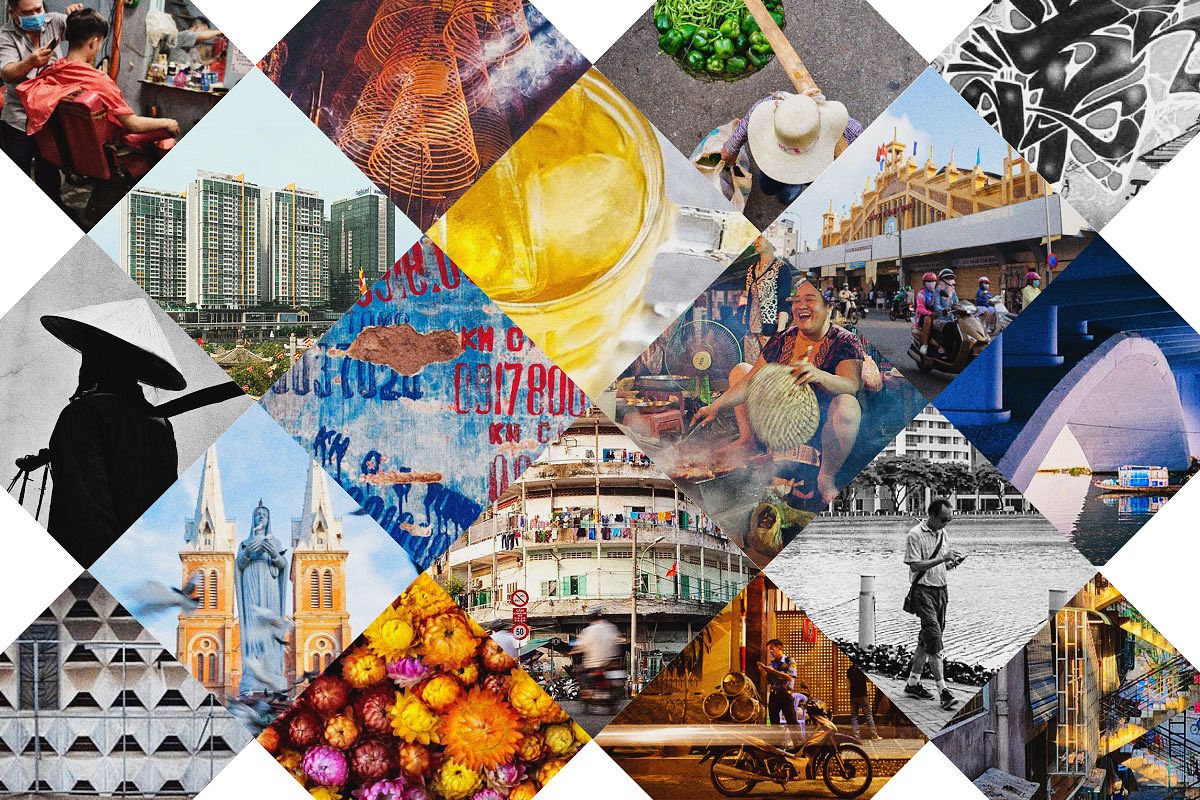 As Saigon continues to grow and develop by the day, the city's transformation is more visible in some neighborhoods than others. Earlier this month, we asked Saigoneer readers to let us know which neighborhoods they thought were the best destinations for eating, drinking, shopping and exploring the city.
Our proposed list of neighborhoods included five areas in the city we thought were particularly interesting based on their atmosphere, as well as the new businesses taking root within them:
District 1's Tan Dinh, a neighborhood bursting with trendy cafes, an art gallery, some well-preserved old Saigon architecture and several hip local businesses.
The sprawling territory of An Phu, where new eateries like Quan Lao Tru seem to crop up along Song Hanh Street every other day.
District 7's Phu My Hung, home to a string of Korean bars along Pham Van Nghi, a speakeasy and a foodie's paradise in Jane's Bistro.
The Chessboard of District 3, a grid-like maze of street food, old Saigon architecture and peaceful hẻm life.
Binh Thanh's blossoming Japan Town, home to watering holes like Birdy and Nong Trai Khoai as well as the mouthwatering culinary magic of Ateya, Kakinoki and scores of more skilled Japanese chefs.
After two and a half weeks of voting, the results are in, and the undisputed winner of the best up-and-coming neighborhood goes to Tan Dinh. This hip enclave in northern District 1 took top marks in each of four categories: best place to eat and drink, best cafes, best shopping and best neighborhood to explore.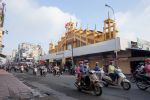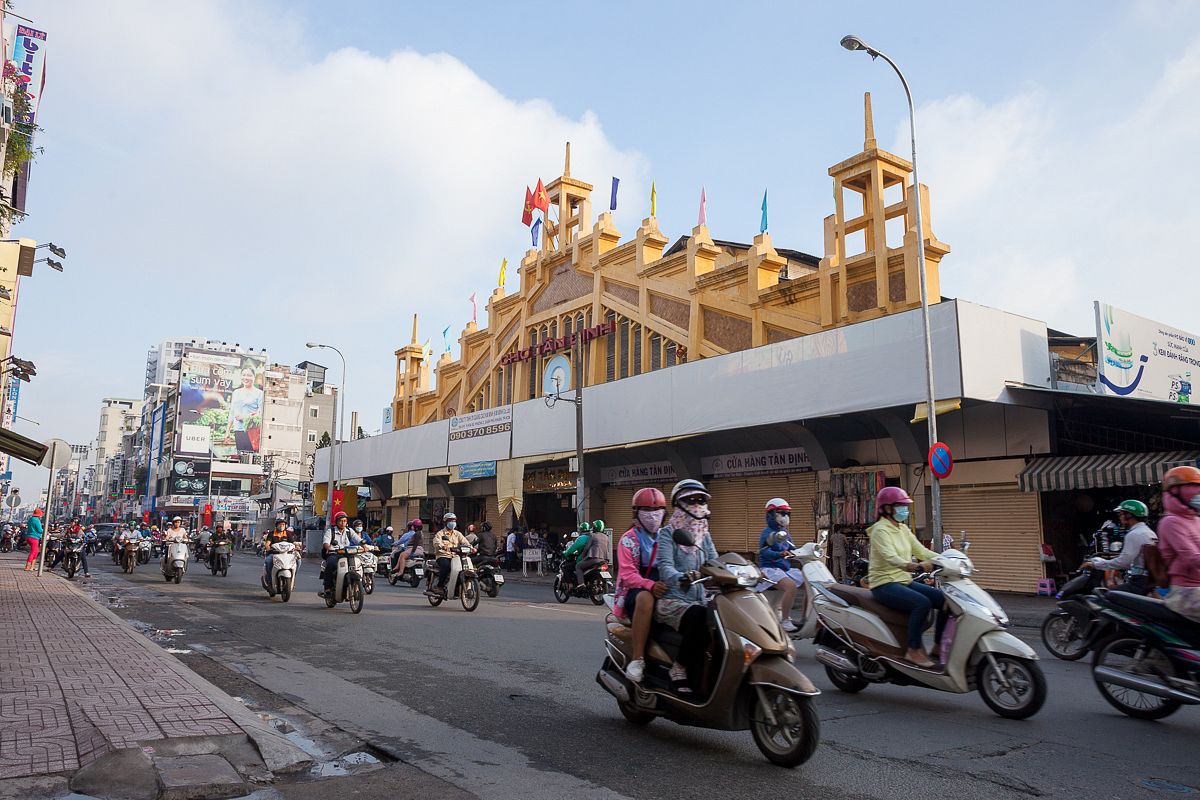 Here's how the rest of the neighborhoods fared. In the realm of eat and drink, An Phu was voted next best but remained far behind Tan Dinh, which took 34 votes out of 126, while An Phu managed to draw just 18. The rest of the neighborhoods were as follows: Ban Co (17), Binh Thanh's Japan Town (16), and Phu My Hung (12).
As far as cafes go, An Phu managed to take second once again, this time slightly closer to the winner's spot. While Tan Dinh scored 33 votes, An Phu took 22, followed by Phu My Hung (16), Ban Co (14) and Binh Thanh's Japan Town (13).
Shopping drew a bit more competition among the top two spots, with Tan Dinh earning 35 votes to Phu My Hung's 32. An Phu (12), Ban Co (11) and Binh Thanh's Japan Town (6) were far behind.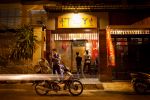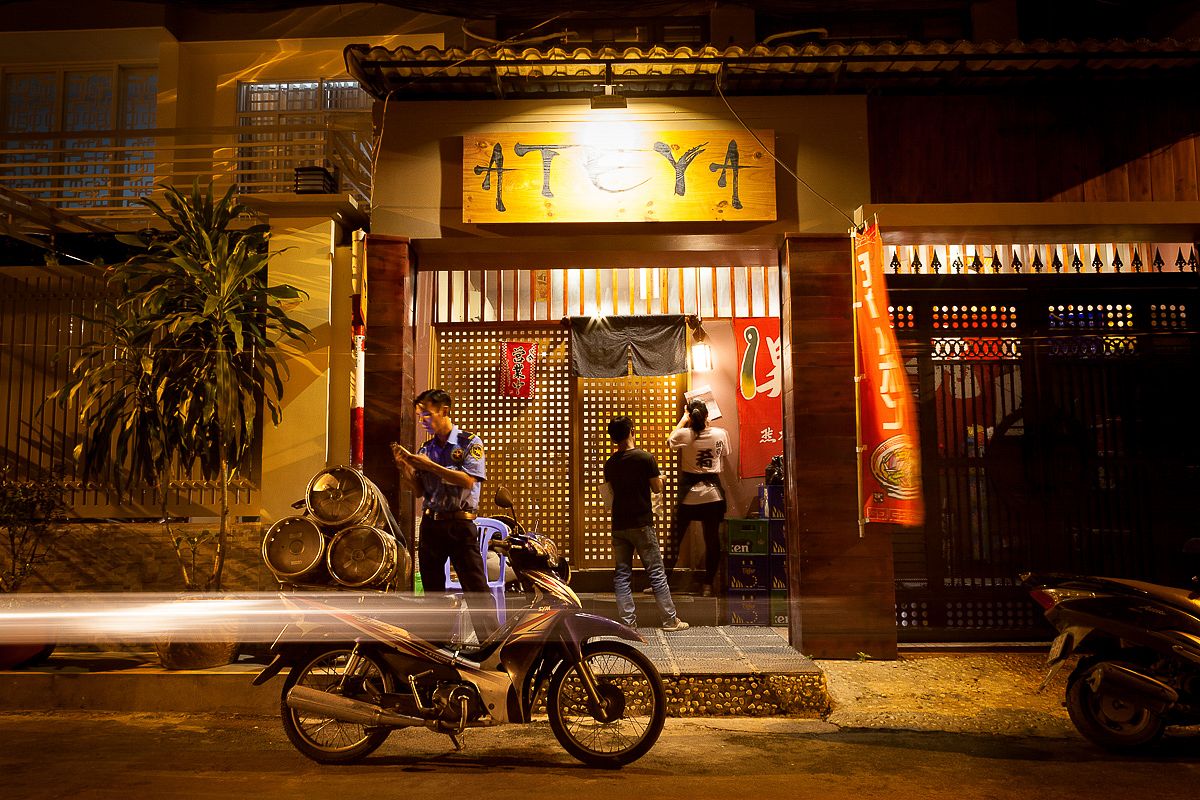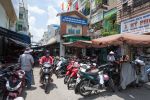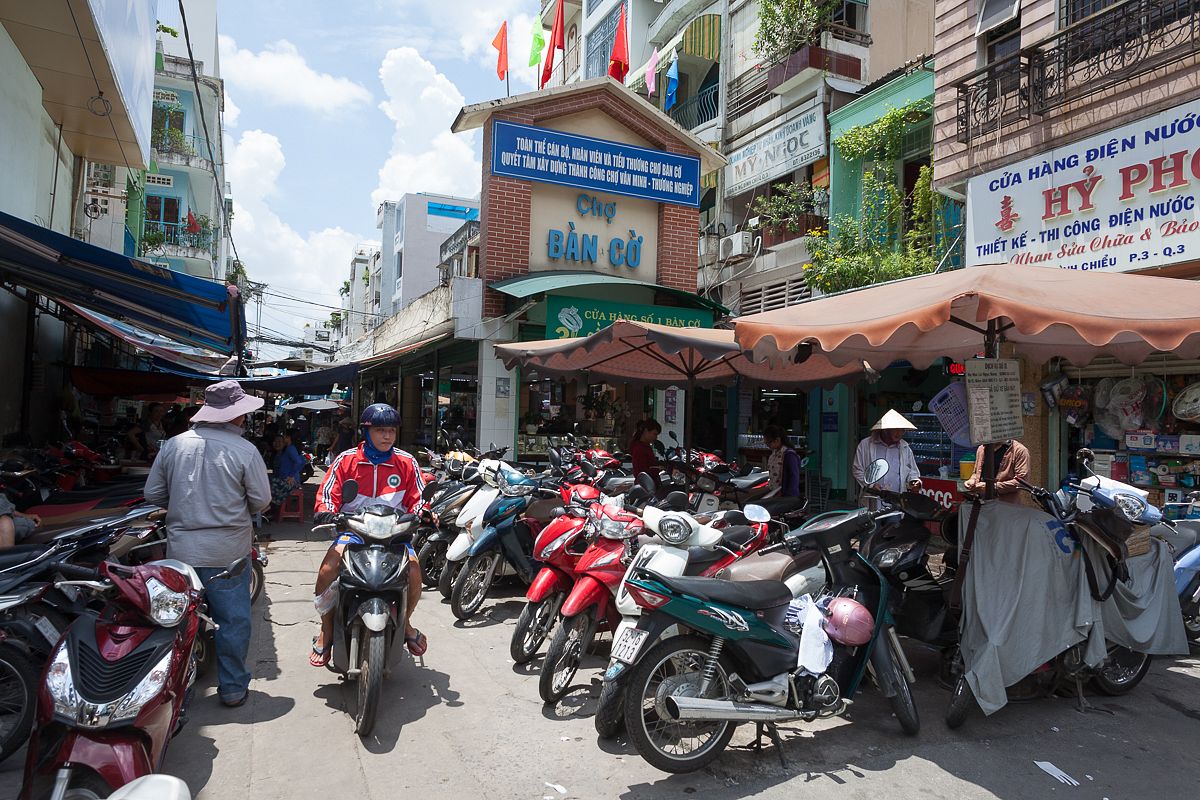 However, both Binh Thanh's Japan Town and Ban Co shined when it came to the best neighborhoods to explore. Though Tan Dinh still took the top spot with 32 votes, Binh Thanh's Japan Town came in at 30, while Ban Co took 27 votes. Phu My Hung and An Phu both finished with four each.
Of course, these five neighborhoods are only the tip of the iceberg when it comes to the transformations taking place in Saigon. Our readers also pointed us toward several other parts of town for up-and-coming food, drink, shopping and urban exploration spots, including Cho Lon, Xom Chieu in District 4, Phu Nhuan's Phan Xich Long, Go Vap District, and District 1's Nguyen Thai Binh, Co Giang and Ben Nghe Wards. We'll get to exploring your recommendations and report back with more Saigon stories. Thanks for voting!
---

Related Articles:
---