Details

Published on Wednesday, 11 April 2018 11:00
Written by Saigoneer.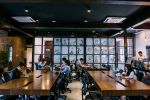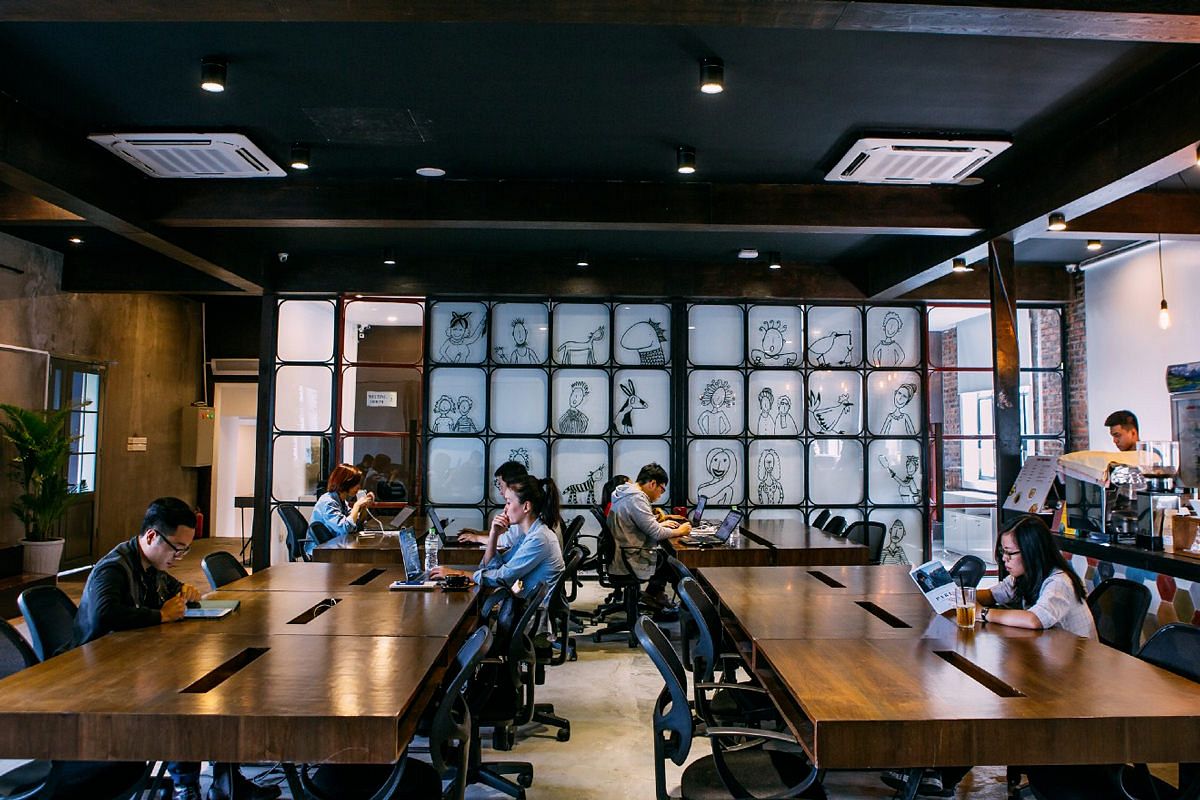 Toong currently owns seven coworking operations in Vietnam and is set to branch out within the region.
According to Nikkei Asian Review, Toong – a Vietnamese coworking space operator – is expanding its business to Cambodia and Laos this year. The coworking space chain secured their entrance into these countries through a partnership with real estate developer BIM Group and incorporating coworking spaces into Wink Hotels – a hotel chain owned by Indochina Capital and Vanguard Hotels.
Toong's first coworking space in Laos, named Toong Royal Square, will open in Vientiane in June 2018. It will be a part of Royal Square complex, a project owned and developed by BIM Group. The complex covers 100,000 square meters of space and houses a five-star hotel, office space and a high-end trade center.
After its launch in Laos, Toong will enter Cambodia's property market during this year's fourth quarter with a 700-square-meter location in the center of Phnom Penh.
"By the end of the year, Toong will increase its total floor area from 6,000 square meters to 13,000 square meters including Laos and Cambodia markets, enabling it to become one of the largest co-working space chains in Indochina," said Toong's 35-year-old CEO Do Son Duong in an interview with Deal Street Asia.
Started in August 2015, Toong currently has seven coworking spaces operating in Hanoi, Ho Chi Minh City and Da Nang. The company's latest coworking site in Vietnam is Toong Minh Khai in Ho Chi Minh City.
Although it's been receiving increased interest in Southeast Asia in recent years, coworking is still a relatively new concept in Laos and Cambodia as the property market is still dominated by traditional offices.

[Photo via Toong's Medium]
---

Related Articles:
---