Details

Published on Wednesday, 09 March 2016 11:16
Written by Zukhra Tatybayeva. Photos by Lee Starnes.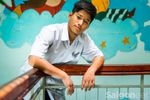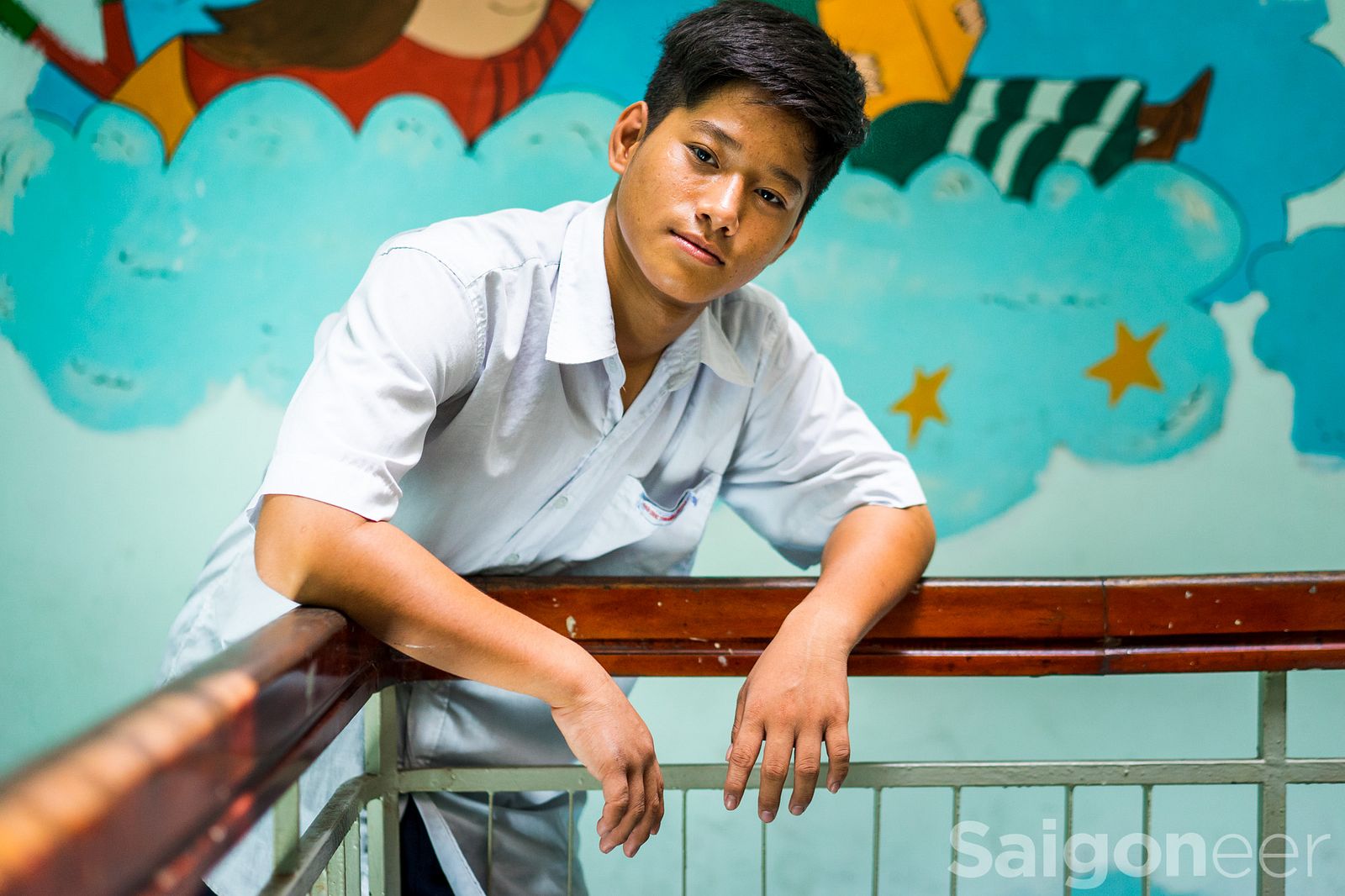 Everyday is a new challenge for the Green Bamboo Warm Shelter, a non-governmental organization which assists former street boys aged eight to 16.
Along with the Little Rose Girls' Shelter, Green Bamboo's all-boys shelter was established in 1992 by the Ho Chi Minh City Child Welfare Association. Since then, the organization has served more than 800 boys, providing these young men with everything from shelter and food to education and school uniforms.
A few years ago, however, Green Bamboo found itself in financial crisis, as a large portion of the organization's funding was pulled by the Danish embassy.
"That is when we started the restaurant business," shelter manager Do Thi Bach Phat tells Saigoneer. "Now, it is a main financial source for the boys. To earn US$15, we have to sell 100 meals a day; the net profit of each meal is 15 cents. It is not enough."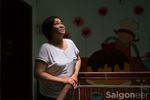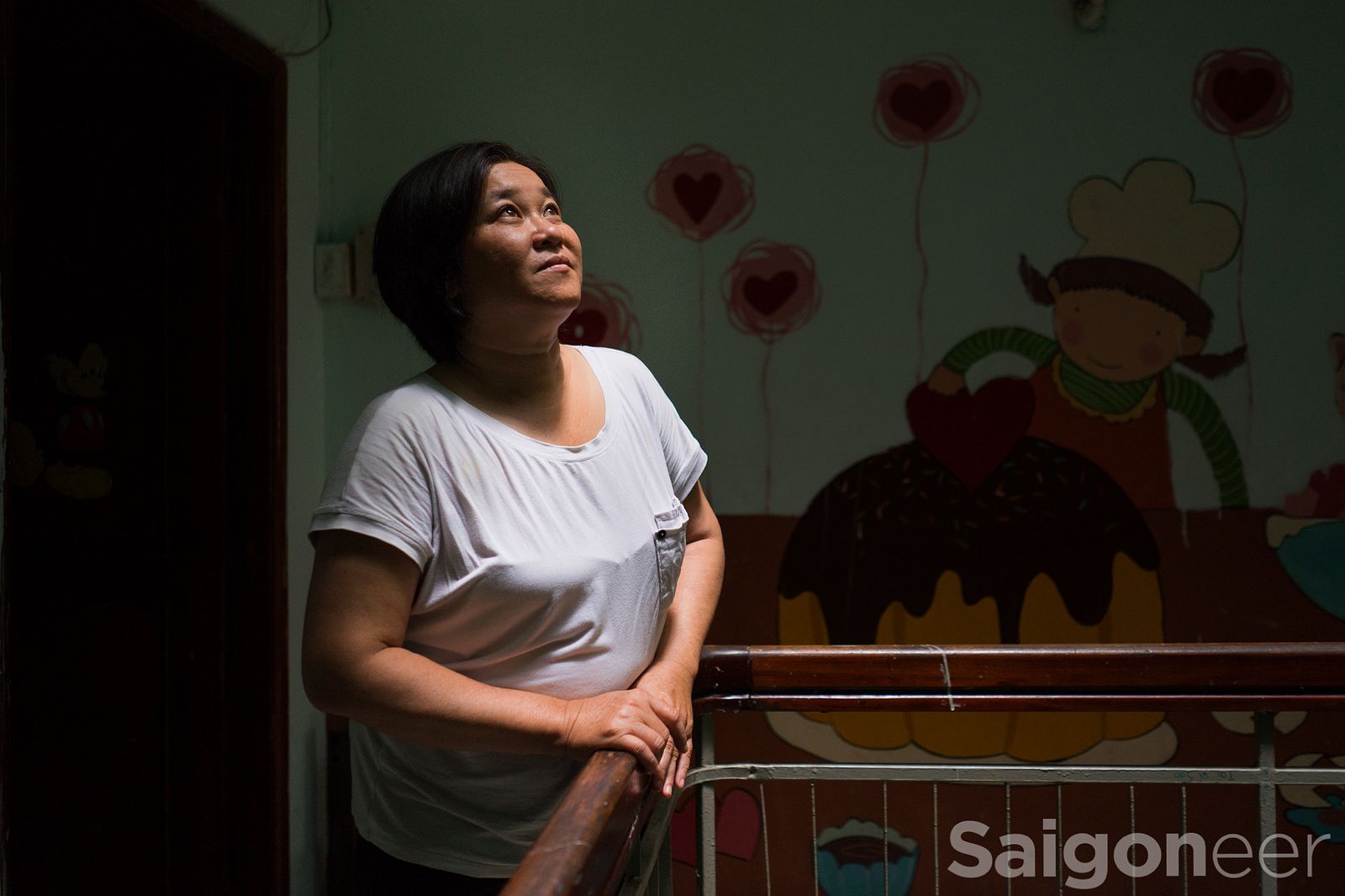 The small restaurant, which mainly provides lunch delivery, is located on the first floor of an old building at 40/34 Calmette Street in District 1. This space, which was donated many years ago by the Swiss government, has now fallen into despair.
"We are thinking of moving to a better facility. Even if we have to pay rent, still we can extend our restaurant and open a new business, maybe," explains Phat. "We will keep on going and are supported by many volunteers who come a few times a week to help with the lunch, bring boys out for a movie or swimming and teach them English."
Among the many people who visit the shelter once or twice a month to buy lunch or play with the children, several long-term volunteers have already become a part of Green Bamboo's family. Brad, a Canadian expat, is one of those people.
"It is sad that because of the money issue we have to stop accepting new boys into the shelter," says Brad, who has been volunteering at the shelter for over six years. "Now, there are only 10 boys. Even if expenses are not more than US$1,000 a year per boy, we still cannot afford it. Ms. Phat is doing almost all the work because the shelter has no money to hire staff."
Still, Brad believes Green Bamboo leaves a significant impression on the boys who live there.
"Most of the time, their lives make a 180-degree turnaround," he says.
Besides attending school, studying English and hanging out with other shelter boys, a typical day at Green Bamboo includes help in the restaurant. Only committed and consistent teamwork can support such a small business.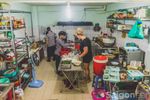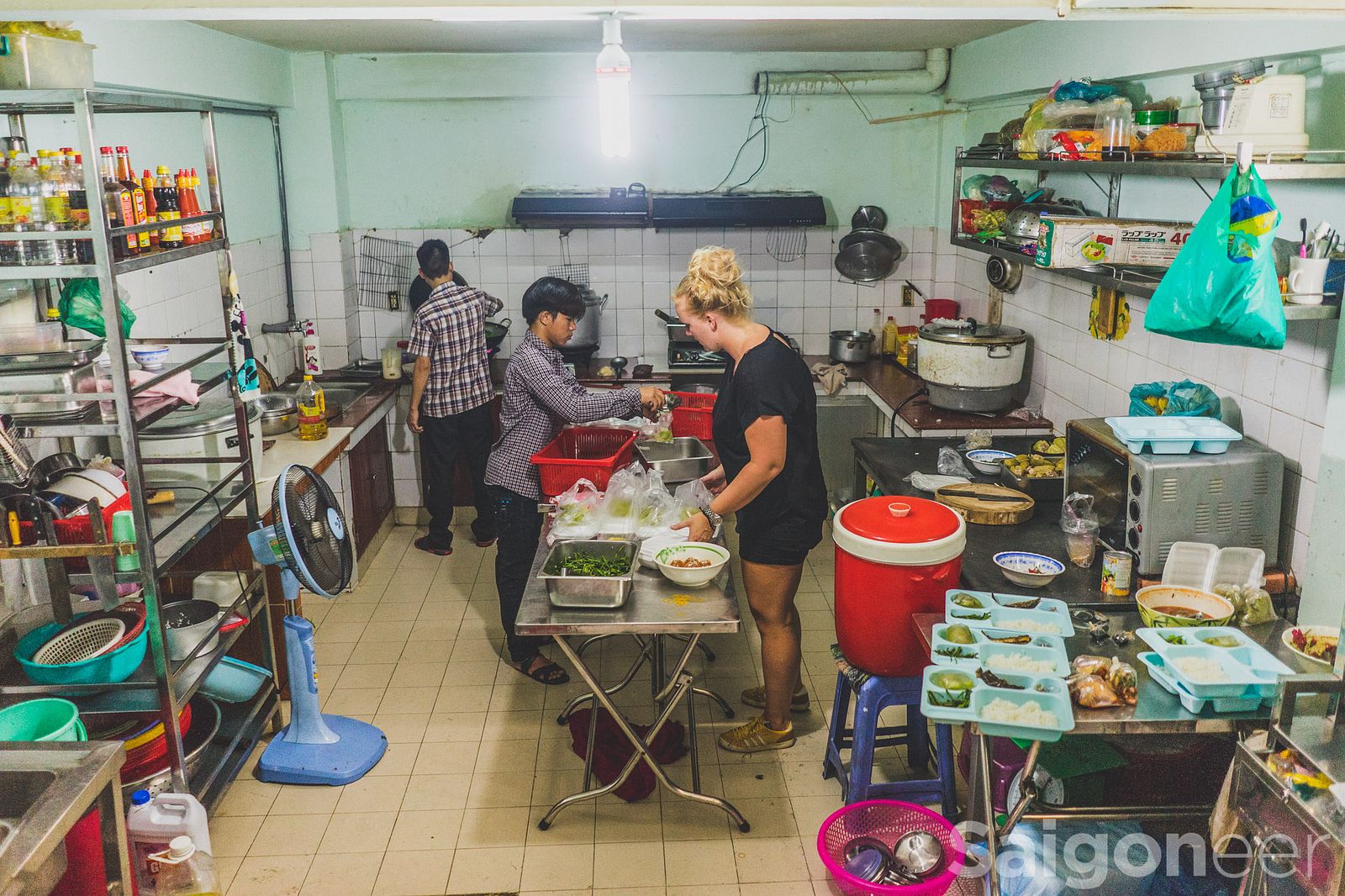 Once the boys grow up, volunteers and shelter workers continue to provide opportunities for the young men who leave Green Bamboo.
"After they turn 16, we transfer them to another project called Social Professional Integration Project (SPI), where they attend cooking and hospitality courses," explains Brad. "Basically, we help them integrate into society."
During lunch, the shelter is quite busy. Its restaurant receives many orders from banks and companies located in District 1. Some diners come to have lunch directly at the shelter, where there is always a bustling, friendly atmosphere. While the gesture may seem small, Tran Trong An, one of the shelter's many alumni, is living proof of the positive impact Green Bamboo has on its residents.
"I have two more years to graduate from high school," the 20-year-old says proudly. "I've already completed English and computer courses and am working part-time as a waiter and renting an apartment with other former Green Bamboo boys. My Tet wish is to support my family. I truly believe that Green Bamboo can overcome difficult times and will keep making a difference in street children's life."
Thanks to Green Bamboo's dedication, even a small organization of a few people can make a massive difference. As the shelter struggles to keep its doors open, Phat and the rest of the Green Bamboo family are inviting the local community to donate to the shelter, volunteer their time with the boys or simply stop by for lunch.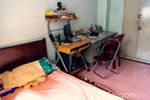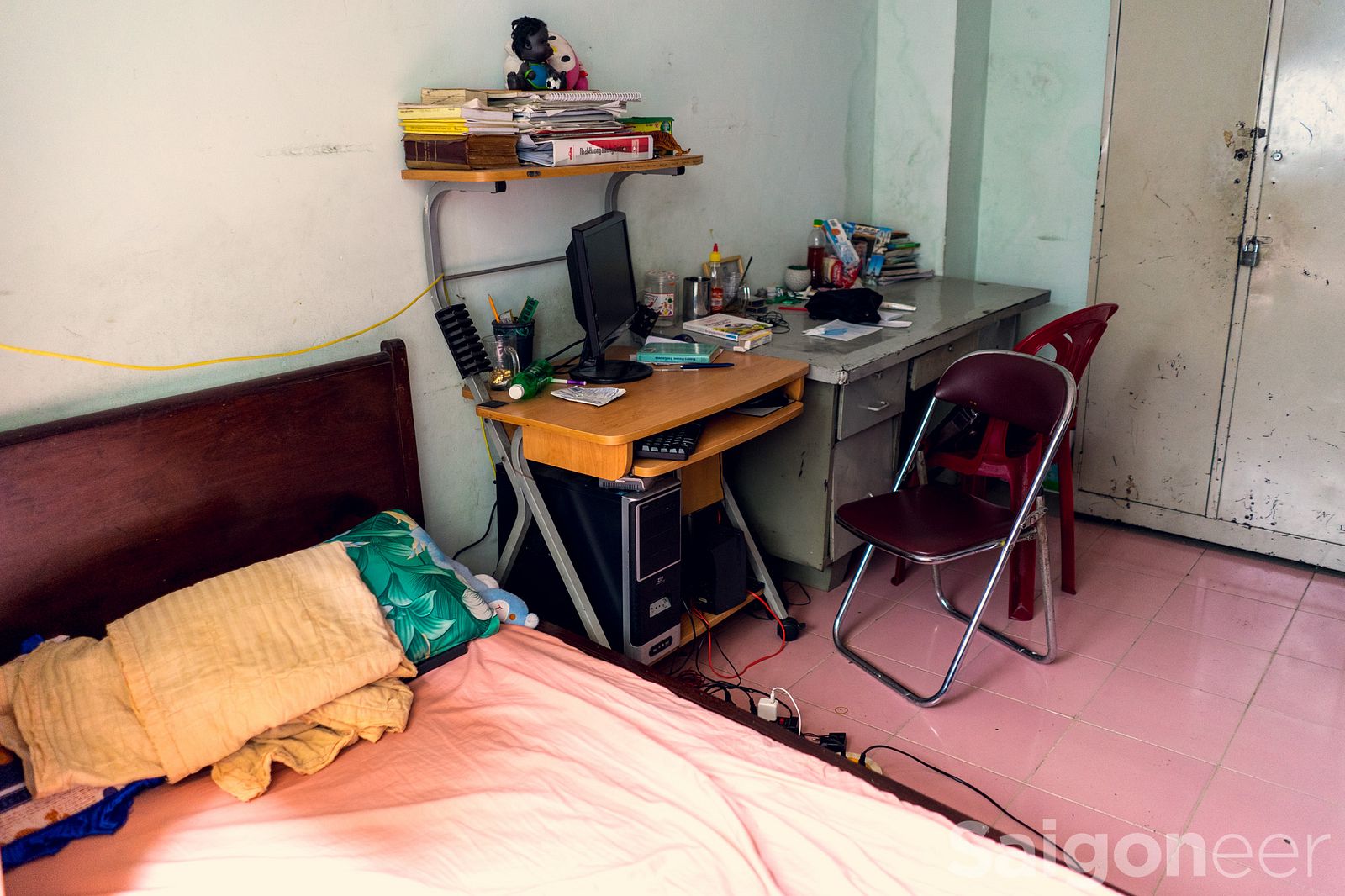 Green Bamboo Warm Shelter
40/34 Calmette, Nguyen Thai Binh Ward, D1
08 38 210 199
Lunch is served from 11am – 12:30pm, Mon to Fri