As Saigon continues to develop at a rapid pace, traffic congestion and air pollution are becoming increasingly serious problems. The city's booming economy means there is plenty of work to do, and plenty of money to be made, but it's understandable if one feels the need to escape from time to time.
Enter Sanctuary Residential Resort Community, a serene villa development on the coast in Ho Tram, north of Vung Tau. Located along a strip of beach that is still largely undeveloped, Sanctuary is ideally positioned for the area's expected future growth.
The Grand, home to a casino and stunning golf course, is nearby, while other amenities will be added in the coming years.
Sanctuary's first phase, Sanctuary Residences, has been around for nearly a decade, and has proven popular with both Vietnamese and foreign buyers looking for a vacation home within the country. The concept of a second home is still relatively new here, and this development was the first of its kind in southern Vietnam.
Nonetheless, phase one was successful enough to warrant the addition of phase two, Sanctuary Villas, which adds another dimension to the development. This new section features 44 modern, luxurious beachfront or riverfront villas, the final 20 of which will be complete in November 2018.
The main difference between phases one and two is size: the new villas are about half the size of the original ones, roughly 350 square meters, and therefore much more affordable. Prices start from VND8.9 billion (just under US$400,000), making them more accessible to Vietnam's rapidly expanding middle class.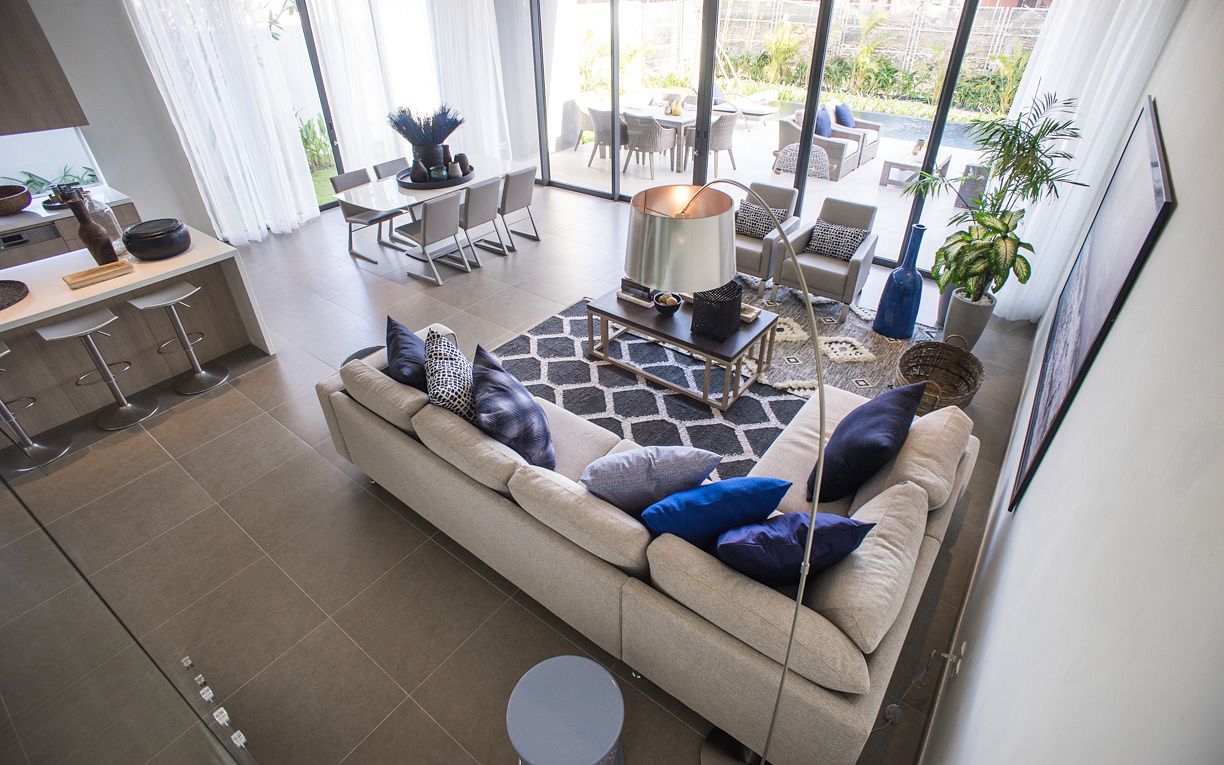 Every villa has water frontage and a private pool, in addition to a seamless indoor/outdoor living area, gourmet kitchen and three double bedrooms with ensuite bathrooms and private balconies. The community as a whole features an outstanding all-day restaurant as well as a tennis court and children's play area, making this the perfect setting for a family getaway – or second home on the beach!
Purchasing a villa at Sanctuary is also an investment in Ho Tram, as the area's future looks bright thanks to several high-profile planned developments and the possibility of Vietnamese citizens being allowed to gamble looming.
Vietnam's coast will become an ever-more desirable location as major cities like Saigon become more crowded, creating a smart investment market in the process.
Of course, a developer can't just build villas on the beach and expect them to sell – they need to provide first-rate luxury and amenities, and that is exactly what has been achieved at Sanctuary. The beautiful homes feature floor-to-ceiling windows, allowing in ample natural sunlight and a cooling sea breeze if you open the sliding doors. It doesn't take long to forget that you're less than two hours away from steamy Saigon.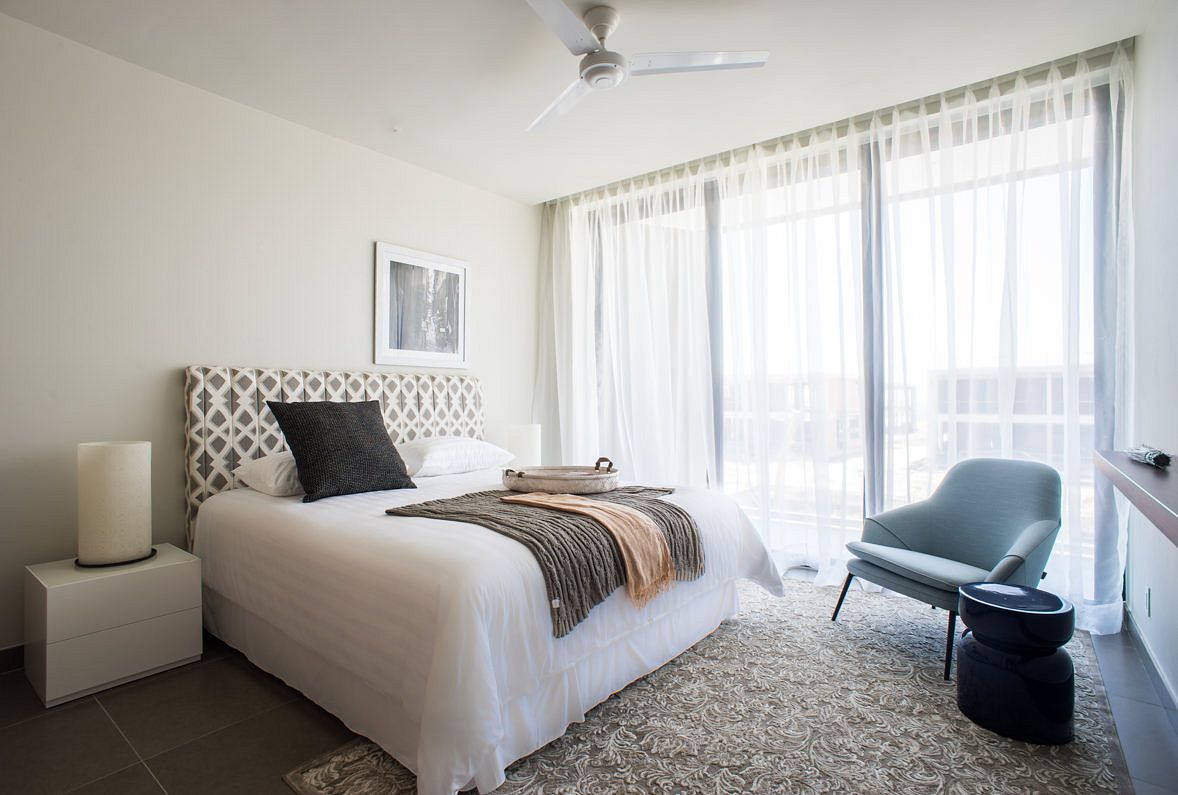 The well-appointed, spacious interiors offer plenty of room, even though the phase-two villas are smaller than their predecessors. The huge living room leads directly onto the outdoor patio, which in turn leads into the refreshing pool. At night, one can relax to the soothing sound of waves crashing onto shore – one of the best sleep aids around.
This is the lifestyle that a family – and most residents of Sanctuary are families – invests in when they decide to purchase a villa on the property. Conveniently located a short drive from Saigon, but a far cry from the hustle and bustle of the city streets, the allure is strong.
In the end, Sanctuary offers a world-class setting along with top-notch facilities and luxury features, creating a highly unique destination within Vietnam. All it takes to fall for Sanctuary is one night.
For more information, please visit: http://www.sanctuaryvillas.com.vn/