This month L'Usine's flagship location on Le Thanh Ton introduced a new dining concept, The Eatery. The restaurant showcases carefully curated food, drinks and design. You'll feel like the lead character in a classic movie when nestled in its relaxing environment.
The Eatery's meticulously crafted aesthetic will immediately enchant you. Colorful and complex original paintings by Vietnamese and international artists adorn the walls. As you make your way to the fourth floor dining room, moving through the well-known café, fashion shop and bar, chic fragrance and soothing music lavish your every step.
Rich wood tables and vibrant plants are arranged throughout the intimate dining room alongside hand-sewn leather banquettes and caned Breuer chairs, designed by world-famous Hungarian-born architect Marcel Breuer and inspired by bicycle handlebars. Before taking a seat, spend a moment to admire the charismatic tiled floor, which captivates the irregular sharp-angled corners of the one that the owner of Saigon River Factory has in his own home. While dining, you can peer through stylish plantation shutters onto a scenic view of the city. The illuminated skyline and canopy of lush trees serve as an entrancing backdrop to a tender evening.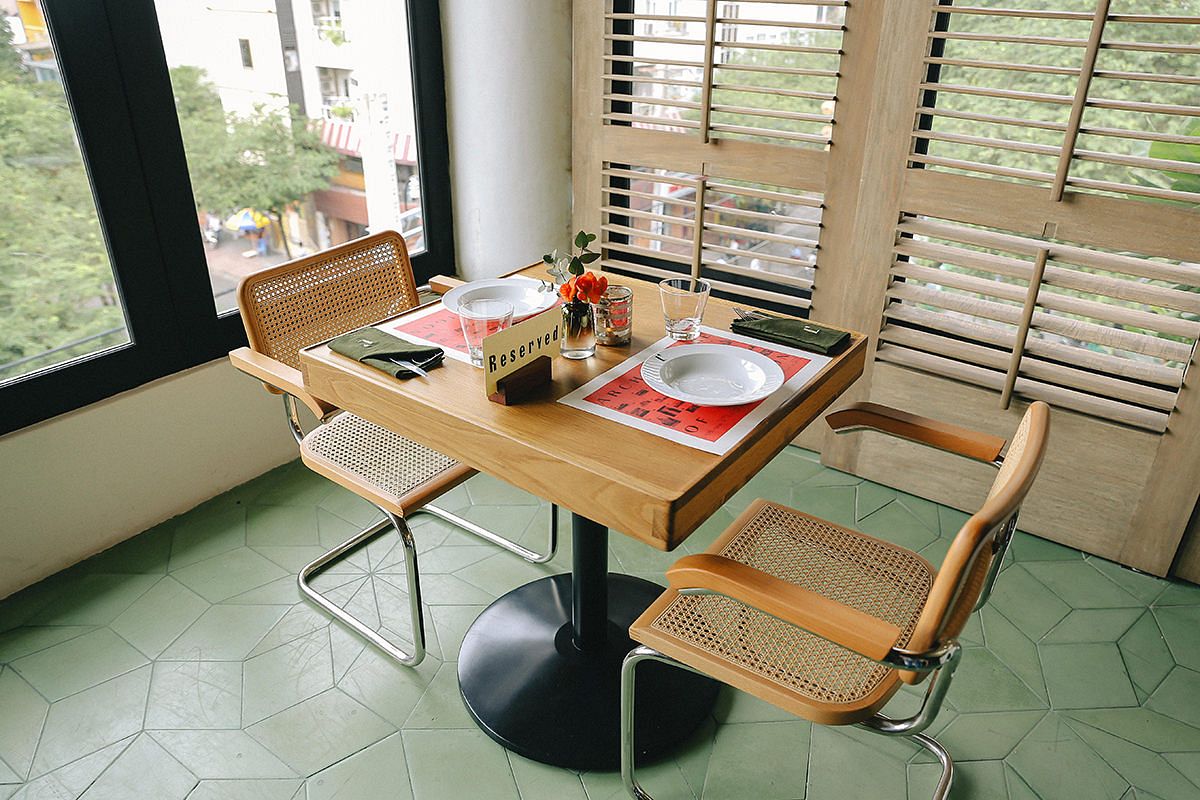 The Eatery gives the same careful attention to food and drinks as they do design. The menu features modern takes on European favorites influenced by the chef's experiences in Vietnam. Start your meal with the beautifully plated chicken liver pate with toast and cranberry jam or the spicy tuna tartar in a crispy scone before indulging in the peri peri grilled whole baby chicken with tzatziki sauce or country style lamb stew. Then end your evening with the extravagant passion fruit crème brulee or decadent coconut puffy cheesecake. One bite and it's clear the difference made by using only the freshest seasonal ingredients. And you can accompany your meal with world-class wines from independent producers, local craft beers and specialty cocktails.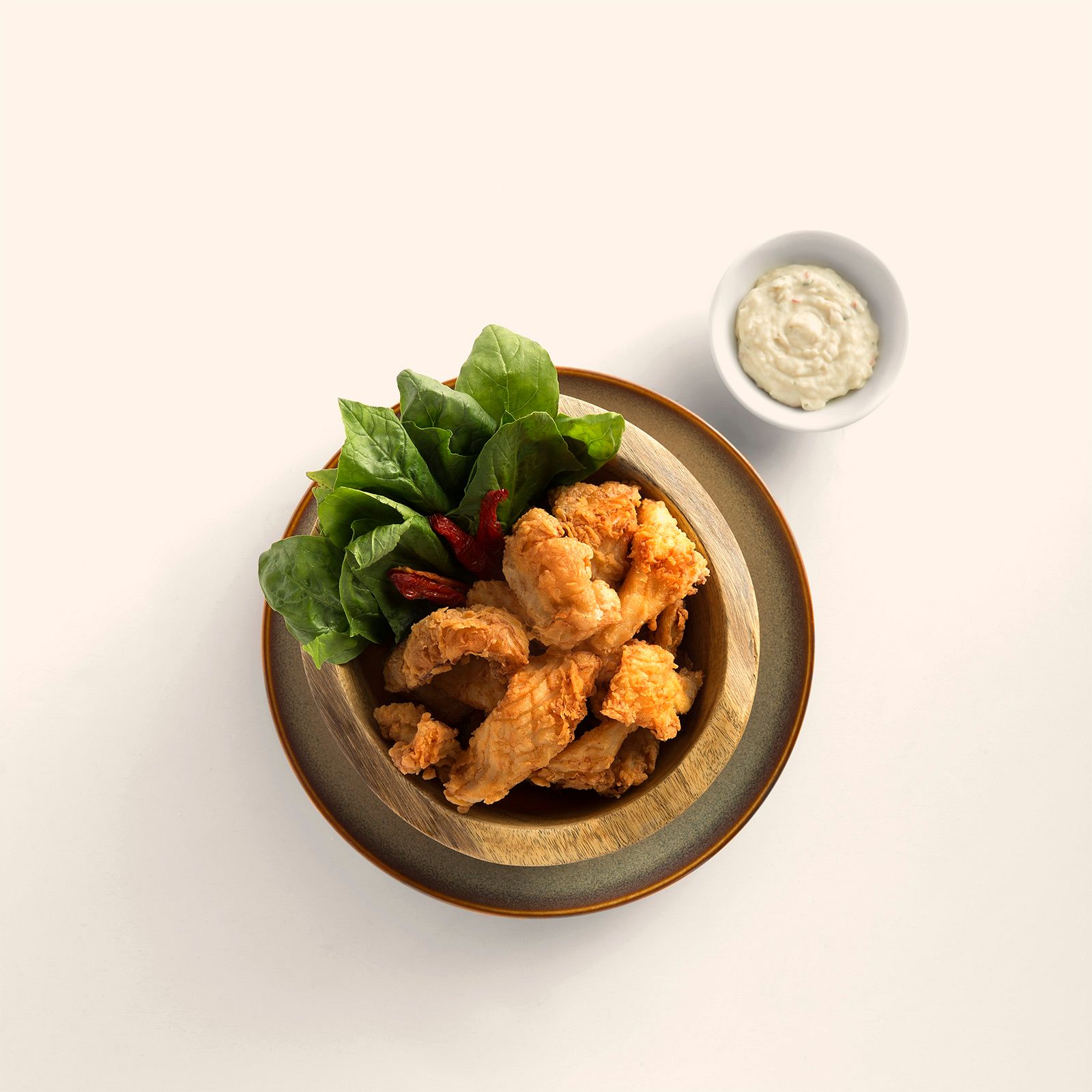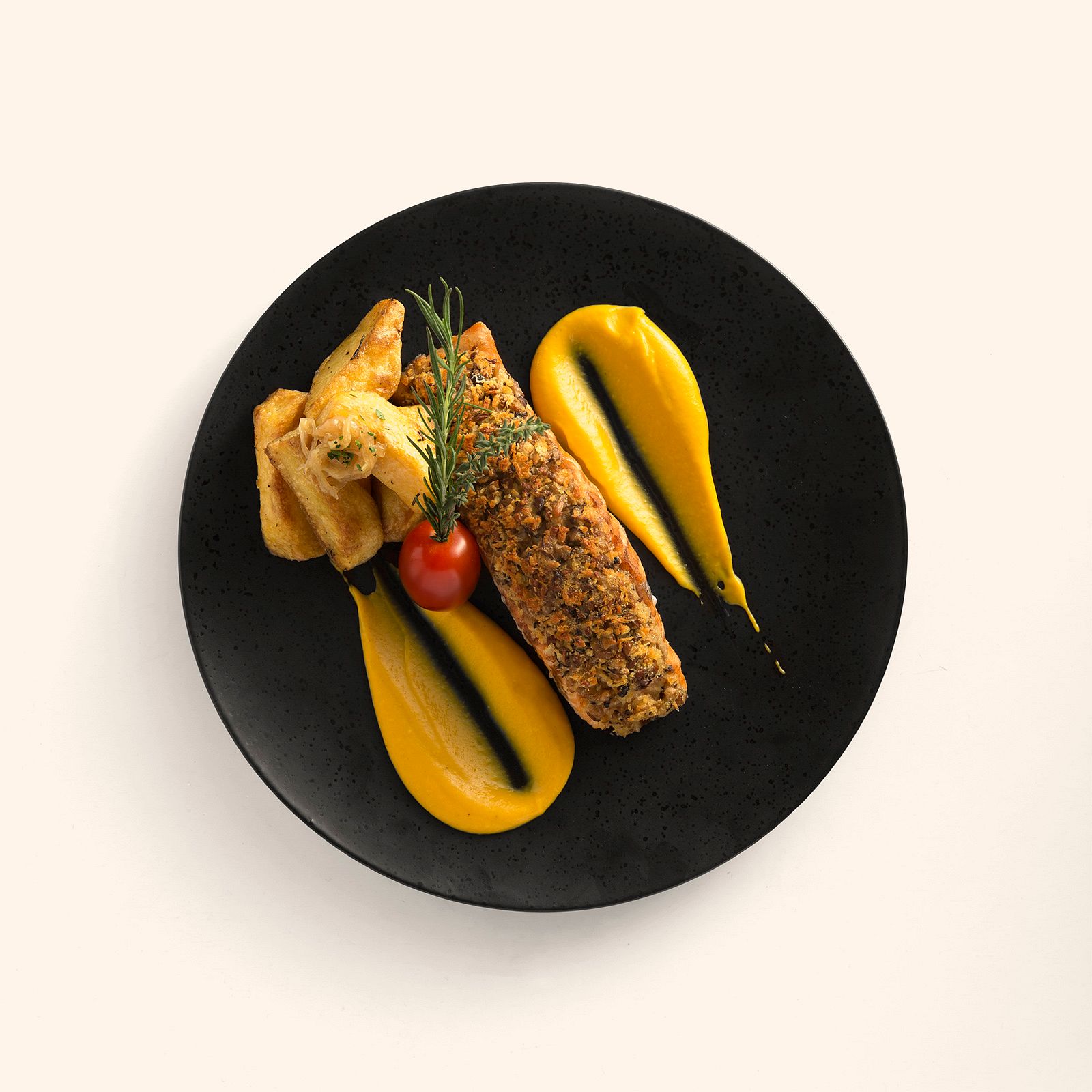 Before dinner, you should visit the second floor shop to see what is new in L'Usine's selection of fashion, homeware and food products. The owners have traveled the world assembling an exclusive collection of brands matching the restaurant's aesthetic. Merchandise includes creations by Rag &Bone / Jean and Comme Des Garcons Play, Maison Kitsuné and Cheap Monday. In addition to the international brands, you can browse an evolving collection of in-house products and local designs from the country's most exciting creative talents. Make sure to try the Marou arabica coffee chocolate bar sold exclusively at L'Usine Le Thanh Ton. When you are doing shopping, continue to the top floor to enjoy a warm and romantic dinner at the Eatery.
+84 28 3822 7188
Operating hours: 5:00pm to 10:30pm - Last order 30 minutes before closing time (except Monday, last order at 10 pm)
19 Le Thanh Ton, D.1, Ho Chi Minh City - Valet Parking available