The founders of Michelin-Star chef's favorite Saigon steakhouse B3 recently opened Citadel Saigon, a Vietnamese restaurant in one of the city's most storied alleyways. Two of the owners, Pierre and Hong created the restaurant so they could combine their passion for Vietnamese cuisine with their well-known steakhouse's commitment to high quality ingredients and dedicated service.
The Citadel prides itself on only serving fresh, healthy food to diners. Unlike some Vietnamese restaurants, the entire kitchen is MSG free. When your plates arrive at the table, you'll be delighted by the fruit and vegetables' vivid range of greens, yellows, reds and oranges, despite relying on no artificial food coloring. And you can be confident that the meal isn't filled with preservatives or canned ingredients. All crab and shrimp arrive in the restaurant still alive and all products come recently harvested.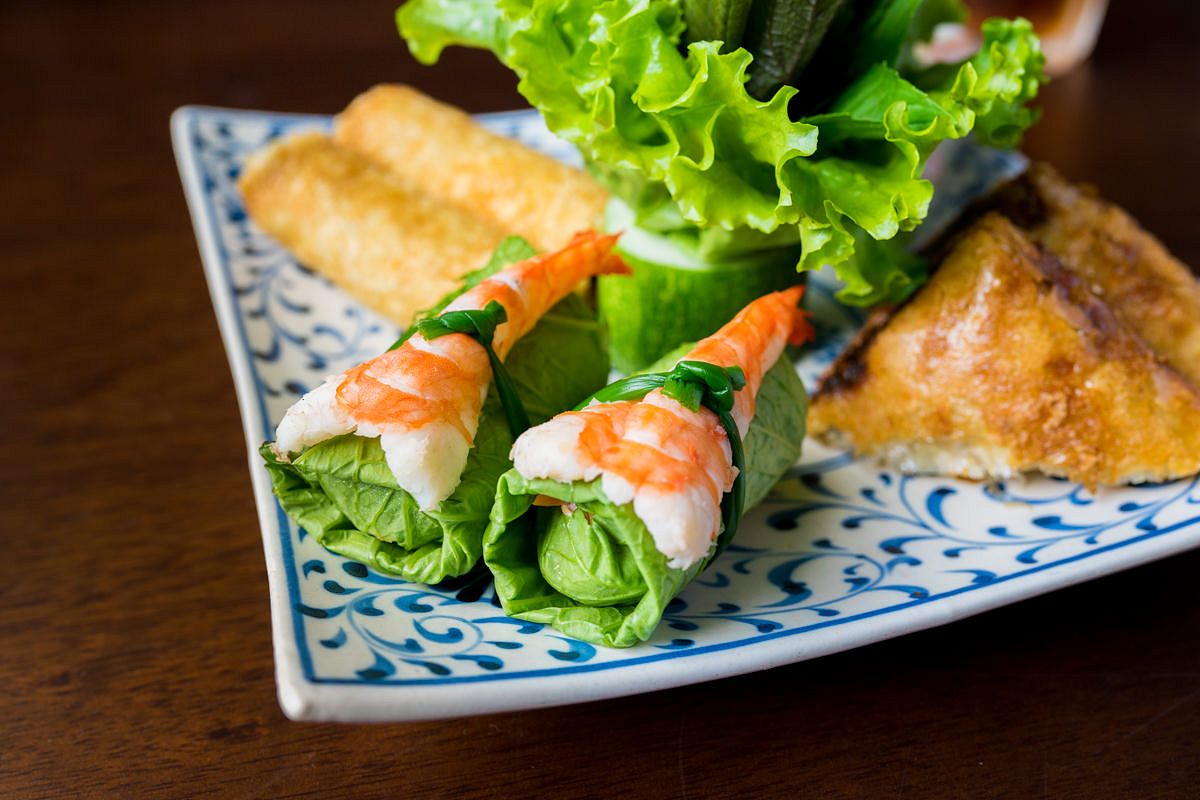 The menu's complex, balanced flavors provide a great overview of Vietnam's diverse cuisine. The banh khot adapted from Vung Tau's most famous restaurant is a must try. The spring rolls four ways turns heads when brought into the dining room and are great for sharing. The unique Citadel seafood salad awash with refreshing notes is most impressive. The enormous deep fried soft-shell crab, the fried tiger prawns with garlic or the charcoal grilled beef satay make their effect on table. There are also numerous vegetarian and vegan options to satisfy all diners' preferences. While the portion sizes are generous, the prices remain affordable.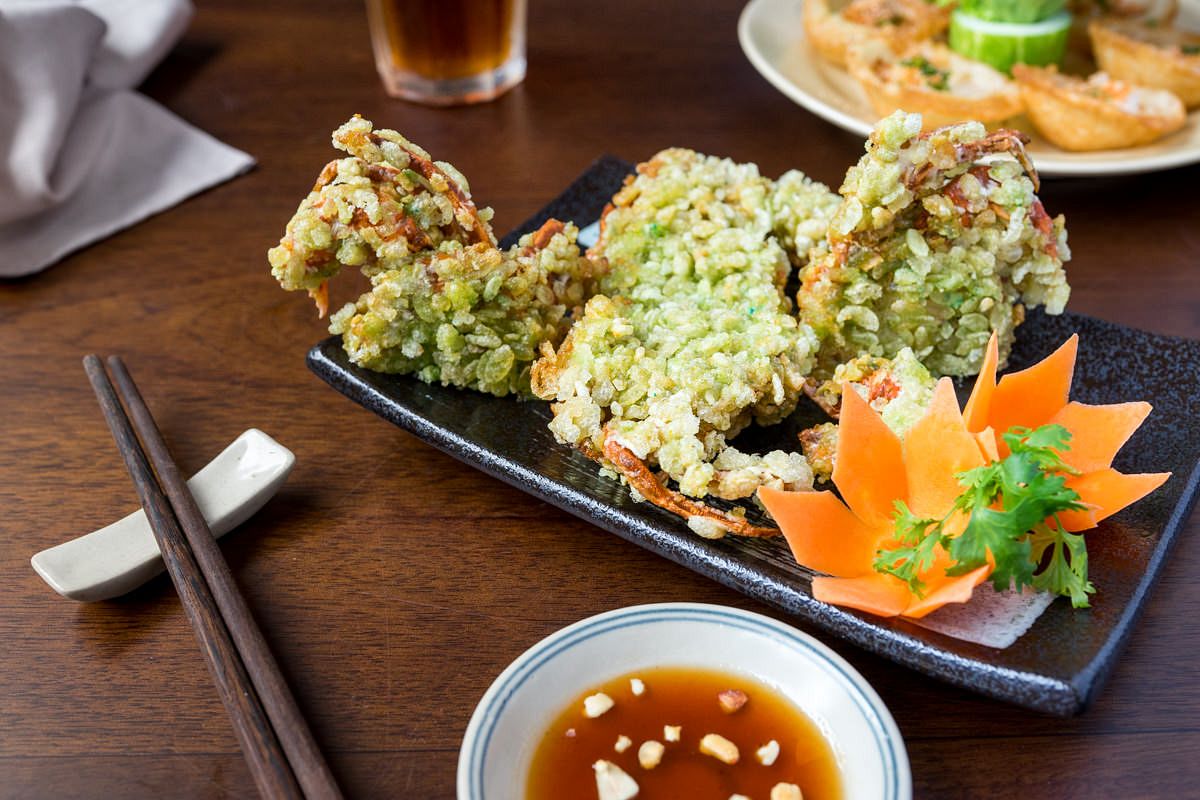 As a meal wouldn't be complete without a drink, Citadel offers a selection of 10 local craft beers on tap, along with a variety of cocktails and a large wine menu to give you the best to ease into your dining time.
For the lunch, Citadel propose a four-course set meal for only VND 180,000, which includes choice of salad, soup, main course and dessert. The offer was recently recognized as one of Saigon's best set lunch offers by a local online website.
The Citadel's building alone is worth a visit. Located conveniently in the heart of bustling District 1, the 100-year-old structure is one of the oldest in the city and former home to Vasco's, the place to be and be seen in Saigon a decade ago. A recent renovation complemented the original bricks with red, yellow and gray woods in a French colonial style. It's a pleasant aesthetic that allows visitors to feel connected to the city's rich history and unique architecture.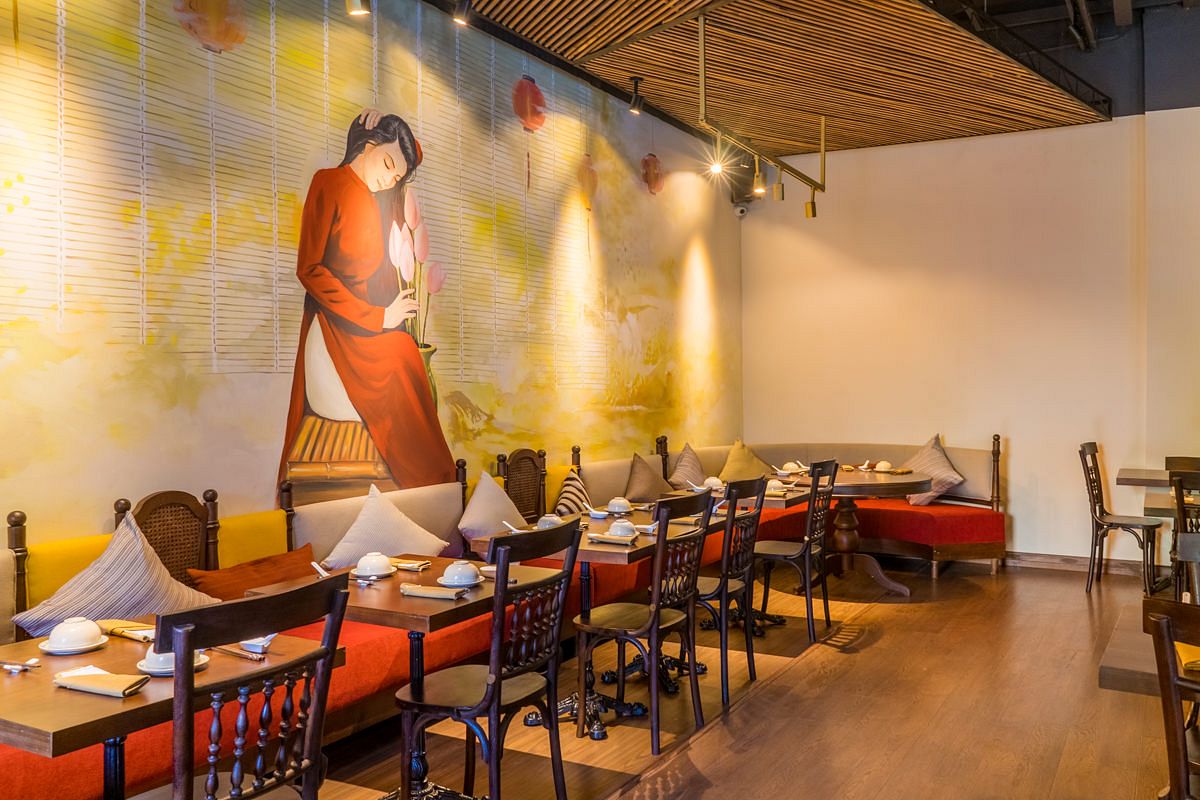 After a long day at work, the spacious dining room is the ideal place to relax with friends, coworkers or overseas guests. If you have family or business partners visiting, The Citadel is the perfect place to take them for an authentic Vietnamese meal without the discomforts of plastic chairs and cacophonous traffic.