While homemade liquors reliant on rice and local fruits, loosely termed wine, have been ubiquitous in Vietnam for centuries, Saigon's thirst for imported grape wines from famous global producers has been rapidly increasing. Between 2009 and 2013, consumption of wine in Vietnam grew 12% per year.
This increased demand can be credited to the country's economic explosion, which has produced a growing middle class with greater spending power and international experience. Whether it is red wines, which make up make up 65% of the local market share; white, which accounts for 23%; or sparkling, which covers 10%; restaurants, bars and shops have been eager to meet their customers' needs.
Sommelier's selections
Saigon's wine lovers should therefore be familiar with Square One, which boasts one of the largest and most finely selected wine cellars in the city. As part of the restaurant redesign, Square One has expanded its wine list and revamped its authentic French and Vietnamese menus.
Award-winning vineyards from France, Italy, Germany, Spain New Zealand, Australia, Argentina, Chile and the US are all represented among more than 200 different vintages available in the Cellar Door - Square One's pre-dining room. Featuring specialty wines like Château d'Yquem, a Premier Cru Supérieu which has been called "the greatest sweet wine in the world," the diverse collection includes a focus on France's Burgundy and Bordeaux regions. The selection has been carefully curated by the restaurant's exclusive sommelier, Marie-Charlottee LeGouil. For nine years she worked in the Ducasse empire, a collection of restaurants run by Alain Ducasse, the three Michelin-star chef who is widely considered to be one of the finest in the world.
LeGouil's knowledge and experience allows her to not only suggest the perfect pairings for food, but also to recommend wines to both beginners and seasoned connoisseurs. Since the list is forever evolving and expanding, there is always a new selection to try.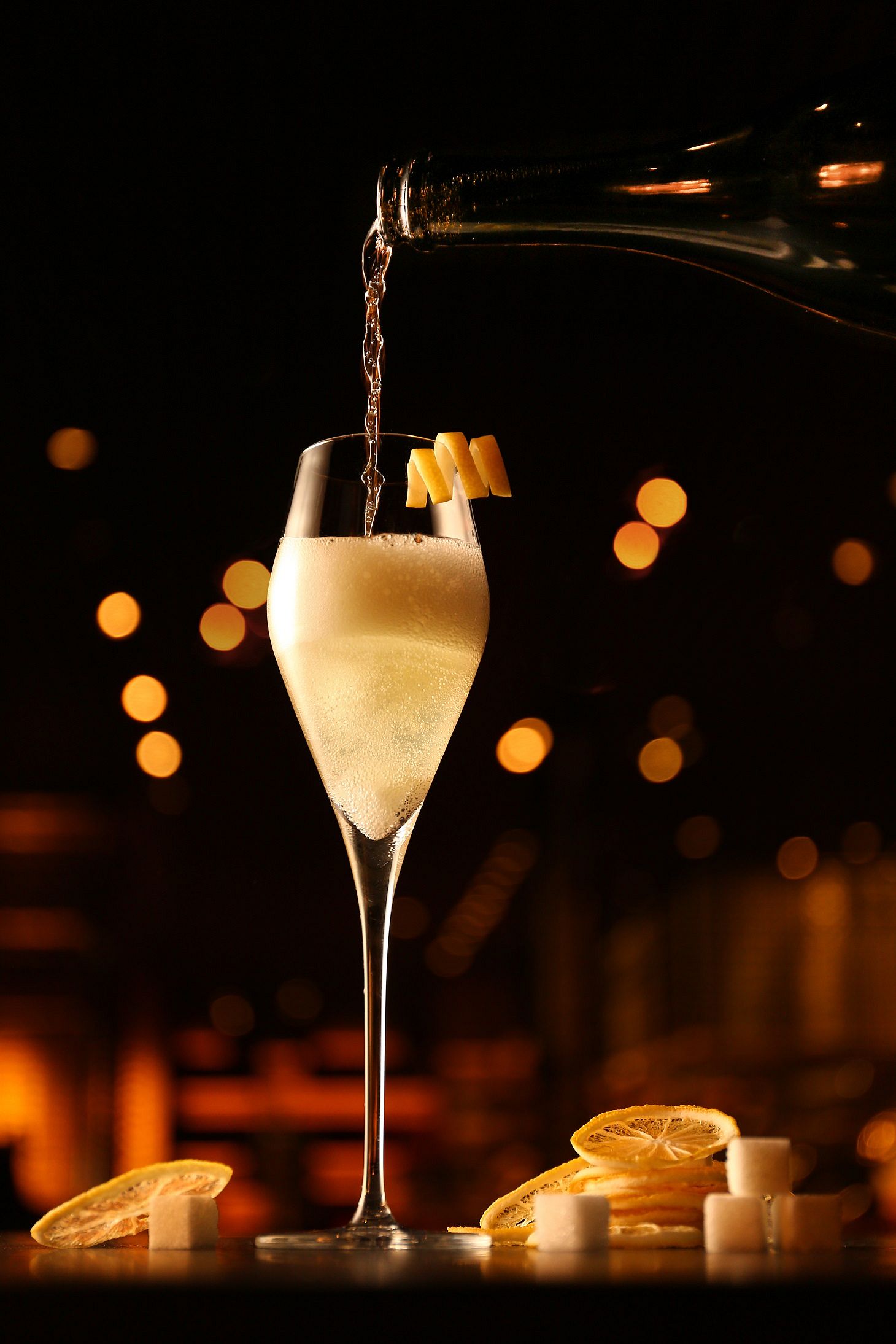 Once a bottle of wine is opened, it begins to immediately oxidize and after two days, it's completely ruined. Vietnam's humid climate exacerbates the problem. This once meant that an entire bottle had to be consumed within one or two sittings, but the Coravin preservation system has changed that. Rather than remove a bottle's cork, the state-of-the-art device, designed by an MIT scientist, uses a medical-grade, teflon-coated needle to penetrate the cork and pump in pure argon, which takes the place of devastating oxygen while whine flows out a tiny nozzle. The cork then reseals and the contained wine can last as if it were never opened at all. This breakthrough allows for bottles to be kept much longer and thus be served by the glass more effectively. The Cellar Door is one of the few places in Saigon to utilize such a system, which means they can offer a significantly larger selection of wines.
Pairings par excellence
Whether it is phở's combination of Vietnamese rice noodles with French meat broth or bánh mì's obvious marriage of baguettes and local fillings, ever since the French arrived in Vietnam, the countries' respective cuisines have been influencing one another. Saigon in particular has been a hotbed of fusion, so when a restaurant introduces itself as serving French and Vietnamese dishes, people might understandably expect new dishes that simultaneously dip into different spice and ingredient cabinets. Square One, however, does it a little differently. They feature two distinct menus - one for traditional French cuisine and one for traditional Vietnamese fare - each made in a completely separate kitchen.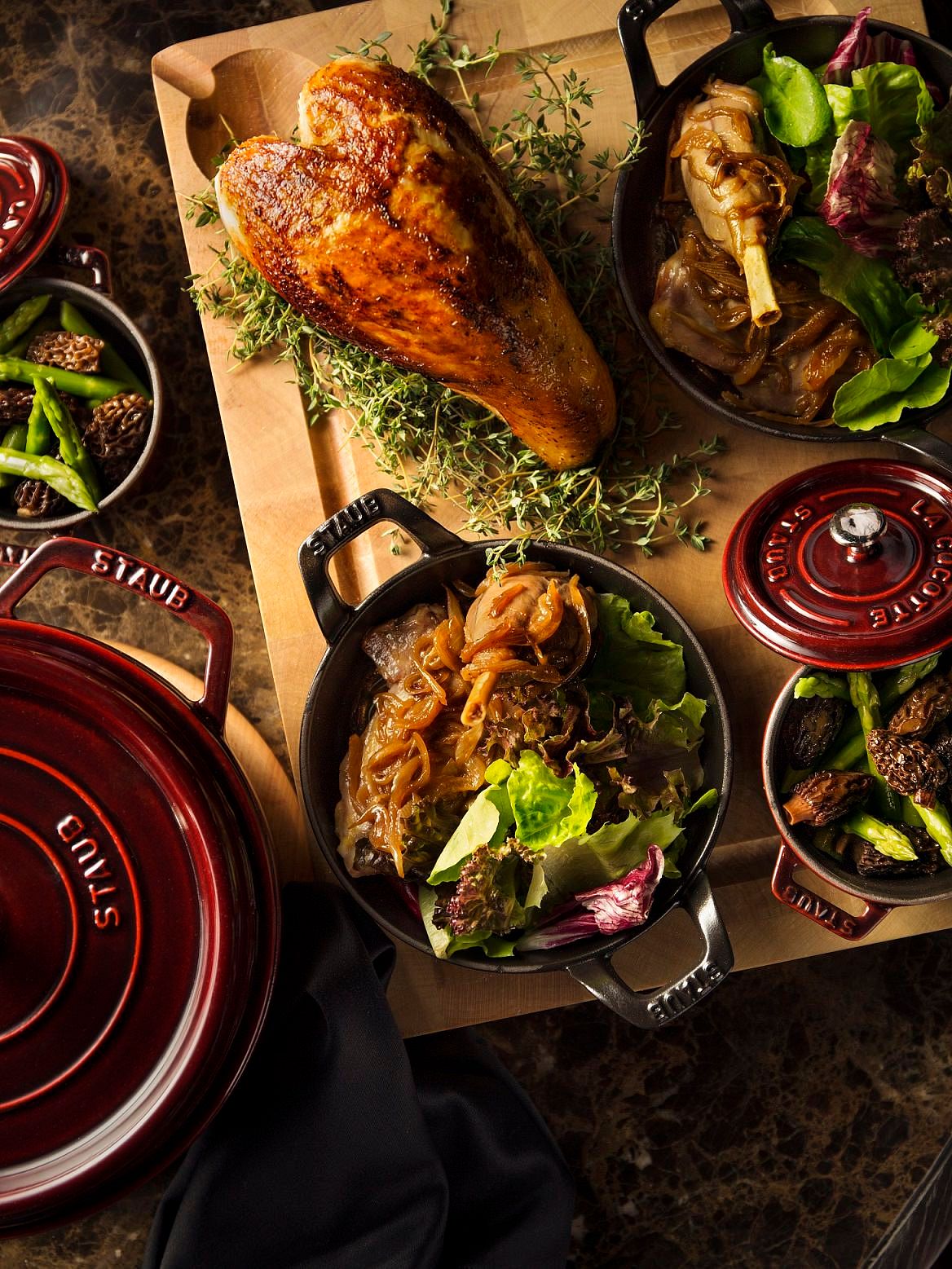 Born in South Burgundy and raised in Provence, like Square One's sommelier, Chef Alexandre Durand is a protégée of Alain Ducasse. He relies on family recipes and a collection of the best imported meats, seafood and cheeses to create traditional French dishes including rabbit rillette, confit lamb shoulder and two styles of breast chicken as well as world-class steaks. He particularly recommends the Pate En Croute, a lavishly rich and smooth pork foie gras terrine that his grandfather taught him to make.
From the open Vietnamese kitchen, Ben Tre born and raised Chef Tran Van Son crafts upscale versions of Vietnamese favorites. He uses a combination of the freshest local ingredients and high-end elements like sea bass, Canadian lobster and American tenderloin to make familiar dishes such as rice noodle soup and wok fried vegetables with oyster sauce. The clay pot cod fish fillet made with onion, pineapple, chili and fish sauce is especially delicious and will remind Vietnamese guests of a meal they may have grown up eating at their kitchen table, but with a special touch.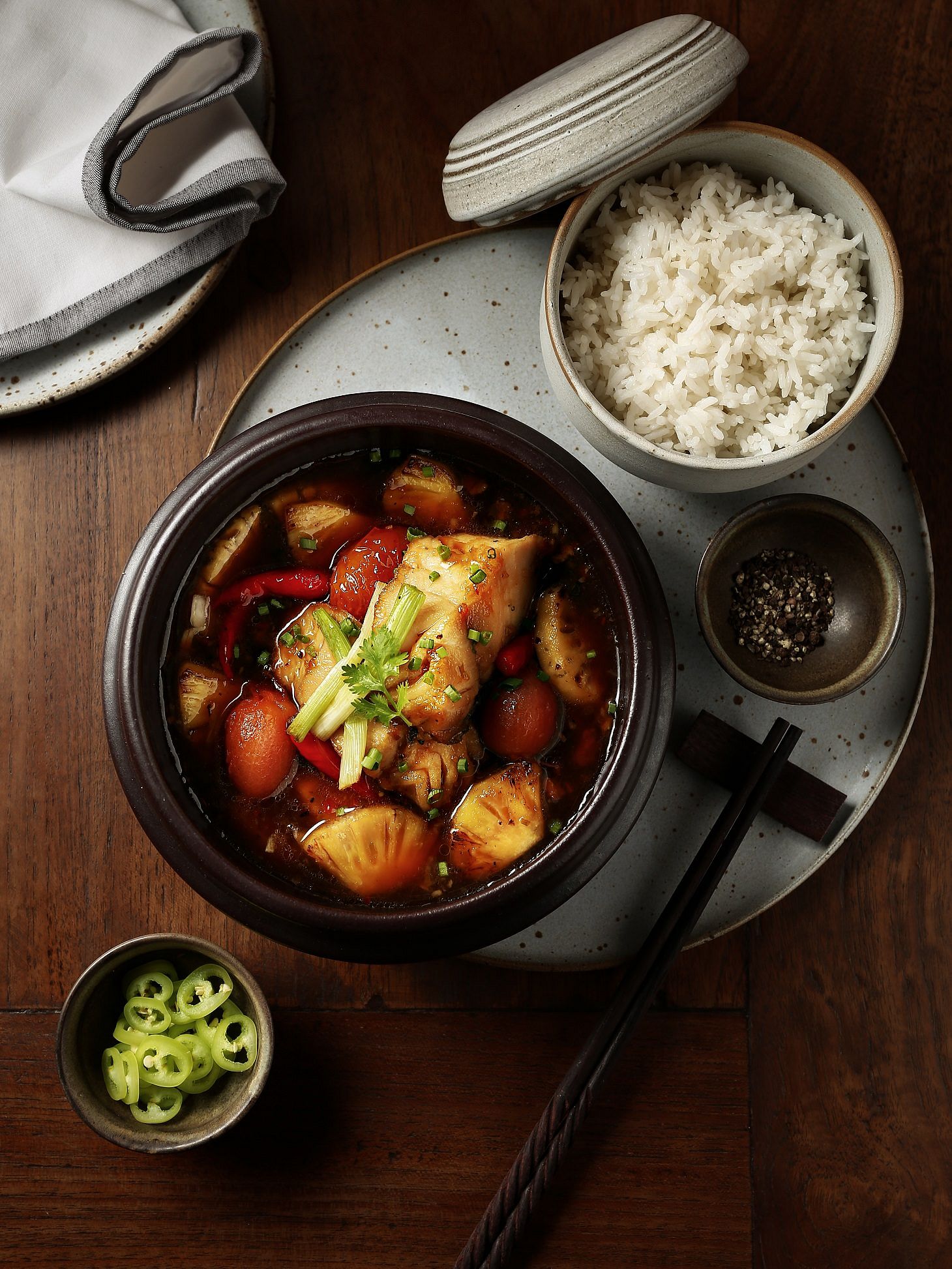 The same dedication to tradition and sophistication that Square One applies to its food extends to their warm interior. Large lacquer pieces and Vietnamese paintings hang above marble, leather and wood surfaces. Guests can reserve one of three private rooms for up to twenty people or stay in the main dining room, perfectly suited for business meetings, romantic dates or family celebrations.
Square One is all about choice for those at work and play. Whether one is a wine novice or an experienced enthusiast, The Cellar Door's expansive collection is sure to contain the perfect glass. And if a diner has an appetite for French or for Vietnamese food, they are equally certain to enjoy traditional dishes prepared with the finest deluxe ingredients.
All guests can visit here or contact +84 28 3824 1234 for reservation.