Han Bin Kim has taken an unusual path to university.
She grew increasingly disillusioned with the education system in her native South Korea, so at the end of middle-school, she moved to Vietnam to live with relatives. She enrolled at an international high school in Saigon and gained the skills and experience necessary to thrive at the Hong Kong University of Science and Technology, where she is currently on scholarship to pursue a dual degree in biotechnology and business.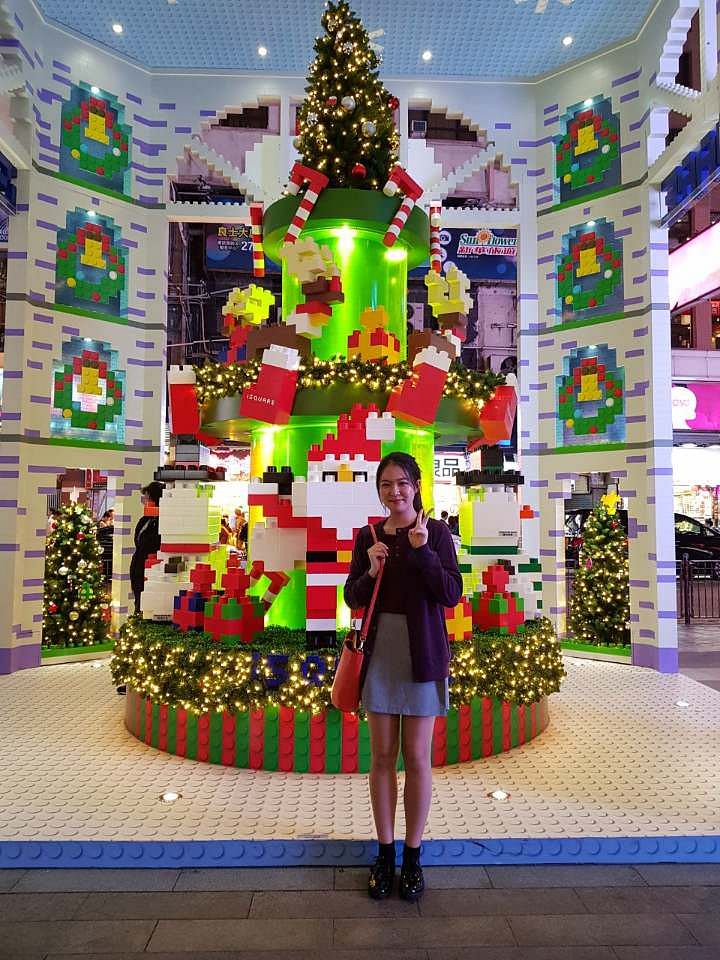 Vietnam hasn't traditionally been seen as a magnet for international students, especially those from more economically powerful nations like South Korea. The recent growth of institutions here that provide creative curriculums focused on real-world problem-solving skills, however, could change that. School's like the European International School Ho Chi Minh City (EIS), where Han Bin studied, follow The International Baccalaureate (IB) program, which instills in students the value of critical thinking, essay writing, time management, and global perspectives. Han Bin credits her success at university to those lessons, as well as EIS's community of peers and mentors. Moreover, the Merit Scholarship EIS awarded her, which provided 50% of her tuition, not only helped her financially but made her a more appealing candidate when applying to universities
Han Bin fondly recalls the first time Mr. Mark Rees, her business teacher, invited the class to debate the ideas he was presenting. He "asked us to think and talk about our opinions and look at things more deeply, not just accepting what he said," she explains. Examining and questioning information the teacher was sharing stood in stark contrast to the rote memorization that her Korean schools had preached. It has changed the way she currently approaches ideas and theories at university, making her a more inquisitive, confident learner.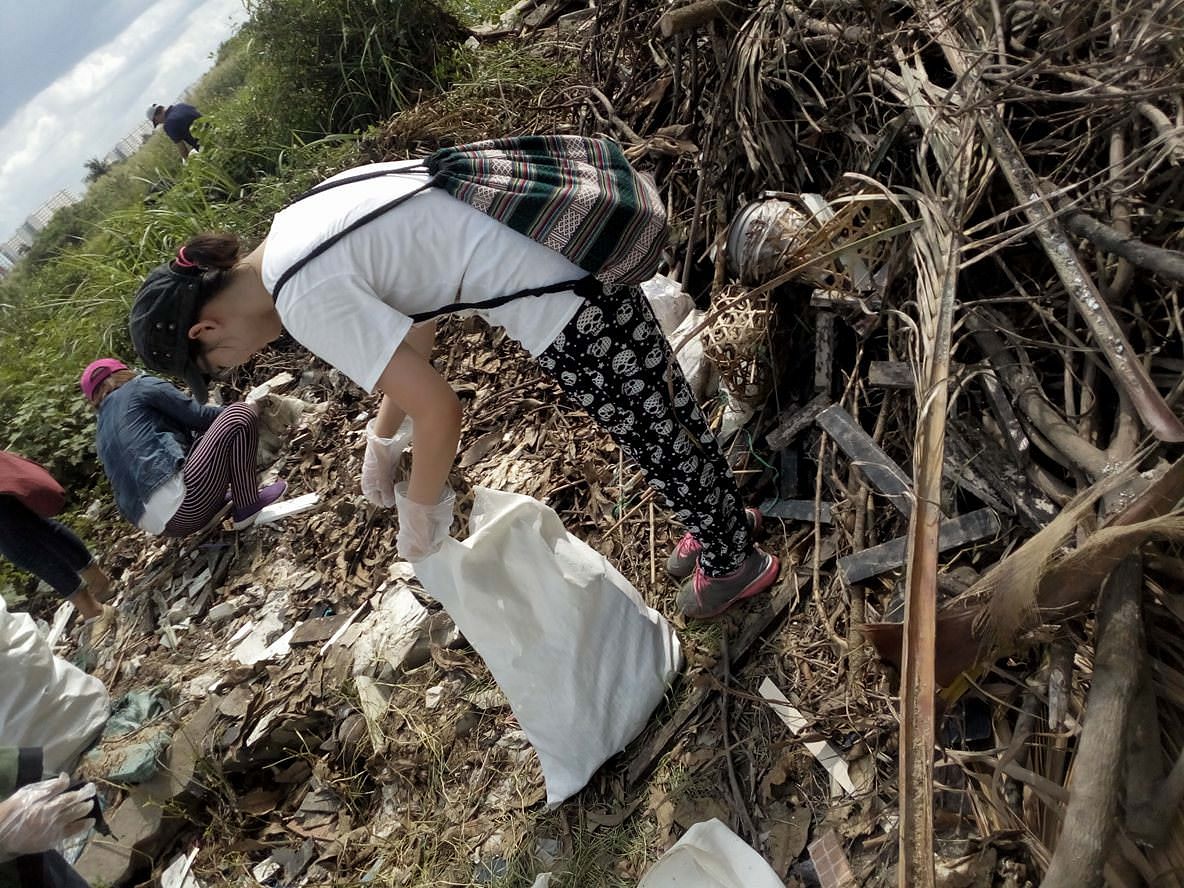 In Grade 11, Han Bin and her friends descended upon September 23rd park in Saigon to pick up trash as part of an anti-littering campaign. The activity was one of many volunteer initiatives in which students at EIS participate. Beyond giving back to the city, Han Bin also further engaged her interest in sustainability and environmentalism. Some of her favorite classes at EIS helped her explore these passions that in turn informed her search for universities.
Global outlooks are another element of EIS that Han Bin cites as crucial in her development. She says that if she had stayed in Korea, she would have only met other Koreans, spoken Korean and experienced Korean culture. By living in Vietnam, however, she learned some Vietnamese, improved her English and gained valuable insights into other ways of life. EIS held regular events, such as special Tet celebrations, that allowed Han Bin to immerse herself in Vietnamese customs, in addition to the knowledge she gained from diverse friends and members of the community.
Han Bin's time spent exploring Vietnamese culture has made her transition to living in Hong Kong much easier. She has had no difficulty adapting to new ways of life and societal expectations. This ability to move fluidly between cultures and languages will assist Han Bin in her future as she considers pursuing law school and possibly working as a biomedical patent lawyer.
One of Han Bin's favorite experiences in Hong Kong so far has been her all-night study sessions in the school library with friends. In between reading and researching, they head out for snacks or linger in communal areas chatting and gossiping. She says that unlike some of her other classmates, who are stressed out by the late-night crams, she sees them as a fun, casual activity. Han Bin explains that EIS's rigorous IB courses and expectations helped her develop the time management skills and self-motivation required to become an efficient, relaxed studier. By the time she arrived at university, she was fully prepared to work independently and not get overwhelmed by long-term or complex assignments.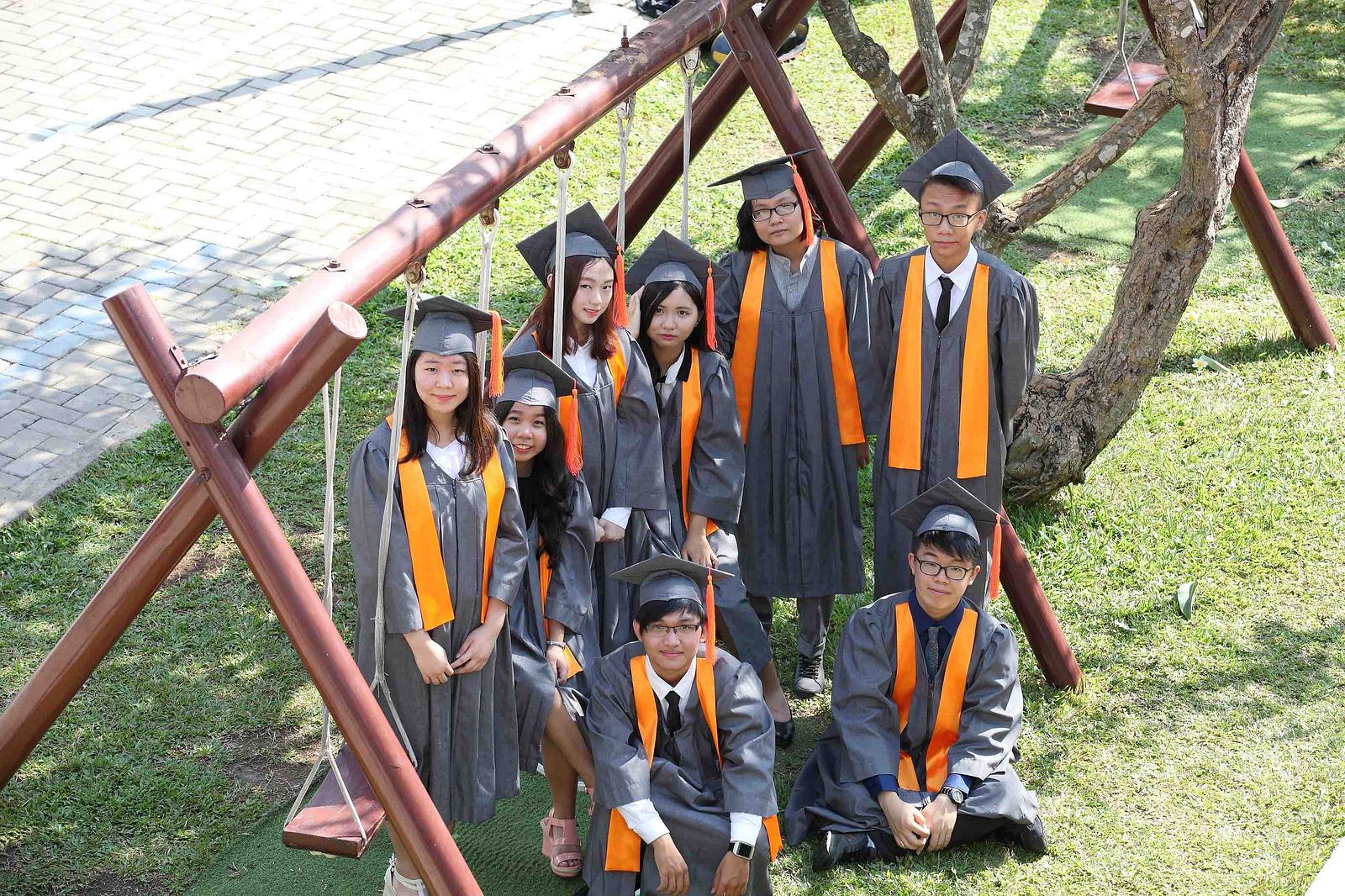 EIS nurtures students through more than just classwork. Readily available clubs encourage diverse interests that inspire well-rounded, global citizens. For example, Han Bin saw the potential for a mentoring program and presented her idea to the faculty. Soon 17 others had joined her as tutors for younger students in the school. Many of the students that received help saw their scores improve dramatically.
The club's success not only helped Han Bin understand her potential to impact the community, but also gave her the opportunity to work with those outside her familiar circle. Han Bin describes herself as generally shy and noticed that while in Korea she never approached those not in her age group. Now, however, she has no trepidation about interacting with people from different grades or backgrounds. It's a lesson that has helped in her move to a country where she knew no one upon arrival.
As graduation approached Han Bin knew that she wanted to continue learning about other cultures and take classes that encouraged her to think critically. While she was certain her IB classes at EIS had given her the necessary writing, researching and time management skills to succeed once she got to university, she was worried about the test scores that would determine whether or not she got in. They would decide what schools she could attend and if she would receive any scholarship money.
One of Han Bin's teachers, Mr. Gavin Machell, helped alleviate her stress by researching the universities that would be open to her, especially those with particularly strong biotechnical programs that may not have especially restrictive entrance requirements. Knowing about all her options, and having teachers she could confide in, helped ease Han Bin's concerns, so she could focus on studying.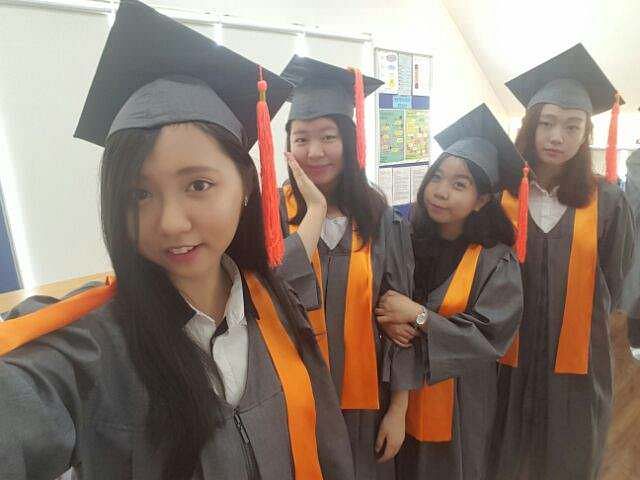 Her teachers' active and calming attention paid off and she aced the test, getting into her top choice for universities while securing a scholarship. Han bin was with her family in Korea when the IB results were released, but she remembers that before leaving for a celebratory shopping trip to Seoul with her mom, she made sure to email her teachers to let them know the good news. She suspects, however, that they had already checked the scores, as they were eager to witness her success since she exemplified the passion and devotion of the school's faculty.
As the world becomes more connected and businesses more routinely span borders, experience navigating numerous cultures and languages is increasingly important. Thanks to her time at EIS, Han Bin has these skills, in addition to the ability to think critically and self-motivate. Her route to university in Hong Kong hasn't been conventional, but she proudly claims it was the right one, and she would choose it all over again if she could
School Website: www.eishcmc.com
Scholarship Link: http://scholarships.eishcmc.com/
Contact: info@eishcmc.com