More students in Vietnam are opting to attend international high schools, which prepares them to study at some of the top universities around the world.
While these overseas institutions offer undeniable educational opportunities, the processes of finding, applying to and affording them all differ significantly compared to universities in Vietnam. Khoi Anh Pham, a current student at European International School (EIS), recently received several generous scholarship offers from some of Canada's most prestigious universities. He sat down and explained to Saigoneer how he achieved this remarkable feat.
More than 26,000 universities operate around the world, so selecting one that provides a top-level education with the foundations for a successful career while also developing students into contributors to society is no small task. Sorting through all of this requires a significant amount of time, as well as extensive background knowledge - resources few high school students have, especially those who are already juggling rigorous IB coursework and club activities. EIS understands these challenges and therefore has an experienced staff to guide students through the process. Khoi Anh, for example, has worked closely with the EIS university counselor.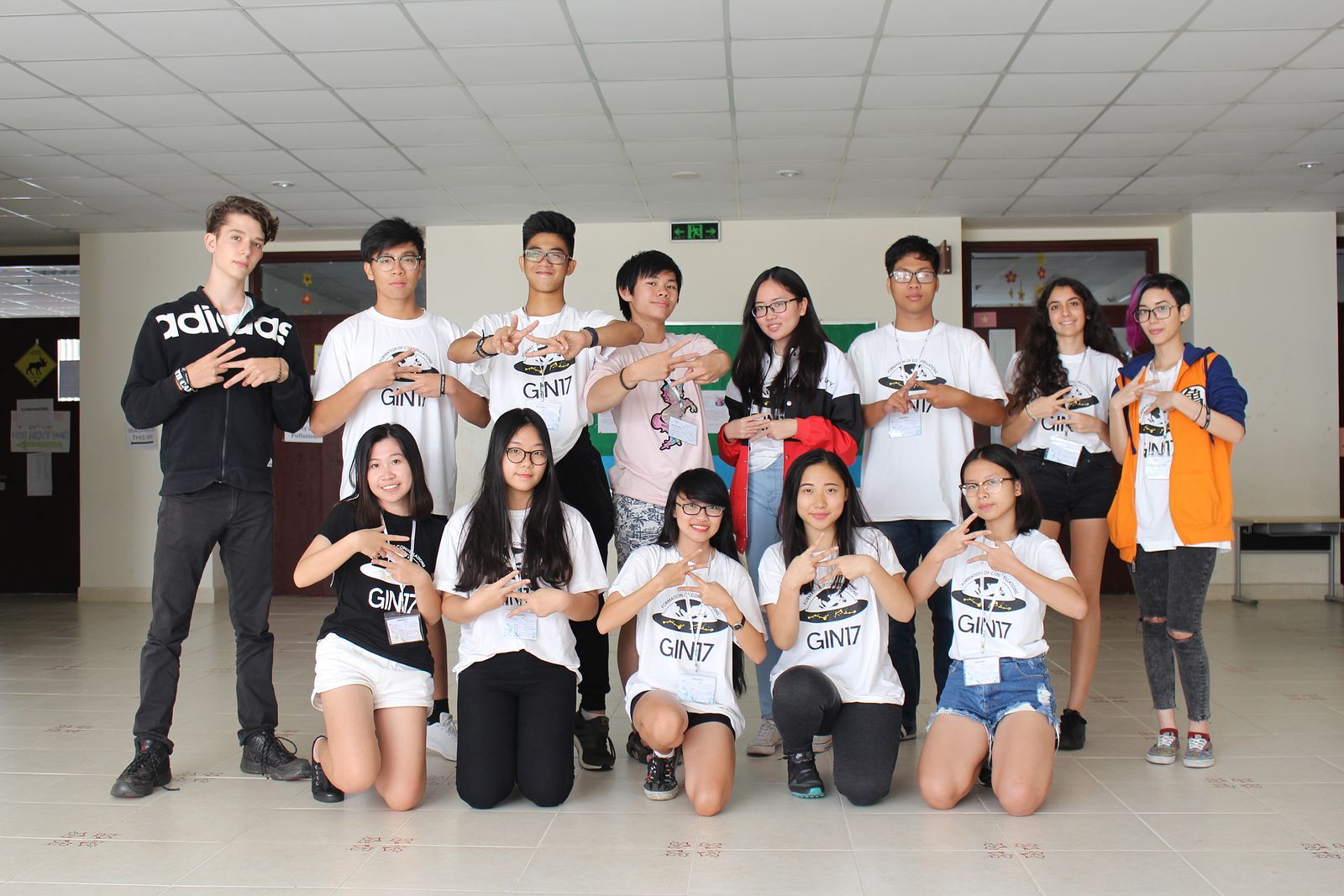 Before the counselor could provide Khoi Anh with a list of suitable schools to explore, she learned as much as she could about his interests, strengths and expectations. Thankfully, EIS's small class sizes (Khoi Anh is one of only 18 students in his graduating cohort) translates to one-on-one university counselor sessions for every pupil. In addition to the open-door policy that invites students to drop by her office to chat and look through brochures and pamphlets, the EIS university counselor teaches a Theory of Knowledge class and leads a library course. This allows her to interact with every single student at EIS and have first-hand knowledge of each pupil's work and character. As the EIS university counselor shares, this close relationship means "no one can get lost."
Khoi Anh is a gifted linguist and speaks fluent English and proficient German, in addition to Vietnamese. When he first started researching which schools would best fit his goals, Khoi Anh expressed his hopes to continue studying German, to take part in exchange programs, and to immerse himself in new cultures and countries. Based on his past experiences at a different, much larger high school, Khoi Anh also knew he wanted a small university filled with academically-driven students. Taking that information into consideration, the counselor was able to compile a personally tailored list of universities in Canada and Germany that would be ideal matches.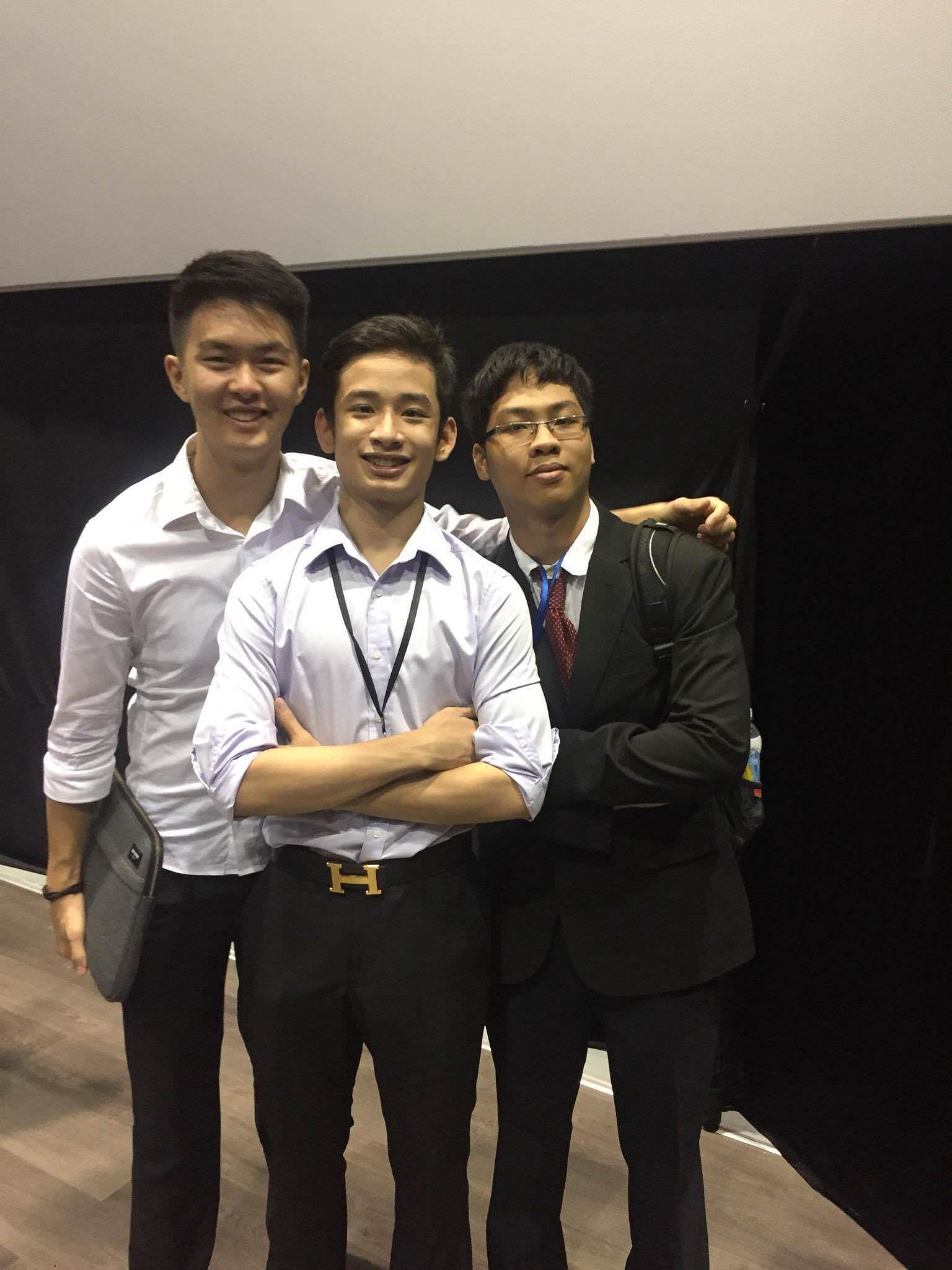 Above personal preference and learning styles, Khoi Anh's most important criteria when researching schools was cost. the counselor explained that in Vietnam, "If you opt out of the local high schools, you opt out of the local universities," which puts excessive pressure on students and parents to find ways to pay for the expensive international alternatives. Many students who attend EIS do so on scholarship, which they will also need during university. Numerous institutions around the world offer full funding packages, but these can be difficult to find, let alone secure. The staff relies on their experiences and connections to ensure students are set up for financially feasible options come acceptance season. This aid has certainly benefited Khoi Anh as he has already received scholarship offers from St. Mary University and Quest University in Canada and is awaiting news from York in Toronto for a major leadership scholarship.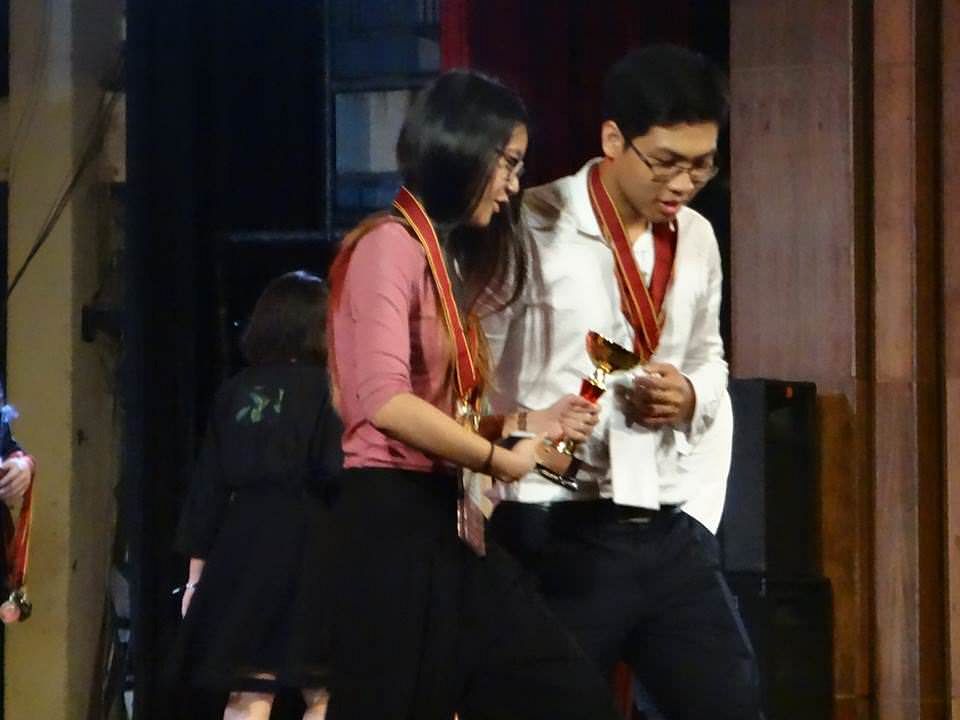 Because university admissions officers prioritize students' transcripts, good grades and a rigorous course load, EIS's International Baccalaureate (IB) curriculum give the admissions staff confidence in a student's preparedness and success rate. EIS classes are often of such a high standard that many have earned college credits before even stepping foot on campus. Within this system, Khoi Anh further set himself apart by opting for more difficult German and English courses than most and therefore highlighting his dedication to academics.
In addition to transcripts, letters of recommendation from teachers and counselors are another crucial part of an application. EIS's small class sizes enable teachers to be able to adequately and personally represent students both as scholars and individuals. Teachers give in-depth accounts of character and work ethic. Such familiarity sets applicants from EIS apart, presenting them as complete, unique candidates.
In Khoi Anh's experience, teacher recommendation letters highlight his extracurricular activities. Last year he won a trip to Yale University to represent Vietnam in the World Scholar's Cup. He also collaborated with his class on a charity project that raised money for a trip to northern Vietnam to help Hmong people construct homes. Students at EIS find it easy to take active roles in the variety of clubs and sports, thanks in part to the small student class size. Beyond their value in developing well-rounded teenagers, the activities help the students apply to universities. They give them real experiences to speak passionately about, which helps their applications stand out.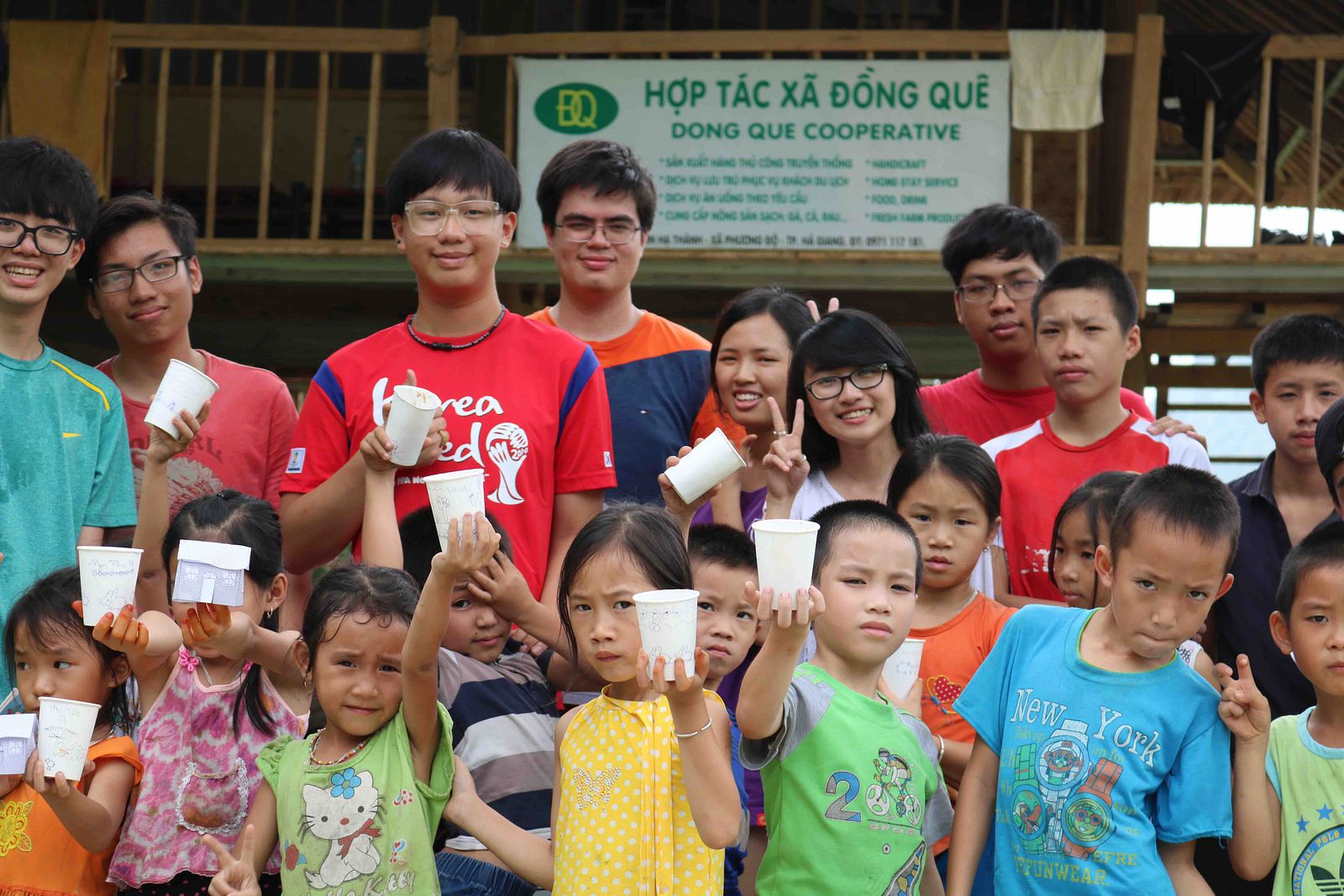 Reflecting on the process, Khoi Anh offers some advice for future applicants. In terms of searching for universities, "start early" he said, as schedules only get busier as the year goes on. The counselor added the value of looking past a school's rank or the prestige of its name and considering fit.
It takes more than just good grades and hard work to get into, not to mention, receive scholarships from international universities. The arduous application process and complex selection criteria require the support of experienced mentors, unique curriculum and extracurricular opportunities.
School Website: www.eishcmc.com
Scholarship Link: http://scholarships.eishcmc.com/
Contact: info@eishcmc.com