With each skin Vietnam sheds as it moves towards development and prosperity, it undergoes fundamental shifts, and no more so than in the country's culture and aesthetics.
In turn, fashion has become one of the most visible vessels to showcase Vietnamese progress and aspirations.
One of the brands pushing the limits in this space is SIR Tailor, which creates bespoke suits to meet the demands of Vietnam's urban, fashion-focused citizens and is providing Vietnamese businessmen the clothes to match their global outlook.
SIR Tailor is run by Phuc Doan and Triet Vo, who left their careers in hospitality and finance, respectively to pursue their passion for tailoring, despite not having formal technical training. Over the last five years, their drive has resulted in many trips across the globe, but especially to Europe where they increased their know-how and forged relationships with top-flight fabric companies and other artisans in the industry.
All of this shines through when one begins their experience at SIR Tailor whether at one of their shops in Saigon, Hanoi and Berlin.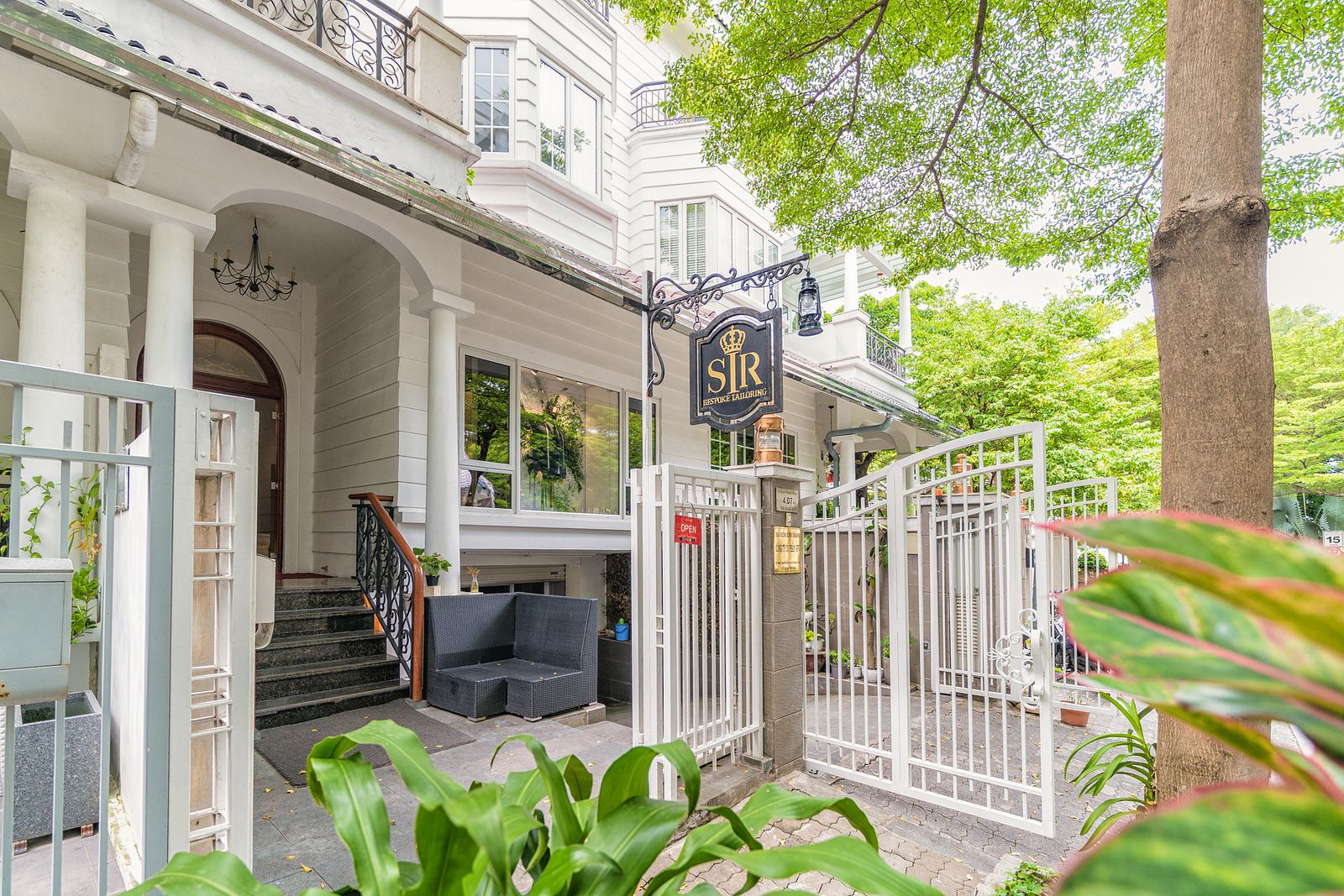 It will become apparent from the get-go that you're not making an ordinary suit. Books of fabric samples of every material, color and pattern imaginable are paraded out. This potentially dizzying undertaking is soothed by the calm demeanor and confidence of the staff who guide you to the colors that best match your frame, skin-tone and real-word use.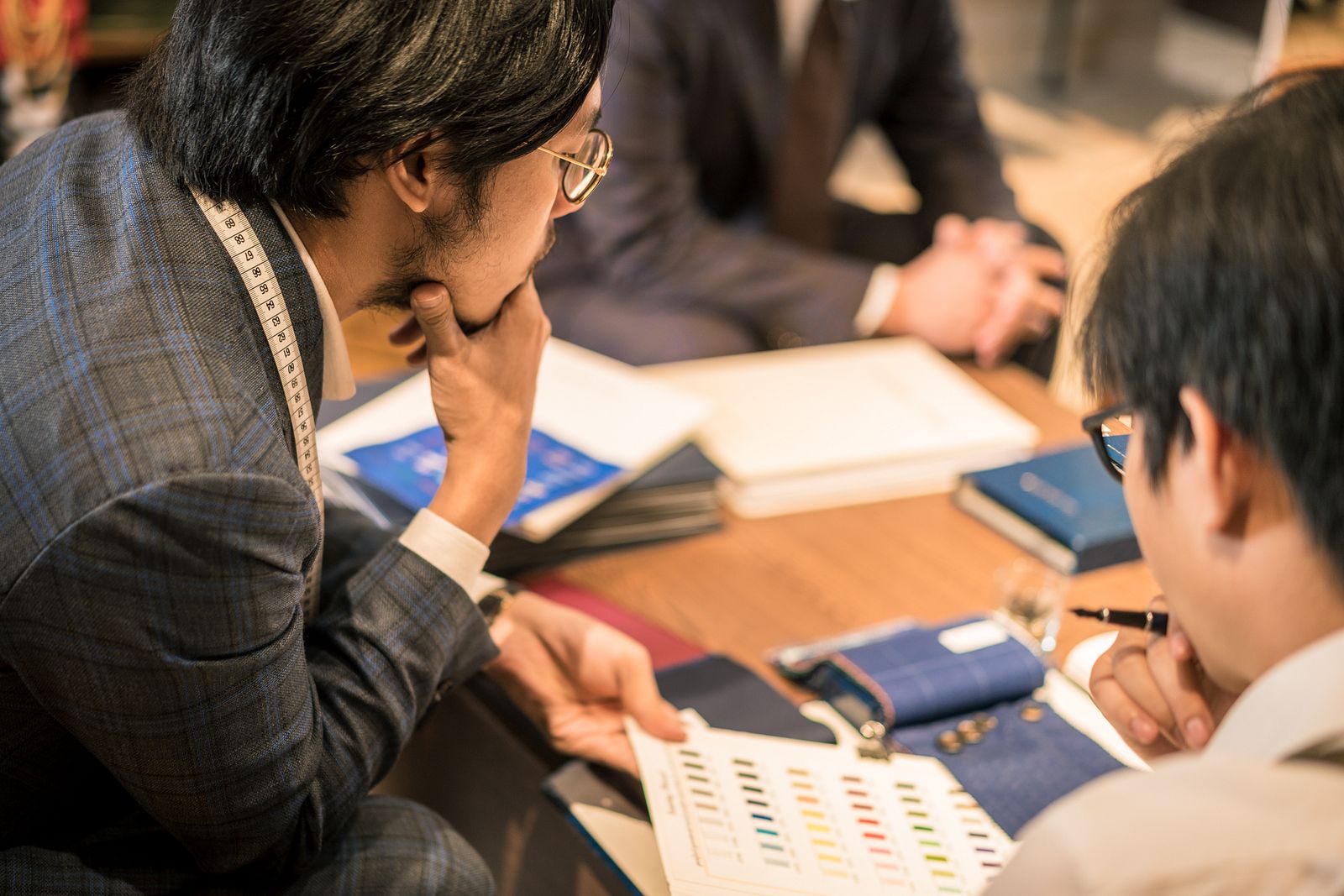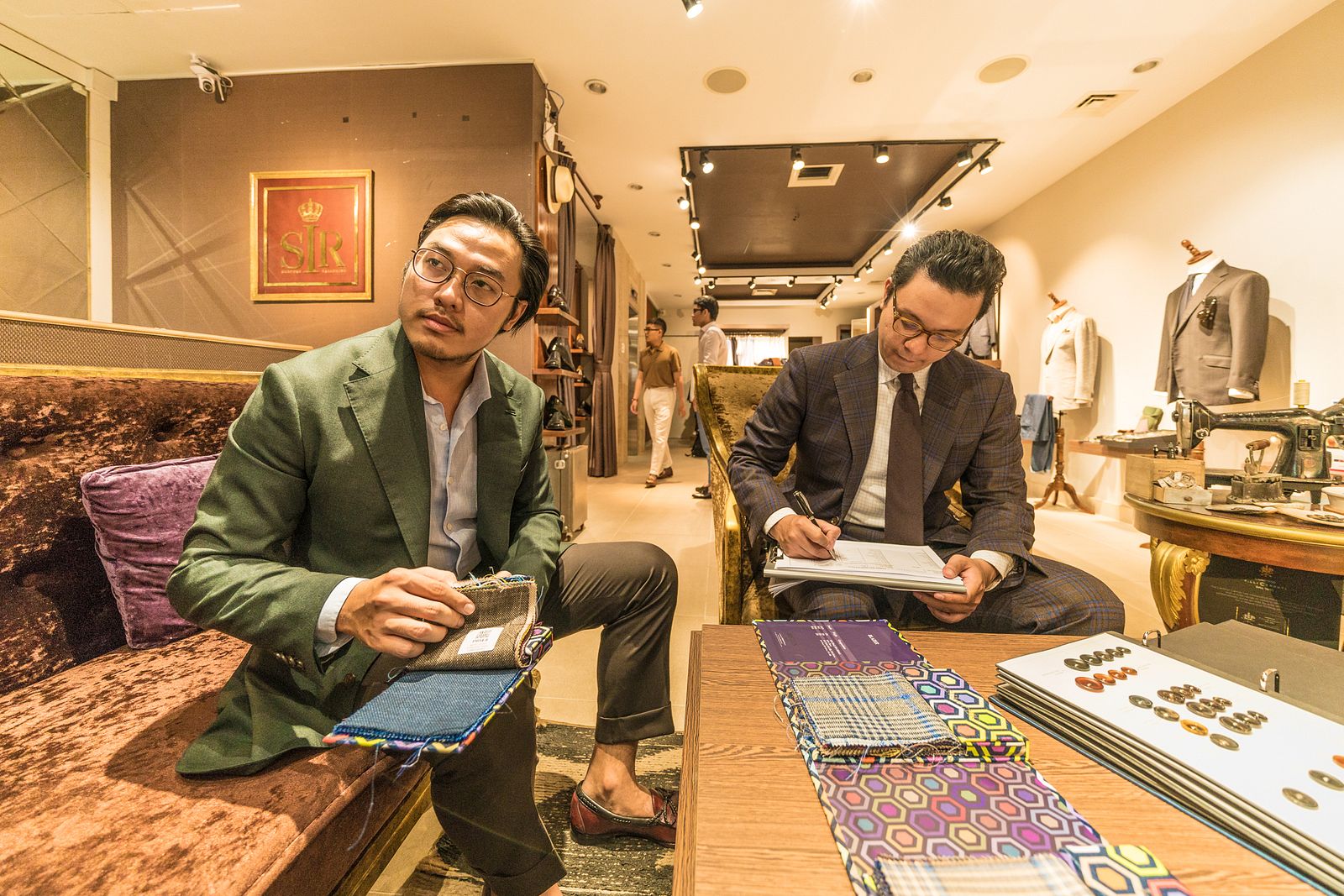 Regarding the last point, though they employ top European standards, SIR Tailor is cognizant that many of its customers spend the bulk of their time in Vietnam's tropical and temperate climates. To that end, great attention is paid to the weight and breathability of the fabric and placement of lining panels – these can be omitted on the back half of your jacket.
The technicalities are on full display when creating a jacket – lapel style, button colors, sleeve heads, contrasted seam stitching, lining pattern, vent layout, embroidered initials, cuff cut and much more are all customized. Similar choices are made for the vest if you're going the three-piece route.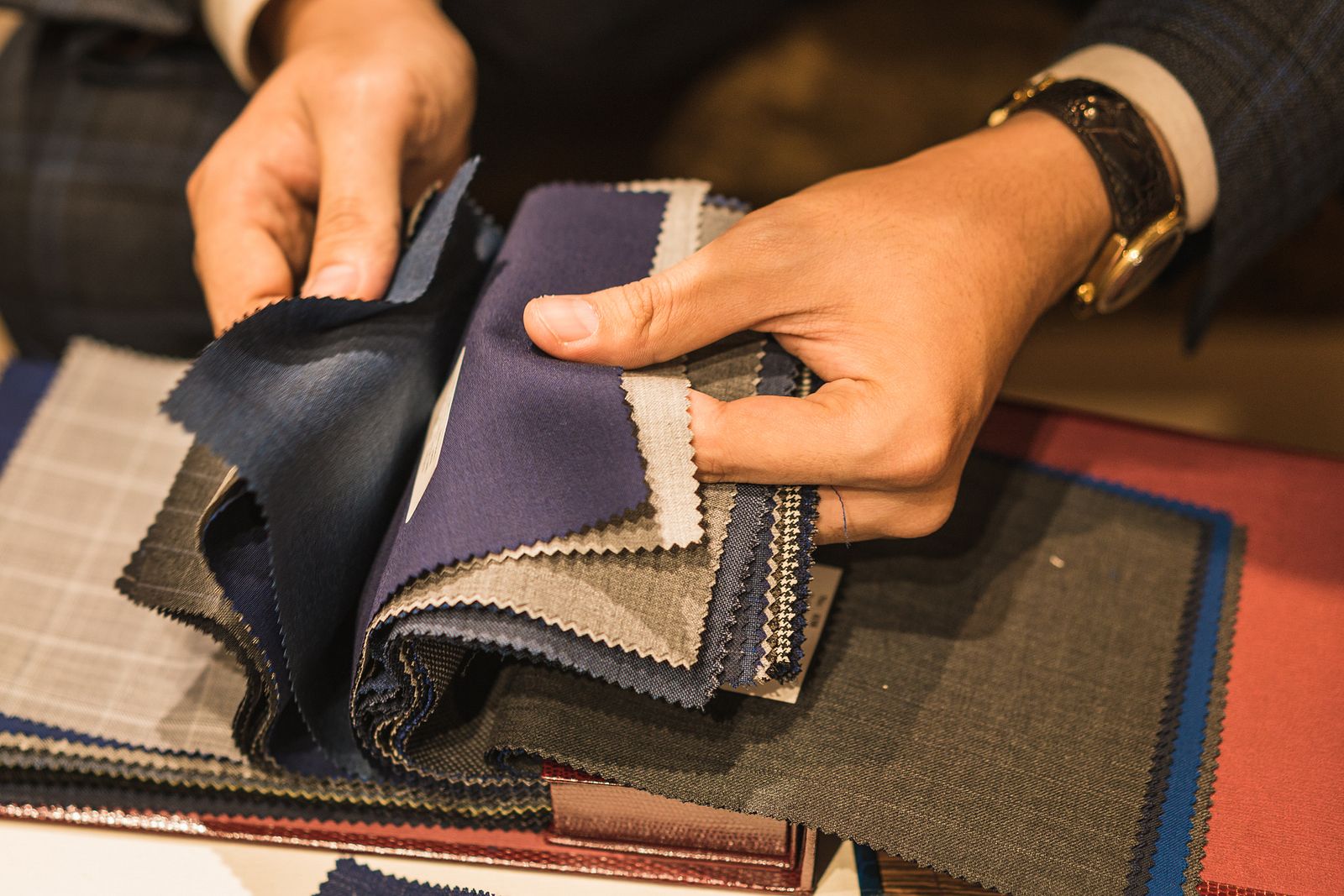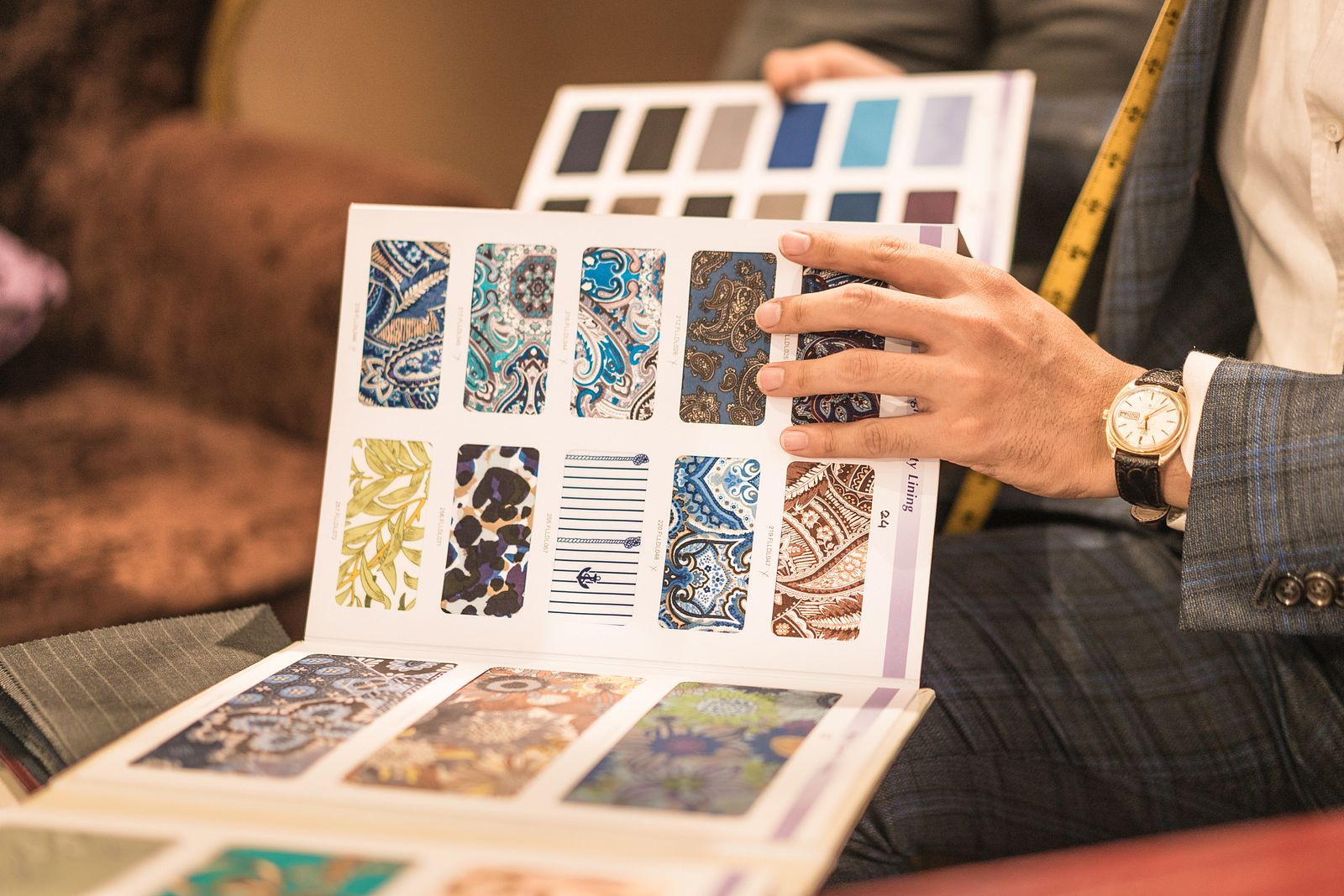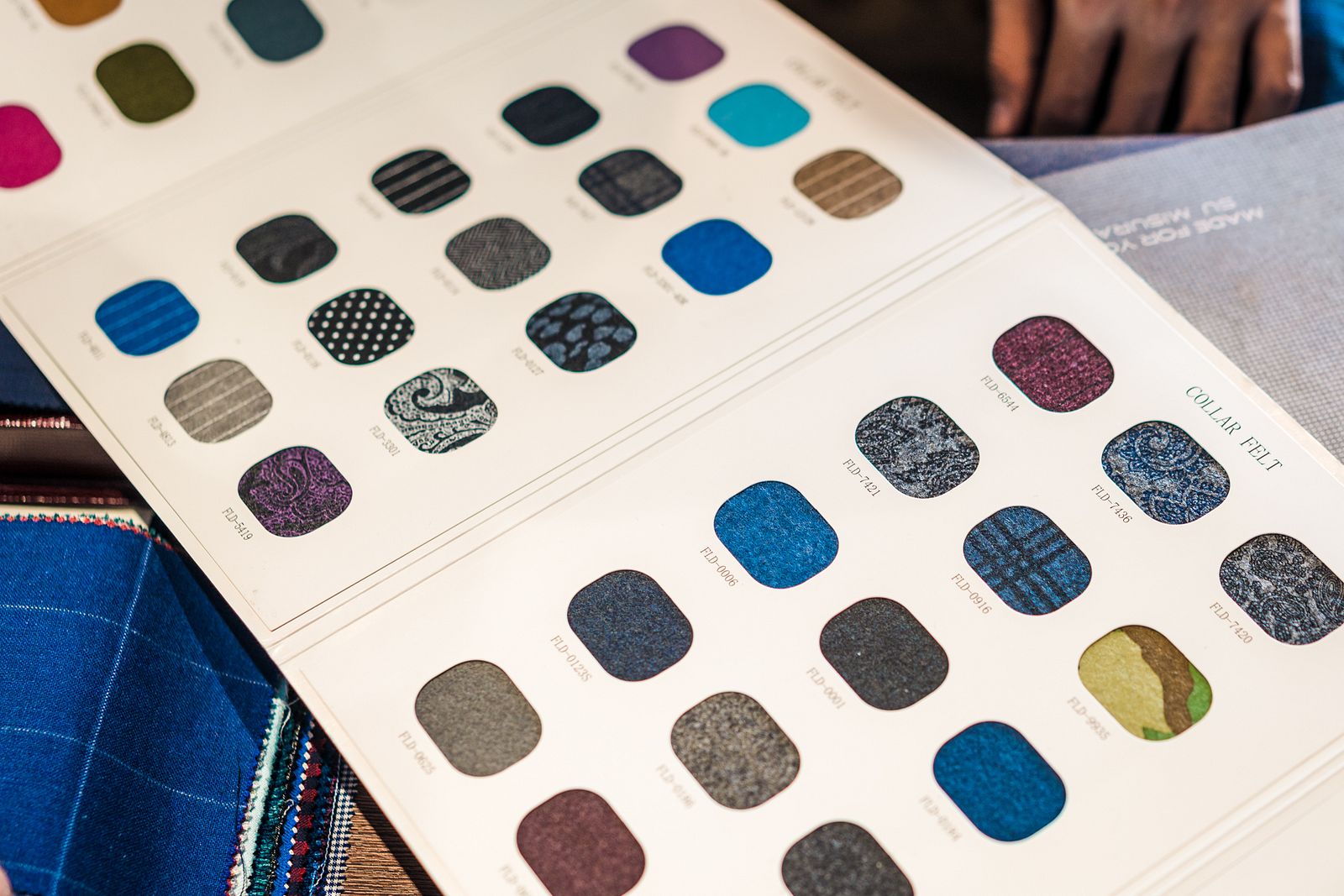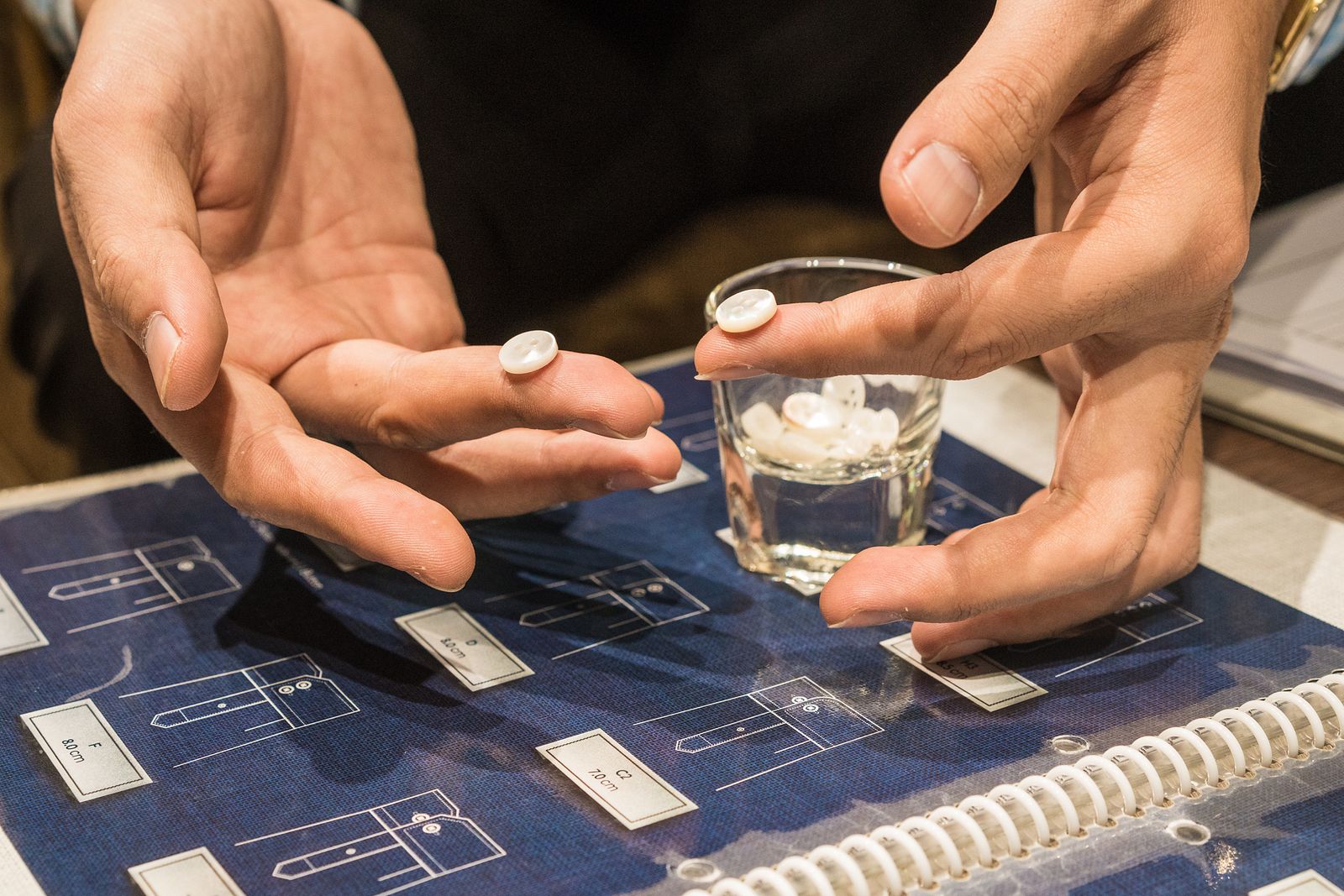 Great pains are taken during the measuring process to ensure the balance and proportions of the garments are on-point.
They may be the supporting act but pants provide an additional layer of personalization, with SIR Tailor offering up a number of unique styles for ultimate flexibility. Their signature waistband design comfortably hugs your hips tight, meaning there's no need to wear a belt. Also on offer are different pleat options to further stand out from typical dress pant fashions.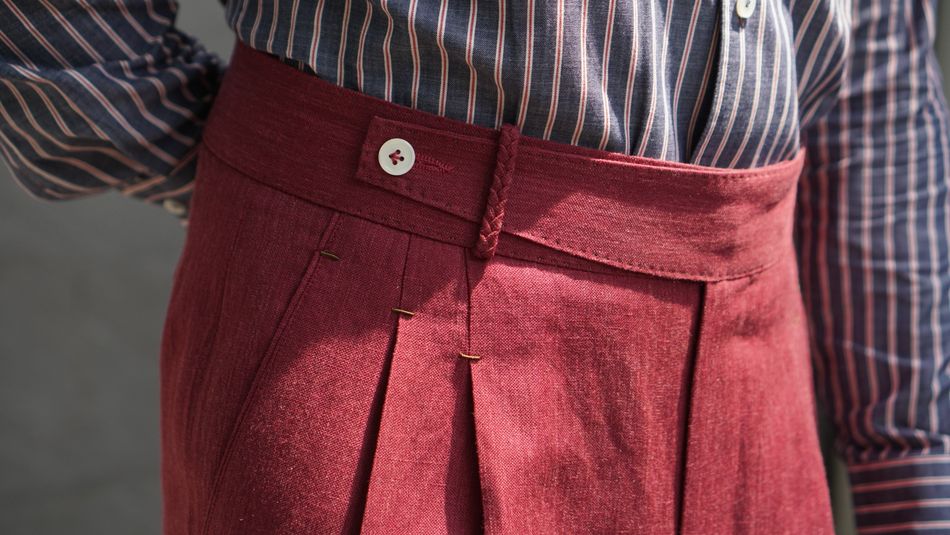 Dress shirts complete the outfit and like the other garments mentioned, start with flips through material books. Fortunately, by this point, decisions get easier as the suit elements dictate the properties of the shirt. Here, the hardest thing to settle on is the collar style - cutaway, button down, business classic.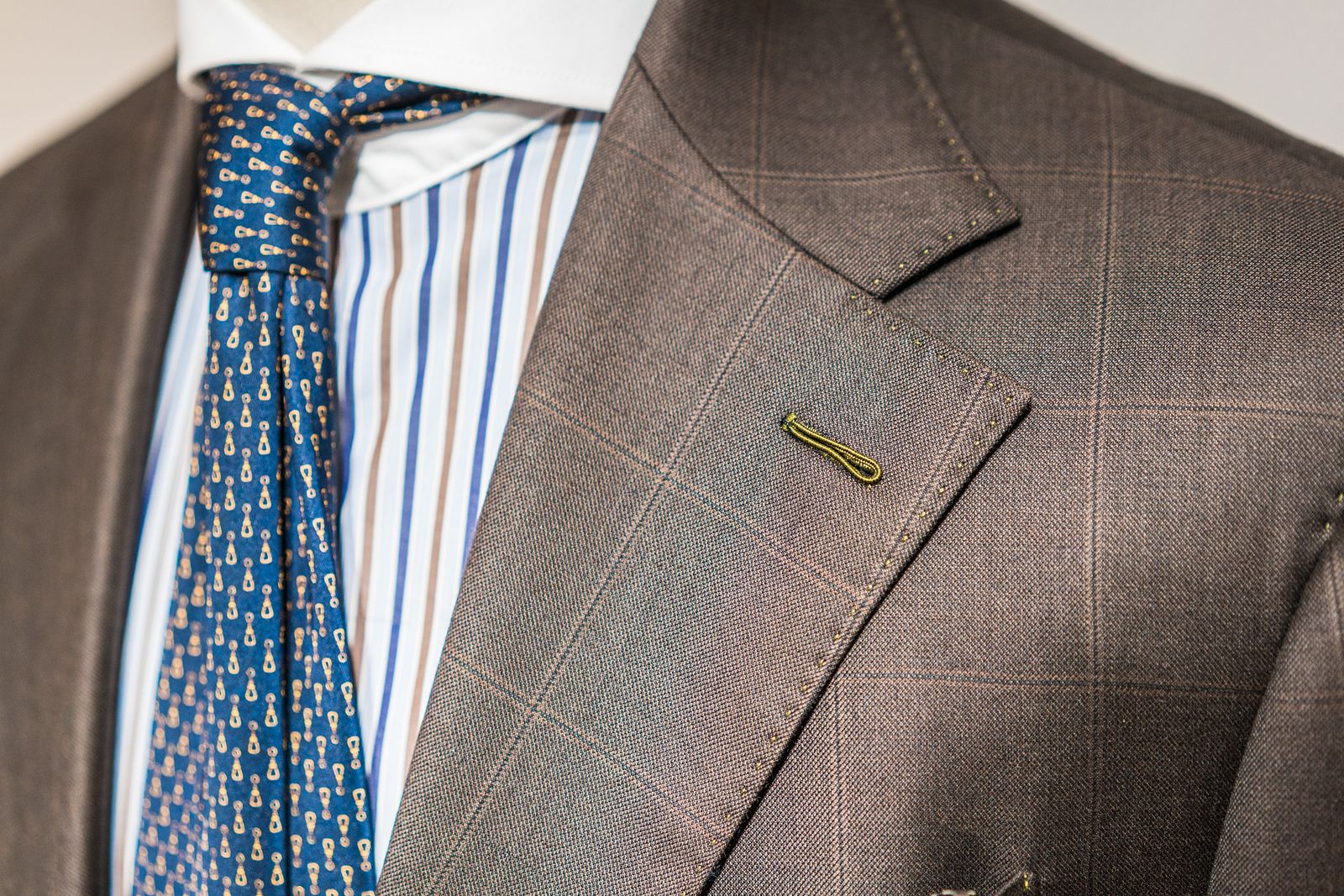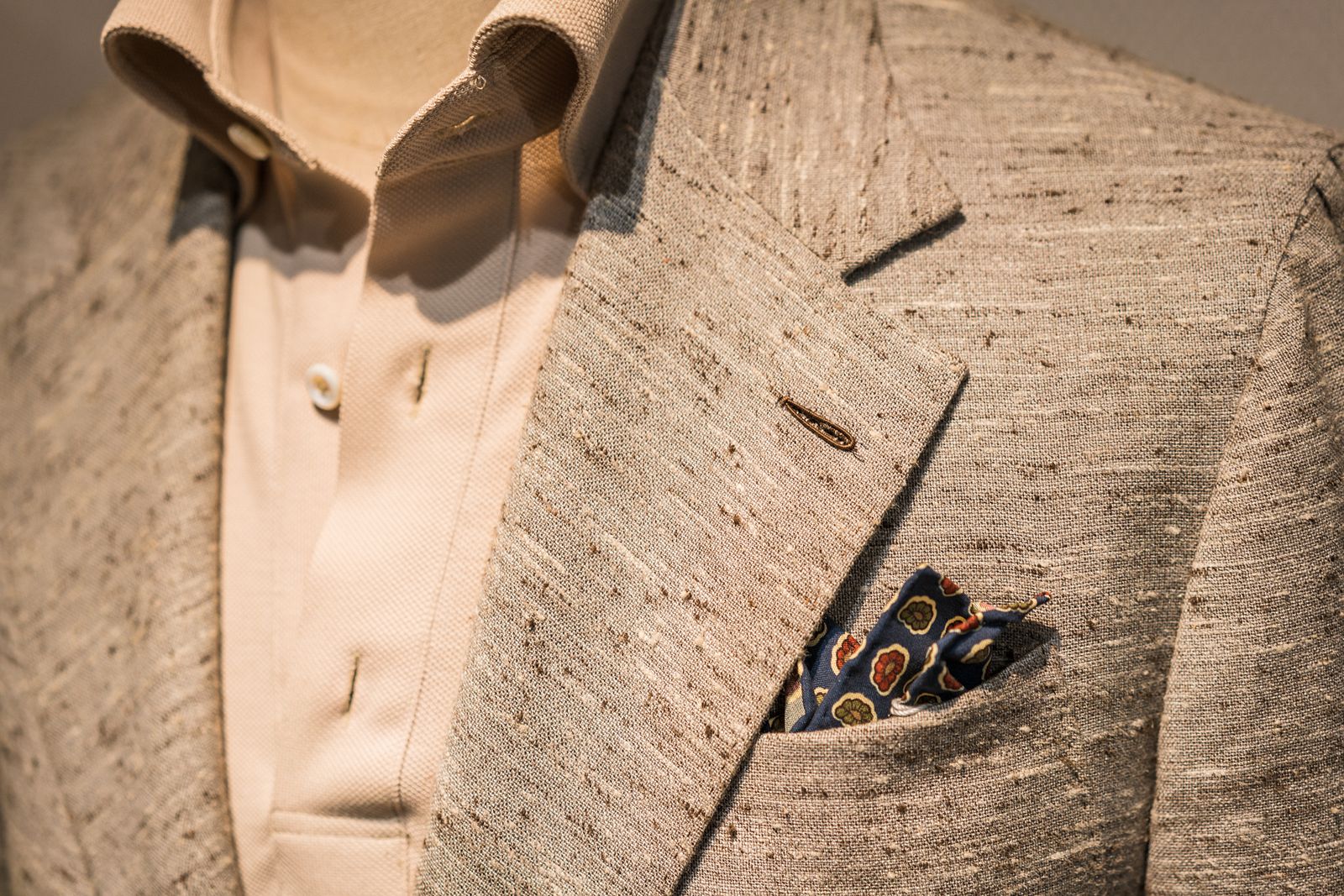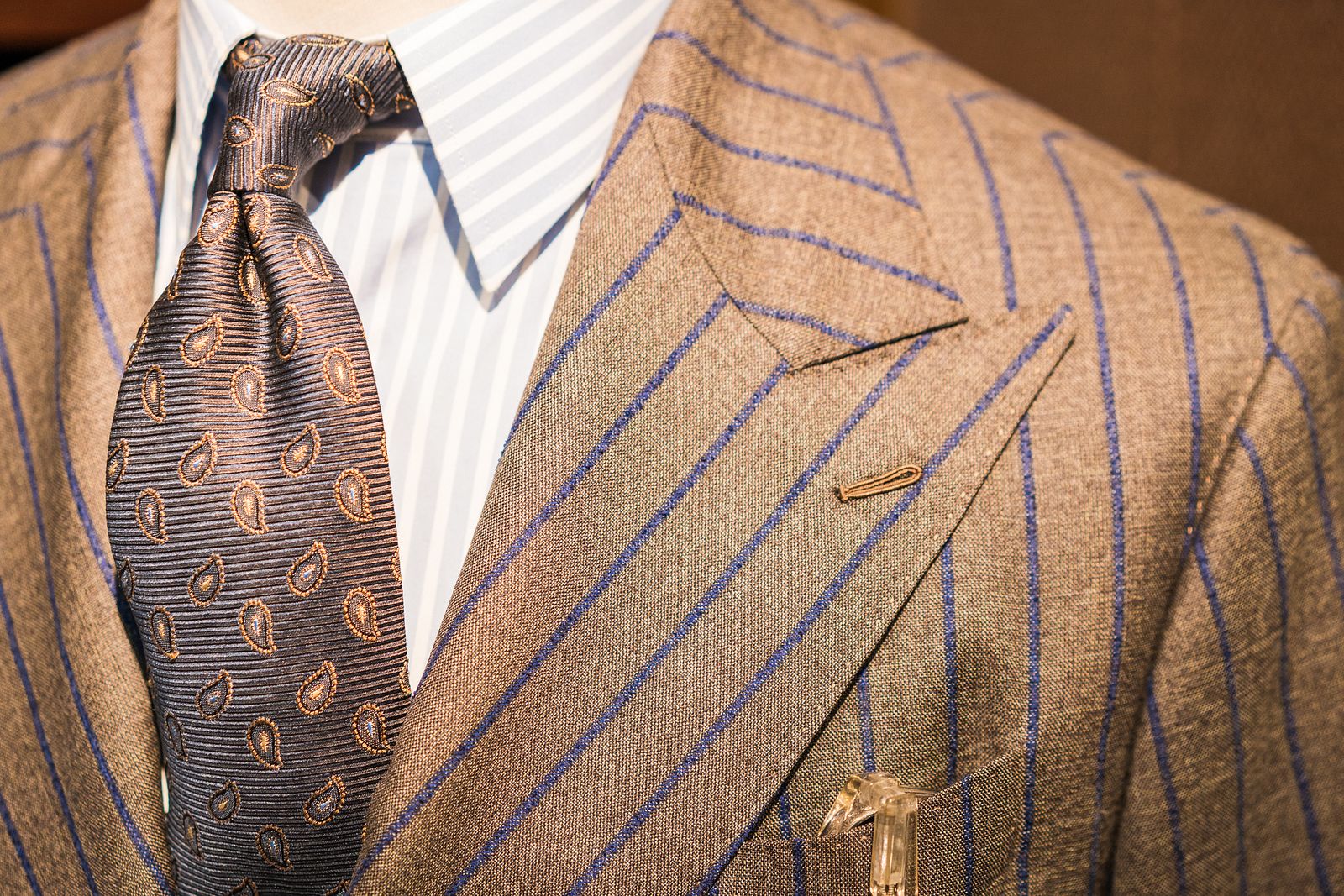 Though there's a lot to take in, especially for those who have not gone through the bespoke process before, each detail is in pursuit of SIR Tailor's ultimate goal – to match their creations with their customer's personality and to bring southeast Asia consumers the experience of Italian bespoke tailoring.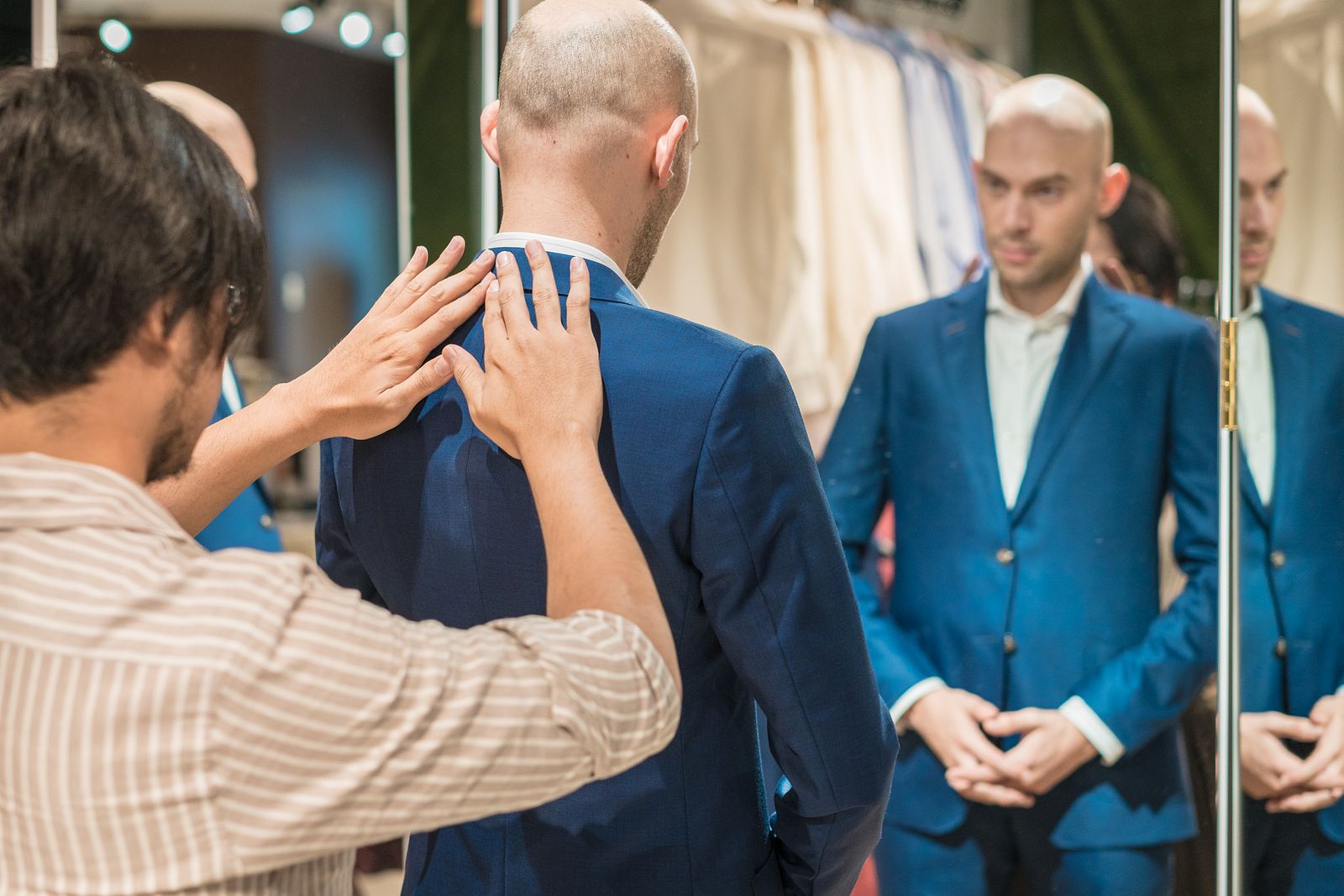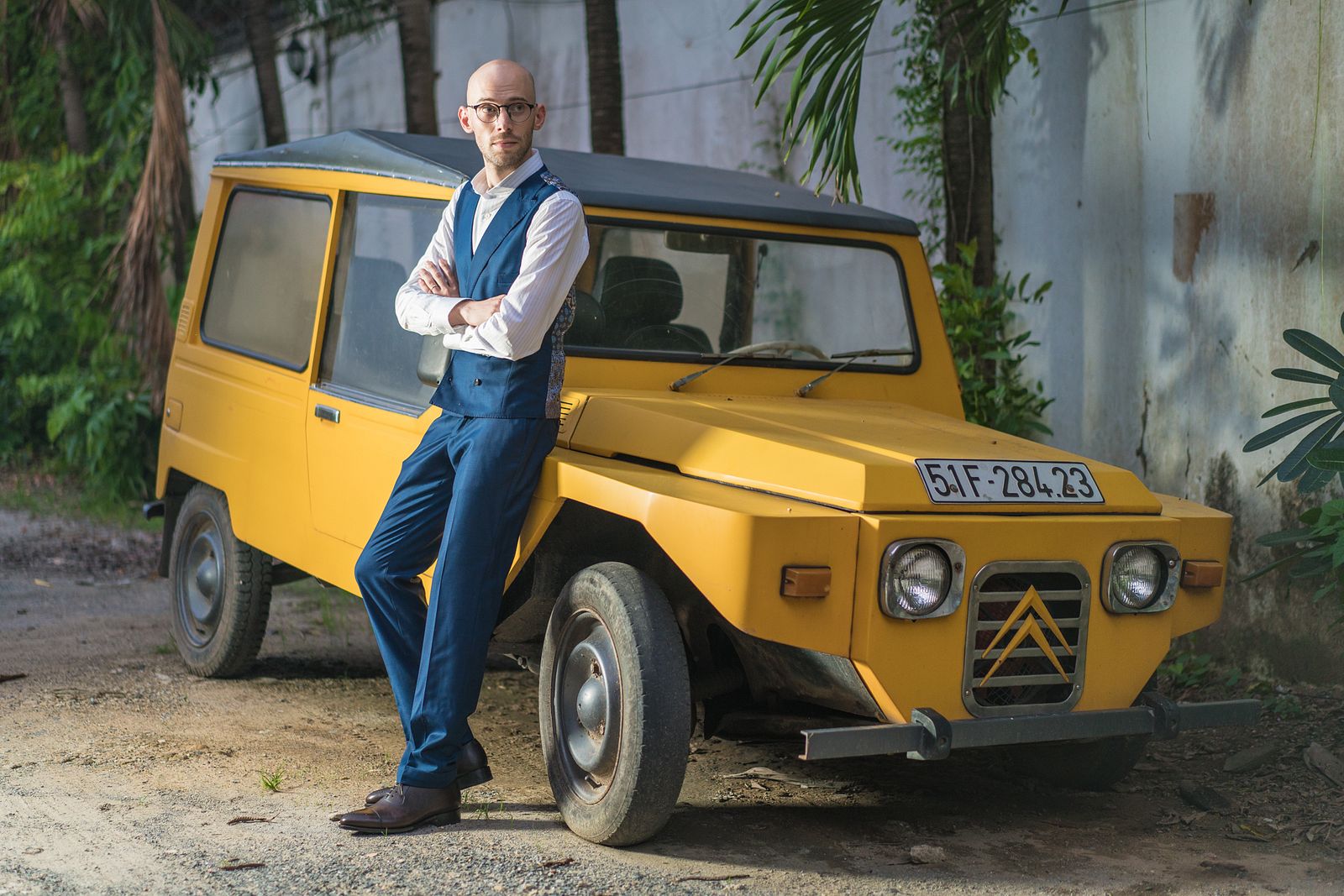 SIR Tailor currently has shops in Saigon (4 D7 Saigon Pearl Villa, 92 Nguyen Huu Canh, Binh Thanh District), Hanoi (Meliá Hotel - 44b Ly Thuong Kiet) and in Berlin (Mollendorff St. 44, 10367).
Due to the intricacies of the process, a suit with SIR Tailor requires multiple fittings and takes about one month to complete though rush jobs are available.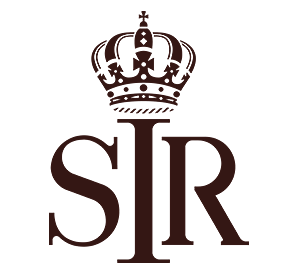 (+84) 90 2528585
4 D7 Saigon Pearl Villa, 92 Nguyen Huu Canh, Binh Thanh District, Ho Chi Minh City
Meliá Hotel - 44b Ly Thuong Kiet, Hanoi
Mollendorff St. 44, 10367, Berlin, Germany