Envy confidently announced that it has put its name in the running for DJ Mag's famed Top 100 Clubs competition.
According to the publication, the list is the "definitive annual guide to the world's most popular DJs and is a living symbol of the strength of the global electronic music scene." Envy aims to be the first Vietnamese club to make the cut for its 26th edition.
As the first superclub and the first club of its kind entertainment-wise in Vietnam, Envy certainly pushes the envelope within the country, but what about on the world stage?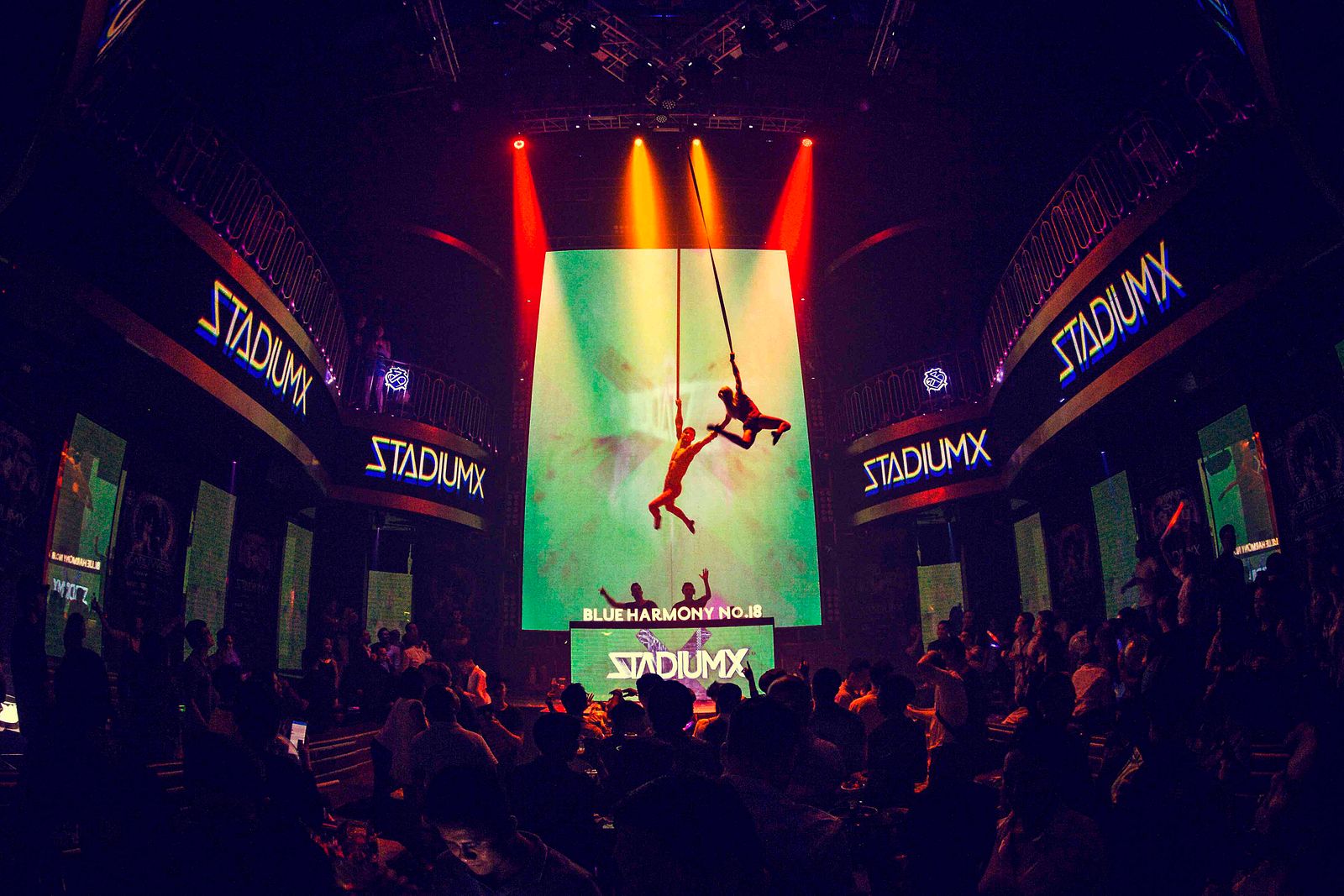 Saigoneer asked Envy why they think they are ready to compete with famous clubs in global destinations like Las Vegas, Ibiza and London, and was told it is due to the quality of entertainment available.
As a club with an EDM focus, Envy has brought a number of the world's top EDM DJs through its doors, including Alan Walker, Yellow Claw, Tujamo and Krewella. It has also nurtured young local EDM talent via their outreach project "DJ United", which resulted in four of the contestants becoming Envy house DJs. 2019 will see Envy swap their talent with other local clubs, contributing further to the growth of the EDM community.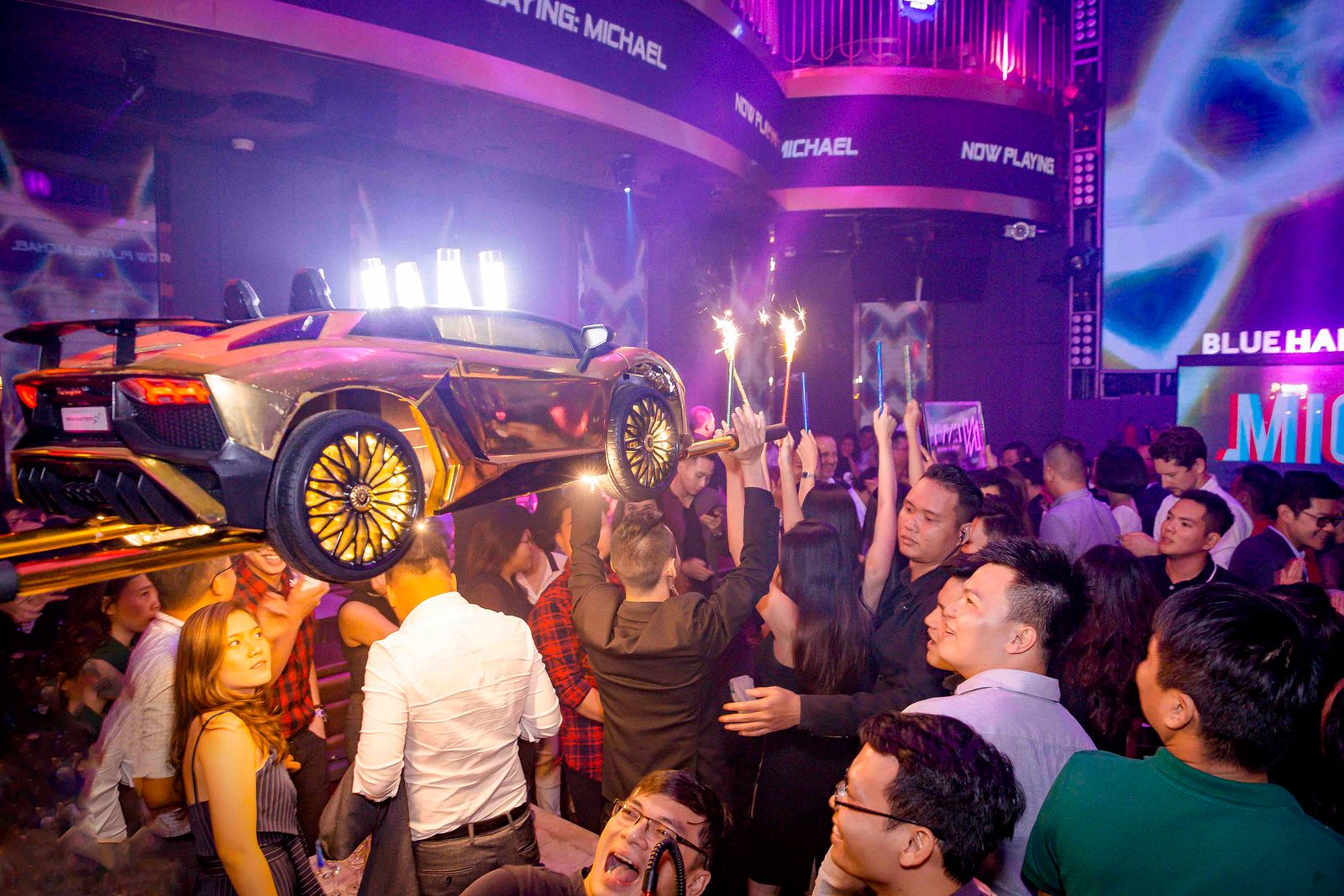 Top clubs are not chosen for the list based on music choices alone, however, and Envy knows that. Many of the clubs who make the Top 100 list offer a range of music in different rooms, or a unique experience, on top of the quality of music and surroundings. Envy fufills this criteria by bringing in an eclectic mix of artists, including the occasional hip-hop act, such as T-Pain.
The experiences they offer are undoubtedly unique to Vietnam, with nightly theme shows throughout the year, usually featuring aerial artists tumbling and gliding from their specially commissioned 12 meter-high ceiling rigs. The escapist experience gives guests the feeling that they have been transported to a well-established nightclub in Europe.
In addition to their aim to make the top 100 list, for 2019 the club plans to bring ever more quality DJs to Vietnam, and expand their repertoire to include more classic house, a genre of dance music, in the mix. The aim is similar to what Envy has already been doing for EDM in Saigon, which is educating audiences by bringing in tastemakers and stalwarts in order for locals to experience and expand their knowledge of dance music. The club also plans to maintain the quality of its cyberpunk art-deco decor, sound system and set up.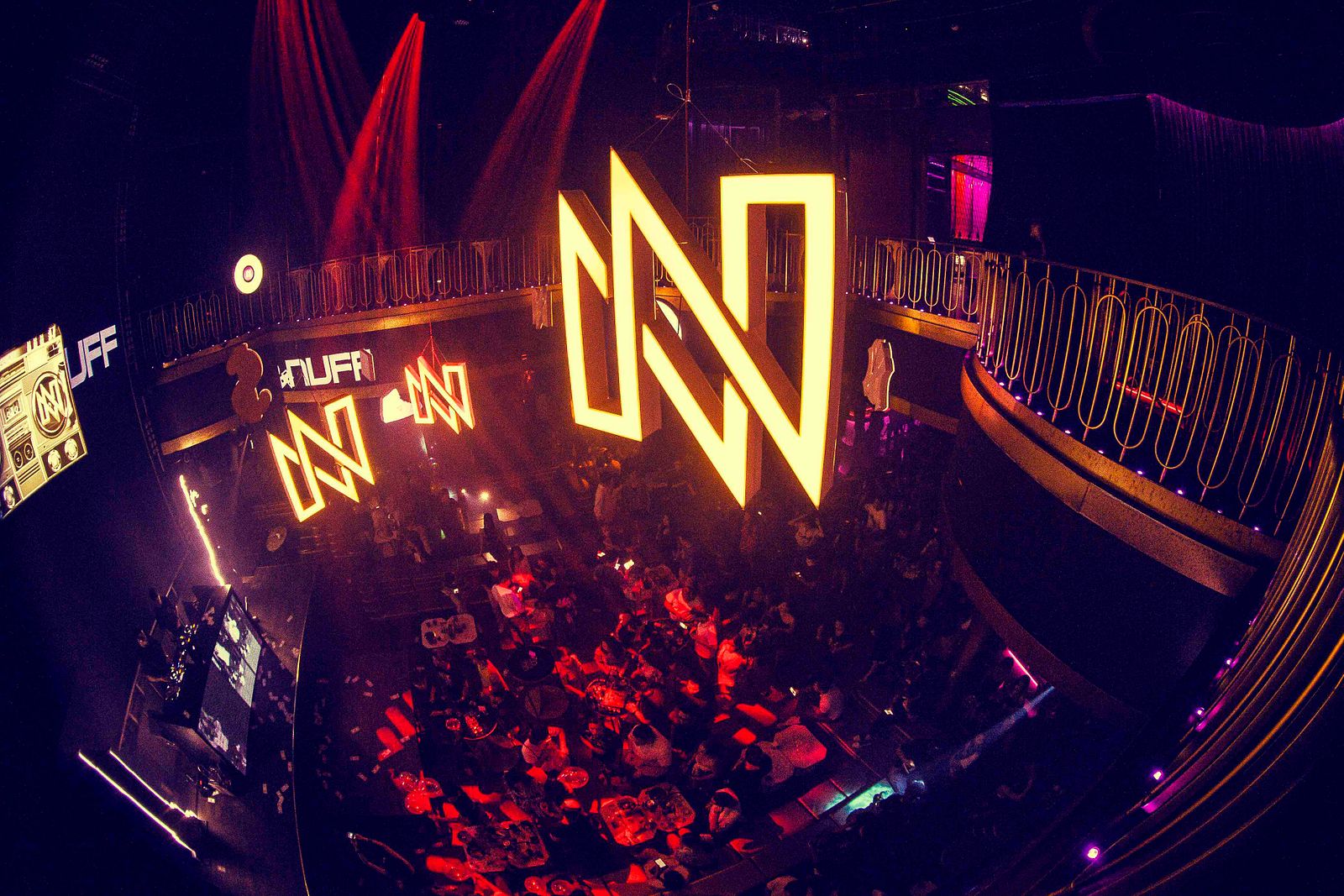 While Envy is only two years old, and not located in a location traditionally associated with club music and transformative experiences, like Ibiza or Croatia, the Top 100 Clubs competition prides itself on promoting the diversity of the EDM landscape, from open-air clubs to underground bunkers, and from all reaches of the world - giving Envy a good shot at making it on to the longlist.
If there are nerves, Envy isn't showing it. It recently hosted two official DJ Mag events this party season, Lucas & Steve and Futuristic Polar Bears, and will welcome upcoming an official DJ Mag party in January.
Official voting for the Top 100 Clubs of 2018 is already open and runs until 11:59 GMT / 6:59 ICT (Saigon time) on February 13. Let's show your love and vote for Envy Now.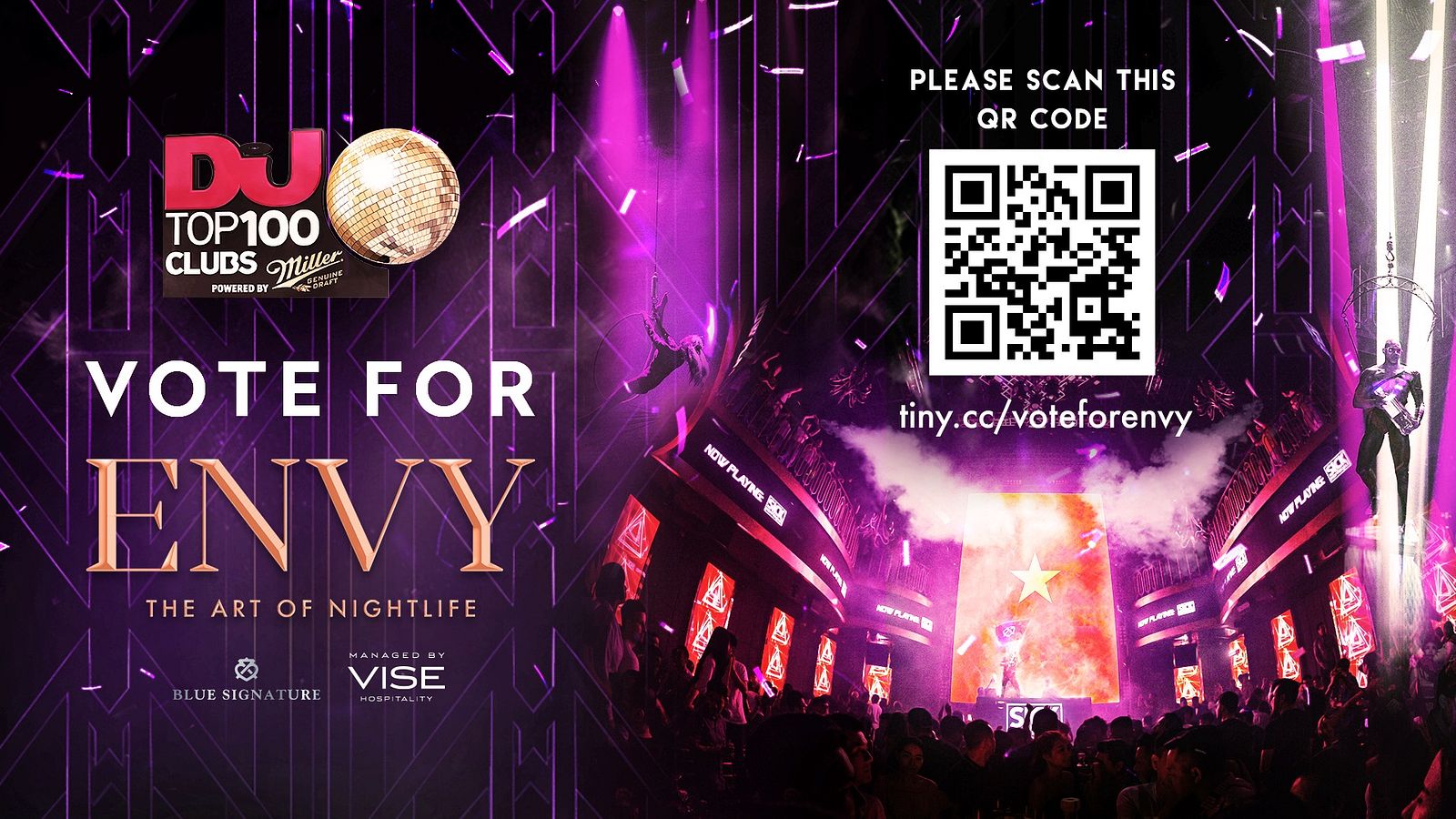 028 39 138 168
74-76 Nam Ky Khoi Nghia, Phuong Nguyen Thai Binh, D1, HCM