District 1's Phan Ke Binh Street only spans two blocks, yet it contains an assortment of culinary gems. In an alley on the edge of Nguyen Dinh Chieu sits a handsome modernist villa that is now home to Fresh Catch, a new Mediterranean eatery that, as you've probably guessed, prides itself on offering the best seafood sourced from Vietnam's coastal waters.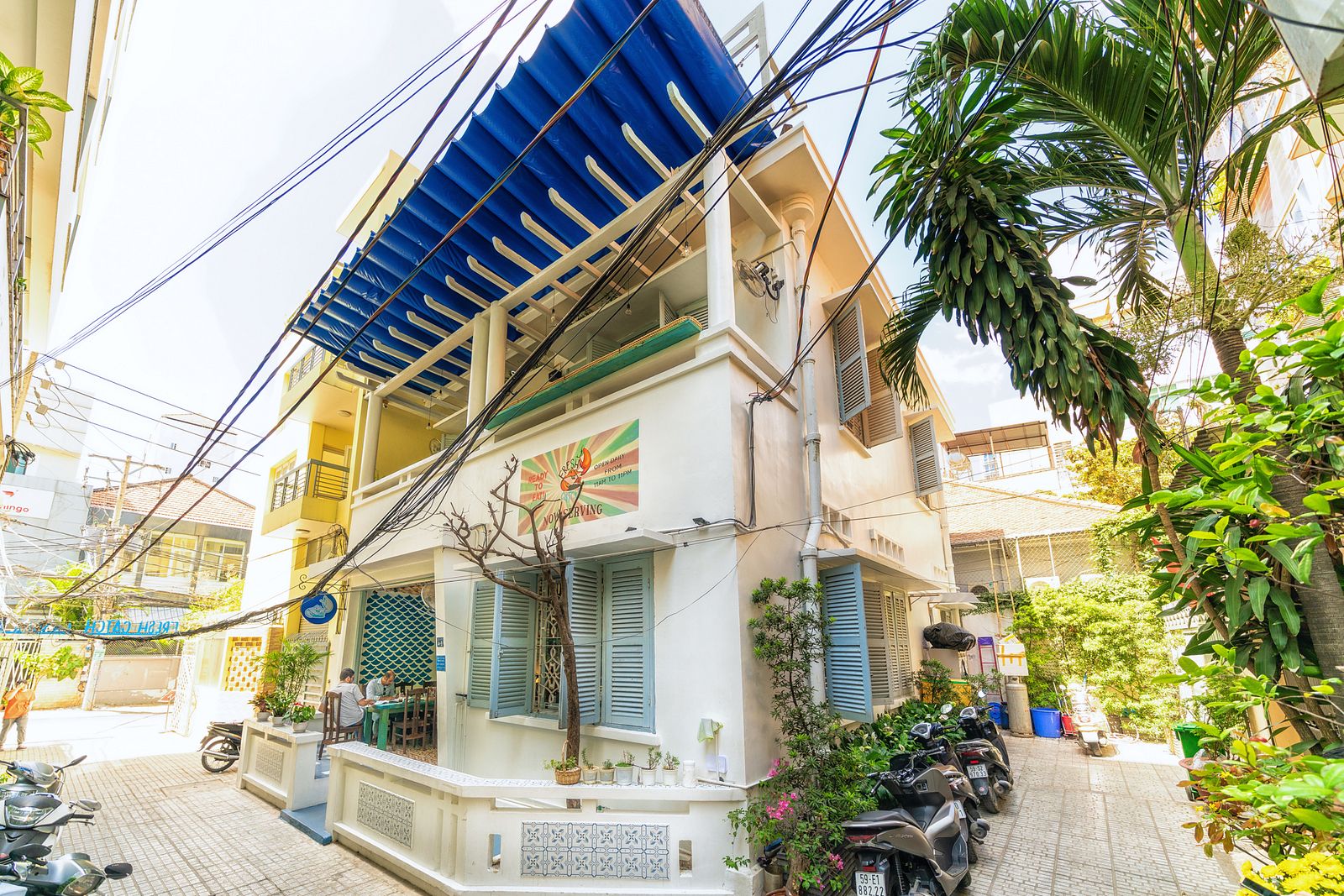 When the French and Spanish owners stepped into this villa, built in the mid-1960s, they were met with waves of nostalgia that reminded them of the airy, well-designed coastal dwellings of their home countries. Moreover, the tiled floor, iron window grates and structural outcroppings of squares and rectangles tie the building directly into Saigon's rich modernist past.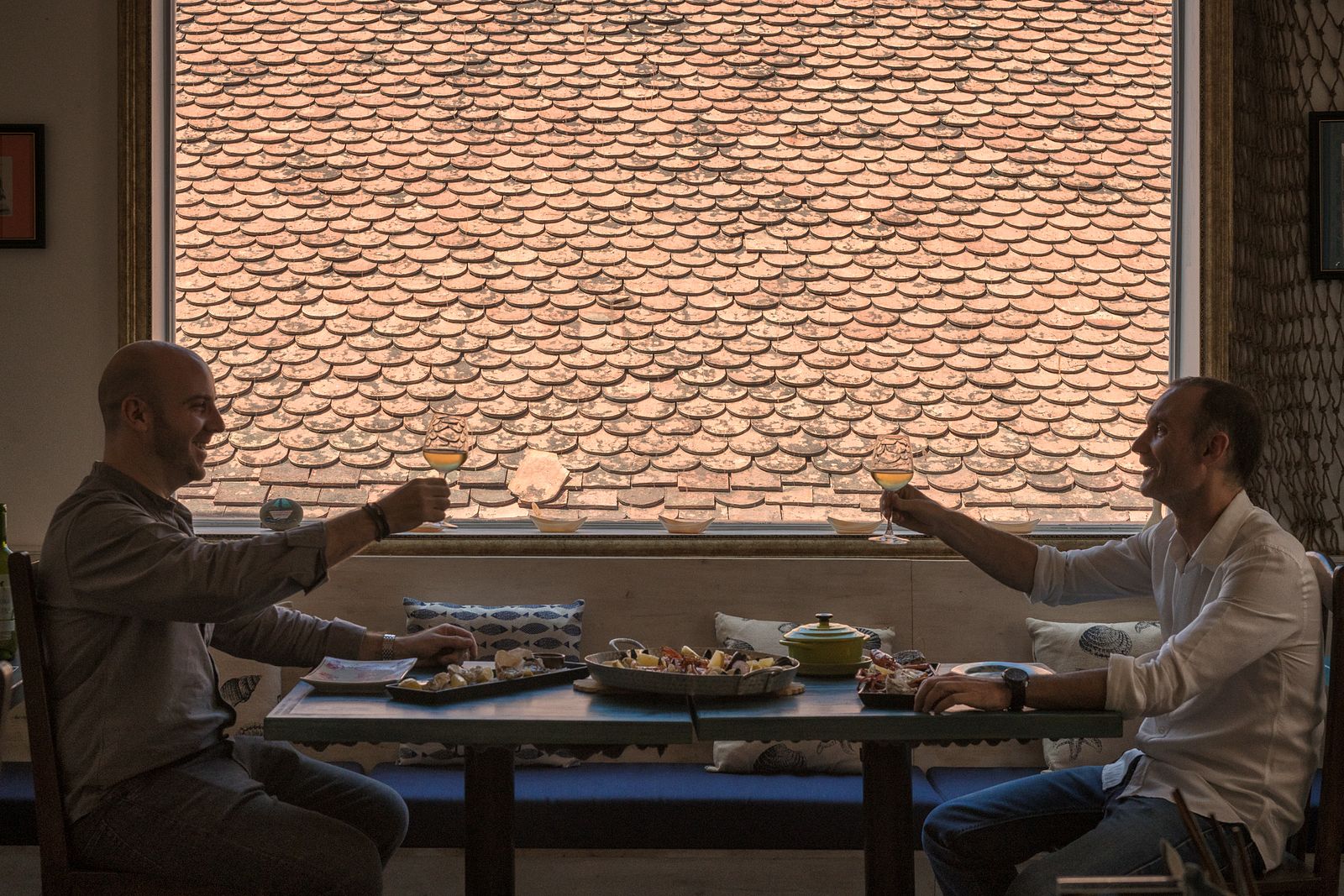 While keeping true to the structure's architectural heritage, the duo outfitted the two-story restaurant with nautical-themed pieces created by a local artist: above the bar hangs a large plaster octopus reminiscent of something you'd see on a class trip to a natural history museum. Some of the details are more subtle, like the hand-painted platters, and others even accidental: the main window in the first-floor dining area looks onto a neighboring home with red tiles in a pattern that resembles fish scales.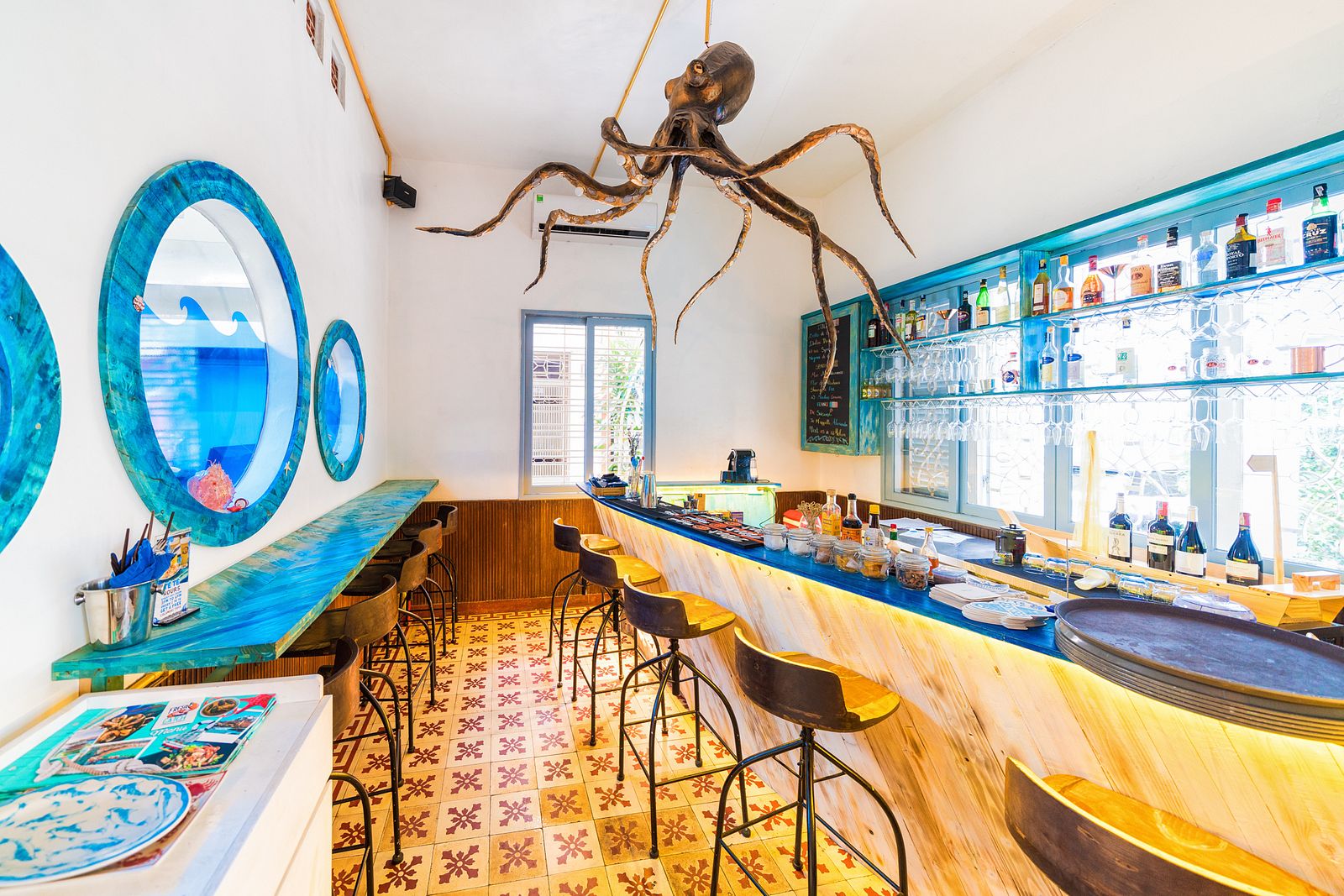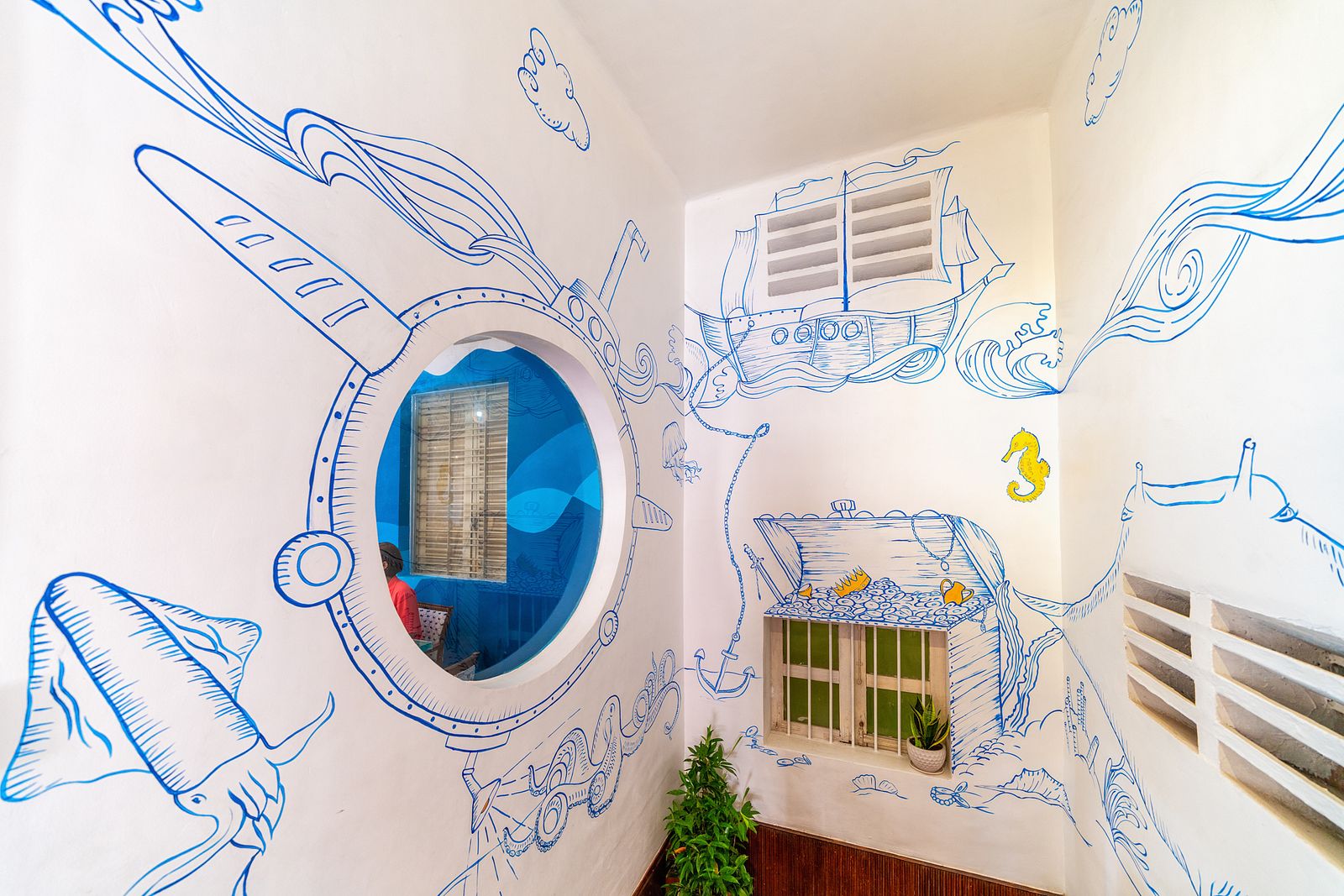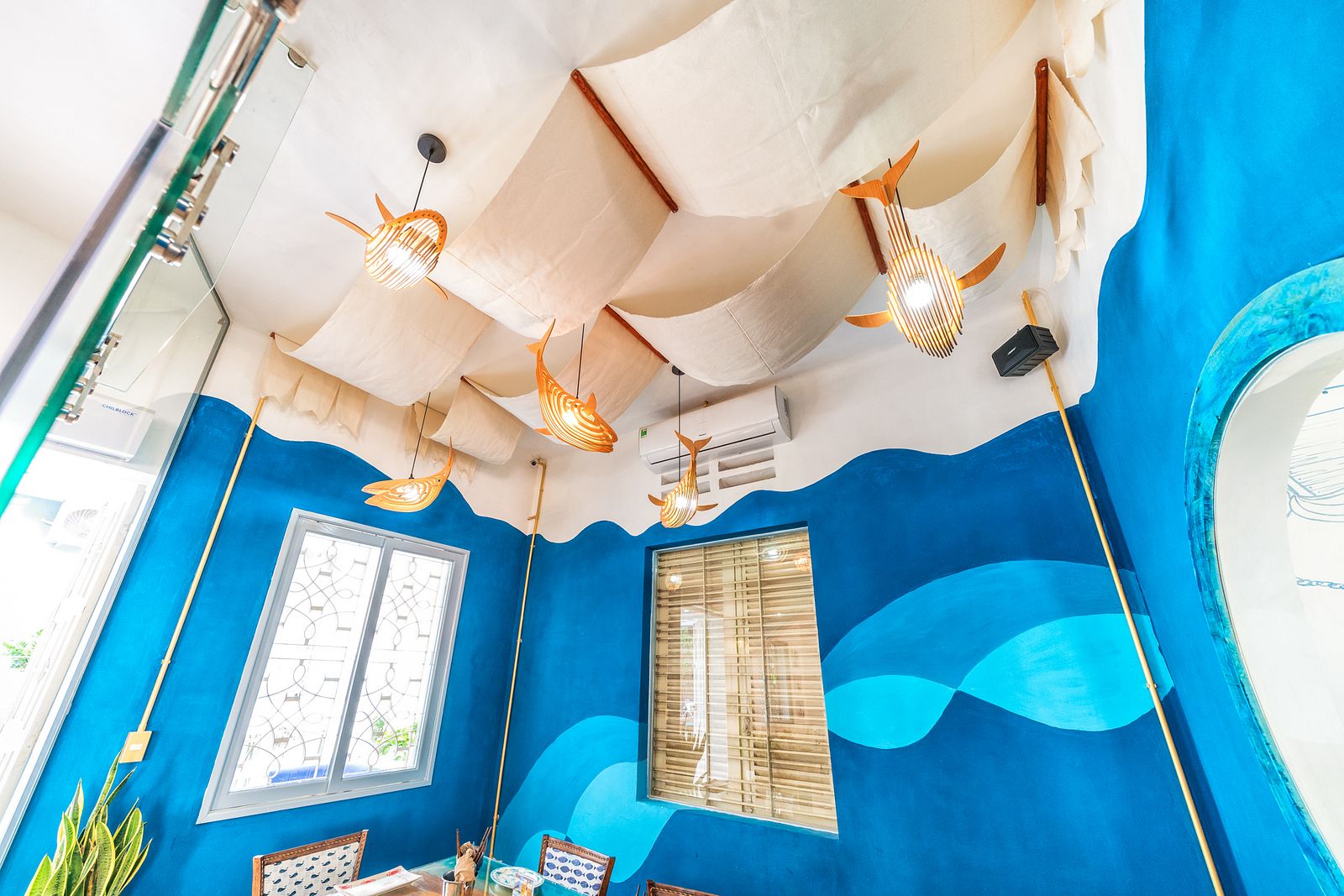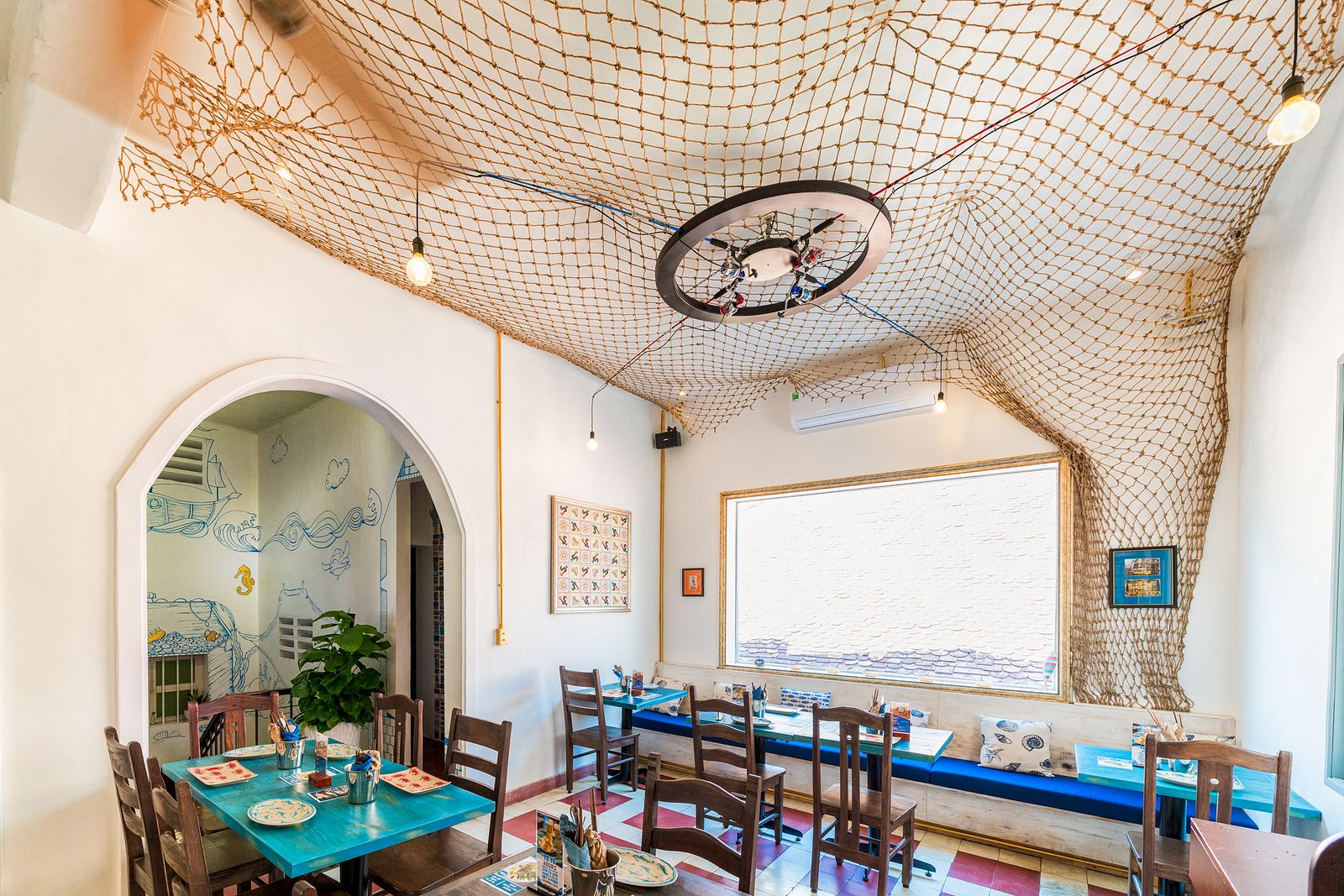 All of this is, of course, meant to provide proper context to the food on offer. The "boat-to-table" concept means that the kitchen boasts an ever-revolving highlight reel of locally caught seafood - mollusks from Phu Quoc, oysters from Nha Trang and Ha Long and wild, saltwater fish from La Gi.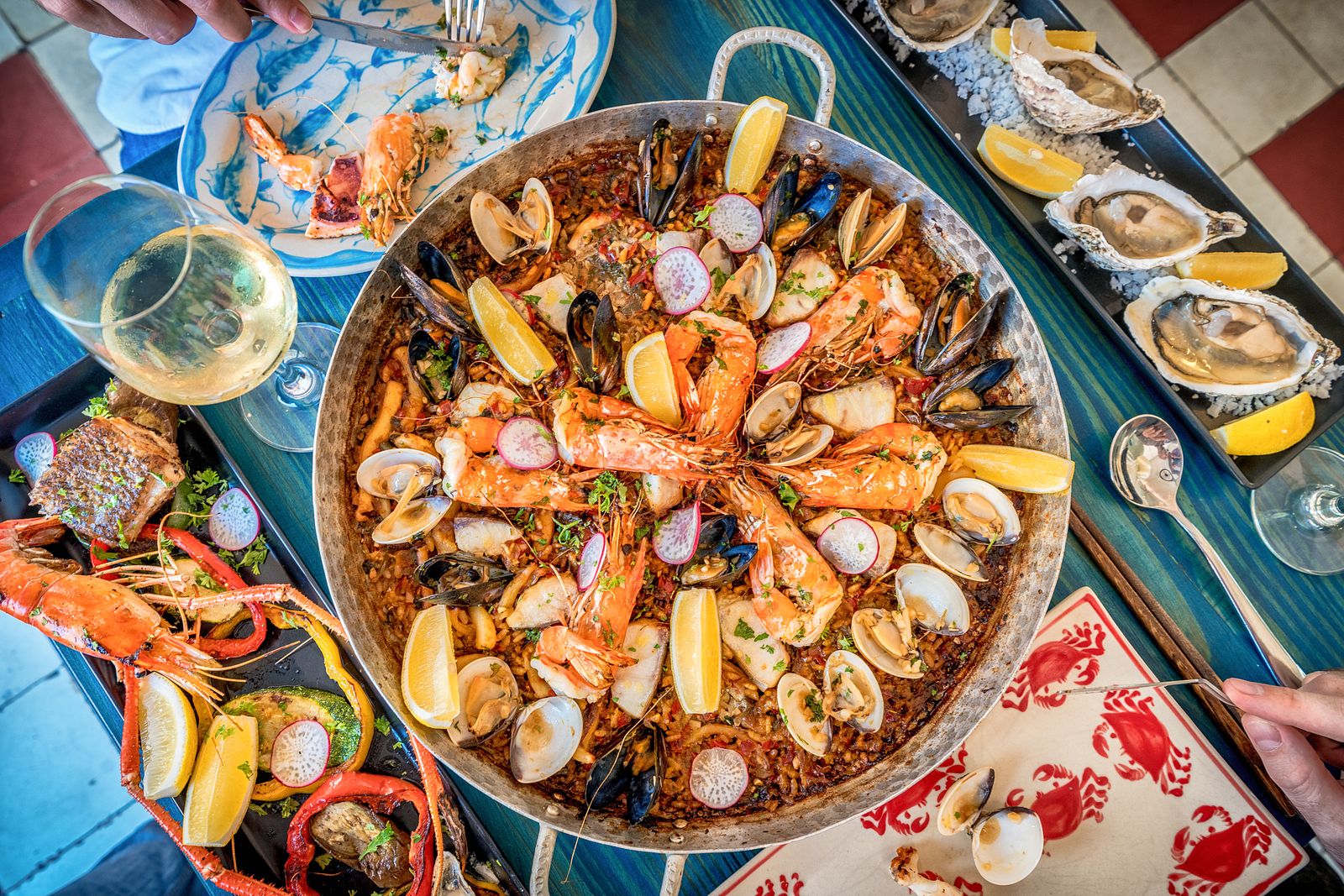 These ingredients, at least 80% of which are sourced from Vietnam, allow Fresh Catch's chef, Alessio Sortino, to serve up a unique menu in a city that prides itself on fresh seafood like oc and crab curry. The chef has nearly six years of experience in Vietnam and Southeast Asia, plying his skills in 5-star hotel kitchens and independent organic eateries. For Alessio, the food matches the owners' initial feelings about the building: it's a home, so honest comfort food should emerge with each swing of the kitchen door.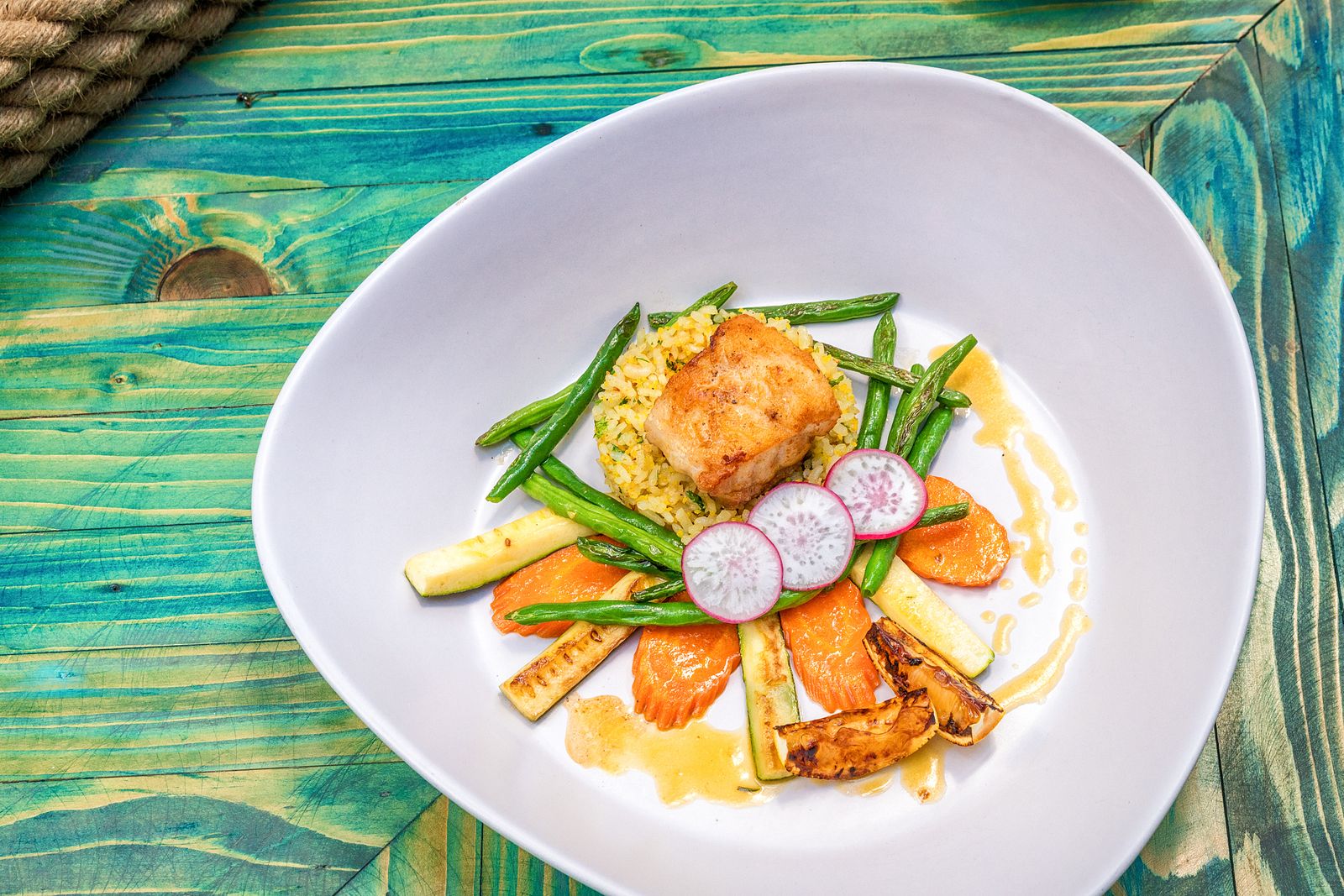 The restaurant's lunch menu highlights the dynamic assortment of seafood which includes a number of regular specials. Lunch offerings - from the catch of the day to healthy grilled fish fillet with vegetables and rice/couscous - range between VND195,000 and VND215,000. All-day items include tapas and antipasti, staples like croquettas, pulpo a la "Gallega", fritto misto, fresh oysters, hearty soups and special dishes like the paella and black risotto with squid ink, calamari and fresh burrata. The menu is topped off by large sharing platters and gluttonous desserts.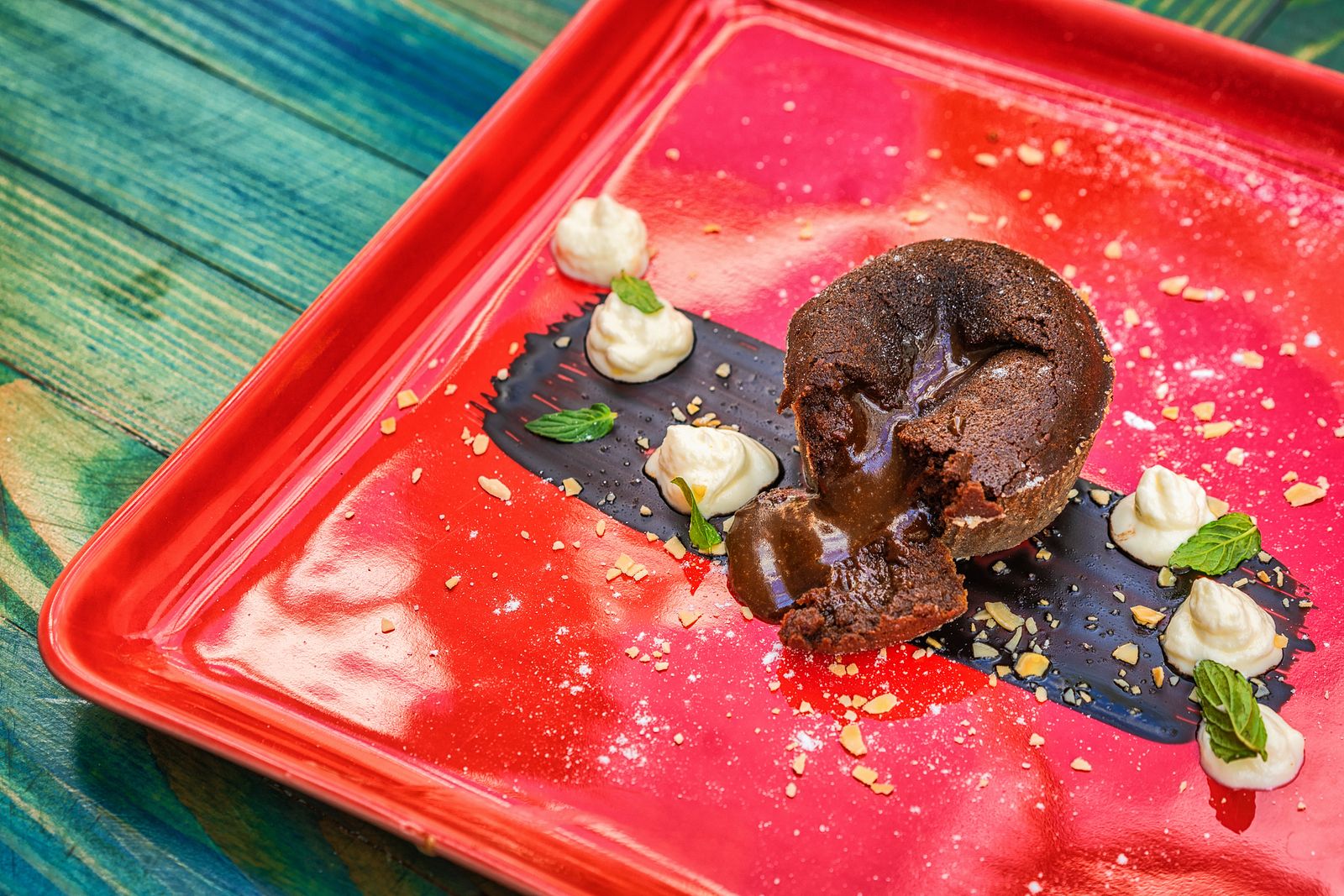 A generous wine list accompanies the menu, offering plenty of pairing options for the dishes, in addition to local beers like Tê Tê, while a bar, two main dining rooms and a private room make Fresh Catch a flexible location suitable for any type of occasion, including intimate dates or company gatherings.
Despite its label as a Mediterranean eatery, there's a clear connection to Vietnam at Fresh Catch as, conceptually, it's similar to the favorite local pastime of nhau-ing. At their cores, both are about coming together with friends over great drinks and food.
Fresh Catch Vietnam's Facebook
083 940 6969
Fresh Catch Vietnam | 4B Phan Ke Binh, Da Kao Ward, D.1, Ho Chi Minh City