Saigon is a veritable bastion for the spa industry, with hundreds of establishments gracing the city's streets from the cheap backpacker options in Pham Ngu Lao to those serving Japanese salary men on Le Thanh Ton. One lesser-known pocket of them rests in the hems around 18 Nguyen Thi Minh Khai. Moc Spa, operating in that central area, takes advantage of its location by offering high-end services with locally-sourced organic products at an affordable price.
Saigoneer sat down with Xuan, the spa manager to learn about the subtle but important elements that separate Moc Spa from its peers.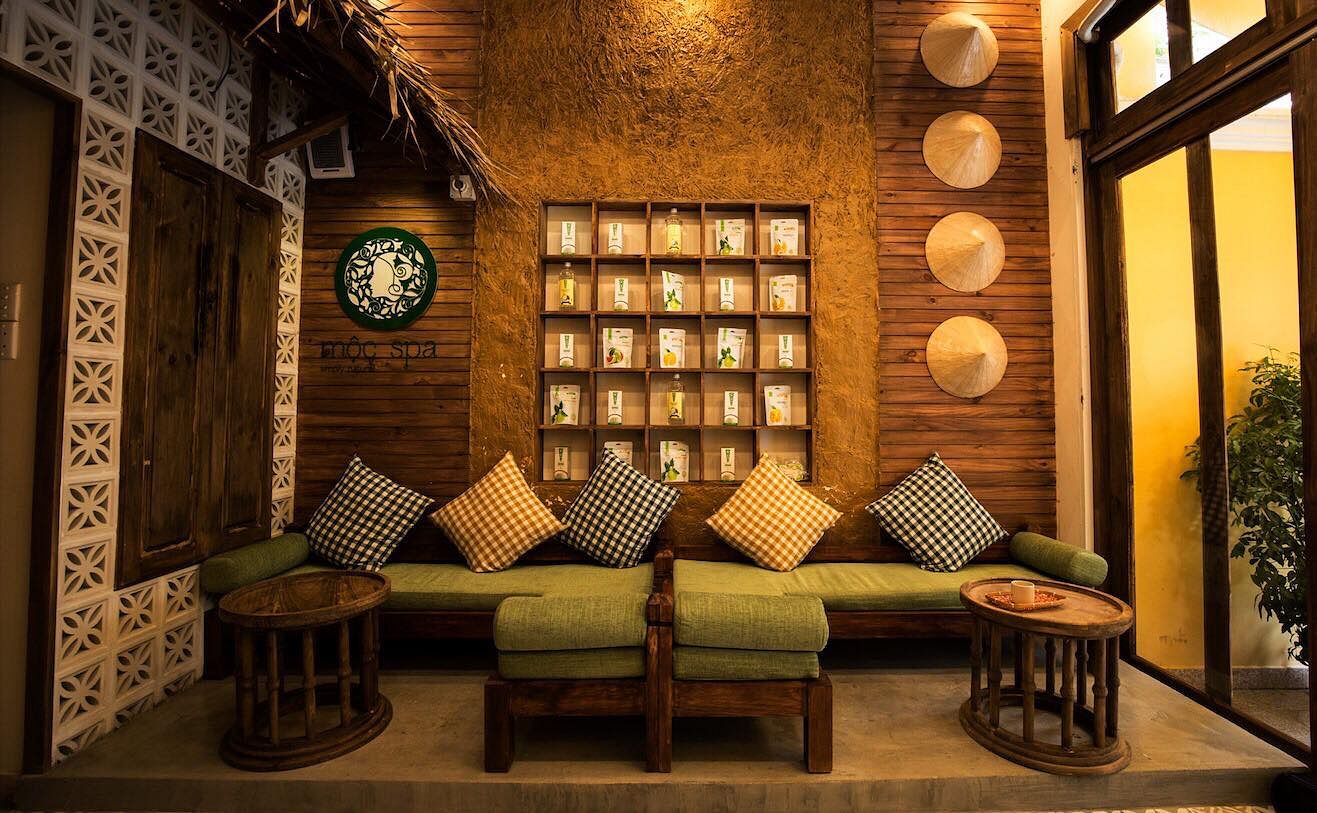 Moc Spa's distinctly Vietnamese personality translates to both message philosophy and aesthetics, and makes itself known upon first entrance. The waiting area at Moc Spa is decorated like a small Mekong home with wooden furniture, traditional brickwork, thatched roofing with dried lily pads and even a small hand drawn well. Such elements extend to the massage rooms.
While these touches create a warm feeling before the main event, the star of the show is the organic, cold-pressed coconut oil sourced from Ben Tre which is used for many of the massage treatments.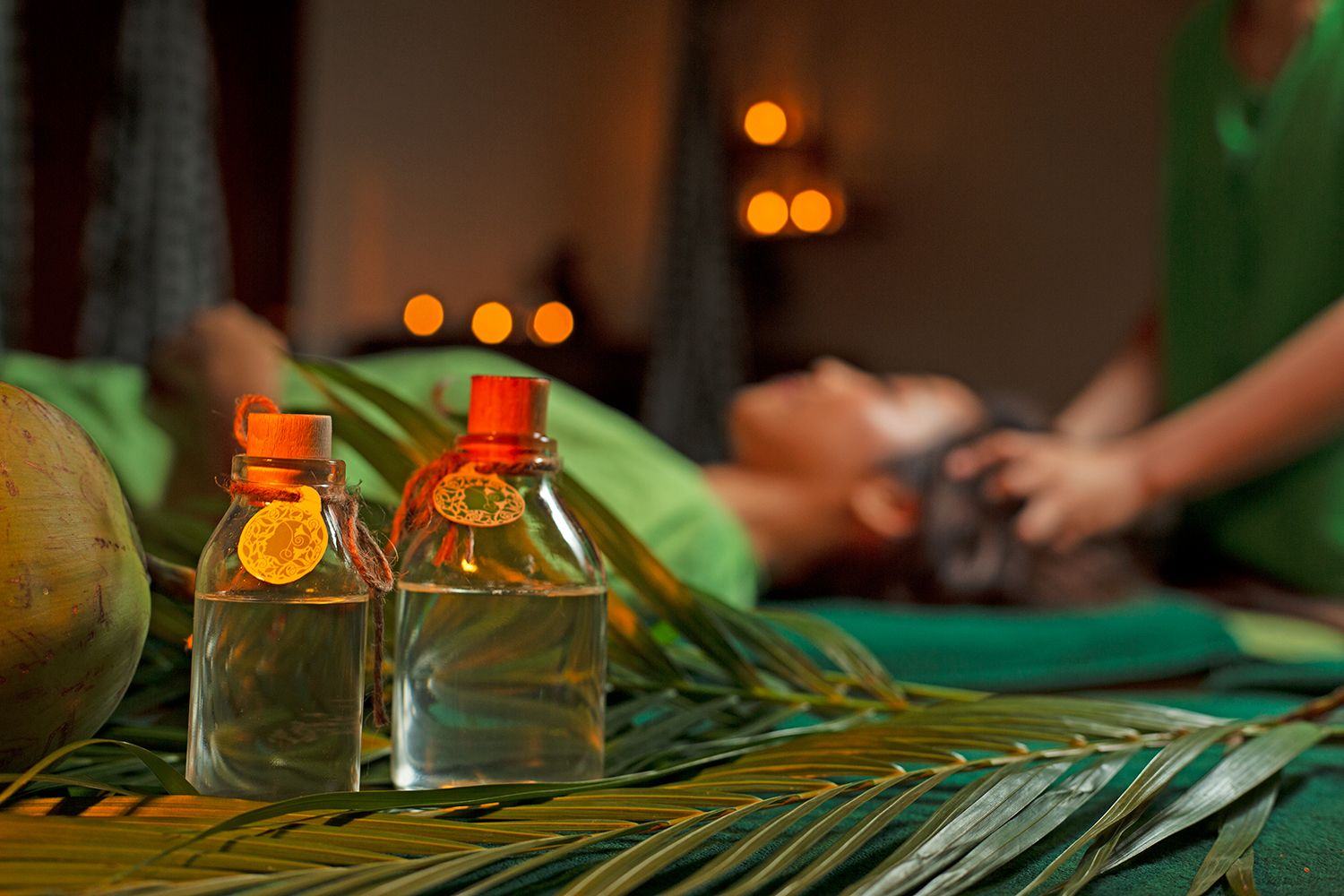 Unlike many other spas which use standard oils that leave skin slick and sticky, Moc Spa recommends guests let the coconut oil remain on their skin for its proven health benefits. According to a study conducted by a number of scientists and published in the Journal of Traditional and Complementary Medicine in 2019, coconut oil contains anti-inflammatory properties that improve skin's ability to serve as a barrier and protect against UVB irradiation, especially amongst those with skin disorders.
Moc Spa also relies on a number of organic essential oils including lemongrass, pomelo, lime, cinnamon and ginger that may improve one's digestive system, blood pressure, mood and can aid in treating muscle pain, according to the spa. They are used in a variety of treatments and styles including hot stone oil massages and aromatherapy. The masseuses have all received certifications and many have previous experience at well-known Saigon spas allowing them to cater to a wide range of individual preferences.
Rather than reinventing the spa experience, Moc Spa focuses on mastering the basics while layering on local character and implementing organic products that take them to the next level. In Saigon's crowded spa scene this allows them to stand out and warrant a visit.
For the month of October, Saigoneer readers can get a 20% discount on services at Moc Spa by mentioning the code SGN. Reservation is required.
0762 466 669
18bis/18A Nguyễn Thị Minh Khai, Hồ Chí Minh, Vietnam