Tokyo, Paris, New York, Hong Kong, Saigon?
While it may not be quite at the top of the list for global food cities, Vietnam's southern metropolis has recently made a strong case for its inclusion. Long home to delicious specialties from across the country, it's recently experienced an influx of traditional and creative restaurants that serve a variety of global cuisines. Perhaps nowhere is this confluence of tastes more apparent than District 2.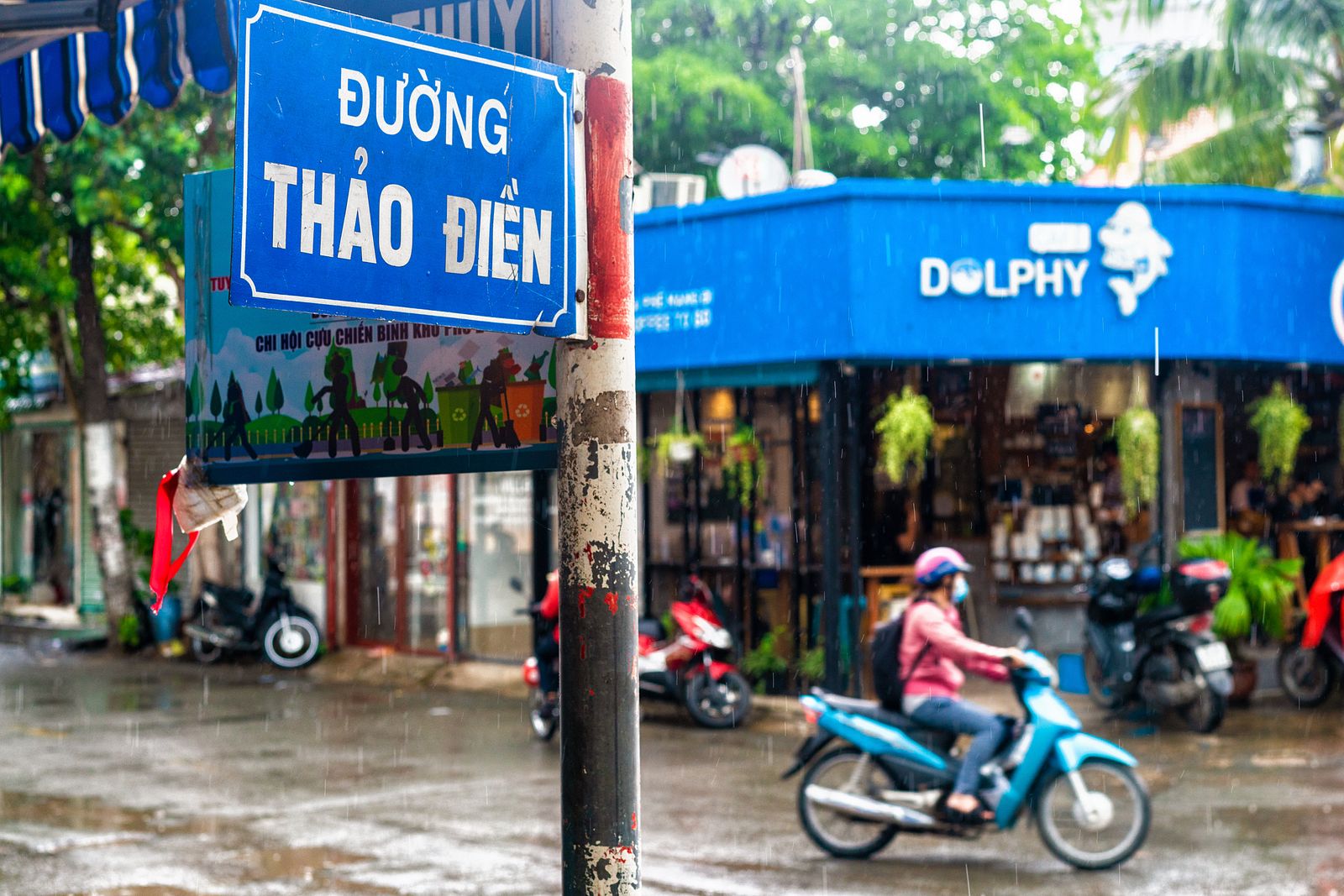 Nestled into a bend in the Saigon River rests Thao Dien, a neighborhood that has become practically synonymous with the entire district. What was once a tangled mess of swamps and sparsely inhabited fields has become a trendy area filled with restaurants, cafes, bars, boutiques and grocery stores catering to international tastes.
Strolling around the area on a weekend morning, one will likely see couples, friends and families indulging in leisurely lunches on lush, plant-filled patios. As the sun sets across the calm river, people transition to cocktails and craft beers accompanying light tapas and large dinners alike. These distinctly non-Vietnamese scenes make sense in the context. The district's many international schools have led to many gated villas and foreigner enclaves, and thus a variety of western restaurants that provide comforting memories of home.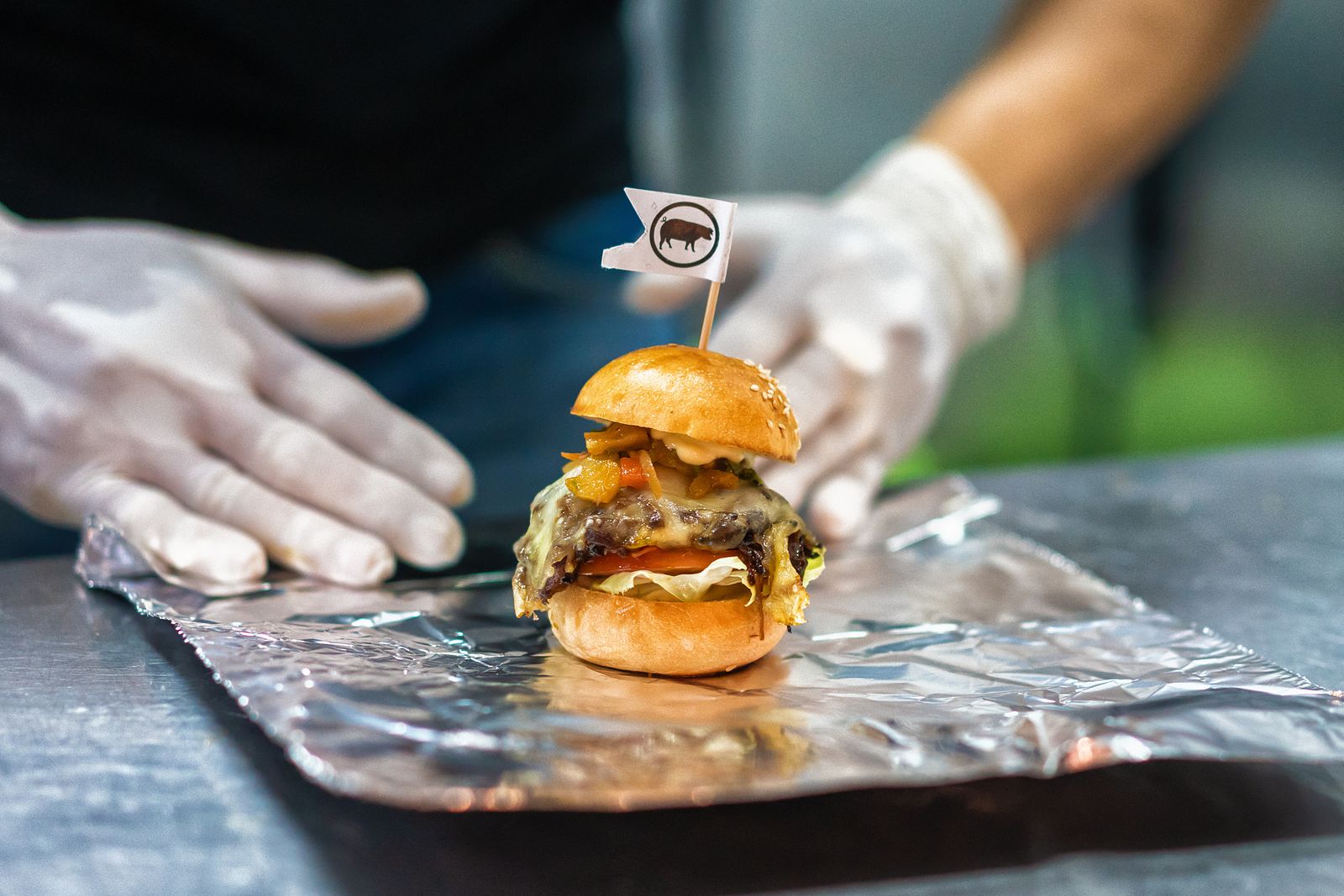 Hamburgers, BBQ and sandwiches might be America's most famous foods, and there are plenty of restaurants in District 2 that have faithfully imported their flavors. Relish & Sons, for example, offers classic juicy hamburgers dripping in gooey cheddar cheese, as well as more experimental varieties made with blue cheese, beef shin and sea bass. Other Saigoneer favorites include the pastrami sandwiches at Eddie's Deli, flame-grilled chicken at Chickitia, and Quan Ut Ut's full range of ribs, wings, sausages and sides. Eateries such as Mekong Merchant and The Deck offer higher-end, genre-spanning menus that cater to people with romantic notions of western dining.
Thao Dien boasts a wide range of other western items as well, such as authentic tacos served at Simple Place's no-nonsense eatery and District Federal's more diverse Mexican and Tex-Mex menu that includes tamales, fajitas and tostadas. Similarly, Italian joints abound, including world-famous Pizza 4Ps, which has drawn attention for its audacious bun dau pizza and acclaim for its silky burrata pies. Pendolasco, on the other end of the experimentation spectrum, has been serving some of the city's most authentic hand-made pizzas, pasta and salads since 1998.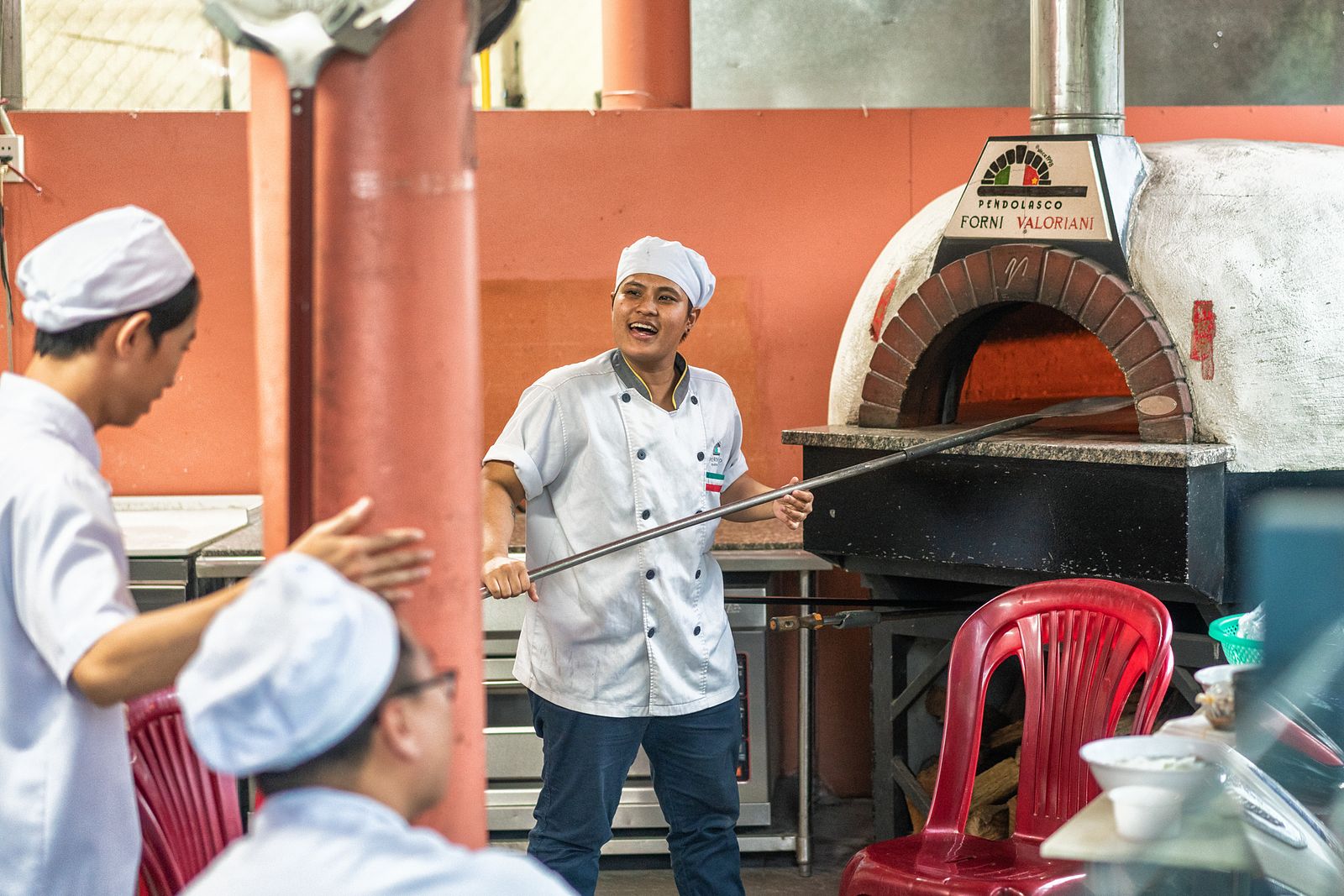 When hearing that a new restaurant has arrived in Saigon specializing in a cuisine that had previously been unavailable in the city, it's a good bet it opened up in District 2. That's the case with Dag Pie, which serves savory meat and cheese pies, blintzes, and a special dumpling called kurze from Dagestan, a North Caucasus federal subject of Russia. The same could be said for Escape Lounge's Hawaiian tiki items.
Considering Japanese food's popularity around the world, one shouldn't be surprised to learn that Thao Dien is home to a variety of restaurants serving conventional and more creative takes on the cuisine. Arigato Sushi, for example, serves fresh, simple sushi rolls and bento boxes the likes of which are enjoyed by salarymen across Japan every day. Meanwhile, Sushi Nhi's spacious dining area allows guests to select from a wide array of reasonably priced sashimi, as well as salads and noodle dishes. Poke Fresh, in contrast, is dedicated to a newer trend that originated in recent years in Hawaii. Their poke bowls' combination of fresh sashimi and other proteins are served with rice, vegetables, fruit and a variety of sauces for light, refreshing meals.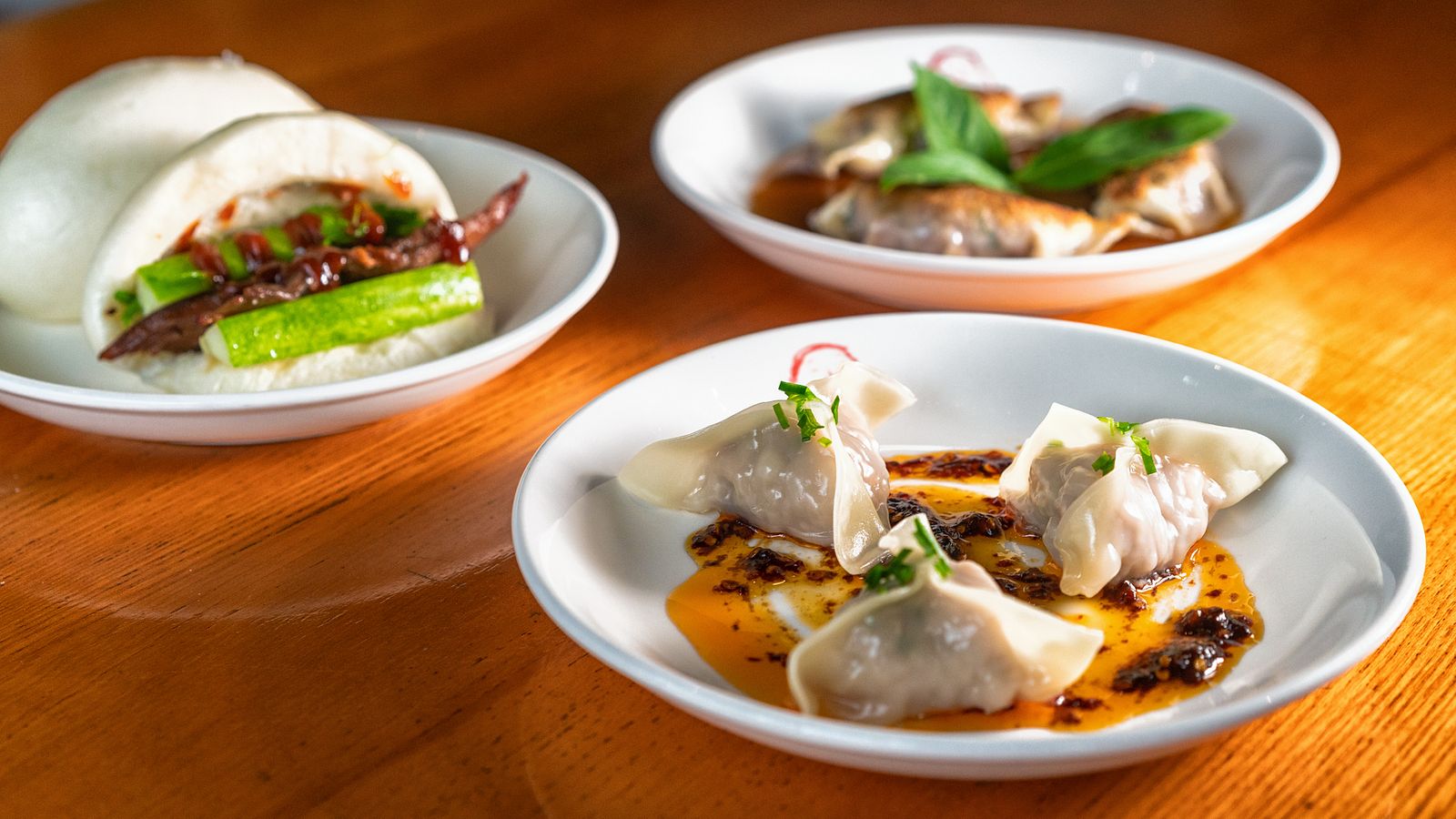 Japan isn't the only Asian country to maintain a culinary presence in District 2, however. Phat's Dumpling House, for example, brings diners the type of dim sum and bao that have ancient Chinese origins, but have undergone recent experimentation. Phat's soy-glazed chicken bao with kim chi, bo kho dumplings and sweetcorn and purple yam curry puffs are all unique twists on familiar items.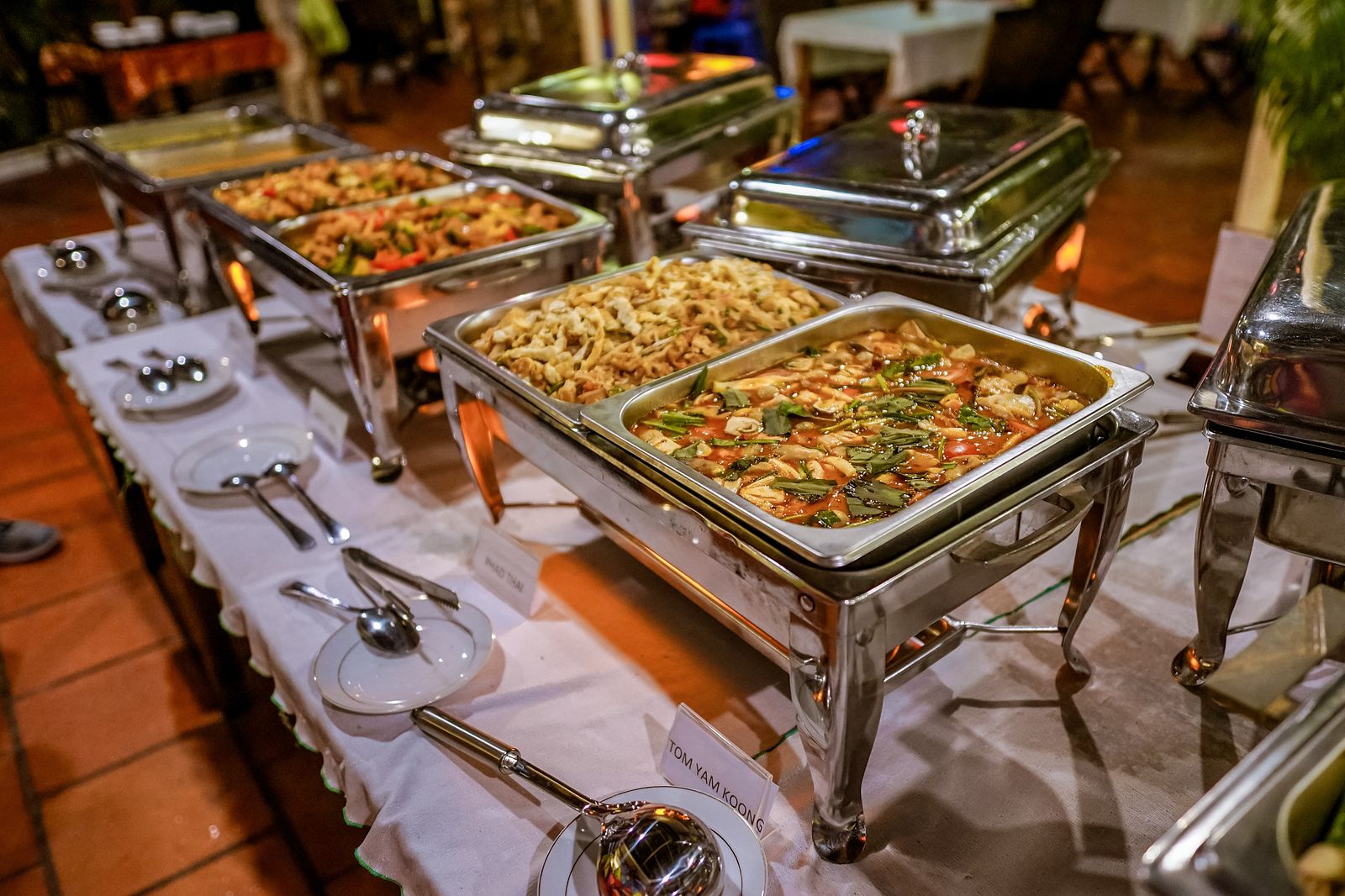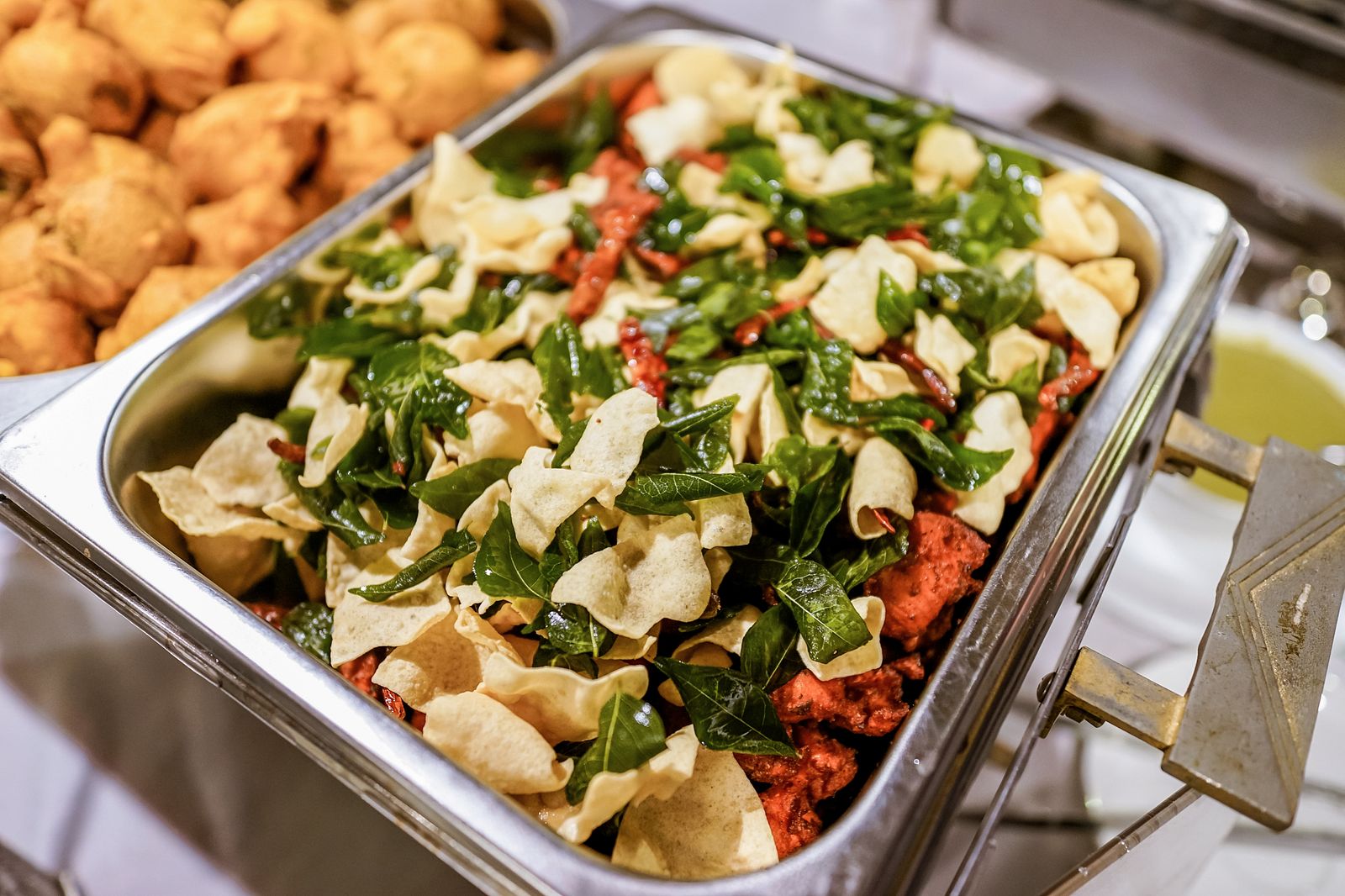 And while District 7's Korean area stakes claim to a majority of the city's Korean restaurants, the unmistakable waft of grilled meats, fried chicken and kimchi can overtake a person when least expected thanks to some standout restaurants in the area. Finally, Baba's Kitchen is one of several restaurants representing Indian food. Their large pan-Indian menu contains a staggering number of curries made with everything from mutton to chicken to local fish. At the same time, Dapur Bali holds it down for Indonesian enthusiasts.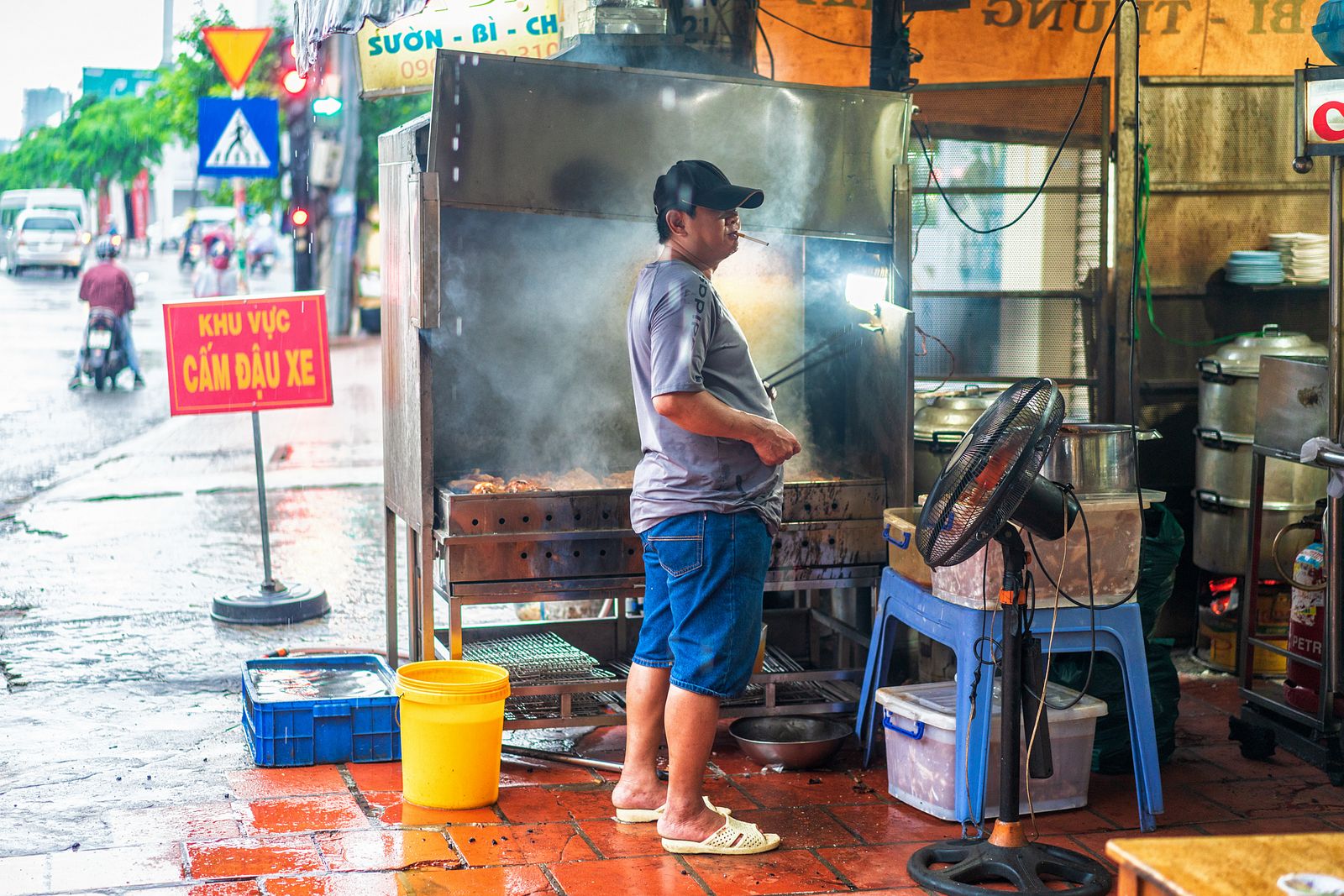 For all the prominence of foreign food in District 2, the area contains a great variety of Vietnamese fare as well. A unique modernist French villa, for example, contains a humble stand selling subtly sweet bánh canh noodles, while Pho Ong Tay serves classic versions of its namesake dish alongside Italian plates. Locals fill up plastic chairs at numerous bún riêu cua,bún thịt nướng and crispy bánh xèo joints, many of which boast superfluous names.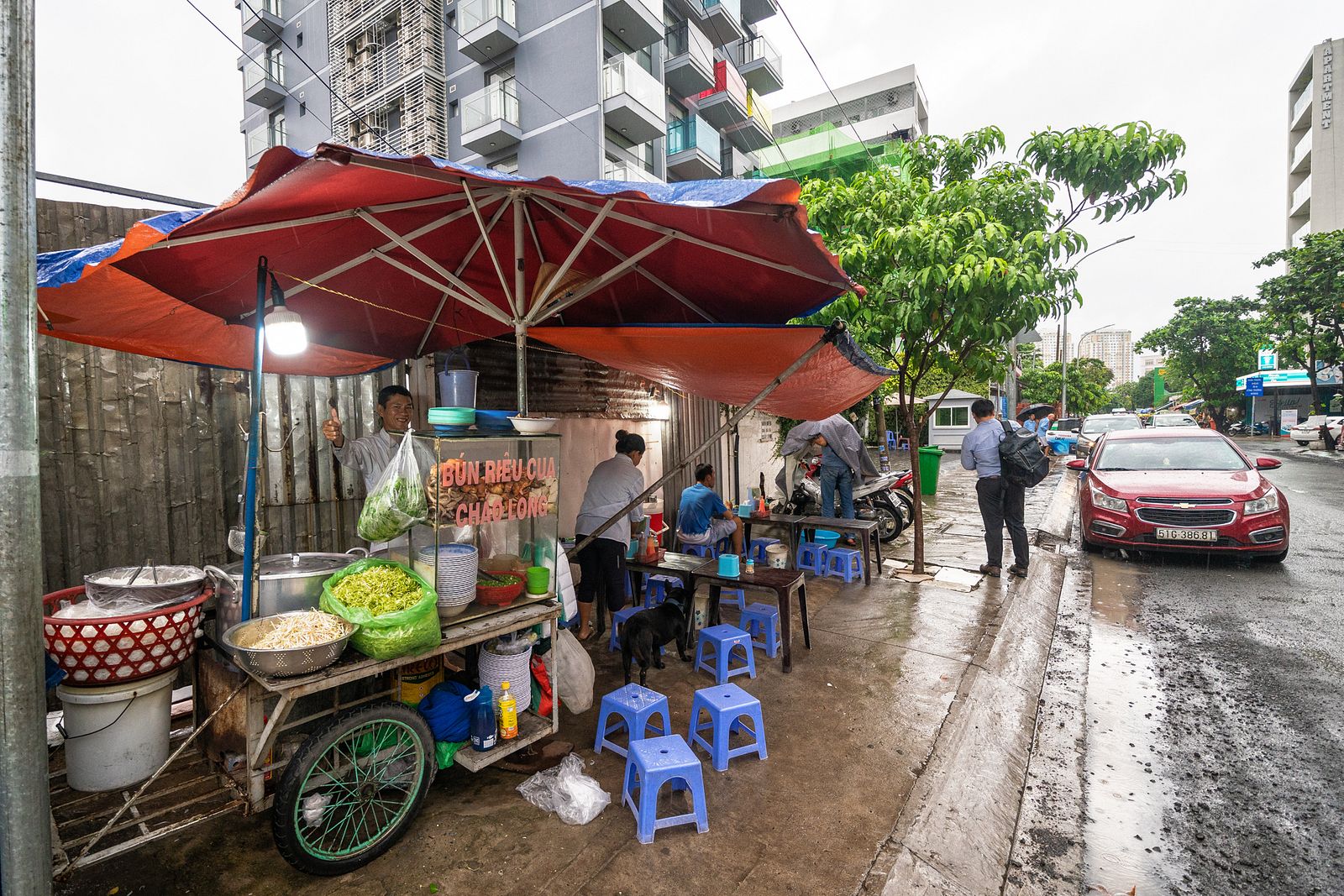 Serving as a testament to Saigon's mixing-pot persona, a number of restaurants specialize in northern dishes, too. Tucking into a succulent bowl of bún chả at Hải Hội, one might swear they are sitting inside a drafty Hanoi street stall on a chilly winter evening. And while people often have a love-hate relationship with the dish, the boiled duck fetus, or hột vịt lộn, at Kim Thao's have attracted ardent supporters across the city.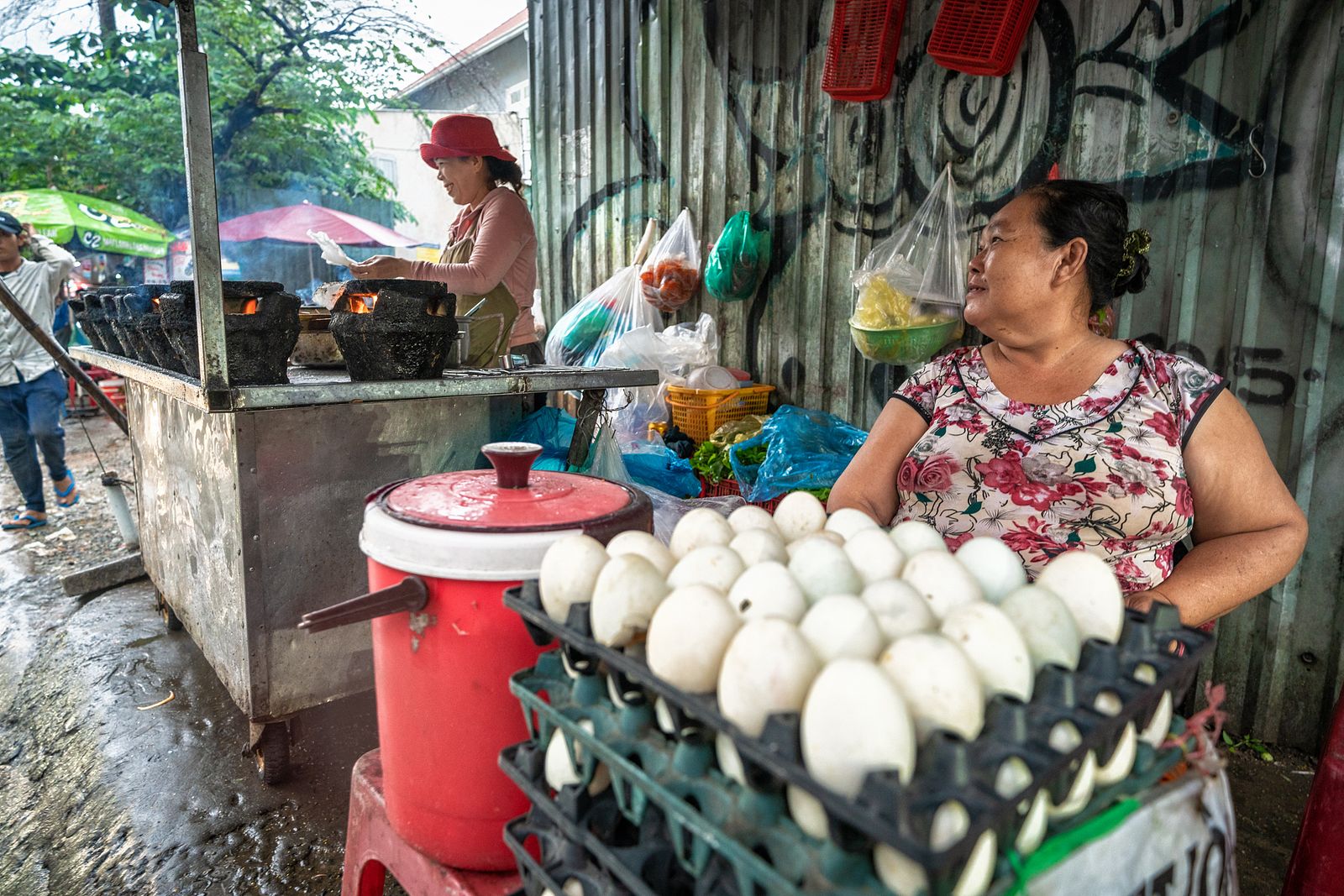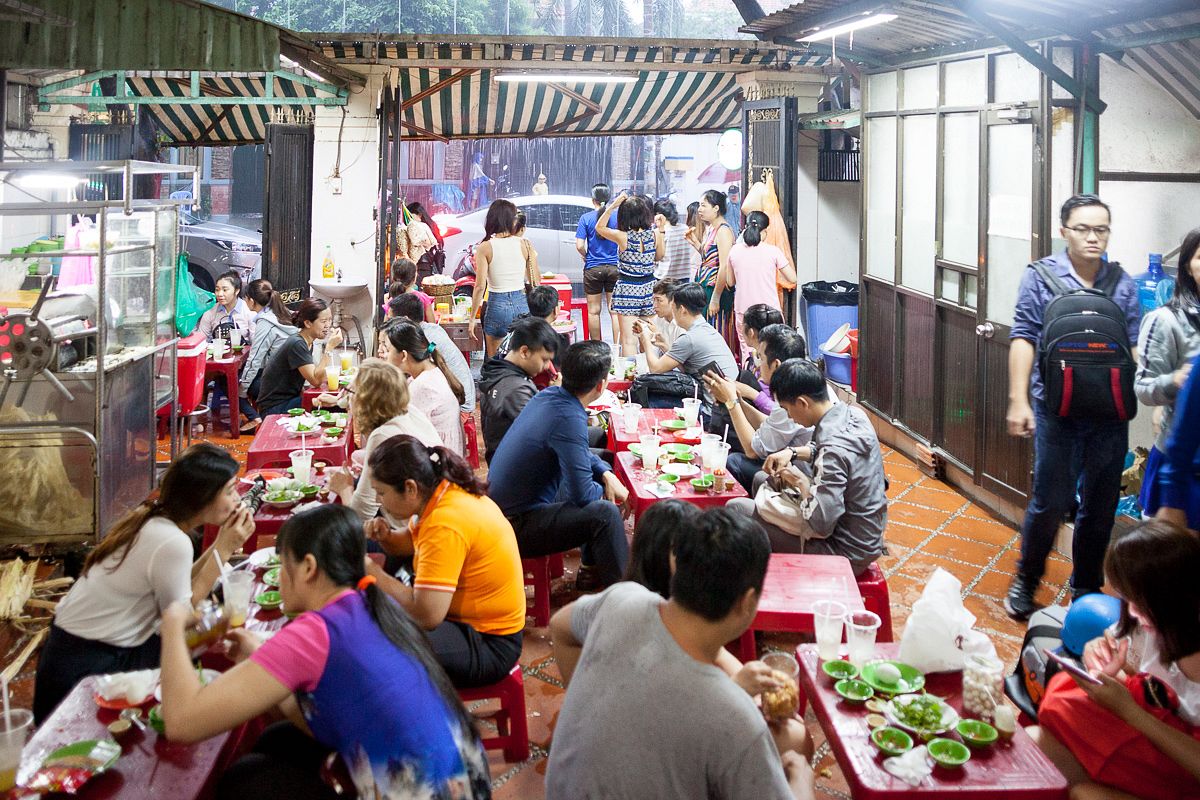 By this point, nothing further should be needed to convince one of District 2's thriving foodie scene. Thankfully, you don't have to travel all the way out there to experience it, either. Whether it's because of rain, a pile of work keeping you in the office late, or simply a lack of motivation to get off the couch, you can have the diverse cuisines brought to you. BAEMIN recently launched in Vietnam and facilitates food deliveries from some of the top restaurants across the city. The intuitive app is easy to install, and within seconds you can place an order to a wide range of restaurants spanning all styles and price ranges, including some of Thao Dien's most exciting eateries.