A delicious smoky crispness encases the exceedingly moist Tajima Wagyu, adding a pleasant ashy touch to the tenderloin. This charcoal taste sets Il Corda apart from Saigon's other exemplary steakhouses, according to general director Masaaki Murakami. Thanks to a secret grilling method, carefully selected and stored imported beef, and homemade sauces, District 1's new Japanese-Italian steakhouse demands a visit from all meat enthusiasts.
Masaaki invited Saigoneer to sample Il Corda's steak, but first shared its history. Forty years ago in Fukuoka, Japan, his father-in-law started a popular butcher shop named Tsunaya. After 20 years of successfully providing restaurants and families with some of the country's most tender beef, they decided to expand and cut out the middle-man by bringing the meat directly to people's plates.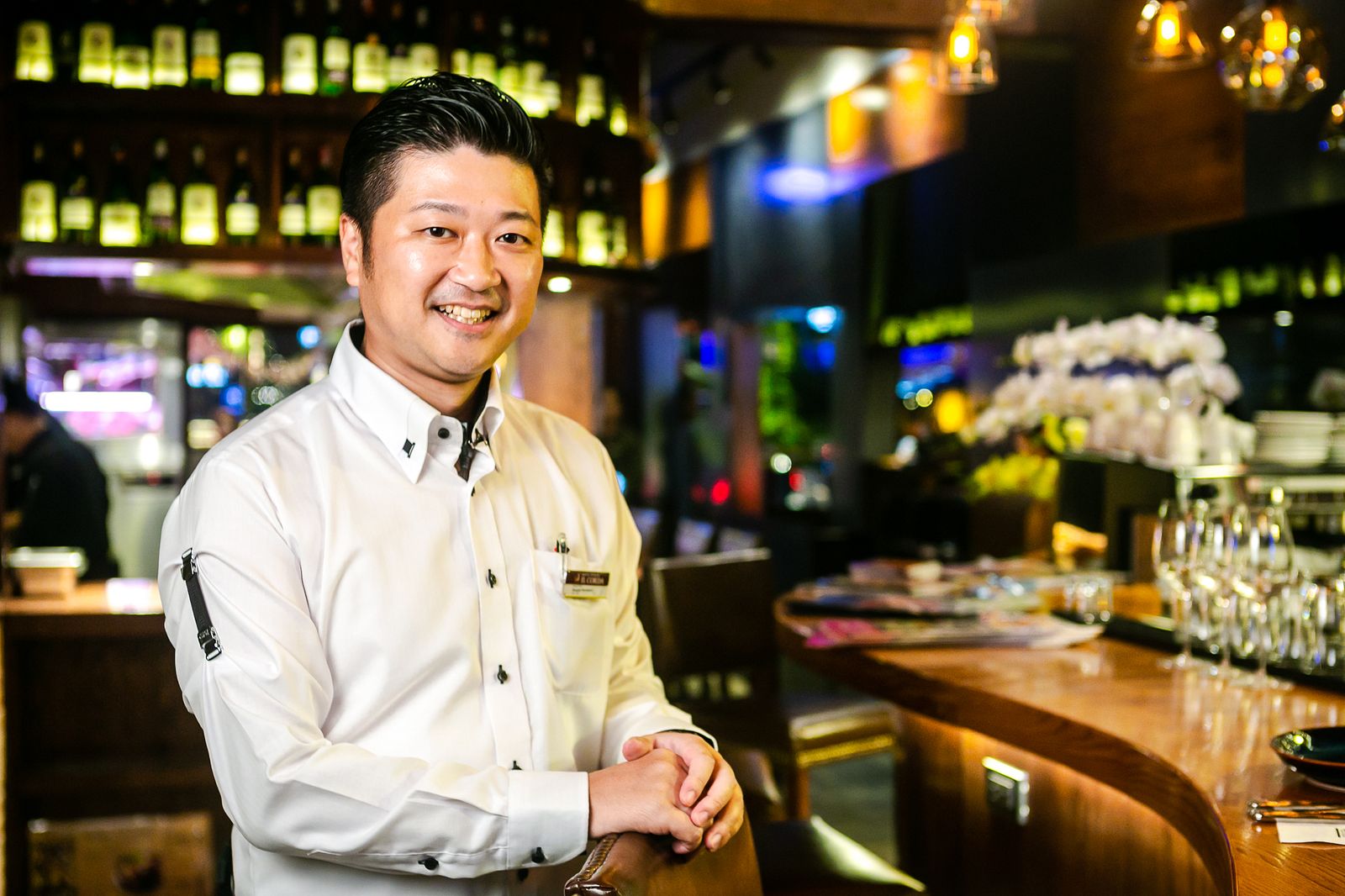 Tsunaya went on to establish 14 restaurants in the region and recently decided to take their endeavor overseas. Masaaki traveled all throughout East and Southeast Asia, but fell in love with Saigon thanks to the city's energy and the kindness of its residents. So after a year spent looking for the right location, he arrived half a year ago with his head chef, Shinji Masto, who was working for one of their restaurants in Japan.
Opening shop in Vietnam gives Masaaki access to beef that isn't readily available or cost-effective in Japan. Thanks to its proximity, Australian beef can be shipped to Saigon chilled, as opposed to frozen, meaning it arrives fresh without having undergone the potentially damaging freezing process. Moreover, for various reasons, Australia refrains from sending Japan some of its highest-quality cuts, and instead ships them to places like Vietnam. After exhaustive sampling and painstaking inspections of distributor shipping and storage methods, the team settled on several different types of beef that offer a range of flavors: Australian grain-fed, Australian Wagyu and Japanese Wagyu.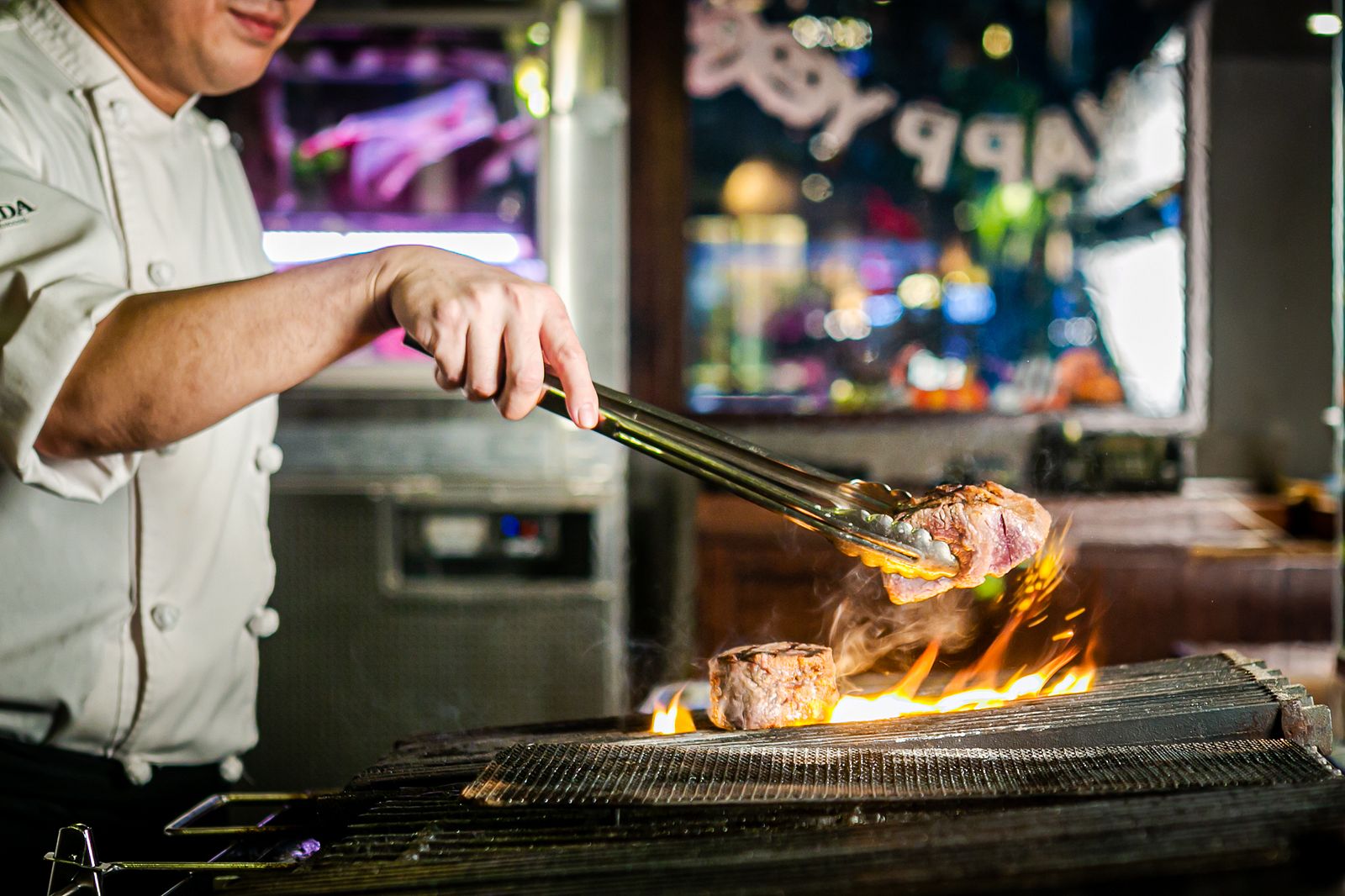 Before we sat down for a taste, Masaaki showed off the large display freezer at the front of the restaurant. A staff member was checking the temperature, as it must be kept precisely between 0 and 2 degrees so the fat-marbled meat neither freezes nor melts and spoils. Every day, a specific number of portions are taken from the large pieces and then placed inside a number of smaller freezer units, as simply opening and closing a door too many times can cause temperature fluctuations that damage the meat's internal structure, and thus the taste and texture.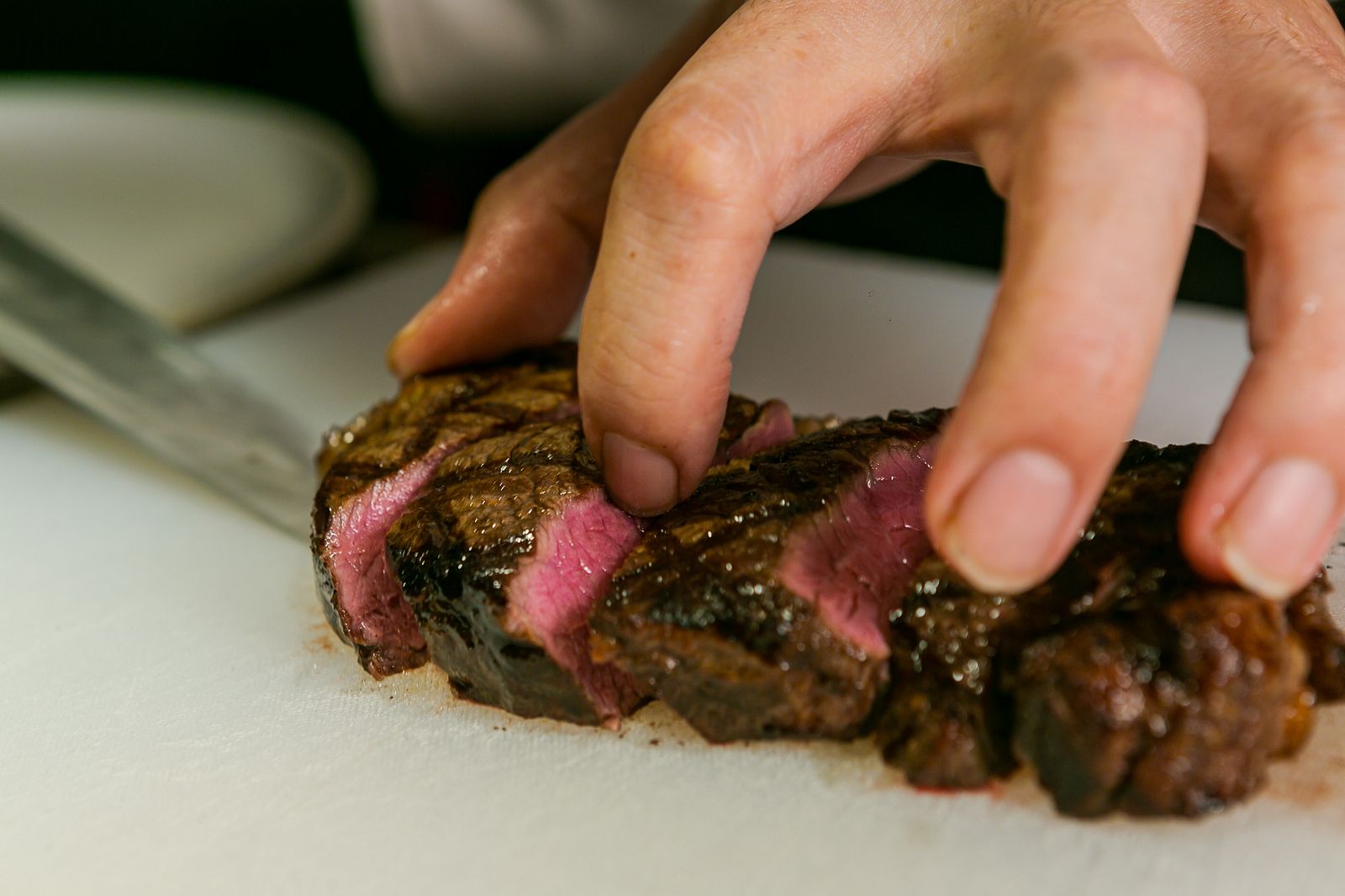 Admitting there are some secrets he couldn't reveal, Masaaki then introduced the grilling process. The meat is first brought to room temperature, then placed on one of three different grills, each with slightly different shapes, angles and thicknesses to be used depending on the meat and order. The steak is then removed for the interior temperature to rise, and then placed back on the grill for that signature smoky taste. This laborious process results in meat that is nearly raw in the middle but not cold to the tongue, as is often the case at other restaurants.
When the chef comes out with our steaks, they are accompanied by a rich red wine sauce that represents one of six unique sauces that Shinji prepares from scratch daily, including black pepper and honey, blue cheese, and truffle. Masaaki shows us how to sprinkle on Maldon sea salt imported from Britain and a dash of fresh wasabi. They create a complex, indulgent flavor without overwhelming the umami-succulent meat and charcoal earthiness.
"The Stanbroke is sweet with a gravy richness, while the Australian wagyu has more of an oil-slickness that compliments a different shade of sweetness," Masaaki explained as he led us through a tasting. Given his decades working with beef, it's no surprise that he knows what he's talking about and gets excited when he can offer advice to returning guests based on what they've enjoyed in the past.
Tsunaya, or rope in Japanese, refers to the three elements that determine a restaurant's success: the food, the people and the atmosphere. Il Corda translated the word to Italian so guests would understand the menu carries elements of Italian cuisine. Adhering to a sense of akon-yosai, or "Asian spirit, Western style," the menu includes a variety of dishes beyond steak, including linguini with Japanese miso and tomato meat sauce, eggplant carpaccio with seared squid and trout caviar, grilled Ibierreco de Belloto ham, and sauteed longtooth grouper.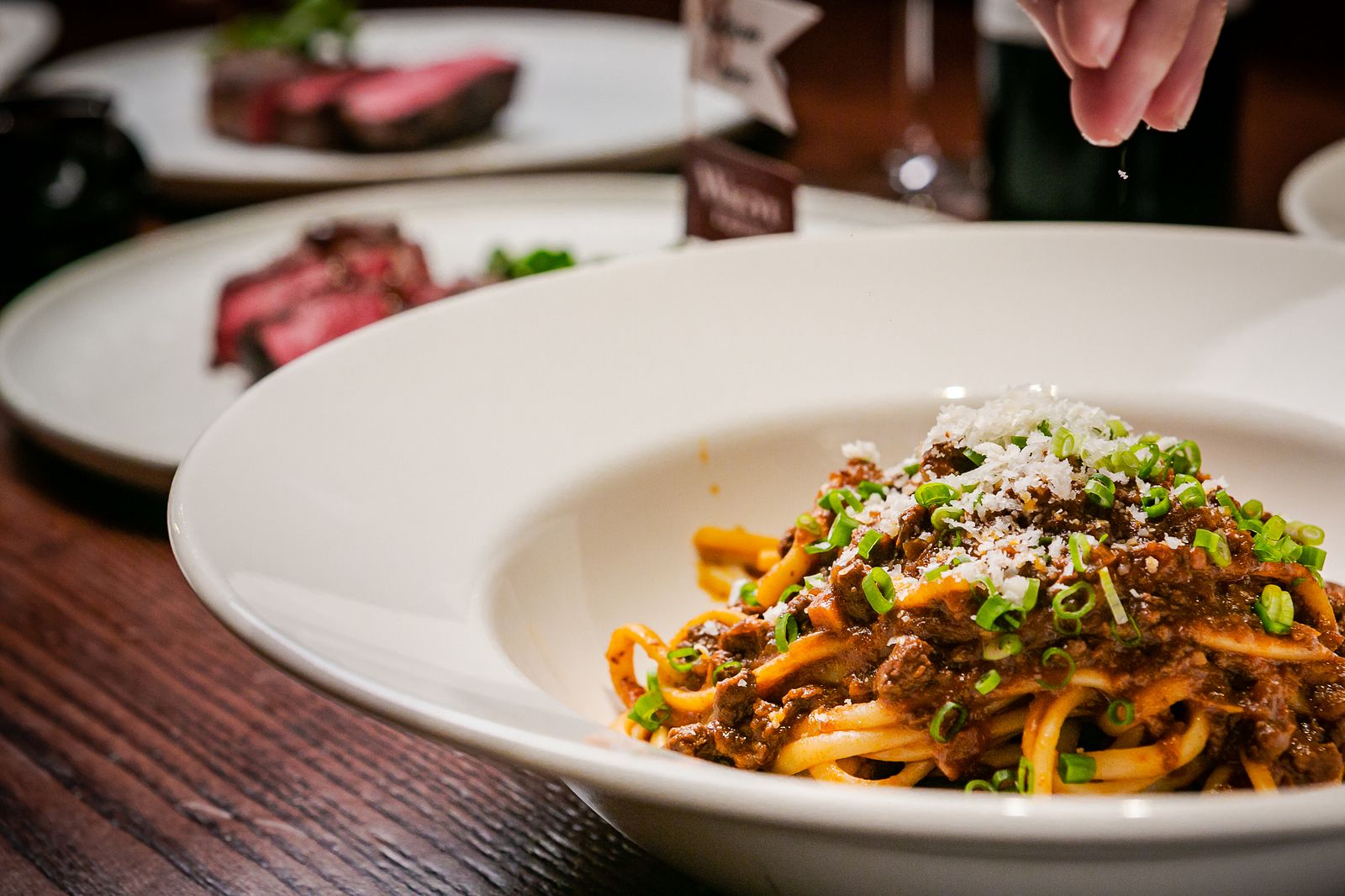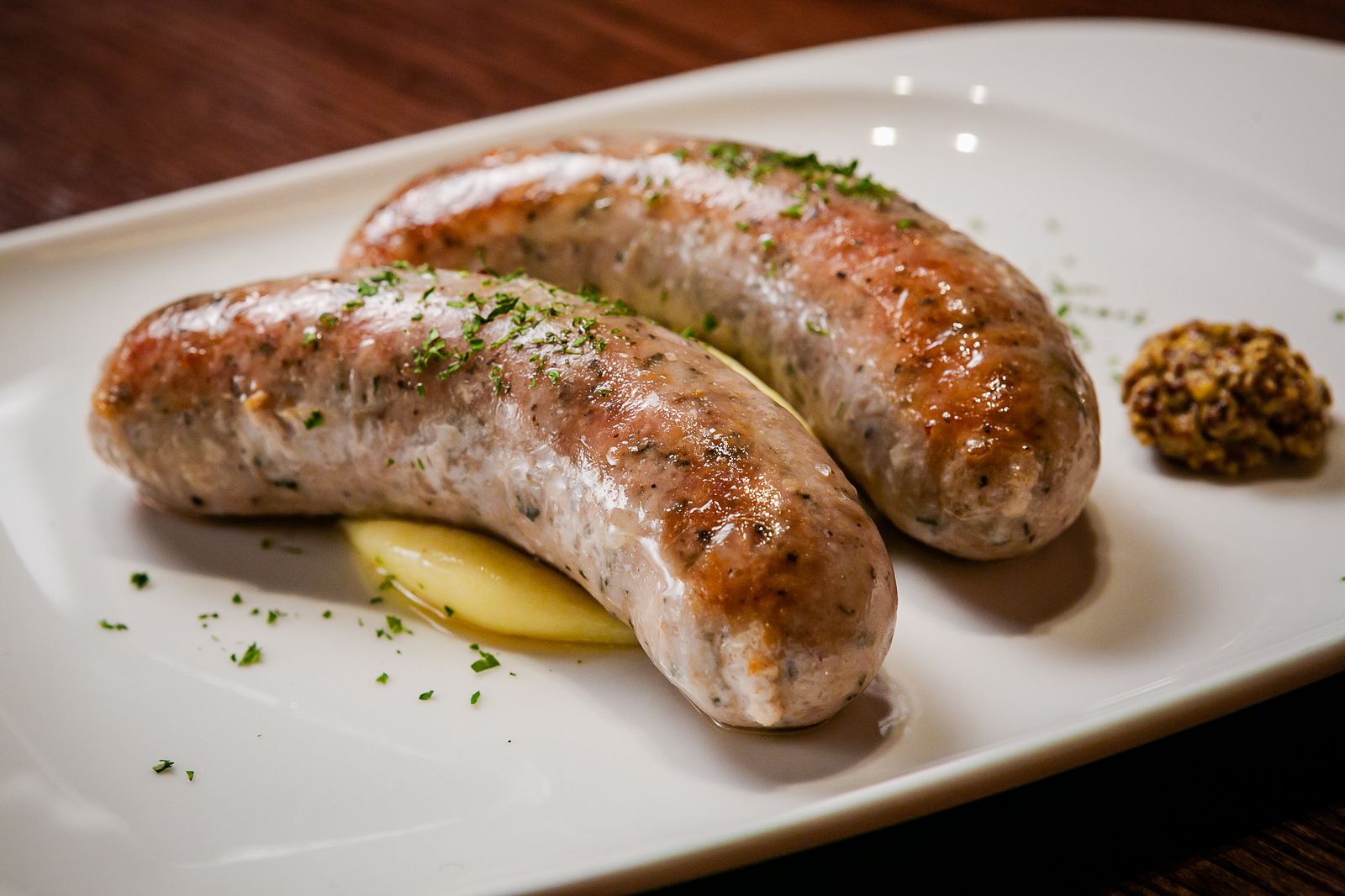 In terms of atmosphere, Masaaki designed the entire two-story space to appeal to the broad spectrum of guests that visit. The second floor features a comfortable outdoor patio that he notices Vietnamese people prefer, while secluded tables that feel like private dining rooms appeal to families and Japanese and Korean guests, while Europeans like the high tables prominently placed in the middle of the room. A private VIP room that fits up to nine people can accommodate parties or especially intimate meetings. Soft leather chairs, sleek minimalist lights and a showcase of their Japanese spirits and sommelier-selected wines complete the luxurious vibe.
In the same way Il Corda tried a variety of different meats, they're experimenting with different events and offerings. For example, Saturday's ladies night features different promotions for drinks and wine, while live music includes saxophone and piano players, and potentially a live band in the future. While the food alone is worthy of a visit, these occasions can help transform the night into an even more memorable trip.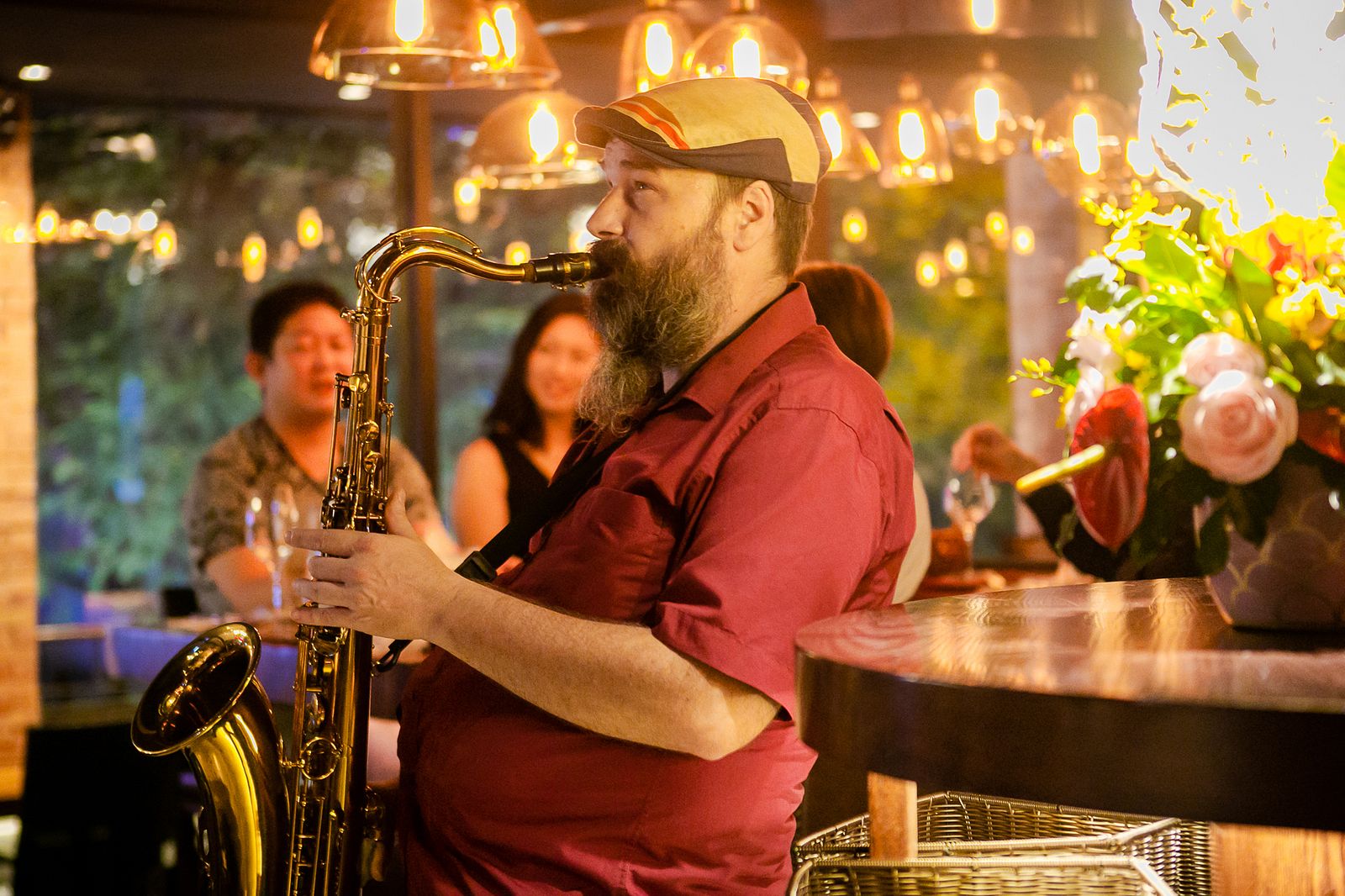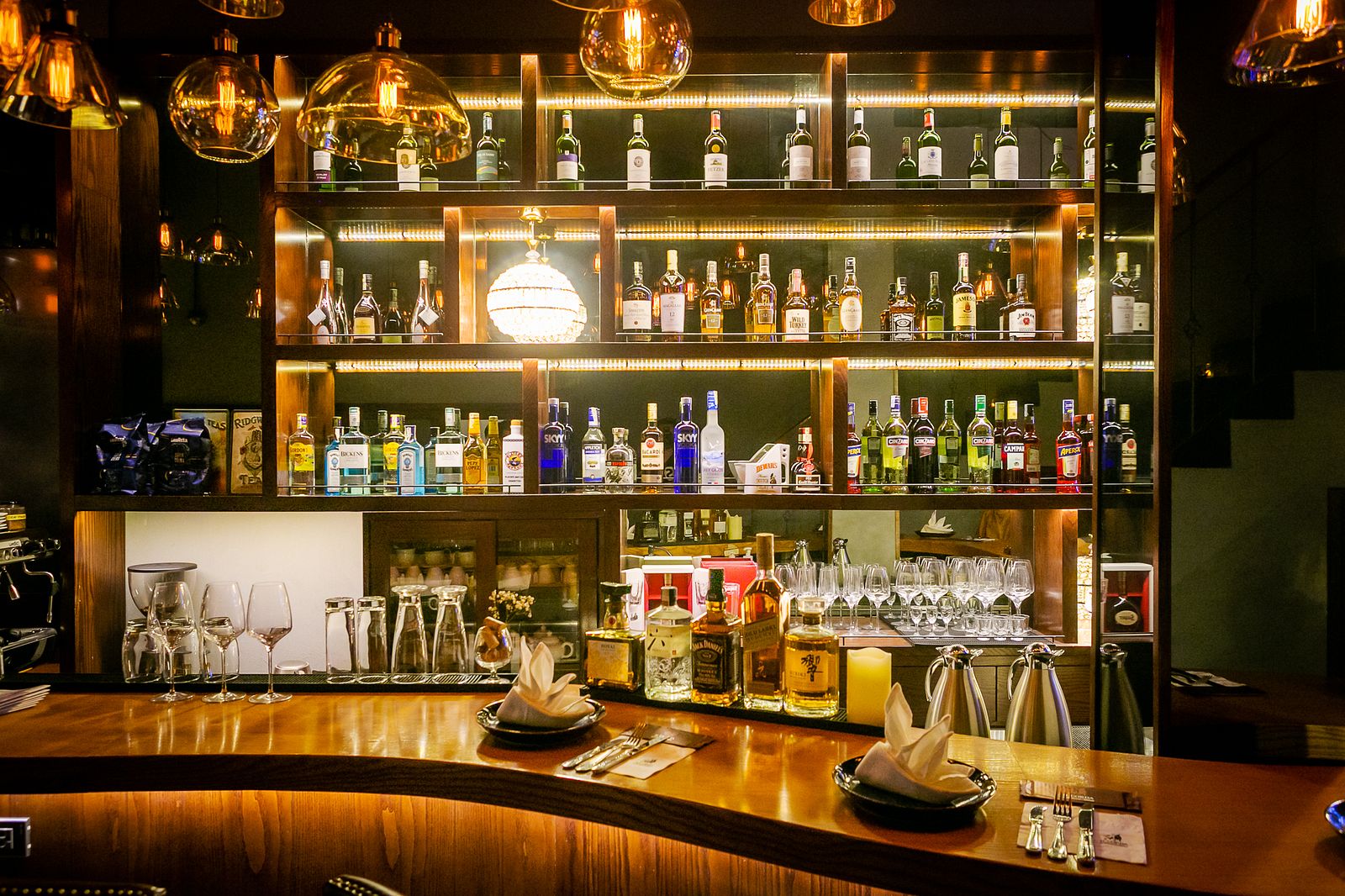 Saigon has no shortage of steakhouses, as the meal is a favorite for people of all backgrounds. But not all steakhouses are equal, and Il Corda's careful meat sourcing, based on decades of experience, secret charcoal grilling method and enthusiastic staff, all in a convenient and stylish location, make one worth visiting for a romantic evening, important business meeting or a casual meal with family and friends.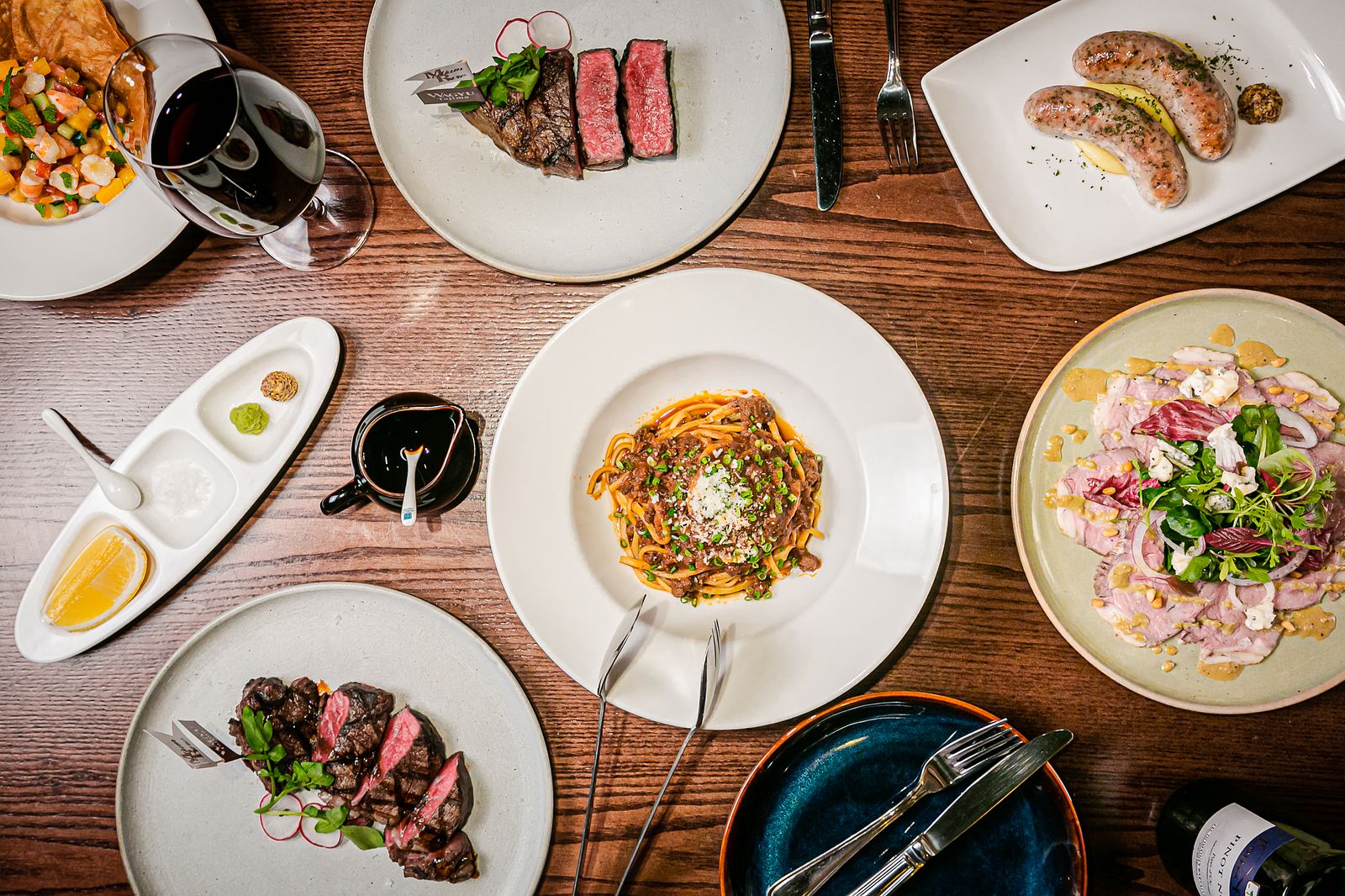 Il Corda | 11 Le Thanh Ton, Ben Nghe, D1, Ho Chi Minh, Vietnam