A near-constant stream of notifications zips into David Timm's cell phone as he shares the story of how he came to run one of Saigon's most successful restaurants.
By witnessing the attention he pays to the task at hand despite the large number of obligations awaiting his action, one gains a better understanding of El Gaucho. With prominent locations in Districts 1, 2 and 7, most people in Saigon are familiar with the name. The restaurant also has branches in Hanoi, Da Nang, Hong Kong, Bangkok, the Philippines, Germany and Slovakia. Considering this scale, one would be forgiven for assuming El Gaucho is a large corporate restaurant overseen by an international investment group. Amazingly, the entire operation is a small family business run by David and his brother, Patrick.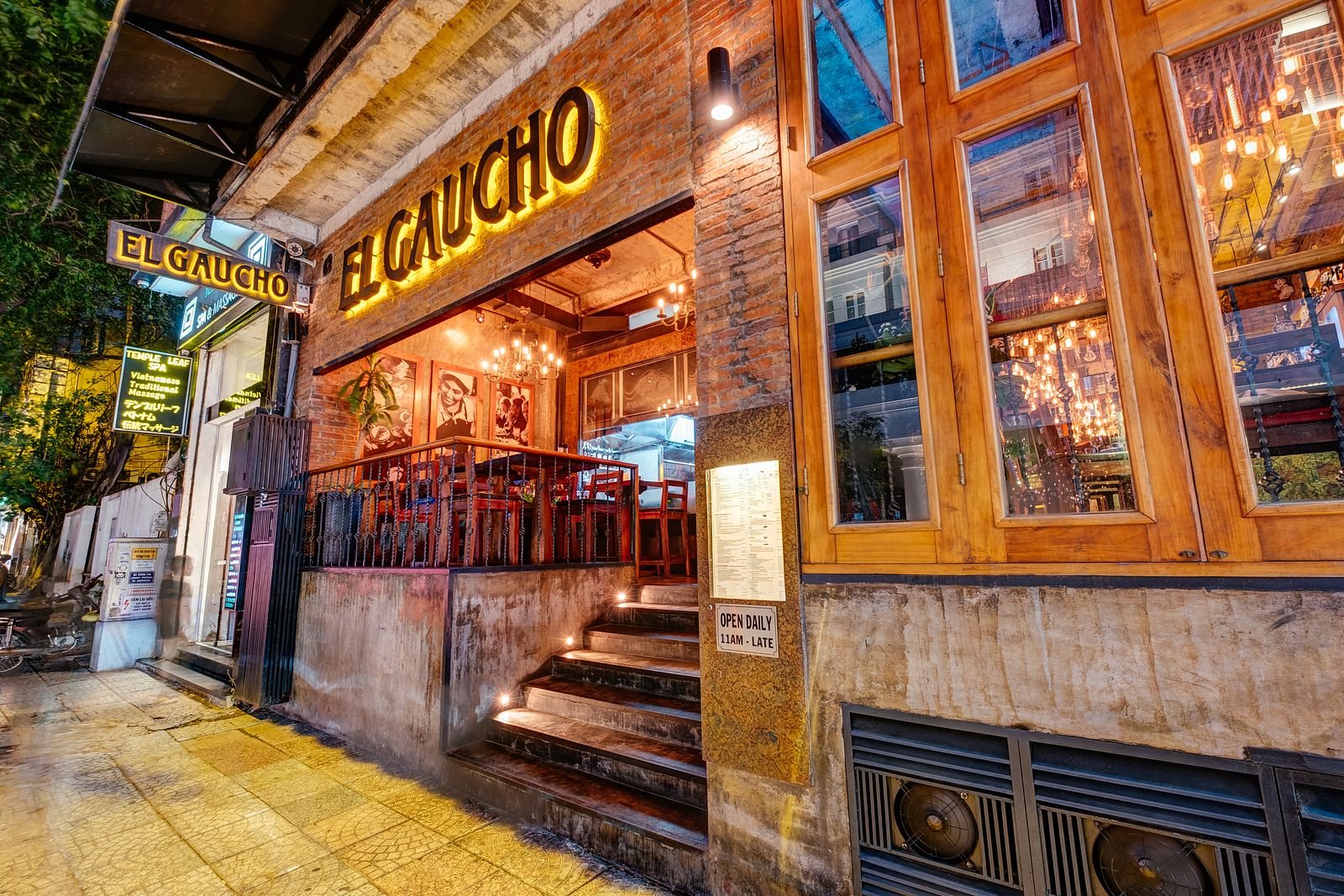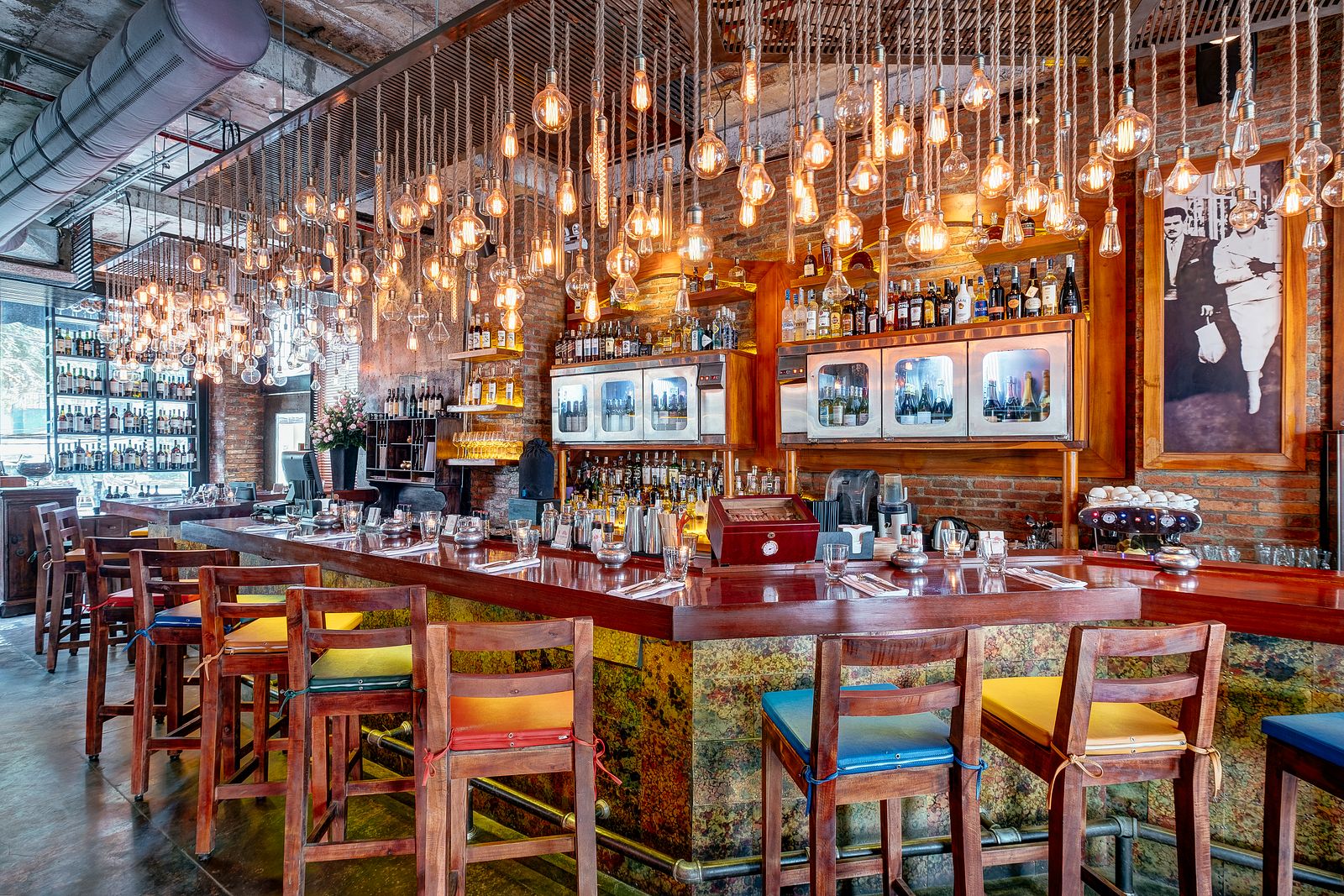 Saigoneer met with the two earlier this month to learn how El Gaucho got started, and what they attribute their success to. Their father, an inexhaustible entrepreneur, ran 350 fashion stores throughout Europe, including Germany, where the pair grew up. David fondly recalls watching his father juggle numerous flip-phones to handle all the business. El Gaucho was originally a side project in the Czech Republic that started as an organic extension of their other shops. David didn't originally plan to open a branch here in Saigon, but after several years of successfully running a different company, he saw the opportunity for a no-frills restaurant that served meat of unparalleled quality.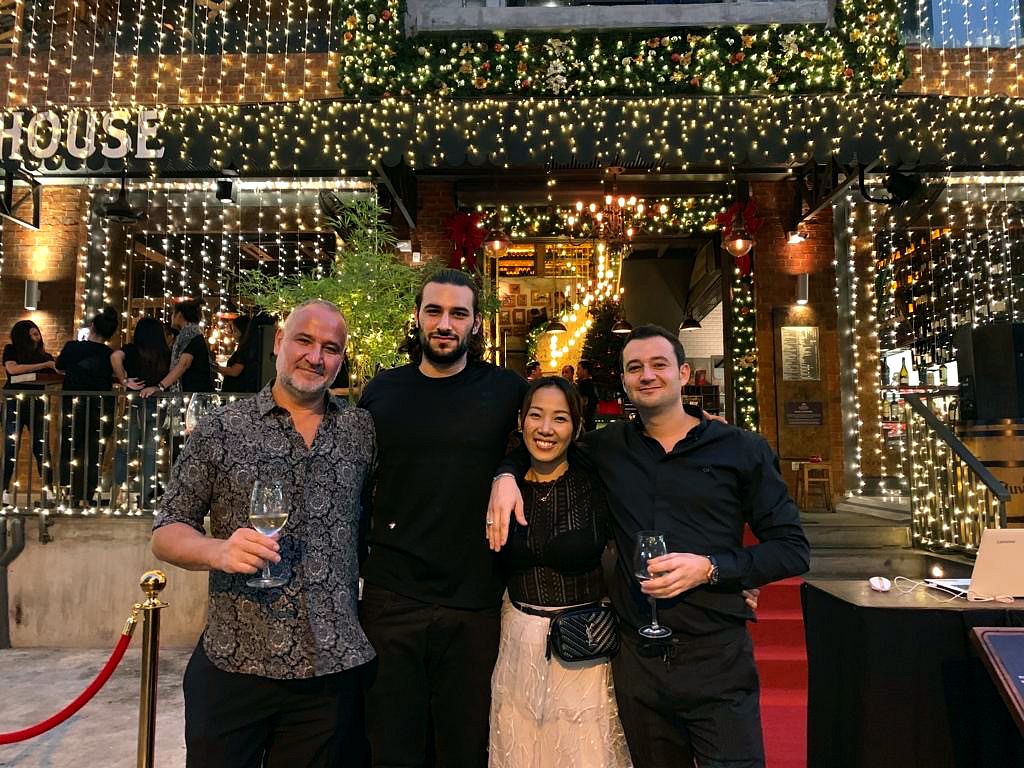 Also essential to the team is Le Vu Xuan Tram, who has been with David since he first arrived in Vietnam. Her roles expand to all areas of the business including developing new locations and improving existing ones. Thanks in part to her leadership, El Gaucho ships 100-150 kilograms of meat and products such as soups and empanadas every day to Hanoi and Da Nang. The meteoric rise from a simple storefront that wasn't even 4 meters wide to 17 locations in six countries owes itself to being in the right place at the right time, and a lot of hard work. "We don't have days off…I'm only 33 and I've got gray hairs, there is a reason for that," David says after describing a typical schedule that involves six hours a day on the phone conducting business and weekly flights to Hanoi and Da Nang to ensure consistent food quality and service standards.
The Secret is in the Simplicity
"What you see is what you get," David says when asked about the restaurant's culinary philosophy. Pretentious plating, ornate silverware and complicated decorations increase costs, slows service, hinders consistency and ultimately distracts from the reason people come for dinner: a delicious piece of meat. This emphasis on letting the savory essence of the beef take center stage explains why they grill their meat Argentinian style. "No sauces, not a lot of seasoning, just a little rock salt and a great piece of beef," he explains, noting that even the most extravagant preparation can never mask an inferior product.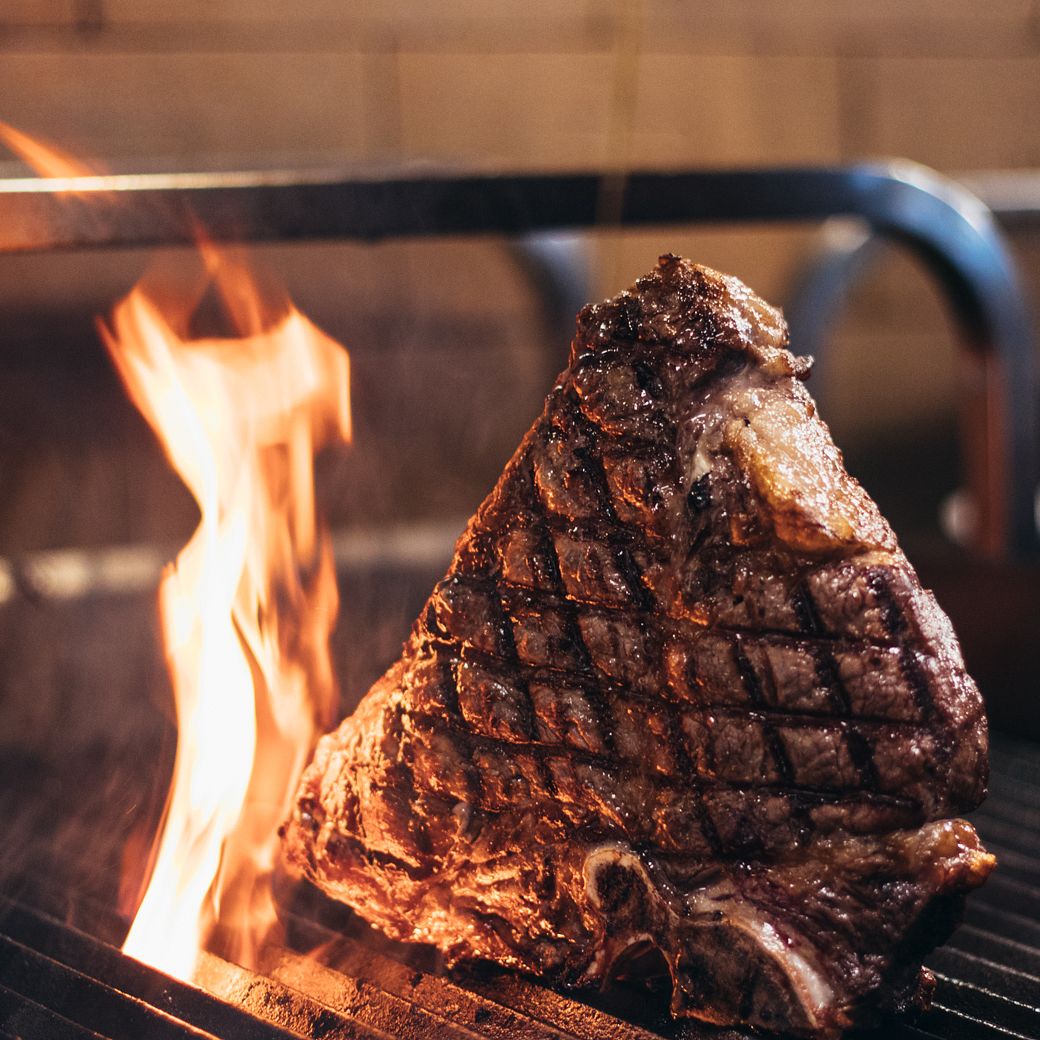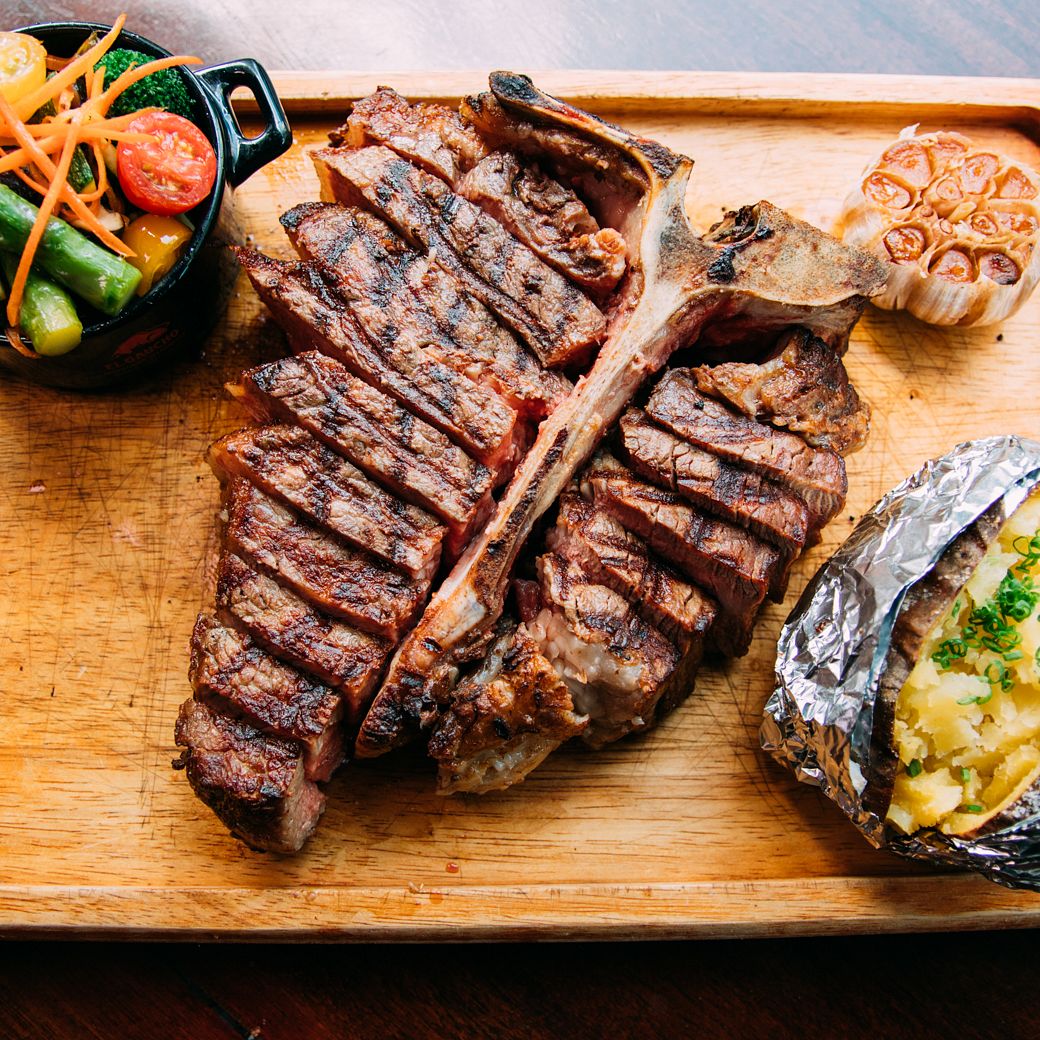 The quality of the meat is certainly where El Gaucho shines. They carefully select only USDA-certified Prime and El Gaucho Platinum cuts and Australia Black Angus and wagyu for their filet, ribeye, T-bone and Tomahawk steaks. With nearly a decade of experience sampling every item, they've developed a keen understanding of what they like and where to get it from, even differentiating between separate regions of the US. Approximately 7,000 kilograms of beef arrive each month at the Hai Ba Trung Street location, where their butcher artfully carves them into the proper cuts and stores them for several weeks of wet-aging.
A Menu that Evolves Alongside Saigon
With a few exceptions, when El Gaucho first opened, it was difficult to find a great steak in Saigon. Vietnam's economic success and increased ease in obtaining foreign products has certainly changed this in recent years, and David is constantly looking for ways to innovate and respond to evolving trends and preferences. For example, they've added the Tomahawk steaks to their menu after recognizing people's hunger for bone-in cuts and Instagram-worthy poses alongside a giant bone.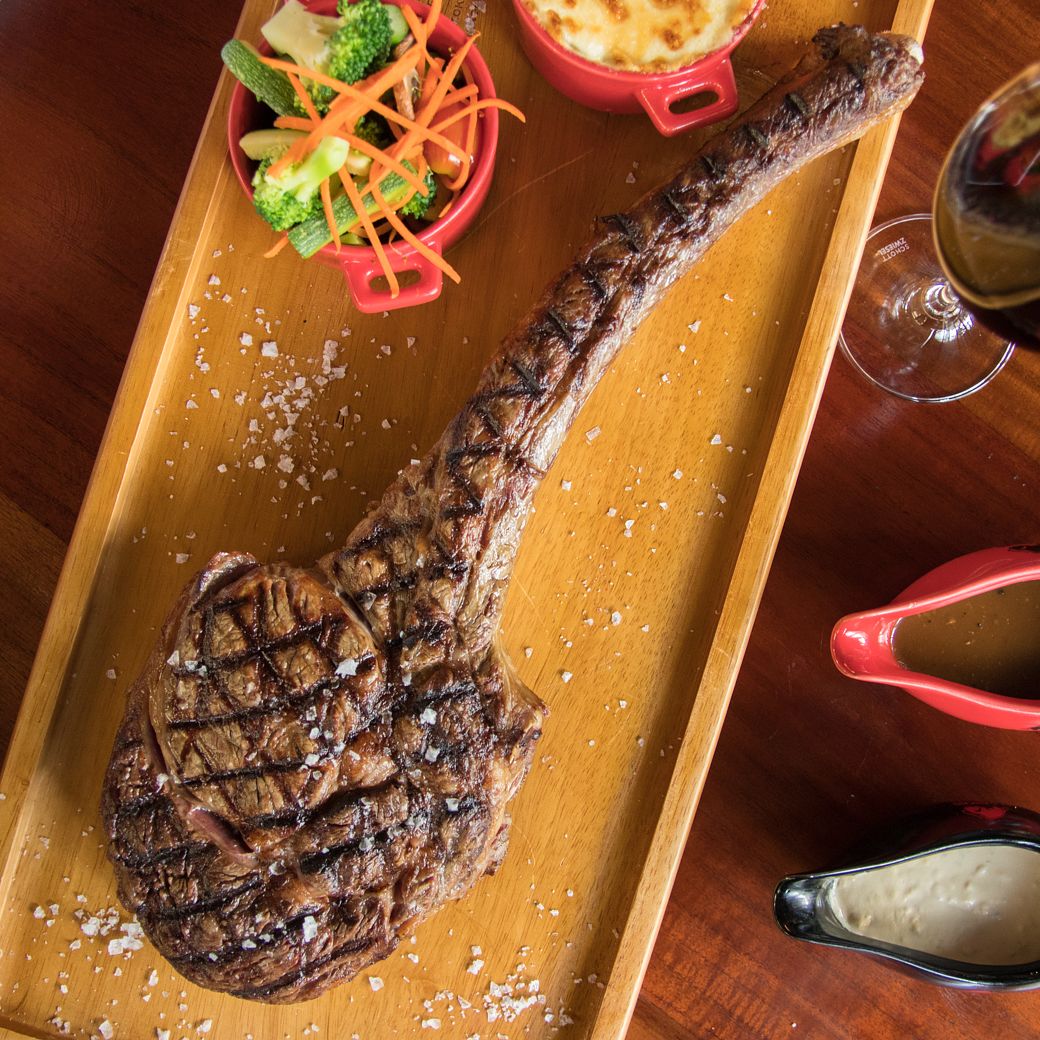 Conversely, lobster and oysters proved unpopular or untenable and were quickly abandoned. This kind of quick action in response to providing guests the best possible experience is one of the benefits of being a family-run business. It allows the team to give special attention to each visitor and actually get to know them. Such relationships have led to regular guests holding wedding parties at El Gaucho, and the touching story of a man who placed the photo of a recently-deceased friend on the table so they could share another meal together at his favorite restaurant.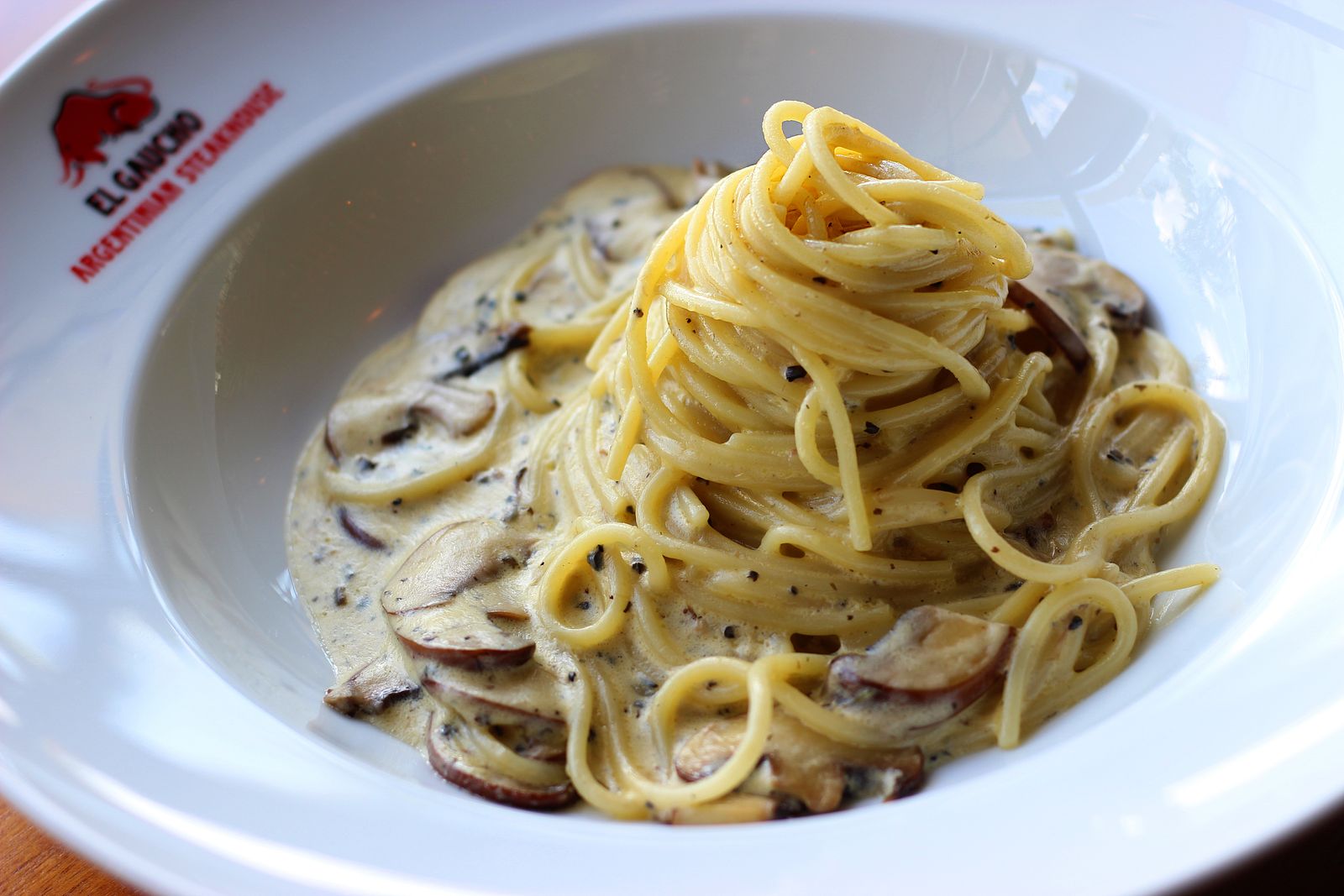 El Gaucho's Butcher Shop Brings Stellar Meats Into People's Homes
One of the most exciting new offerings at El Gaucho is its butcher shop. The in-store take-away and delivery service caters to people with busy schedules or families who might not be able to dine in the restaurant but still crave the top-quality imported meat. Everything from lamb chops to chorizo beef sausage to wagyu steak to El Gaucho Platinum filet steaks can be sent anywhere in the city for people to cook to their liking and then savor in the intimacy of their homes. David envisions a day when El Gaucho-branded meat will be available in grocery stores throughout the country, and considering their other successes, this seems more like an inevitability than an aspiration.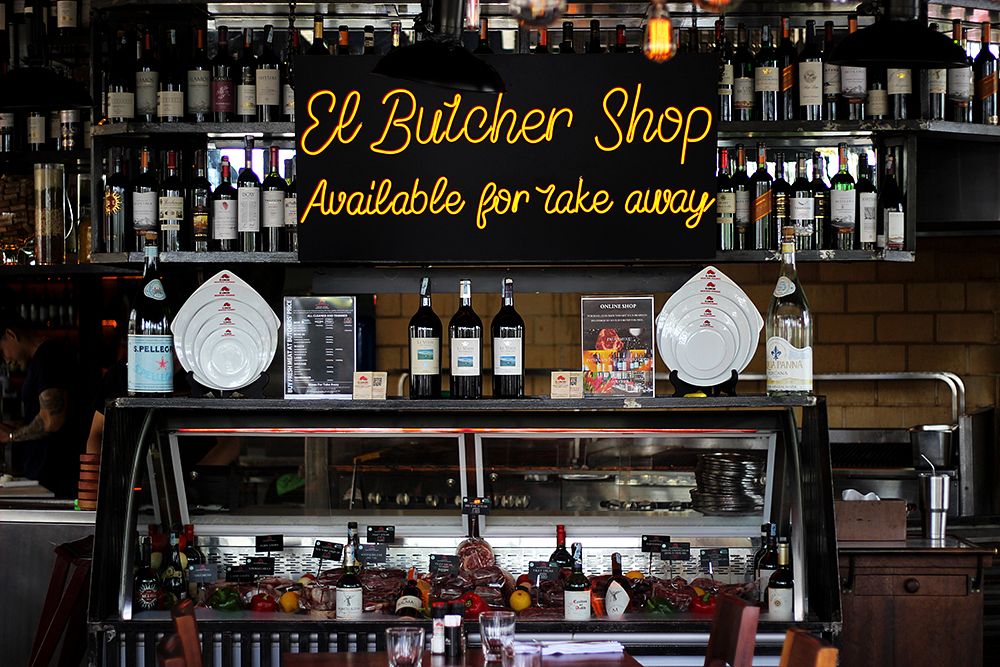 In addition to its robust selection of more than 75 wines, the butcher shop also sells the restaurant's homemade vodka caramel. The result of the brothers' tinkering with flavors and recipes in their free time, the sweet, smooth frozen blend of vodka with caramel is offered as a complimentary treat at the end of every meal. And it's not uncommon for frequent visitors to be given an entire bottle.
And given the current disruptions to people's lives and work during the corona situation, El Gaucho has started delivering cooked meals throughout the city.
A Consistently Stellar Meal
For couples looking for romantic evenings, families celebrating special occasions and businesspersons looking to impress visiting clients, David and his team want to ensure each visit lives up to their previous one. Through meticulous management of everything from the type of material used in pans to staff attire to reading online reviews to inspecting each cut of meat before it enters the freezer, no detail is overlooked.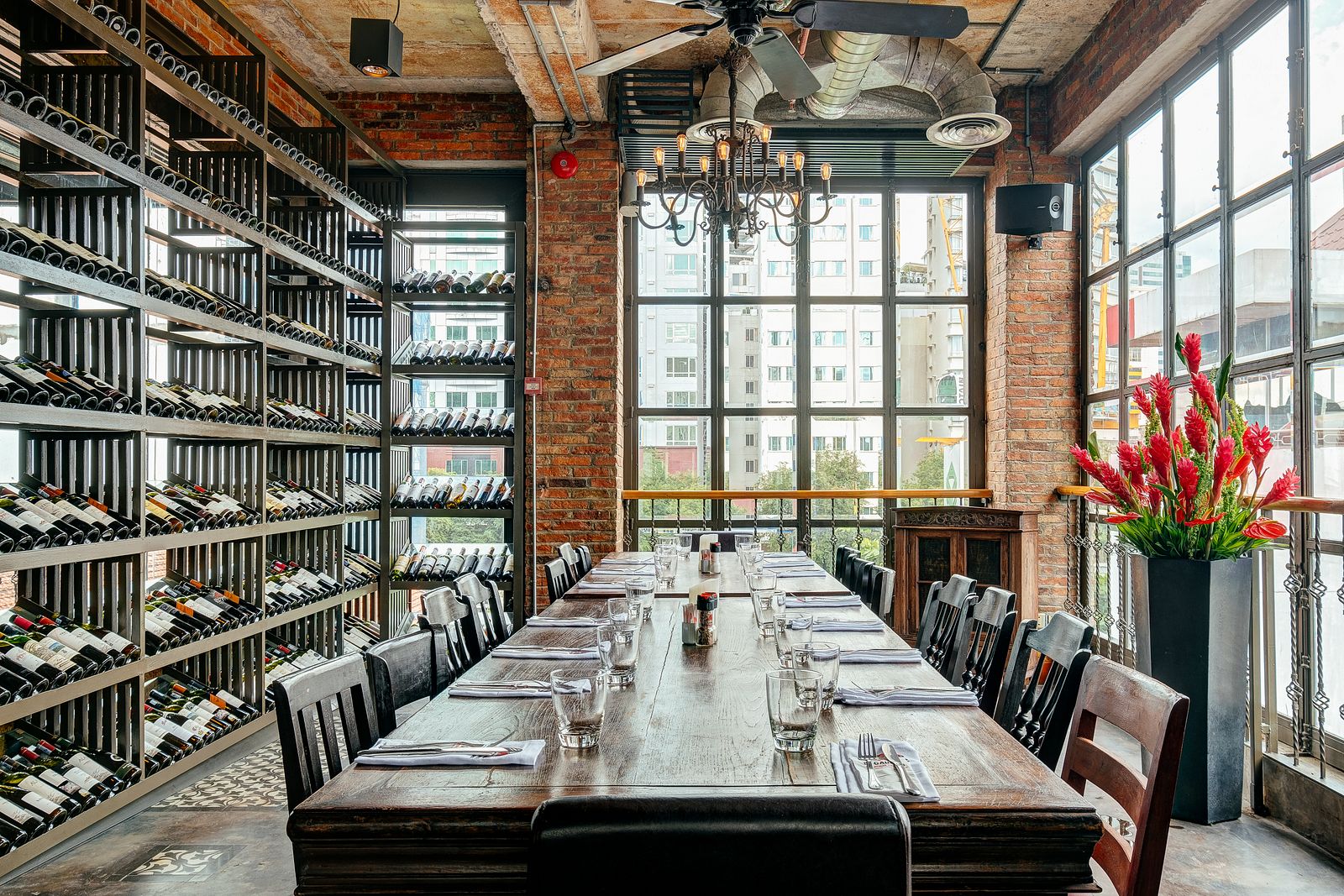 People may have more options today compared to when El Gaucho first opened on streets filled with helmet-less motorbike riders, but the crowds constantly filling all its locations prove that it remains at the front of the crowd. Whether it's the newest trend in beef, premier quality meat purchased from the butcher shop, or the same meal one has been savoring there for nearly a decade, El Gaucho's gastronomical pleasures have that special little something rarely seen outside of a loving, family-run shop.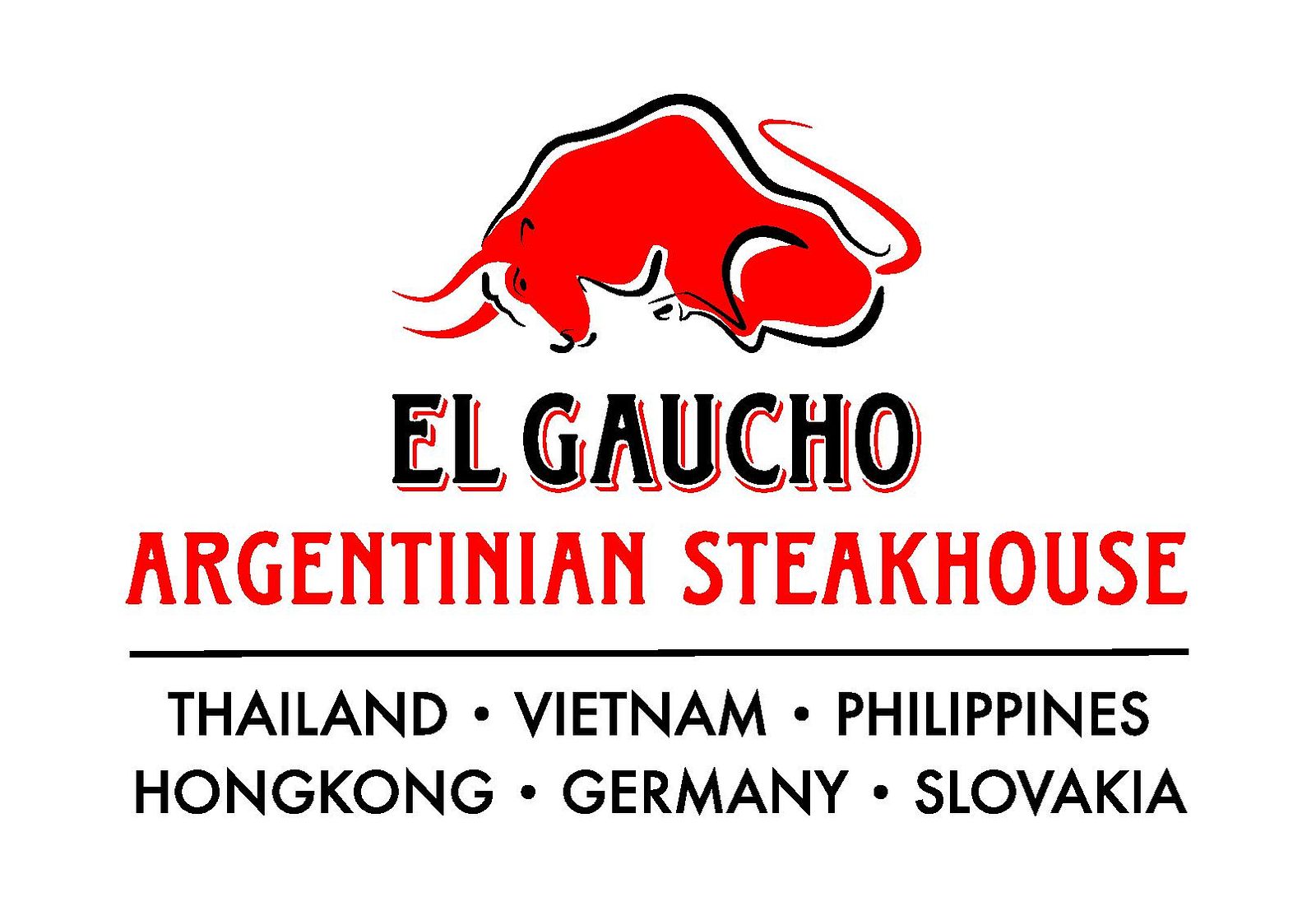 Phone 083 827 2090
74/1 Hai Ba Trung, Ben Nghe Ward, D1, HCMC
Lot L1 – 01,02, Estella Place, 88 Song Hanh, An Phu Ward, D2, HCMC
Crescent Mall Ground Floor (Nguyen Khac Vien entrance), Phu My Hung, D.7 HCMC