In a city so blessed with stellar culinary experiences, it often takes a little something extra to stand out in the crowd.
Whether it's a restaurant's heartwarming backstory of passion and resilience, a venue that reveals the city's rich architectural history, or a small cocktail operation's dedication to adding local flair to international flavors, Saigoneer seeks to uncover gems that serve more than what is simply seen on the plate or in the glass. Thankfully, there is always something new to discover.
Several years ago, Saigoneer was introduced to the concept of closed-door dining via Saigonita, a home-based restaurant holding reservation-only meals. The pop-up event included playful dishes that infused traditional Vietnamese items with Mexican and American ingredients such as bánh đa dipped in guacamole and churros paired with pandan ice cream. While Saigonita closed several years ago, we were excited to see the concept of one-time-only experiences continue via events such as a Secret Spaces Dining at MIA Saigon.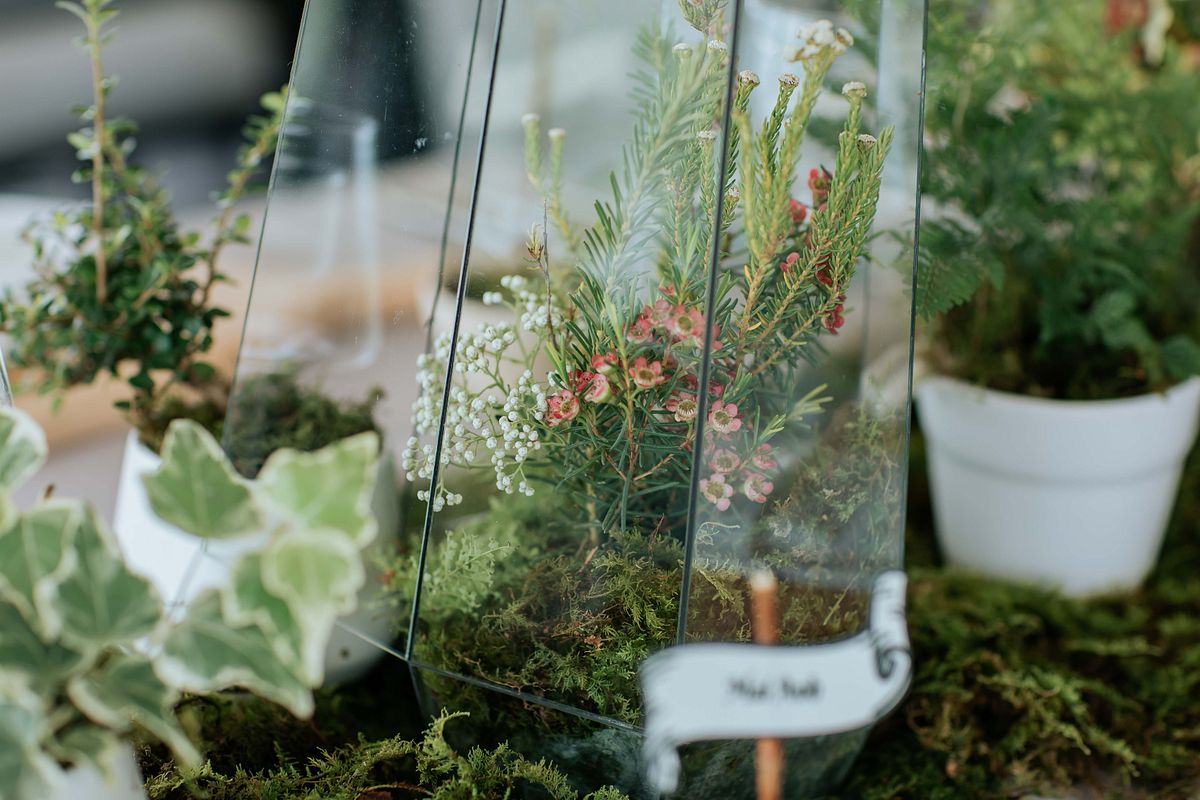 Guests were led into the boutique hotel's flower-filled dining area via a secret entrance that opened up an awe-inspiring view of the city's skyline. The ensuing meal aimed to instill the same sense of splendor and surprise. Executive Chef Julio Gomes served inventive items such as Hokkaido scallop sashimi accented with orange and vanilla vinaigrette and wasabi-lime gel. Matthew Cordiner, Global Malts Ambassador for Bacardi Limited, was on hand to help pair the foods with a wide range of whiskies with subtle flavors created through different aging and blending methods.
Cordiner explains that Secret Spaces Dining's inclusion of hidden discovery is in line with drinks from his home village of Craigellachie in the heart of Scotland's Speyside. Before whisky became a global favorite for its sophisticated nuances and rich textures, it was created in secret, remote areas beset by smugglers and outlaws. The beverage never fully abandoned that ethos and thus Cordiner likes to engender events with a sense of privacy and mystery.
During his first visit to Saigon to help host the Secret Spaces Dining event, he was pleasantly surprised by the city's burgeoning speakeasy scene. "I was blown away by the hospitality I received during my visit, as well as the level of skill and knowledge displayed by bartenders across the city. A great example of this is the bar 'ATM' in District 1 – a super cool 'secret' entrance, with some of the best cocktails I've been lucky enough to try on my travels, served up by some world-class bartenders…not to mention a great whisky selection," he notes.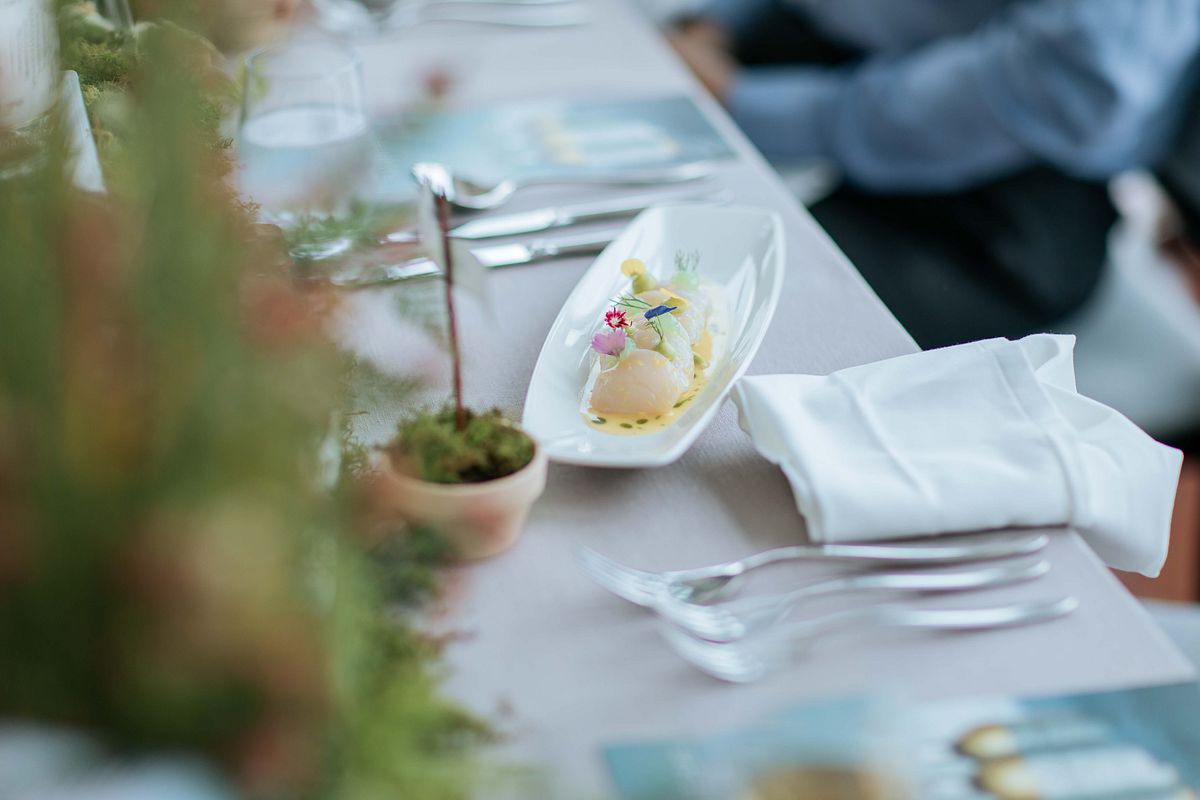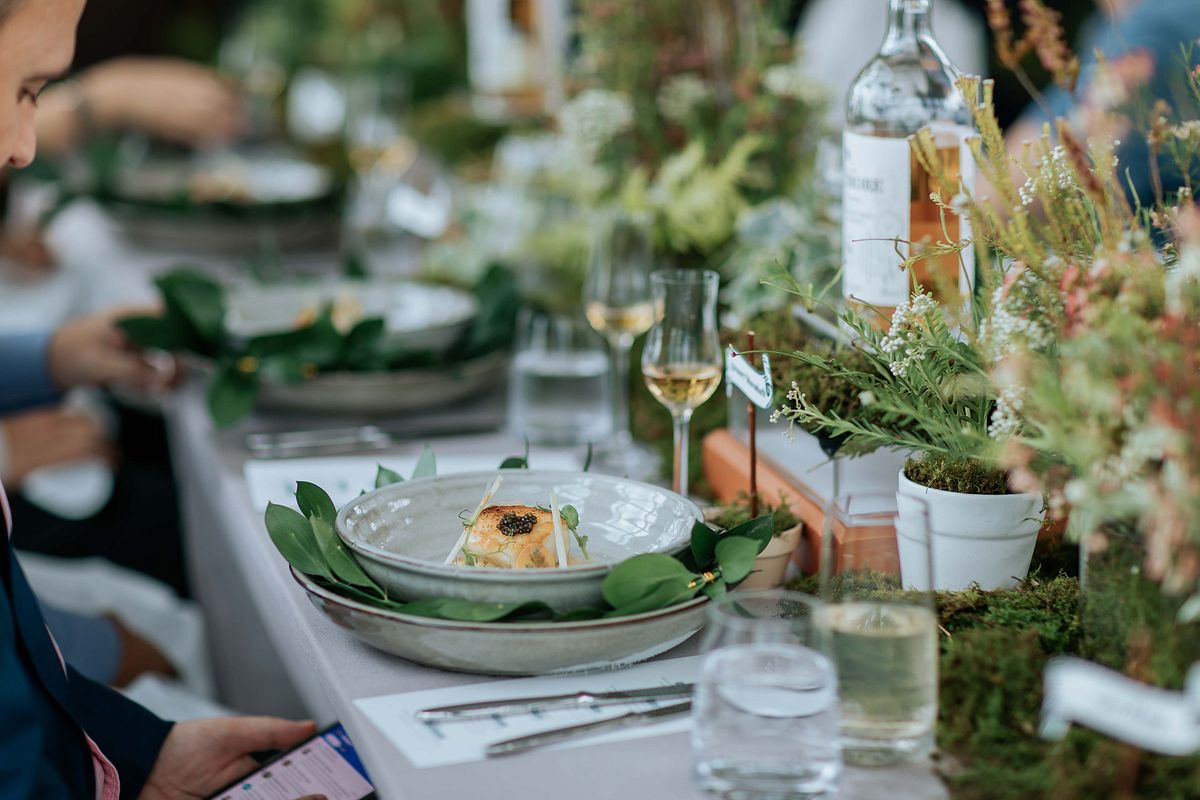 In addition to fitting in perfectly at venues nestled away in unexpected locations, Single Malts seem to be primed for Saigon's F&B scene thanks to its role as "blender's secrets" as Cordiner describes it. Many drinkers associate scotch with heavy, smoky aromas, and are thus pleasantly surprised to find bright, clean, and grassy profiles crafted in handmade copper pot stills. The light, clean taste is refreshing in the tropical locale when enjoyed on ice and versatile enough to fit in with the most creative of cocktails and food pairings. This ensures that a variety of events and concepts will look to it when looking to provide their novelty-seeking audience with something a bit unknown.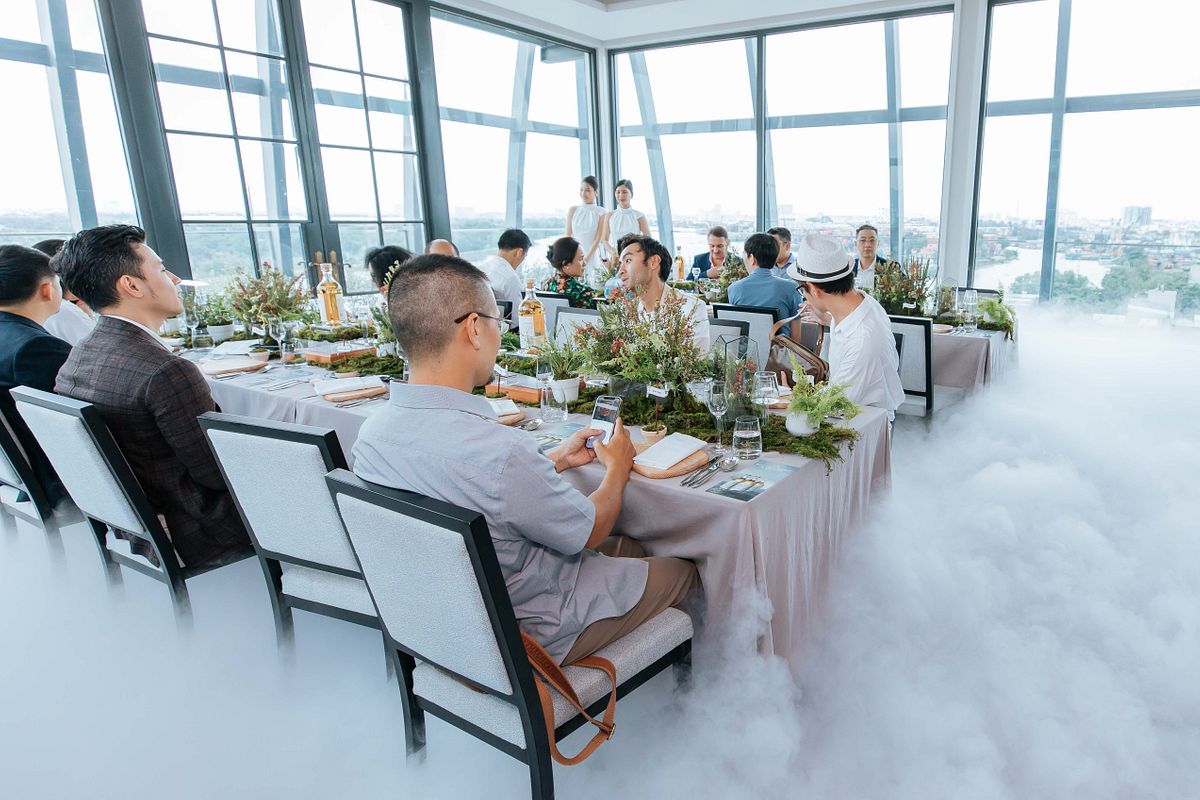 Saigon's dynamic dining scene means that no chef, mixologist, or brand can rest on past achievements to ensure future success. For example, when Master Blender Stephanie McLeod comes to Vietnam this autumn after being crowned World's Best Master Blender at the International Whisky Competition, she will look to arrive with something unexpected. Not only will she have some limited-edition bottles of spirit, but she will also collaborate with local chefs and restaurants for the next editions of the Secret Spaces Dining experiences. But of course, full details cannot be shared quite yet, as that would ruin some of the surprise.