In the heart of Saigon, Chef Phi Công, the Executive Chef at Le Méridien Saigon recently unveiled an innovative, sensory-driven dining experience.
Empowered by more than 16 years of experience in the world of five-star hospitality, Chef Công has crafted authentic dining experiences across Le Méridien Saigon's F&B outlets.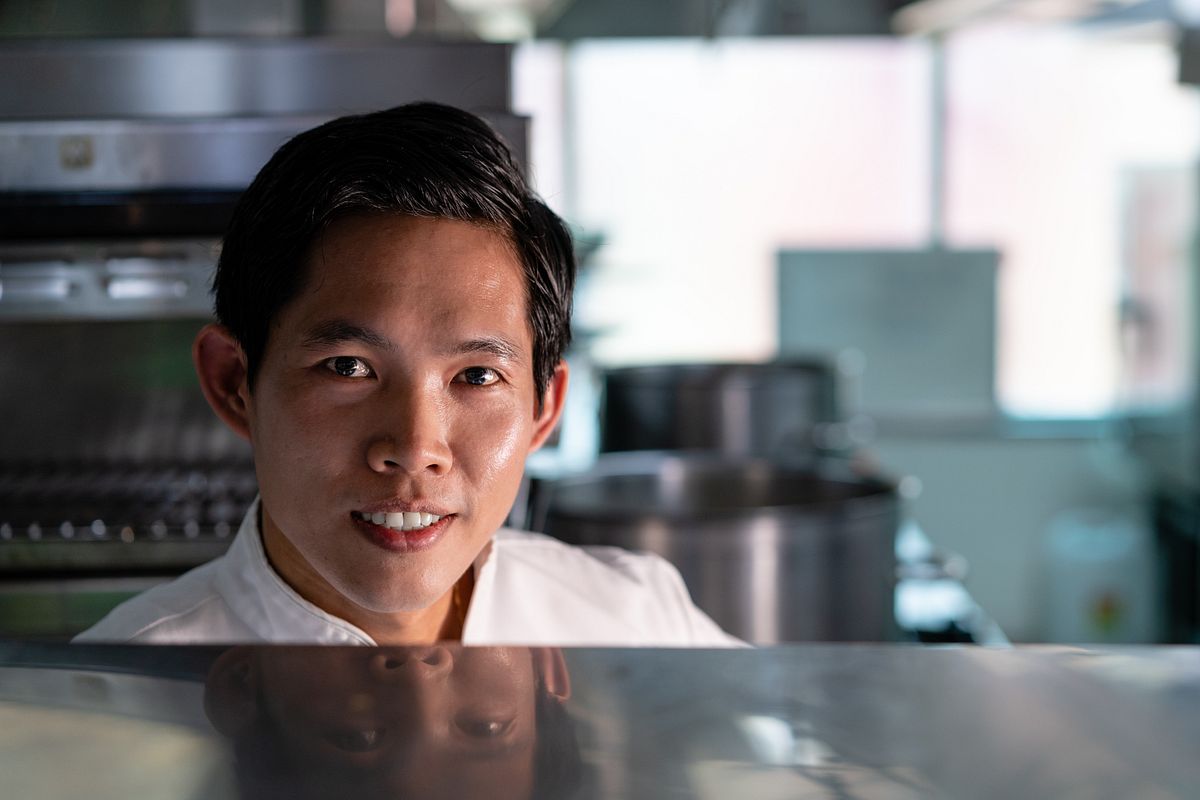 The luxury hotel's culinary transformation began with the launch of a unique take on lunch at BARSON along with forward-thinking changes at the hotel's all-day dining venue - Latest Recipe. Part of the evolution has come in the form of an À La Carte menu at the restaurant, accompanied by an enticing array of special dishes known as the Chef Table Series.
Guests embarked on a culinary odyssey at the captivating launch event for the new Chef Table Series at Le Méridien Saigon. The six-course menu, meticulously curated by Chef Công, showcases his philosophy that true cuisine is not about extravagance but delight. Each course was thoughtfully paired with wines from around the world, resulting in a symphony of flavors.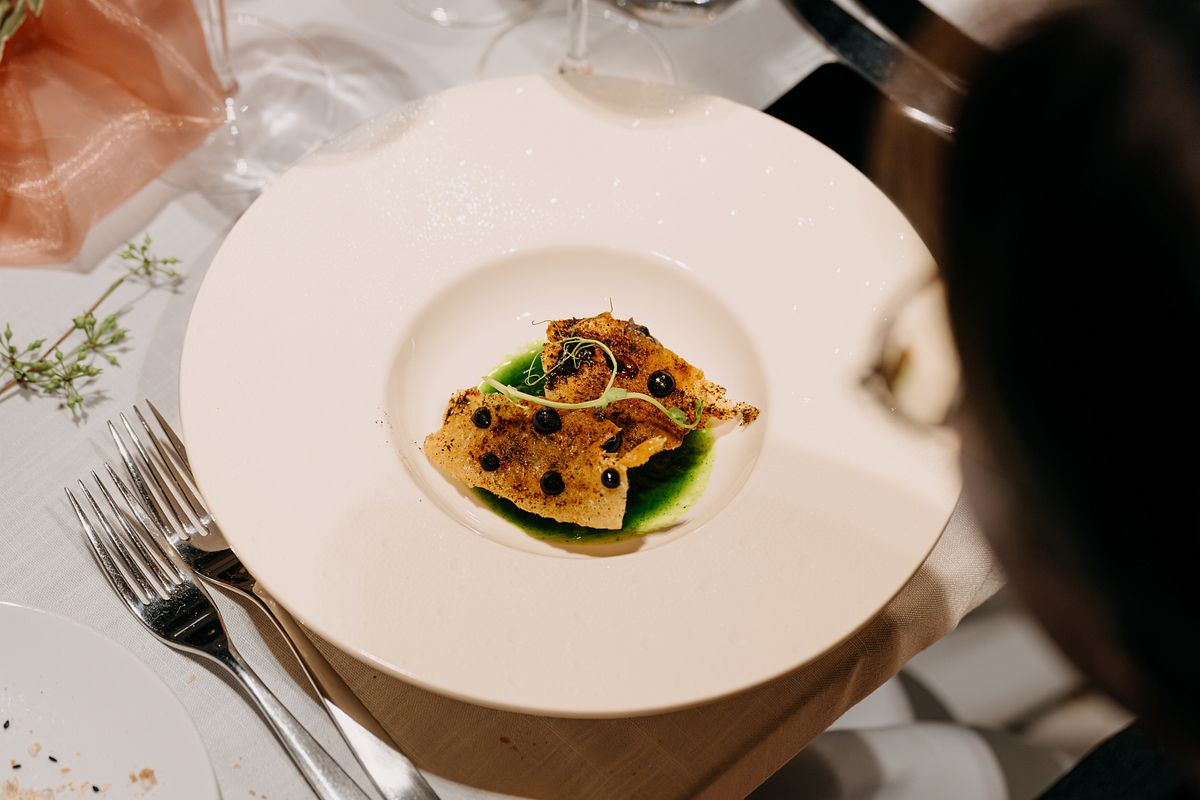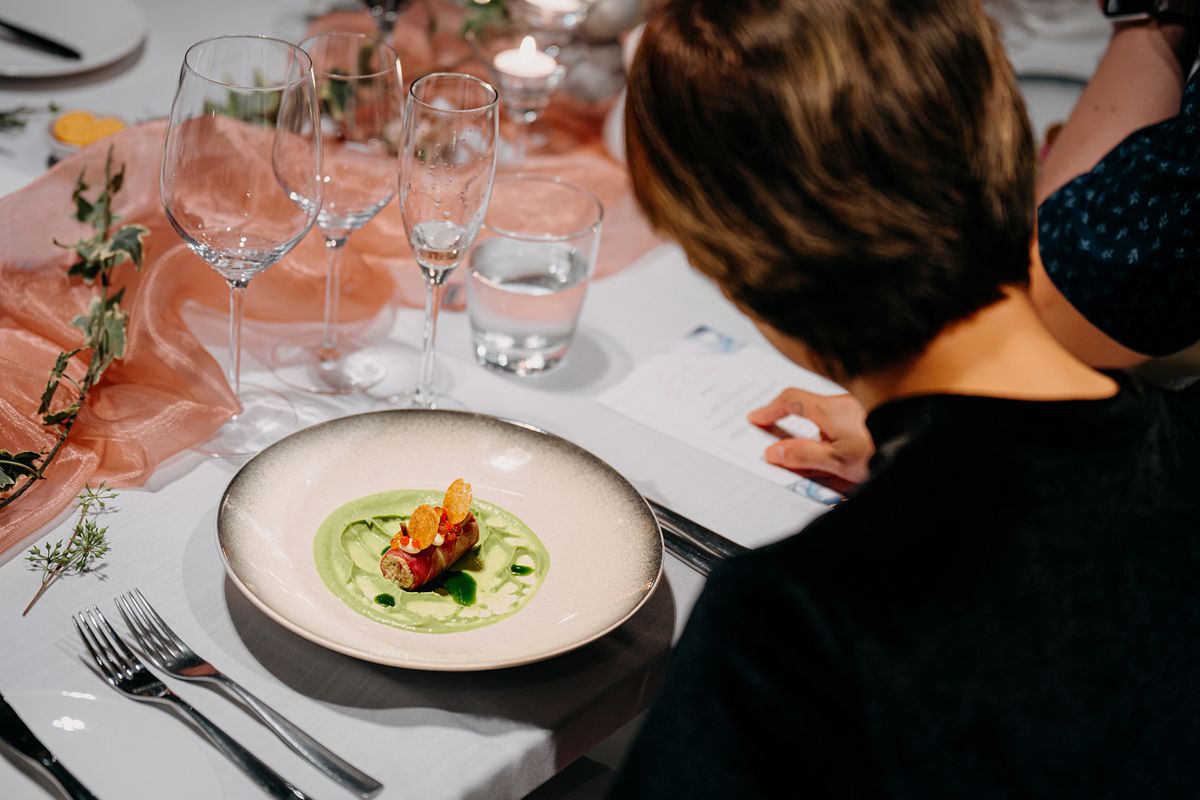 "After examining and tasting many high-class cuisines from around the world over the years, I have come to the conclusion that the culinary experience is not always forced by expensive ingredients, complicated cooking methods, or elegant presentation. When diners enjoy a dish because the enjoyment journey appeals to their palates, that is true cuisine. I believe that food is made to please the five senses of taste, smell, sight, touch, and hearing. I strive to cultivate that kind of culinary spirit, and I get even more excited when I arrive at Le Méridien Saigon, where innovation and creative approaches to food enjoyment are given top priority," Chef Công told Saigoneer.
The menu Chef Công crafted tells a story that weaves together elements of a laid-back Western summer party with the familiarity of Vietnamese ingredients like rice wine, basil, cinnamon, and chicken. Every dish promises a unique culinary voyage, complemented by carefully selected beverages overseen by Hà Ngọc Huyền, the Hotel's Beverage Manager and Head Sommelier.
One of the highlights of the evening was an exquisite chocolate cake infused with winter truffles and mildly sour yuzu, smoked with sesame wood that aimed to transport diners to a summer forest. The ethereal smoke added a whimsical touch to the delectable dessert.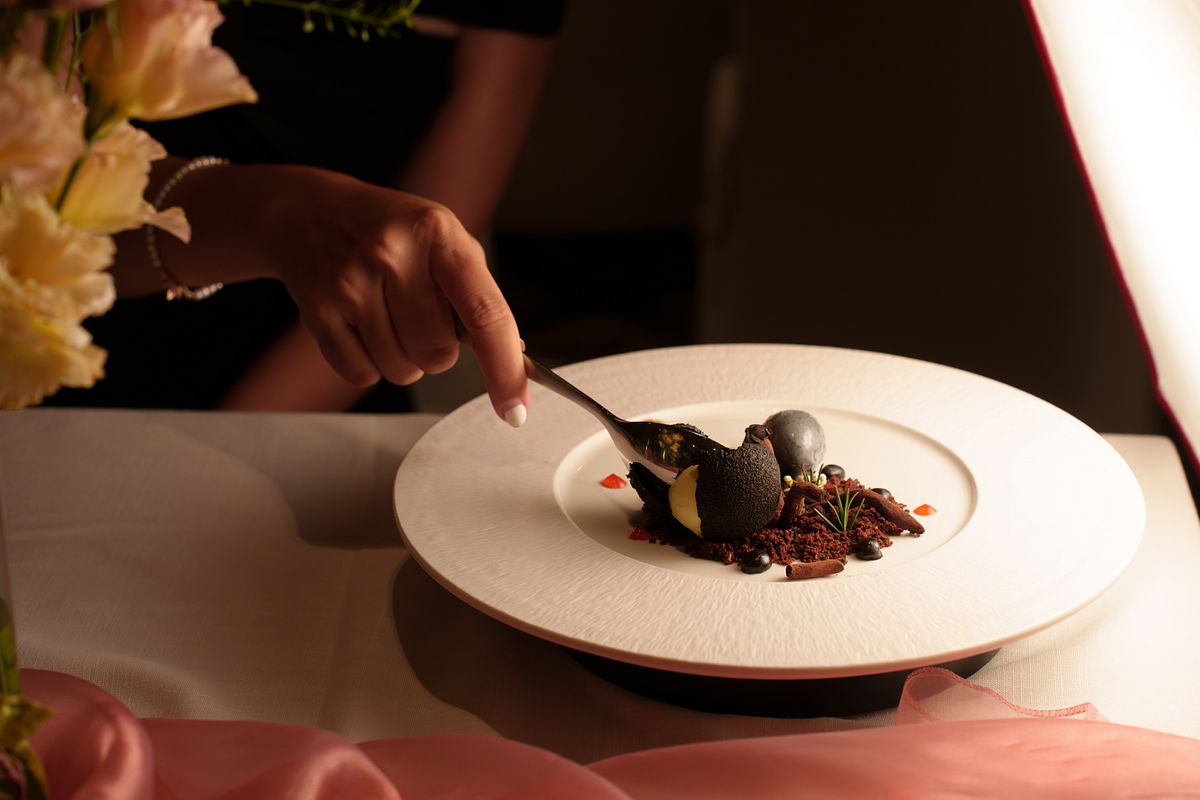 The special dinner also featured Steve Braun, Assistant Director of Food & Beverage at Le Méridien Saigon. Speaking about the hotel's restaurant vision, Braun unveiled a new French experience called Art de la table that promises an exciting journey for guests.
Since the middle of July, Latest Recipe has been offering a completely novel dining experience, alongside a menu of sophisticated canapés for exclusive events, chic weddings, and outside catering.
Le Méridien Saigon has a host of exciting events and activities on the horizon, making it a must-visit destination for epicureans. To stay informed about these culinary adventures, visit their website or Facebook page.