Thảo Điền is filled with trendy cocktail spots and cozy dinner joints, but one new venue aims to stand out like a beacon in the dark.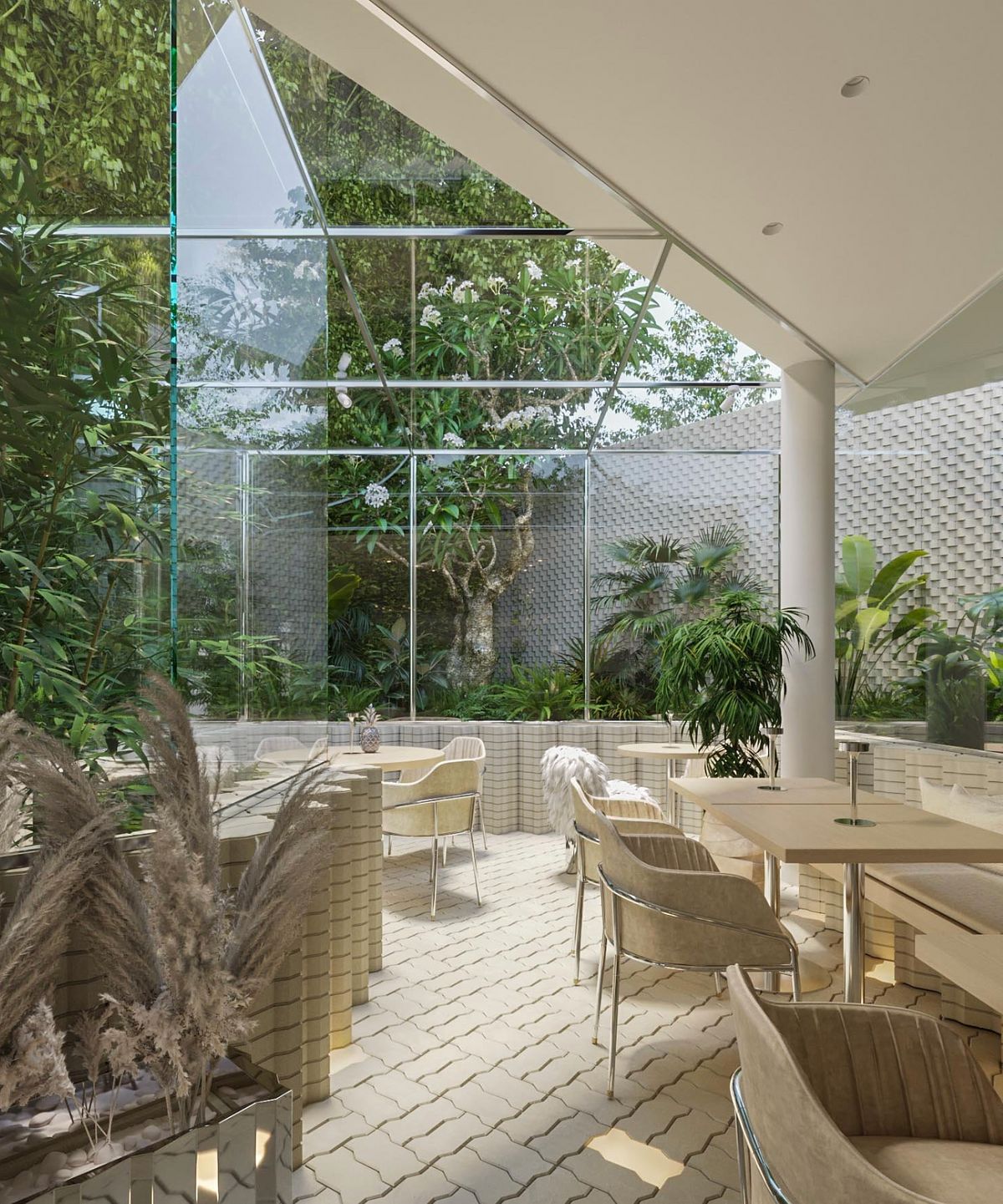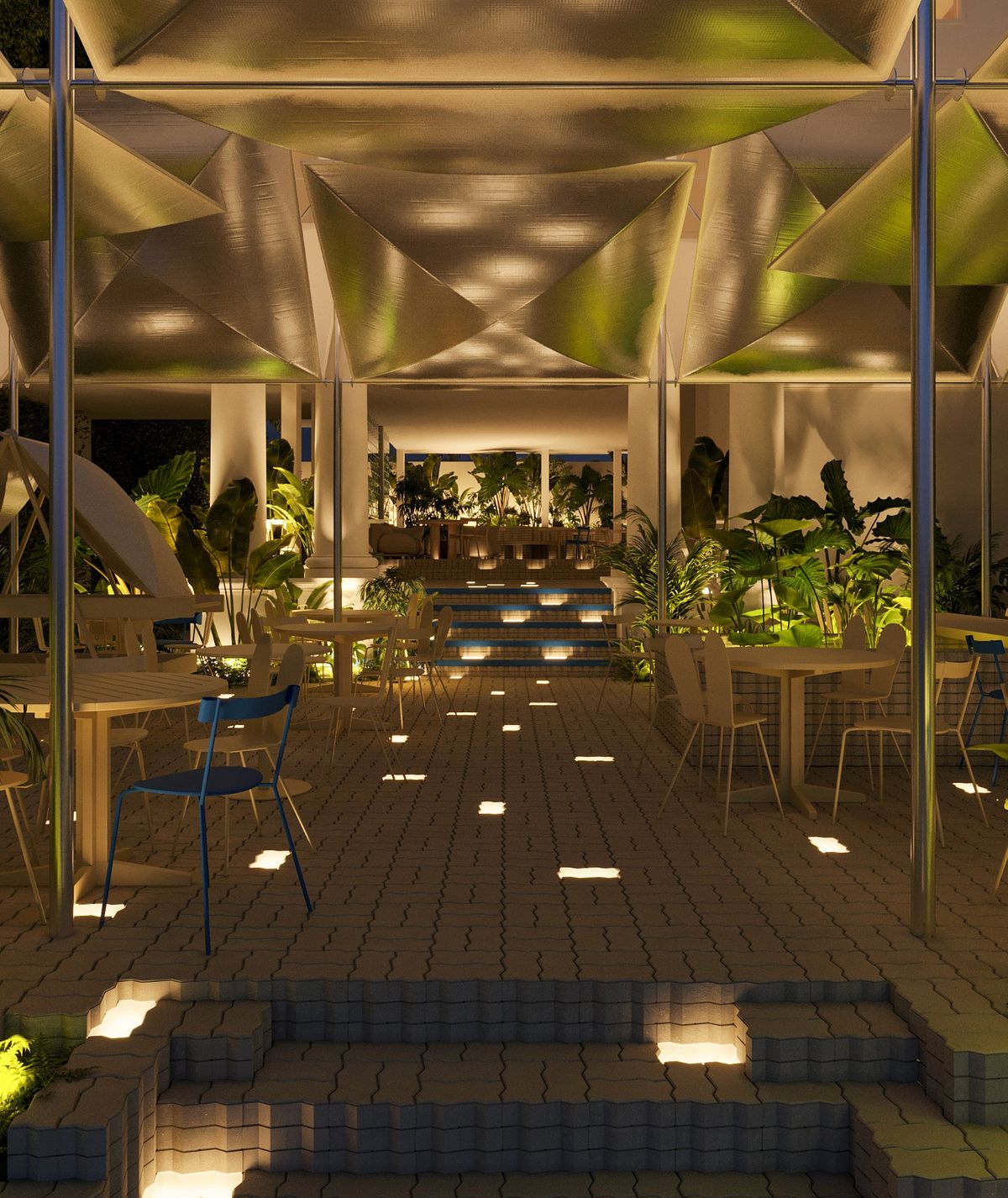 Paying tribute to the Latin name, Lucas, which means "bringer of the light," LUCA, a recently opened luxury space in Thảo Điền captures the area's confluence of urban elegance and rustic sophistication via minimalist, beige design. The all-outdoor space uses the familiar bricks that commonly cover sidewalks for its walls, bar counters, planters and benches, creating a fresh and Saigon-specific vibe.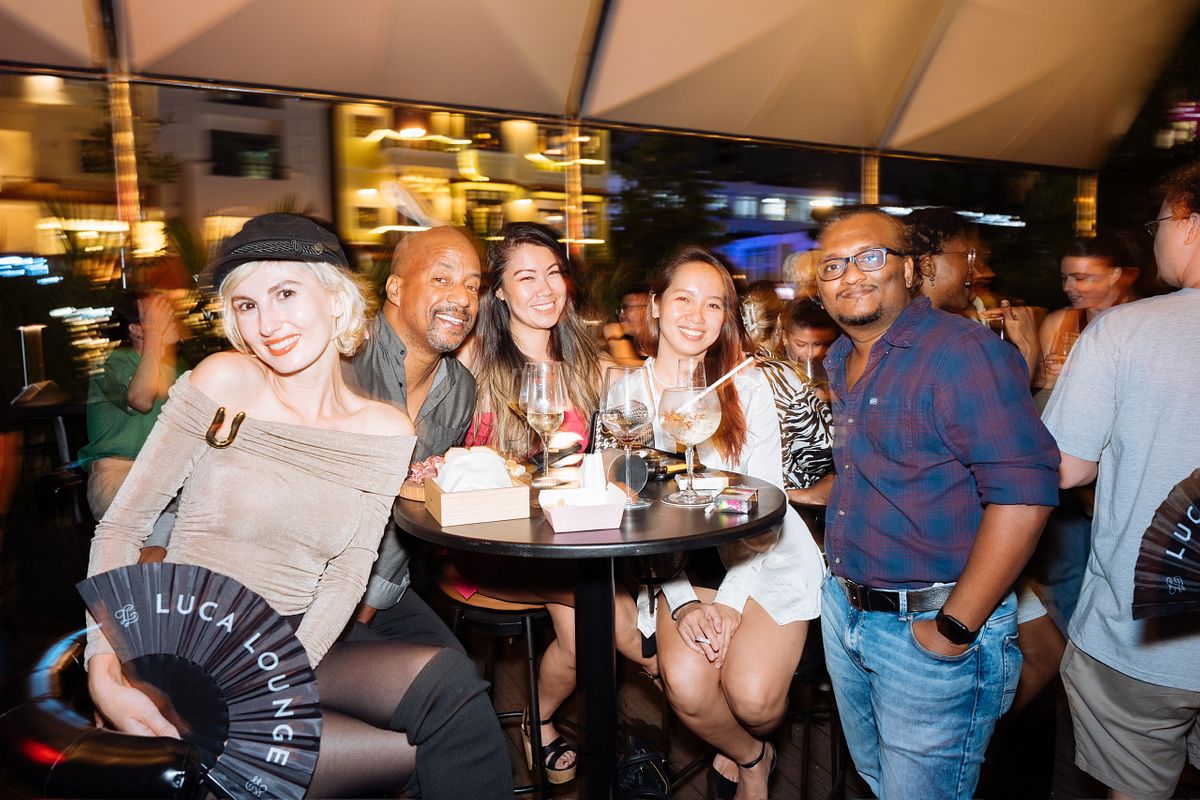 Guests can linger in the fresh evening air thanks to a chill atmosphere created by a high-quality sound system that brings all distant street noise to a hush. Conveniently tucked away from the city's frantic post-work chaos, it's a quiet place for friends, colleagues and couples living or visiting the area to unwind. And umbrellas are of course ready in case of a sudden downpour so the nights can stretch on long enough to indulge in a range of delicious dishes prepared with premium seafood, beef, and cheese.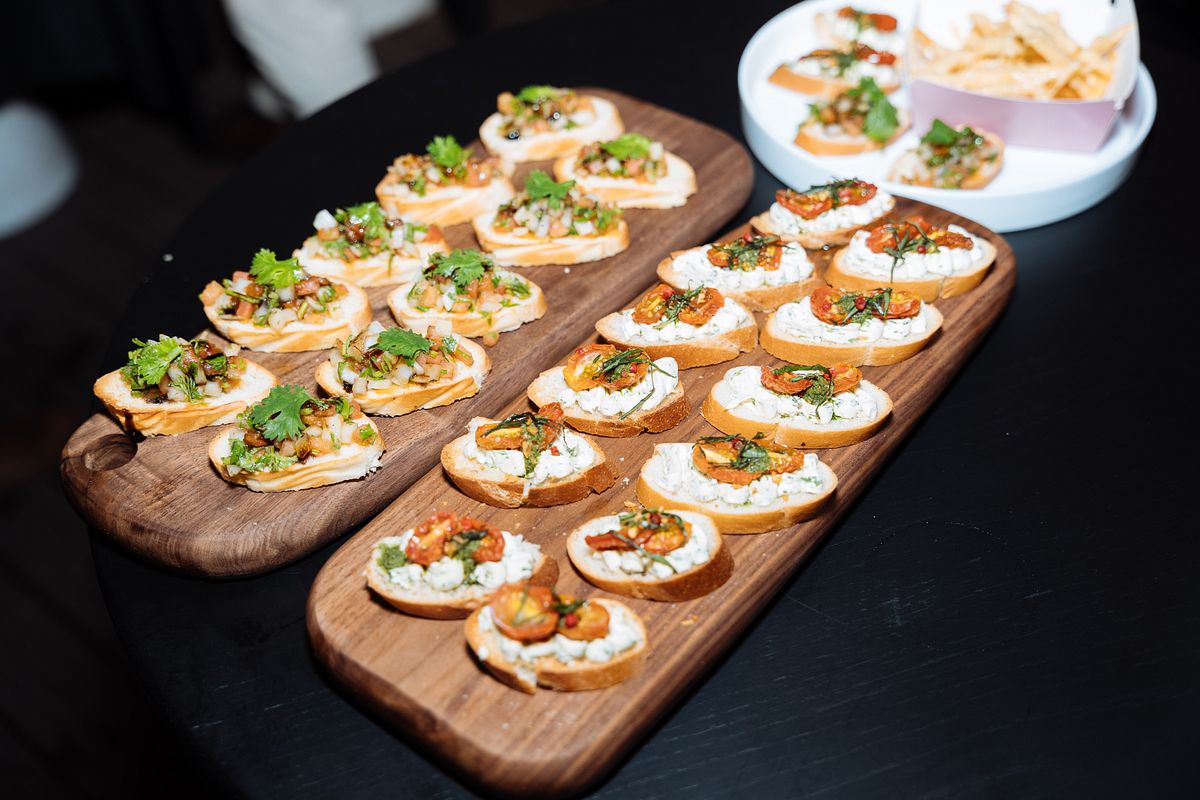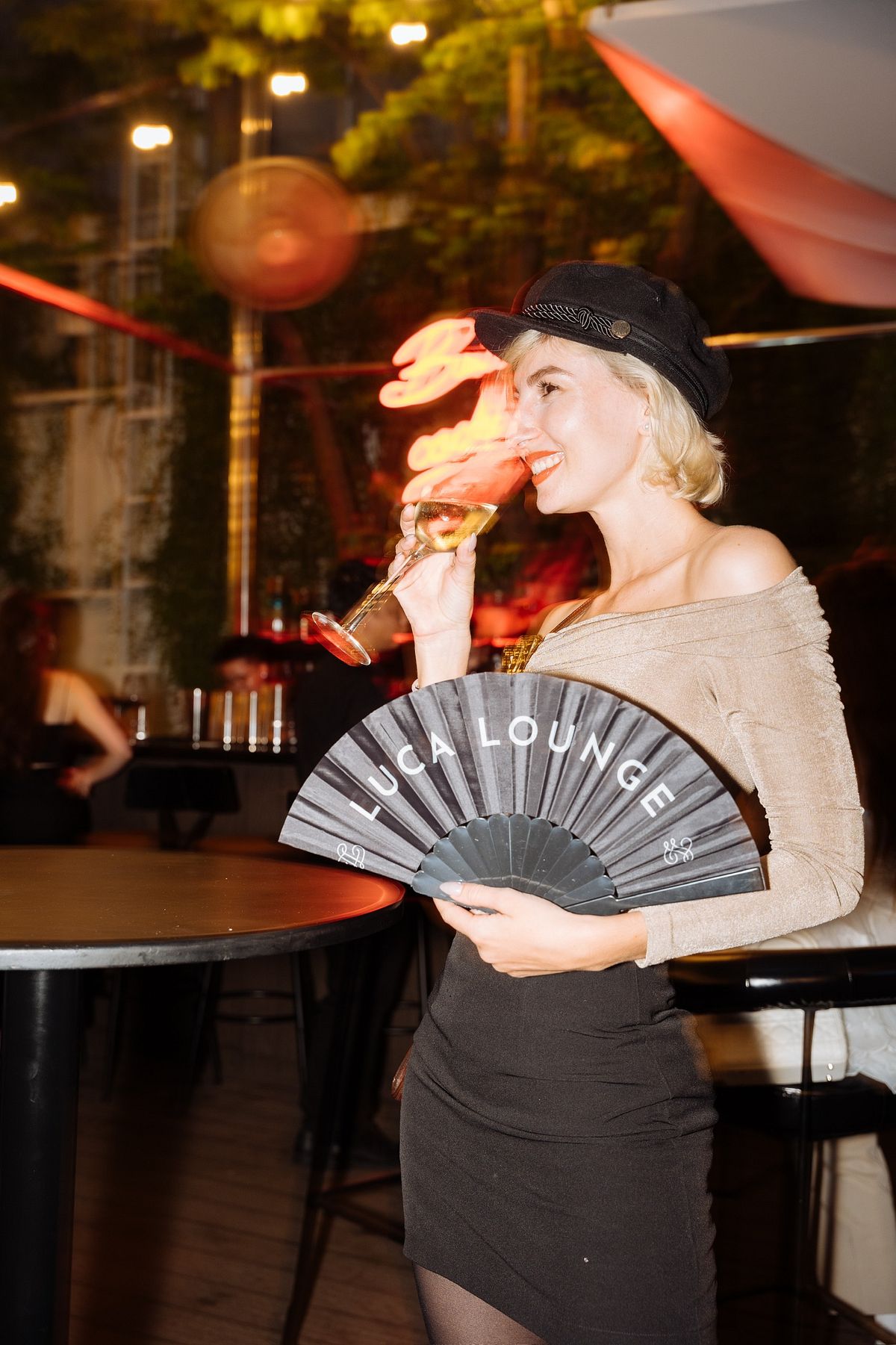 Meanwhile, the cocktail menu serves an intriguing lineup of enticing beverages. With tongue-in-cheek names like the newly released Fifty Shades of Earl Gray, Drunk in Love, and Naked Soul, they bring an upscale urban playfulness to time-honored spirits, familiar fruits and some more unexpected ingredients such as miso and kaffir leaves. Moreover, LUCA cooperates with Mua Craft Sake to give visitors an opportunity to experience 10 fresh and aromatic sakes with flavors including guava, pineapple and chili, and passion fruit.
Guests who visit LUCA from Monday to Thursday can enjoy a "50% off" program for all alcoholic drinks accompanied by discounts on snacks from 5pm to 8pm. Such a promotion is likely to attract first-timers in while the refreshing drinks, indulgent foods and trendy scene with great vibes for groups turns them into end-of-day regulars.
(+84) 0904706880
LUCA | 49 Xuân Thuỷ, Quận 2 Ho Chi Minh City, Vietnam 700000