What is the modern Vietnamese aesthetic?
One can often identify Japanese, Norwegian or German clothing or furniture just by looking at it, but what about Vietnam? Not having a clear identity exacerbates the problem of Vietnamese preferring foreign brands out of a false sense of prestige, at the expense of local producers.
In recent years an increasing number of Vietnamese designers have begun to create art, fashion, decor and accessories that attempt to capture the country's unique aesthetic. Many of these items, be they cafes, t-shirts or typefaces, draw inspiration from past styles and motifs. One local company, however, is making the argument for a unique representation of Vietnam firmly placed in the modern-day.
"Ăn chắc mặc bền or eat what makes you full, and wear what lasts you a long time," explained the Một team when Saigoneer met them last month. This proverb helps explain the brand's design philosophy. They believe that their style should reflect the practicality and simplicity of Vietnamese lifestyles. And because Vietnam is a vibrant tropical country, there should be some bright colors as well.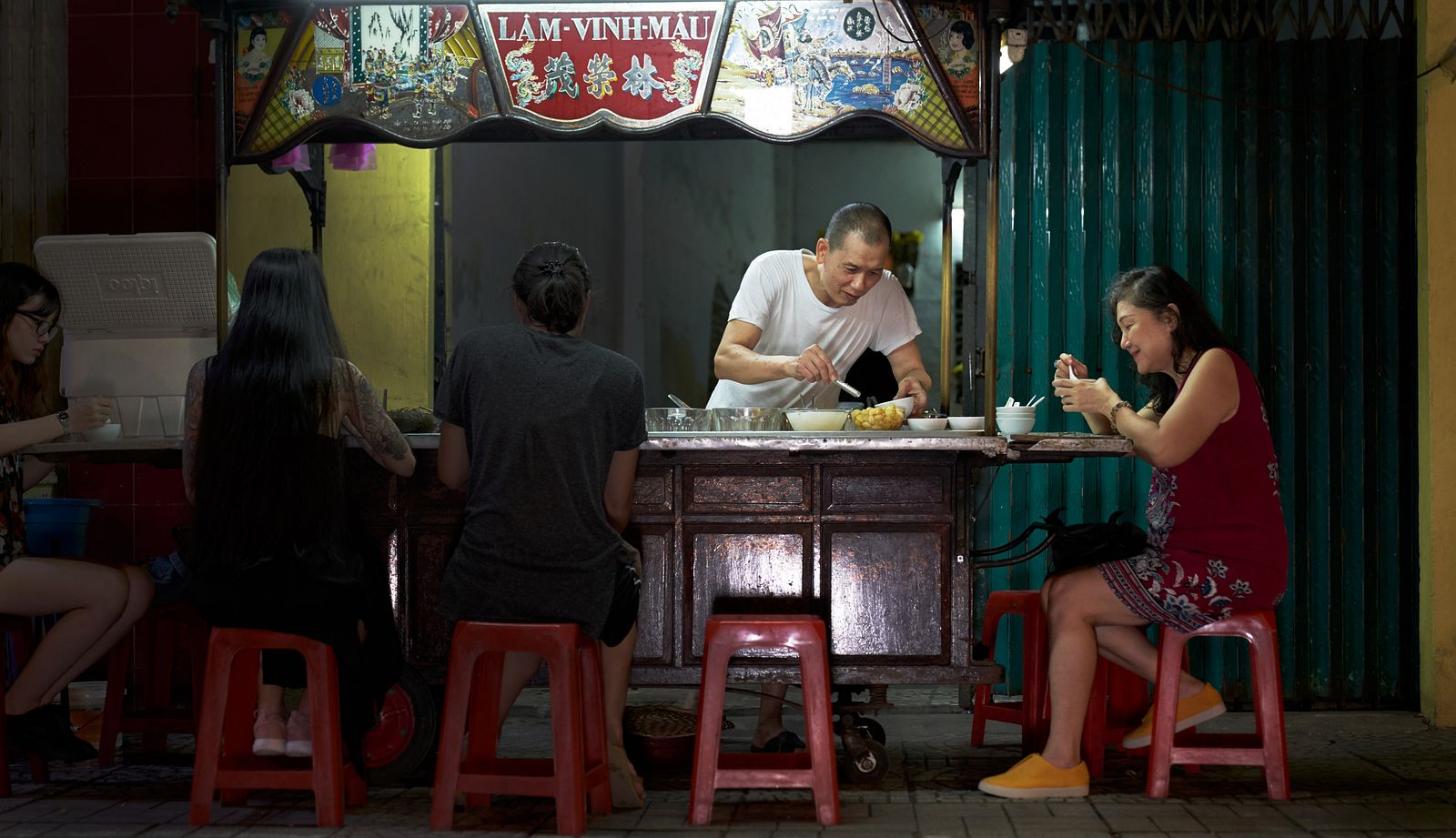 Launched in early 2018 by Huynh Quang Ngoc Han, an experienced product designer, and Pham Do Kien Quoc, the owner of a local factory with 30 years experience producing footwear for overseas brands, Một hopes to inspire people to reconsider "made in Vietnam" as a term that denotes both high quality and a unique identity.
Playing off the brand's name, Một's motto is "one pair all day." They said that this means the shoes must be appropriate for any situation, including going to work, meeting friends for coffee, or simply walking around the city. And other than a new color released every year, the styles don't change over time. Therefore, they aren't trendy or bold, which is exactly what you want in an essential shoe with a long life.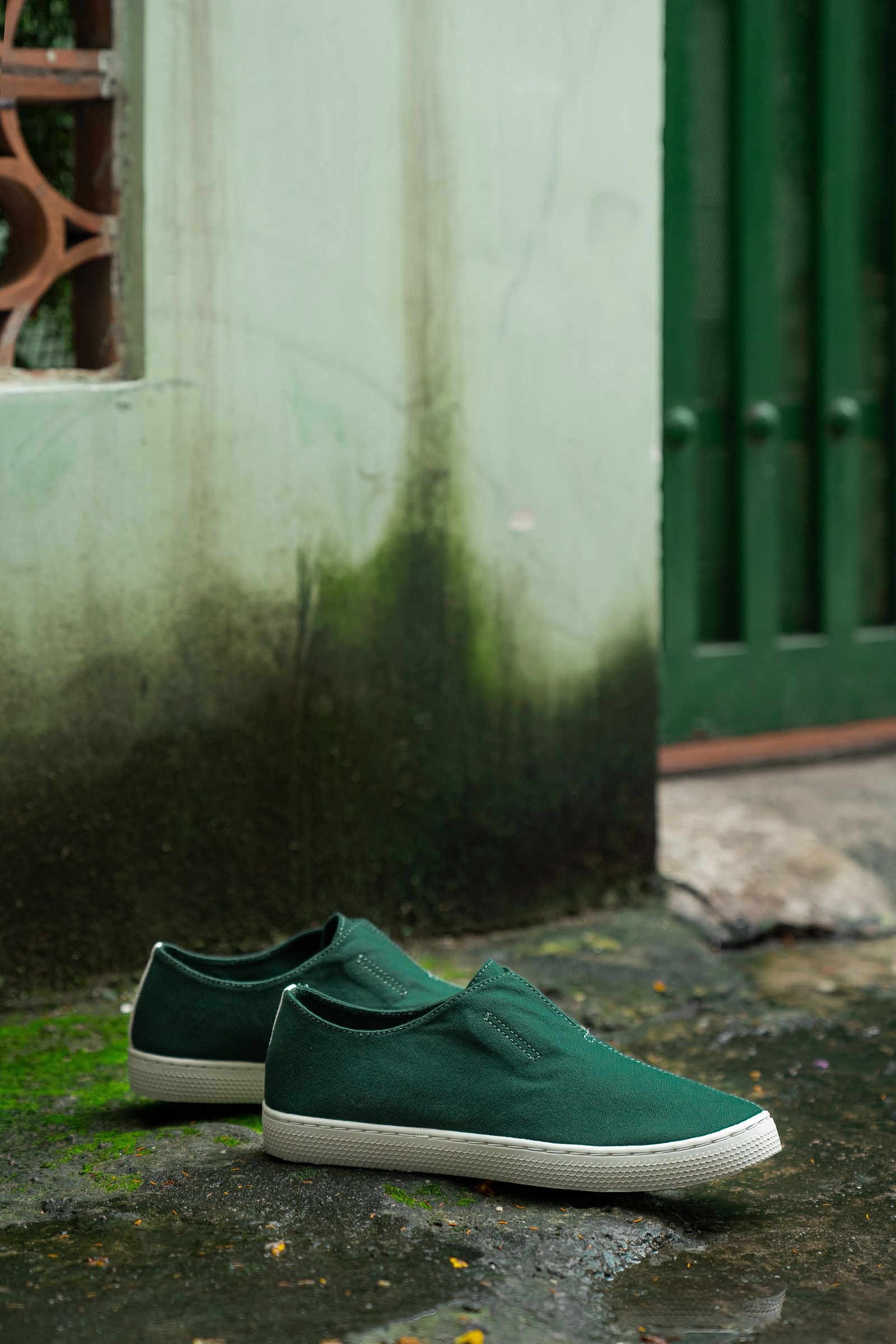 But Một shoes do have a secret dash of flair if you know where to look. Getting a glimpse of the sole of a shoe requires a certain level of intimacy with its wearer, and thus seeing the underside of a Một shoe is a bit like becoming close enough friends with a person to witness new sides of their personality. The pattern on the soles resembles the clay roof tiles commonly found in traditional Vietnamese architecture, and there is a detailed silhouette of southern Vietnam that connects the shoe's single seam from heel to toe.
Appealing to the Local Market
One of the difficulties Một has encountered so far has been justifying their prices (VND720,000 for canvas, VND1,470,000 for leather) to consumers who could buy other sneakers for a fraction of the cost. There are some significant differences, however, most notably in the rubber soles. Cheaper shoes feature vulcanized rubber soles that are glued to the fabric above. Anyone that has experienced the sole of their shoe flopping off knows the drawback to this. In contrast, Một's shoes use molded rubber attached to 100% cotton canvas by stitchwork that anyone who grew up with a Vietnamese mother who mended their clothing will recognize. This method requires an additional mold for the cup sole, and because Một invests in developing their own molds to ensure durability and quality, their manufacturing cost is higher than brands that just copy or recycle existing brands' molds. The high standards that Một sets for their products mean they must be manufactured in a factory that produces shoes that meet the quality demands of Japanese, American and European customers.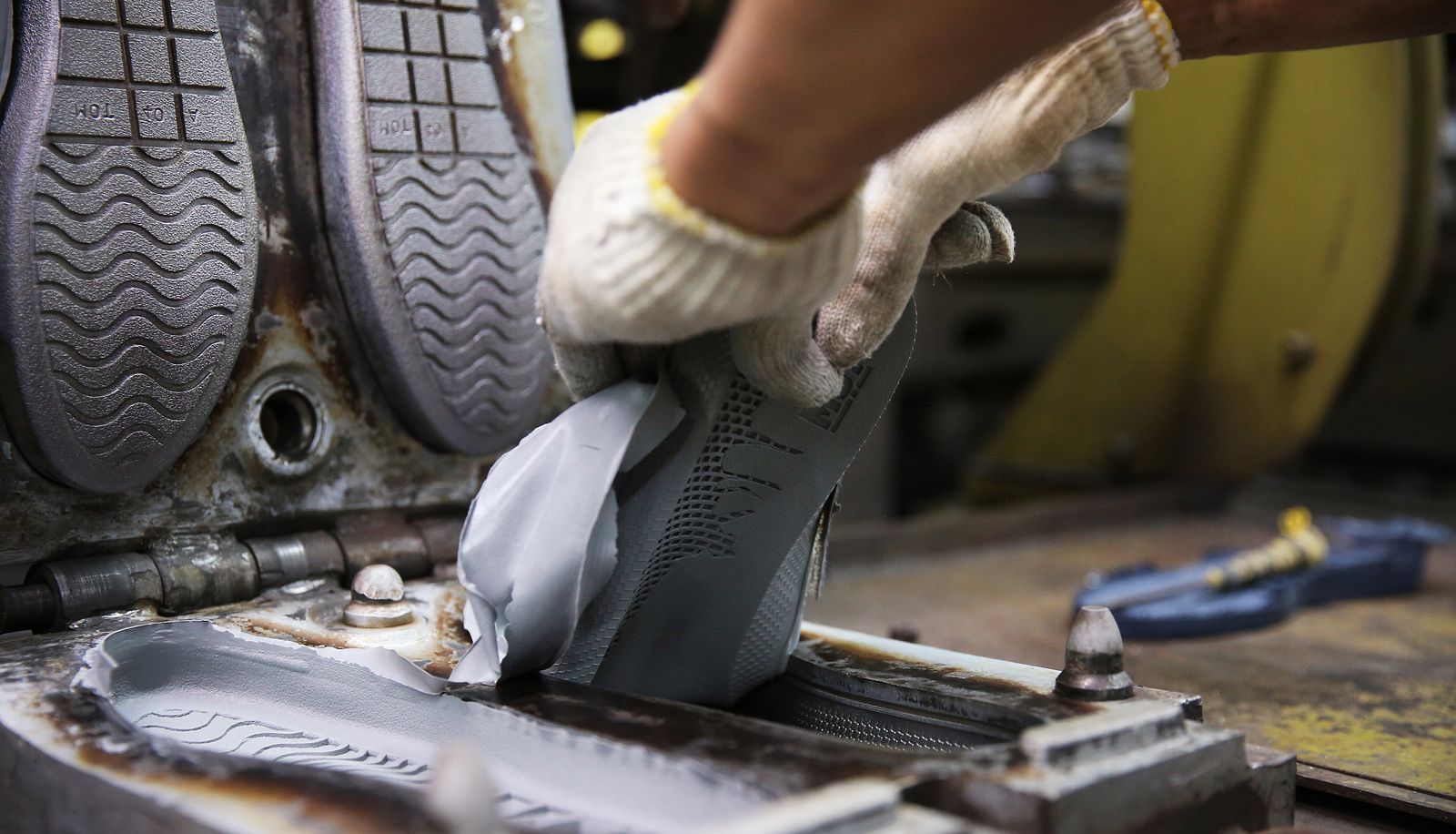 The rubber soles have greater flexibility and bend than what one may be used to. Saigoneer tried out a pair on our regular walk to work, and the extra give makes hopping on and off curbs and weaving through the tangle of sidewalk obstructions a joy. In addition to the sole, the shoe's comfort is a product of the insole which was developed in-house as part of widespread R&D efforts. Moreover, Một is constantly looking to improve their shoes and their latest change involved removing the seam at the back of the heel. This means they don't rub against the foot and can thus be worn sockless without fear of blisters. Not only is this more comfortable, but one no longer needs to stress about having a drawer full of perpetually mismatched socks.
Matters of Sustainability
Environmental stewardship is not all-or-nothing, and while quick to point out that manufacturing, in general, is not sustainable, Một makes serious efforts to be as ecologically responsible as possible. Firstly, having a single pair of shoes that meets all your needs and lasts for years puts far less strain on the planet than having a closet full of footwear.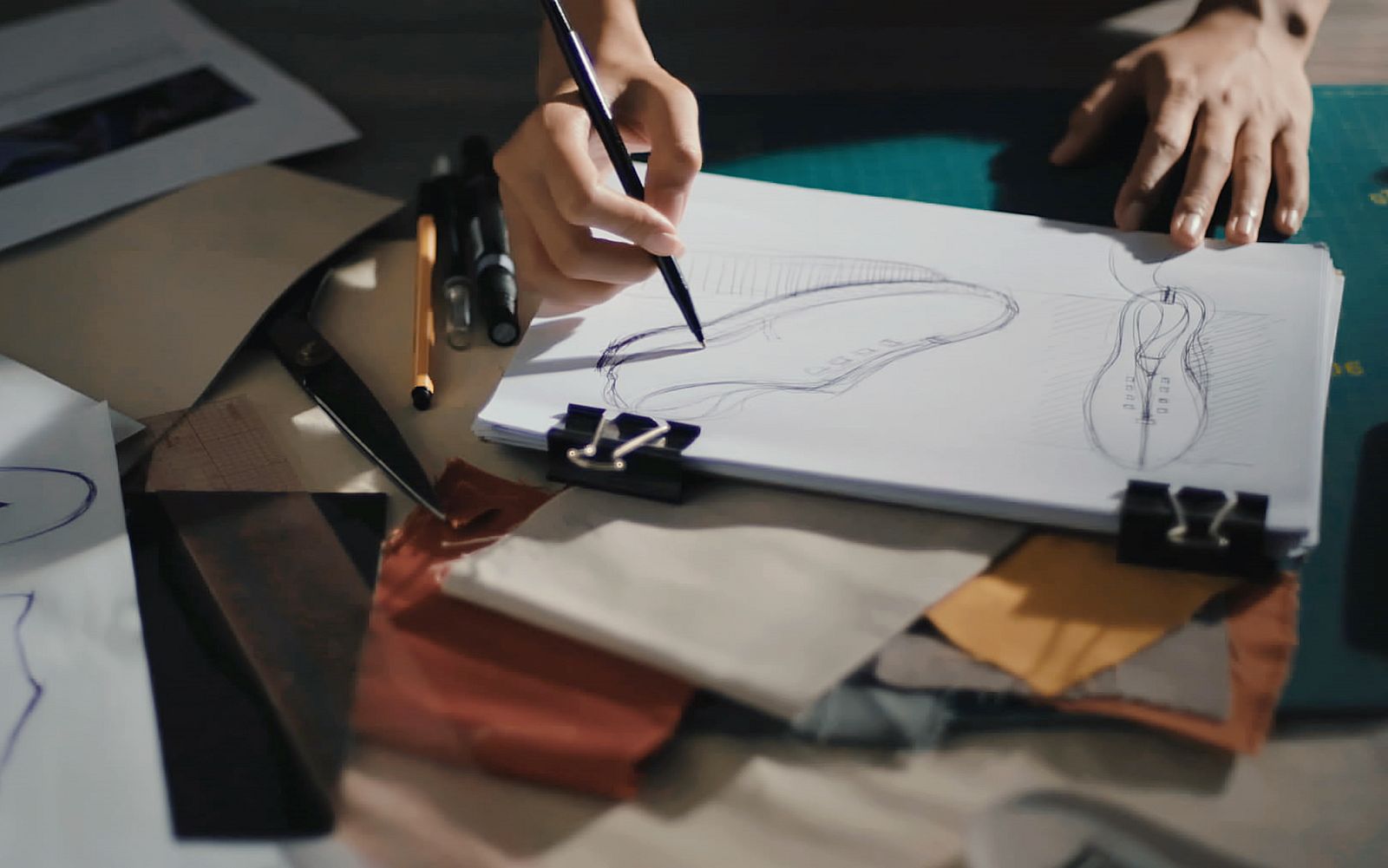 Steps are also taken throughout the process to cut down on their ecological footprint. Any bits of excess fabric produced in the factory gets repurposed for the tote bags the shoes are delivered in. And having the shoes delivered is one of the most popular ways to buy Một shoes, because having an entire store dedicated to two simple styles would be a use of resources diametrically opposed to the brand's dedication to efficiency and practicality. But those that want to see them in person and try them on can visit several shops around the country that carry them.
Vietnam has changed considerably from the days when people wore monochrome straw or rubber sandals. But the same practical mindset that produced them remains. It is this ethos that Một tries to capture in their shoes as an effort to give people a unique design identity they can be proud of.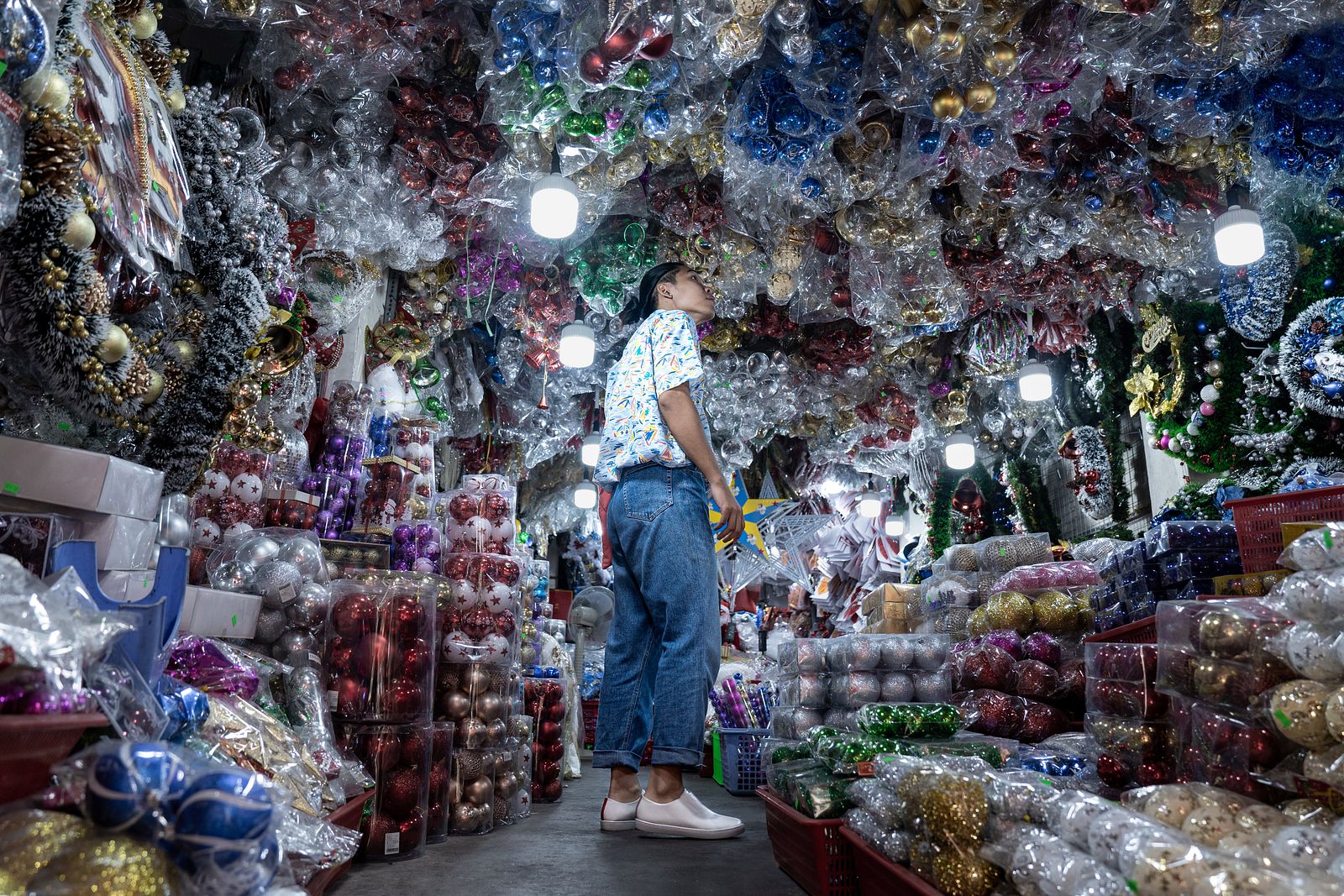 Is it working? The brand recently announced pop-up in several department stores in Japan and have begun receiving orders from around the world including Europe and North America. Given the competition in those regions, Một wouldn't be so popular if they were simply recycling existing styles from other countries. Rather, they seem to have hit on an authentic aesthetic that Vietnam hasn't embraced before. It helps that they are incredibly comfortable, too.