Gingerbread houses, those delicious-looking cookie constructions are an unmistakable sign that the holiday season has arrived. While they originated in Germany hundreds of years ago independent of Christmas, they are now so associated with the season of Noel that homes, bakeries, hotels, and malls worldwide look forward to crafting one. The bakery team at Hôtel des Arts Saigon, Mgallery has taken the tradition up a notch this year and handmade a stunning recreation of the city's famed Notre-Dame Cathedral. Completely edible, including the transparent sugar windows, it's so impressive that it will help you forget the real version just down the road remains perpetually behind scaffolding.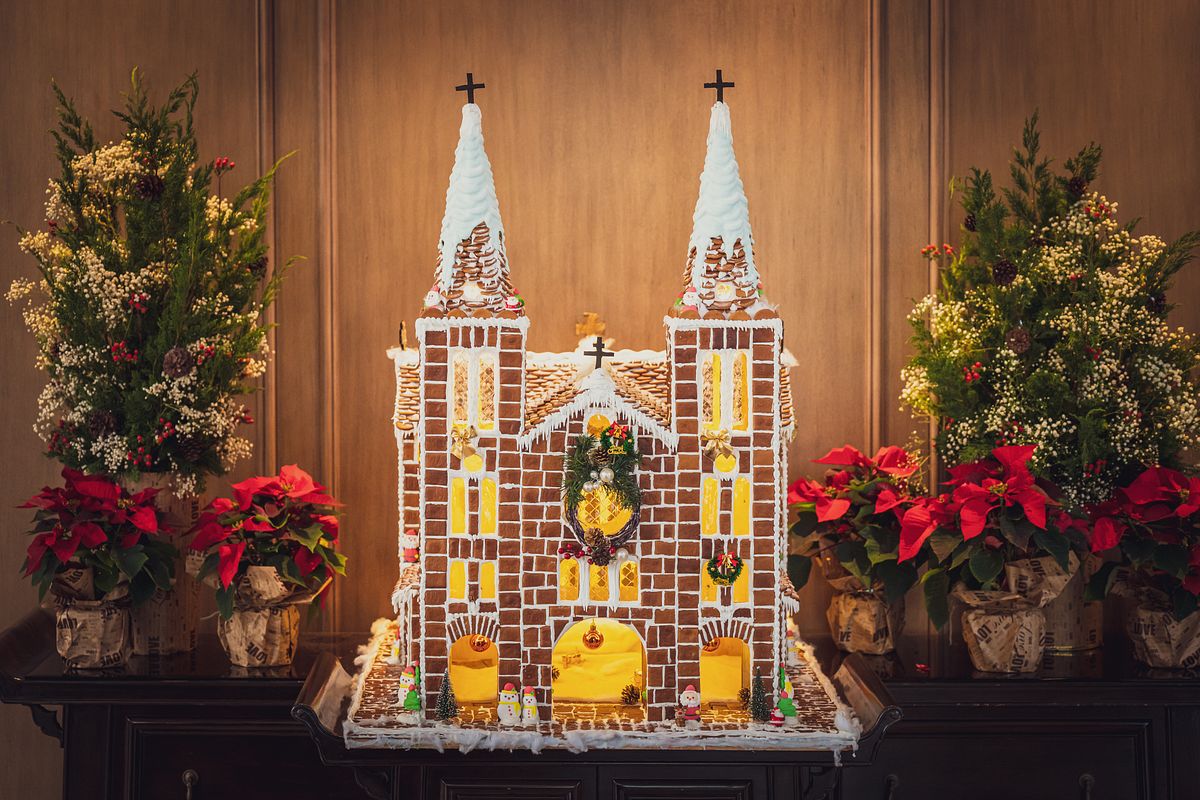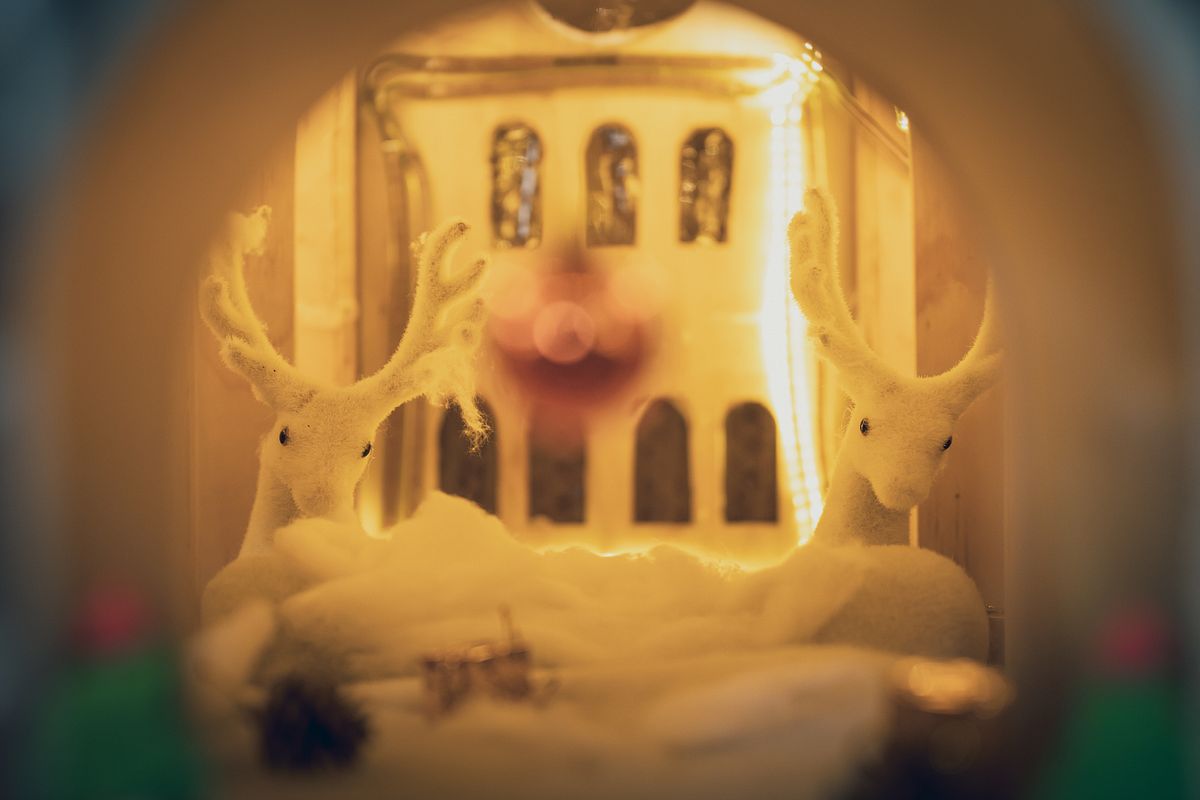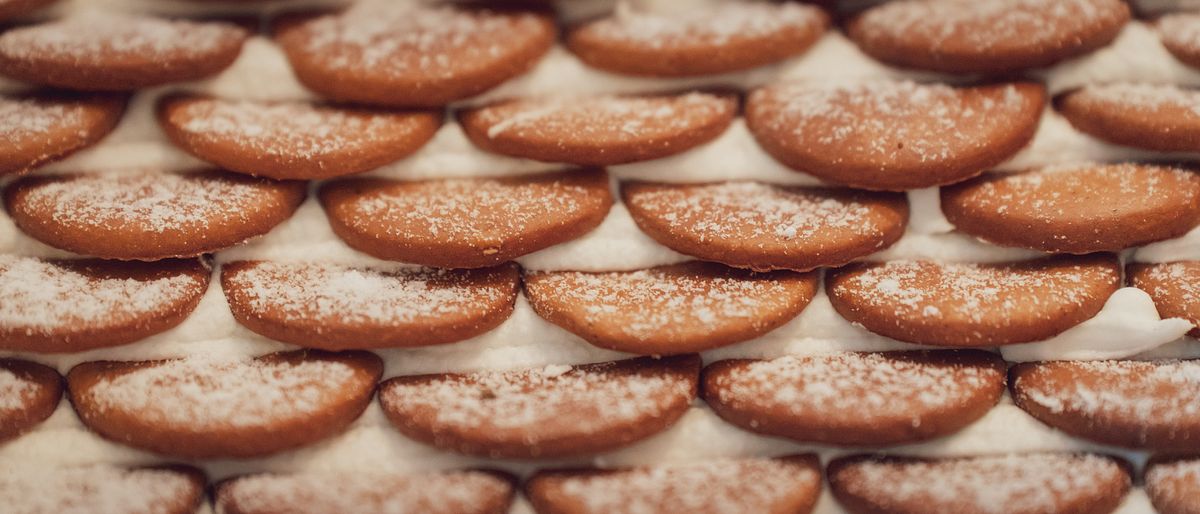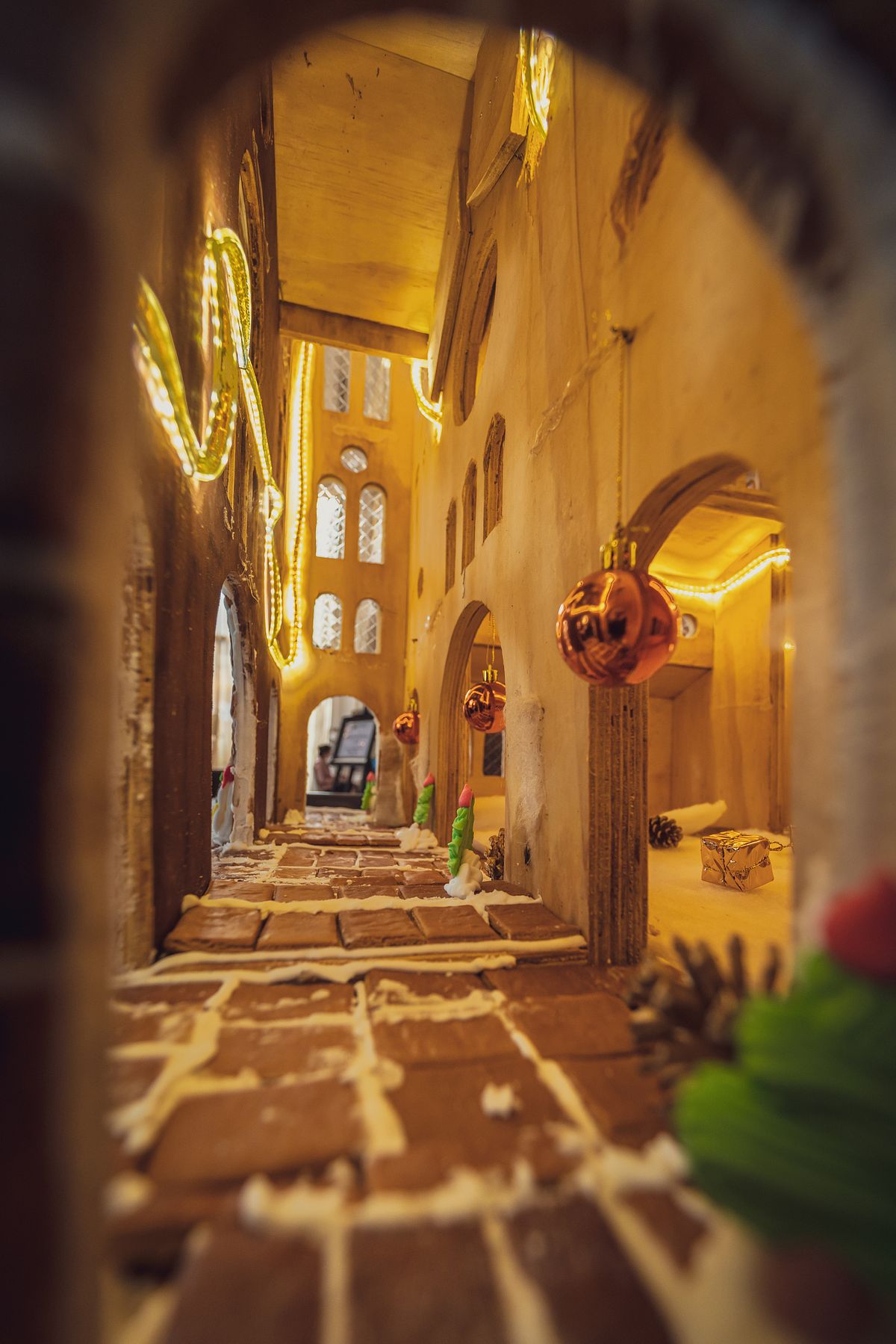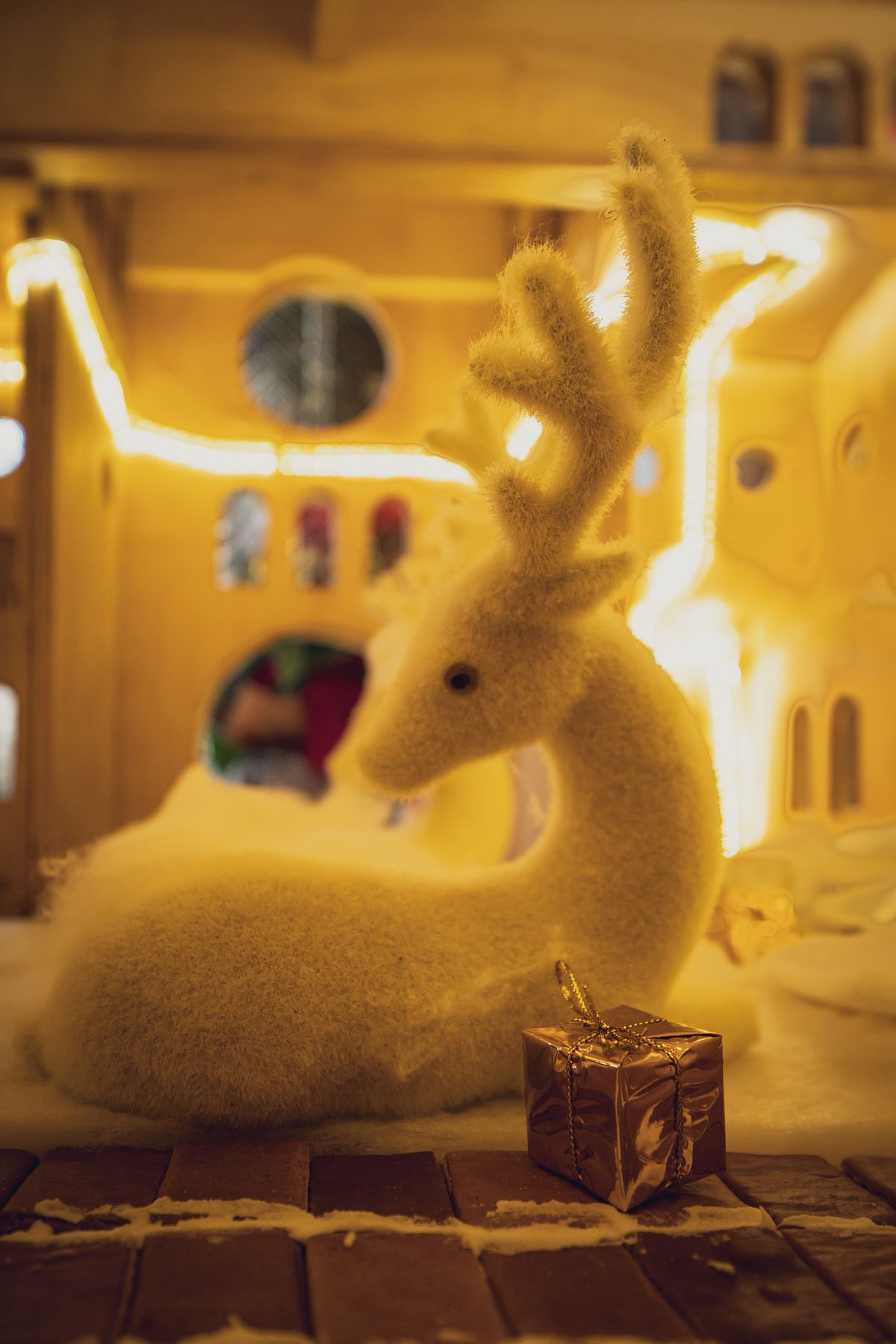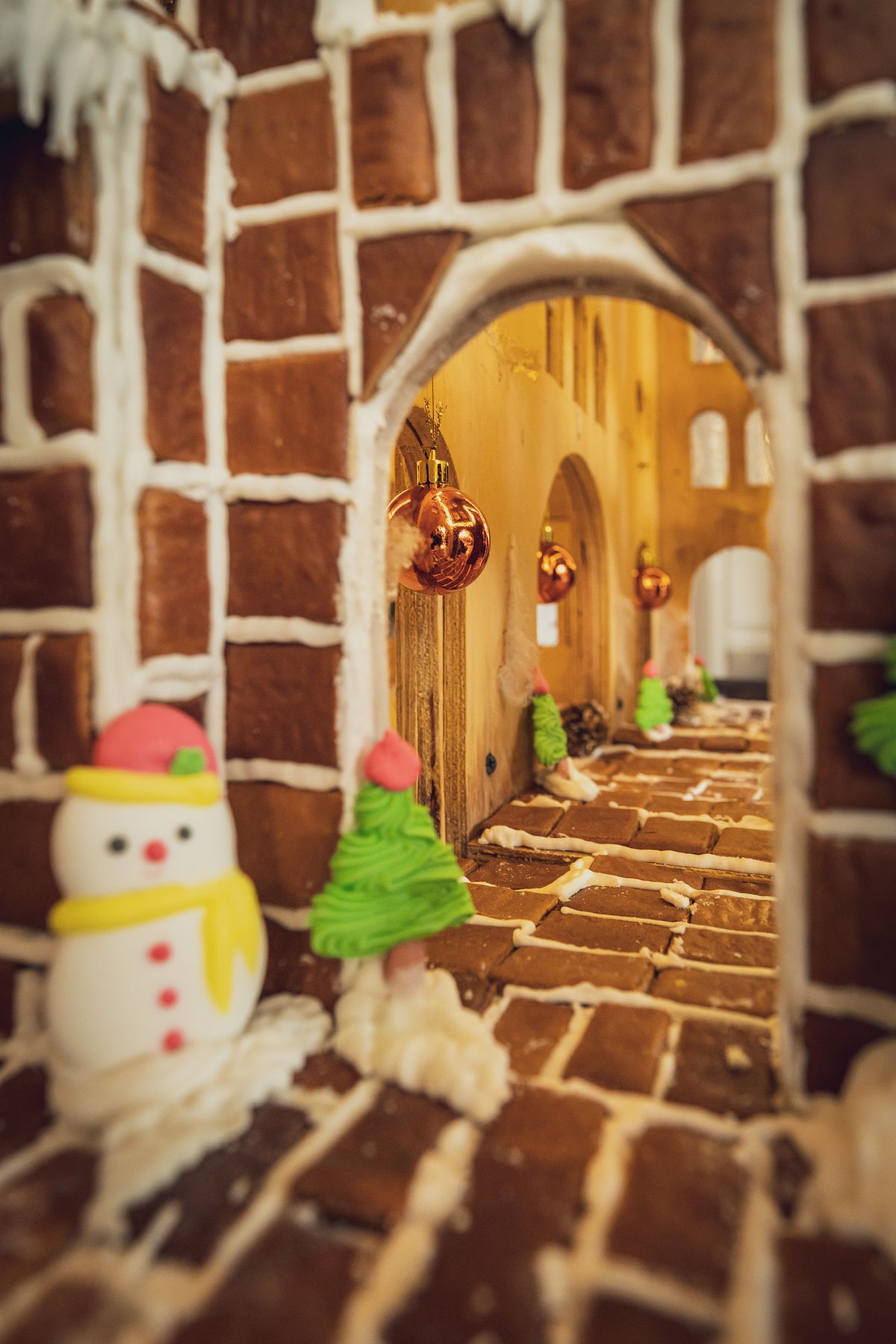 While the boutique, five-star hotel has displayed a gingerbread house in its lobby for years, 2022 marks the first time it is joined by a Christmas tree. Accented with elegant ornaments, it rises towards the ceiling, announcing to everyone entering the hotel that celebrations are underway. Elsewhere delicate wreaths, lush poinsettia plants, and subtle holiday decorations create a jolly and warm atmosphere.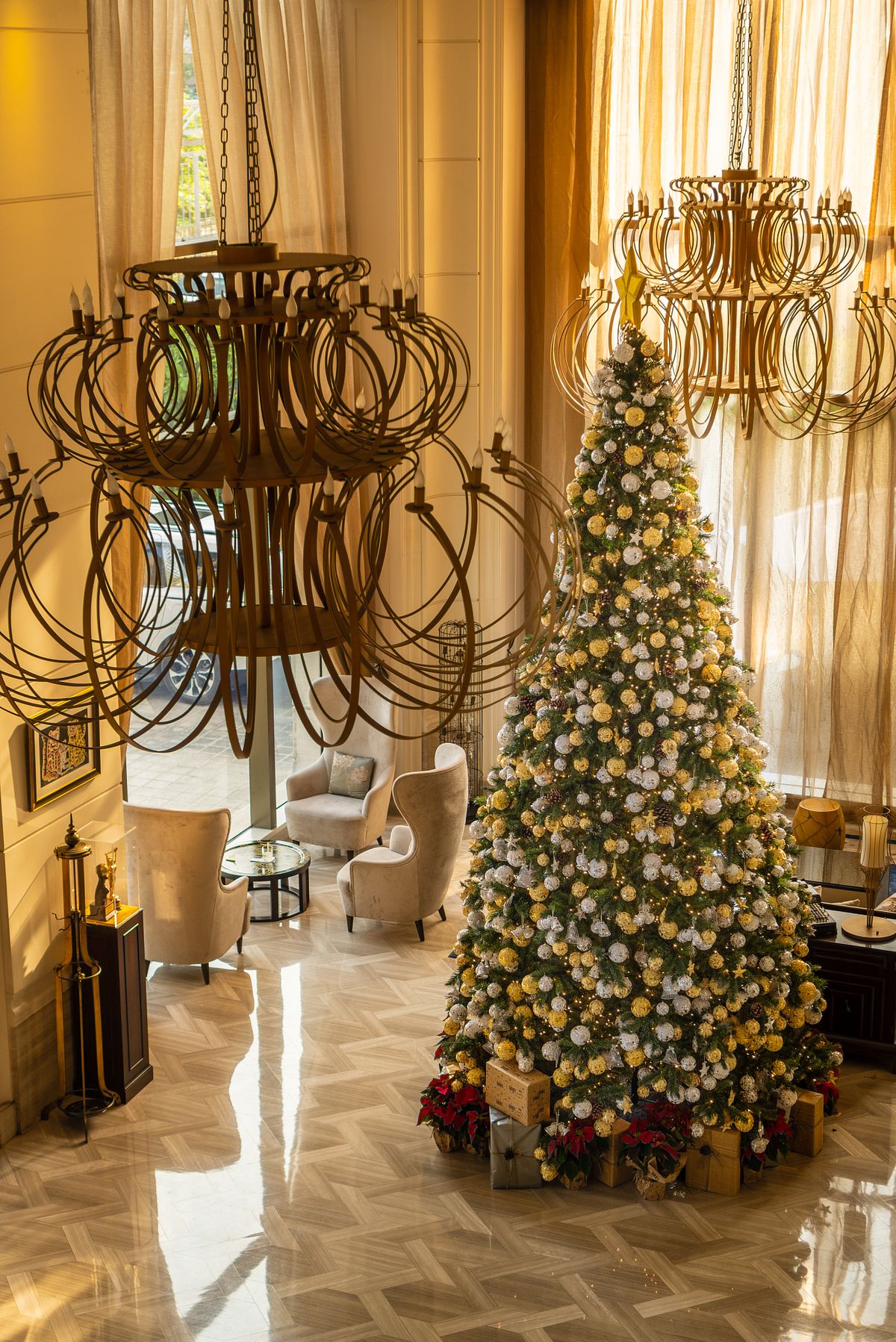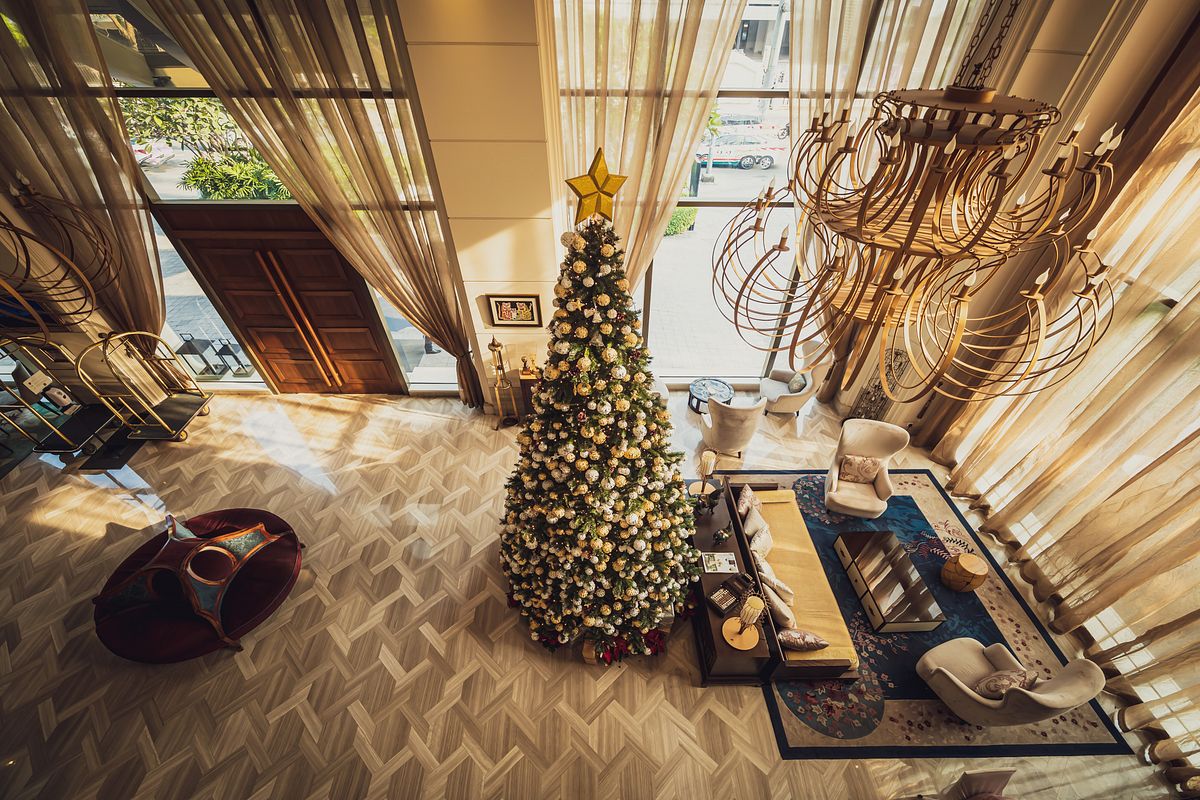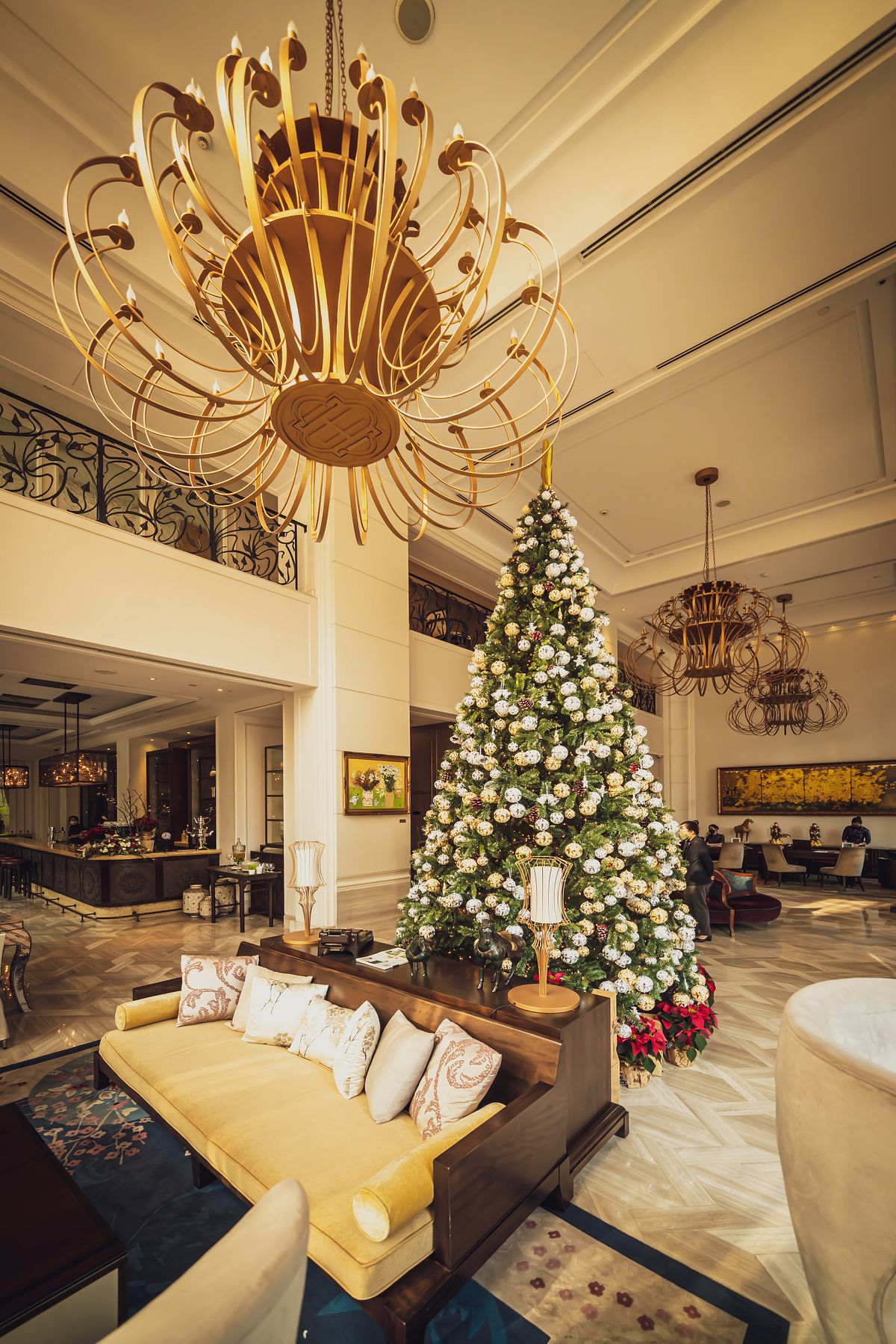 Hôtel des Arts Saigon is emphasizing the festive season this year as people make it a time for reunions. For many families and groups of friends, this will be the first time gathering in over two years and people are eager to make it particularly special. Understanding that the best gatherings always feature memorable food, the hotel is offering a range of celebratory set menus, brunches, and countdown parties across all its outlets including the Saigon Kitchen, The Social Club Restaurant and Rooftop, and the elegant Café des Beaux-Arts.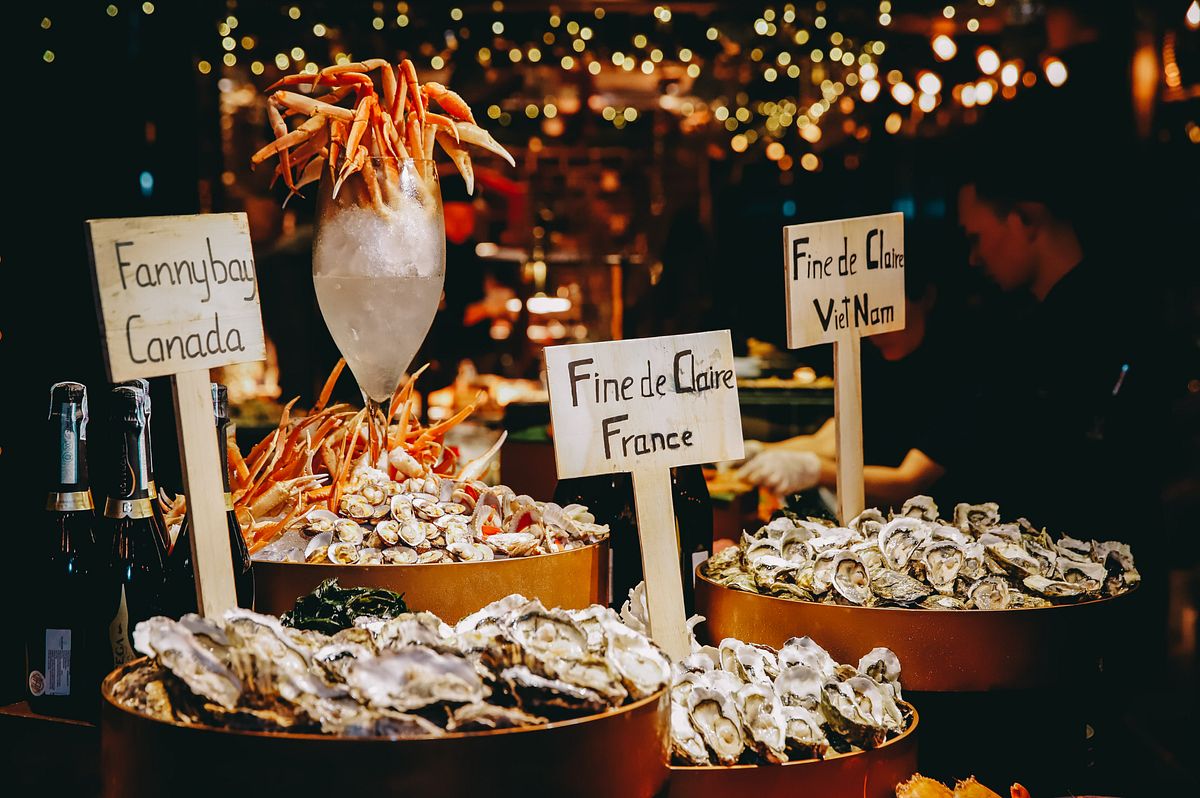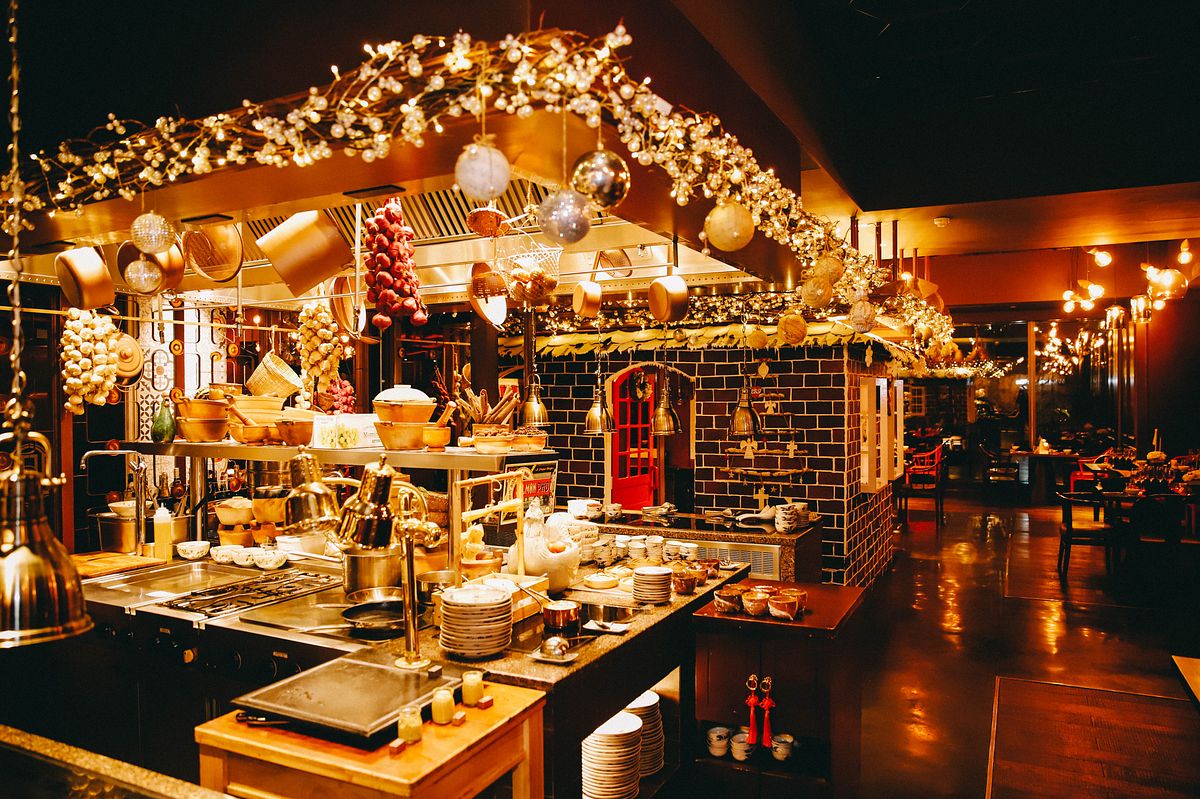 The meals on and leading up to Christmas should keep purists and adventurous diners alike satisfied. Whether it's a seafood buffet dinner on the 25th at the Saigon Kitchen or a set meal at The Social Club that features champagne and premium meat on the 24th and festive buffet brunch on the 25th, each is served with something unique such as Christmas pudding and yule log cake as well as Asian-influenced desserts. Santa Claus will make appearances to spread holiday cheer to children while live bands and DJs create a jolly vibe for people of all ages.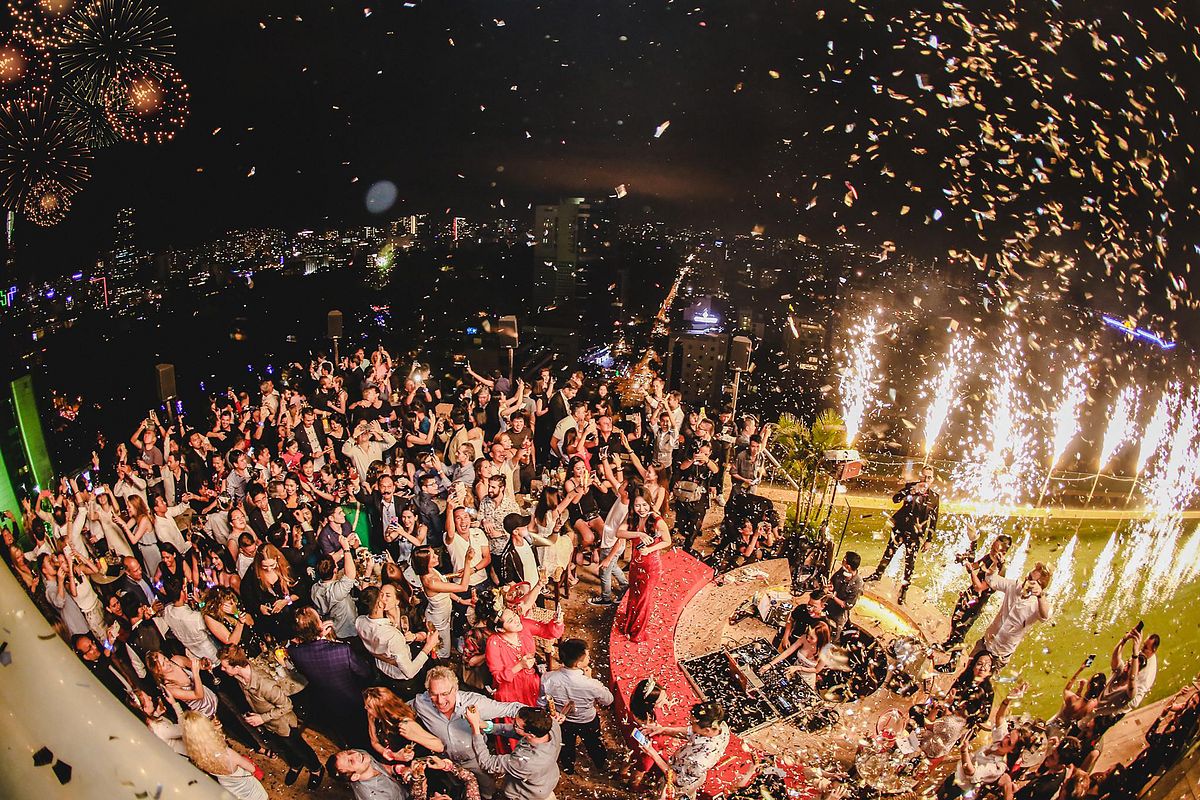 If Christmas is a quiet, wholesome affair fit for reminiscing and savoring the company of loved ones, New Year's Eve invites people to let loose a little while raising glasses to 2023. But before the sky fills with fireworks and groups gather on The Social Club Rooftop for the Golden Glam Countdown Party, guests are invited to have one last feast in 2022 with fresh seafood, caviar, premium grilled meat including Wagyu beef and lamb, and free-flow wine, champagne, and special holiday cocktails as well as select spirits. For those looking to start the new year off with a bang, the meal is also held on January 1st.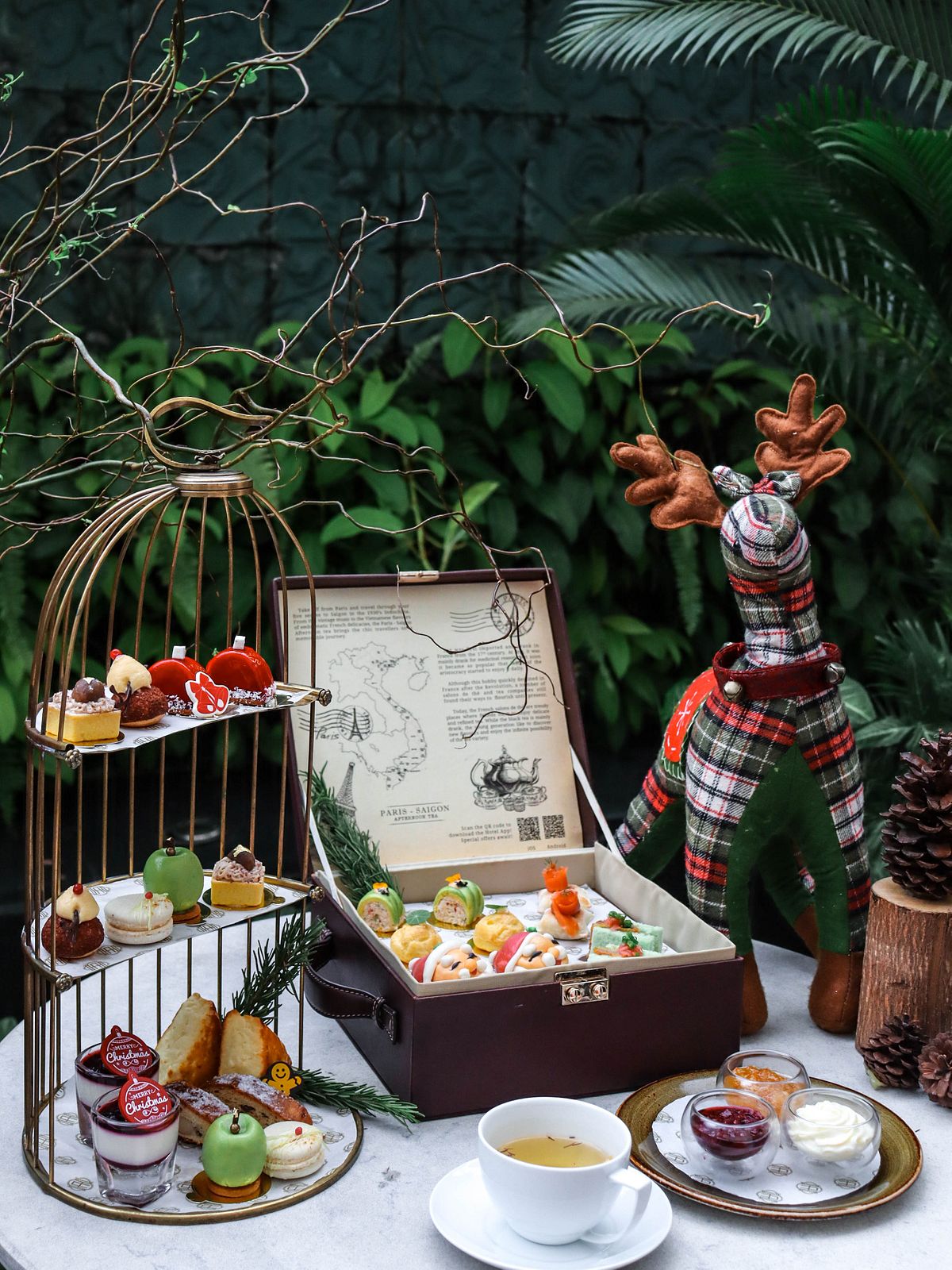 While the above Christmas and New Years' events are limited to select days, Hotel des Arts Saigon is committed to honoring the joyous feelings that hover in the air all season long. Thus, an afternoon tea capturing the "Season of Peace, Joy & Love," is being served in the Café des Beaux-Arts amidst artwork from Vietnamese masters. And for those preferring to celebrate at home, a spread of traditional delicacies prepared by the talented chefs is available for takeaway through the 31st. Featuring fresh chestnuts and sage, baked vegetables, Yorkshire pudding with traditional cranberry sauce, chicken with rosemary au jus, and roasted turkey, it's the perfect meal for people nostalgic for a traditional meal.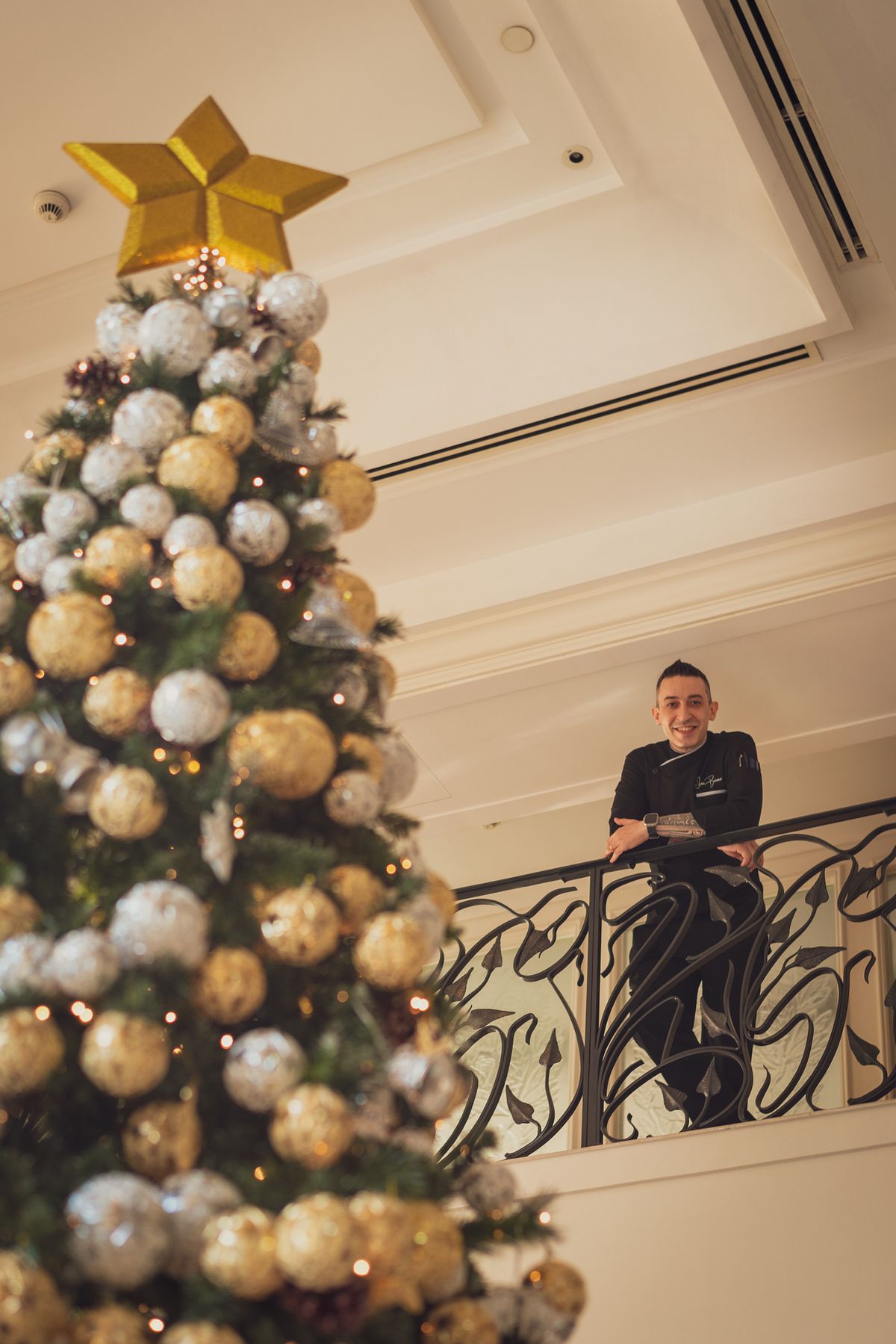 The only thing that could make the holidays feel more special is if it features a reunion with friends and family. Hôtel des Arts Saigon hopes to host such occasions for guests living in the city or just traveling through. The full details of the festive offerings are available online; or you can stop by the lobby to check out the gingerbread house, marvel at the Christmas tree, and speak to the special holiday season receptionist.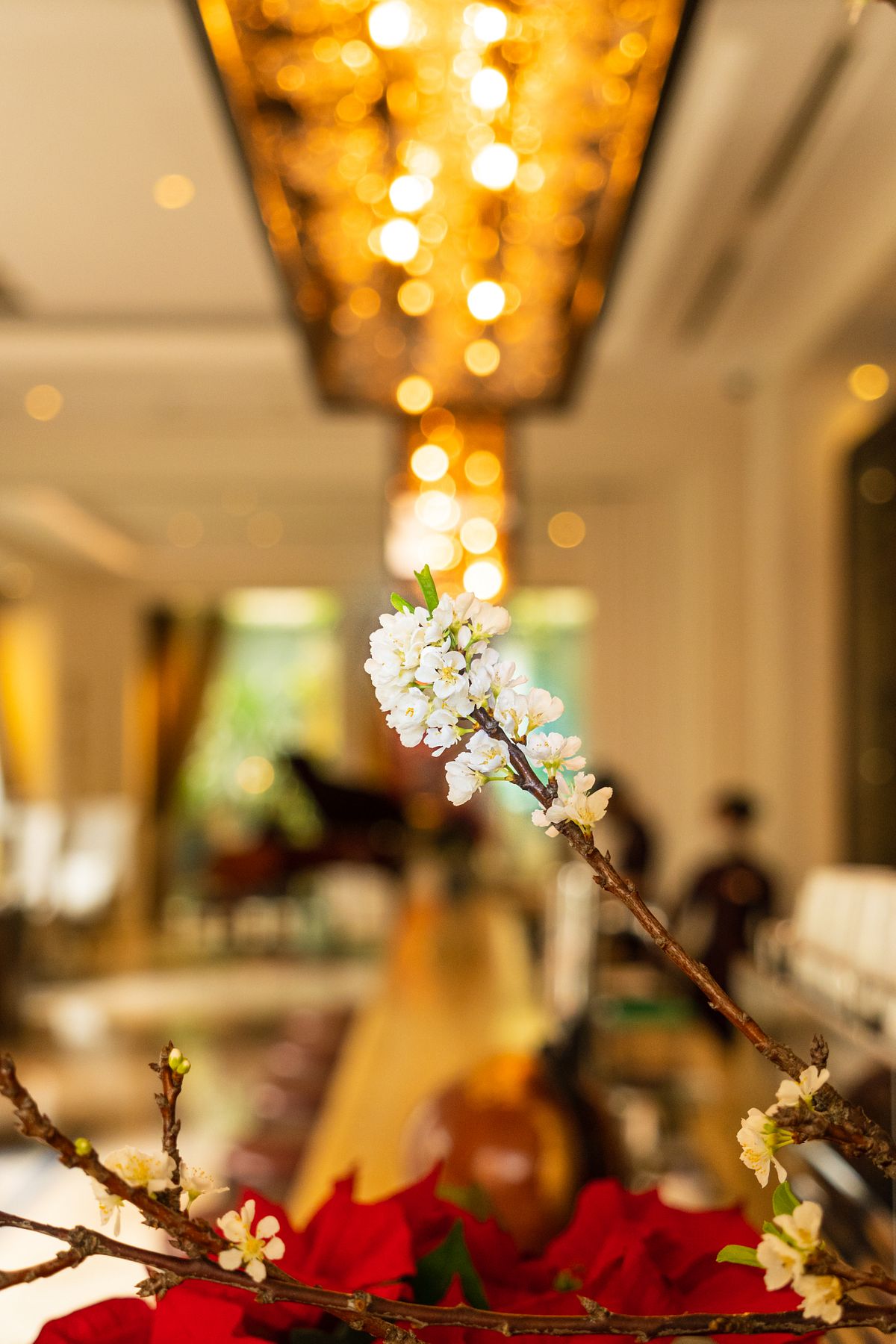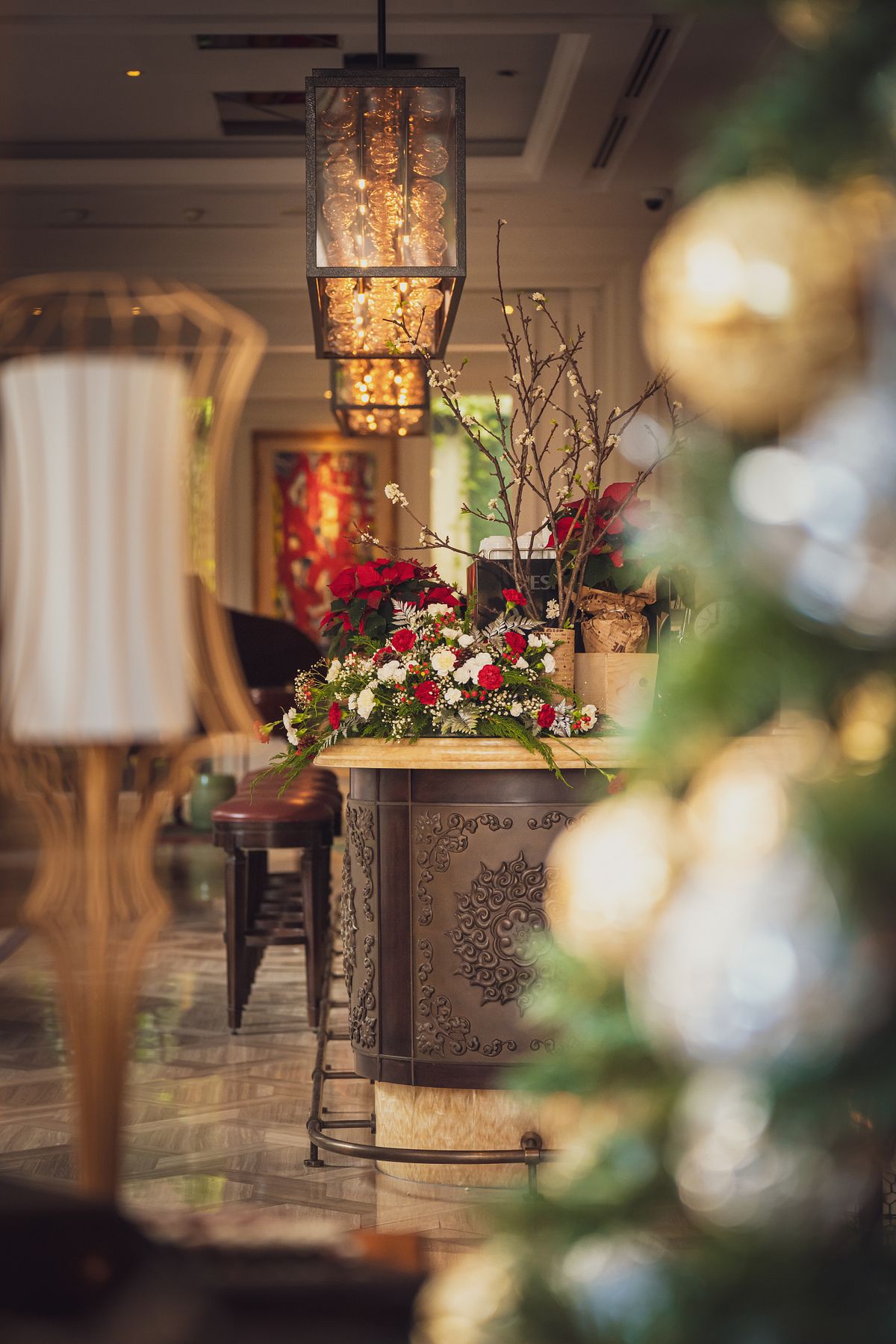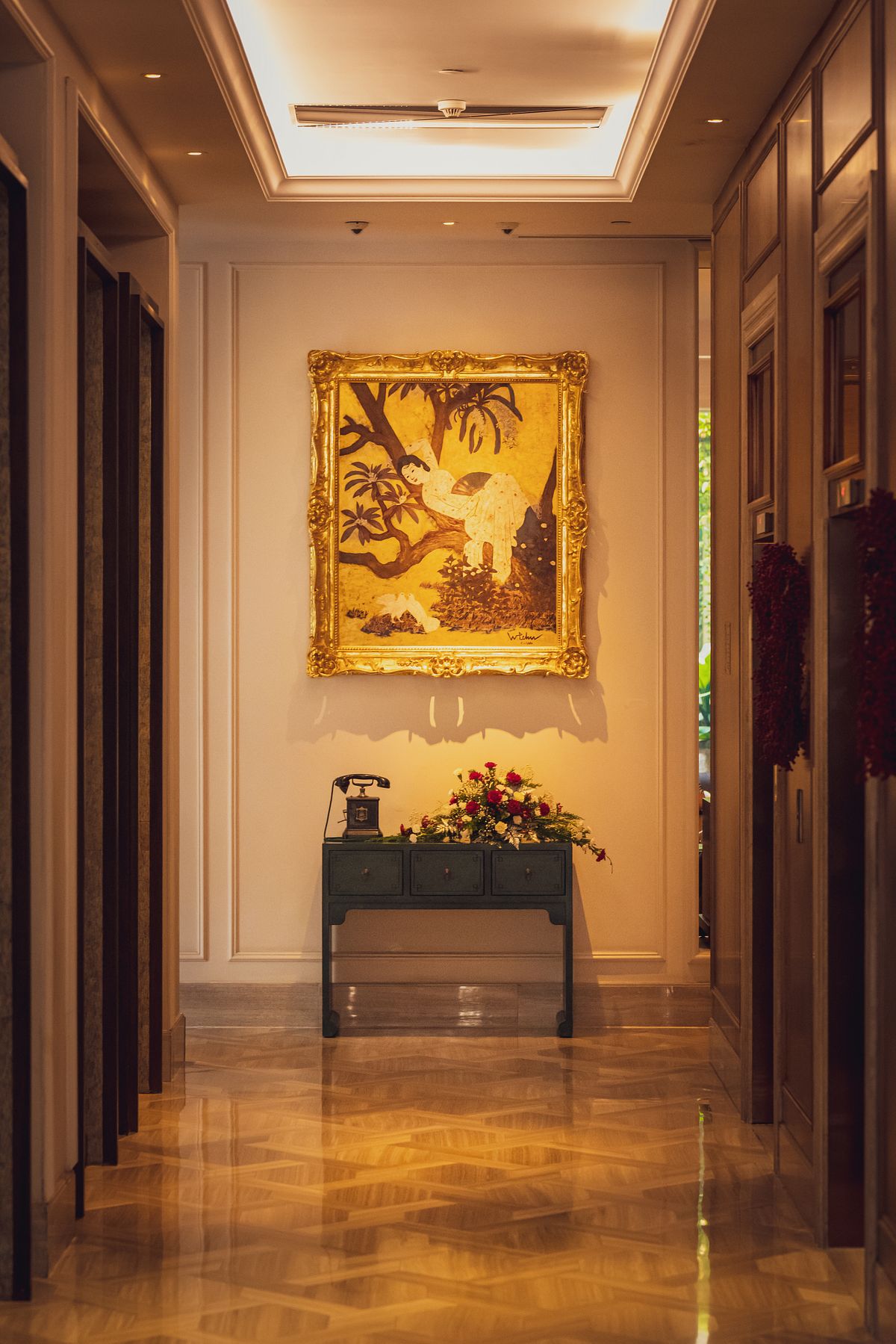 Hôtel des Arts Saigon's website
(+84) 02839 898 888
Hôtel des Arts Saigon | 76-78 Nguyen Thi Minh Khai street, D.3, HCMC