"Not everyone likes champagne, some guests prefer fresh mangos," explains Hôtel des Arts Saigon's General Manager, Philippe Le Bourhis, when discussing what type of personalized attention guests at the hotel receive. Providing visitors with a memorable and unique visit that they expect consists of small personal touches, such as knowing if they like fruit or sparkling wine and ensuring that it's waiting for them in their rooms.
As part of the Mgallery Hotel Collection within Accor, Hôtel des Arts Saigon has a stellar international reputation that attracts loyal guests from around the world. This produces challenges and opportunities that Le Bourhis has been diving into since joining the team this past fall after managing premier hotels across Asia. He told Saigoneer that much of the work involves lifting service above its pre-covid standards while innovating food and beverage offerings and lifestyle events. "The aim is to be the best or second best hotel in town," as assessed by guest profiles, online feedback and word-of-mouth buzz, he says.
In our conversation last month, Le Bourhis described how the concept of luxury has evolved beyond silverware and crystal to the customization of details that makes each stay meaningful.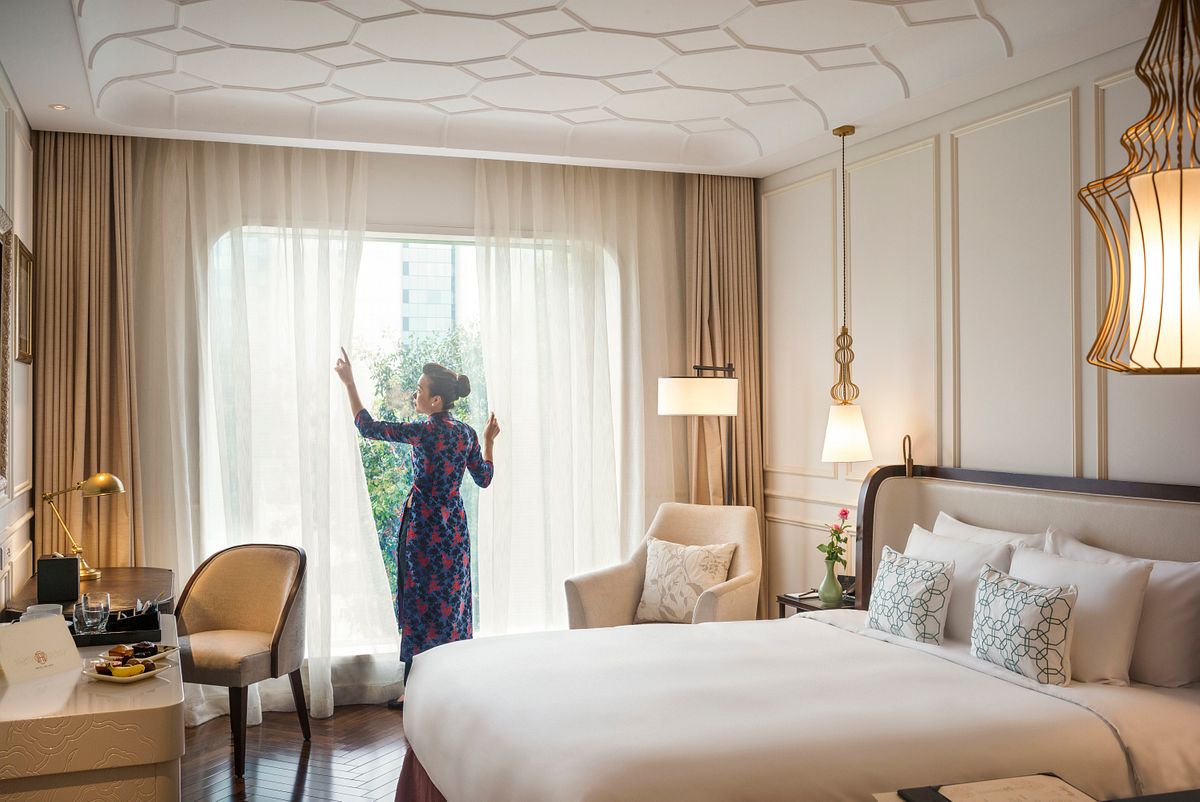 The ultimate goal would be to have every visitor, every day experience something uniquely tailored to them. For example, a business traveler would find a photo of their family or pet on their desk upon check-in, flowers would await a couple celebrating a special occasion and fresh oysters would be brought to a diner who had shared their love for them. Staff members that are trained to listen carefully to guests and communicate with one another are aided by Accor's robust database of guest preferences gathered from past experiences in pursuit of this goal.
A unique location has a large part in making every stay one-of-a-kind. Each MGallery property has a story based on the history of the city where it is located. "As soon as you walk through the lobby, from the interior design, the uniforms, the feel, the colors and the artworks" Hôtel des Arts Saigon reveals its French Indochine identity, says Le Bourhis. The first-floor Café des Beaux Arts makes the aesthetic immediately clear through its gallery-quality collection of paintings by Vietnamese masters and smaller creative flourishes such as uniforms inspired by ethnic minority groups or beverages with roots in colonial travel habits.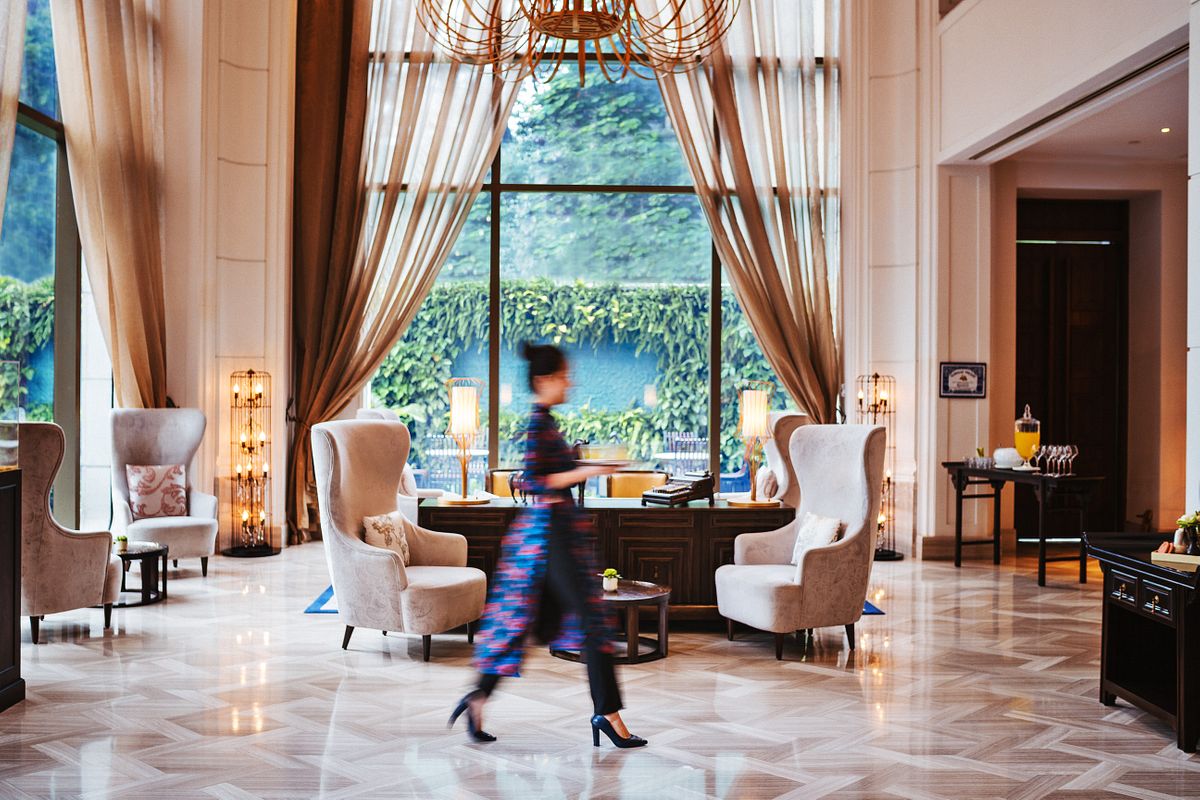 Balancing the lobby and rooms' elegant aesthetic, the Social Club Rooftop Bar and Restaurant feature a more energetic atmosphere. Views of central District 1's verdant parks and iconic buildings are at their most charismatic when observed with a tropical drink in hand beside the pool while a live DJ plays in the background. Meanwhile, the golden light streaming into the top-floor dining room creates a refined atmosphere matching the stately decor which includes a Victorian bar top imported from Britain. More than 100 years old, it was remarkably brought in whole-piece from London.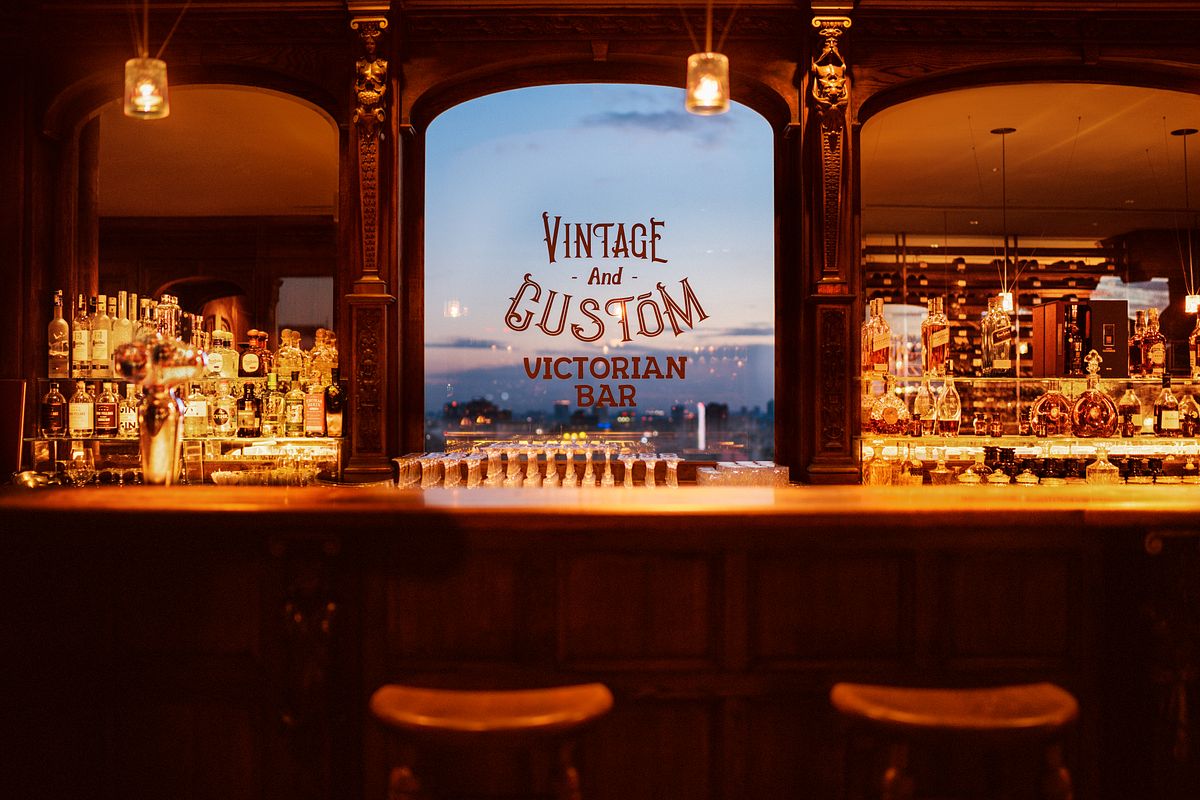 Le Bourhis stressed that an important point of emphasis during Vietnam's post-pandemic tourism rebound is a return to the lifestyle offerings that frequently populated Saigoneer's events calendar, from fashion shows to music performances to special brand showcases and visiting chefs. Since its founding seven years ago, Hôtel des Arts Saigon has been known as a place to experience a variety of cultural opportunities. They will continue to help build the hotel's identity while giving guests and locals alike something new to do in the city.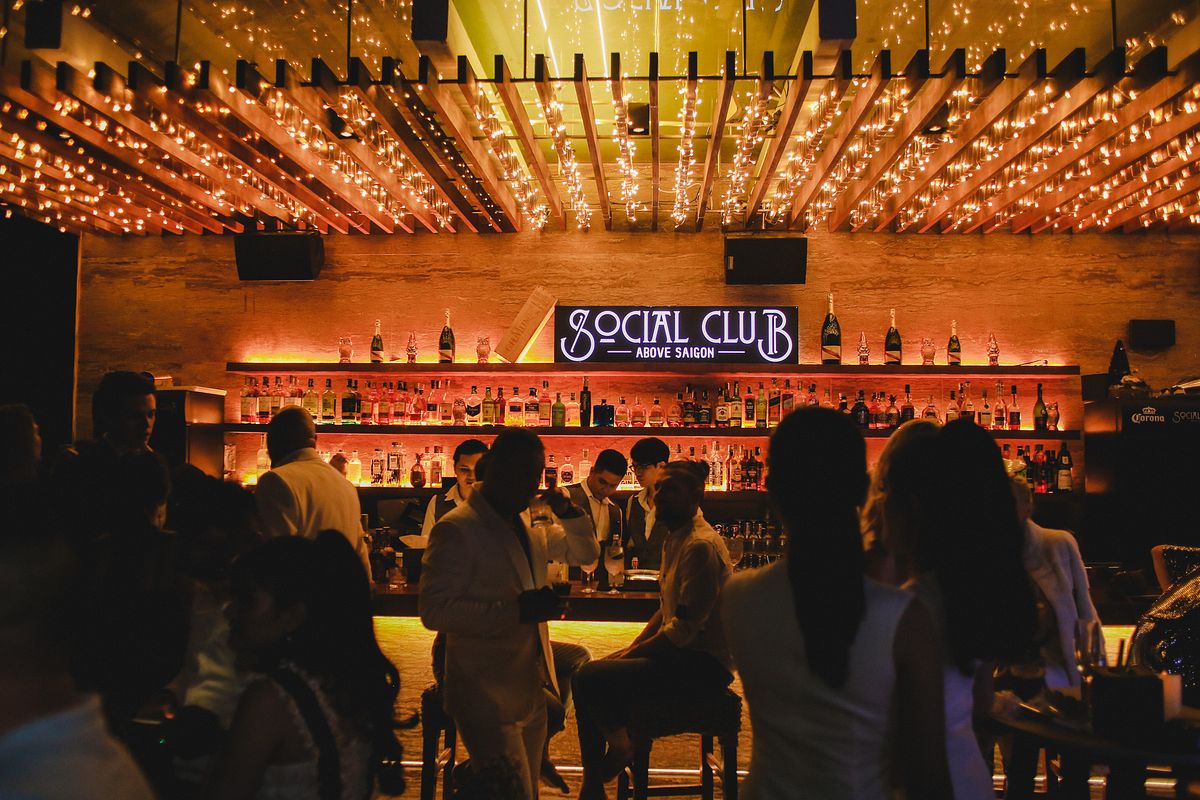 "Food and beverage is what creates life, what creates buzz around the hotel," Le Bourhis says, noting that seventy to eighty percent of the patrons come from outside the hotel. To continue attracting them to the European cuisine at the Social Club and Asian dishes at Saigon Kitchen, subtle changes and improvements are constantly underway. Healthier food and vegan options as well as local delicacies prepared with fresh ingredients are finding their way onto the menus as Le Bourhis hopes to bring the energy and reputation of the renowned Sunday Brunch to all meals.
Worldwide hospitality staffing shortages, travel numbers still on the rebound and changing preferences for lodging experiences allow Le Bourhis to retool training methods, re-emphasize luxury standards and introduce more people to Hôtel des Arts Saigon. He's optimistic about the hotel's potential to stand out in the country as a top destination for customized service centered around a novel style and story.
Hôtel des Arts Saigon's website
(+84) 02839 898 888
Hôtel des Arts Saigon | 76-78 Nguyen Thi Minh Khai street, D.3, HCMC