"There is no medium like stand up for ranting and raving about the petty frustrations of modern life and making sense of the world."
This answer which famed Irish comedian and actor Ardal O'Hanlon gave to Saigoneer explains why he will be in Saigon on January 15th to perform a version of his show called "he showing off must go on."
In the United Kingdom and Ireland, Ardal is most well-known for his role as Father Dougal in the massively popular and award-winning mid-90s sitcom 'Father Ted.' He landed the role after the show's writers saw him performing in a London comedy club and whether kicking a priest "up the arse" or failing to grasp the concept of near and far, Dougal's idiot antics transcend language and cultural barriers and still hold up today. The character, a "bewildered 'innocent abroad' type," in Ardal's own words, was based on his standup persona at the time.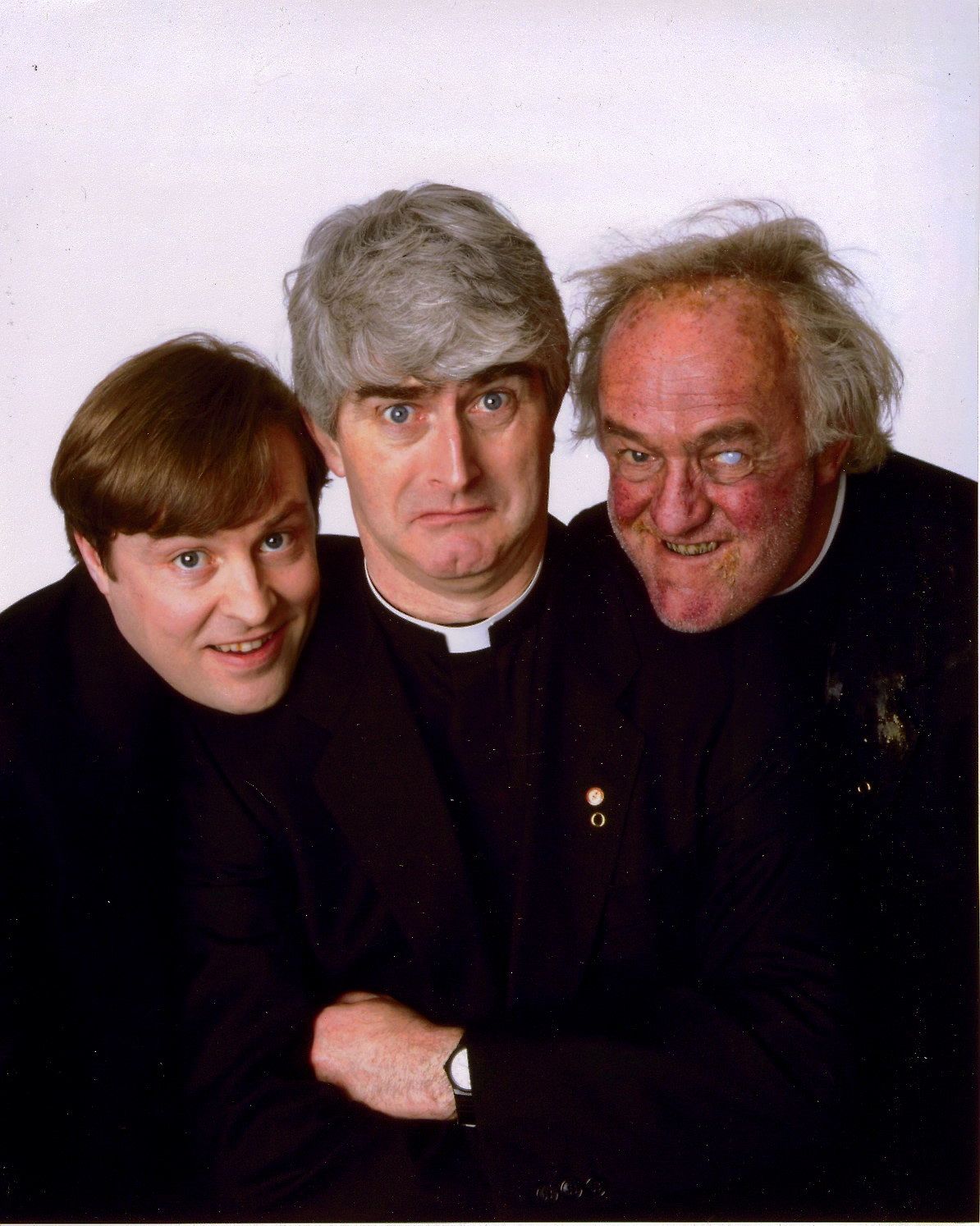 The show's success led to a long television career, including prominent roles in 'My Hero,' 'Big Bad World,' and, most recently, four seasons starring in the popular detective procedural 'Death in Paradise.' Yet despite his on-screen accolades, Ardal claims to be "a stand-up comedian first and foremost who occasionally gets side-tracked into the worlds of sitcom and drama."
A six-year "side-track" came to an end last year when he premiered a new standup show in the UK. Inspired in part by the changes he's witnessed in the world and his home country in recent years, he wrote a set that continues his progression away from surreal one-liners into more personal and engaged subject matters. It's been received by audiences so well that he's extended the tour into 2020 and, for the first time, will come to Saigon as part of the Magners Comedy Series.
Ardal tells Saigoneer via email that he is mindful of the diverse audiences here and plans to change some of the material to reach guests that might not be as familiar with subjects relevant to people in the UK: "In Saigon and on my short Asian tour I suspect the vibe will be more comedy club than theatre setting, and the audience will be multi-national so I would be inclined to do stuff that has more universal appeal. Given that I've never been to Saigon, I'll be able to delve into my back catalog a bit so [I] will have more bits and pieces to draw from."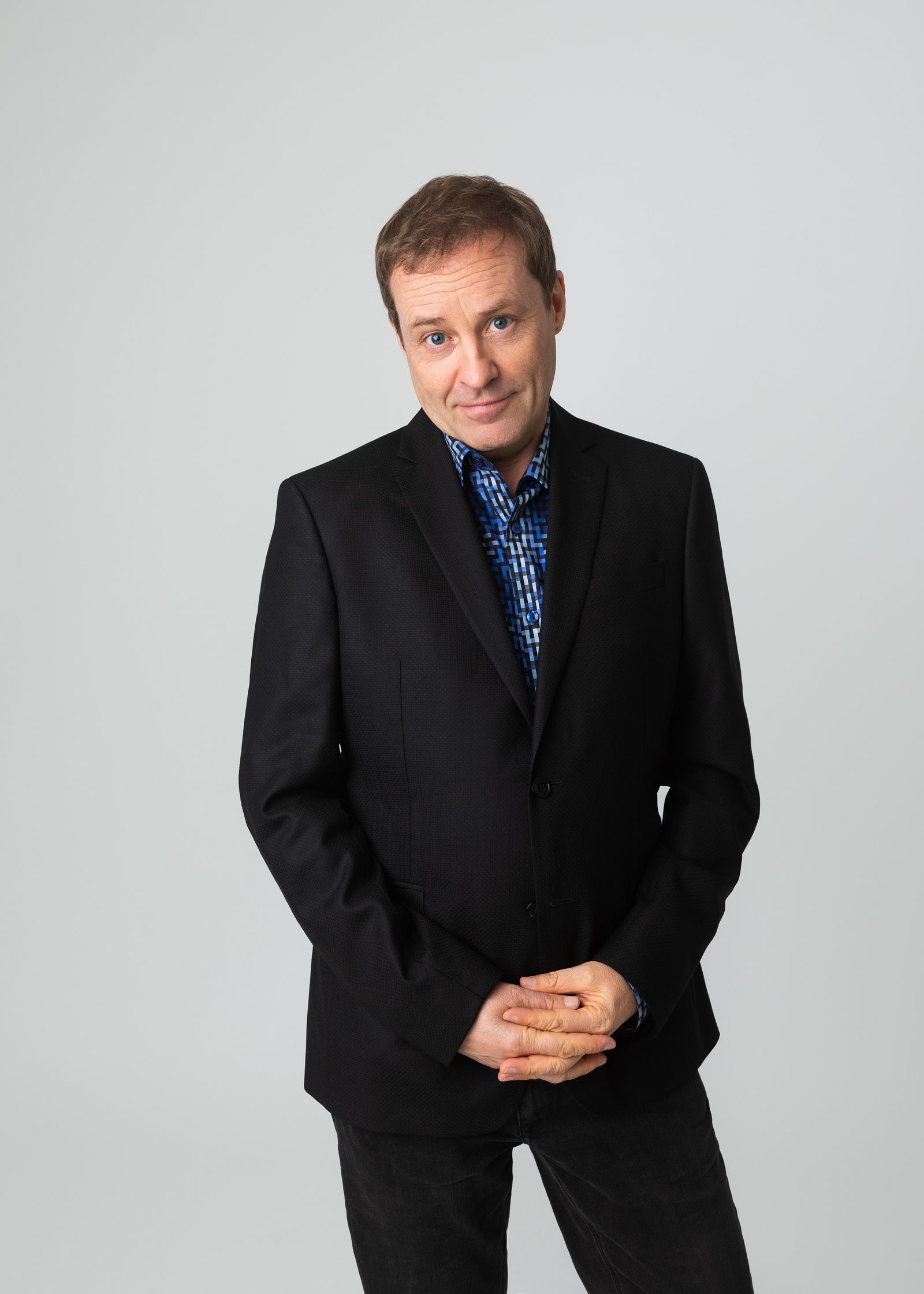 Indeed, the conveniently located and historically significant Caravelle Hotel's comfortable ballroom will allow for an intimate evening where the comedian can riff "on the minutiae of everyday life, drawing on my own circumstances and the chaotic world around us." He adds that, being Irish, "some of the stories, observations and routines inevitably have a slightly surreal quality."
A recently-filmed episode of the BBC's 'Live at the Apollo' available for viewing online is a good place for the curious to check out where his brand of humor is at today. But Ardal notes that seeing a live show is a wholly different experience from watching it on your couch. In addition to the jokes that he'll tailor to the setting and audience, "It's absolutely a shared communal experience. There's a tension that you don't get in your sitting room that is very much part of the show, the not knowing what's going to happen, is it going to be any good, the interaction with the audience…"
Saigon is certainly in the midst of a comedic renaissance, with international acts like Tom Green flying into the city and local comics receiving global attention, including a recent write-up in the New York Times. What is one to make of such a collective hunger for live humor? In Ardal's words, "comedy is not hugely important in the big scheme of things, but it's an important release valve for people. If a comedian is doing his or her job properly they'll be putting their finger on society's pulse and saying things that the audience has probably thought but never quite articulated."
Ardal's decades of comedic experience and unique perspective promise to offer a unique and hilarious articulation of this pulse. Whether die-hard 'Father Ted' fan, standup comedy enthusiast or simply someone looking to spend a Wednesday evening laughing, his show will be worth checking out for some relatable riffs and perhaps, as he says, "if I'm feeling brave, I will reach for the surreal one-liners and the incredibly silly stuff."
Standard Admission - VND900,000
VIP Admission - VND1,600,000
[Top image via Mark Nixon.]
Wednesday, 15 January
8:00 PM
Caravelle Saigon | 19 Công Trường Lam Sơn, Bến Nghé, D1, Ho Chi Minh City