As the only foreign student studying cải lương at Saigon's University of Cinema and Theatre, Josefina Fuentes stood out from the moment she arrived here, and her ensuing years in the city have been just as unconventional.
Leaving behind a satisfying life in her native Chile, where she was a theatre actor and university lecturer, Josefina came to Vietnam in 2016 on something of a premeditated whim. She had been learning about Asian philosophy and spirituality and was curious to explore it in greater depth. Her three semesters studying traditional Vietnamese opera put her on the winding path that led to where she is today: making a living through music while helping to improve the city's live performance scene.
Josefina admits that she arrived with incomplete and idealistic notions of Vietnam, but as they fell away, they were replaced by an appreciation for the country and unexpected opportunities to play music here. As she was finishing her studies, she started helping a local Mexican restaurant book shows by relying, in part, on her past experience managing a theatre in Chile. One Thursday evening, Nestor Garcia, a Cuban pianist who she frequently booked, was scrambling to find a fill-in for an upcoming set. He had overheard Josefina singing to herself and asked her to fill in that Saturday.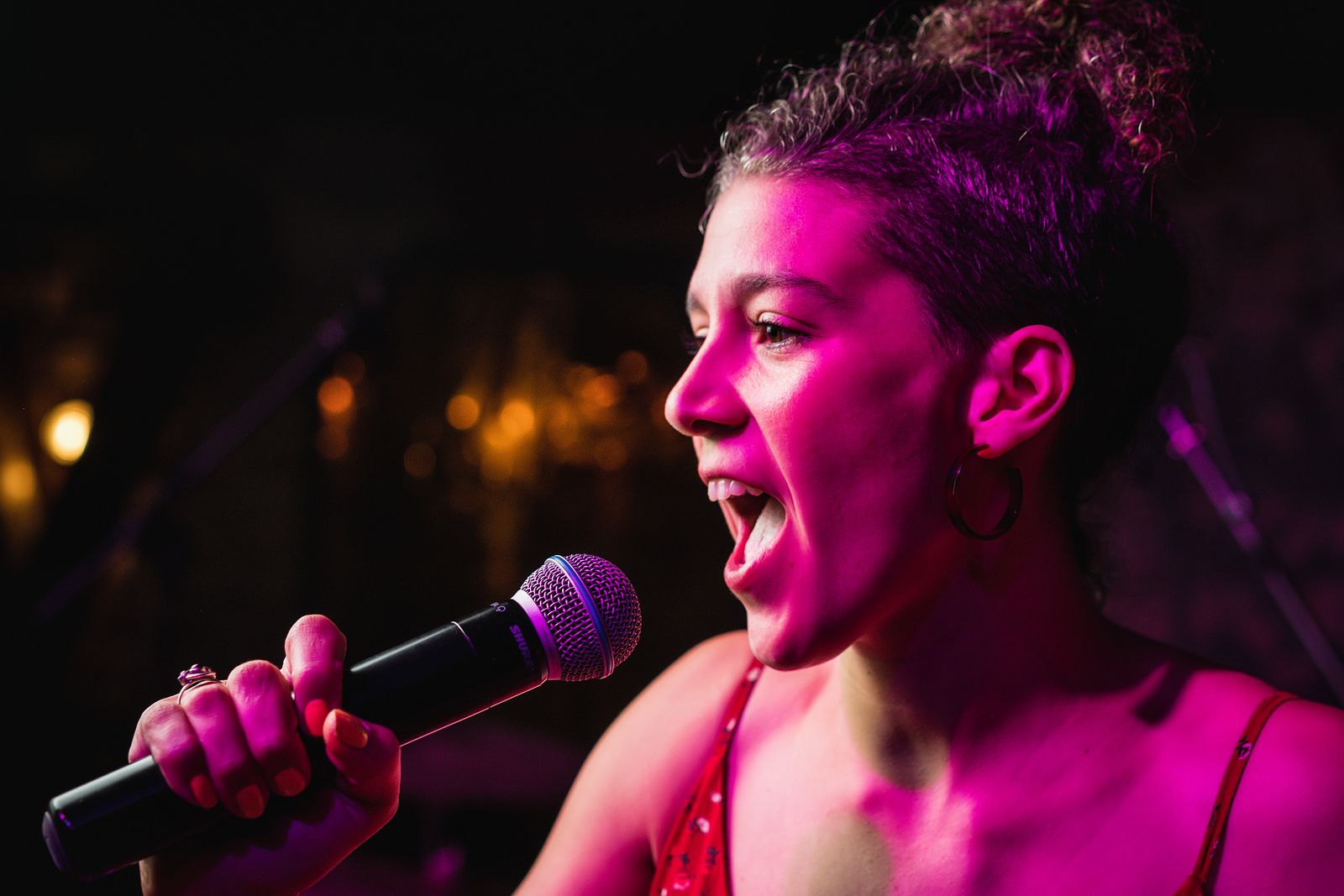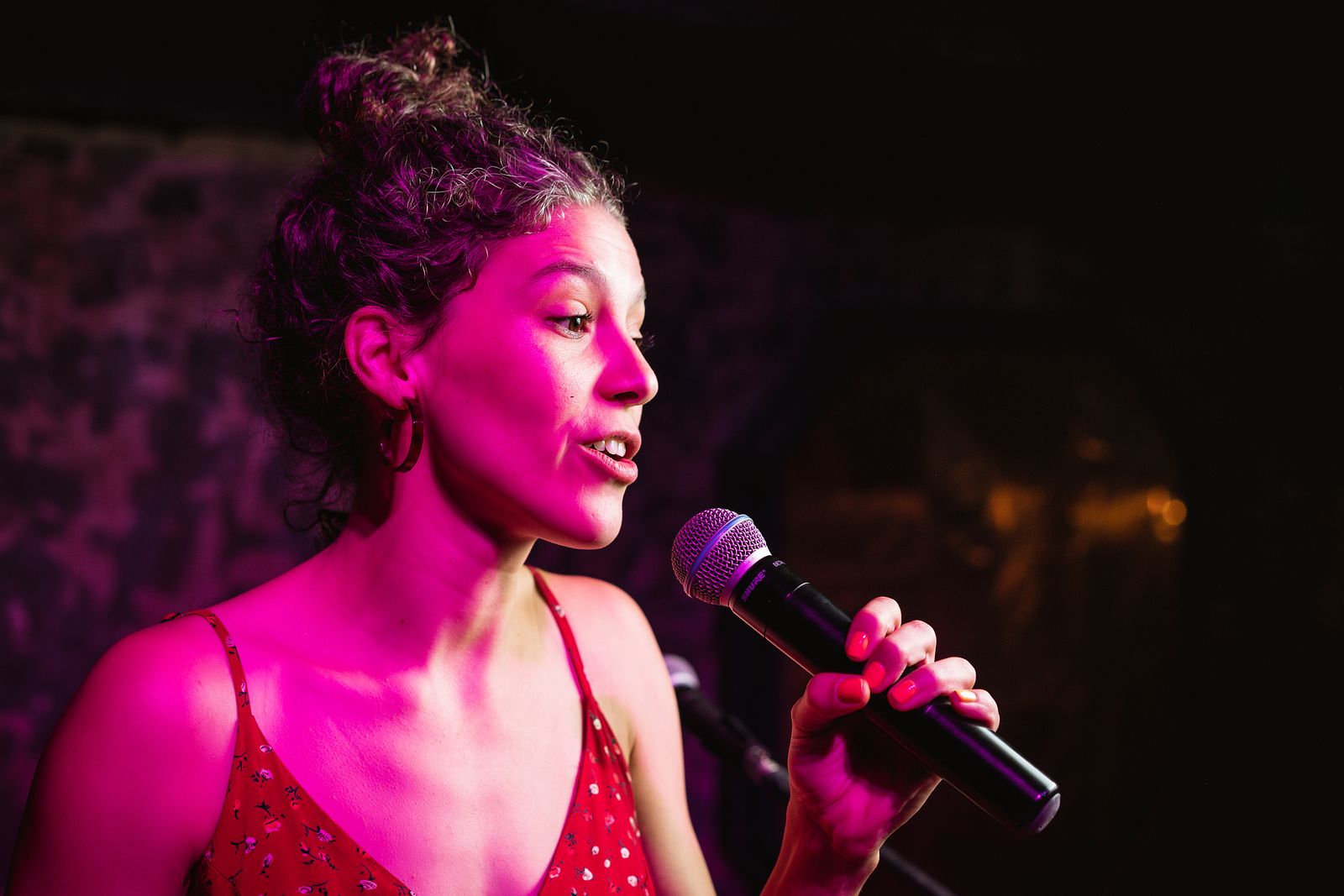 Josefina's background is in theatre and had never sung on stage before, but she has a knack for jumping into the unknown with confidence. The show was a success, which she credits in part to the vocal training she had received while studying cải lương. As often happens in Saigon, one thing led to another, and she started to study music theory with Nestor while playing more gigs with various bands.
The Abundant Opportunities and Challenges of Saigon's Music Scene
As people across a variety of fields and sectors such as cuisine, comedy and art will attest to, Saigon's combination of low barriers to entry and young, passionate individuals excited to experiment and collaborate make for thrilling opportunities. "One of the things I really like about living here is that I've had opportunities to meet musicians from different parts of the world; I learned Cuban music from Cuban musicians and jazz from American musicians," Josefina explained to Saigoneer.
As she practiced more, Josefina continued to play live shows throughout the city and connect with local and foreign musicians. But as she got more gigs, she started encountering the same frustrations and inefficiencies over and over again. She had to chase clients for payments, deal with late or irresponsible bandmates, and manage unprofessional expectations that included clients demanding last-minute changes to setlists, sometimes even asking for songs in languages she didn't speak.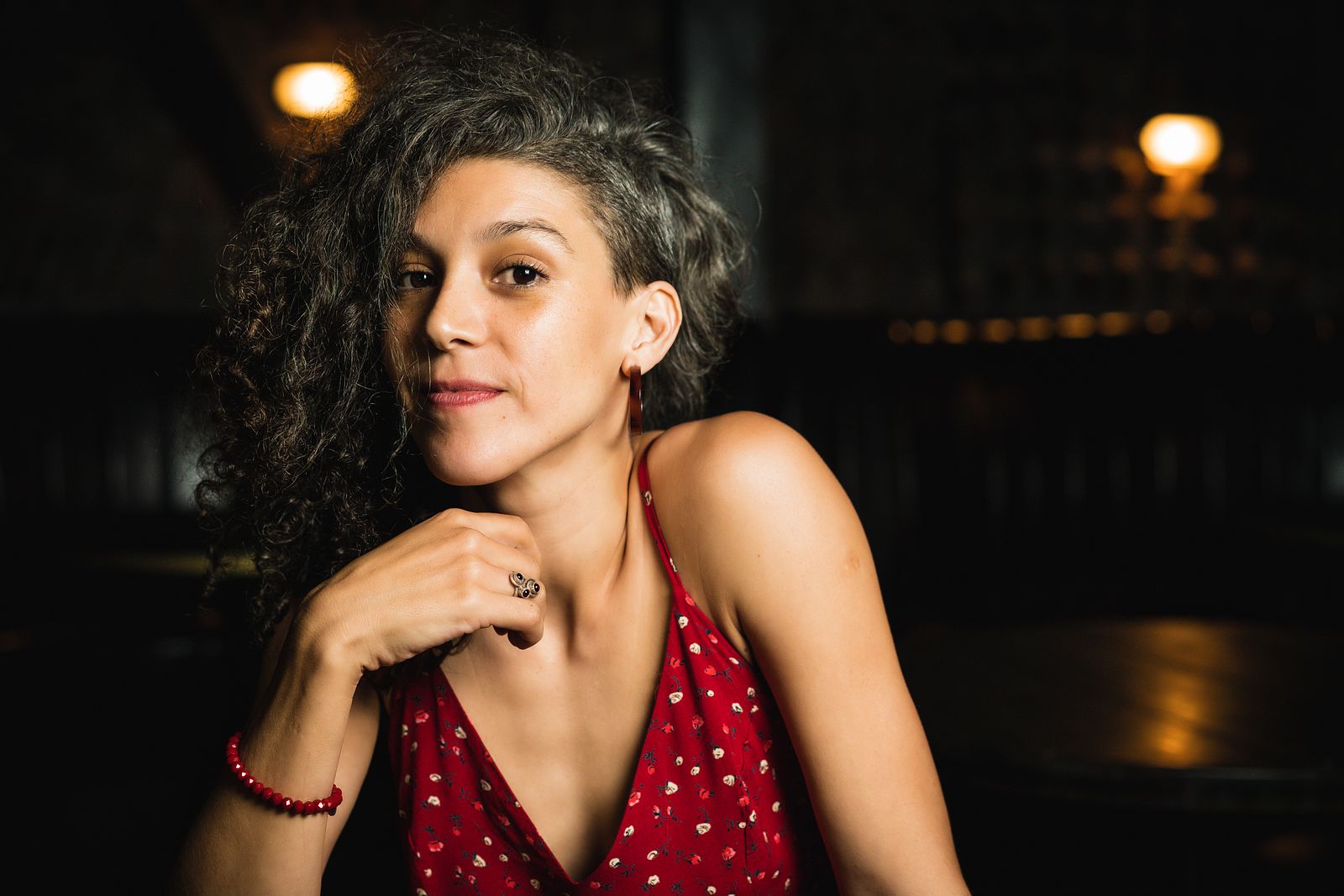 Because Saigon's live music scene hasn't established the same standards and regulations as in some other places, venues and performers all suffer, she observed. Musicians lack stability and financial security, while bar and club owners grow distrustful and skeptical about finding fresh acts that patrons want to hear. Thus the environment goes stale and no one is satisfied.
An Easier Way
These realities began wearing Josefina down, and thus in early 2018, she founded Bookurshows. "I see BookurShows as a step…to build the environment to create for myself and for the community ... to build those missing standards and bring multicultural input to the music scene in Saigon, " she said. It is a way to "take the stress out of everyone's life."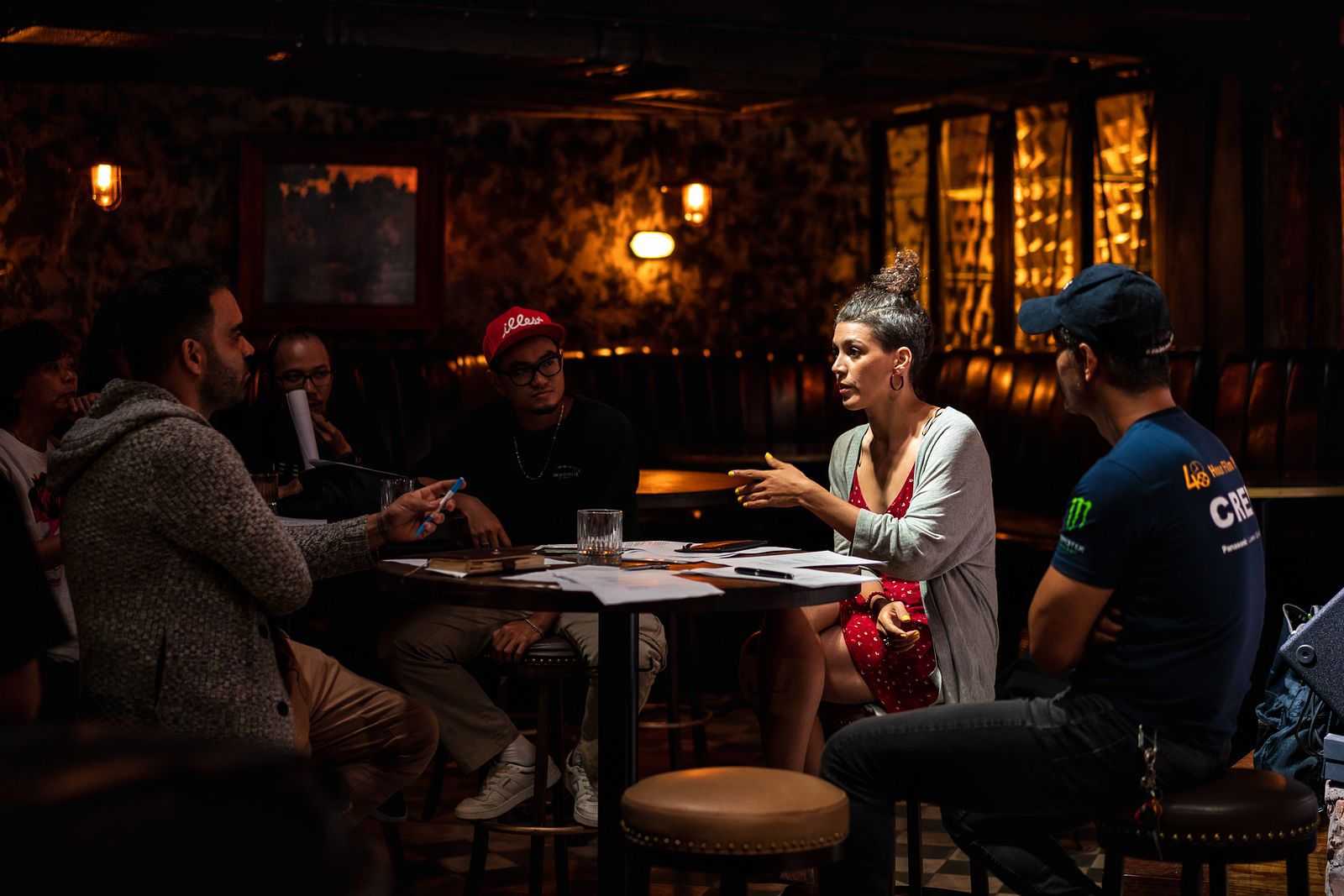 Bookurshows acts as a conduit between venue owners and musicians. They help create and enforce contracts, keep salaries high and ensure that no last-minute changes or requests upend a performance. In the other direction, through careful scouting and curation, as well as the creation of photos, profiles and video links, Bookurshows serves as a directory of talented, responsible live acts of all genres that are easy to browse and schedule for private and public events. Essentially, they help set standards and accountability for all parties involved, establishing a culture of trust which ultimately improves the live music scene for all Saigon residents.
Balancing Art and Business
As with any new business, the early days were filled with surprising successes and setbacks. Josefina admitted that she was naive when she first started and hadn't anticipated the amount of paperwork and administrative tasks would be involved in starting a business. Moreover, she had begun writing new music but wanted more time to practice and proceed with plans to record original pieces. She even got into a motorbike accident because she was too preoccupied with a work issue. Towards the end of the year, she found herself asking, "What are we doing here? Where are we going? I didn't come all the way across the world to come here and work in a commercial setting; I can just go back to Chile and do theatre."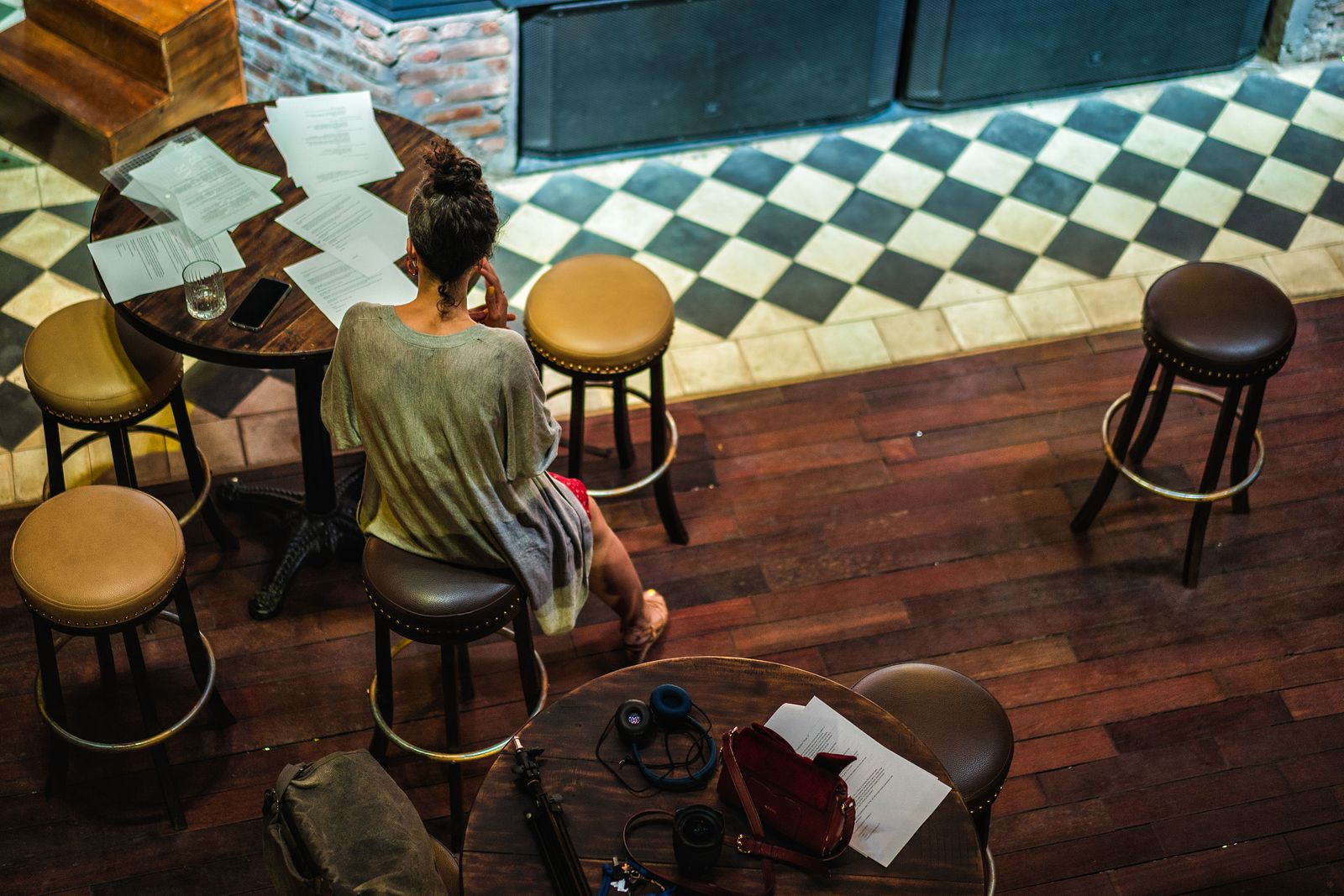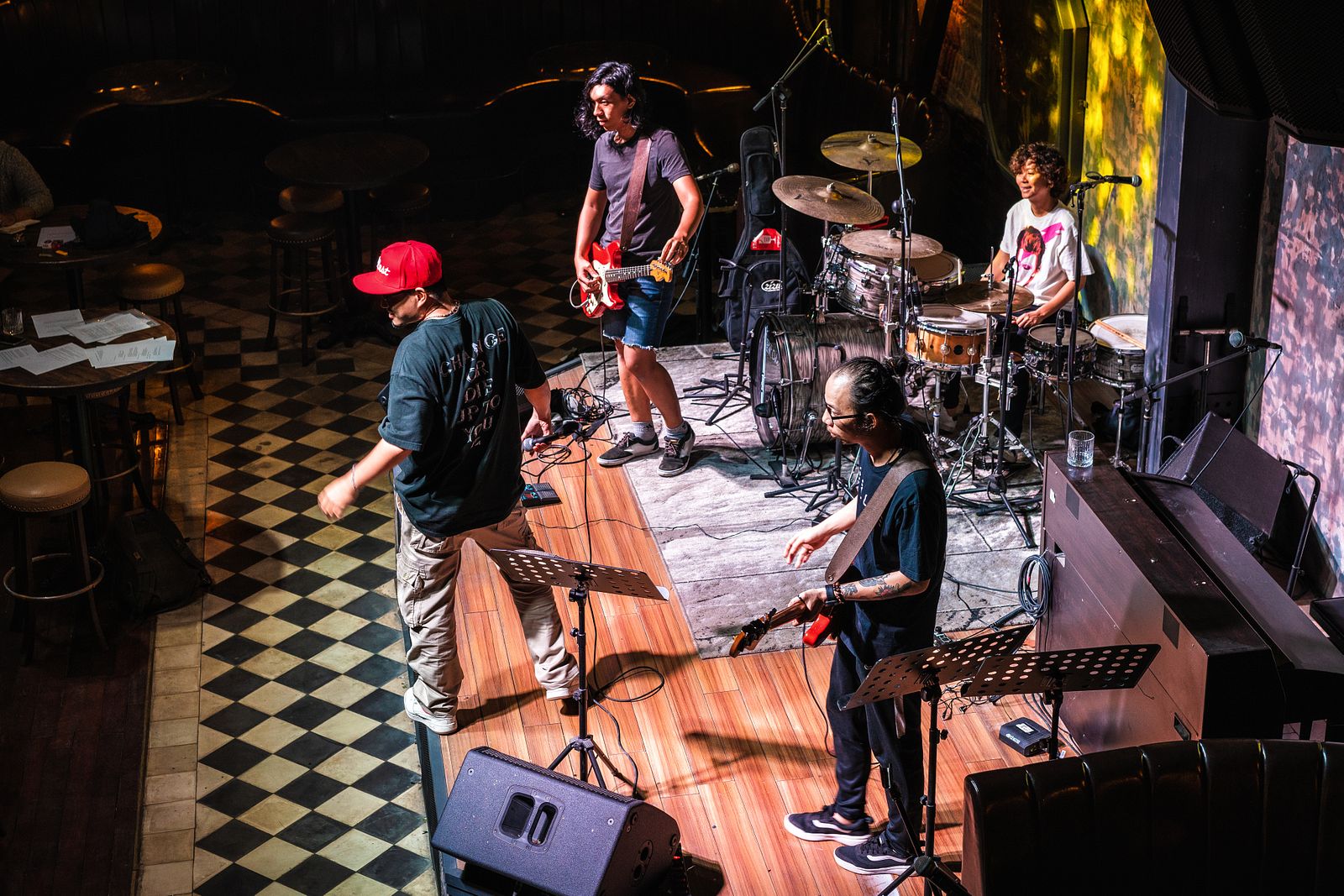 Yet things began to change at the start of the year as more bands and venues began to take advantage of Bookurshows. With practice and some extra help, the business began to operate more smoothly, which allowed Josefina to devote more time to her own music. When Saigoneer chatted with her in the days leading up to Tet, she was excited about plans to record new music with the help of a Mexican composer and eventually take it on tour. She is also launching a new project that will record and release live performances with Saigoneer serving as media partners. Hosted by actor and singer Lam Vissay, the first episode featuring local punk band 7UPPERCUTS will premier soon.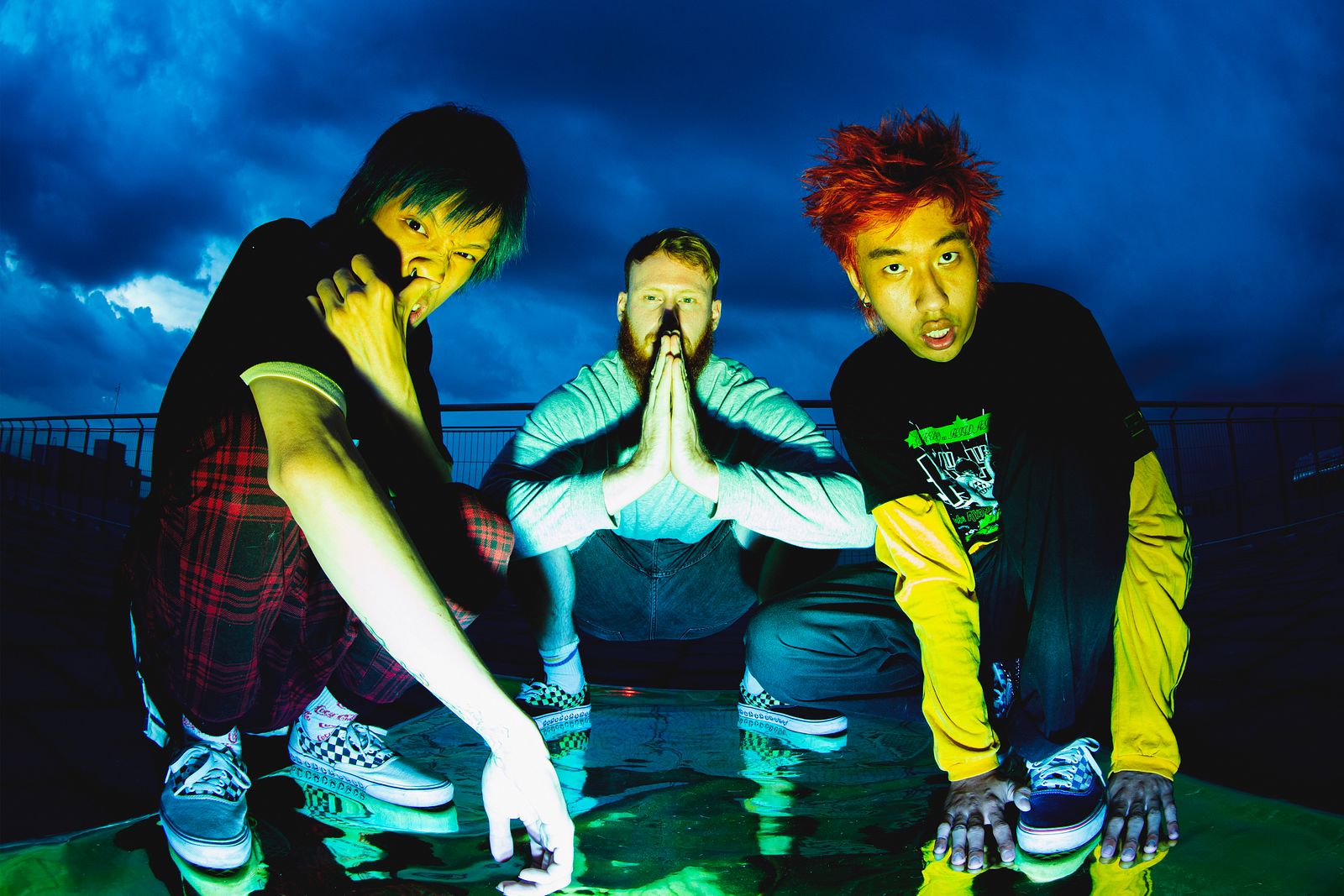 "I've learned to be happier with the process…to not be so hard on myself and just enjoy the moment," Josefina reflects. The success of Bookurshows and the promise it holds for herself and Saigon's live music scene in addition to her creative projects has a lot to do with her ability to savor the moment. Fueled by a love of art and the diverse community of musicians here, she hopes that the more regulated and standardized system can help usher in an era of stability and prosperity while bringing polished performances to the city's eager audiences.