These days, every architecture firm in Vietnam is after pretty much the same thing: trying to bring light, air and more space to the country's cramped urban buildings.
Such was the goal of Hanoi's SMA Studio. Earlier this year, the firm completed its office, a modest 10-square-meter space tucked down an alley in the capital's Cau Giay District, reports ArchDaily.
When SMA's architects first came upon the house, known as SMA254, it was in desperate need of a low-cost renovation. The young team decided to create a series of stacked cubic units that allow people to see one another from every floor in the house.
In an effort to maximize light and space, all iron, sheet metal and steel used in SMA254's creation was painted white. The architecture firm also added a pair of mezzanine levels to the house's two original stories, adding vents in some of the floors and using glass for others. Staircases were also swapped for iron ladders to save space, while the front of the house is mostly windows and can open up to 70%.
Though SMA254 is currently an architecture studio, the structure can be turned into a family house, if needed.
Have a look inside: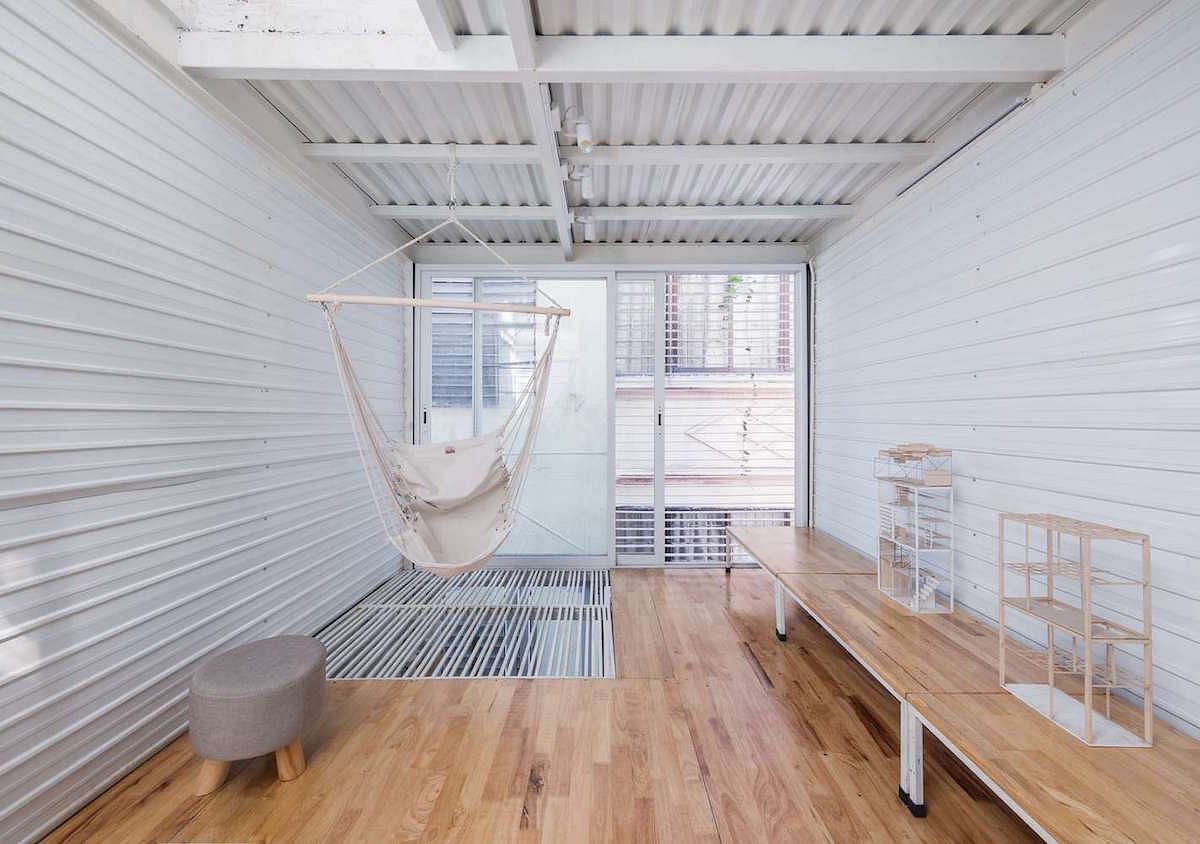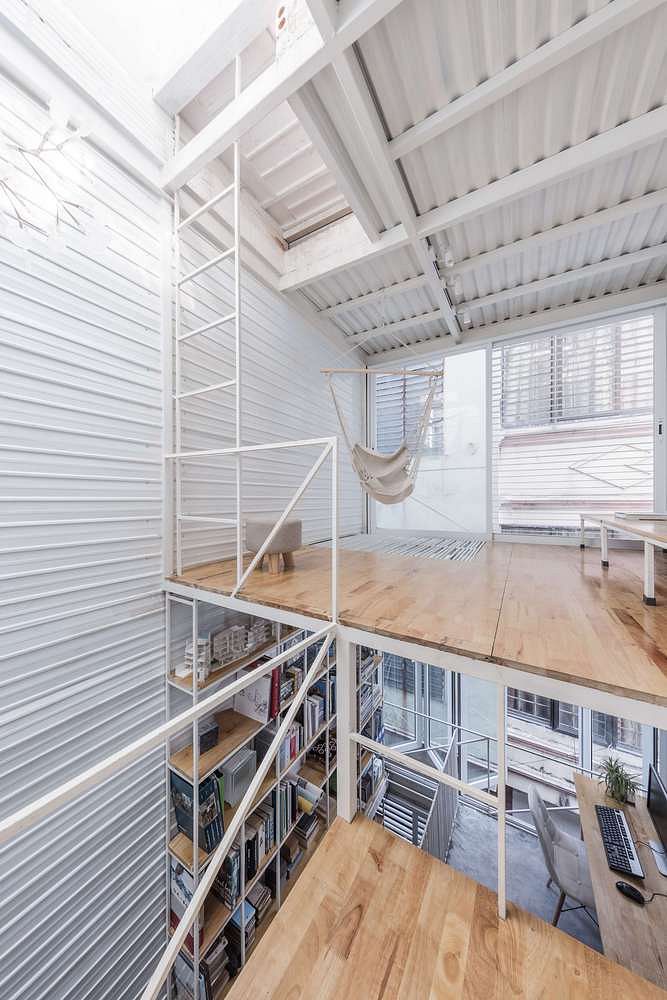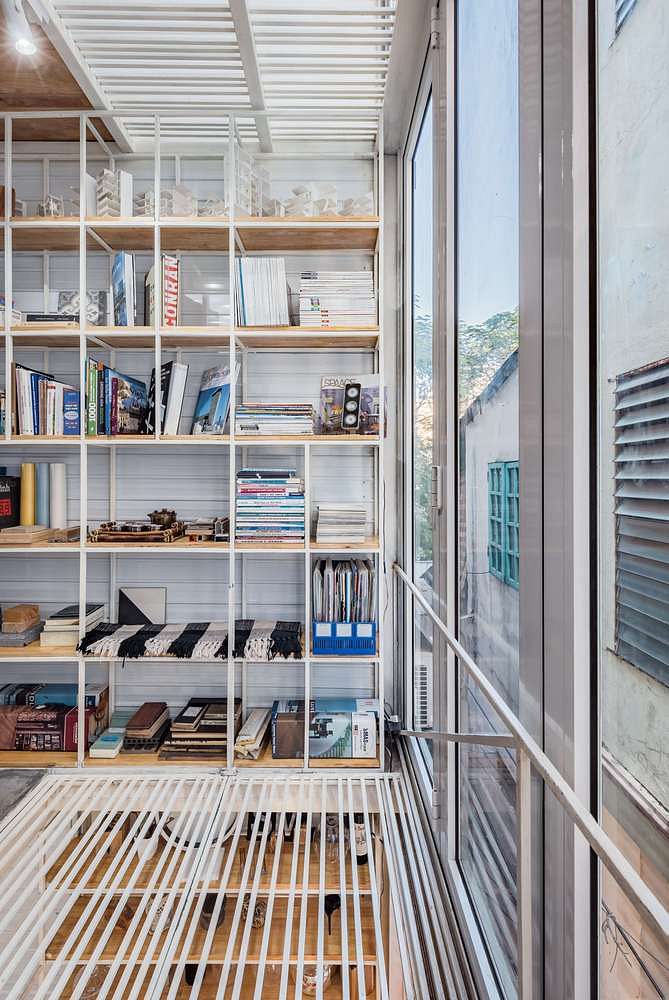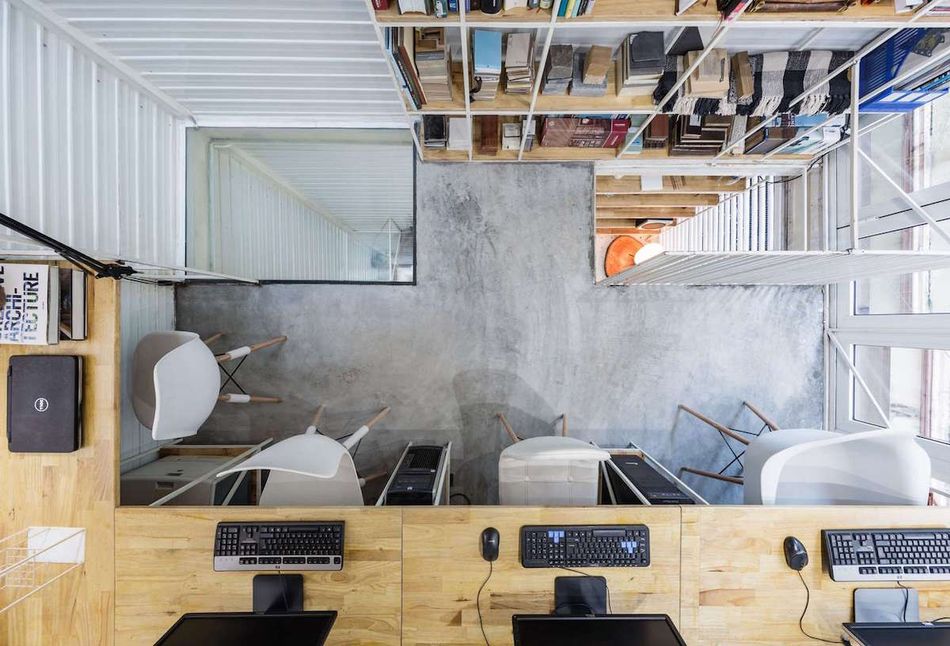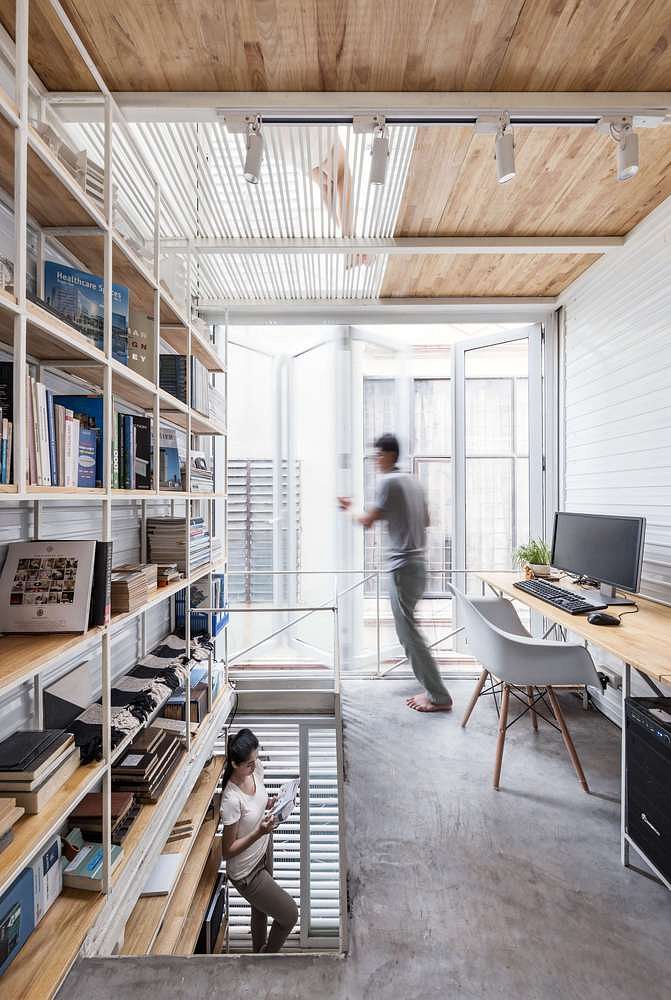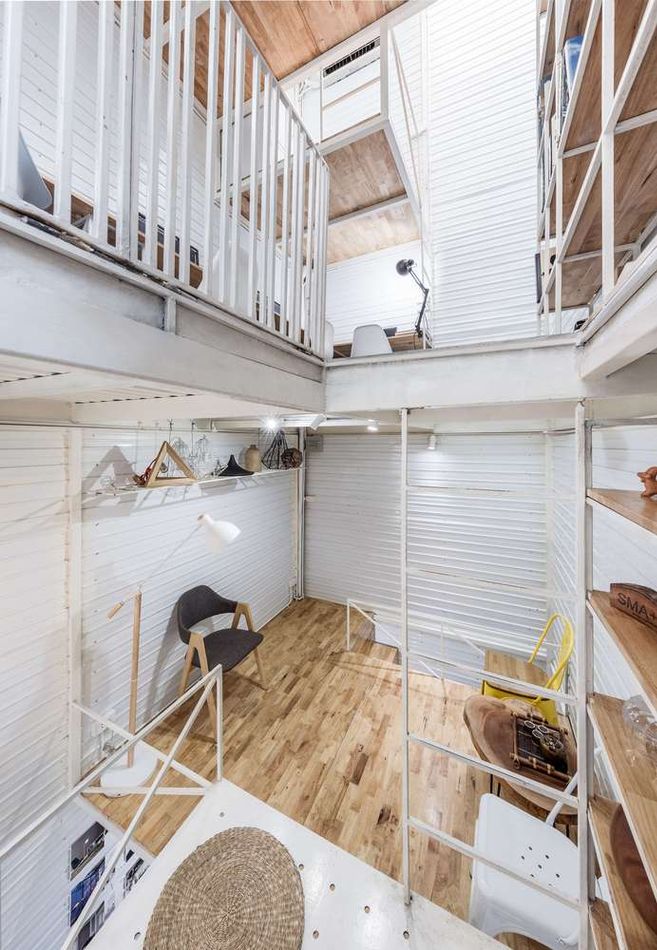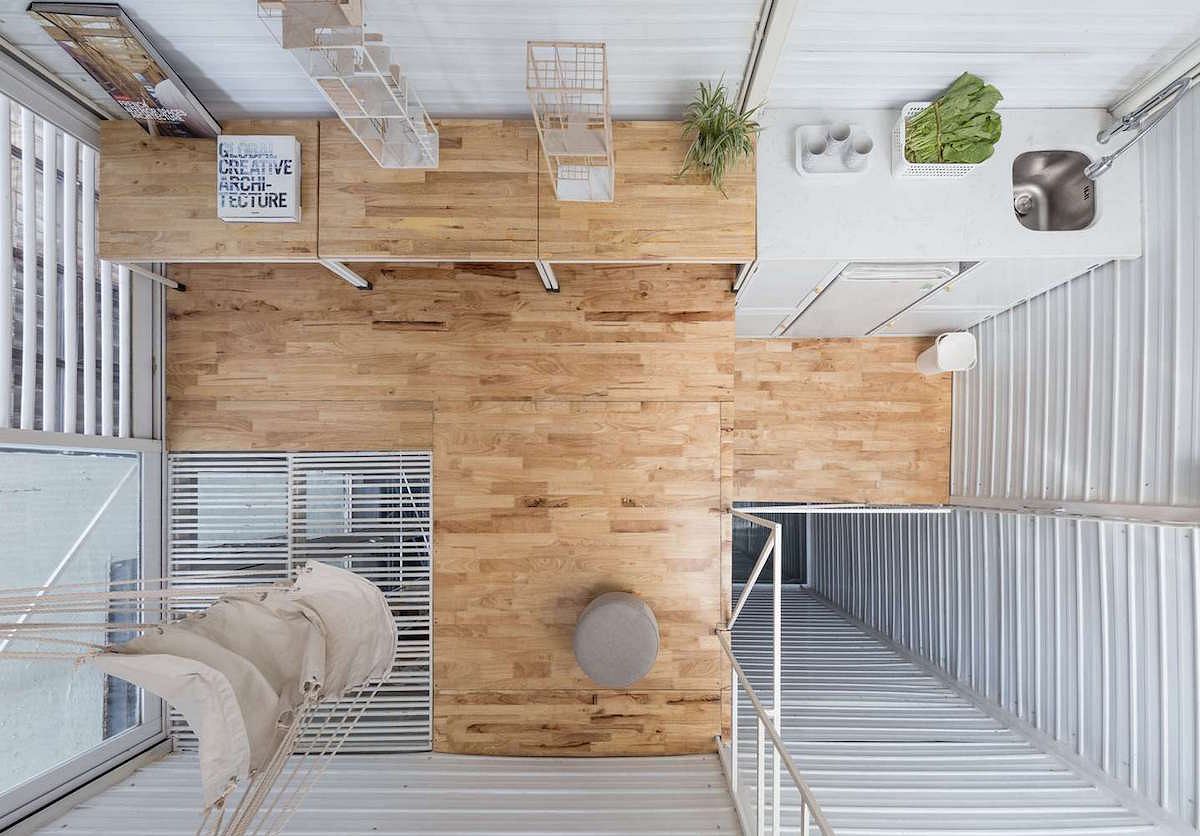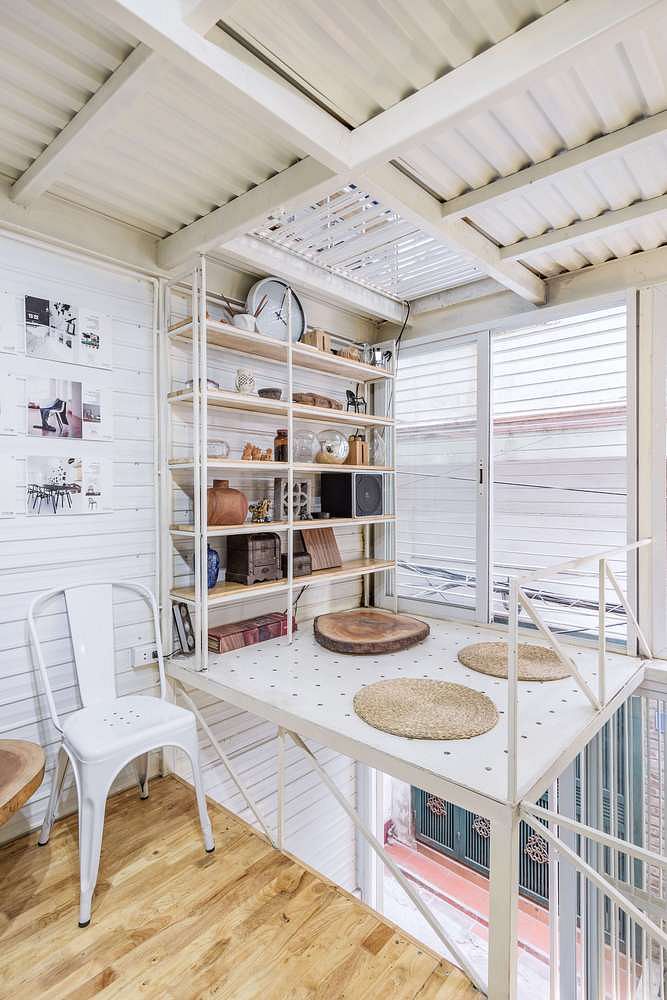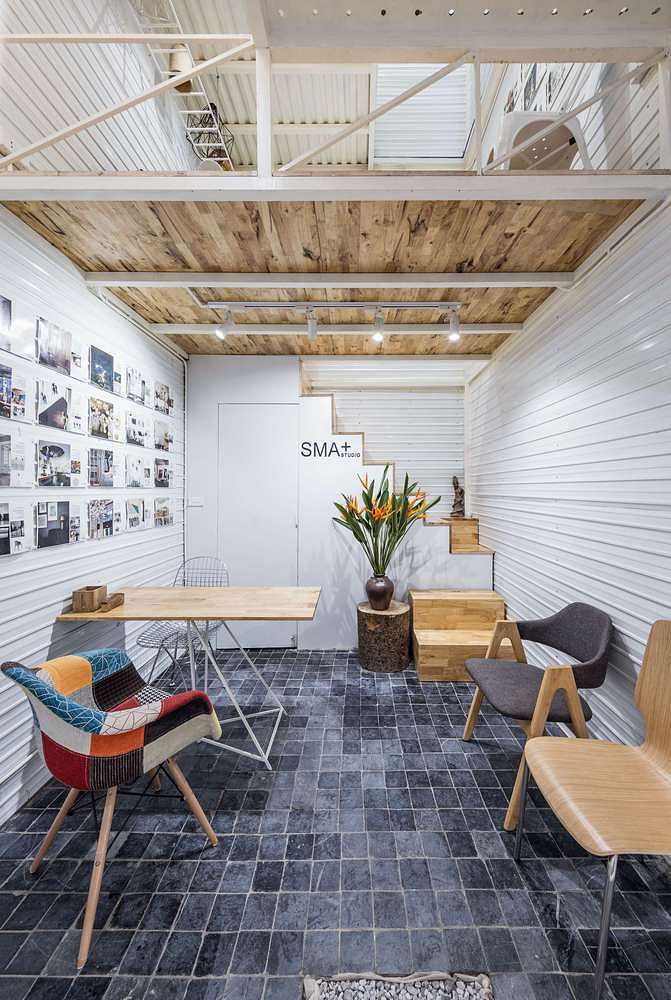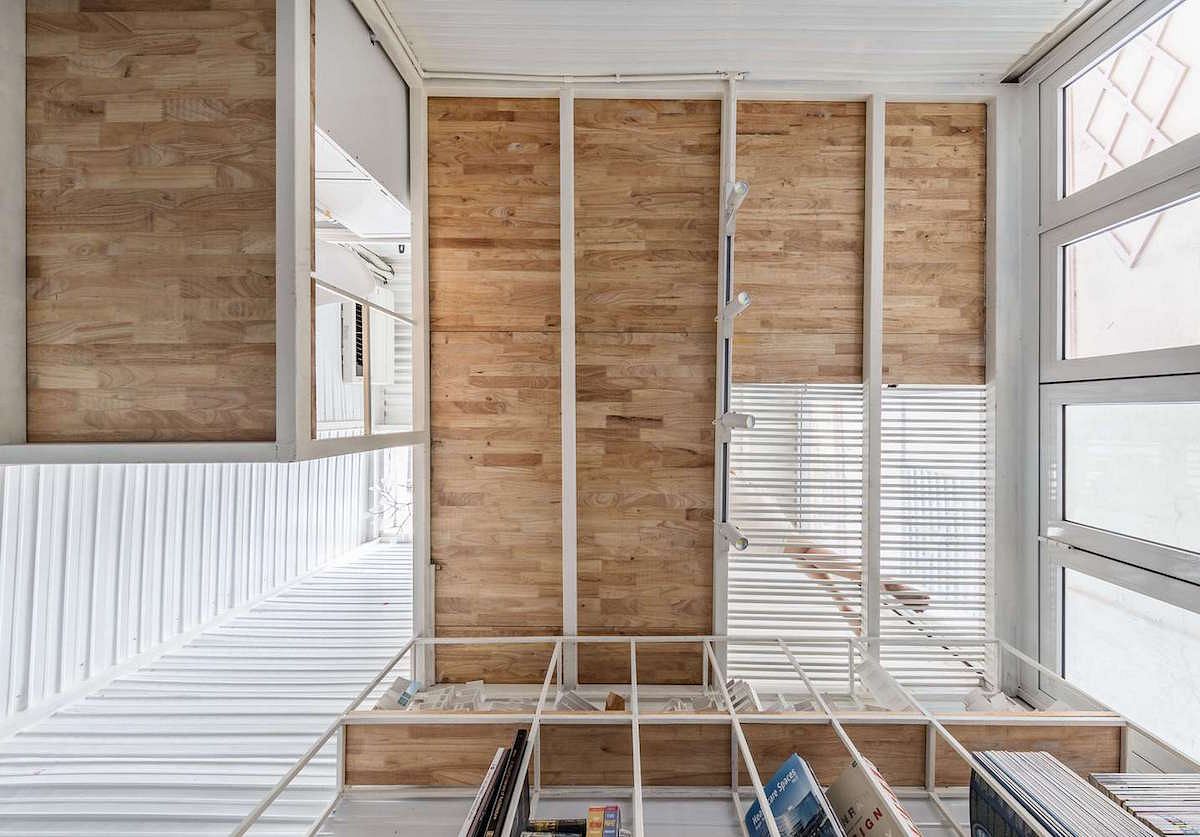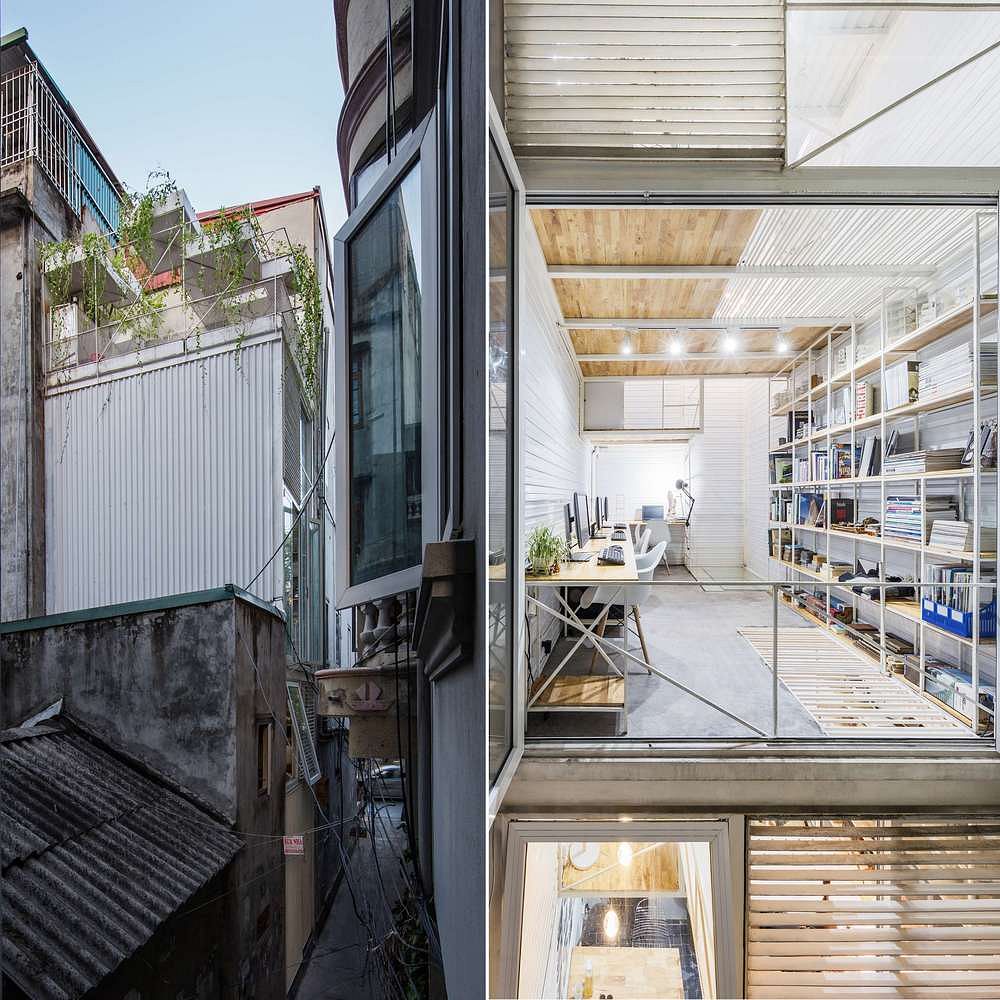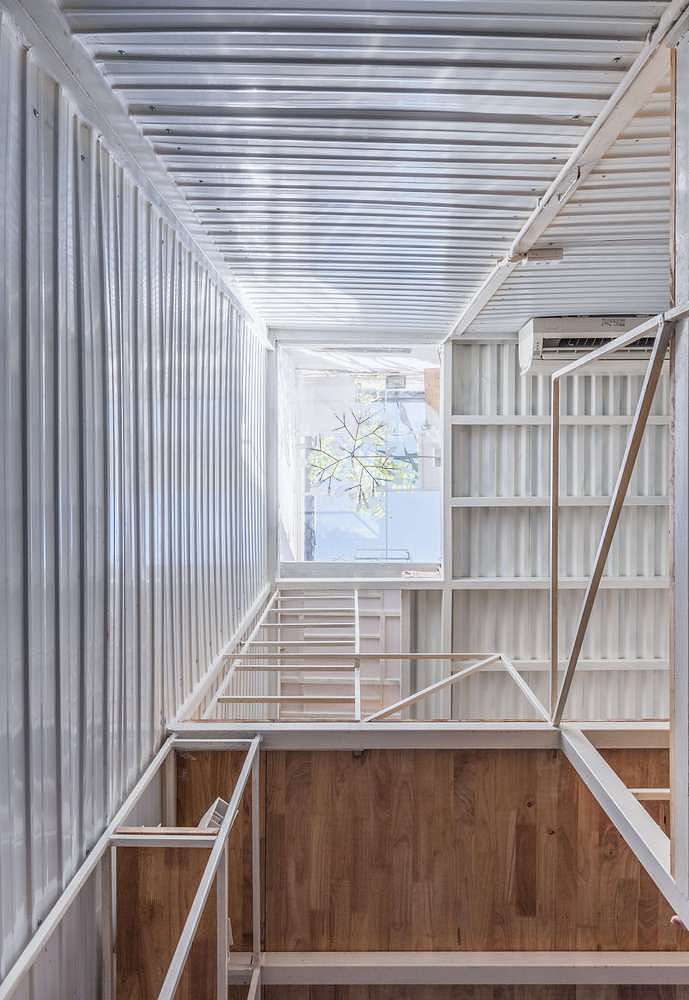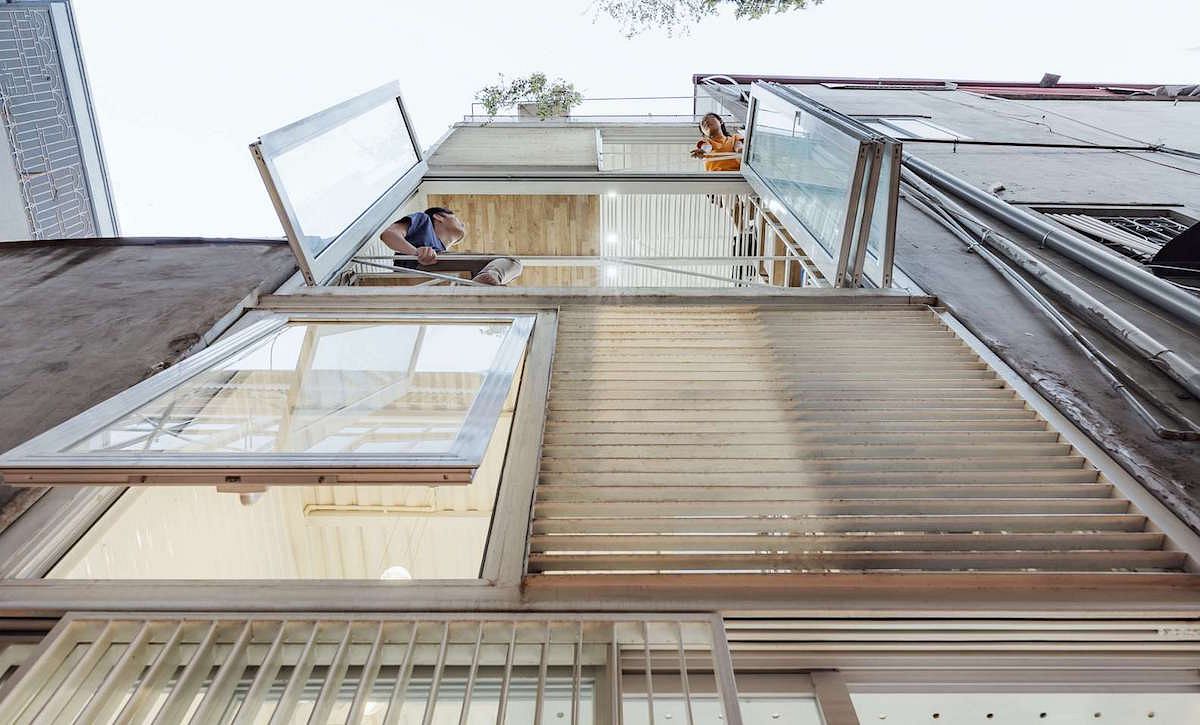 [Photos via ArchDaily]
---

Related Article:
---