The wedding of Emperor Bao Dai, Vietnam's final monarch, and Empress Nam Phuong was one for the ages.
In March 1934 the young couple shared the news of their engagement, which traveled around the world. Newspapers across the United States, Canada and the globe scrutinized the announcement, discussing everything from the queen-to-be's religious beliefs to her upbringing and social status.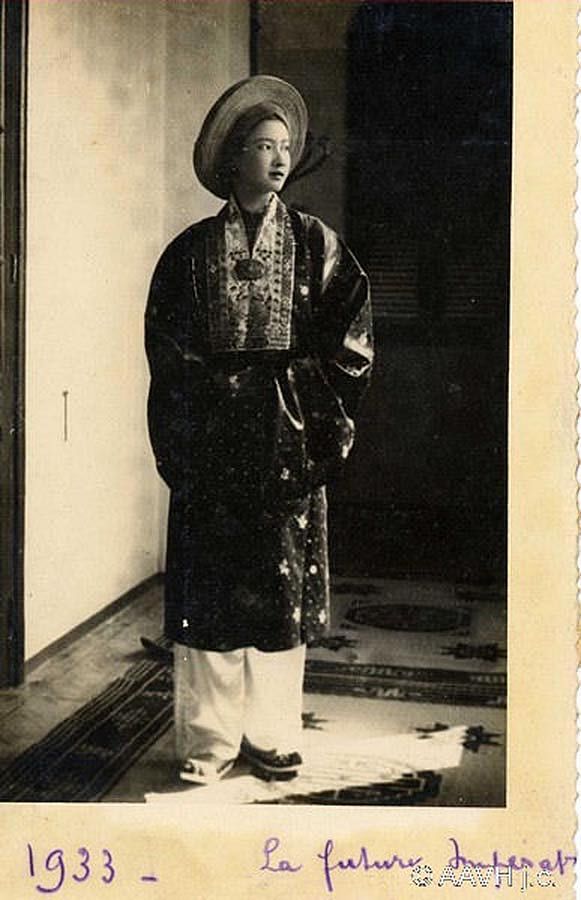 "The future queen, reared like us in France, combines in her person the graces of the west and the charms of the east," read Bao Dai's official announcement, according to a 1934 edition of the Montreal Gazette. Though some in Vietnamese society disapproved of the empress-to-be and her French schooling, the emperor himself was also educated in France, where he lived until officially taking on his royal duties in 1932.
Nguyen Thi Huu Lan, or Mariette, as the empress was then known, came from a wealthy Catholic family of Chinese landowners. Her grandfather, Huyen Si, was responsible for the construction of his namesake church in District 1, while her father, Le Phat Dat, was a wealthy merchant from Go Cong in the Mekong Delta.
The pair met in Da Lat one year before their wedding, at a party to which Le Phat An, Nam Phuong's uncle, was invited, according to Zing. Shortly thereafter, 21-year-old Bao Dai and Nam Phuong, 18, were engaged and a series of public concerns played out in the local and international media. One of the largest debates surrounded their respective faiths: Bao Dai was a Buddhist, while Nam Phuong had been raised a devout Catholic. Ahead of her wedding, the future queen requested permission from the Vatican to wed a non-Catholic. Religious officials decreed that Nam Phuong's marriage to Bao Dai would only be allowed by the Catholic church if the emperor agreed to raise his children as Catholics.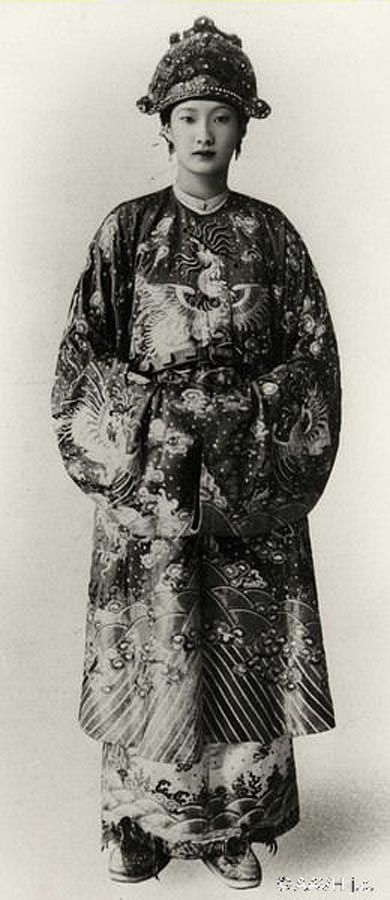 An article from American newspaper The Spokesman-Review dated March 20, 1934 read: "As the four-day marriage program began behind the three walls of the royal palace, the exact religious status of N'Guyen [sic] Huu – called Mariette in France – could not be ascertained."
Rumors swirled around whether or not Bao Dai would permit his children to follow the Catholic church, however in the end the children were raised in the religion and so the marriage was recognized as legitimate in the Vatican's eyes.
When the big day finally came in late March 1934, it actually lasted four days, according to VietnamNet. Most of the celebration took place behind closed doors in Hue's Imperial Palace, with only the royal family in attendance. Nam Phuong herself was unable to see her groom until the final day of the ceremony, when the future empress joined her groom at the Imperial Palace.
The day Nguyen Huu Thi Lan officially became Empress Nam Phuong, the entire kingdom was given a day of holiday to celebrate the first and only empress consort in Vietnam's imperial history. Take a look at a handful of wedding photos from the royal wedding, courtesy of Flickr user manhhai: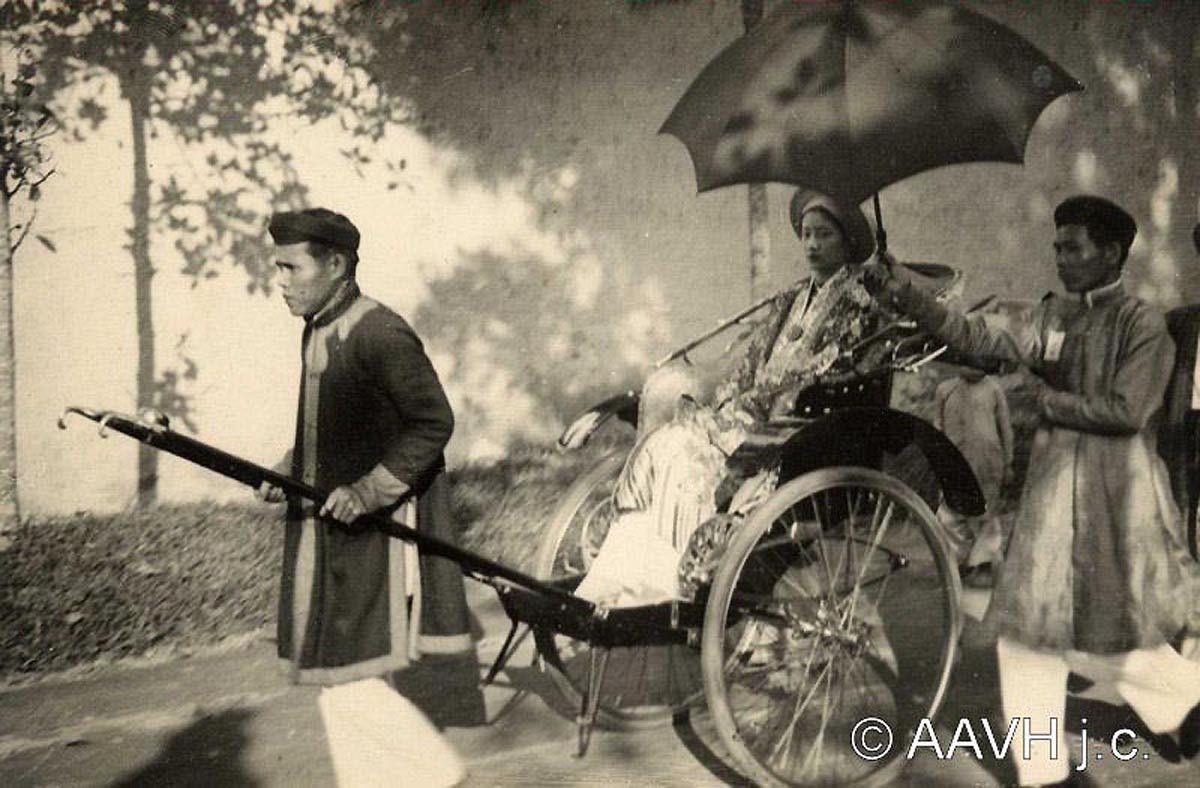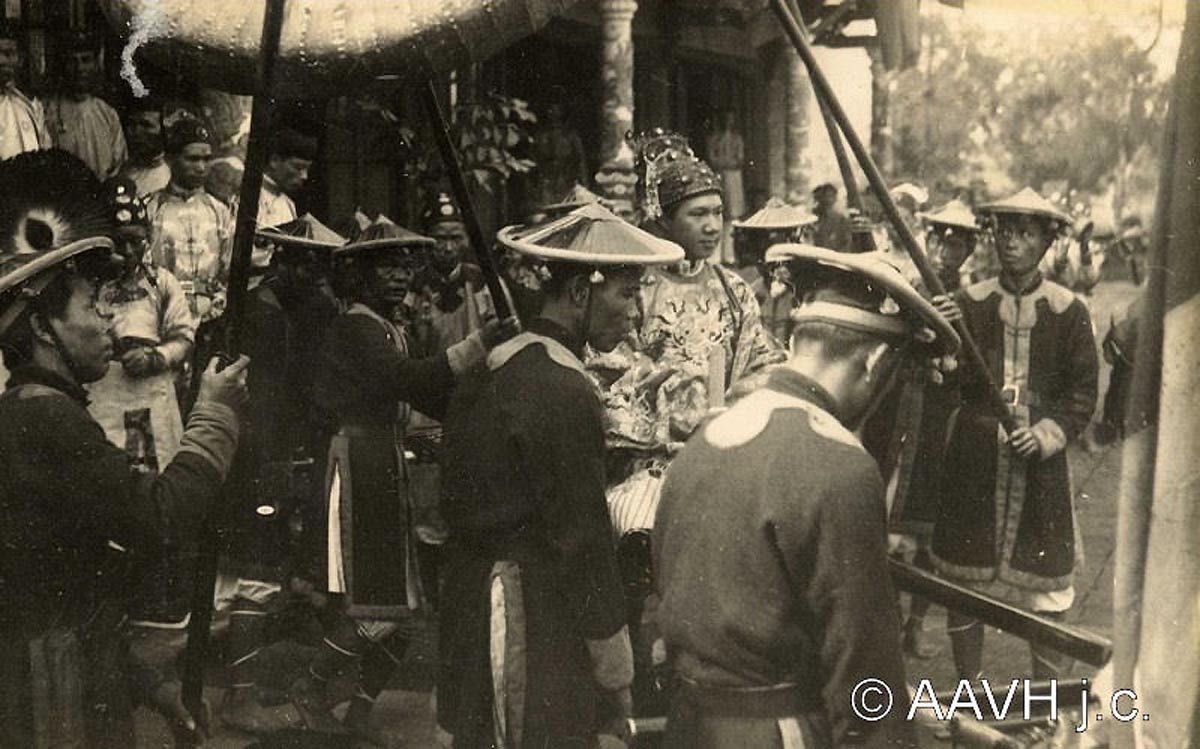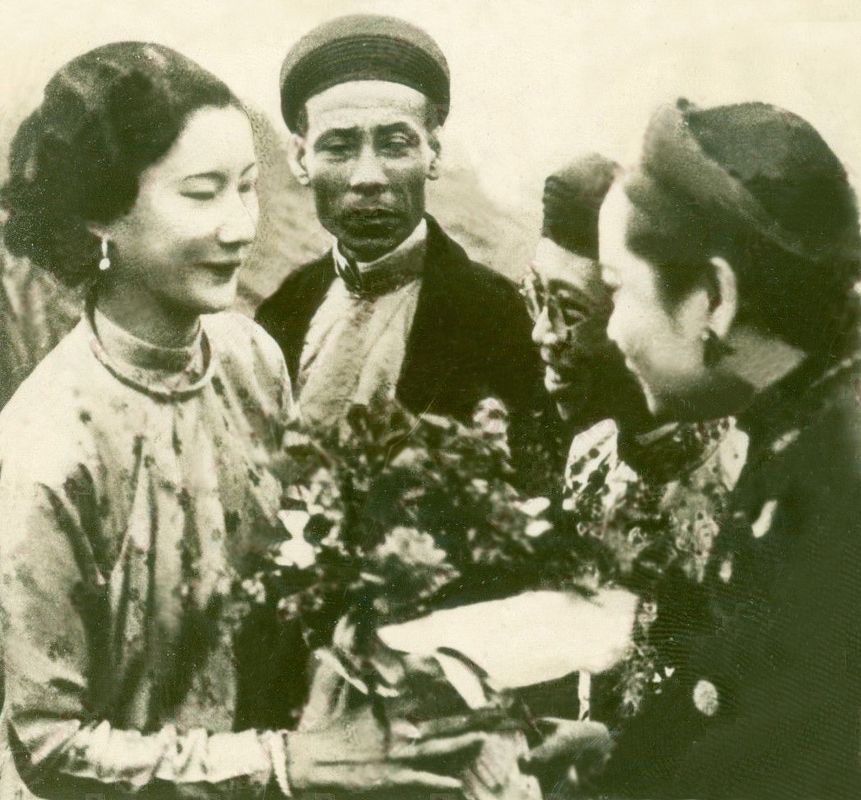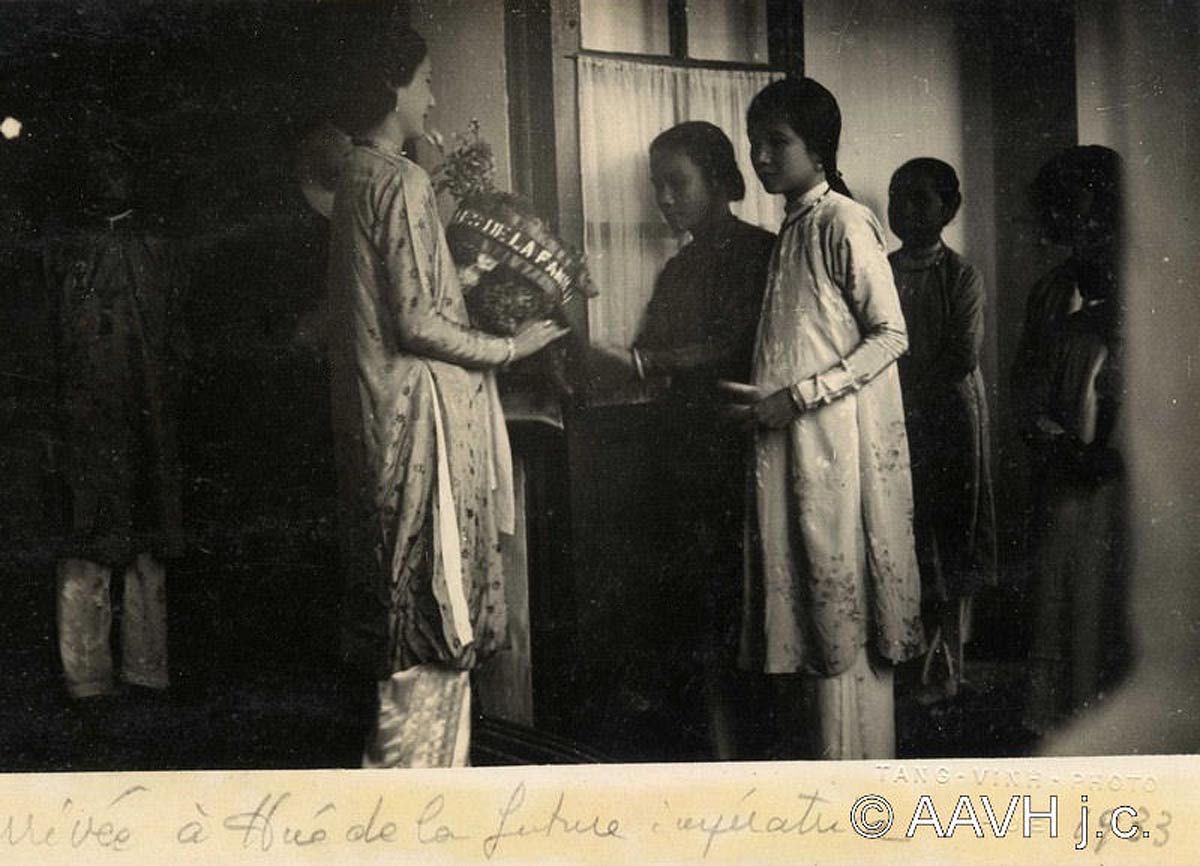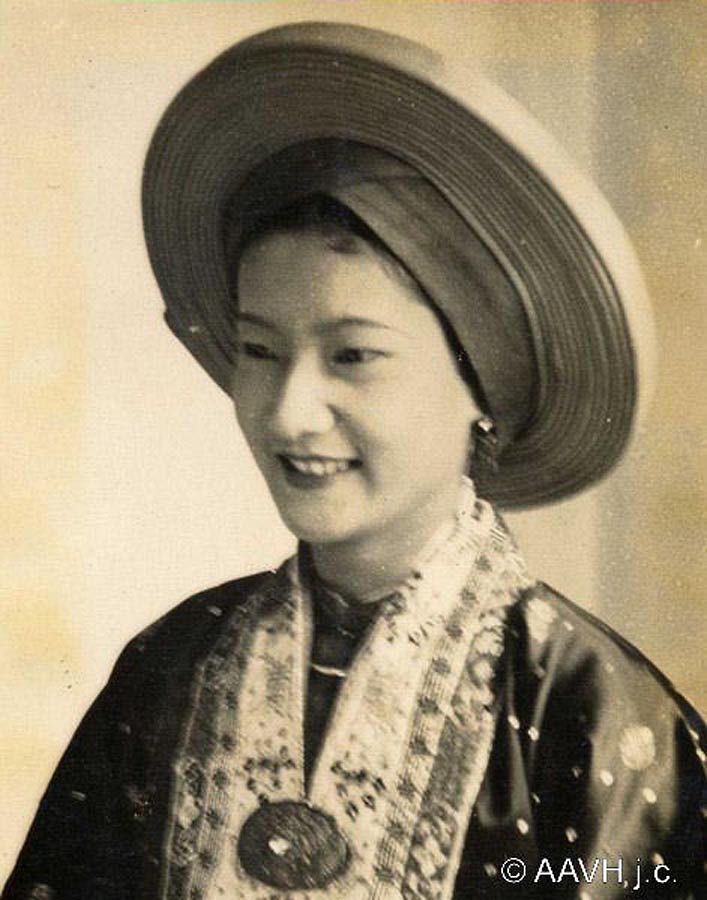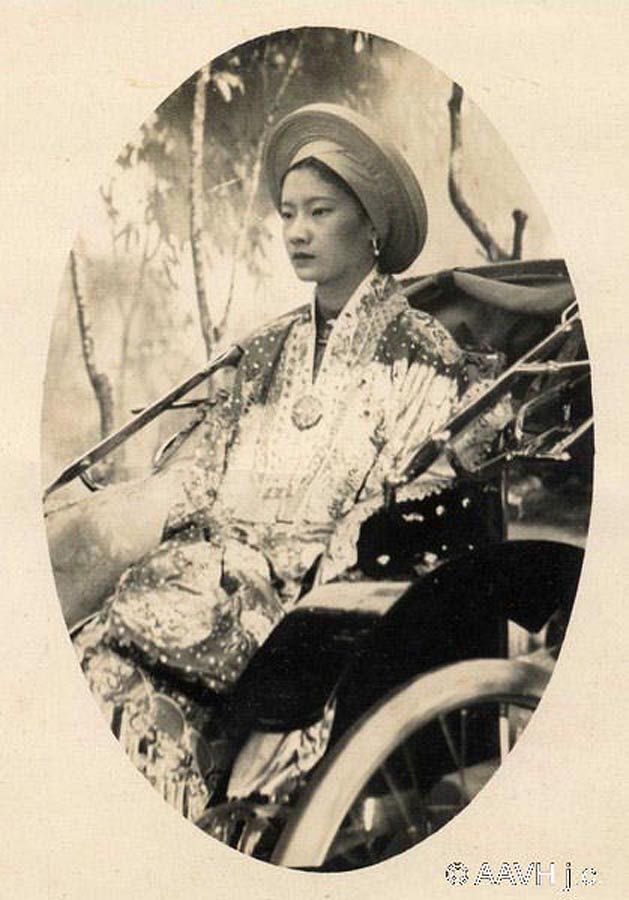 [Photos via Flickr user manhhai]
---
Related Articles:
---