In Vietnam, "người không học như ngọc không mài" – an uneducated person is like an unpolished gem. From the founding of Ly Nhan Tong's Quoc Tu Giam in 1076 to the 14th-century Confucian wisdom of Chu Van An and beyond, Vietnam has always placed a high value on education.
This devotion to higher learning has resulted in more than a few brilliant minds, from historical greats like Petrus Ky to modern-day intellectuals like Le Viet Quoc, a Stanford grad and one of Google's artificial intelligence researchers. Today, the country's students continue to stump educational experts with their top-notch test scores.
In the early 20th-century, the same steadfast dedication to learning applied. With Vietnam under colonial rule, the French worked to bring European influence to the country, opening a series of educational institutions in Vietnam, the first of which was Hanoi's Indochina University.
According to Vietnam Plus, the prestigious institution first opened its doors in 1906 and taught a range of subjects, from medicine and pharmaceuticals to the arts, science, and law. Much like its French counterparts, Indochina University had its own generous campus in the northern city, complete with a courtyard as well as educational facilities, student dormitories, and a cafeteria.
During its initial incarnation, graduates of the university included notable figures such as General Vo Nguyen Giap, historian Dao Duy Anh, and professor Tran Van Giau as well as Vietnamese revolutionaries like Nguyen Thai Hoc, Pho Duc Chinh, and Nguyen An Ninh, reports Dan Tri.
Indochina University eventually came to an end in its original form after 1945, however the institution carried on educating Vietnamese students under a new name, the National University of Vietnam. A couple more name changes followed before the school reached its current moniker, Vietnam National University, Hanoi, however its reputation as one of the country's top institutions has remained.
Take a look at Indochina University and its students in the 1920s, courtesy of Flickr user manhhai: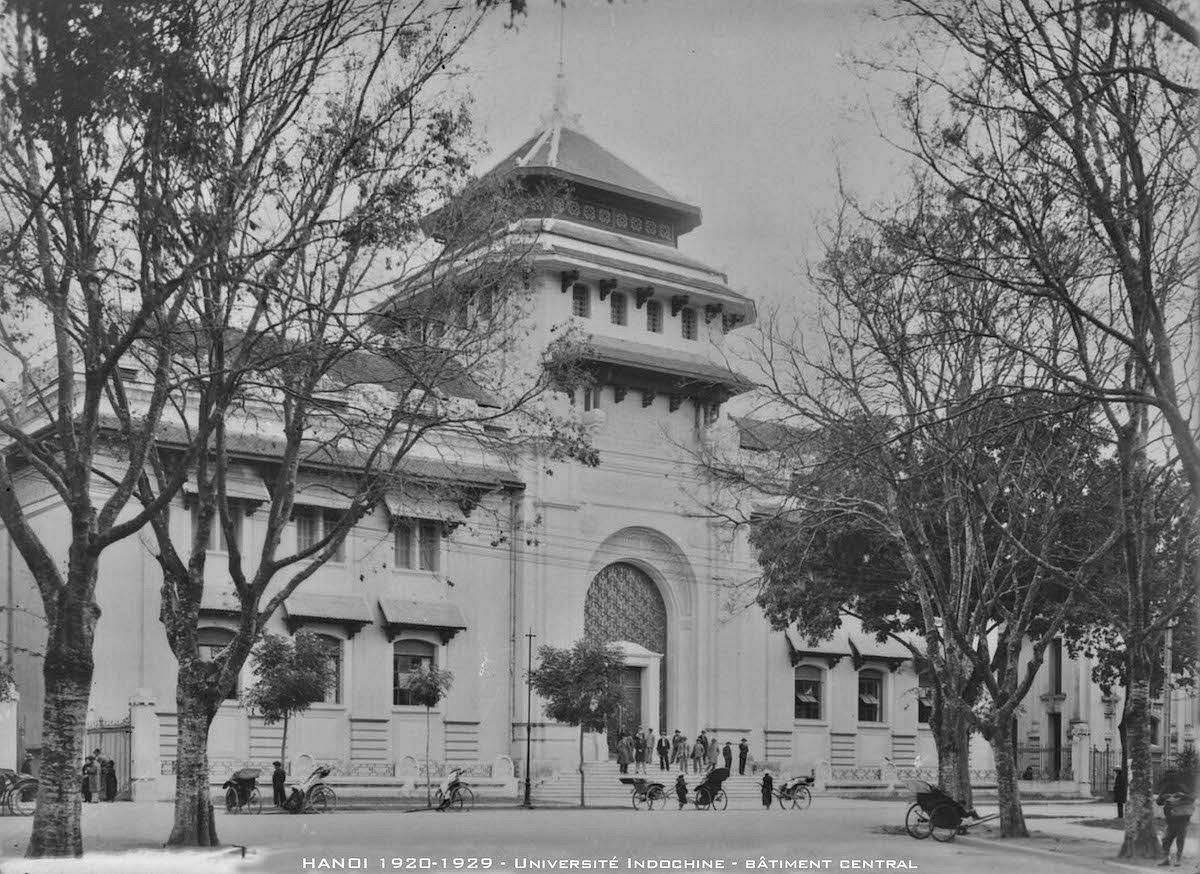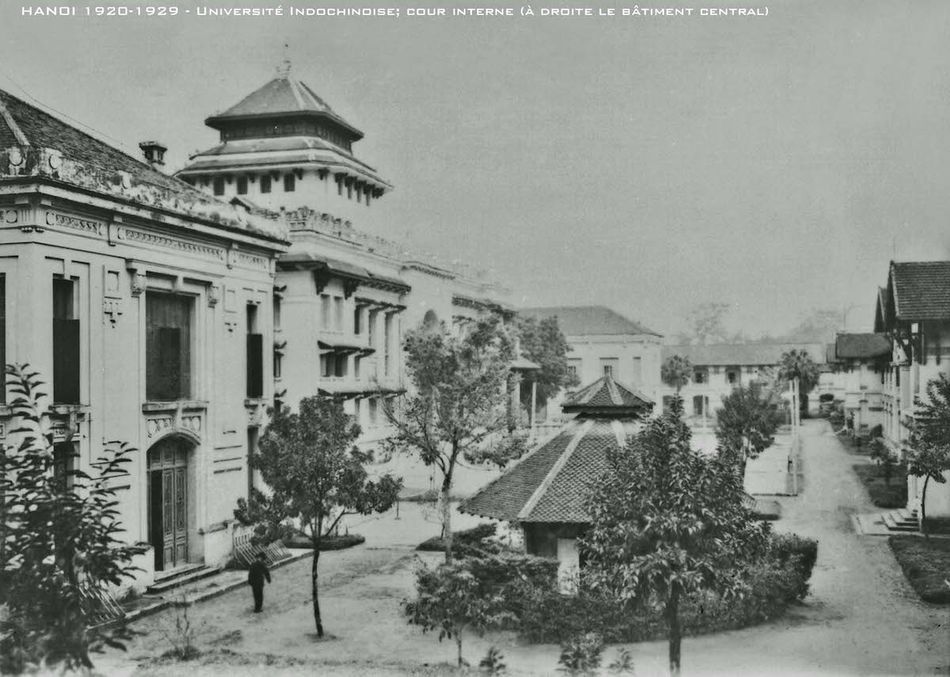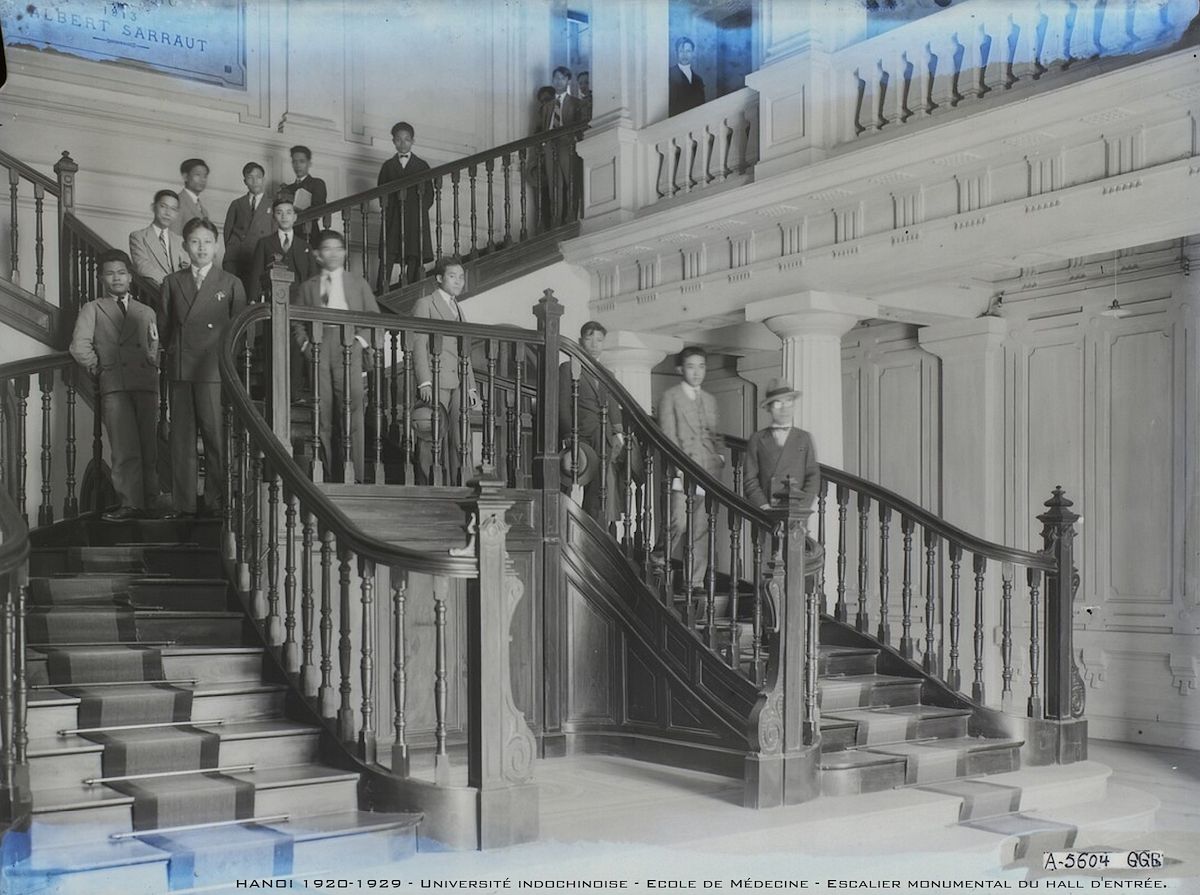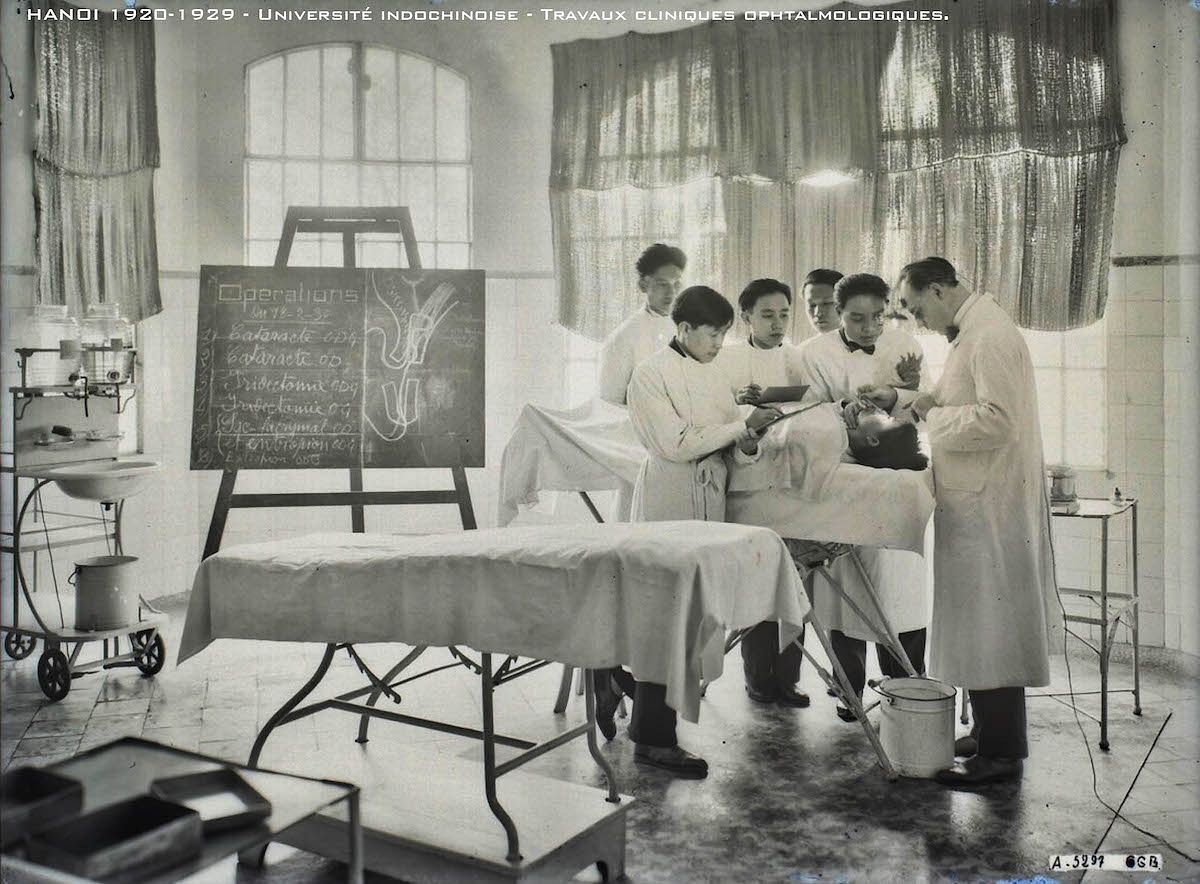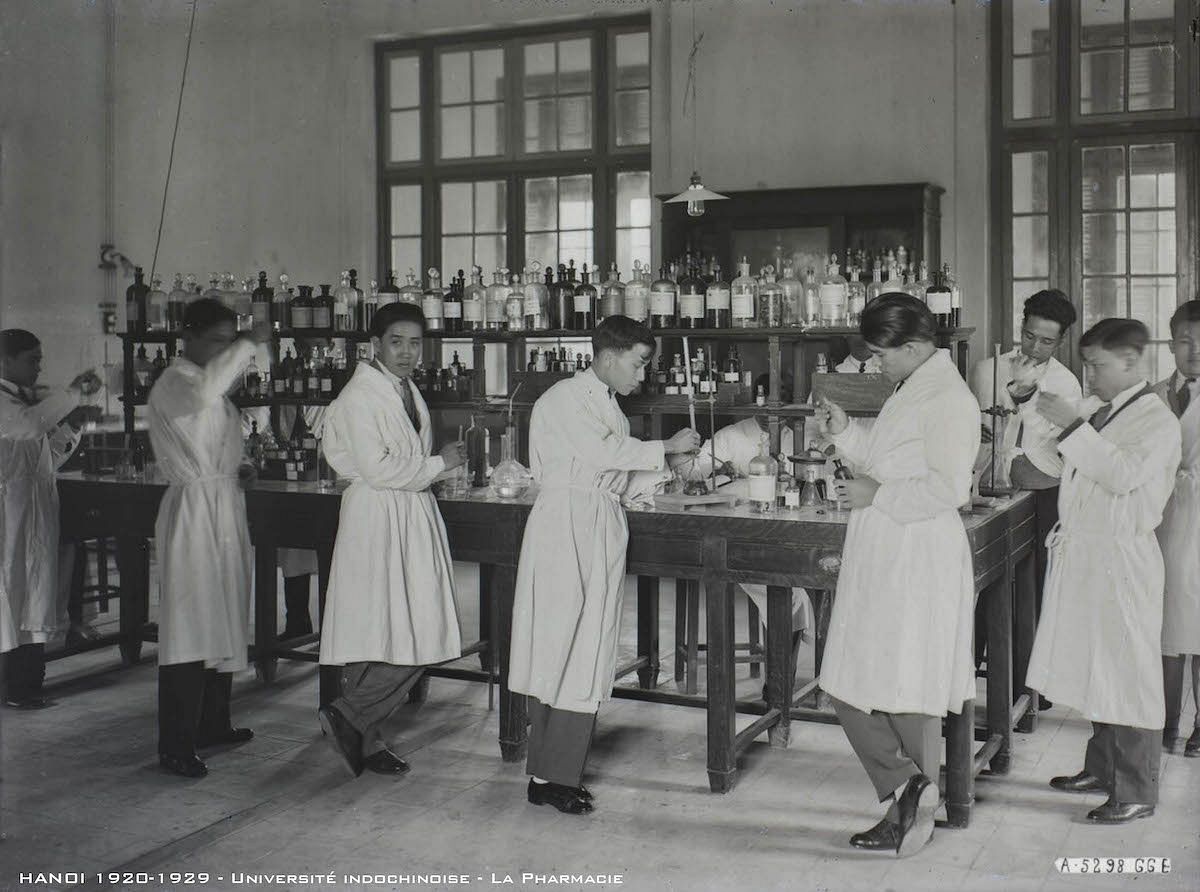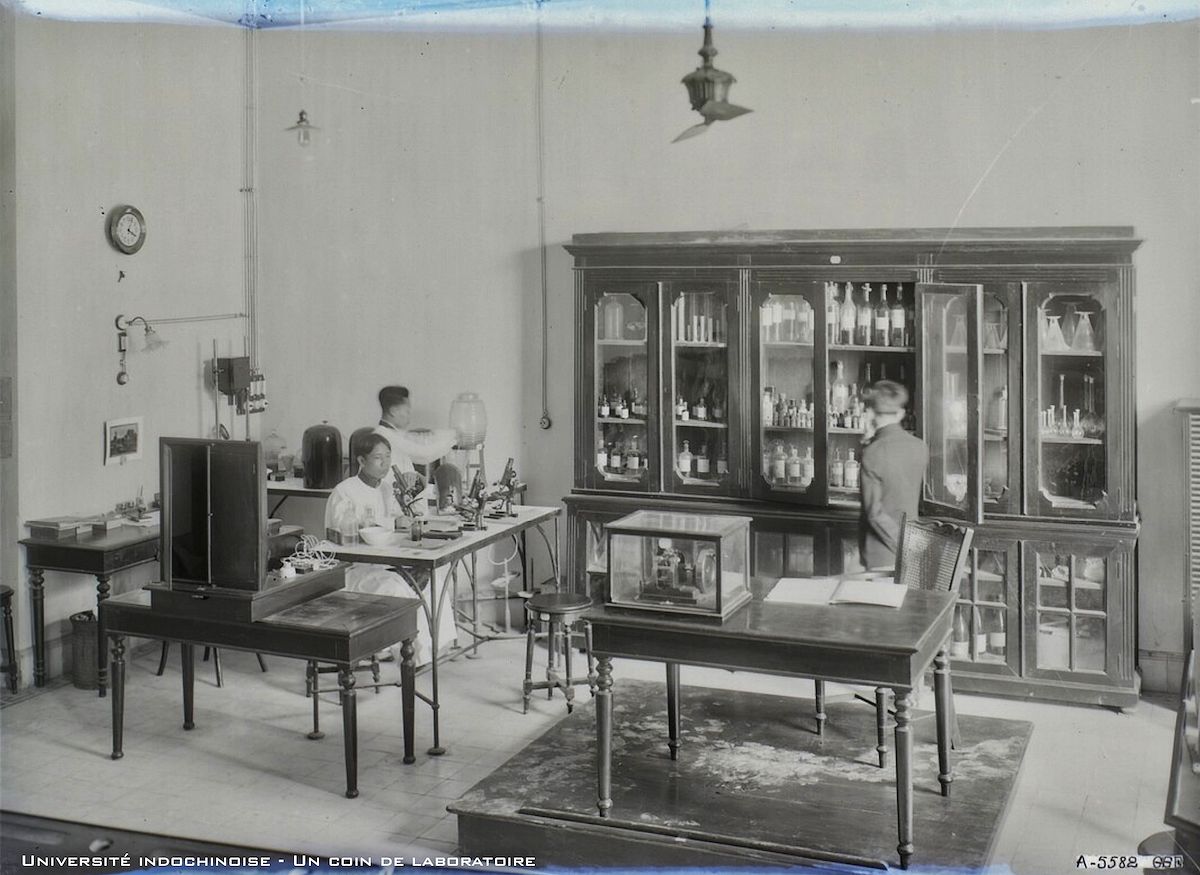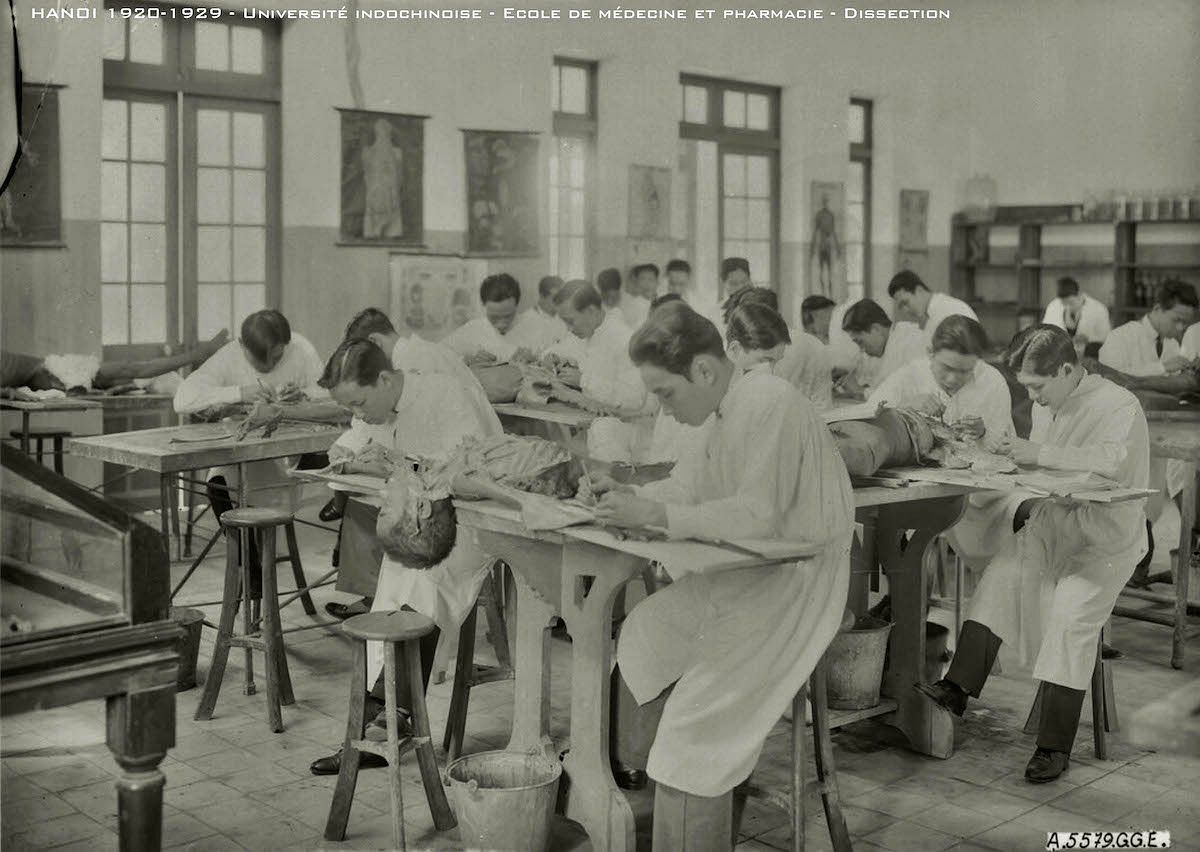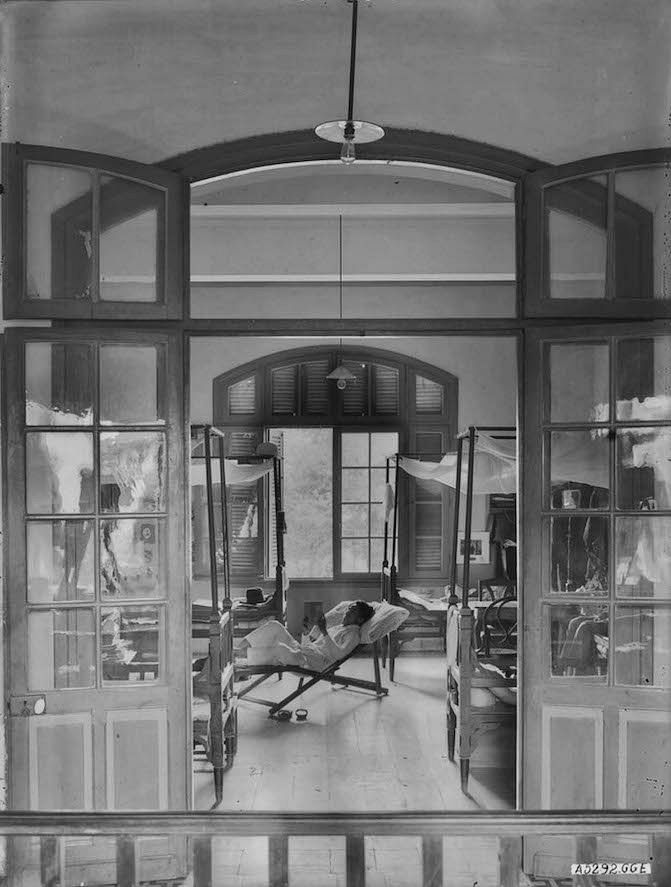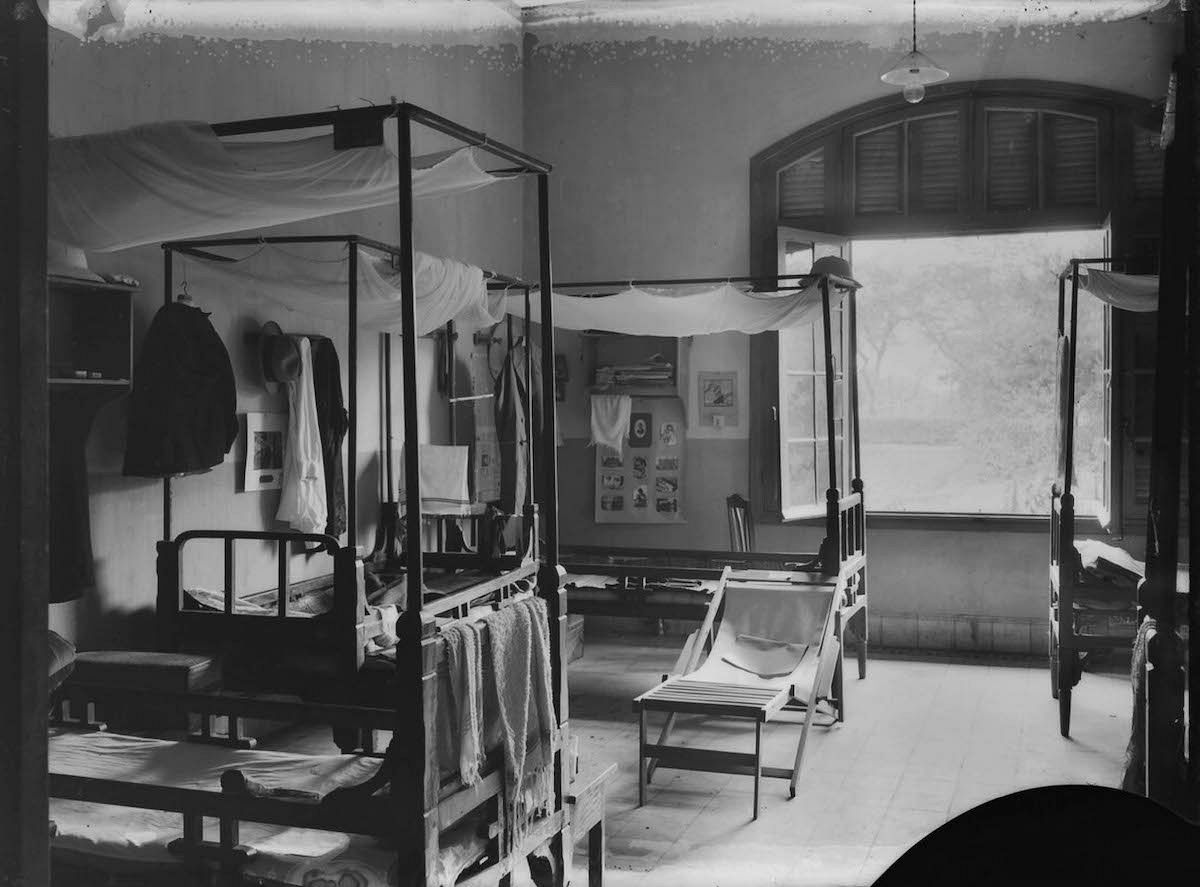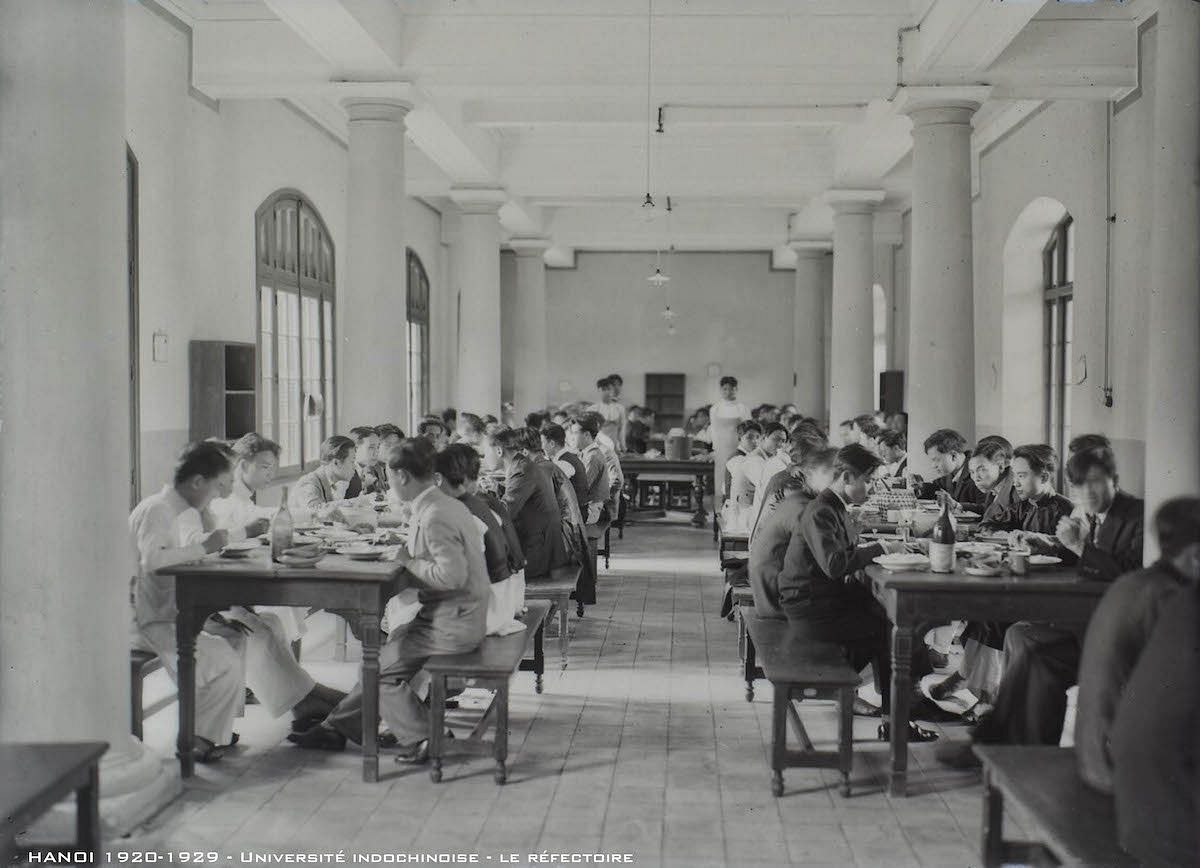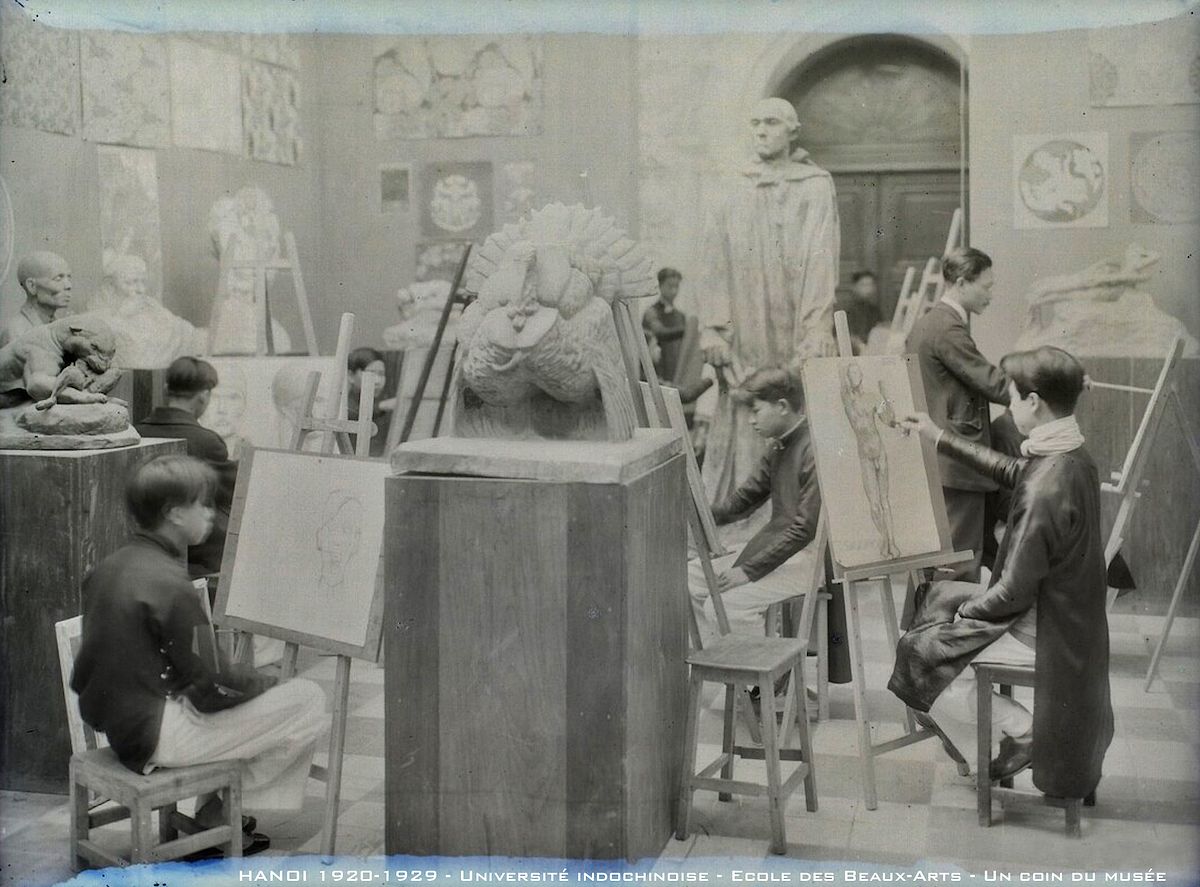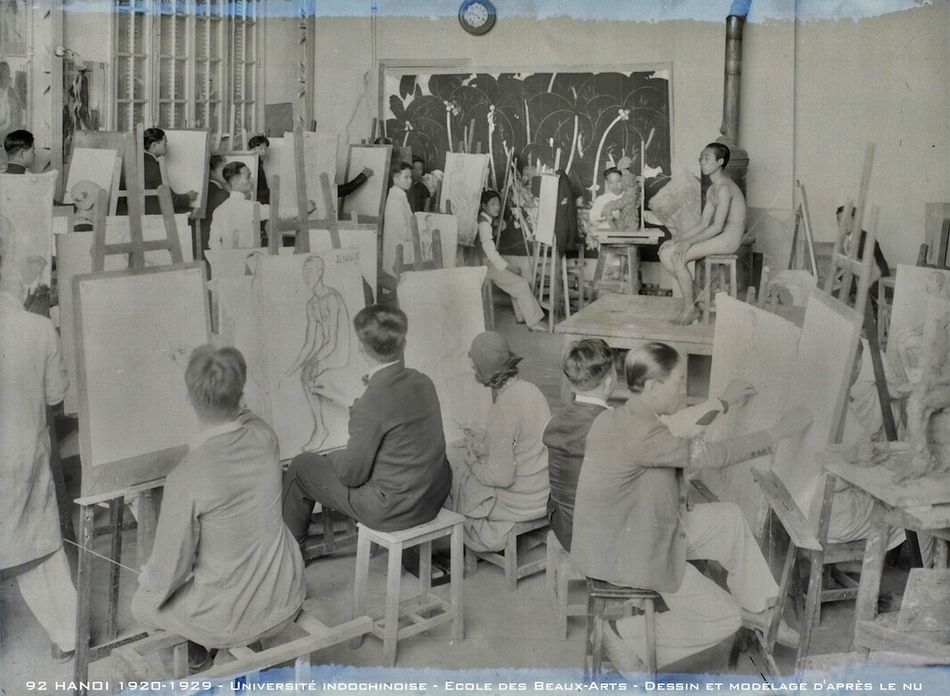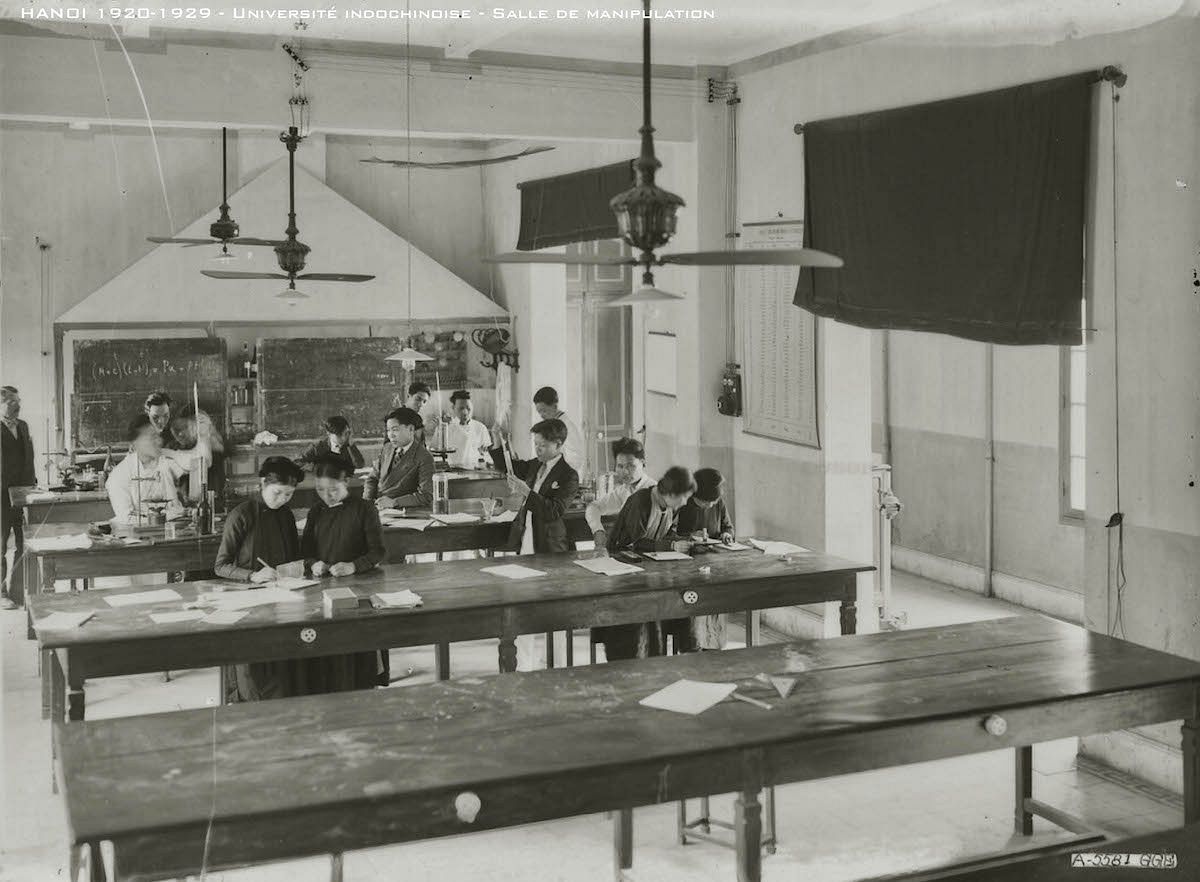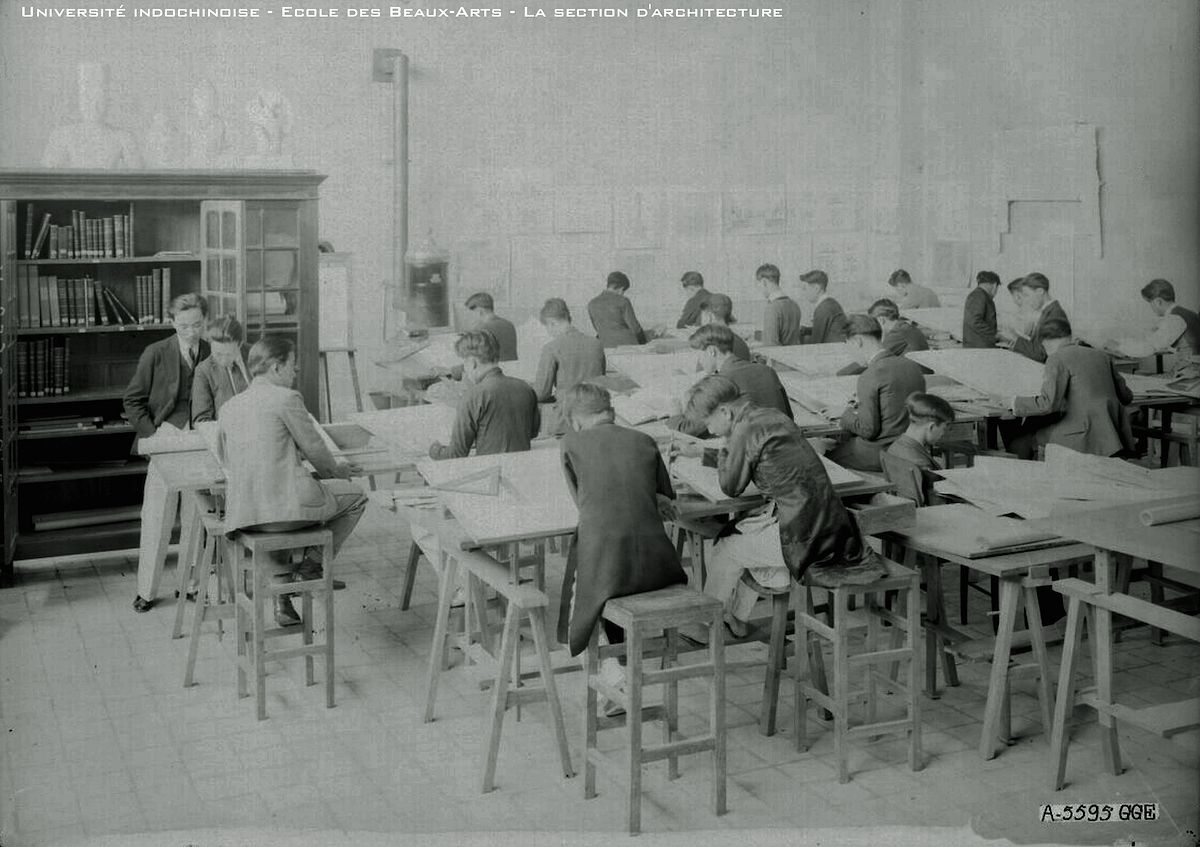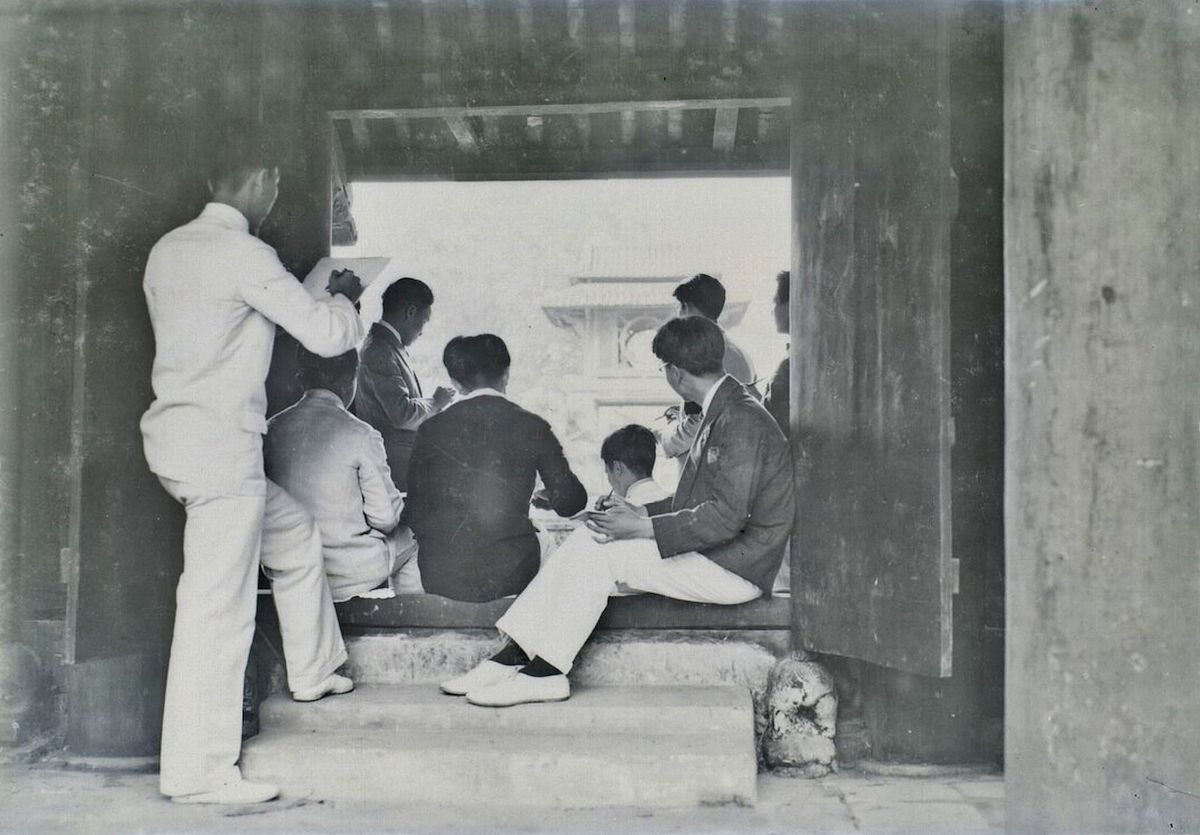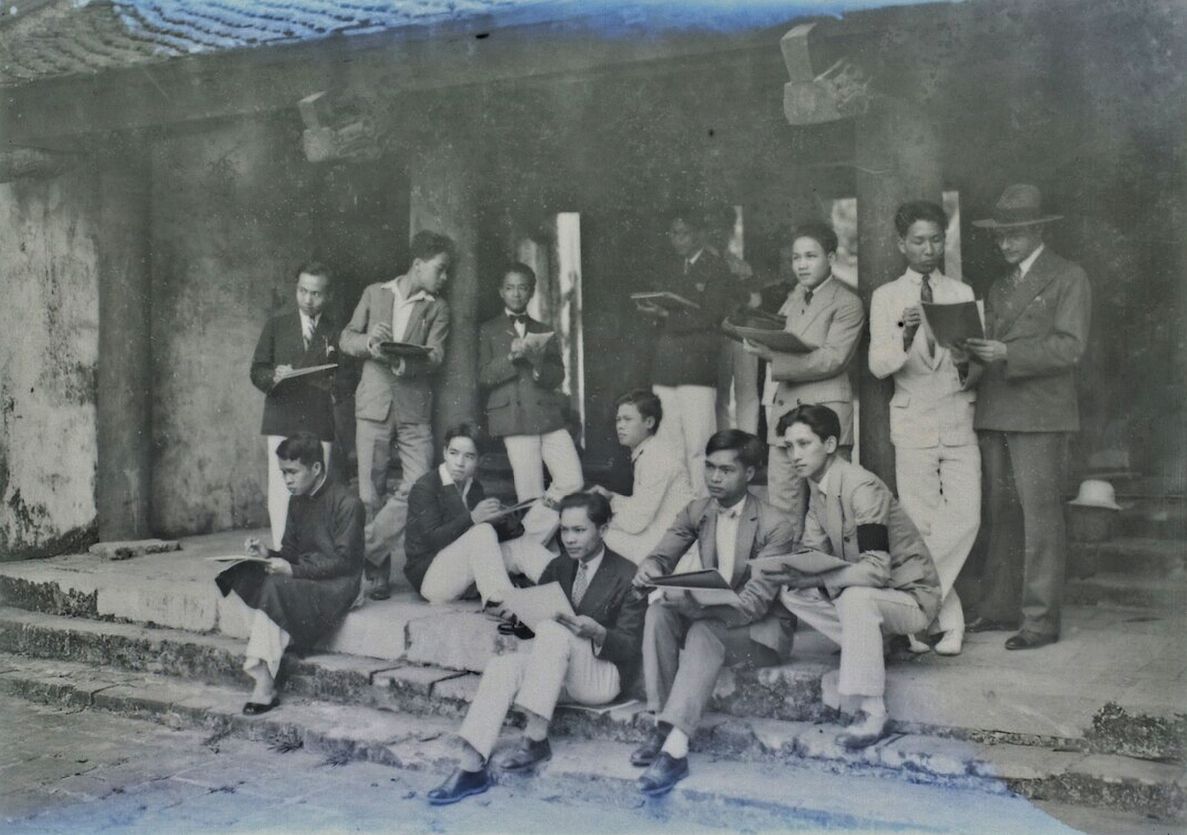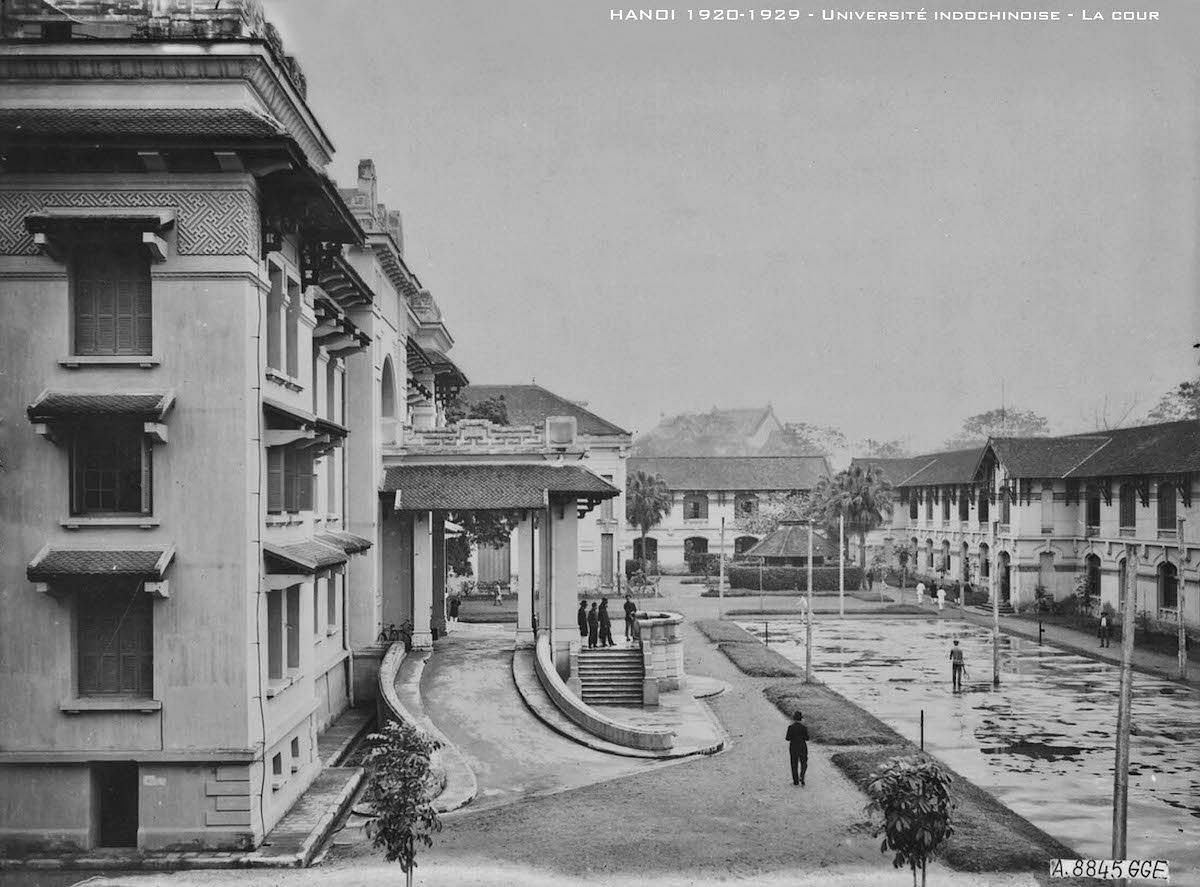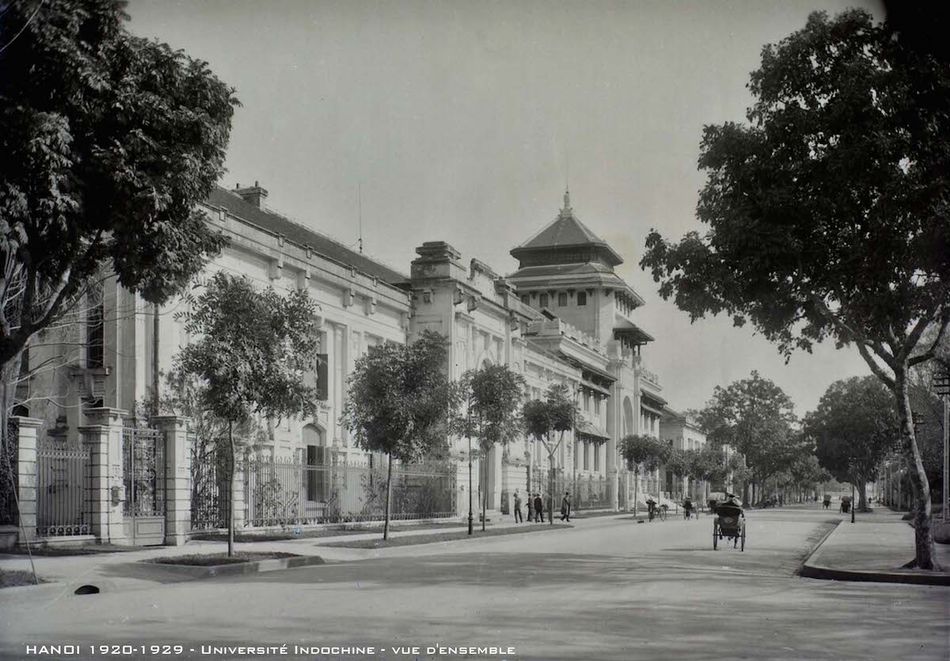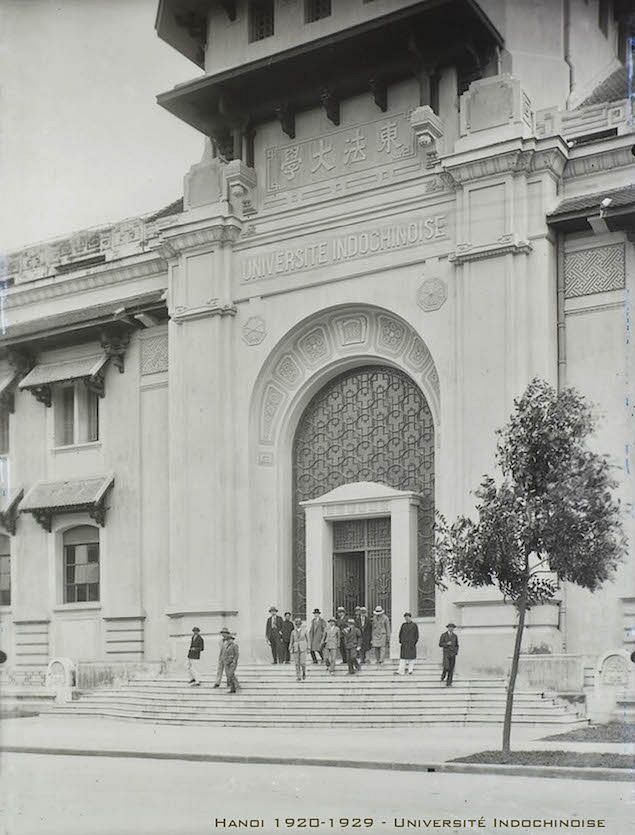 [Photos via Flickr user manhhai]
---

Related Articles:
---