Though production only lasted five years, the La Dalat has earned a place in Saigon history as Vietnam's first locally manufactured commercial car.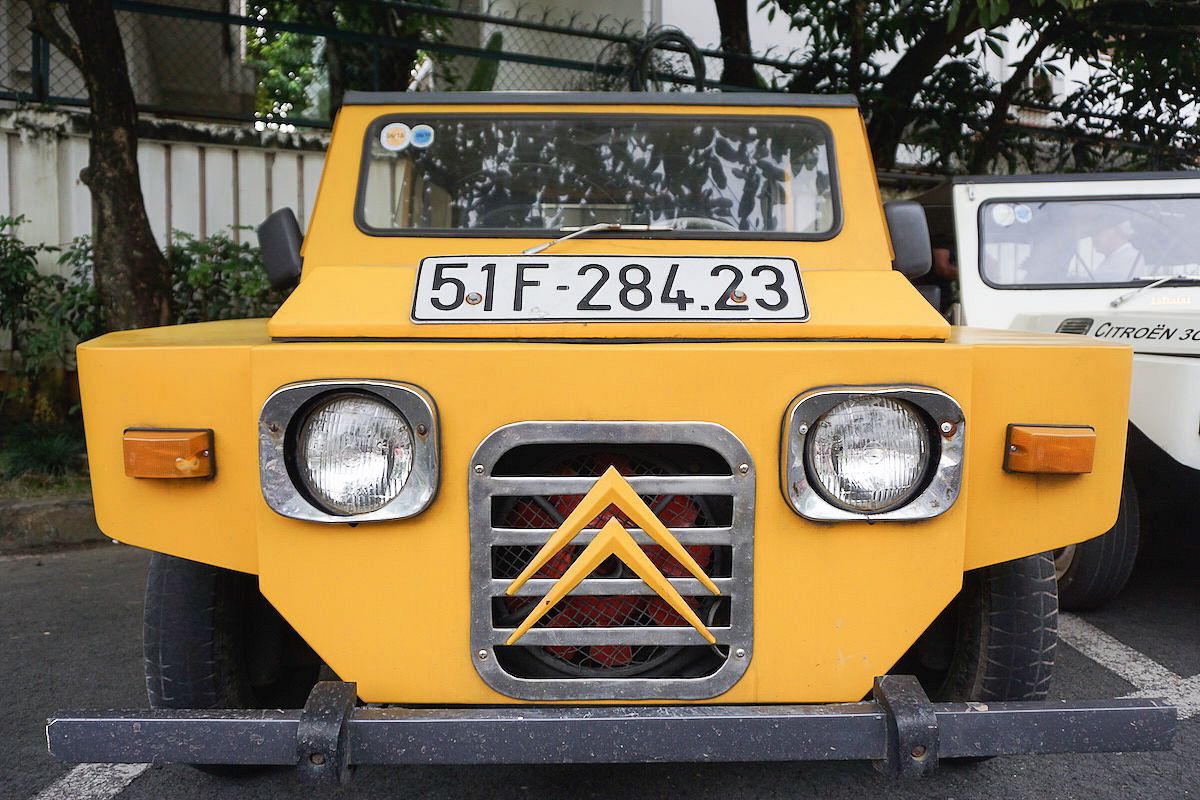 Between 1970 and 1975, roughly 5,000 of these boxy, Jeep-like vehicles were produced by the Saigon Automobile Company, reports BizLive. A subsidiary of French carmaker Citroen, the firm initially opened in 1936 under the Citroen name, setting up Indochina's first car factory at the corner of Nguyen Hue and Le Loi, where the Rex Hotel stands today. Following the end of French colonialism and World War II, the factory was moved and the firm reborn as the Saigon Automobile Company.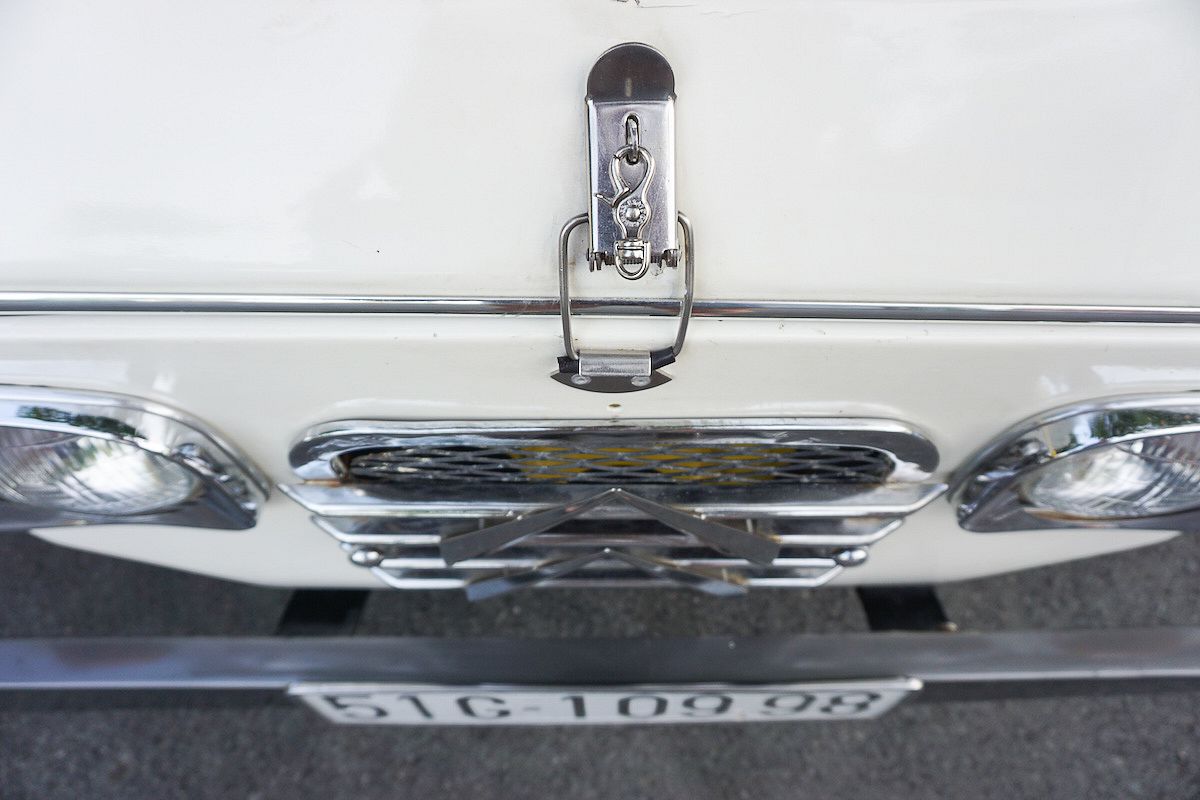 Production of the La Dalat, which ran on a Citroen flat twin engine, began in 1970 as part of an effort to combat the influx of German, American and Japanese cars coming into Vietnam, and quickly became a symbol of luxury among wealthy Saigon residents.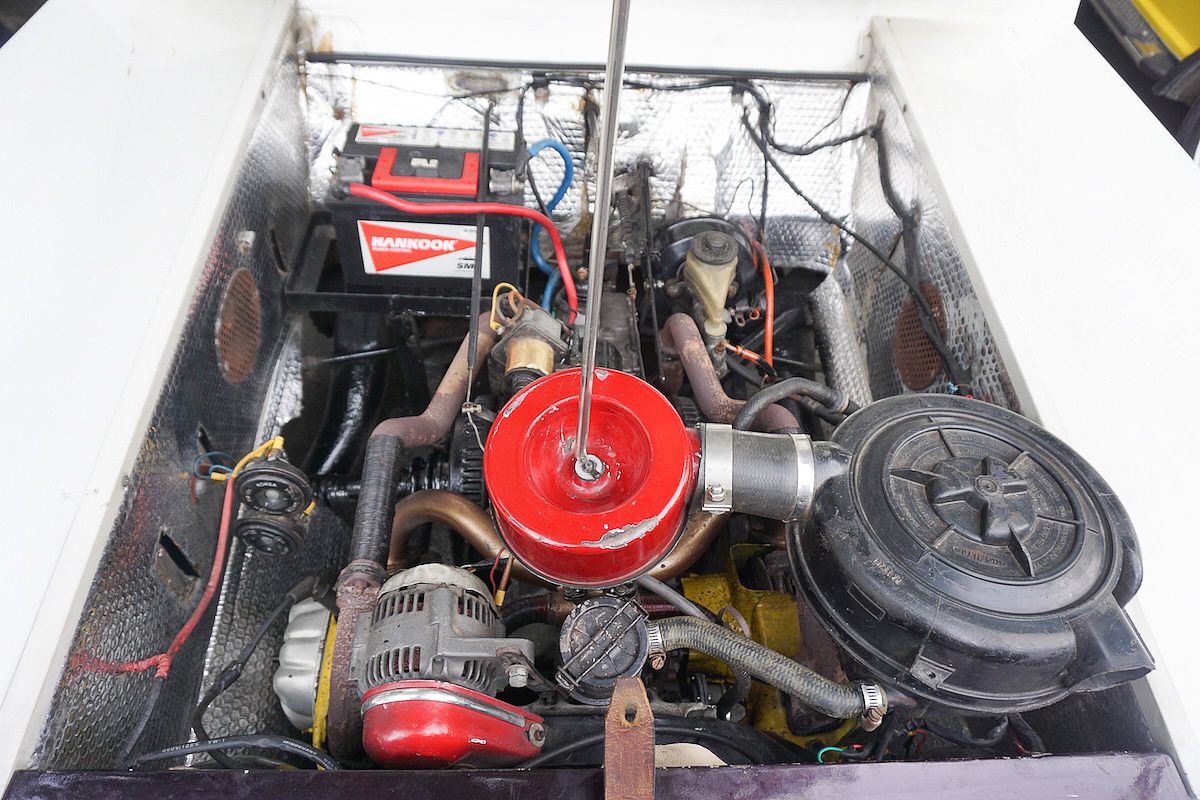 Today, few of these iconic vehicles cruise Saigon's streets, though a small and devoted group of collectors occasionally gets together with their cars. This past weekend, members of the La Dalat Saigon Club met up in District 2 to show off their refurbished vehicles. The antiques ran the gamut from well-preserved vintage La Dalats to slightly more souped-up rides, including one vehicle whose owner seemed to have redone the interior seating with patio furniture.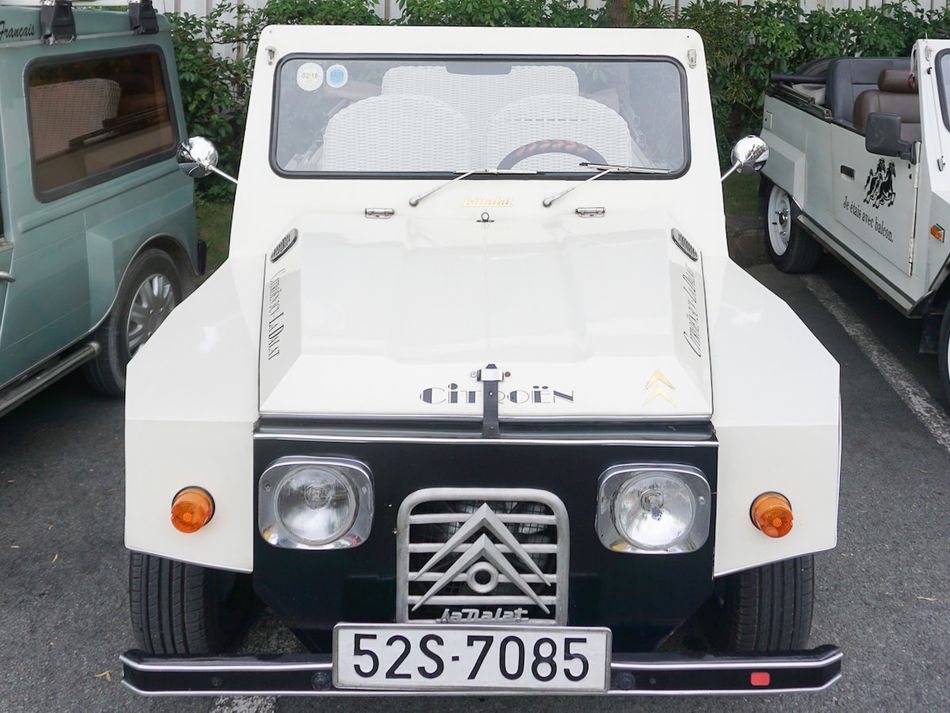 For collectors like Vincent Treluyer, maintaining these vehicles is not easy. Even purchasing his La Dalat, Treluyer says, was a challenge. The French expat only found a vehicle to buy after approaching another La Dalat owner on the street. Treluyer asked if the collector was selling his own vehicle.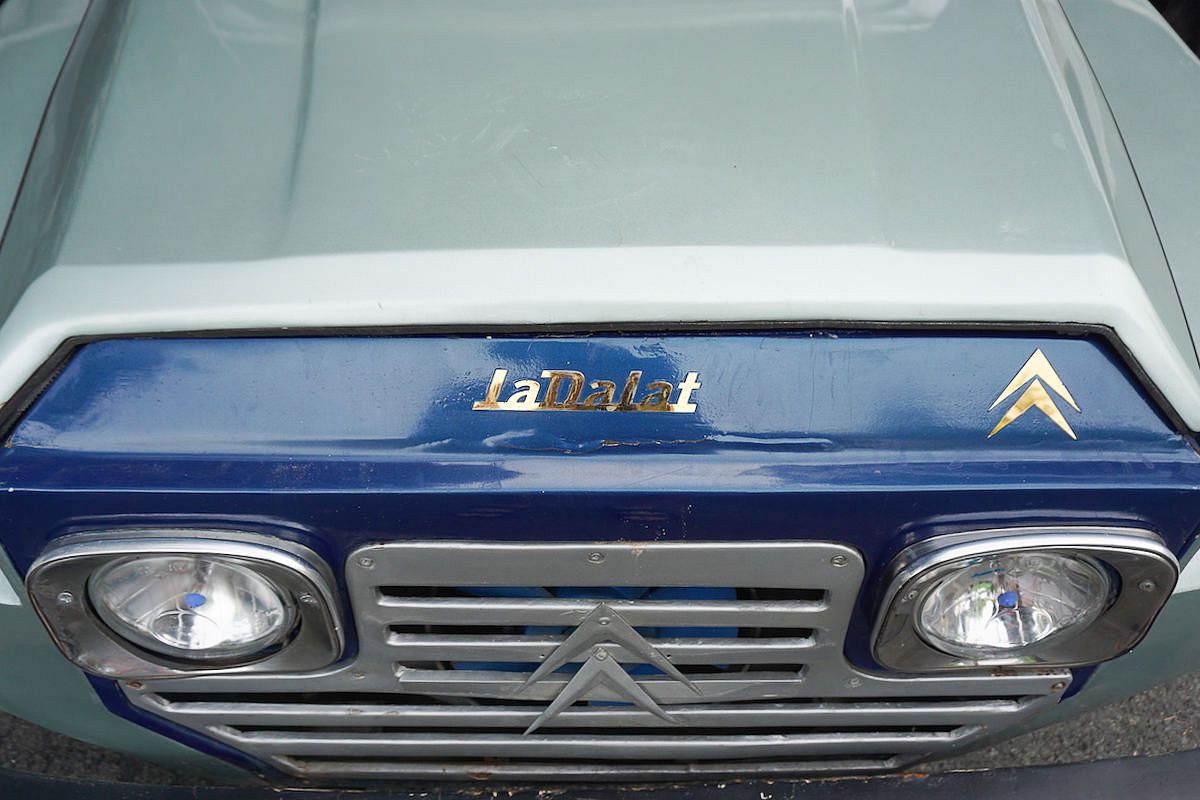 "He said 'No, but if I ever know somebody who [is selling] his car, I will let you know,'" Treluyer tells Saigoneer. "Eight months later, I received a phone call and it was the owner of this car calling me. I had a two-hour interview before I could buy this car."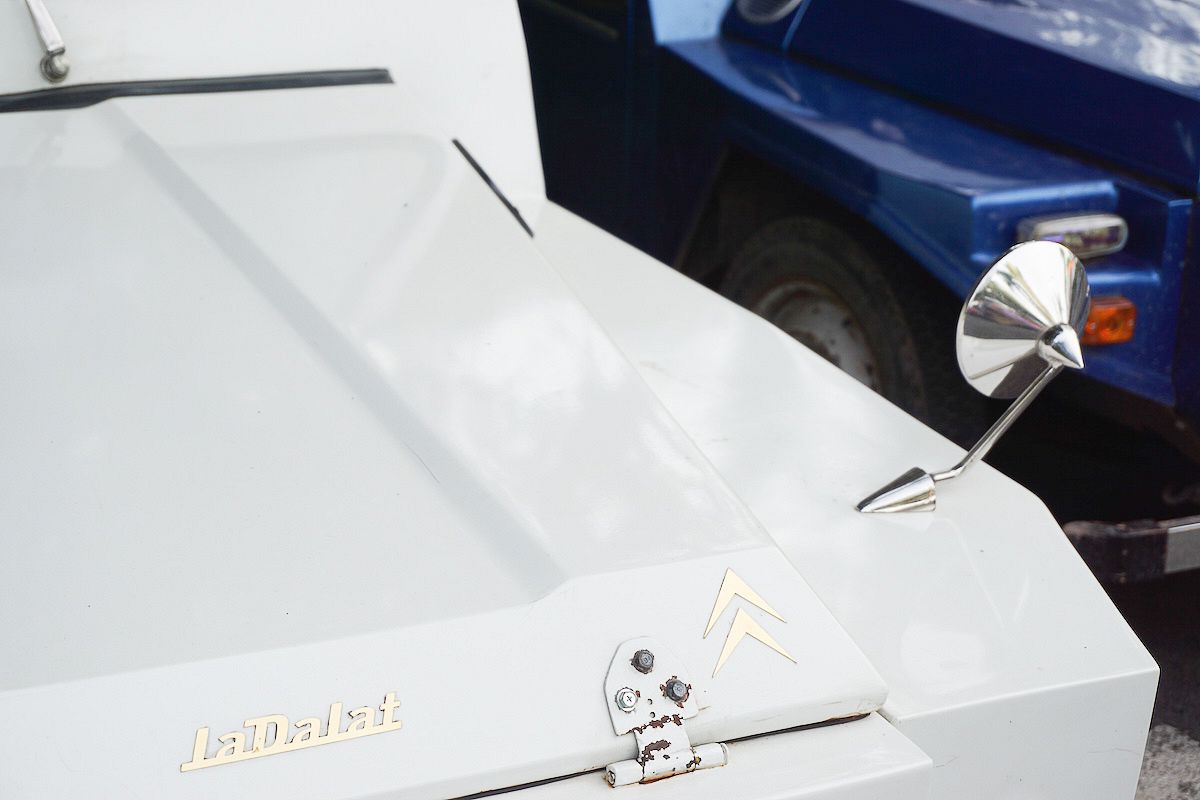 Today, Treluyer proudly keeps the vehicle's original registration from 1972, when it sold for a staggering VND836,000. Though maintenance of these vehicles is difficult and expensive – La Dalat owners must import spare parts from abroad in order to make repairs – Treluyer is glad to have the vehicle.
"It's not easy but passion helps us to do it," he says.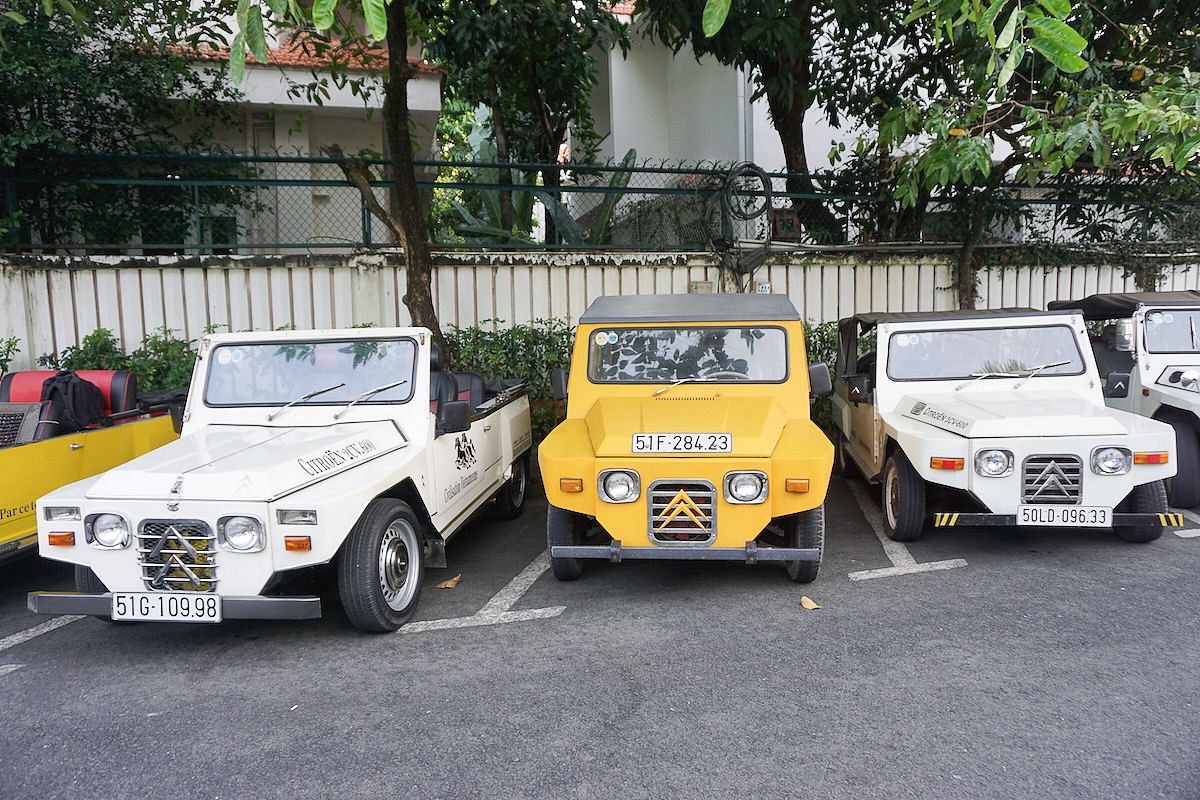 ---

Related Articles:
---