How heartening — or rather, disheartening — to discover that flooding isn't a problem that is unique to 2010s Saigon.
The year is 1995. Vietnam has just joined ASEAN; families of three or four dash along Saigon streets on tiny Honda Super Cubs; and pavements are engulfed by a deluge of murky water after every bout of rain. The country's new open-door policy attracts tourists from the rest of the world to explore a country widely considered battered by war.
American tourist Andy Tarica and his relatives were around to capture all these growing pains and triumphs. On the higher floors of the New World Hotel, Tarica got a perfect shot of the Phu Dong Roundabout, showing a District 1 dominated by motorbike billboards. The 1990s experienced a scooter boom, when Saigoneers were just starting to amass enough wealth to afford personal vehicles.
The Taricas' trip also included My Tho in the Mekong Delta as well as Sapa and the mystifying Ba Be Lake in northern Vietnam. For more photo collections of Vietnam during the 1990s, check out the works of current Consul General of Canada Kyle Nunas here and German photographer Hans-Peter Grumpe here.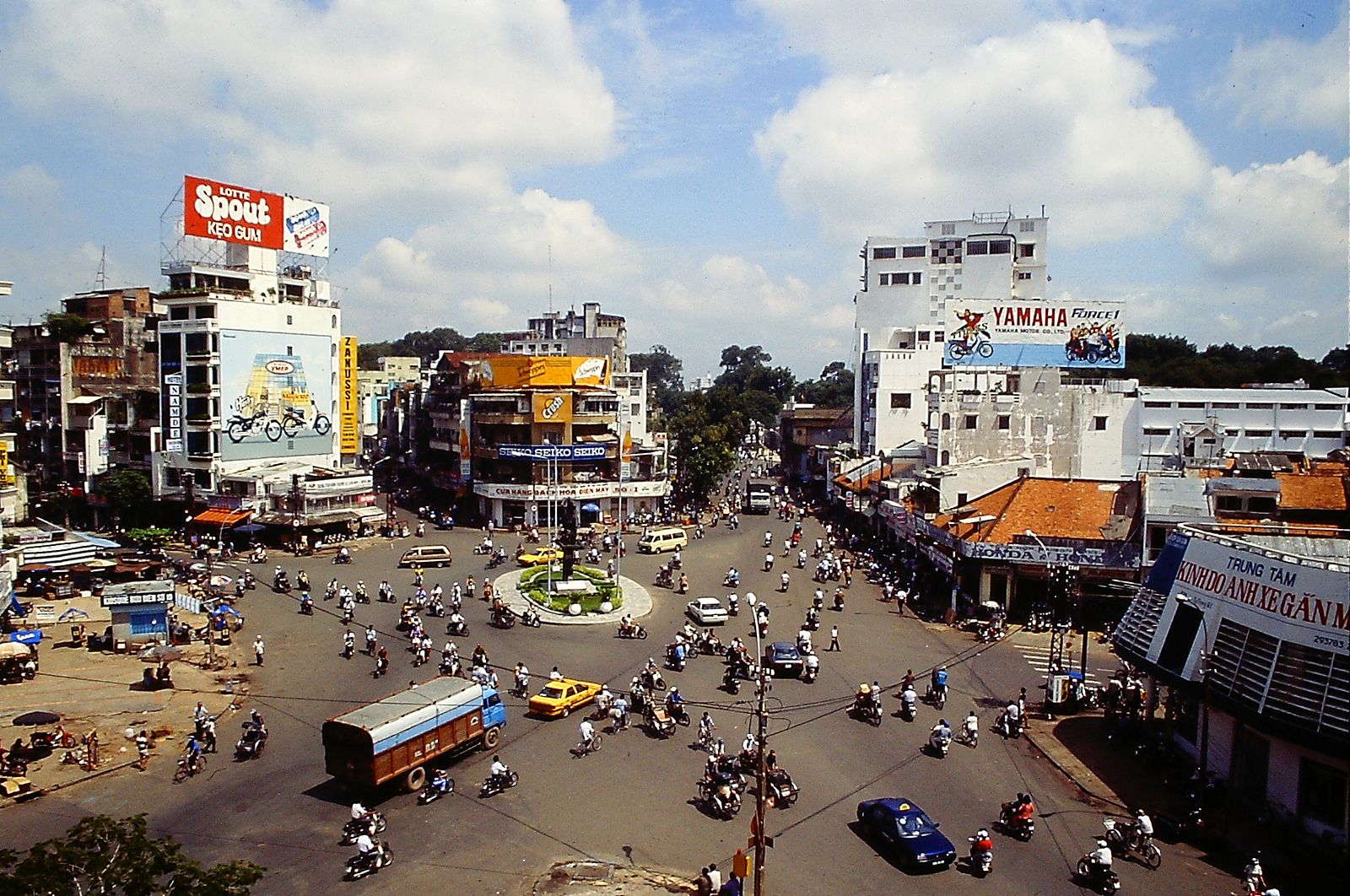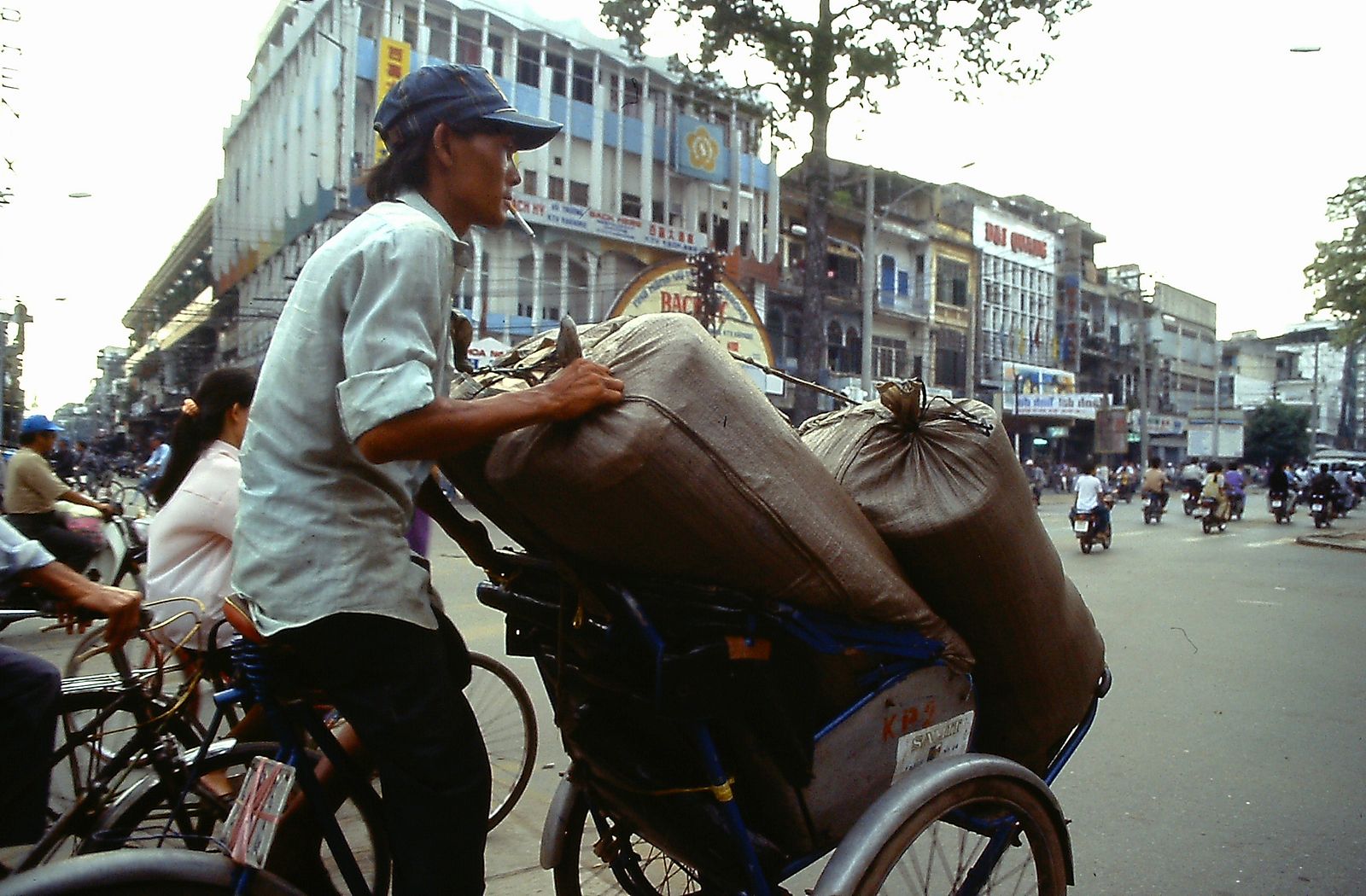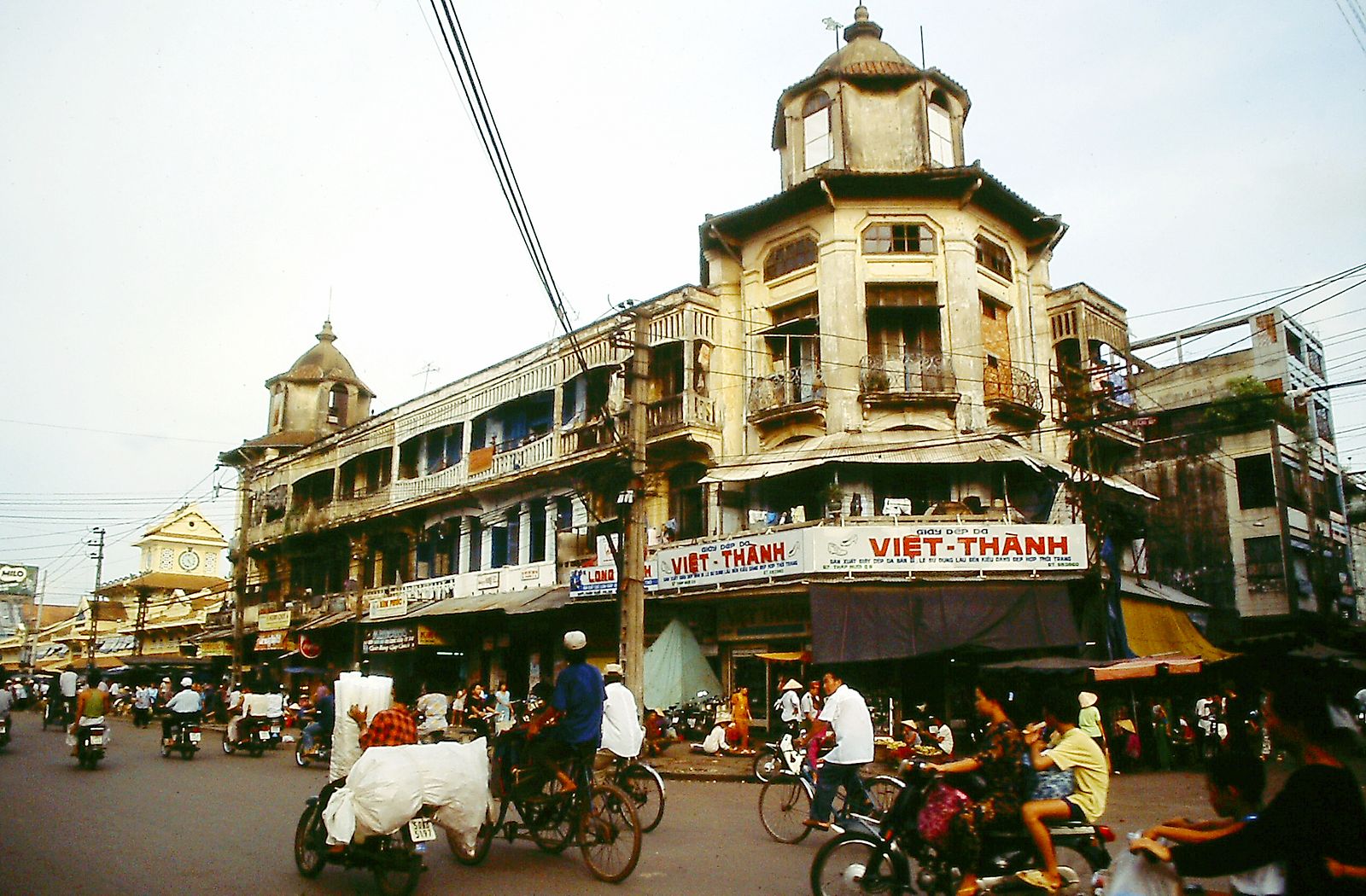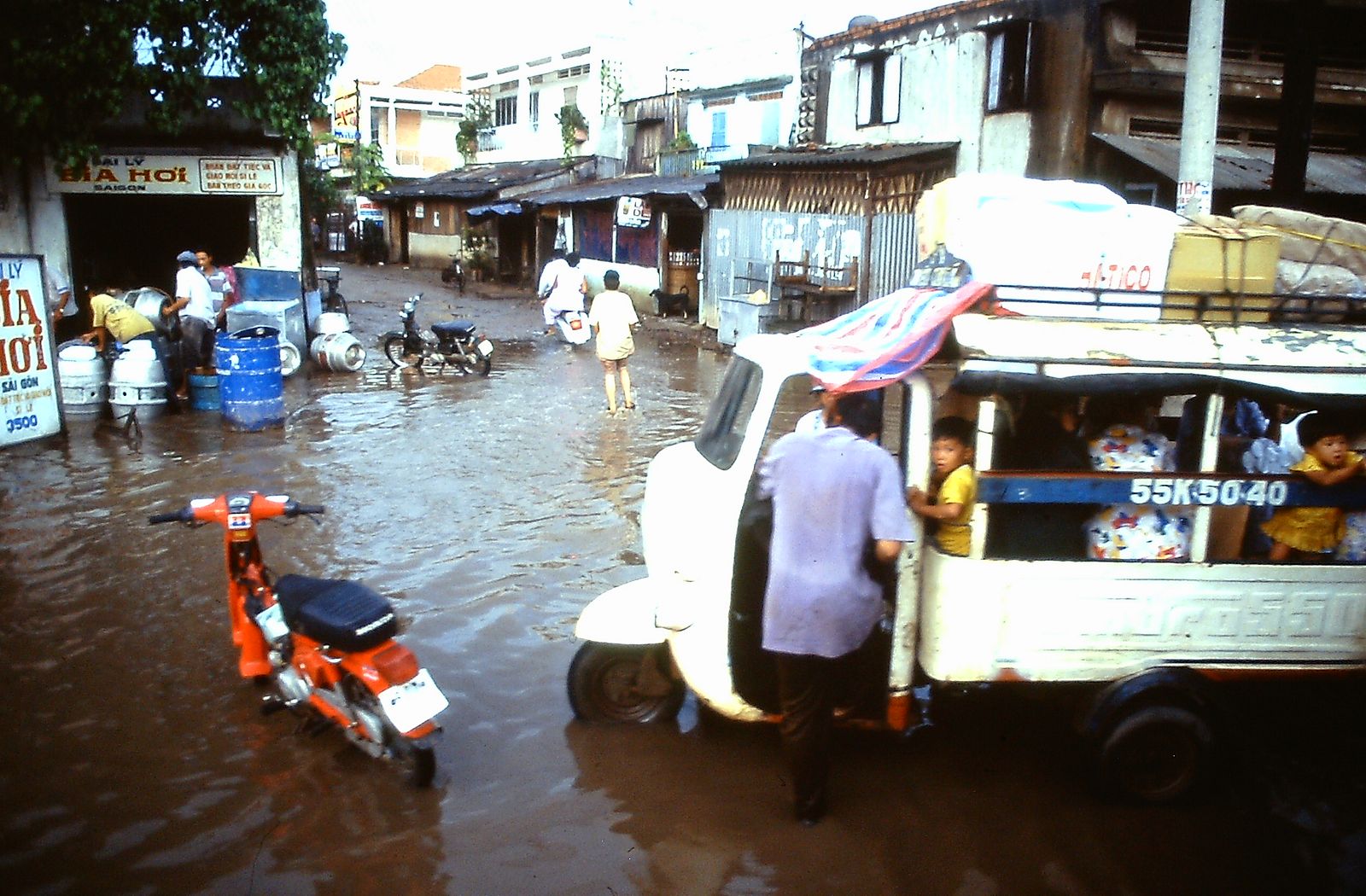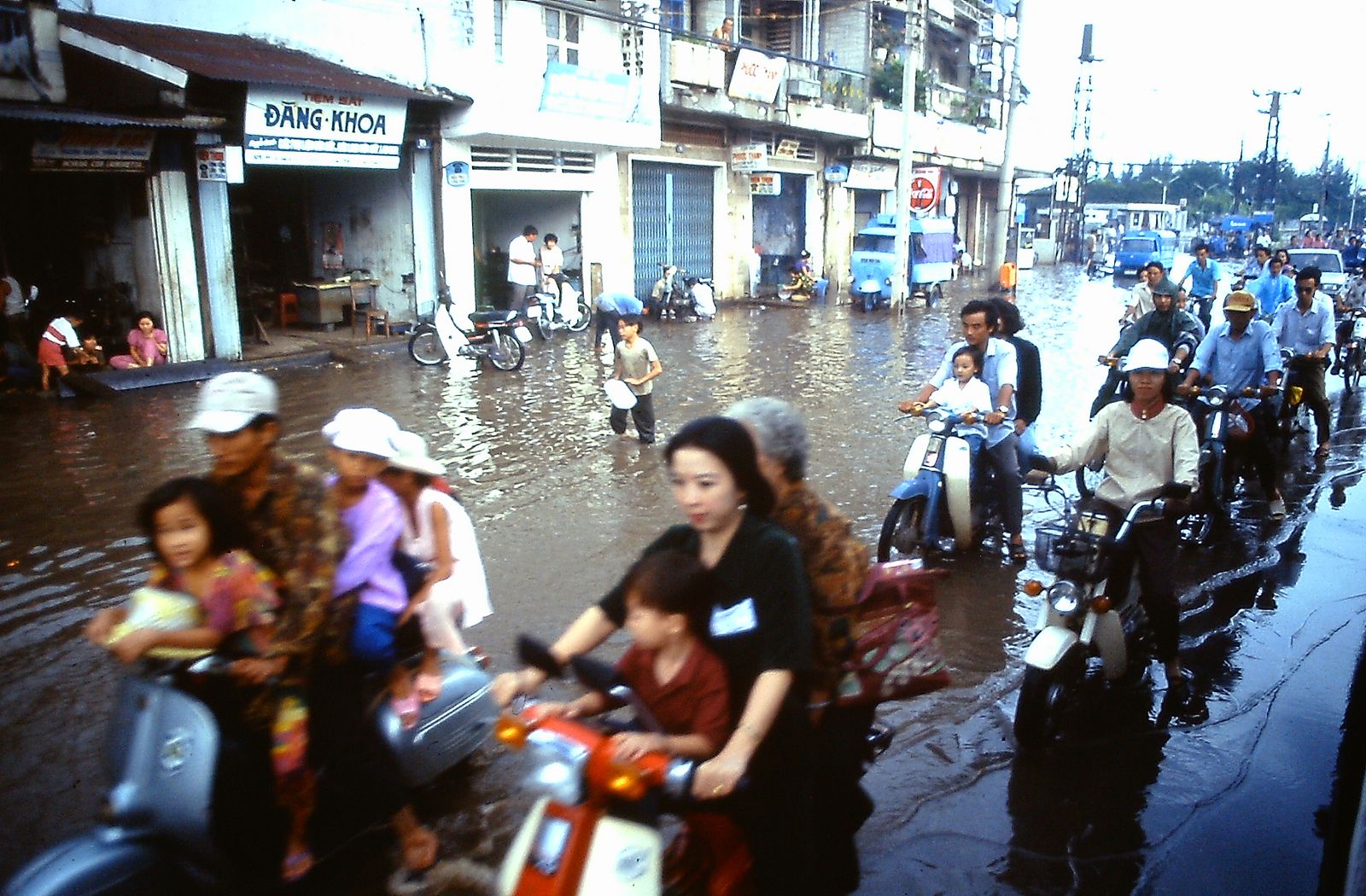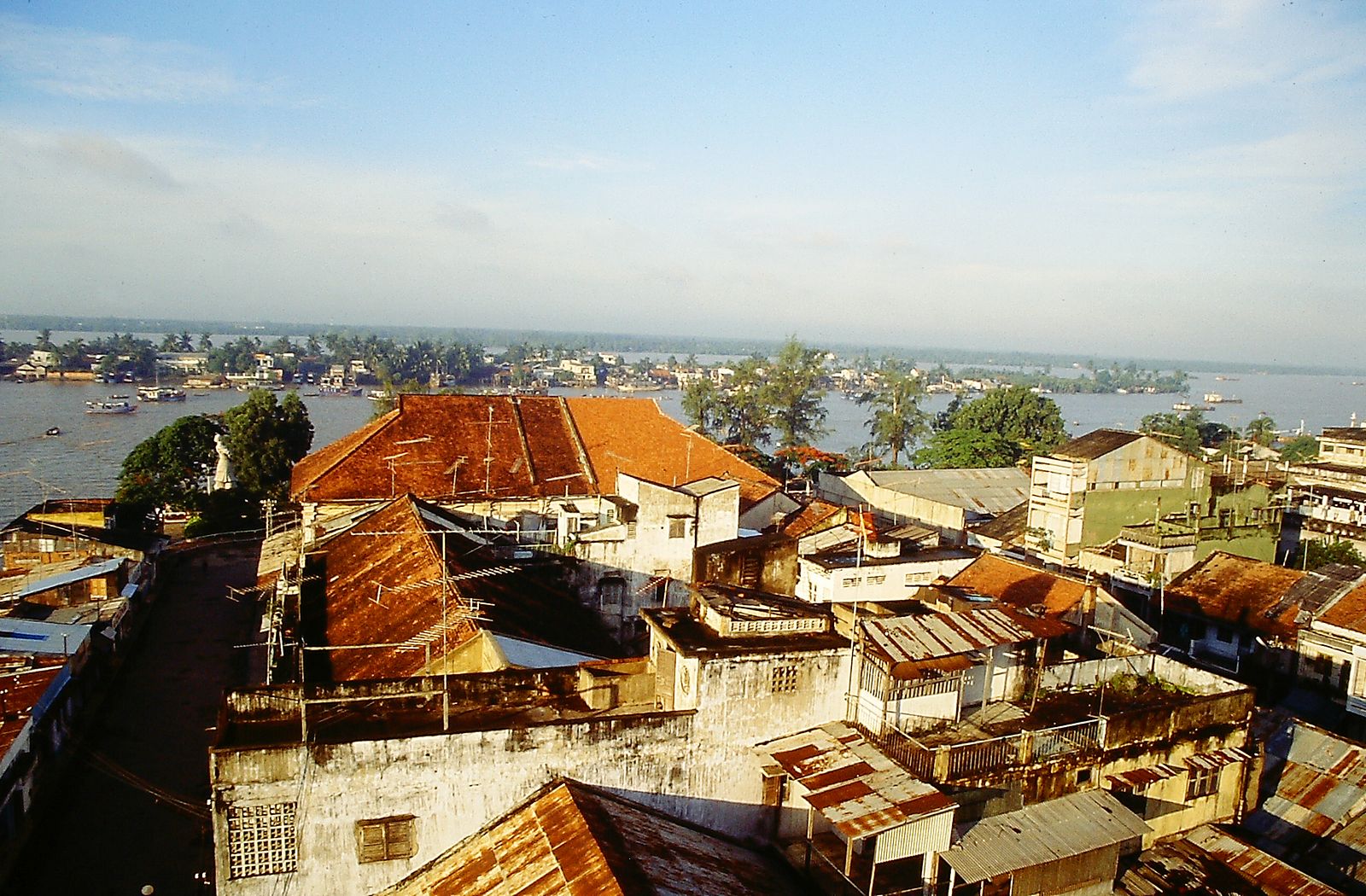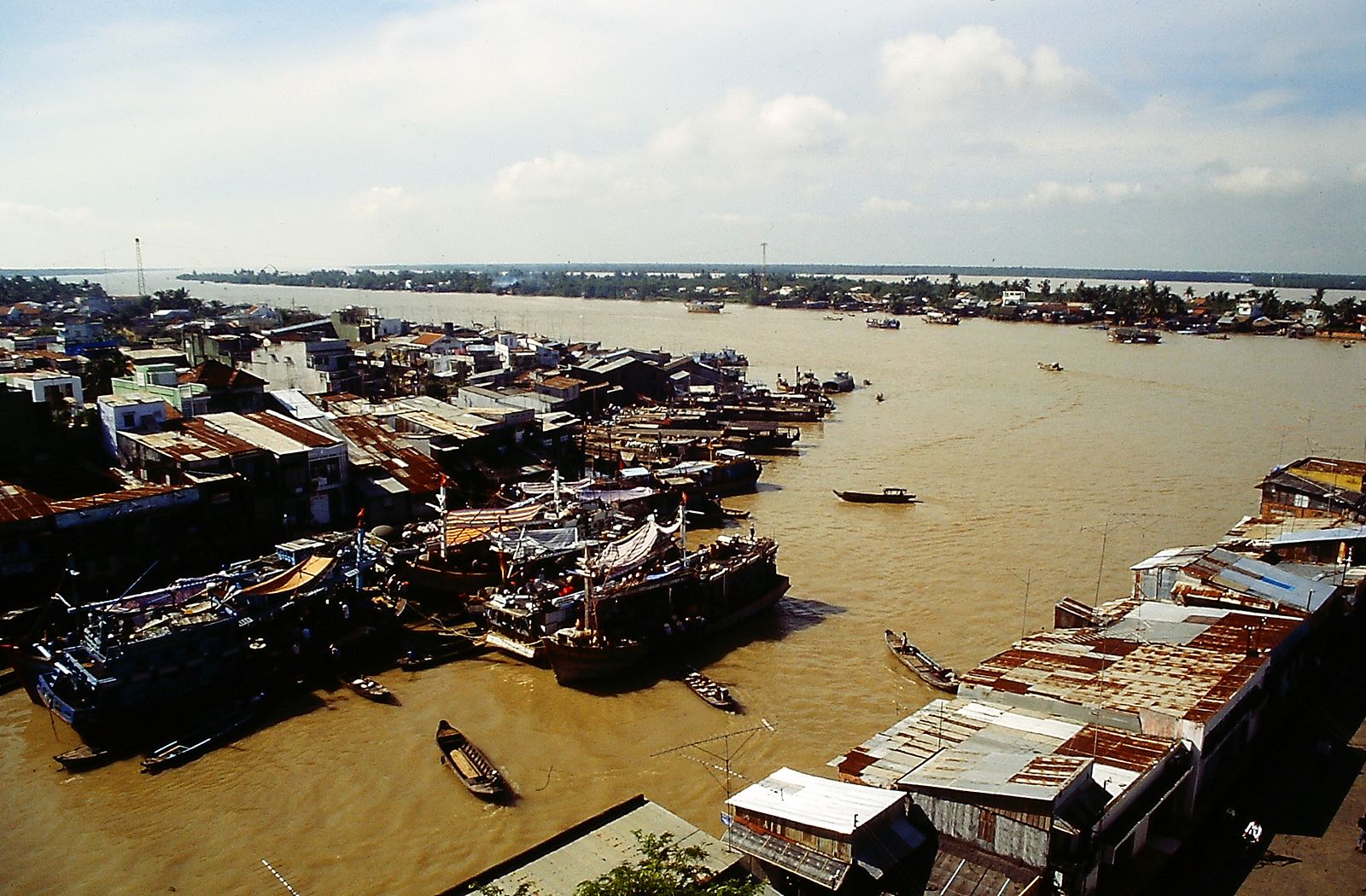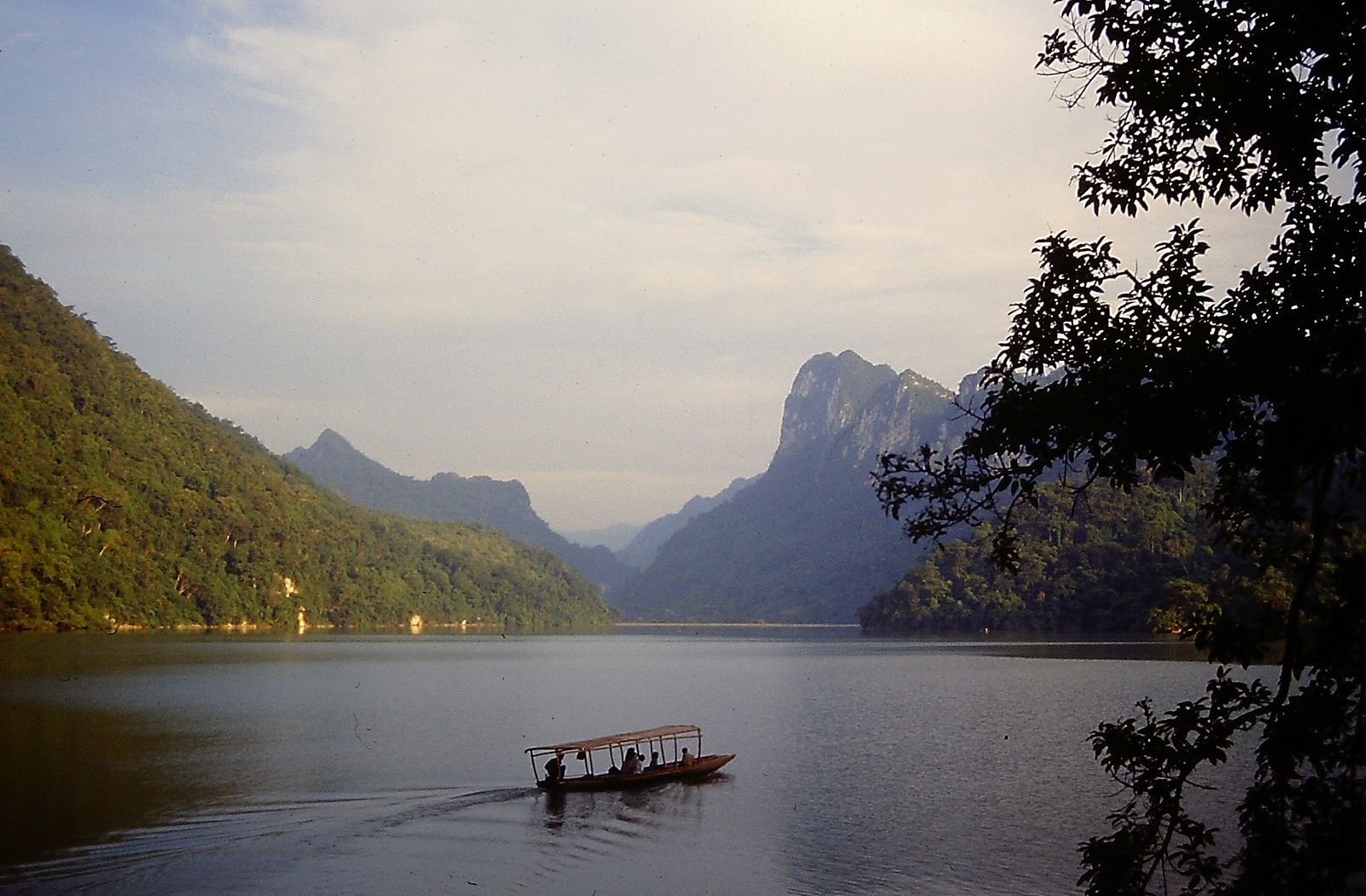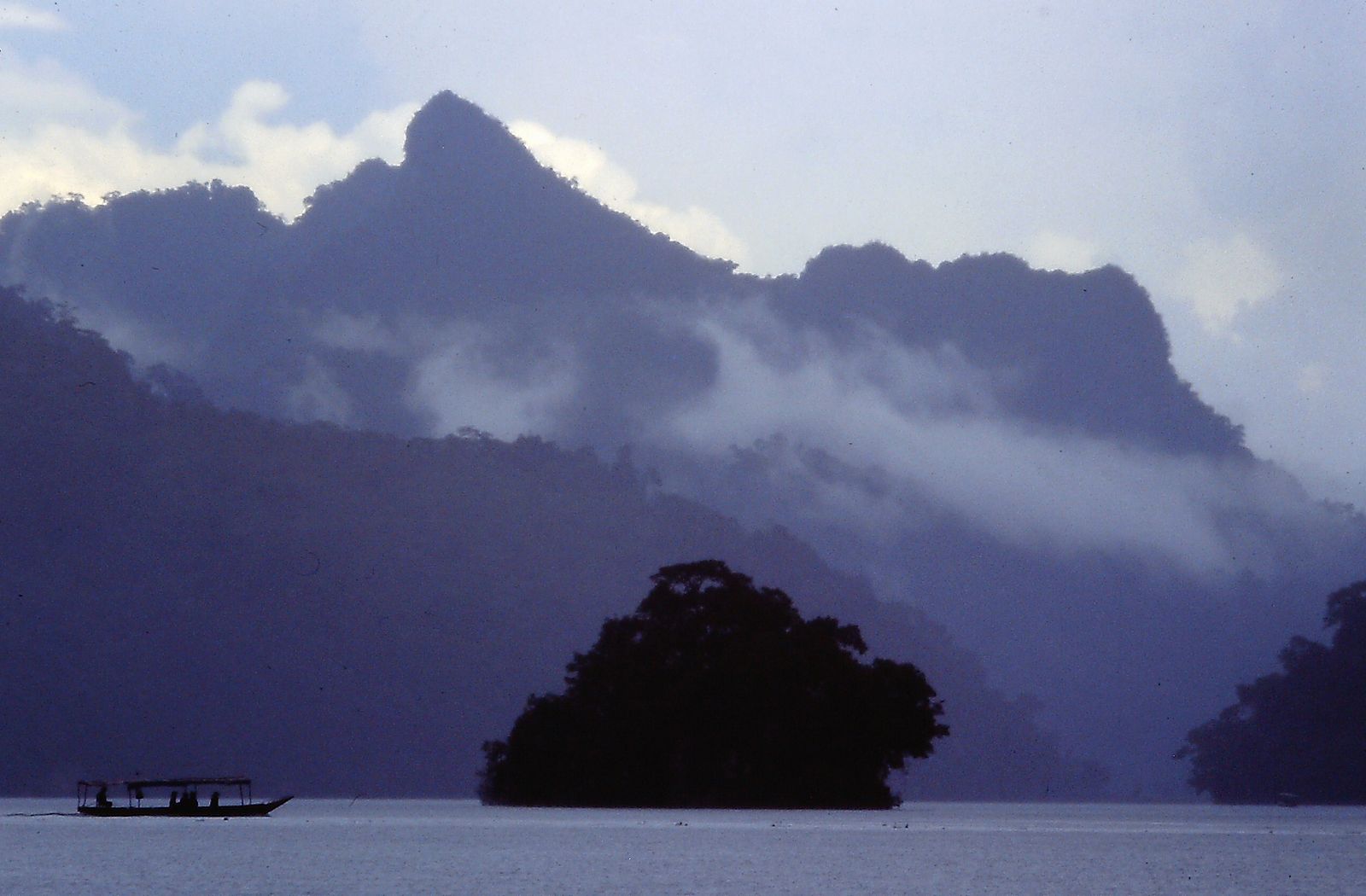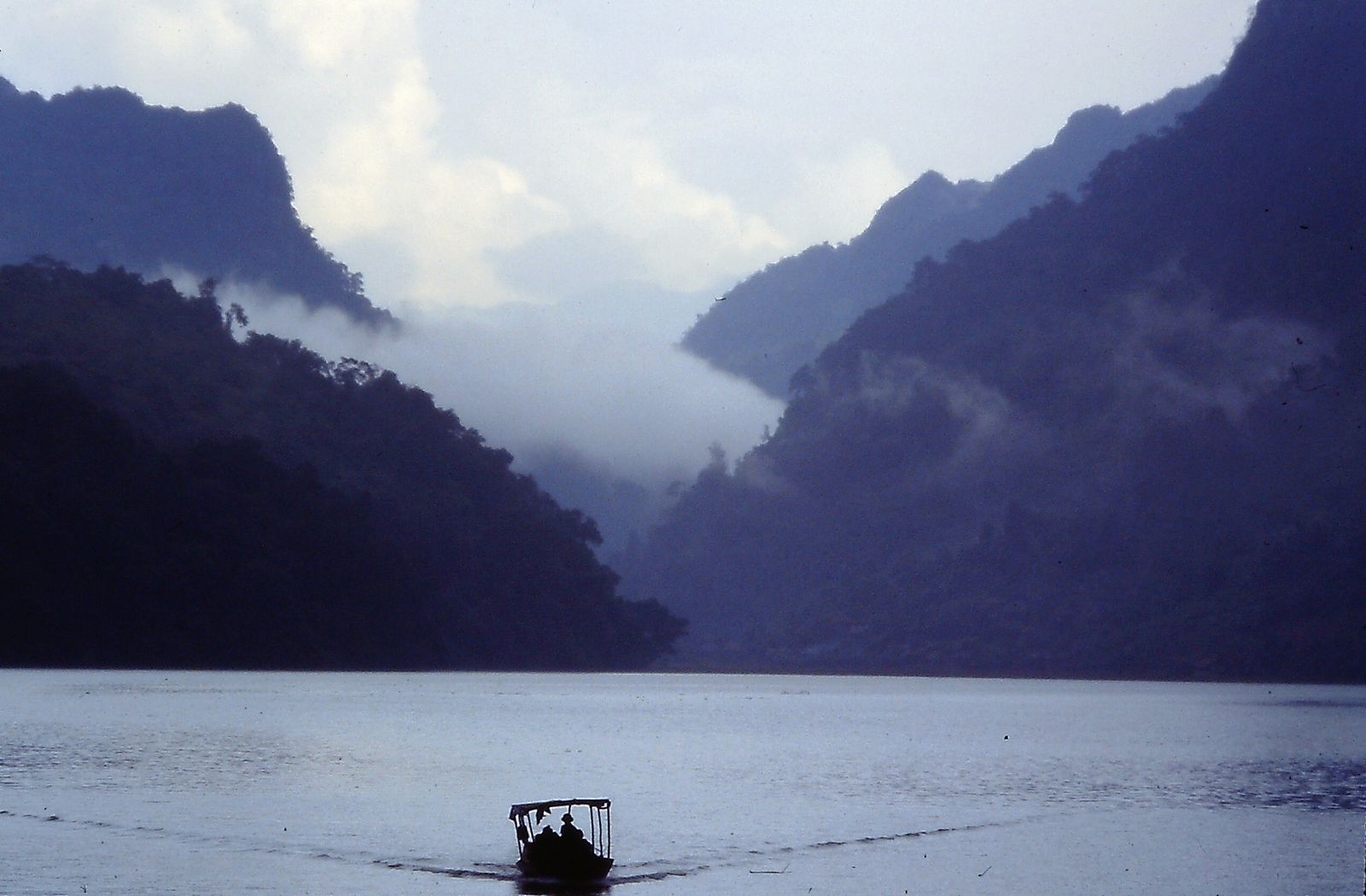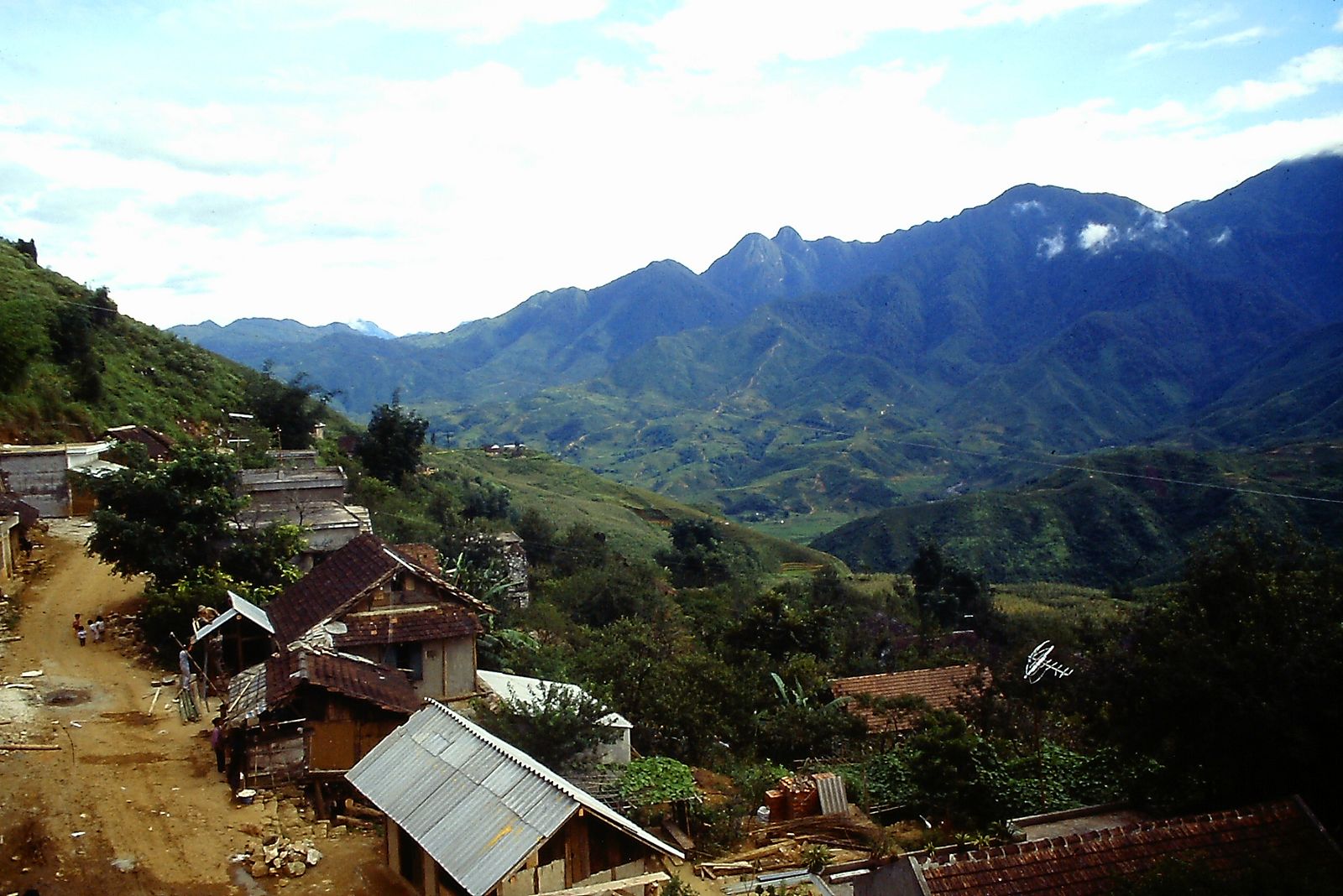 [Photos via Flickr user Andy Tarica]