If your grasp of the ingenious satire of Vũ Trọng Phụng's Số Đỏ (Dumb Luck) is slipping, this newly published edition might prove helpful for brushing up before the film adaptation comes out.
Few young Vietnamese are unaware of Dumb Luck, as the novel is included in the official high school syllabus. In the book, Phụng pokes fun at the pompousness of Vietnam's elite class in the 1930s through his situational comedy and sharp humor. The colonial world portrayed in Dumb Luck is an environment in which Eurocentric distinctions subjugate all aspects of life: from language, clothing, science and medicine to sport and more.
Publishing house Dong A recently presented a new edition of the acclaimed novel with brand-new illustrations by Thành Phong. Phong is one half of Phong Dương Comics, the duo behind the award-winning comic series Long Thần Tướng.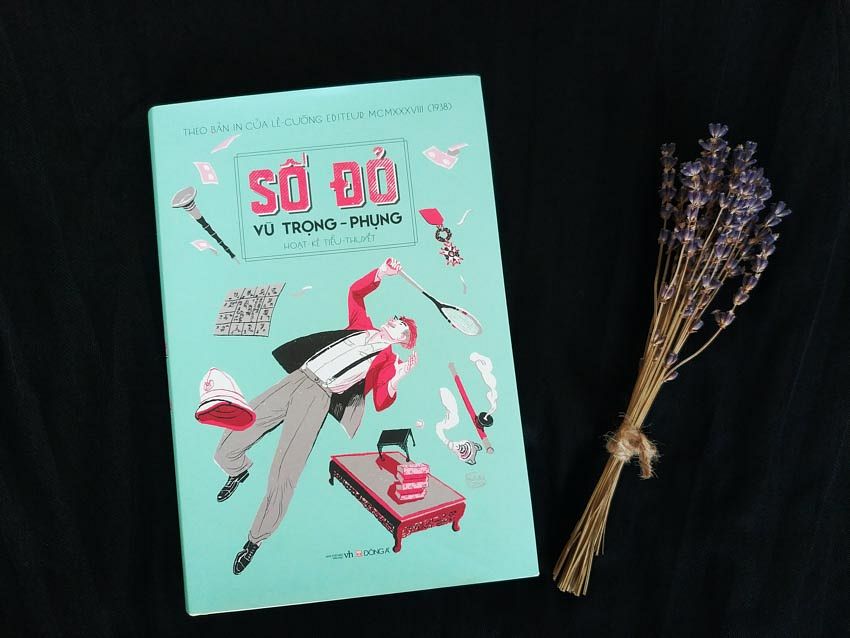 The first chapter of Số Đỏ premiered in the weekly journal Ha Noi Bao in 1936 and continued for 15 weeks until 1937, when the journal folded; at the time, five chapters remained unpublished. The entirety of Dumb Lunk finally came out in a book release in 1938 by Hanoi-based publishing house Le Cuong.
The new 2020 edition is based on this 1938 manuscript, known as the Lê Cường Editeur MCMXXXVIII version, the only iteration of the book published while Phụng was alive.
For character creation, Thành Phong channeled many details from his research on the fashion of the bourgeoisie in Hanoi in 1930. In an interview with Tuoi Tre, the illustrator said of the characters: "They dressed very modernly and even outrageously for the society at the time, but compared to today, it's pretty mundane." He also attributed Phụng's sterling descriptive writing when portraying human behavior and speaking manners with helping to come up with the design for the characters.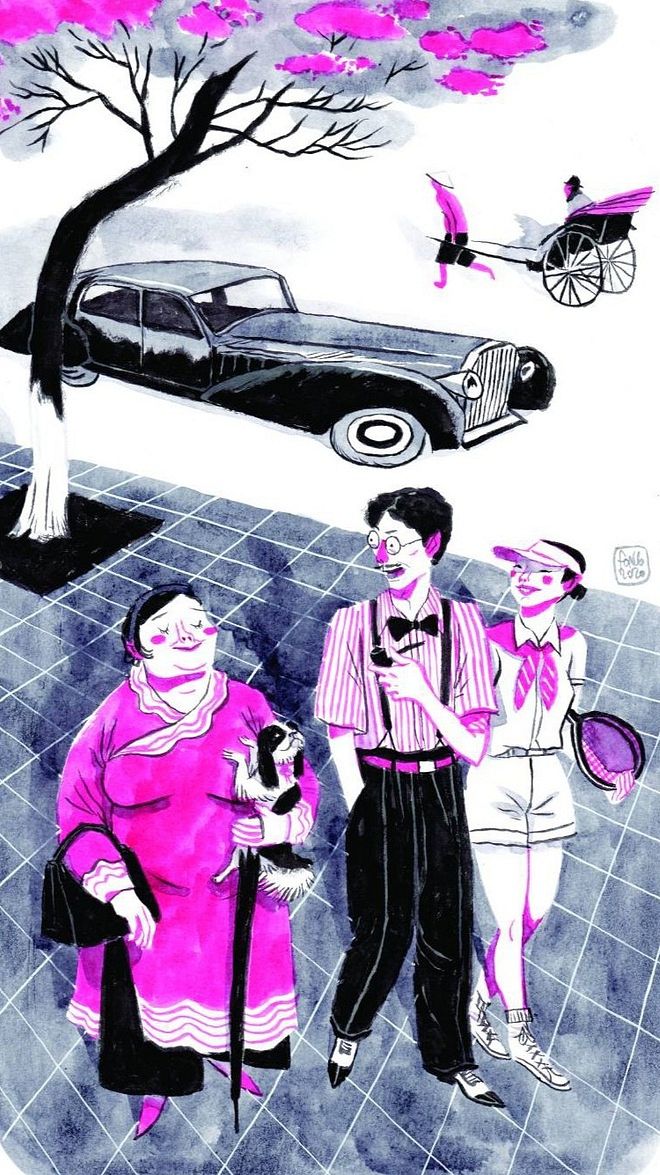 In March, it was announced that Số Đỏ would be adapted into a feature film, helmed by director Phan Gia Nhật Linh. Linh's past adaptations — including the Korean remake Em Là Bà Nội Của Anh (2015) and the Nguyễn Nhật Ánh adaptation Cô Gái Đến Từ Hôm Qua (2017) — were hugely successful.
Have a look at some original illustrations by Thành Phong for the new edition of Dumb Luck below: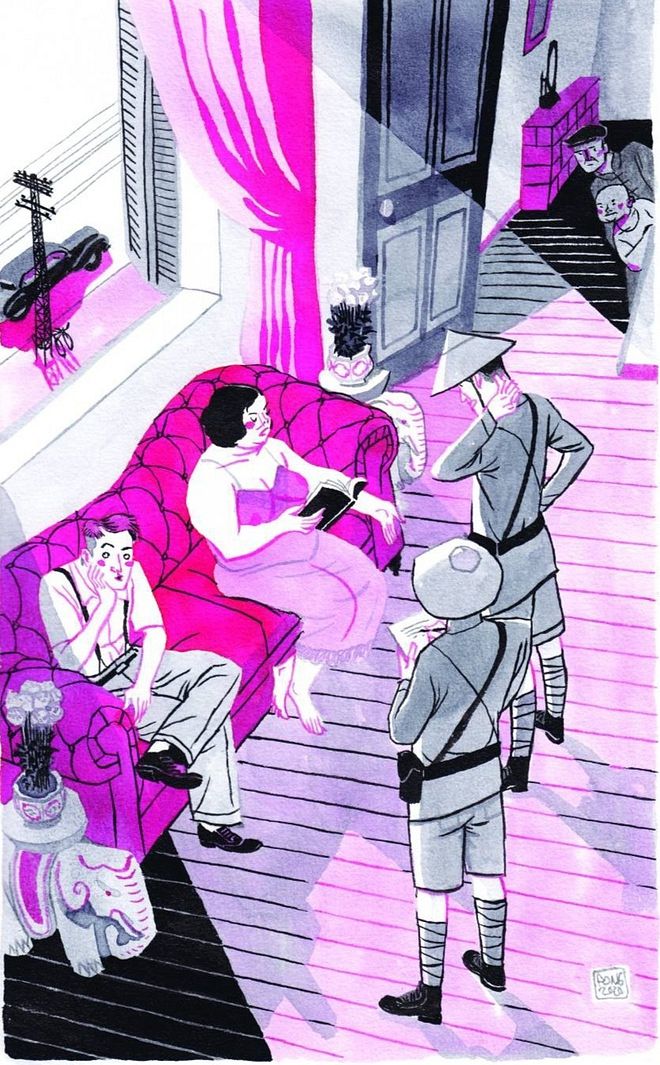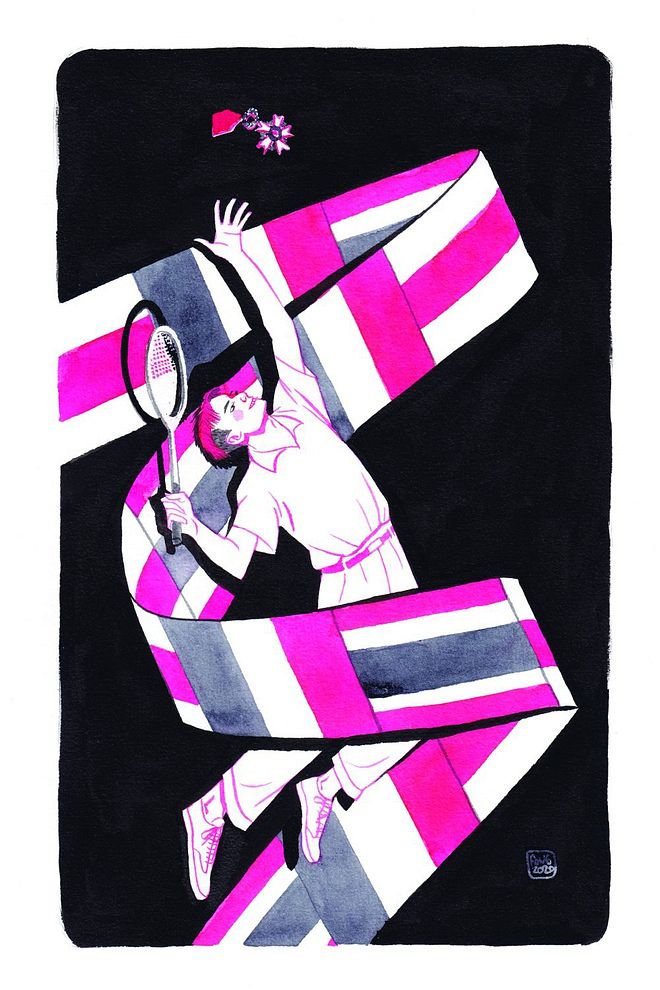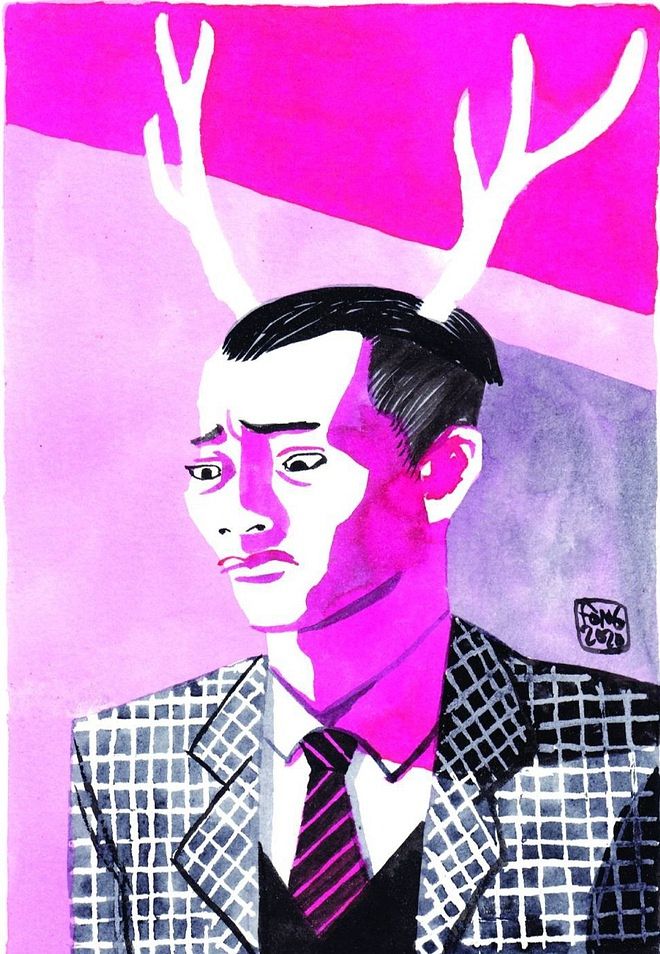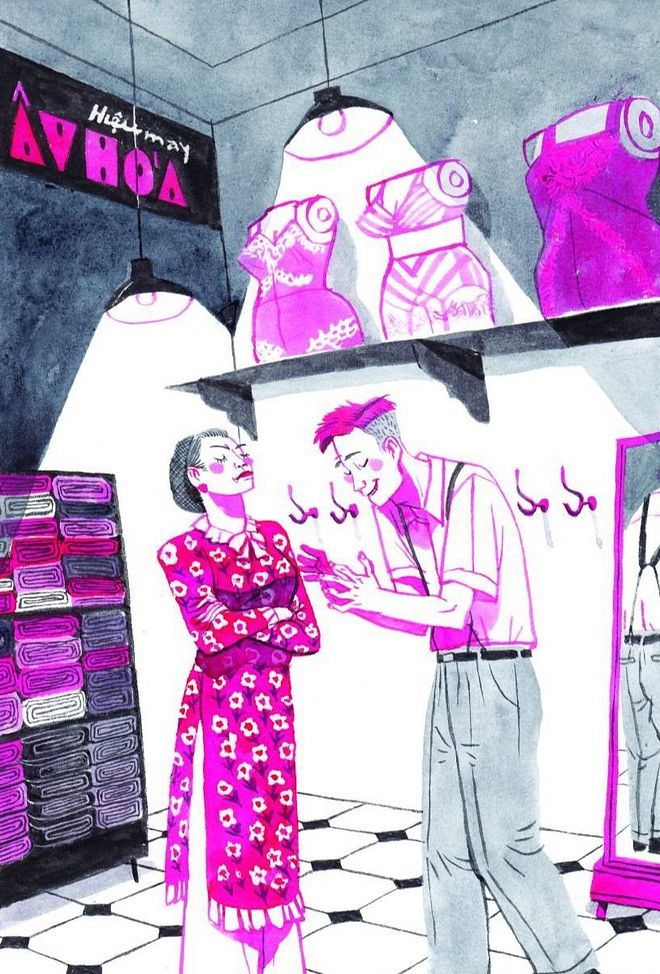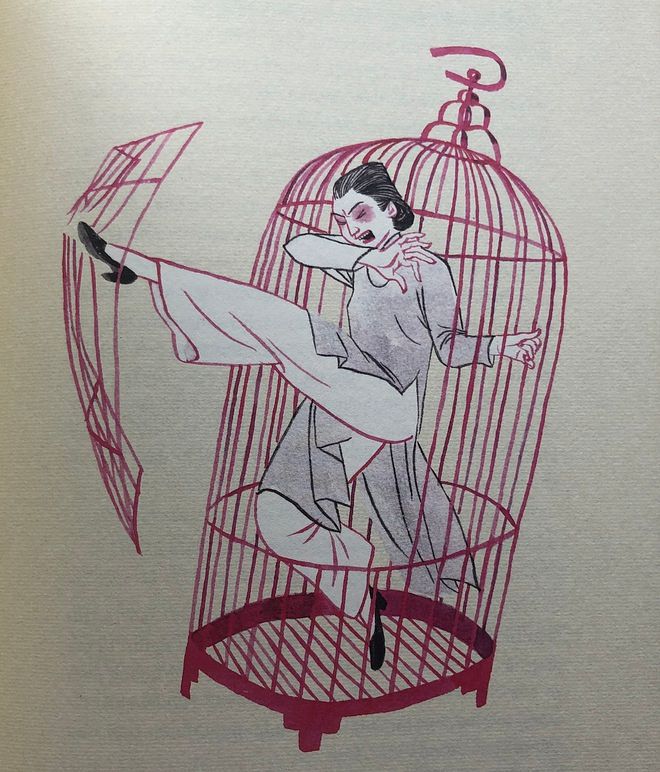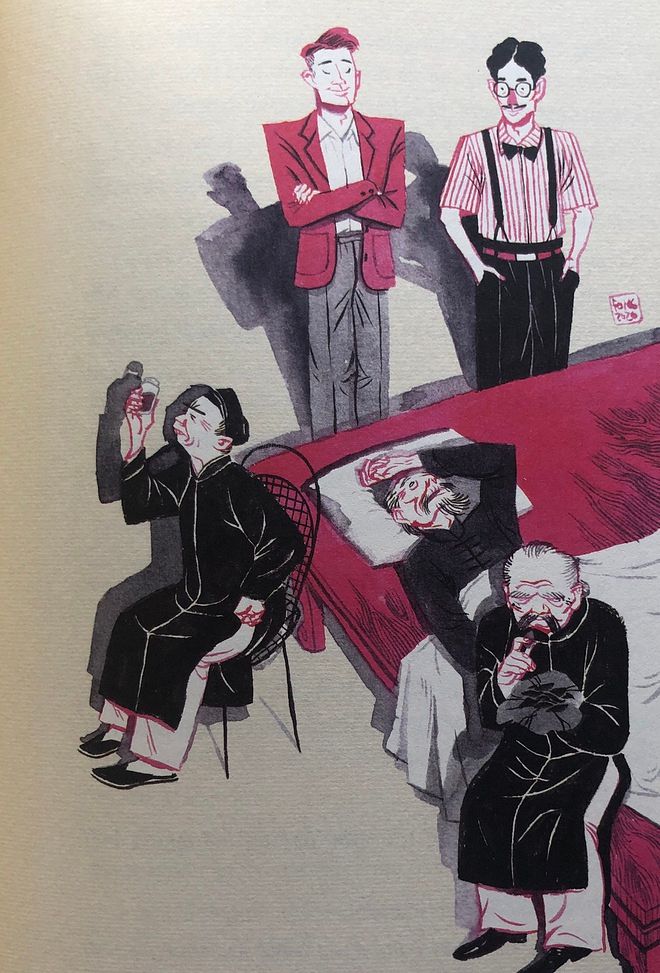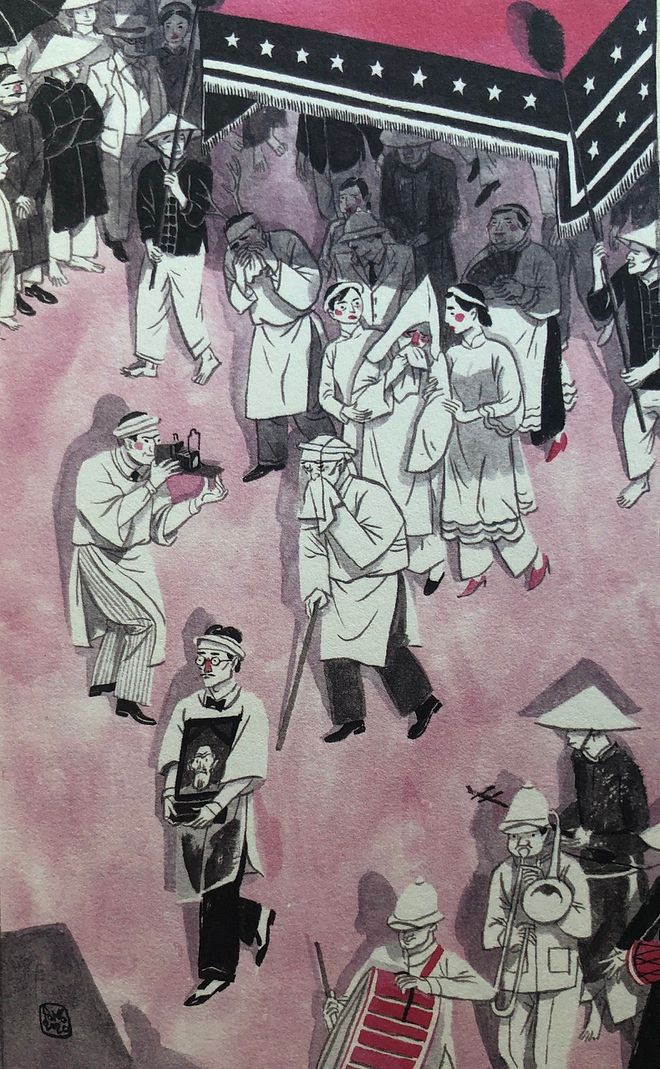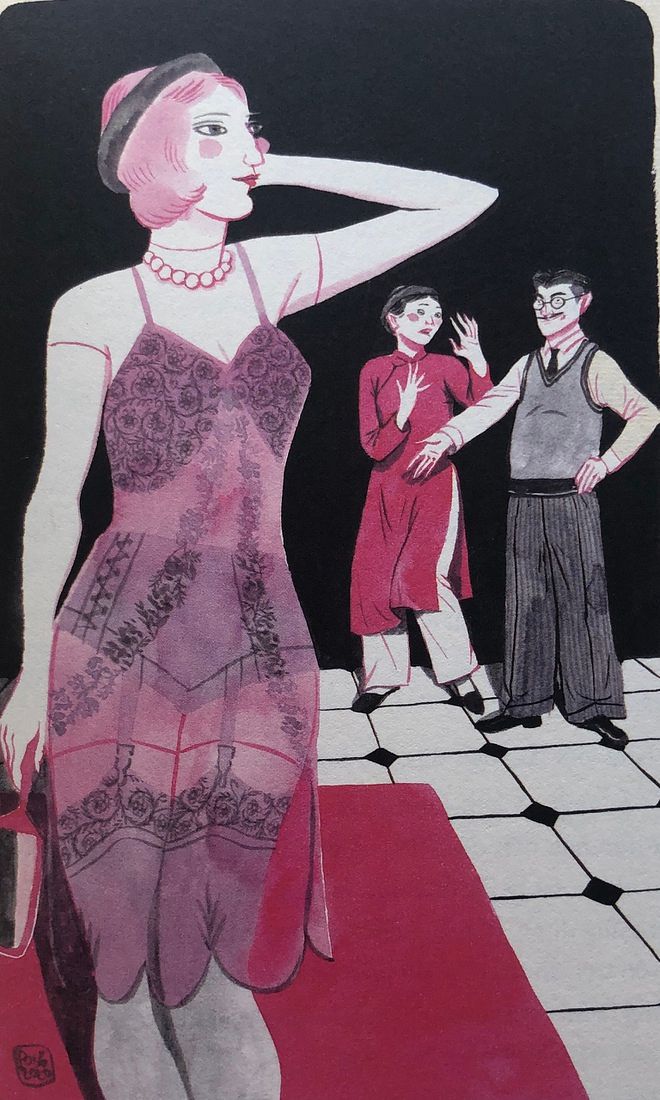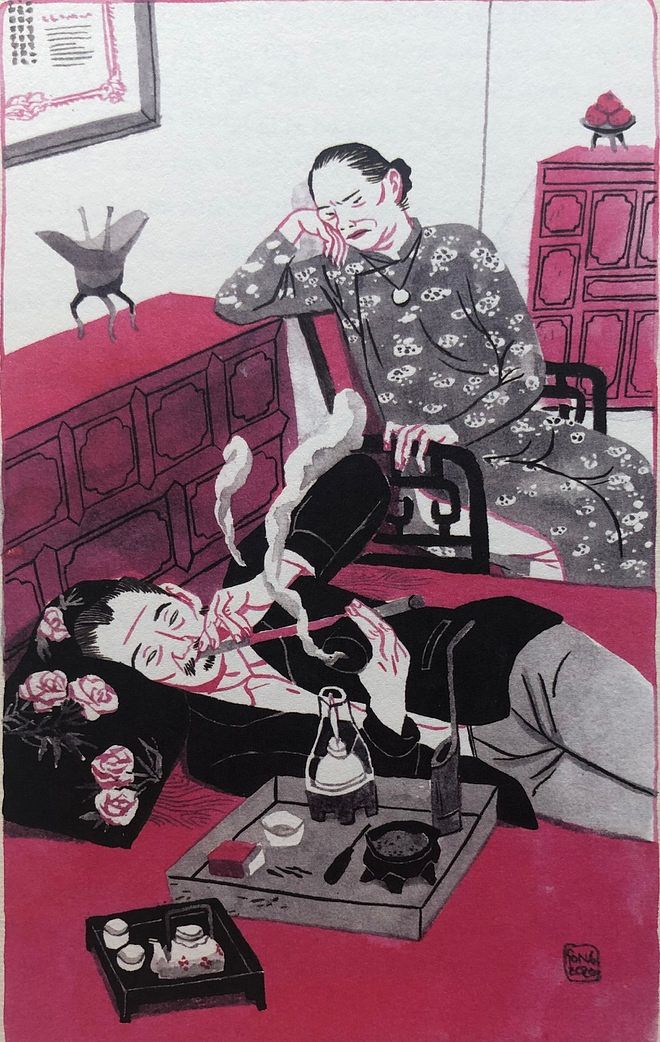 [Illustrations by Thành Phong via Zing]