This time, city officials will tap a domestic company for the technological makeover.
Last Thursday, Vietnam tech giant FPT formalized its ambitious vision to change Da Nang into a "Smart City," a catchall term for the modern city that has been both popular and divisive in recent years.
The implementation of that vision will begin on the back of a VND15 billion (US$664,000) investment into city's infrastructure. Officials signed a non-binding Memorandum of Understanding (MoU) with the tech company, according to the Nikkei Asian Review. FPT has expressed that it wants to rapidly transform Da Nang into a smart city by 2020 and a green city by 2025.
FPT has yet to release a formal press release about the announcement, however, the city has. Ho Ky Minh, Vice Chairman of the municipal People's Committee, expressed that the MoU would help improve administrative reform and transparency for local people and businesses, and that it would help to build Da Nang into a "livable" city in the near future, according to VietnamNet.
FPT's initial investment will be used to embed pilot smart projects within traffic systems, hospital patient databases, and natural disaster management systems. The success of their data responsive technology, such as traffic lights that use cameras to monitor congestion, will likely preface a more substantial financial commitment from the company.
Da Nang will be the third major city in Vietnam to shoot for the moon with a smart city project, behind Ho Chi Minh City and Hanoi. But unlike them, Da Nang would be the first city with a non-governmental, Vietnamese corporation at the helm. Government-controlled Viettel and Singapore owned Keppel are spearheading similar efforts in Ho Chi Minh City, while Japanese companies Sumitomo and Mitsubishi have been tapped for projects in Hanoi.
And yet, for a non-state entity, FPT is a company that has increasingly acted like one. A decade ago, the IT company was one of the first to open a private university, "FPT University," which has grown to prominence via three campuses across the country, one of which is in Da Nang. The company's chairman, Truong Gia Binh, has been dubbed "the Bill Gates of Vietnam."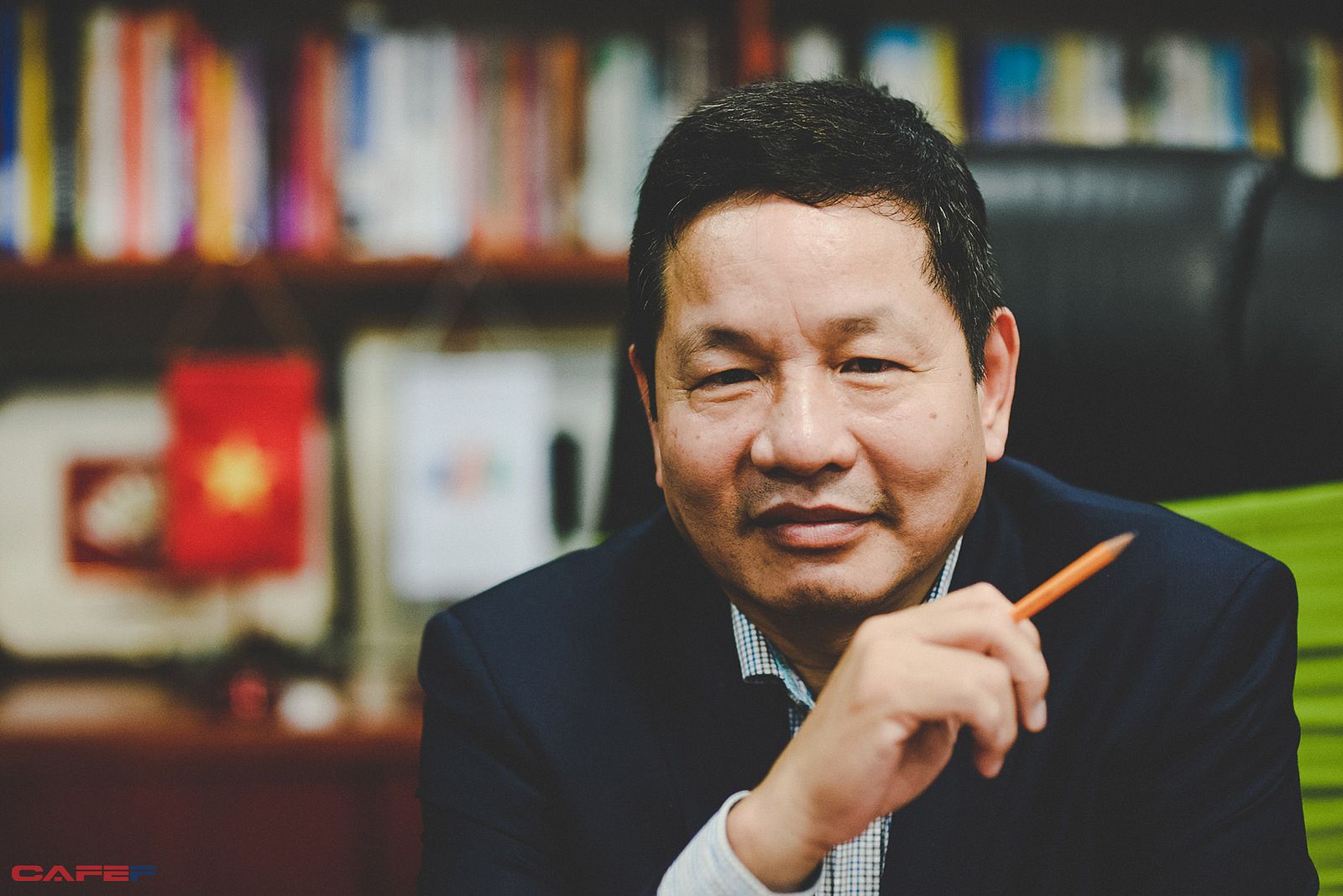 "The internet of things holds the key to growth," FPT Chairman Truong Gia Binh said, a prediction for his own company as much as it will be for Da Nang; like his universities, Binh is shrewdly positioned to benefit from an increased demand for information technology services throughout the country.
In February, FPT also won a US$11.3 million contract to modernize Myanmar's public finance system, and has been involved in a series of "smart" projects in Southeast Asia, including in Cambodia and Bangladesh.
Da Nang, meanwhile, presents a strong candidate for smart city development. The former colonial port benefits from being a coastal shipping gateway and an economic hub with a diversified economy, including mechanics, electronics, fishing, and shipbuilding. Da Nang's beautiful coastline also draws increasing number of tourists year after year. It is the third largest city in the country, after Hanoi and Ho Chi Minh City.
---

Related Articles:
---