Details

Published on Wednesday, 07 November 2018 14:00
Written by Saigoneer.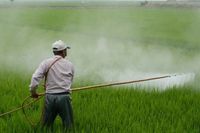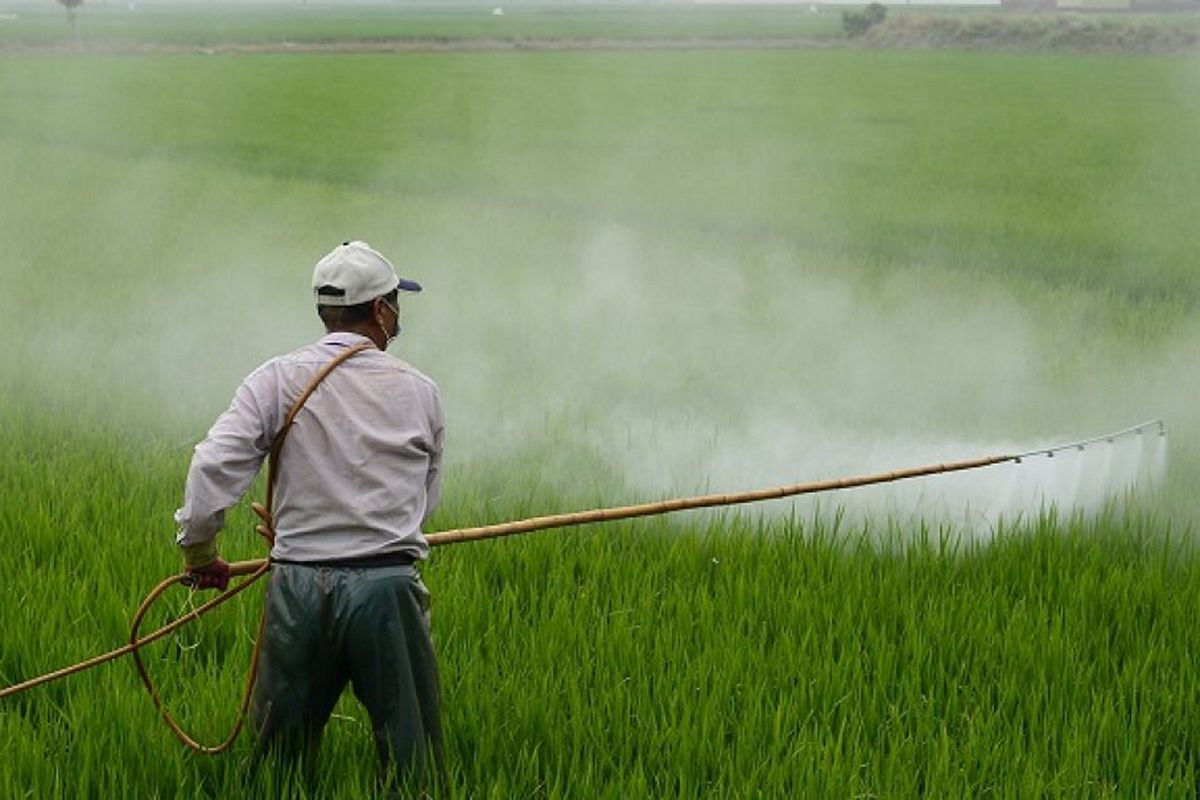 According to a report by the Ministry of Agriculture and Rural Development, Vietnam spent US$989 million in 2017 on imported pesticide and materials, up by 36.4% from 2016.
China is Vietnam's main source for agricultural chemicals and farming materials over the past five years, during which Vietnam spent US$500-700 million annually on farming-related imports. The East Asian neighbor accounts for around 50% of Vietnam's imports.
Regarding the breakdown of the products, 48% were herbicides, 32% were pesticides, and a small portion was made up of growth regulators. Authorities claim that no other country in the world uses as many pesticides as Vietnam does.
A staggering number of chemicals are used on crops including 3,321 different ones for rice production alone. A medley is used to protect against bugs and disease, fuel growth, and to improve appearance.

Pham Van Banh, a farmer in Kien Giang Province explained that increasing demand for greater agricultural output forces people to turn to the pesticides, spraying fields with insecticides up to eight times per a 90-day growing season at a cost of about VND8 million (US$353.5) per hectare of filed. Witnessing first-hand exactly what is being used leads many farmers to not eat produce from their own fields.
Exposure to agricultural chemicals has wide-reaching effects. In the short term, it can induce memory loss, reduction in vision and reaction time, changes in mood, asthma, allergies and hypersensitivity. The effects of long-term exposure, such as through consumption, include cancer, hormone disruption and problems related to fertility and child development.
Recent tests revealed that more than 85% of farmers in Ha Nam and 50% in Hanoi were exposed to pesticides. According to the World Bank, as of 2015, more than 45% of the nation are employed in the agricultural sector.
In addition to harming the health of Vietnamese, the pesticide use has the potential to negatively impact the economy. Countries can ban items that were grown with various chemicals, as exemplified by Malaysia, which suspended the import of Vietnamese chilies last month due to pesticide residue.
Authorities recommend a variety of efforts to address the situation. Farmers need to receive better training and education about the dangers of using chemicals; laws need to be strengthened and enforced with greater rigor; and, consumers need to be more mindful of what they are purchasing while looking for organic and greenhouse options.
[Photo via Asian Scientists]
---

Related Articles:
---