Nestled in the luscious green hills of Myanmar's Shan State and peppered with Buddhist temples, the sleepy town of Hsipaw is perhaps not the most obvious location for a bustling street party.
Each year, however, scores of Burmese join millions of Buddhists across Asia in celebrating Kahtein (otherwise known as Kathina), a time characterized by charity, where devotees gratefully pay their respects to local monks as they emerge from their three month Vassa periods of meditation.
Book-ended by full moons, Kahtein stretches from October to November and plays host to a variety of ritualistic gift-giving ceremonies. Each individual is supposed to give just one donation. However, groups of friends, colleagues, and families give as much as they can by combining their gifts onto elaborate decorative floats called Kahtein Trees. In Hsipaw, bounty-laden locals gather at temples and line the streets, as "trees" piled high with robes, money, and domestic items wind their way down the high street on top of an assortment of vehicles. The atmosphere is infectiously upbeat, and the soft hum of traditional music echoes everywhere. A backdrop of bass and techno blasts out of speakers and permeates the otherwise peaceful valley.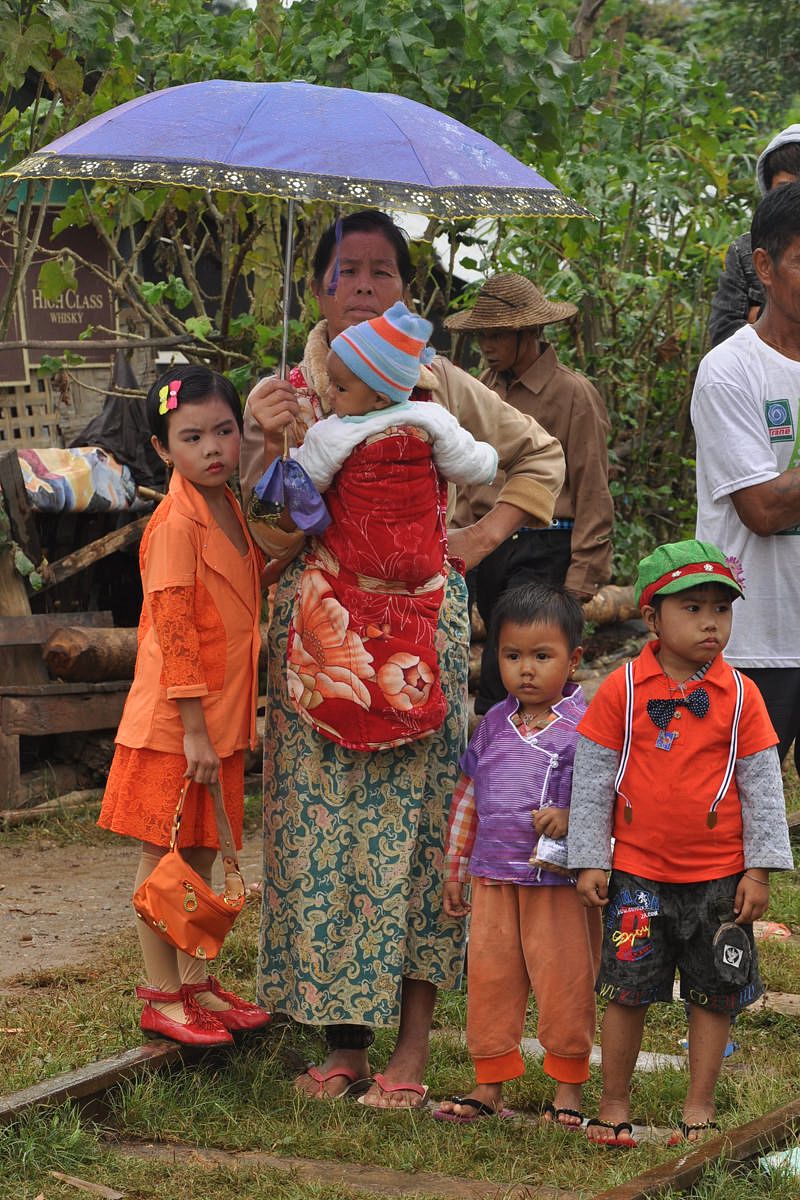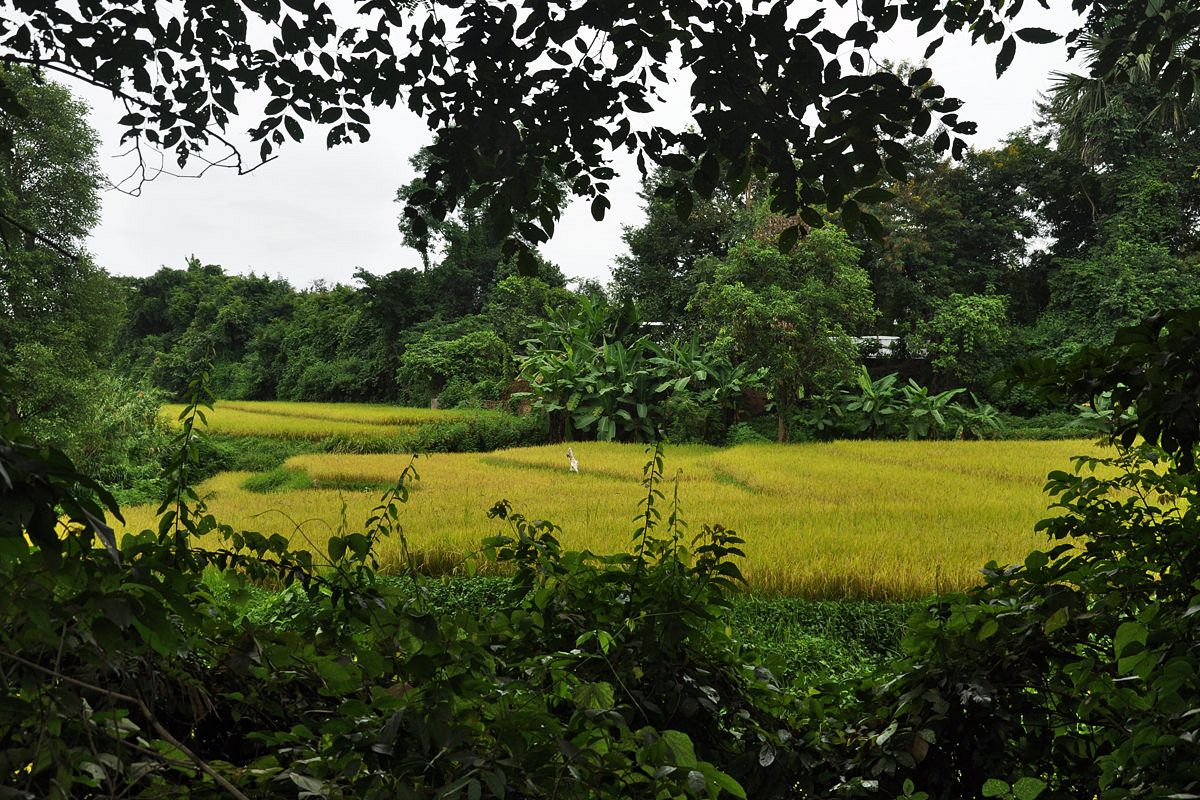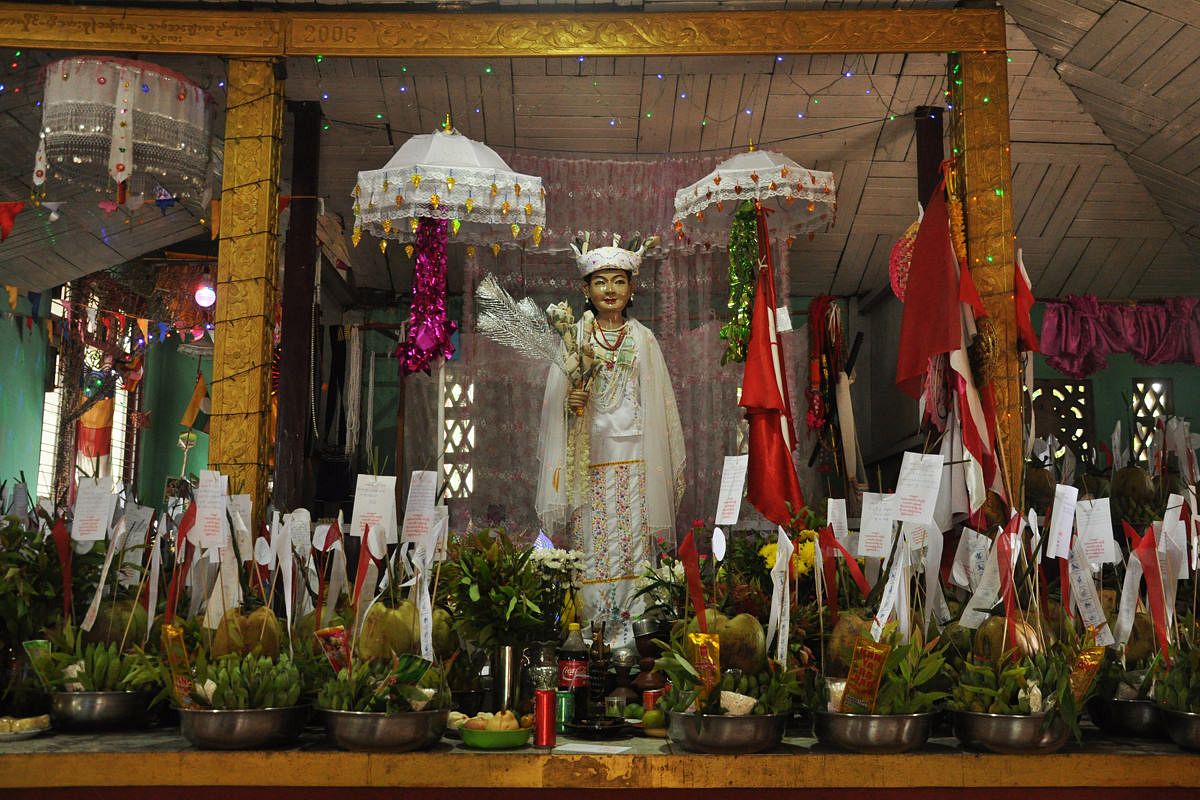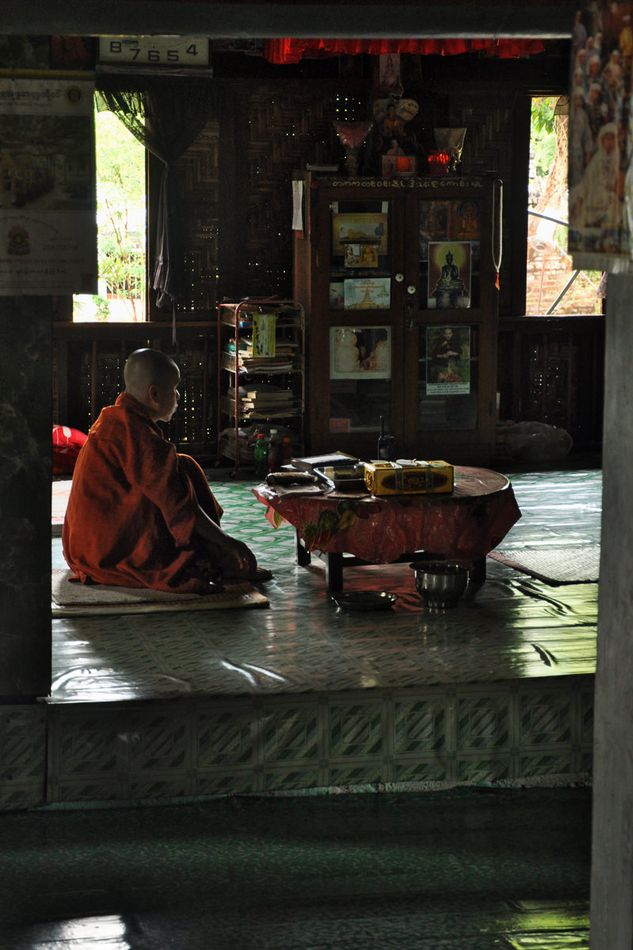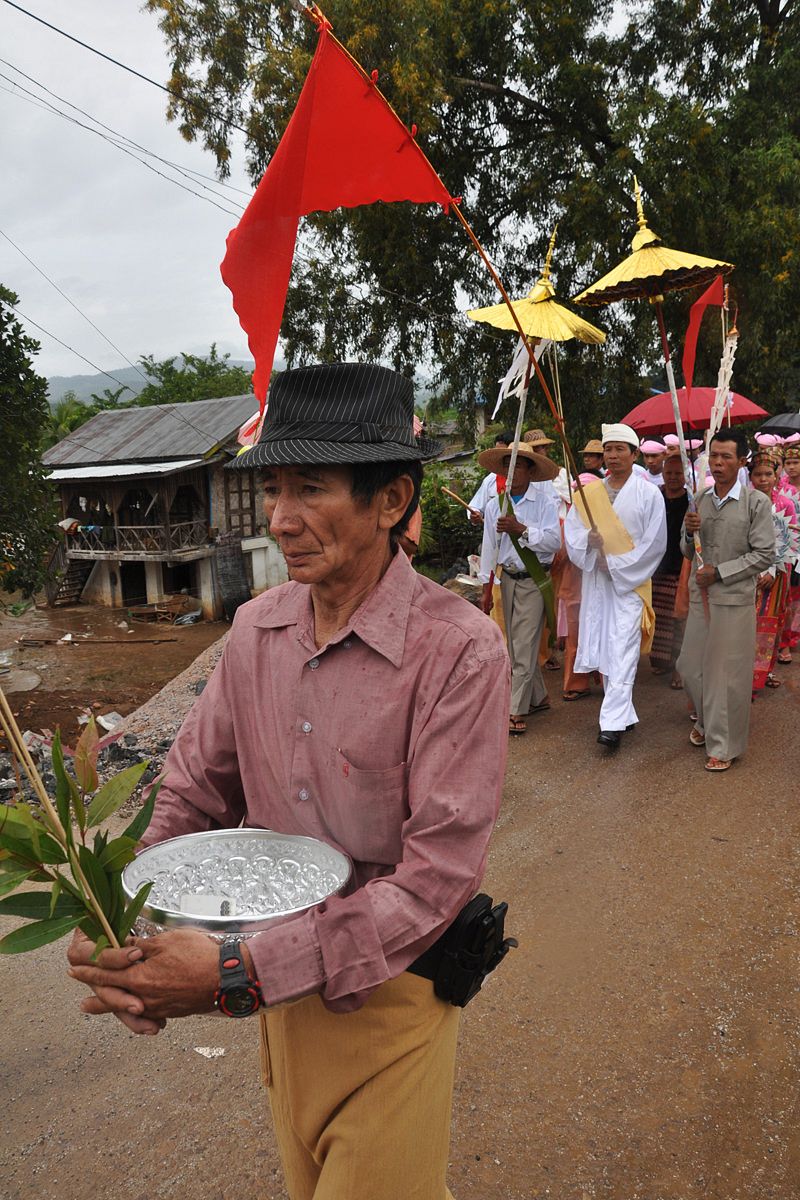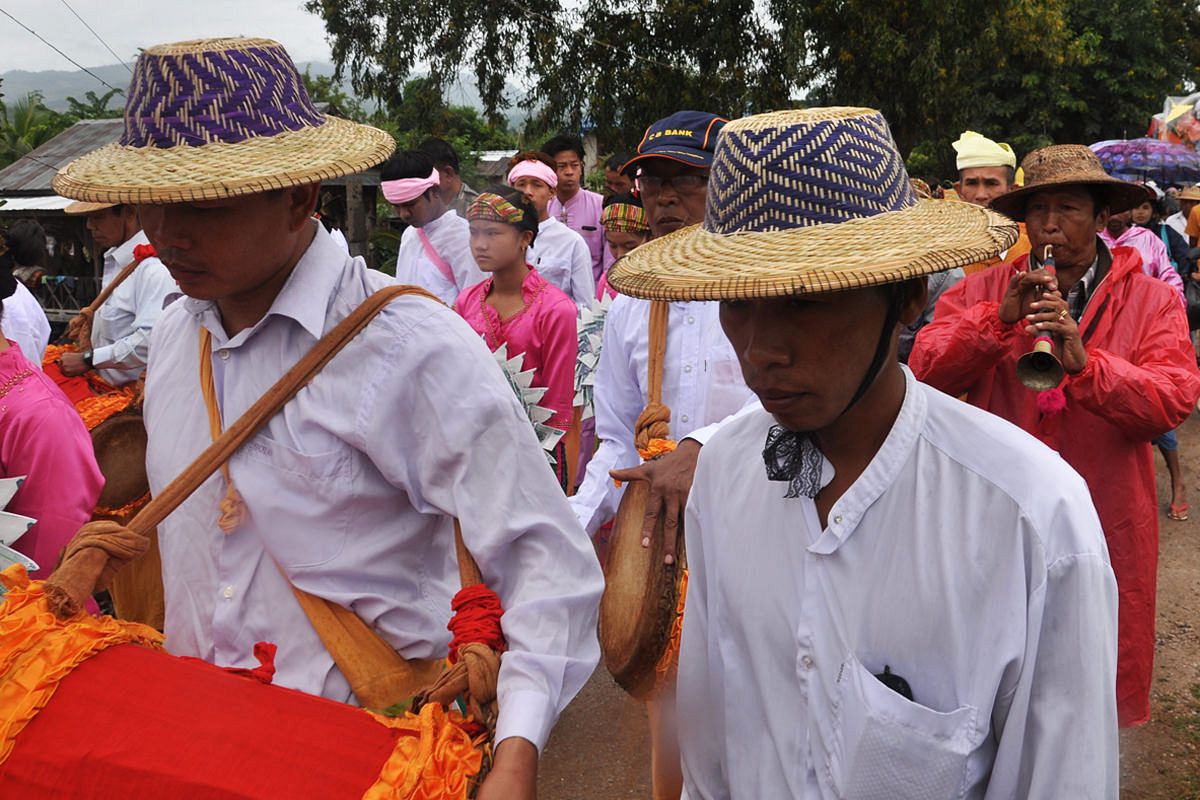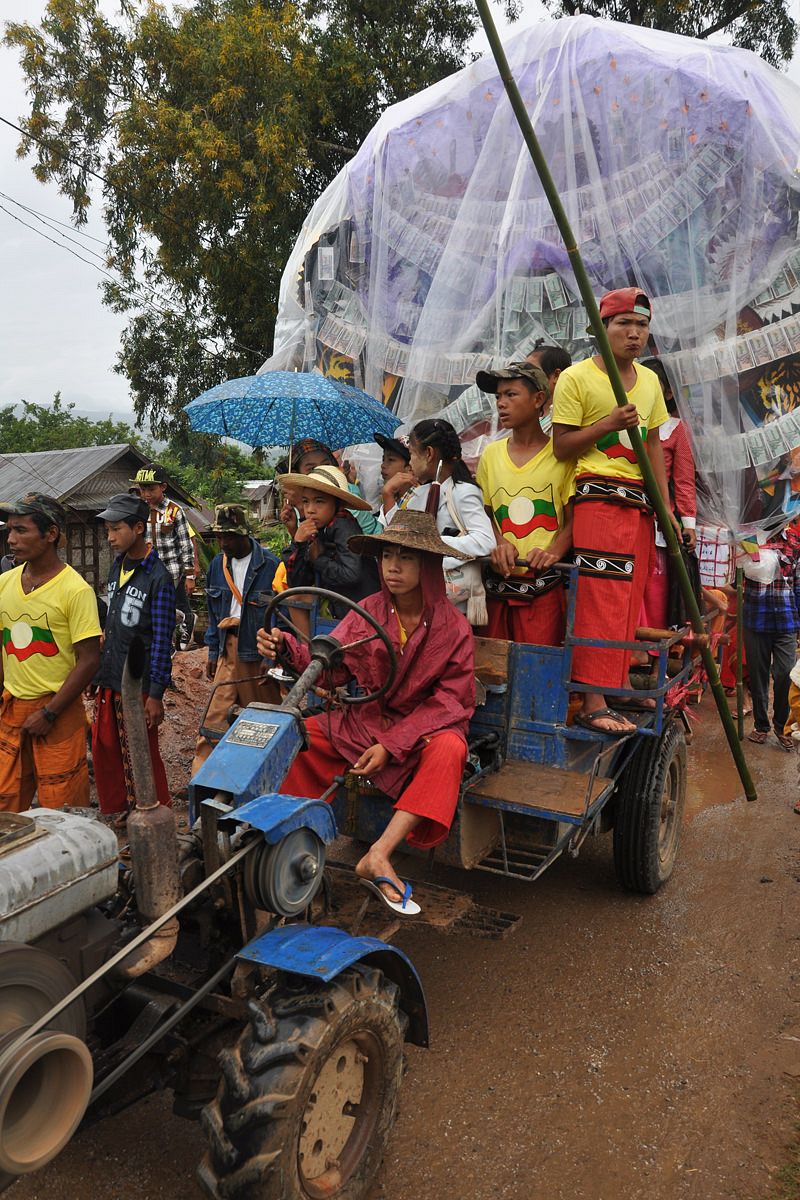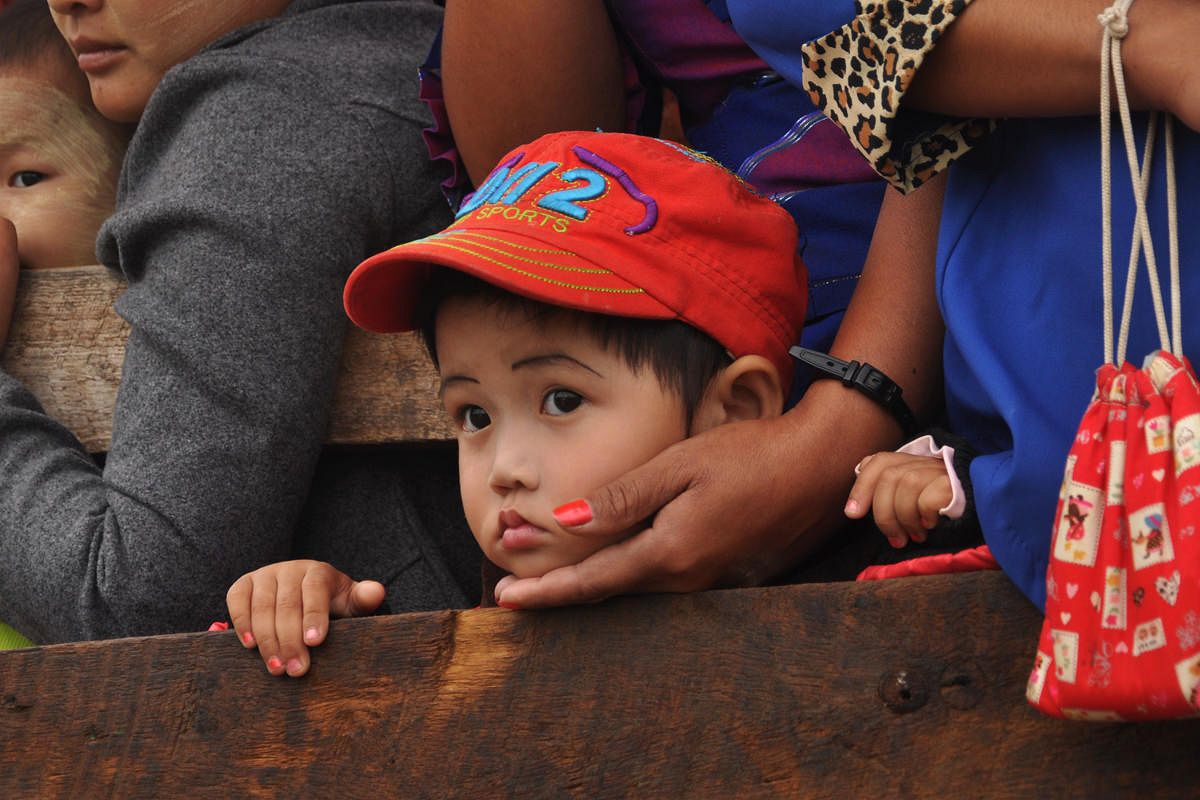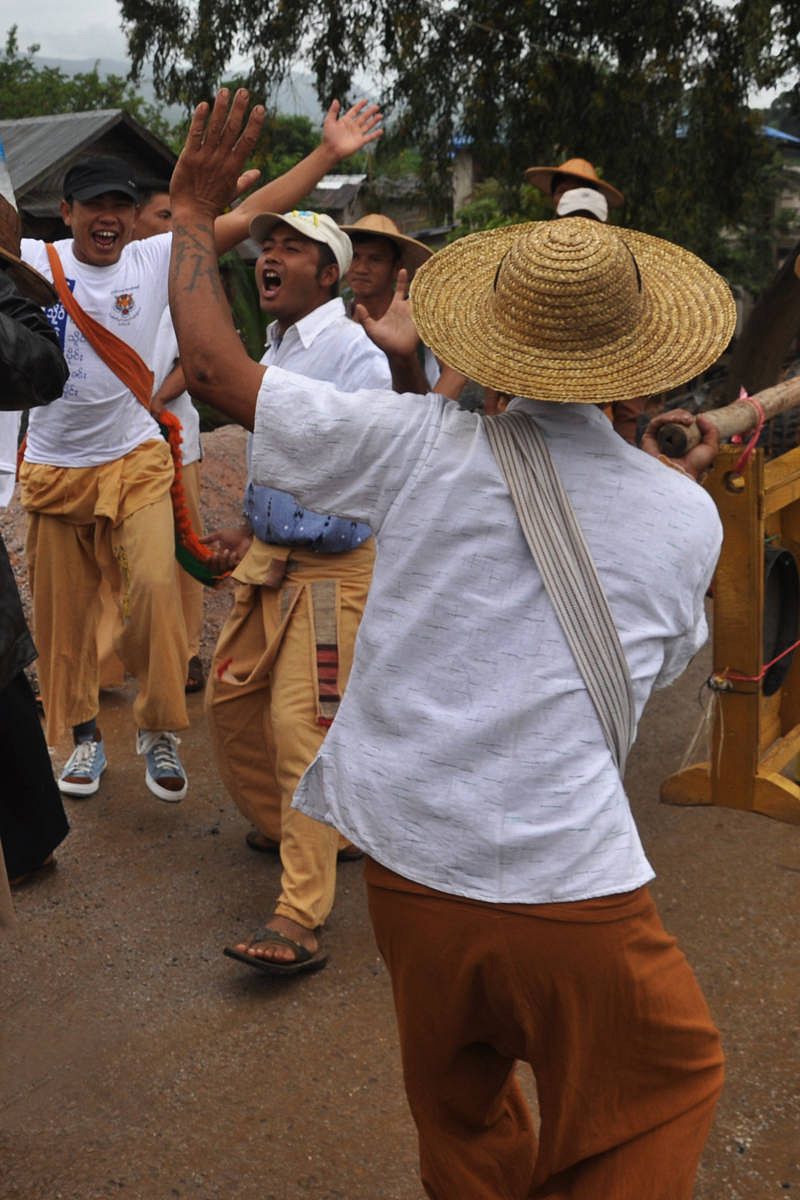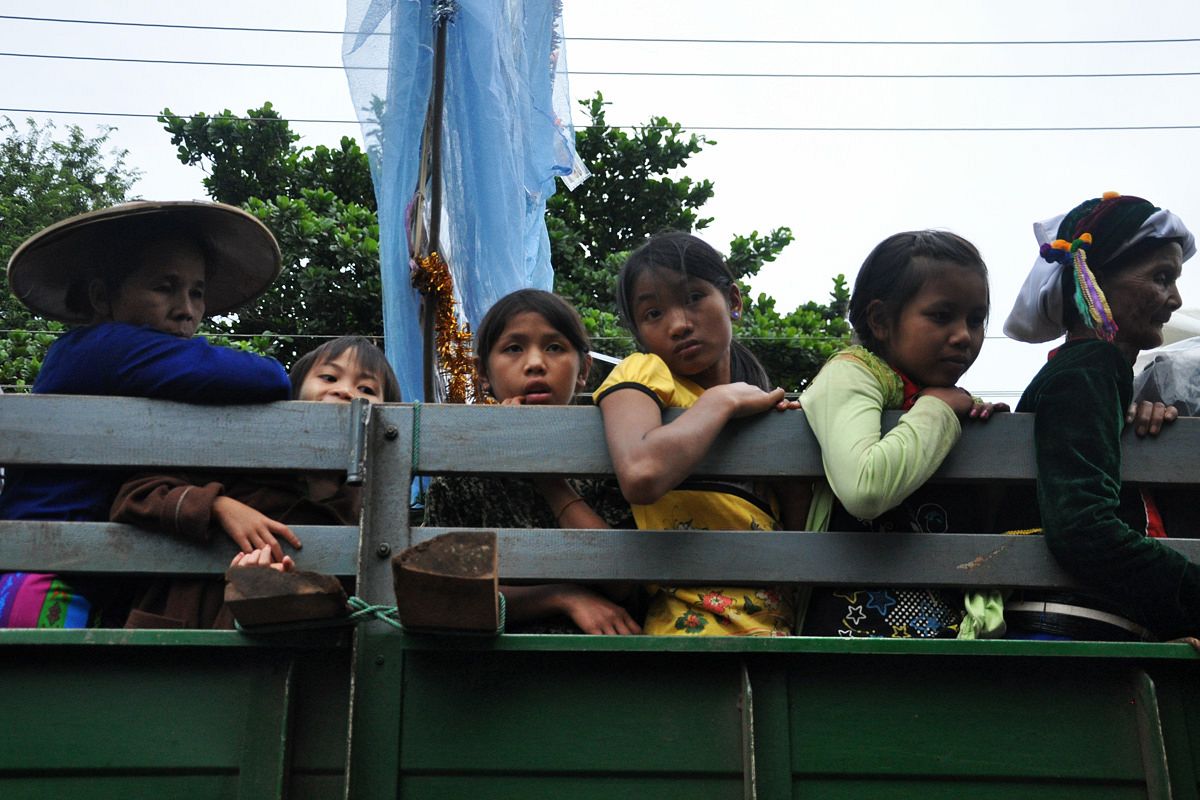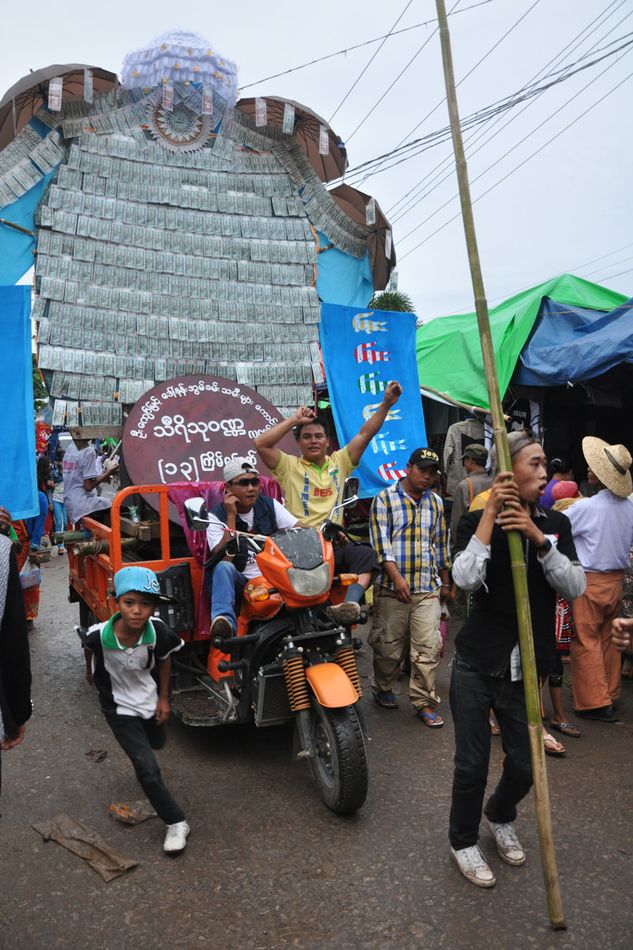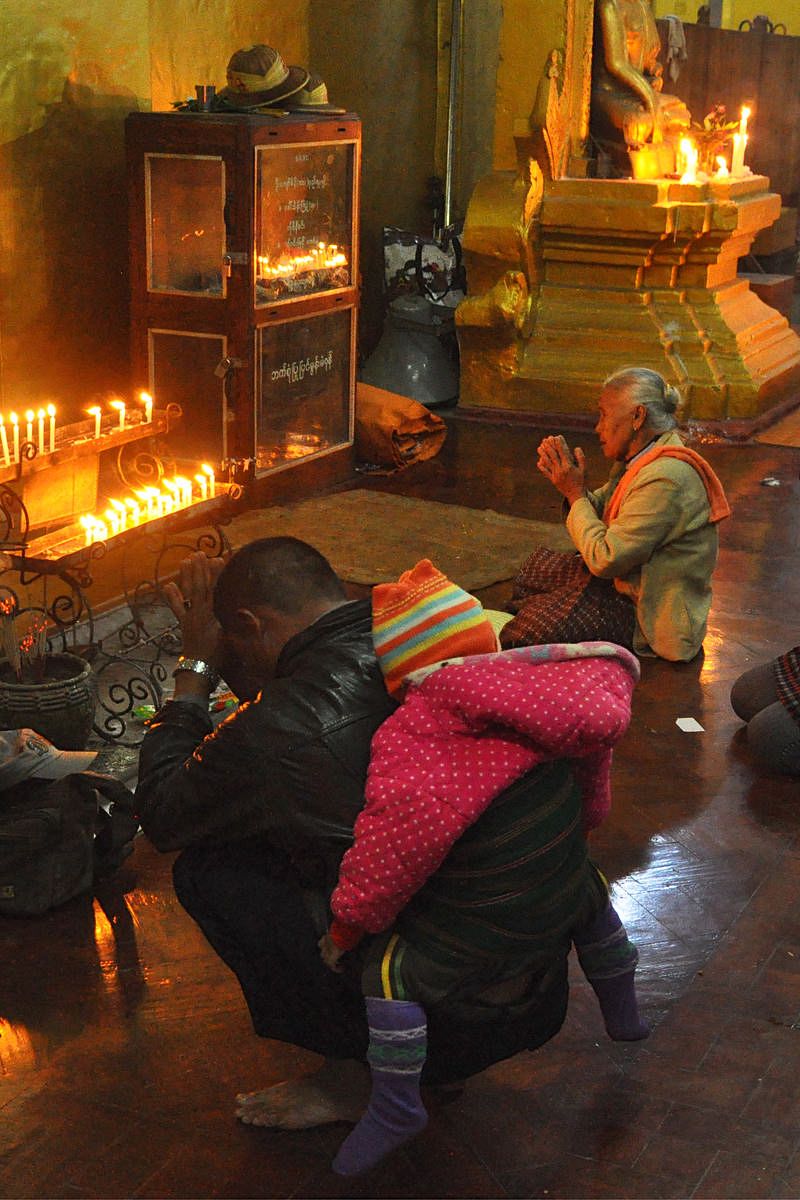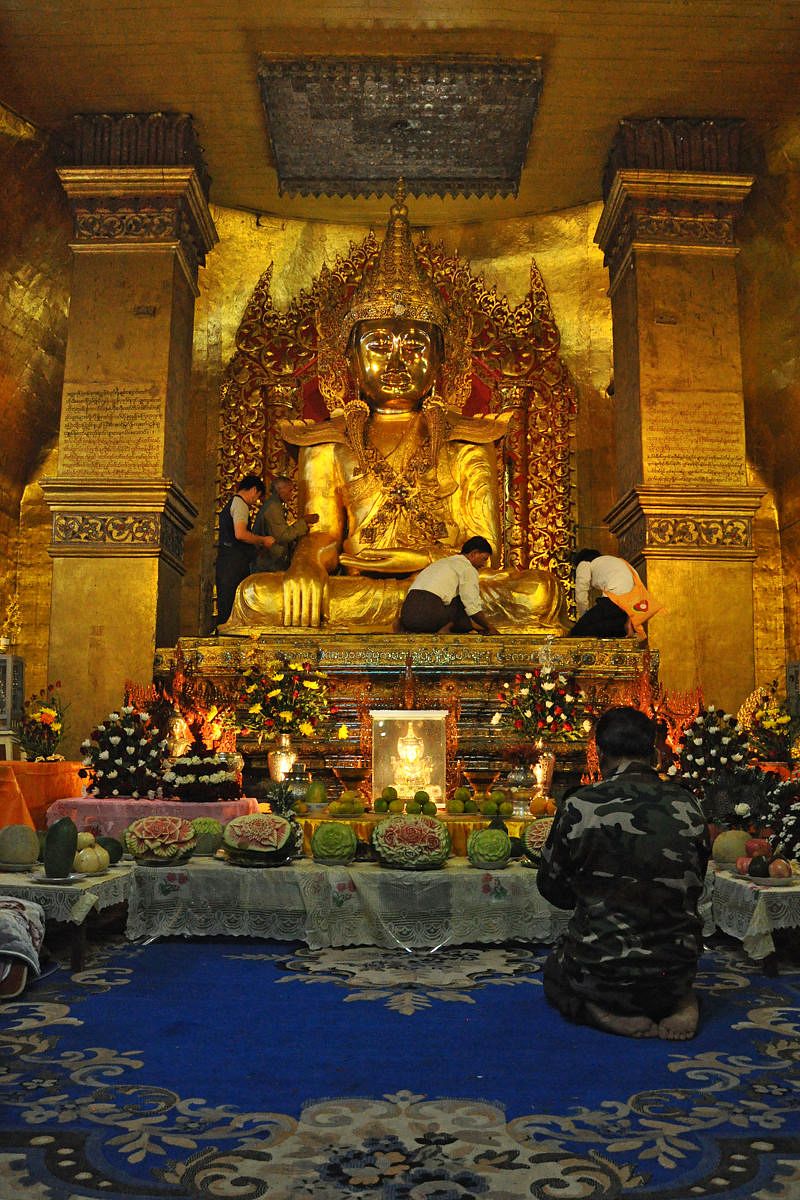 ---

Related Articles:
---