The new L'Usine's conspicuous spot on Le Thanh Ton presents an appealing multi-level structure that refocuses the brand's role ascurator of its own unique style esthetic.
While the first café opened in a beautifully-adapted warehouse, this third site has the air of a restored French colonial art-deco residence; every part remains stamped with furnishings and décor that reflect the height of cosmopolitan Saigon vogue without trying to recreate the exact look of the previous L'Usines. A definitive, passionate interpretation of Saigonese culture from the outside looking in, the shop layout establishes a hybrid voice that is just as classical as it is fresh.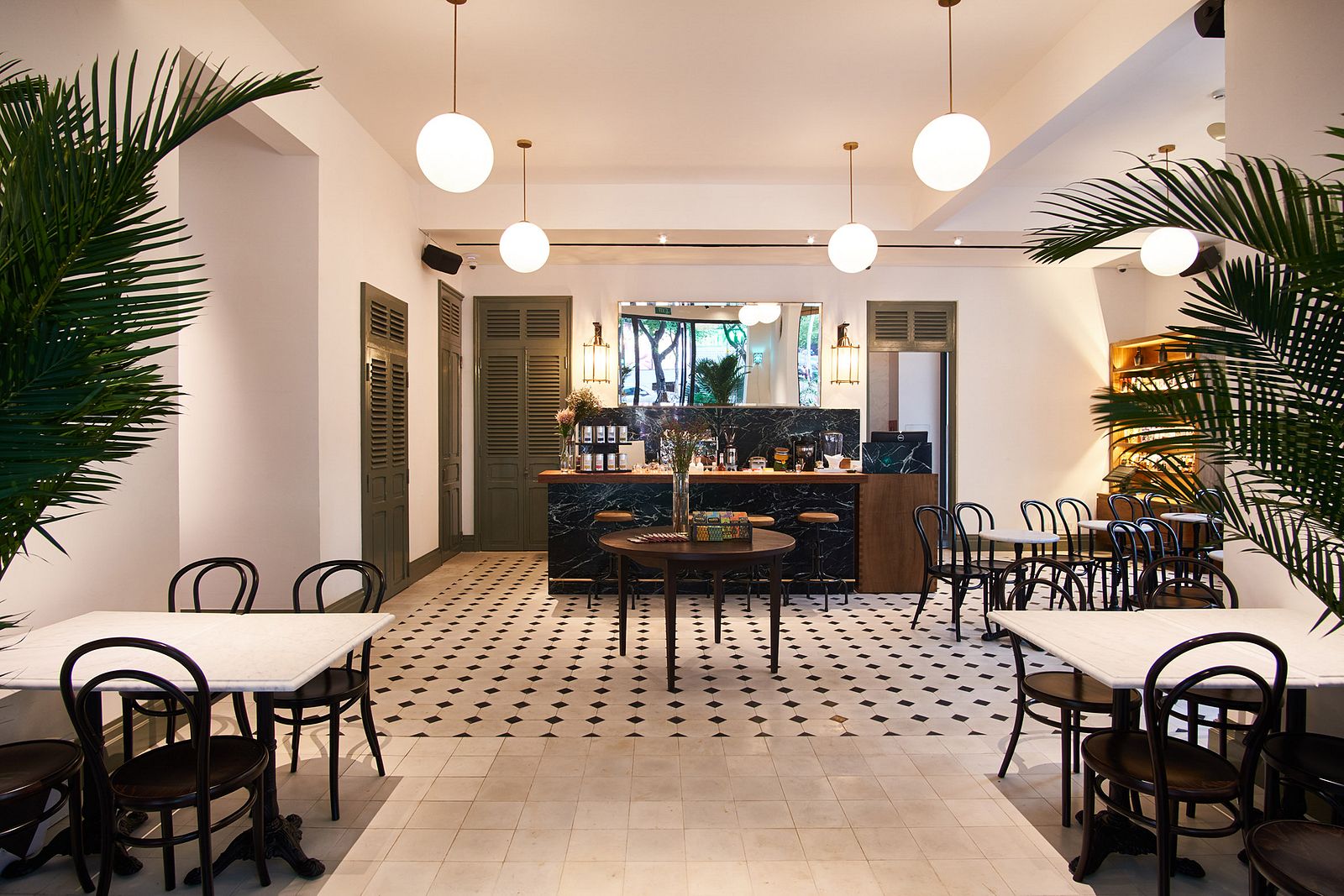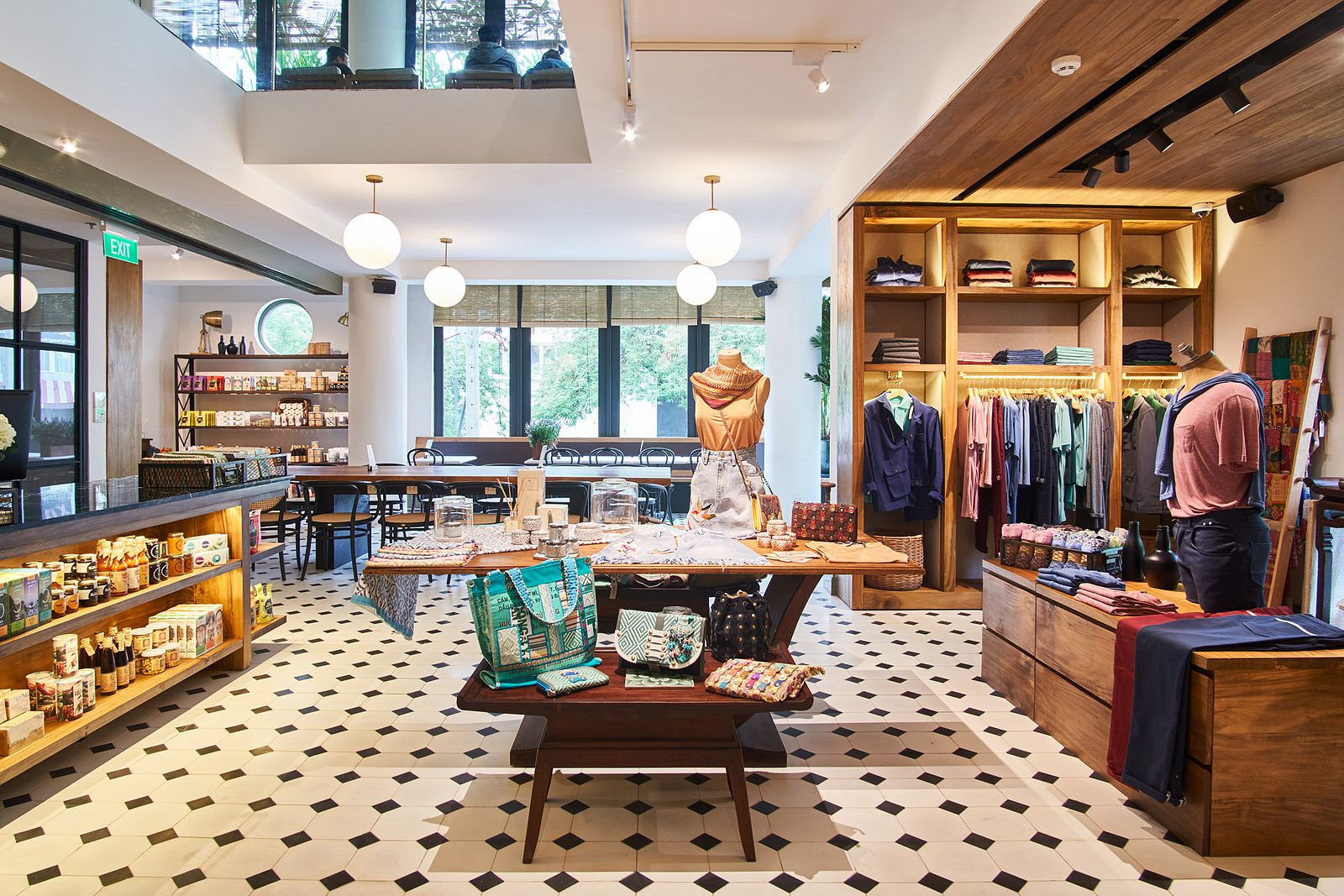 The fourth-floor Eatery delivers L'Usine as a restaurant in its own standing; the menu has been upgraded with finer versions of favourite offerings. Its retail stock - a carefully-curated selection of homeware, niche and fashion brands that you rarely see elsewhere in Vietnam - is now comfortably within reach of the café tables.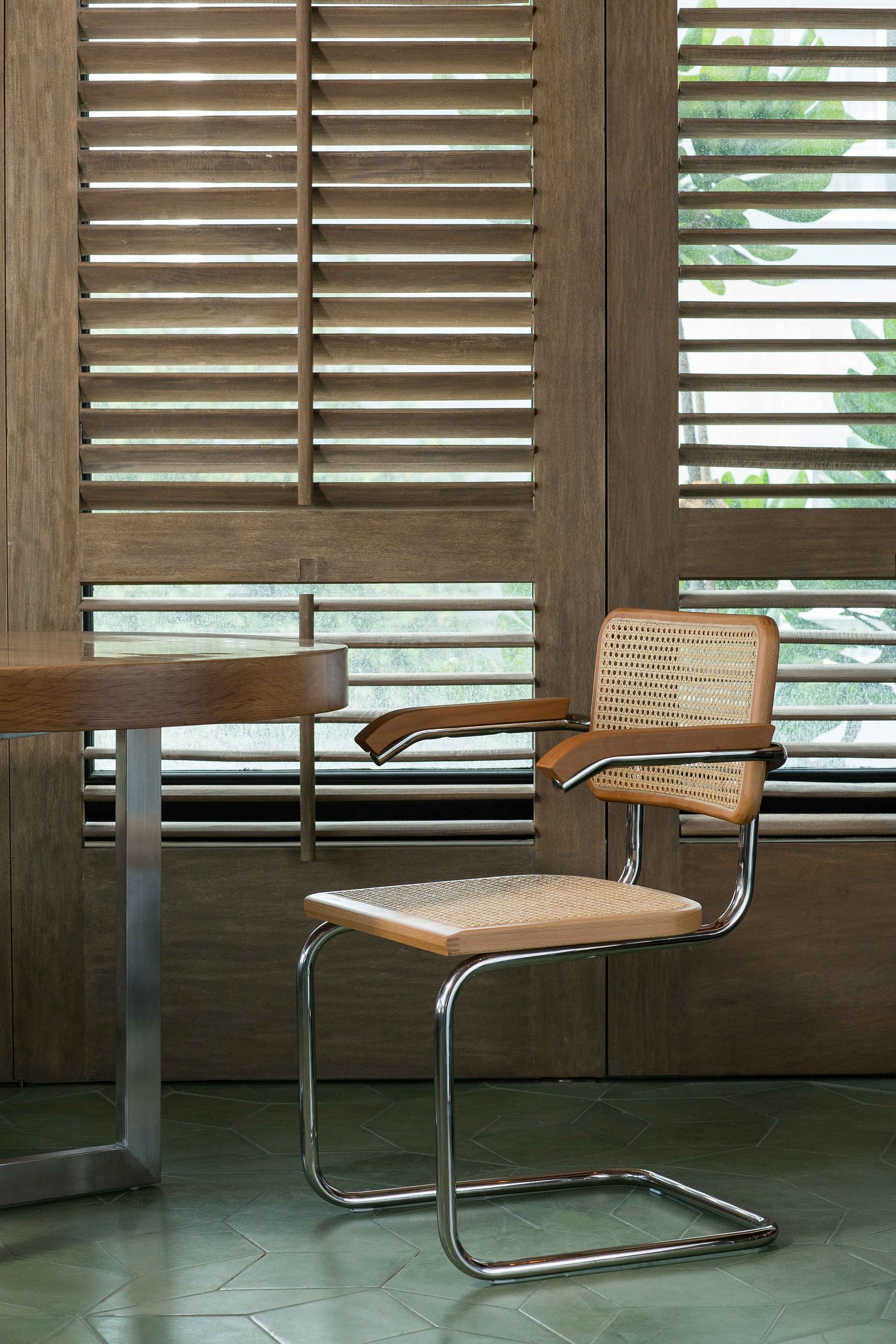 This is a turning point for what continues to be a steadily engaging and discerning platform that has always traded successfully on its own reputation: the third venue brings L'Usine to a new frontier of ambassadorship for Saigon's unique style.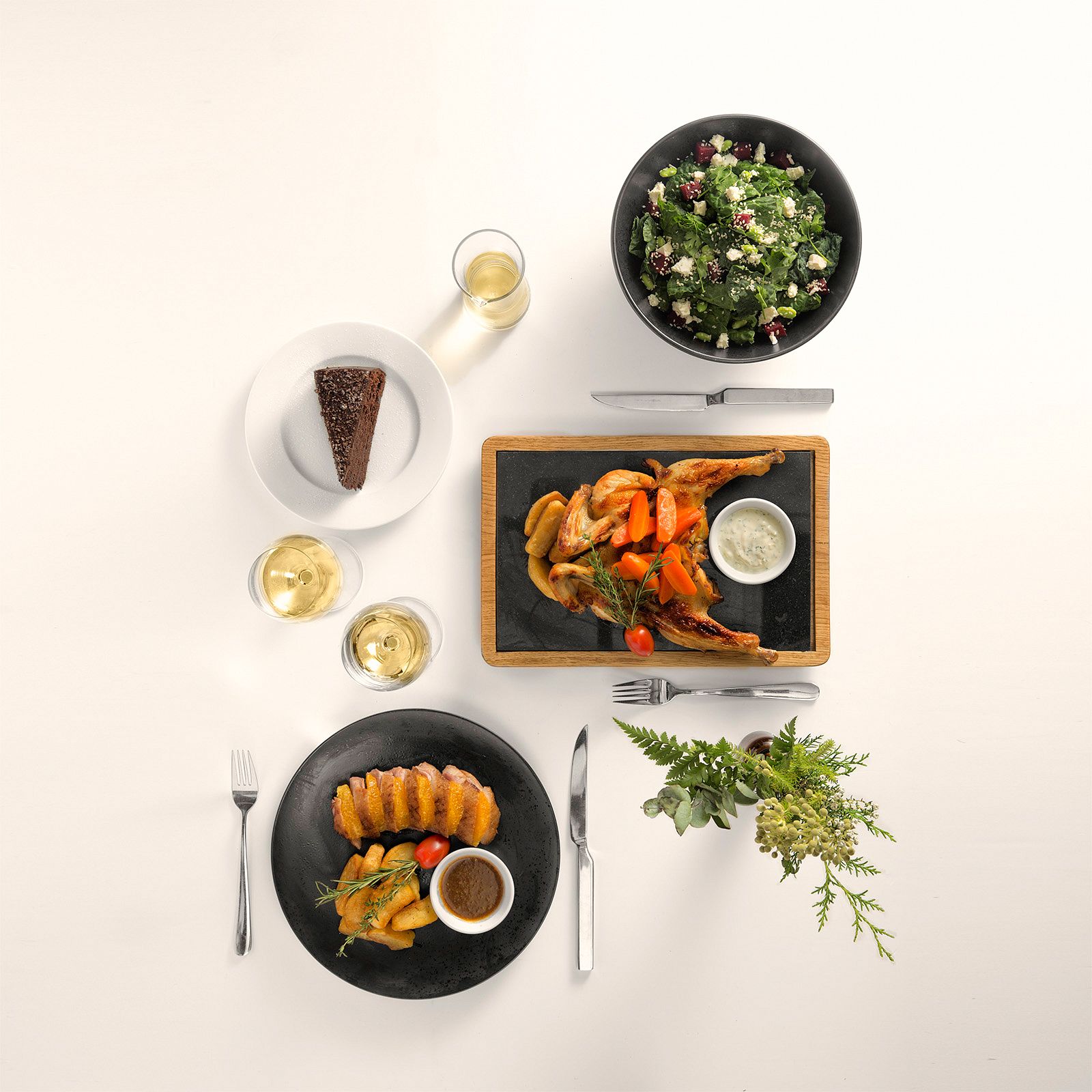 Operating hours
Monday to Sunday: 7:30 am – 10:30 pm
Last order 30 minutes before closing time (except Monday, last order at 9 pm)
Find us via:
Website: lusinespace.com | Facebook & Instagram: lusinespace
Check in: L'Usine Le Thanh Ton with hashtag #thenewlusine
L'USINE's Email - Reservations
+84 28 3822 7188
19 Le Thanh Ton, D.1, Ho Chi Minh City