Being surrounded by the laughter of one's family while enjoying a carefree vacation may be one of life's greatest pleasures, but it takes some coordination to make everyone involved happy. Thanks to its convenient natural beauty, modern entertainment options and diverse dining offerings, Đà Nẵng represents an ideal destination for families of all ages to explore, play and rest.
If coming from Saigon, Hanoi or any other large city, one's arrival in Đà Nẵng is a literal and metaphorical breath of fresh air. The wide streets devoid of chaotic traffic, lush mountains looming on the horizon, and breeze slipping off the sea that one encounters upon exiting the airport all hint at the pleasures waiting for families that decide to travel to the coastal city.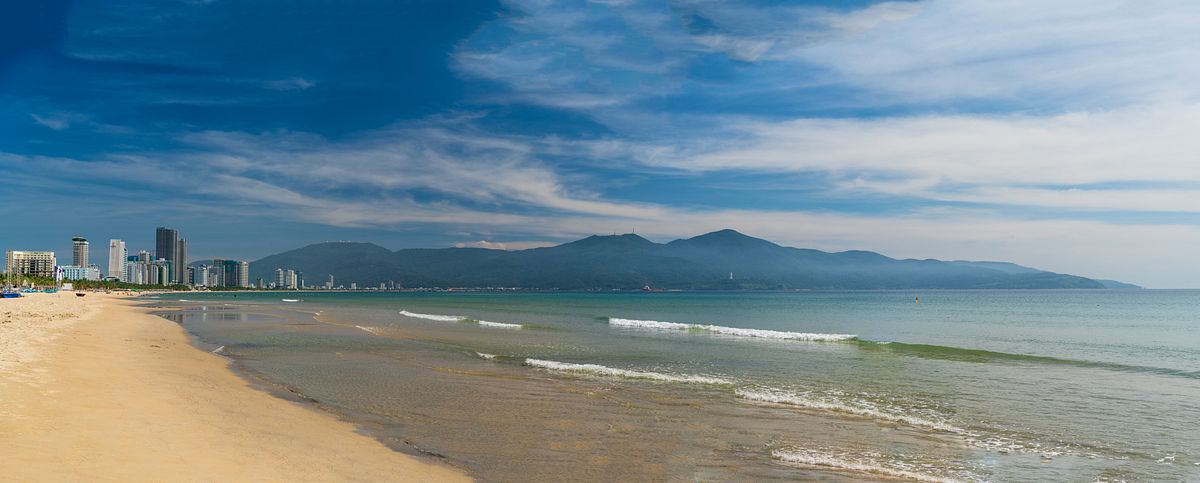 New sports do not get invented too often, and you can probably remember the first time you saw someone seemingly standing atop the water, propelling themselves forward with a long pole. While it has a relatively long history, with origins in Hawaii 100 years ago, the mainstream popularity of standup paddleboarding, or SUP, is a recent phenomenon, having only widely appeared in Vietnam in the past several years. But like many good ideas, once it arrives in Vietnam, it spreads rapidly.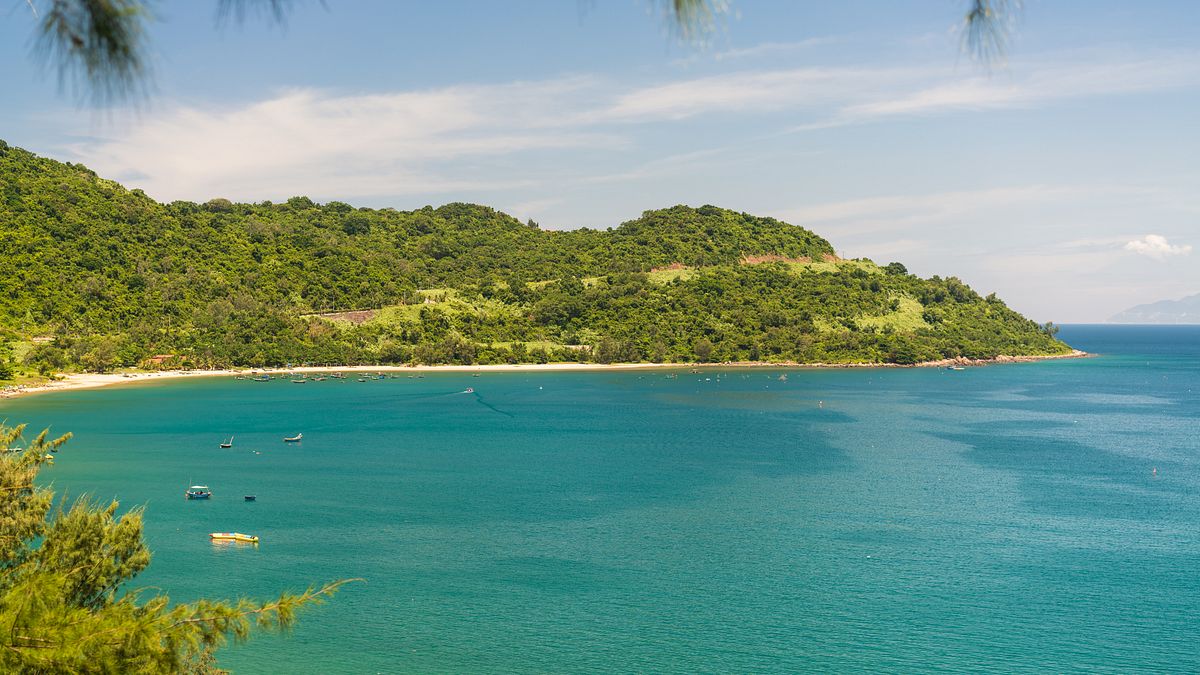 Đà Nẵng is an ideal locale for SUP thanks to its expansive and well-tended beaches that slowly ease into the calm sea. As tourism in the city has expanded over the years, traditional fishing boats were joined there by swimmers, kayakers, surfers and now people trying out SUP. Behind the numerous areas for playing in the sand and between stalls selling cool refreshments and snacks, a number of rental businesses now provide SUP boards and other watersport items.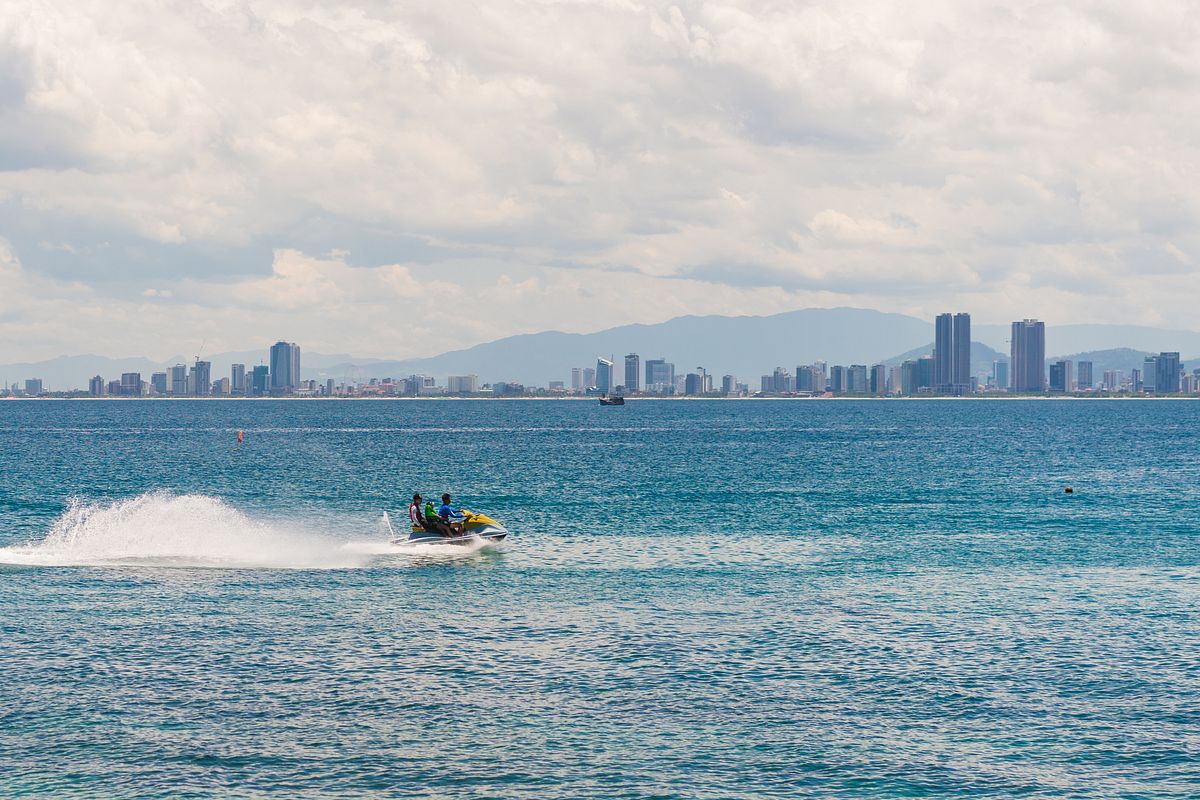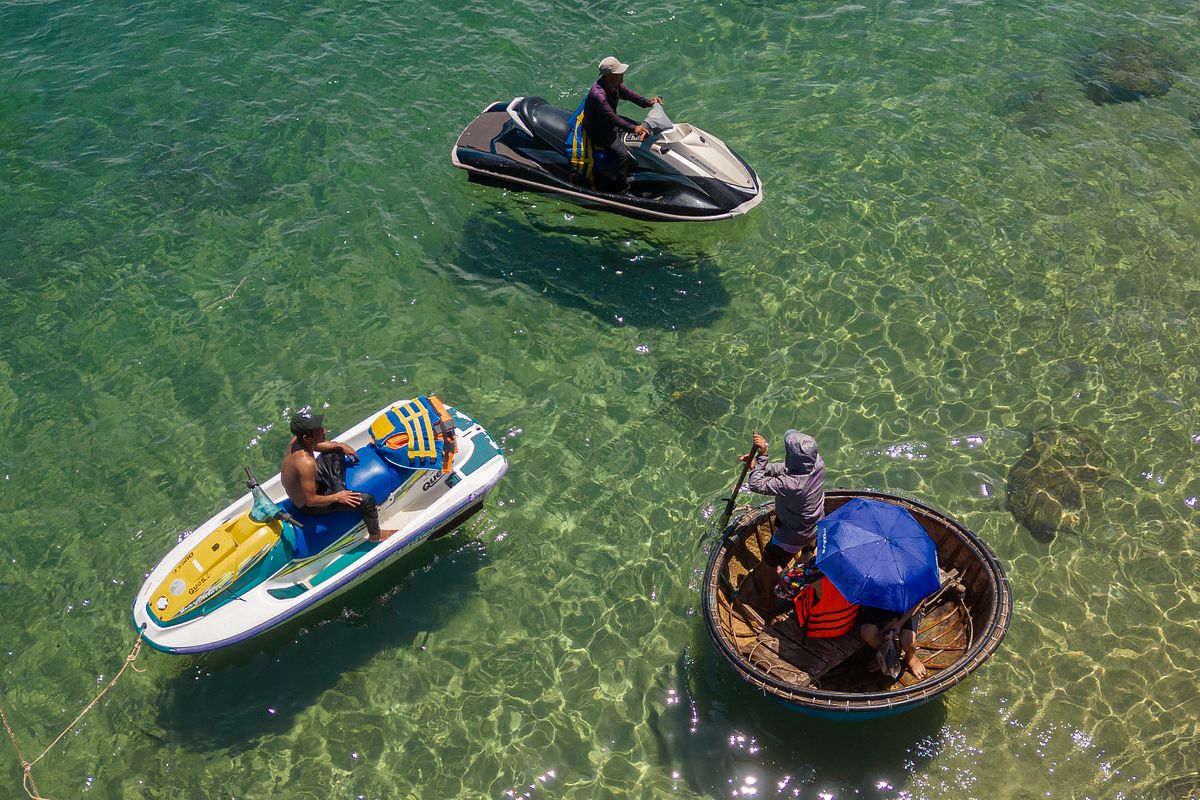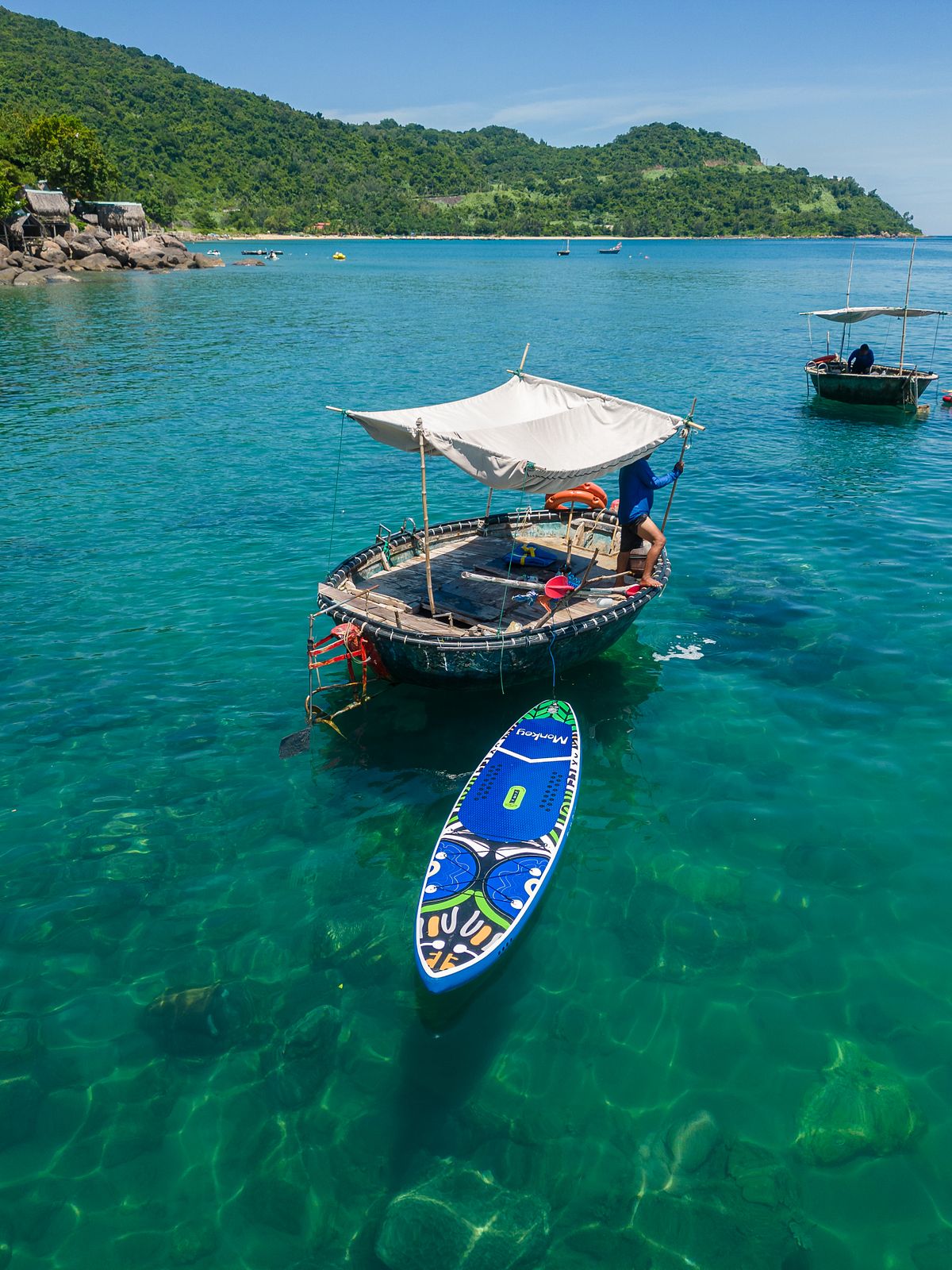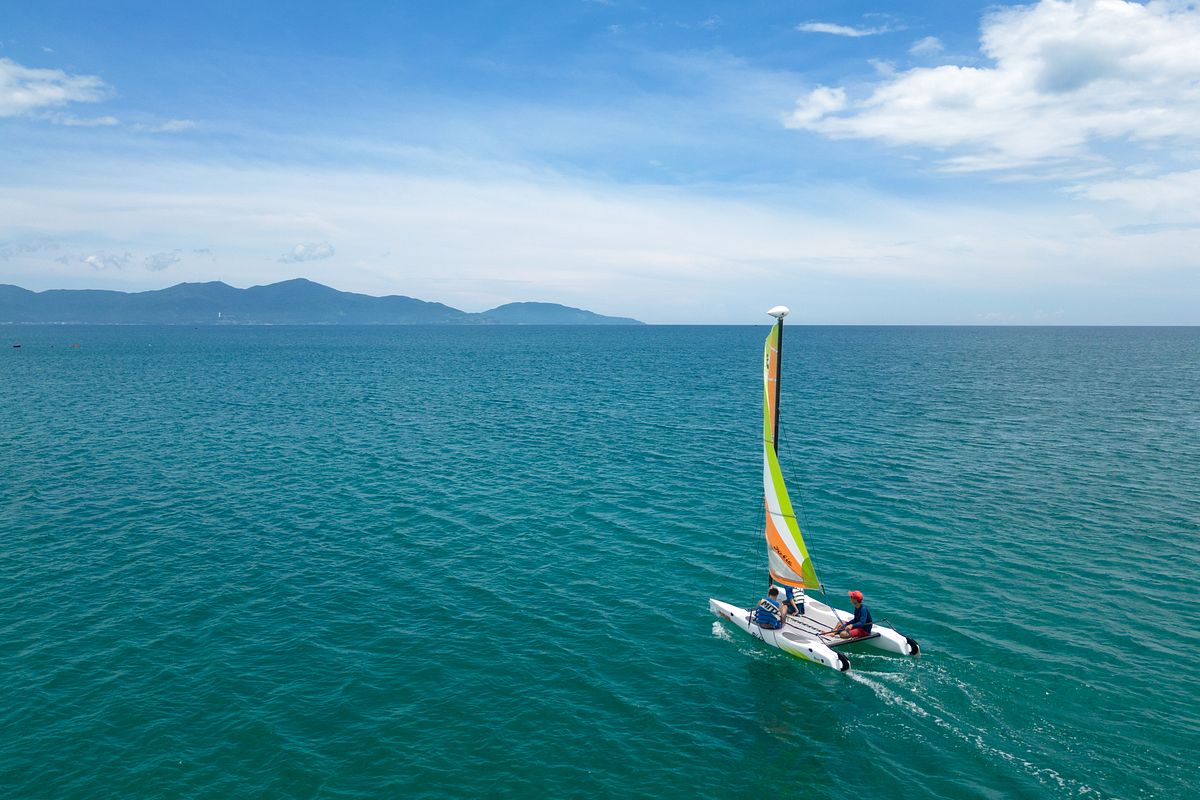 Those interested in more secluded beaches can drive to the Sơn Trà Peninsula, where the main road is dotted with small stretches of sand where families set up picnics, sing karaoke and wade into the water. Of course, the most intimate areas are located on private beaches such as the immaculately maintained Non Nước Beach in front of the Sheraton Grand Da Nang. The hotel offers a variety of water sports including for-rent kayaks, paddle-boards, body-boards, wind-surfing and a sleek Hobbie sailboat.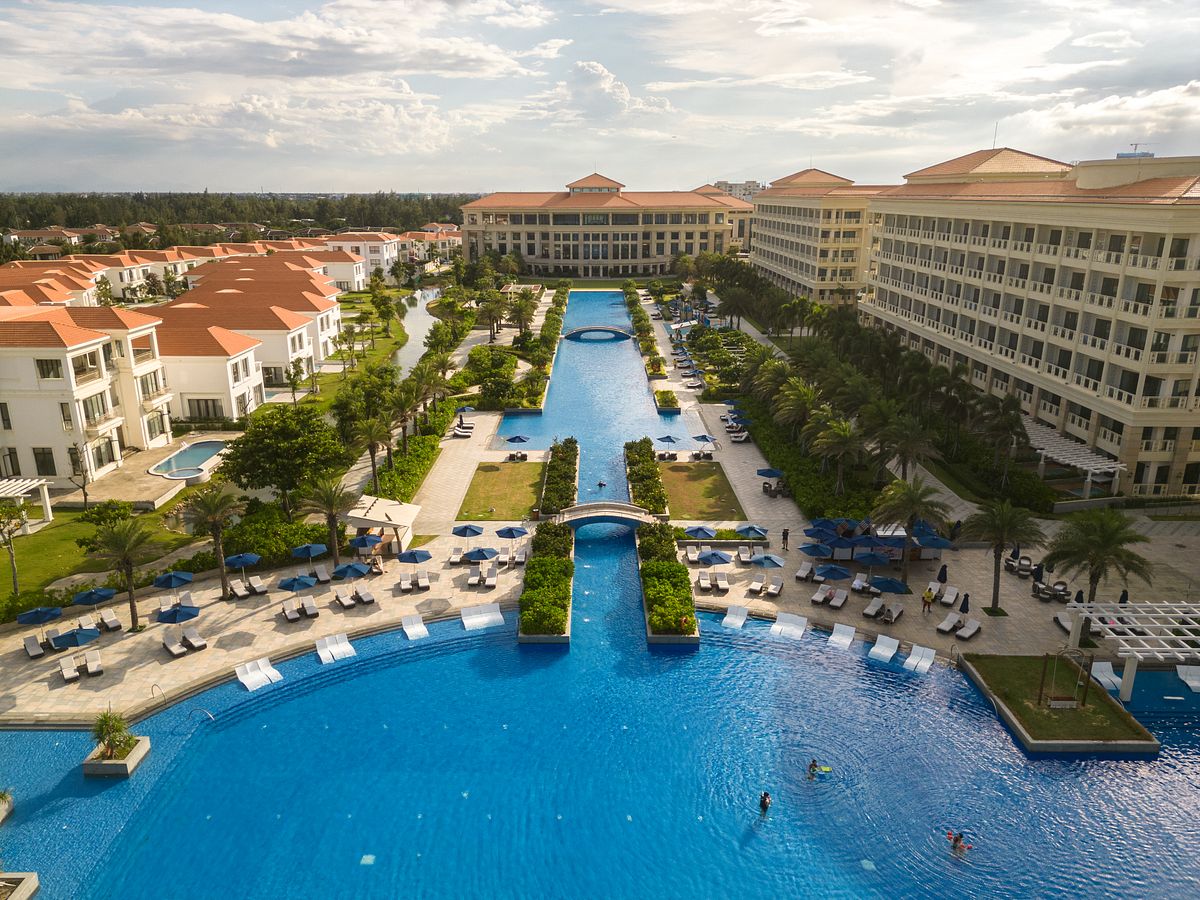 The ocean's waves and sand might not appeal to everyone, but there are still ways to stay cool and refreshed thanks to the hotel's enormous pool. At 250 meters long, it's the largest in the city and allows ample space for people to swim laps or lie back and relax, as well as kids of all ages to romp around. Moreover, designated children's areas featuring slides and playground equipment provide safe entertainment under careful supervision of parents.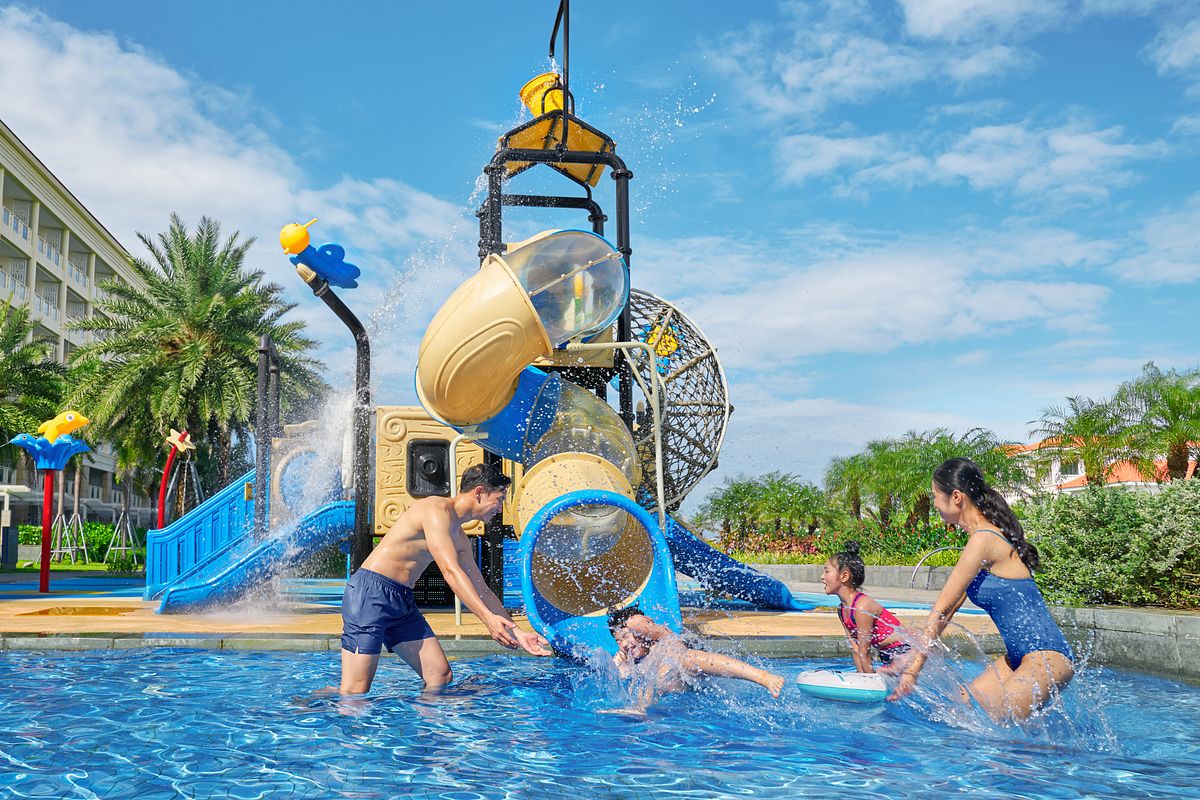 While adults in need of a relaxing few days to recharge batteries may not venture far beyond the walls of a hotel, children are liable to go stir-crazy if they stay in one place too long. Thankfully, Đà Nẵng has many activities to fill the moments when one is not resting beside the pool or beach. The city's most popular destinations such as the Marble Mountains, Ba Na Hills and the Cham Museum have been covered extensively over the years, but there are plenty of lesser-known spots to check out.
For example, adults and teenage visitors will find the air-conditioned and spacious Fine Arts Museum a fascinating glimpse into how hundreds of years of local culture are imagined by contemporary artists.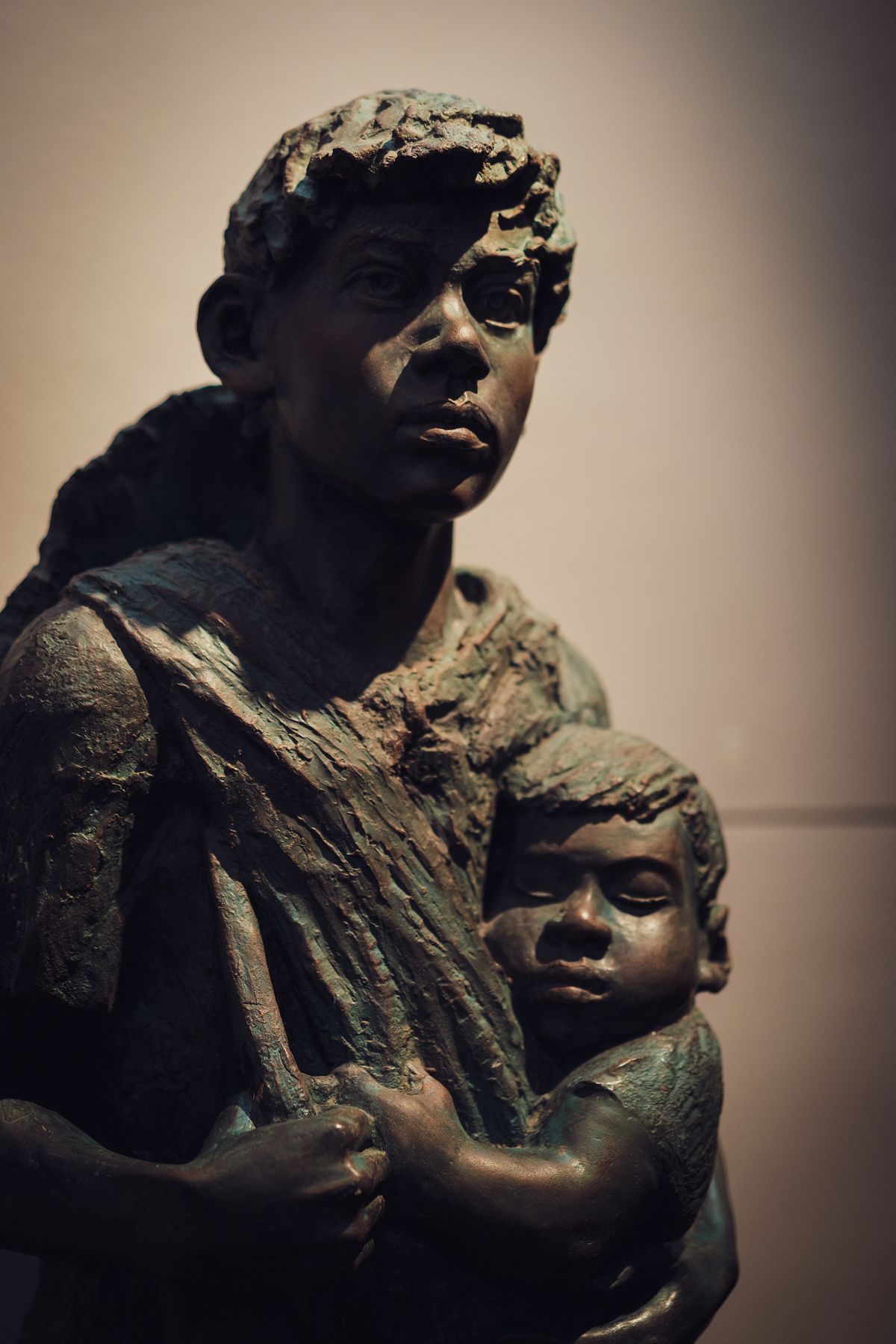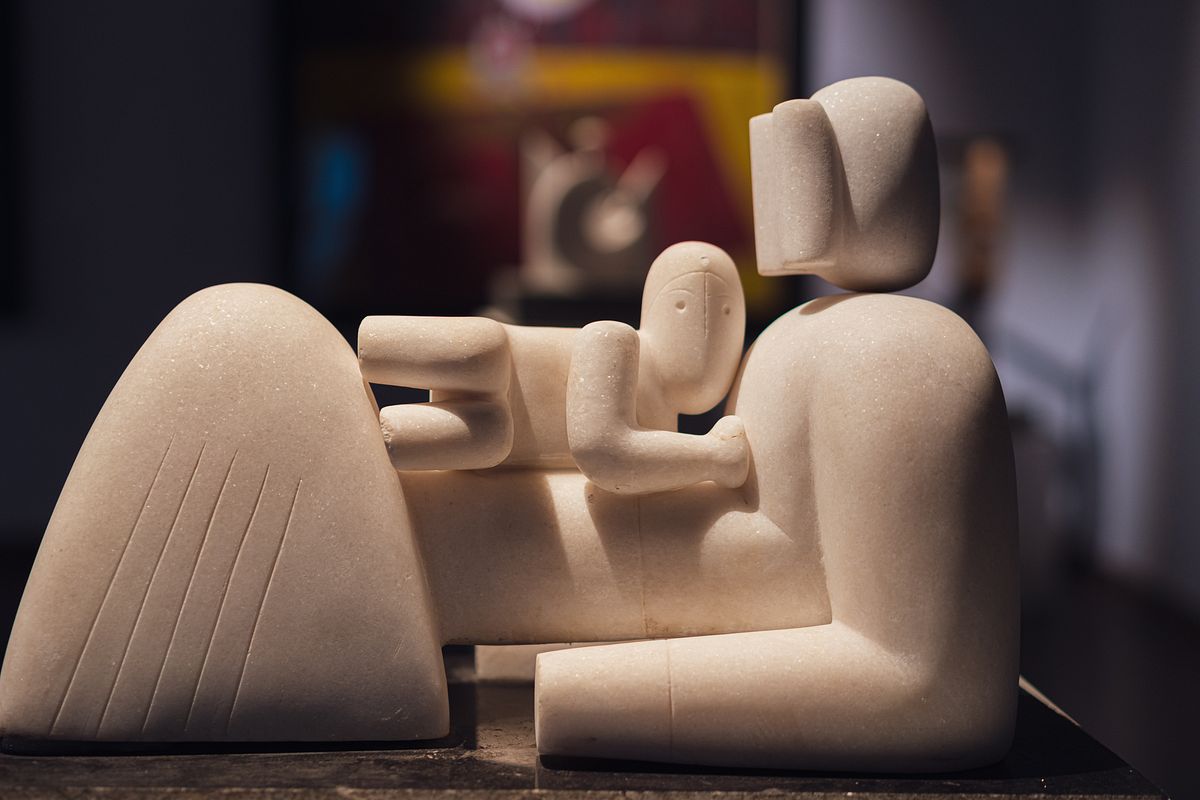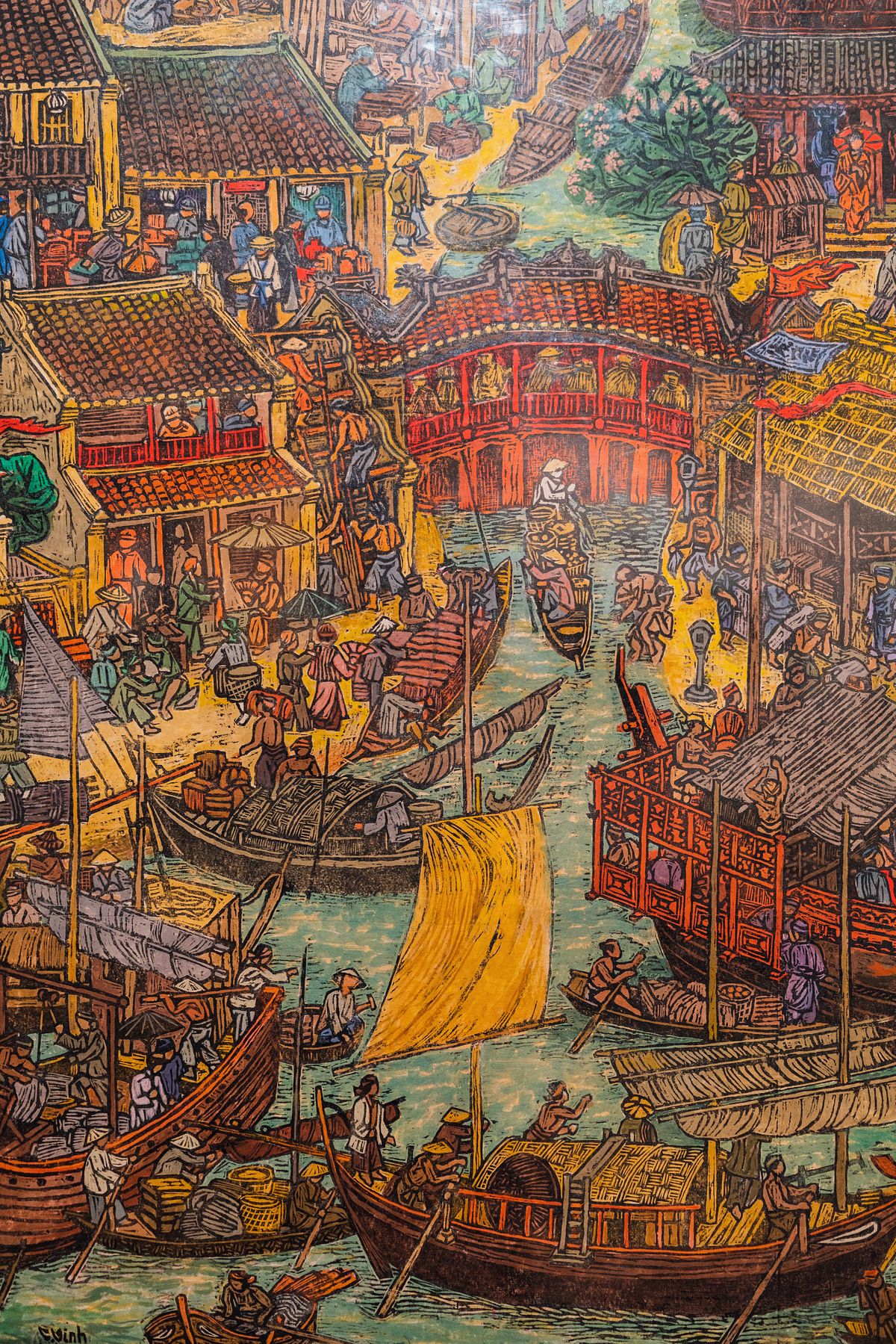 And visitors of all ages can find some intrigue at the city's night market. Trinkets, conventional street food and stranger concoctions like fusion tacos and unexpected splendors like a famed money collector displaying colonial-era banknotes and lottery tickets from bygone eras all await mere meters away from the city's famed Dragon Bridge, which is worth experiencing during its Saturday and Sunday fire and water shows.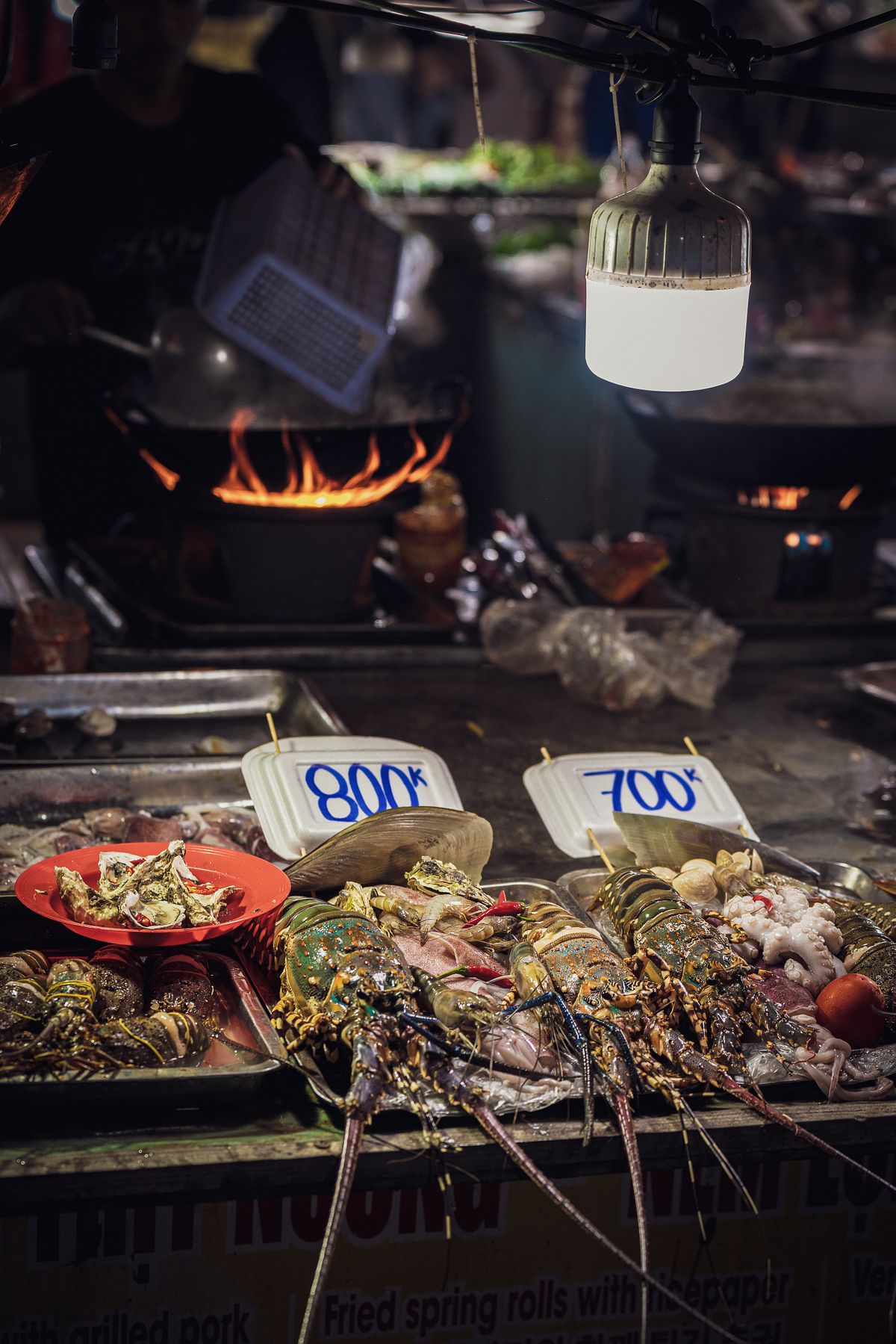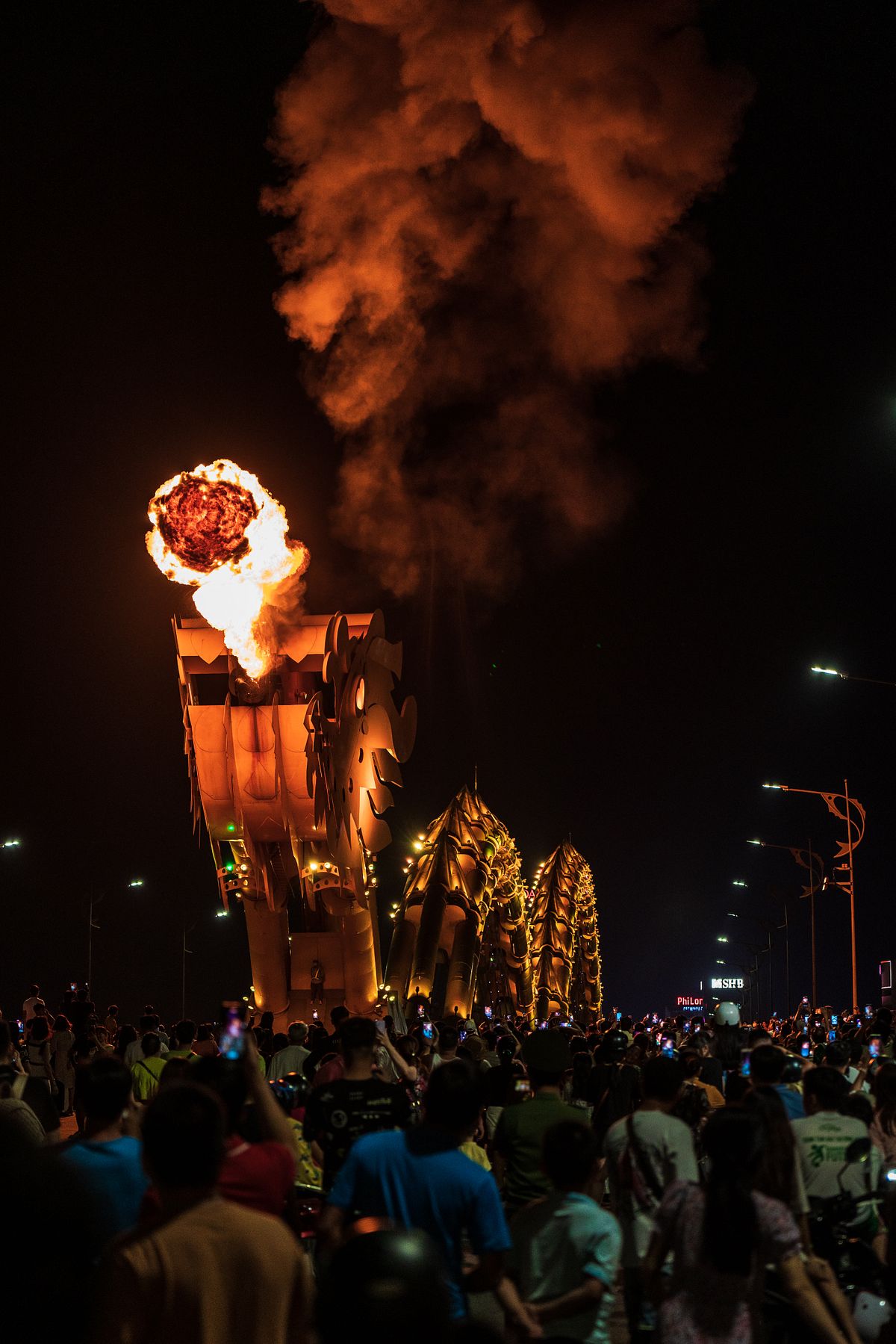 Another great advantage of selecting Đà Nẵng as a vacation destination is its proximity to Hội An. The storied town is an essential stop on tourism itineraries for good reason thanks to its unique history and accompanying activities. Whether it's an exhaustive foodie tour, dazzling multi-discipline theatre performances, or a simple stroll along shaded roads to appreciate architecture that speaks to the region's time as an important international trading port, the city makes for a great day trip. And the Sheraton Grand Da Nang is ideally located roughly halfway between Đà Nẵng and Hội An, allowing for quick and hassle-free transportation.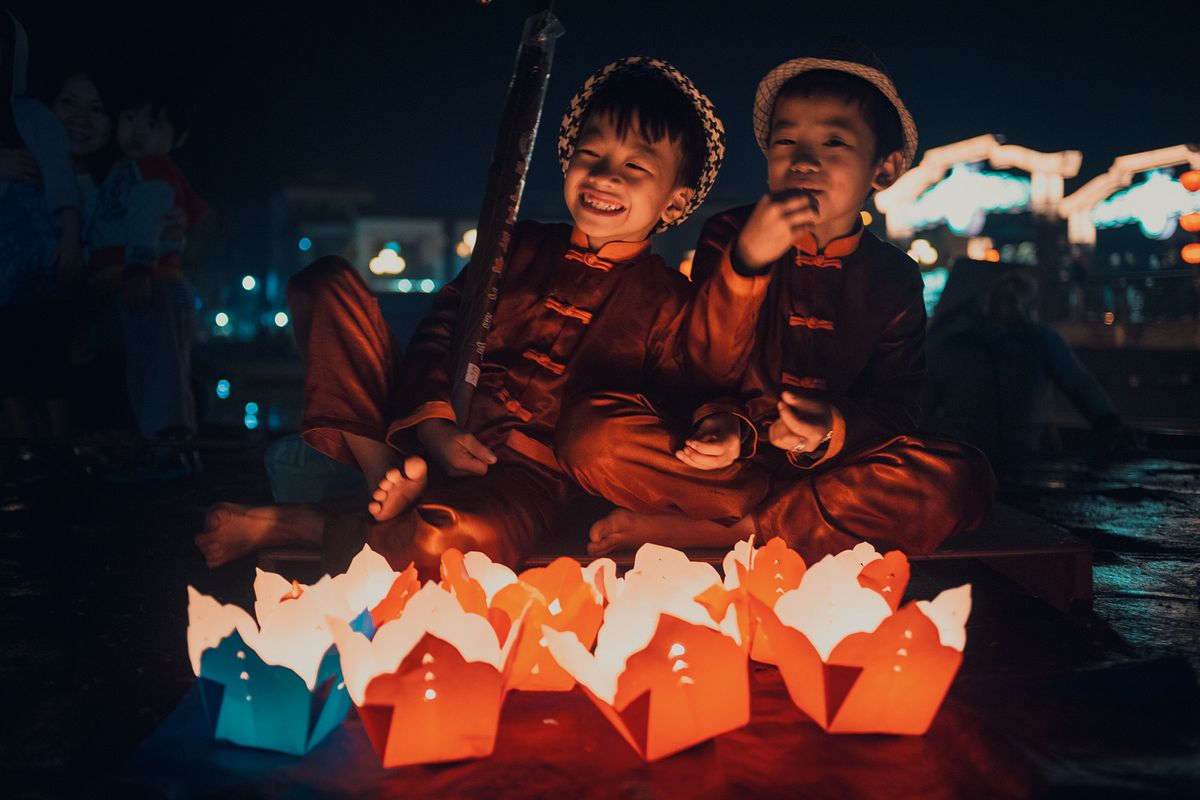 Given its proximity to the ocean, visitors to Đà Nẵng should expect fresh, affordable seafood. To have a proper sampling of all the delicacies available, Saigoneer stopped at La Plage at Sheraton Grand Da Nang. With a stunning view of the calm ocean, we had a variety of dishes that adhered to the understanding that simplicity is best when it comes to seafood. The signature platter featured meaty lobster, juicy clams, baked fish and plump shrimp. We supplemented the feast with oysters dusted with basil and cheese, a refreshing pomelo salad, and well-seasoned seafood fried rice. The casual cafe serves a variety of Asian and western dishes including pizza and sandwiches as well, making catering to selective eaters a breeze.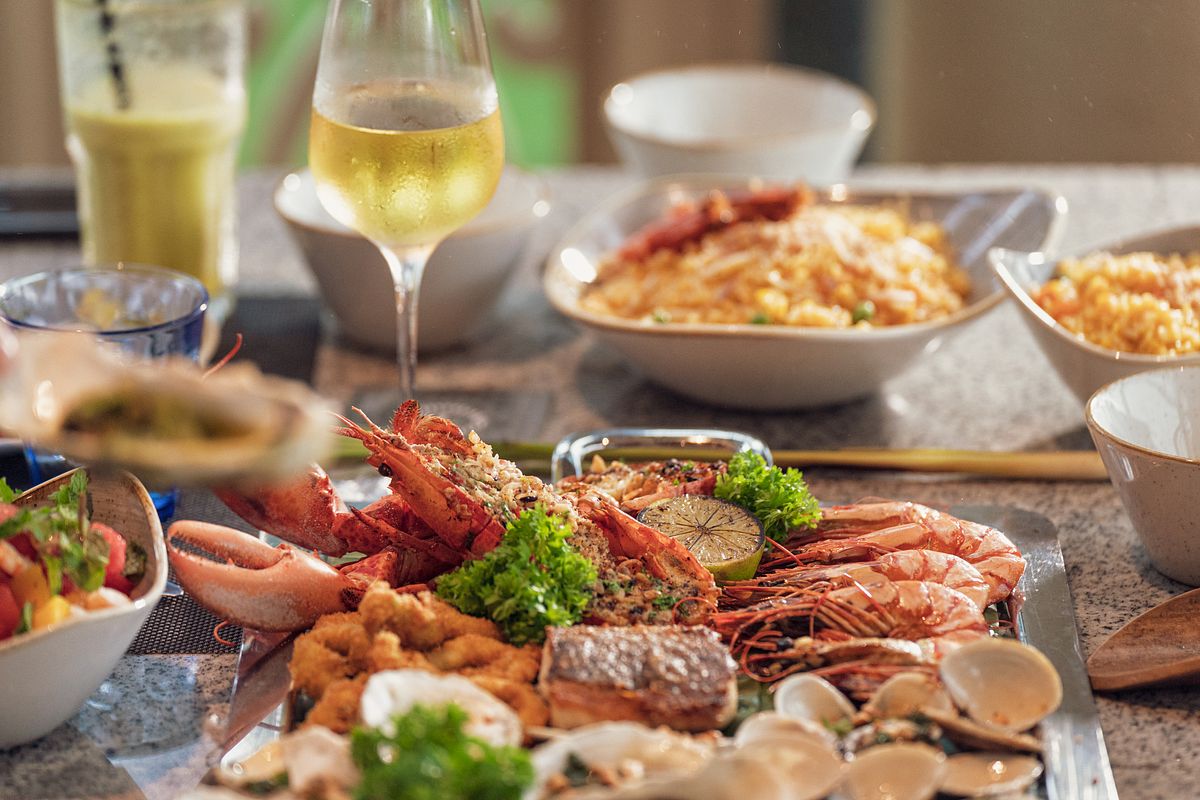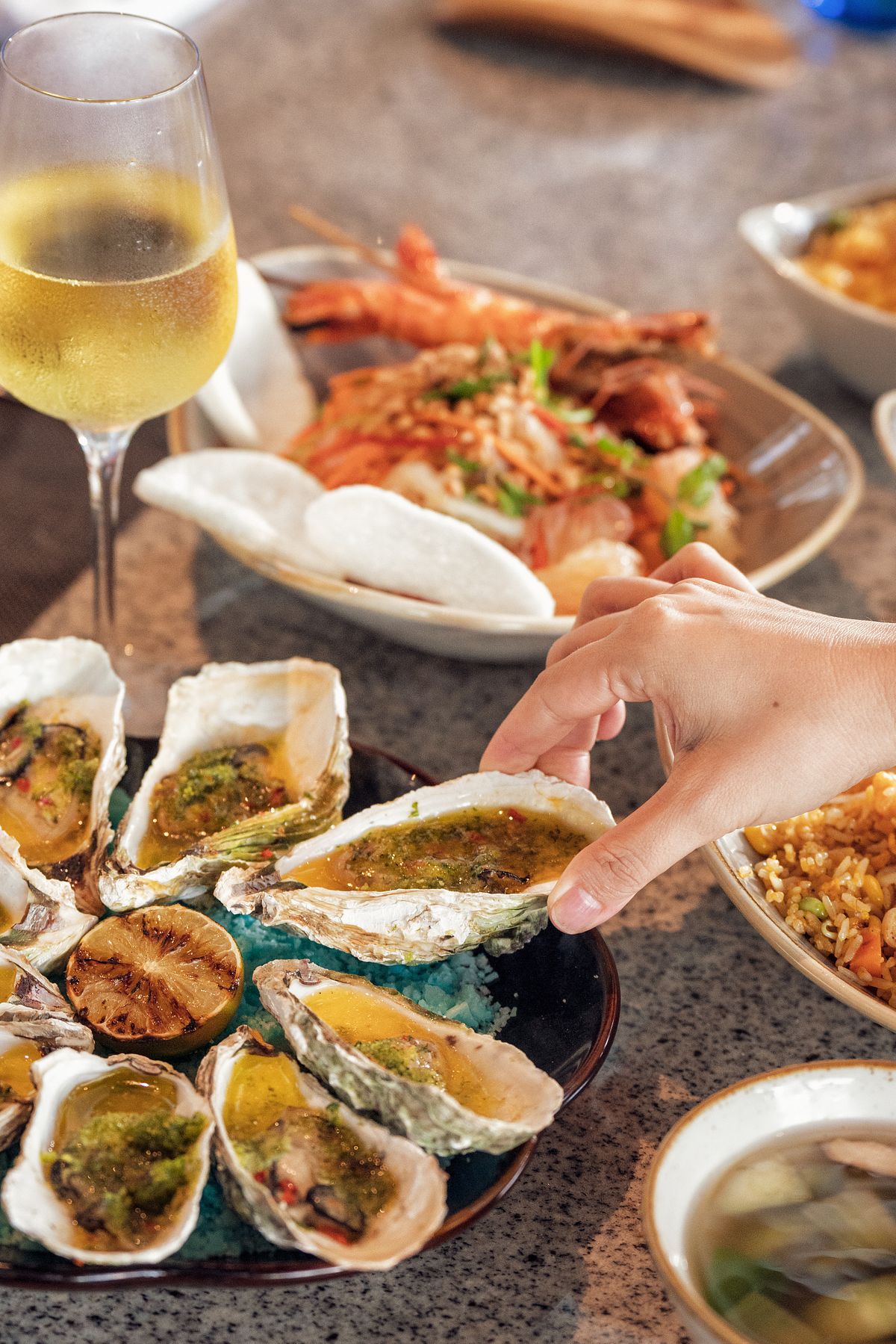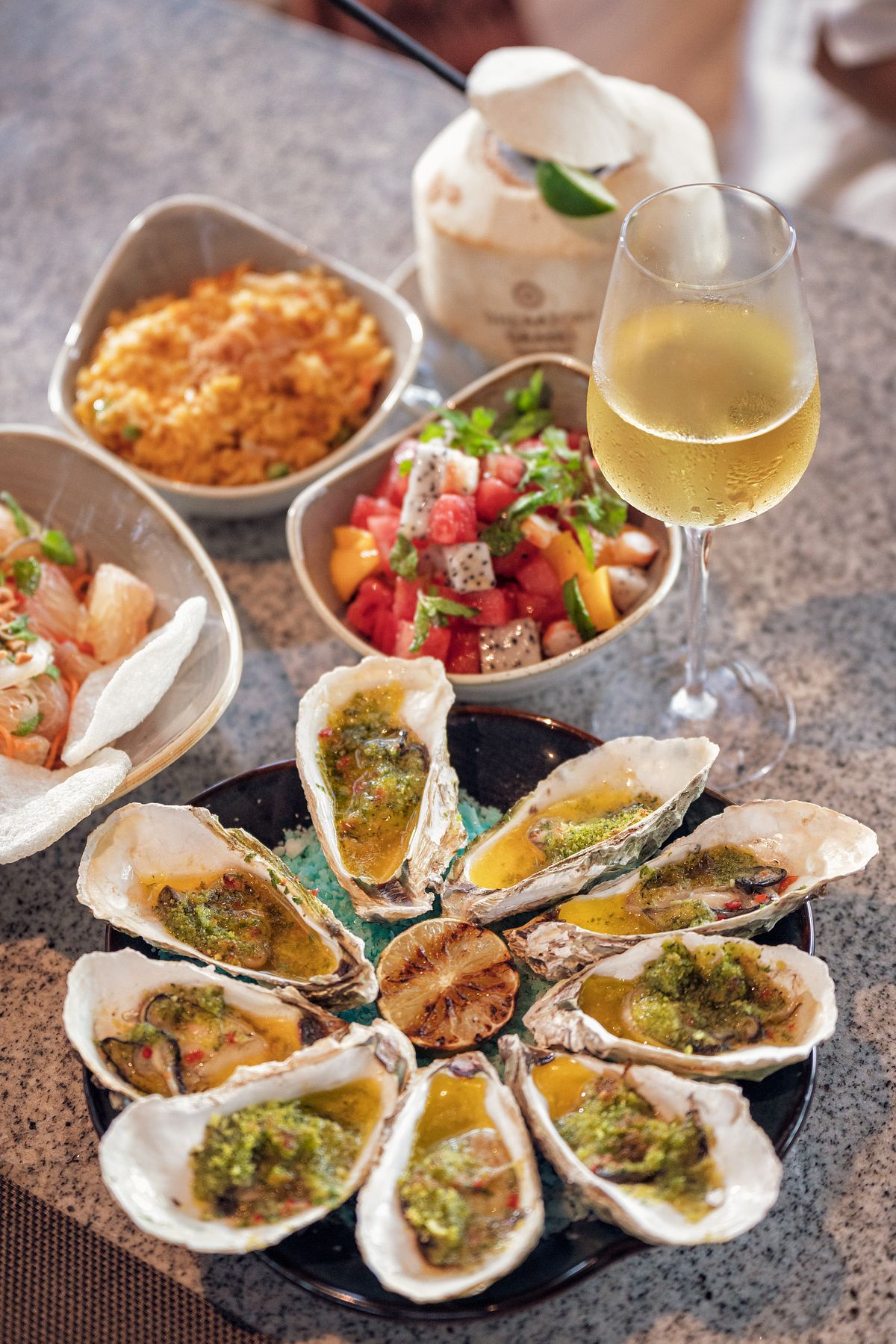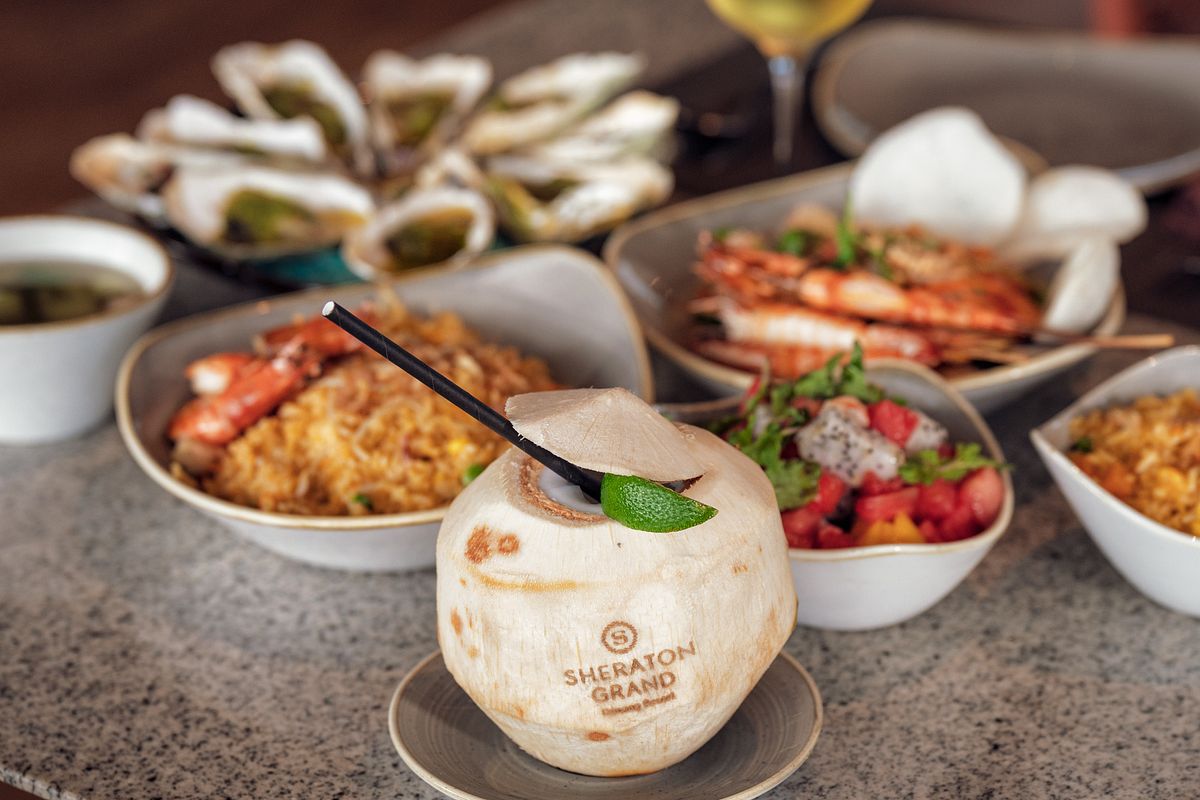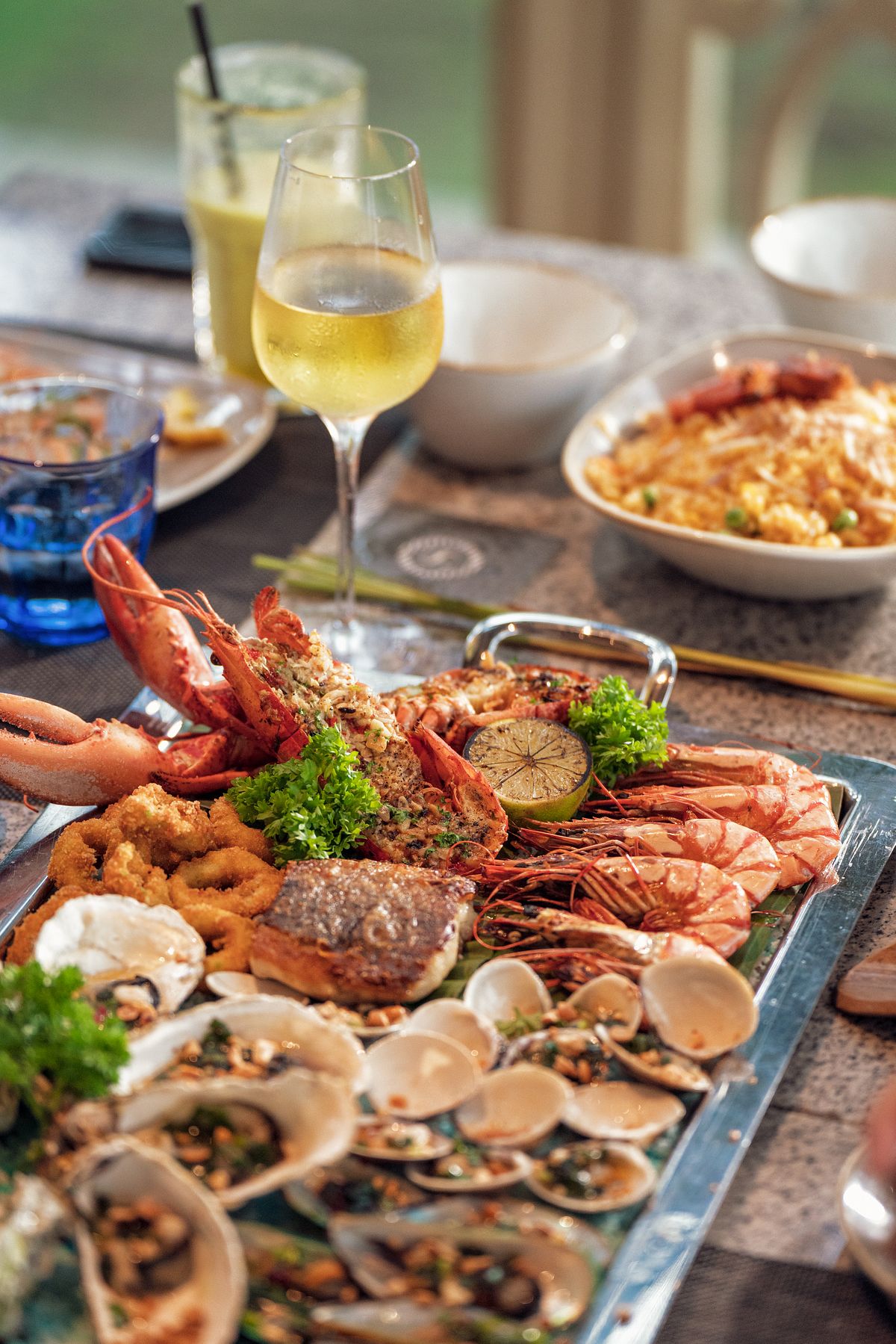 Being Vietnam's third-largest city with a significant international presence, it's no surprise that one can find just about any type of cuisine one has a craving for in Đà Nẵng, including restaurants that cater to families. The An Thượng area, for example, bustles with western items like smashed burgers and fries and pizza, while hẻms across the city contain just about everything, including regionally-renown bún chả cá and mì Quảng.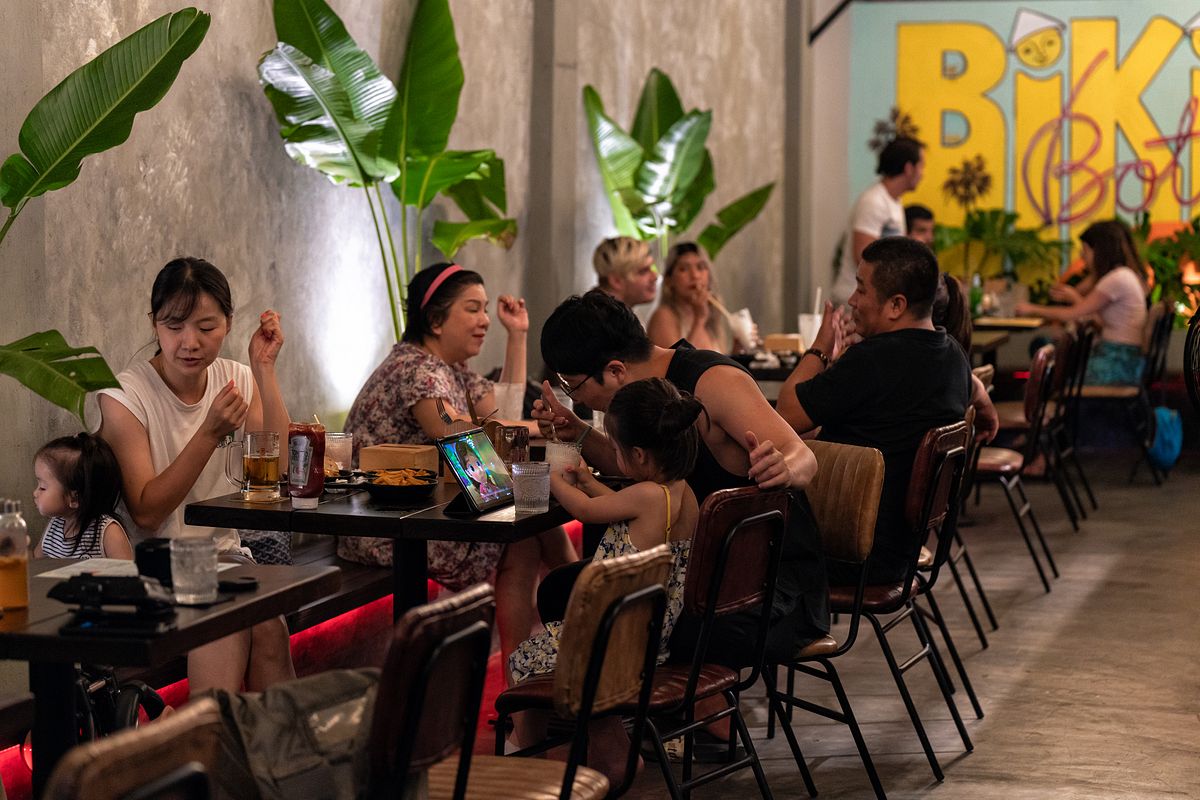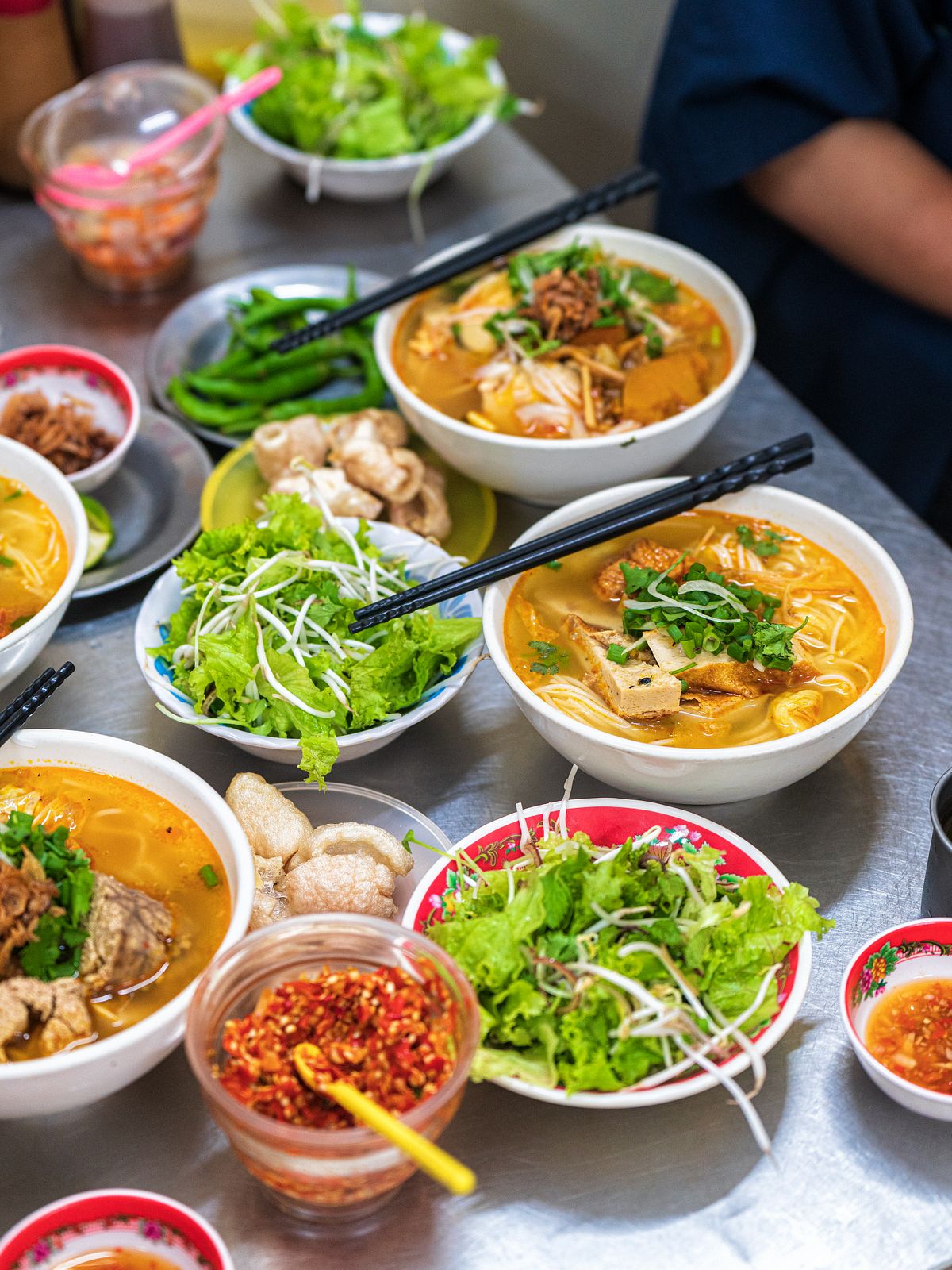 Family travel is all about options and flexibility. Given the ample outdoor recreation opportunities, indoor attractions, diverse food and comfortable accommodations, including Sheraton Grand Da Nang, families should put the coastal city on the top of their must-visit list. The growing city with ever-increasing developments is great for return visits and extended stays as well as quick jaunts to re-energize.