Details

Published on Sunday, 18 June 2017 15:00
Written by Brian Letwin. Illustration by Anh H.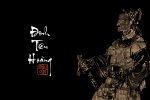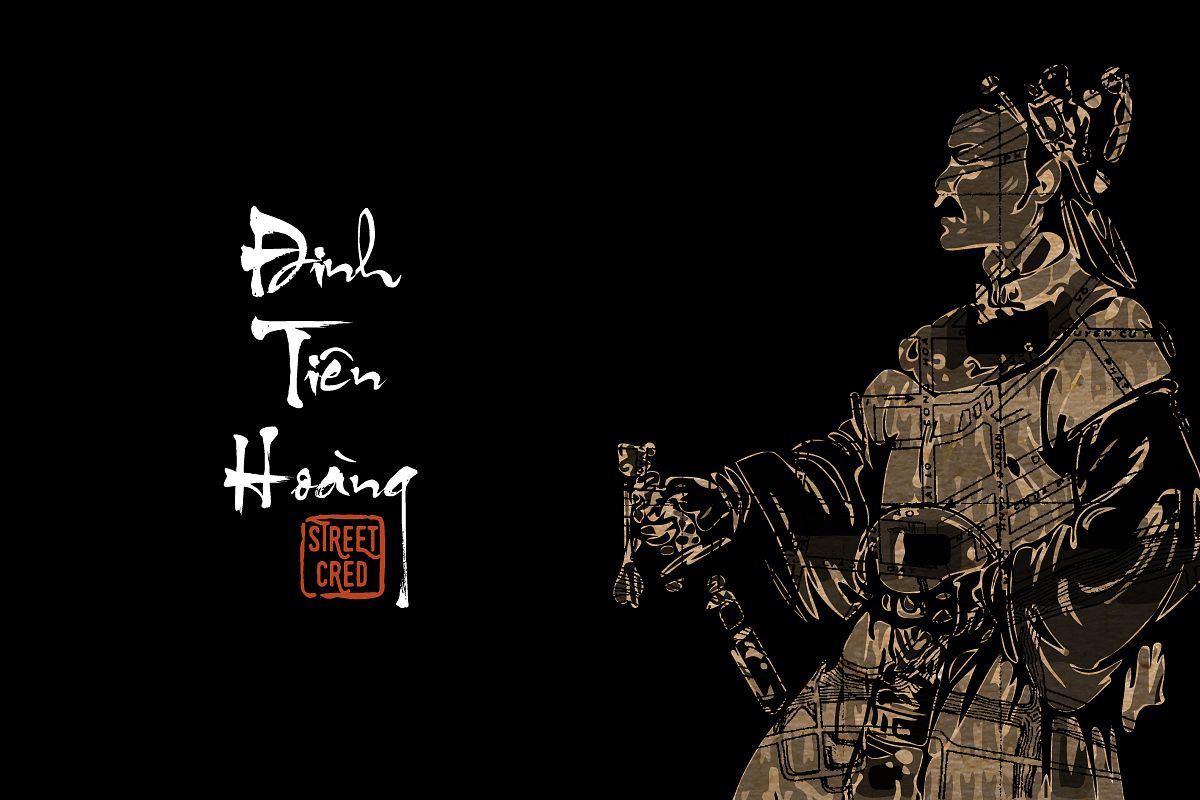 Dinh Bo Linh – also known as Dinh Hoan or Dinh Tien Hoang – was a sterling emperor who is one of the main figures in Vietnam's long history of struggle against occupying Chinese forces. In today's Saigon, his legacy is honored by two thoroughfares that connect the city's central area with peripheral districts.
Dinh Tien Hoang, as he came to be known after his death, was born Dinh Bo Linh in 924 in present-day Ninh Binh province. He eventually became the founder of the Dinh Dynasty, when he took on the name Dinh Hoan. He entered military service at an early age against the backdrop of the crumbling Chinese Tang Dynasty that had ruled the region for over 300 years.
The transition from Chinese to local rule was ushered in by a number of Vietnamese warlords, perhaps most famously Ngo Quyen, who defeated Southern Han forces in the First Battle of Bach Dang.
Though such battles helped wrestle Vietnam free from the grips of Chinese influence, the domestic political climate was in disarray, with the newly formed Ngo Dynasty jostling for power with 12 independent warlords.
Dinh Bo Linh, recognizing the weakness of such organizations and the omnipresent threat of Chinese military action, sought to re-establish and solidify Vietnamese control by seizing power upon the death of the last Ngo king in 965 and moving the capital to Ninh Binh.
Initially, Dinh Bo Linh avoided antagonizing the Southern Han, though that quickly changed in 968 when he adopted the title of Emperor, in effect declaring formal independence from Chinese domination.
These actions led to the founding of the Dinh Dynasty and its kingdom Dai Co Viet. However, with the rise of the Song Dynasty in China, Dinh Bo Linh changed his tune, opting to gain its favor by sending a tribute mission. Such missions continued every three years as part of a pact with Emperor Taizu of the Song in return for a non-aggression pact and nominal independence.
Beyond foreign policy, Dinh Bo Linh was also instrumental in domestic administrative and military reform to establish strong foundations for the new Vietnamese state. New judicial punishments were also instituted to deter disobedience in the new kingdom, including being cooked in a cauldron of boiling oil or fed to tigers.
Despite this flurry of activity, Dinh Bo Linh's reign was cut short when a palace official, acting on a dream, murdered the emperor and his son while they were sleeping.
His death prompted an invasion by the Song Dynasty which was eventually turned back by Le Hoan, Dinh Bo Linh's military commander-in-chief, who proclaimed himself emperor and founded the Early Le Dynasty.
---

Related Articles:
---