Saigoneers living in the vicinity of District 10's Dan Chu Square may be aghast to discover that their homes could be sitting on the city's largest mass burial site.
In today's Saigon, the neighborhood surrounding Dan Chu Square, flanked by Cach Mang Thang Tam and Ba Thang Hai Streets, is one of the most populous areas of District 10. But two centuries ago, the situation could not have been more different: the land which currently houses the famous square used to be wilderness, left desolate because of what lay beneath it: almost 2,000 people who were executed and buried due to a failed act of subversion against Minh Mang.
According to local legend, reports VnExpress, after the Le Van Khoi uprising in 1833 failed, Minh Mang punished everyone involved with the death penalty and ordered the mass burial of 1,831 people at Dong Tap Tran, a spacious field where military units under the Nguyen dynasty trained. French officials referred to the area as The Field of Tombs (Plaine des Tombeaux).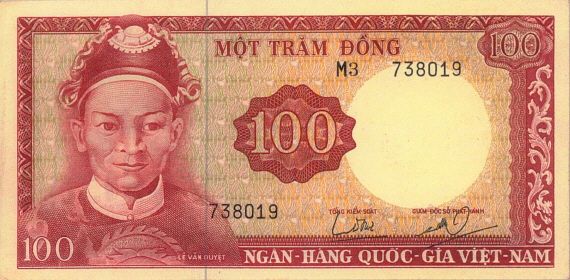 Le Van Khoi was the adoptive son of Le Van Duyet, then-mayor of Gia Dinh. After Duyet passed away in 1832, a corrupt court official, Bach Xuan Nguyen, launched a posthumous investigation into Duyet's assets and family, imprisoning Khoi in the process. A disgruntled Khoi managed to break out of captivity and quickly gathered a group of avengers to retaliate for Nguyen's actions. After executing the official's entire family, Khoi didn't stop there. He captured the Citadel of Saigon (Phien An Thanh), formed a government, awarded his close friends with official titles and planned to seize nearby provinces. Khoi quickly annexed all six of the southern provinces at that time, which were completely caught off-guard.
The Hue administration attempted to quell the rebellion, but the fortified citadel proved immune to attack. However, in December 1833, Khoi died of oedema and was succeeded by his eight-year-old son, Le Van Cau, who struggled to follow in his feisty dad's footsteps. Even then, only two years later, after separatist forces were significantly weakened, imperial troops took the citadel, capturing 1,831 of the remaining rebels. They were executed and buried under Dong Tap Tran for treason. Among the dead were southern Vietnamese, local Catholics, French Catholic missionaries and Chinese settlers.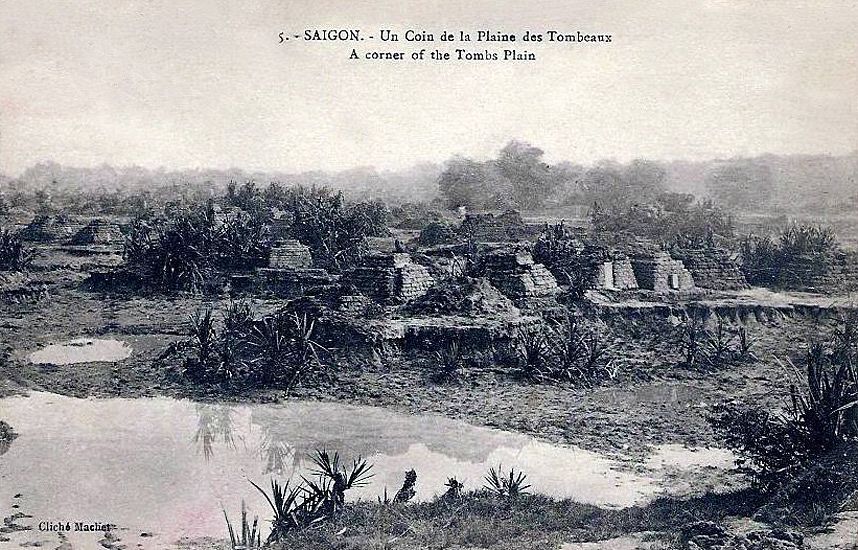 The collective cemetery was called Ma Nguy (treason tomb) by Gia Dinh dwellers, who tried their best to stay away from the ghastly site. Ma Nguy was an empty patch of land enveloped by luxurious vegetation and eerie mist. Superstitious locals often mistook this phenomenon for the ghosts of buried separatist rebels, thus giving birth to a diverse repertoire of ghost stories concerning the area.
The exact location of Ma Nguy is still a point of contention today, as even back then, Dong Tap Tran was an expansive patch of land. Nonetheless, most agree that the burial site lies somewhere within the borders of modern District 10 or District 3.
[Photo via Flickr user manhhai]
---

Related Articles:
---