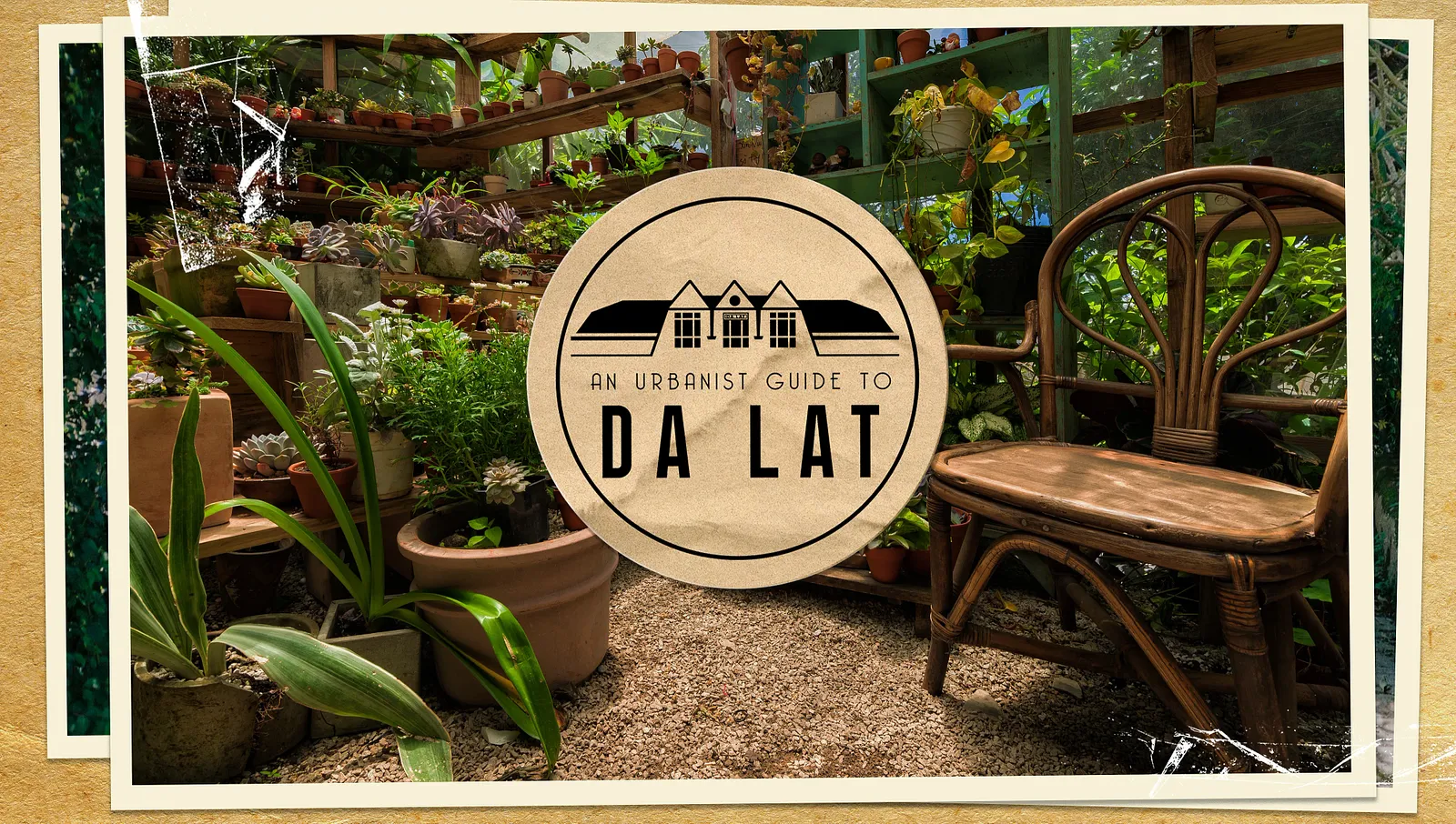 brought to you by: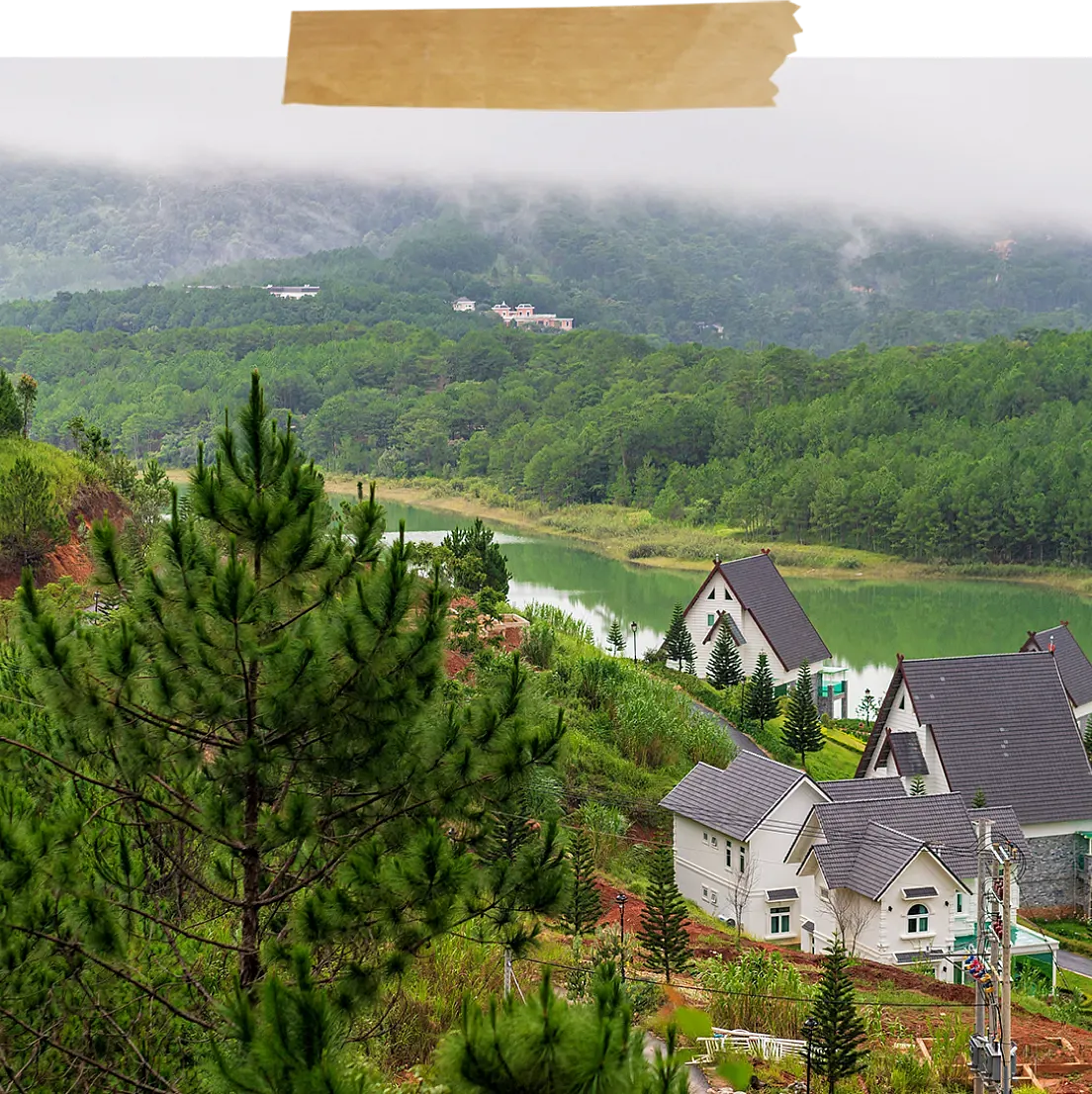 Snarled mangrove roots sipping from tangled Mekong estuaries; cloud-shawled mountains casting shade onto verdant rice paddies, and hectic city-scapes thronged with traffic: there are many stereotypical scenes one pictures when thinking about Vietnam, however, pine tree-filled hills are rarely one of them.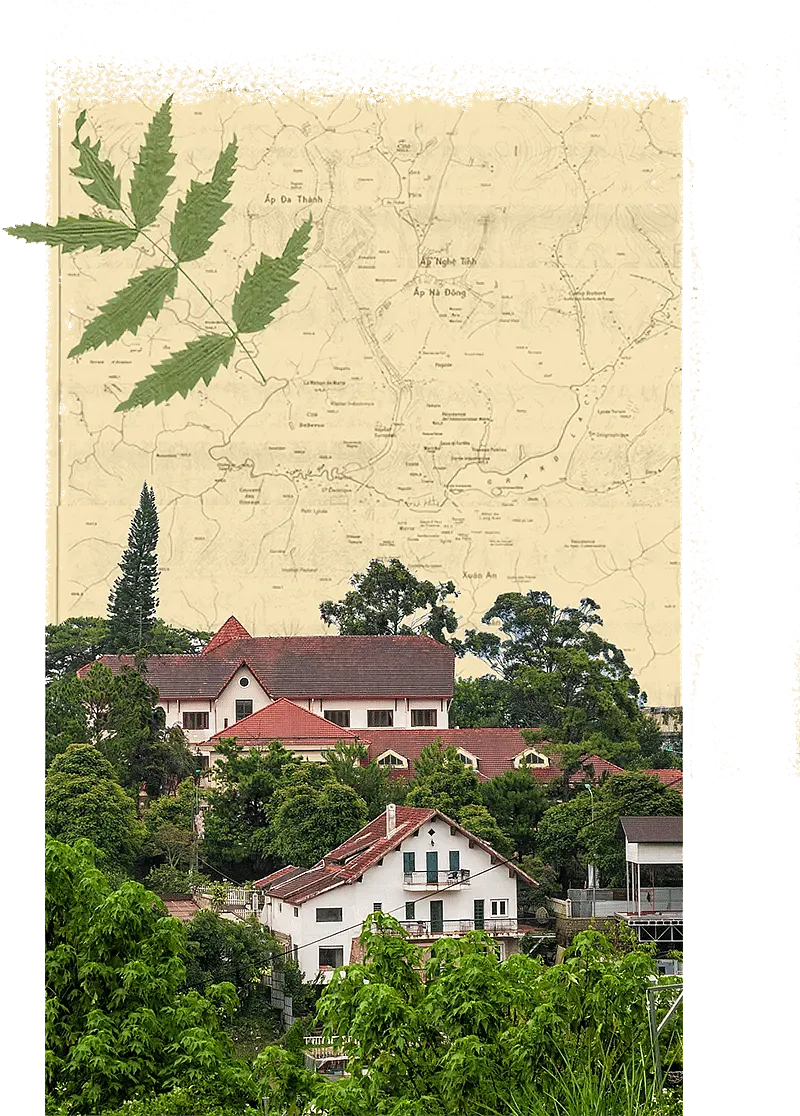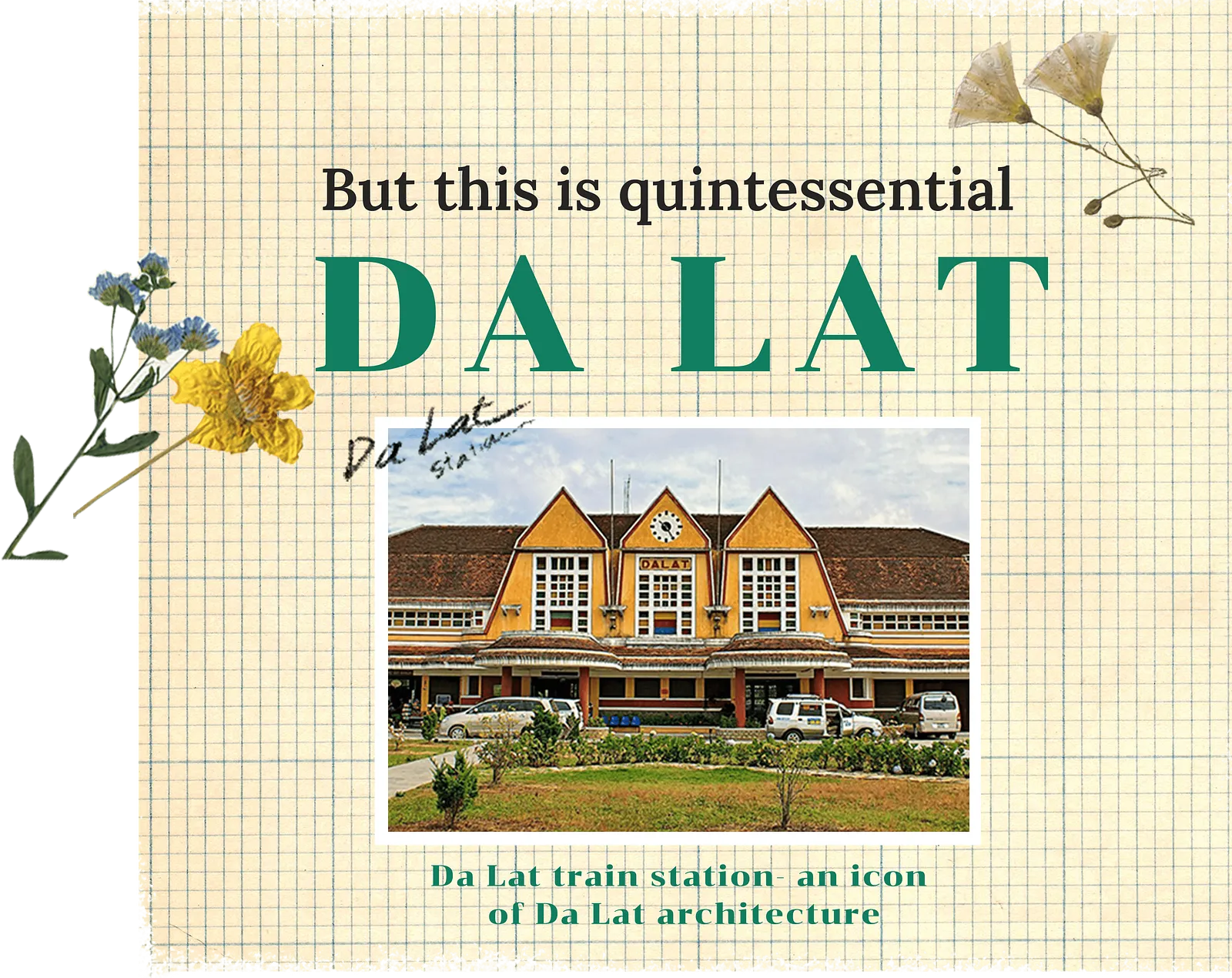 The sleepy Central Highlands city and capital of Lam Dong Province was famously developed by the French during colonialism to allow for a cool getaway from Saigon's muggy climate. Da Lat's rolling hills are still home to much of the French architecture and the city's European vibe making it a truly unique location that contributes to its place as one of the country's top tourist destinations.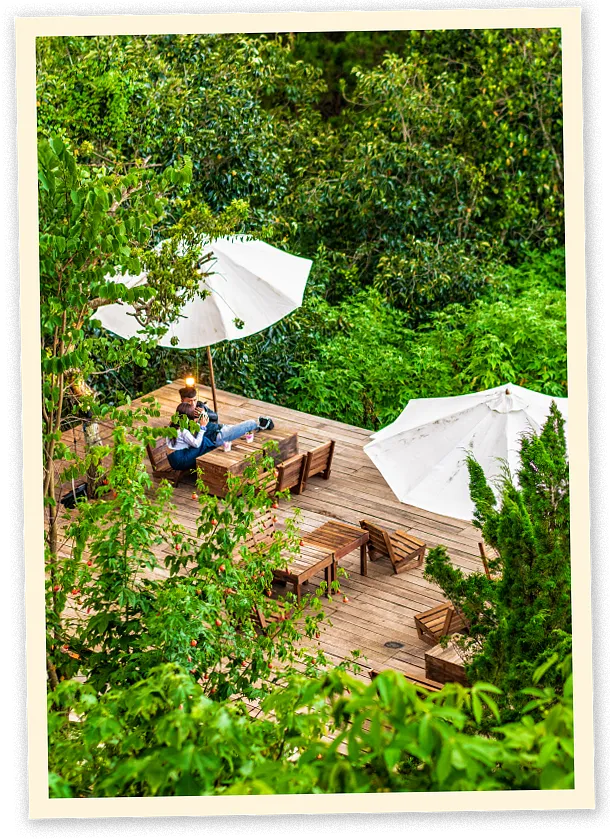 Beyond a mere setting for ideal Instagram photos and lazy weekends, in recent decades Da Lat has developed into a producer of Vietnam's most acclaimed fruits, vegetables and dairy products as well as a leader in the nation's burgeoning boutique coffee industry.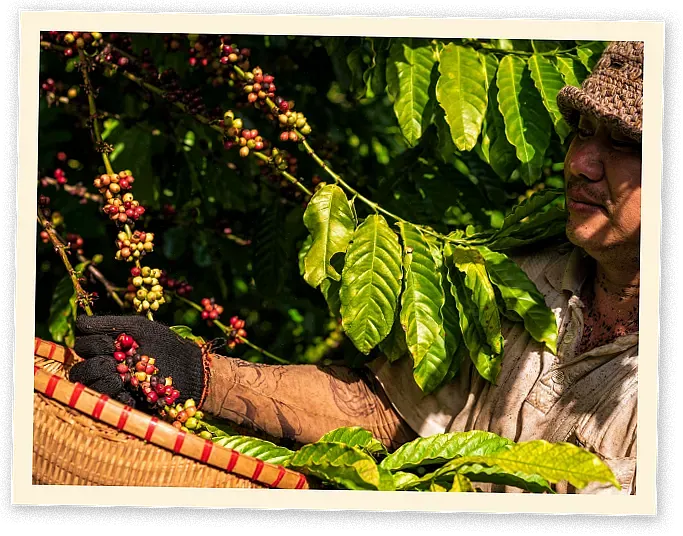 Over the years Saigoneer finds ourselves visiting Da Lat frequently, often in search of completely different types of stays. The outskirts boast fantastic opportunities to experience nature, the crowded city center offers unique munching and sipping opportunities and a bevy of cultural spectacles rest everywhere in between. We've collected some of our favourite places to eat, drink and experience so you can enjoy Da Lat in Saigoneer style.
This is far from an exhaustive guide, but we hope it's a good place to start if you're planning your trip to Da Lat, whether it's your first or your 50th.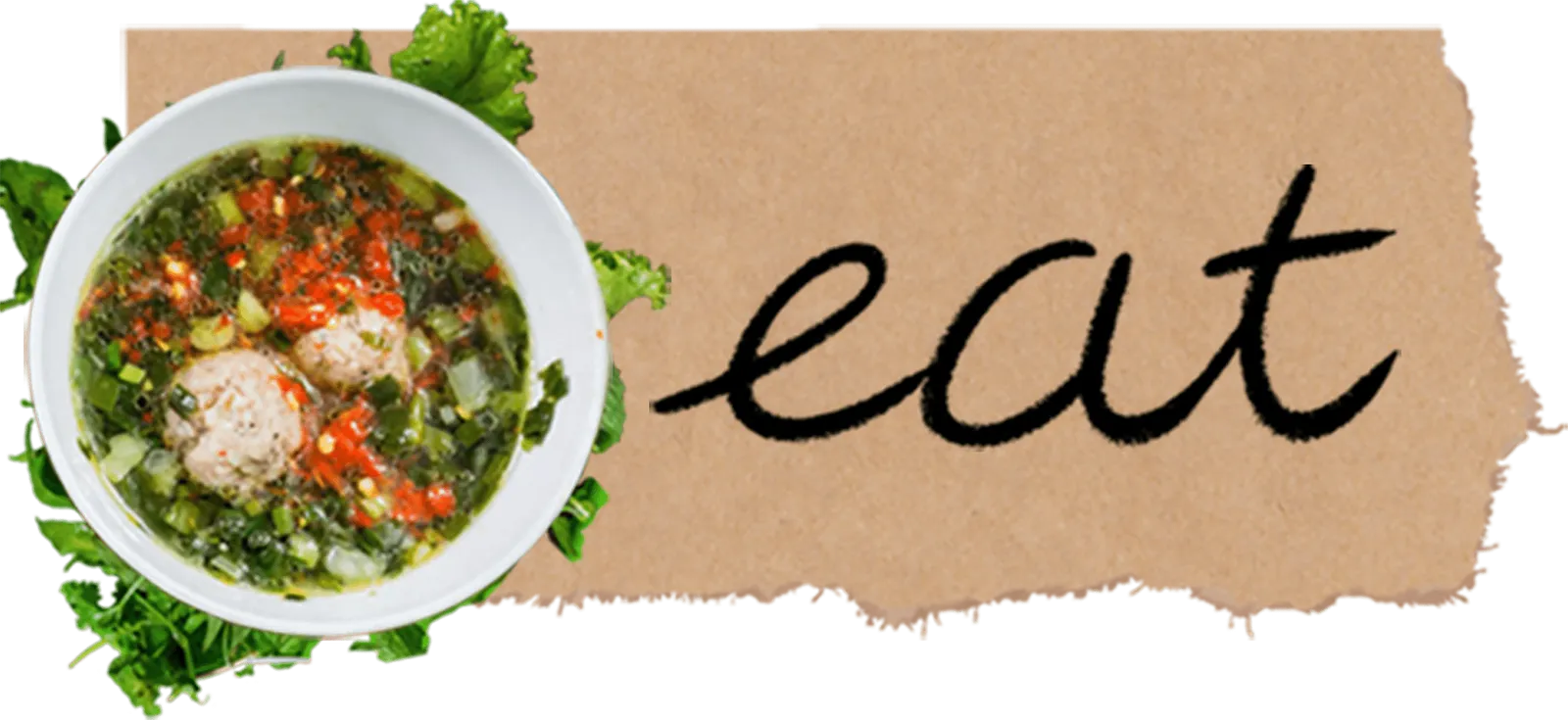 Here are some of our favorite places to visit in Da Lat
Da Lat's chilly temperatures allow for a variety of dishes that don't otherwise suit Vietnam's typically sweltering climate. When walking on the street, one notices countless steaming pans of xiu mai, boiling bowls of hotpot and smoking bánh tráng nuong. The many farms surrounding the town give rise to some of the freshest, most flavorful meals across all cuisines.

Here are some of our favorite cafes and bars in Da Lat
If you're a fan of the nascent coffee culture in big cities like Saigon or Hanoi, going to Da Lat is like discovering the root of a legend. Coffee farms and industry experts are aplenty in town, as well as a myriad of vintage cafes hidden amid hilly landscapes. For the coffee-adverse, fresh soy milk, mulberry juice and alcohol options abound.

Here are some of our favorite places to visit in Da Lat
Aside from tourist mainstays like Chợ Đà Lạt and the Domaine de Marie, Da Lat's misty ambience makes the town the perfect setting for contemplative pursuits or adventures into the unknown. A visit to the infamous Crazy House or Tay Nguyen Biological Museum might provide the adrenaline rush that thrill-seekers need. For calmer mornings, Da Lat's lush strawberry and mushroom farms and Da Phuoc temple have just the right dose of nature and serenity.