"I just fly with my knife," Lim Khim Katy explains of the process behind her striking landscapes.
The Saigon-born and educated painter first gained attention for her depictions of the country's working-class citizens. She explained to Saigoneer that when traveling around Vietnam, she often makes eye contact with poor and struggling people, connecting with their emotions and situations that she later depicts on canvas. Gazing at these figure paintings transports a viewer to the worlds of individuals experiencing "sadness, boredom, hardship and stoic resignation."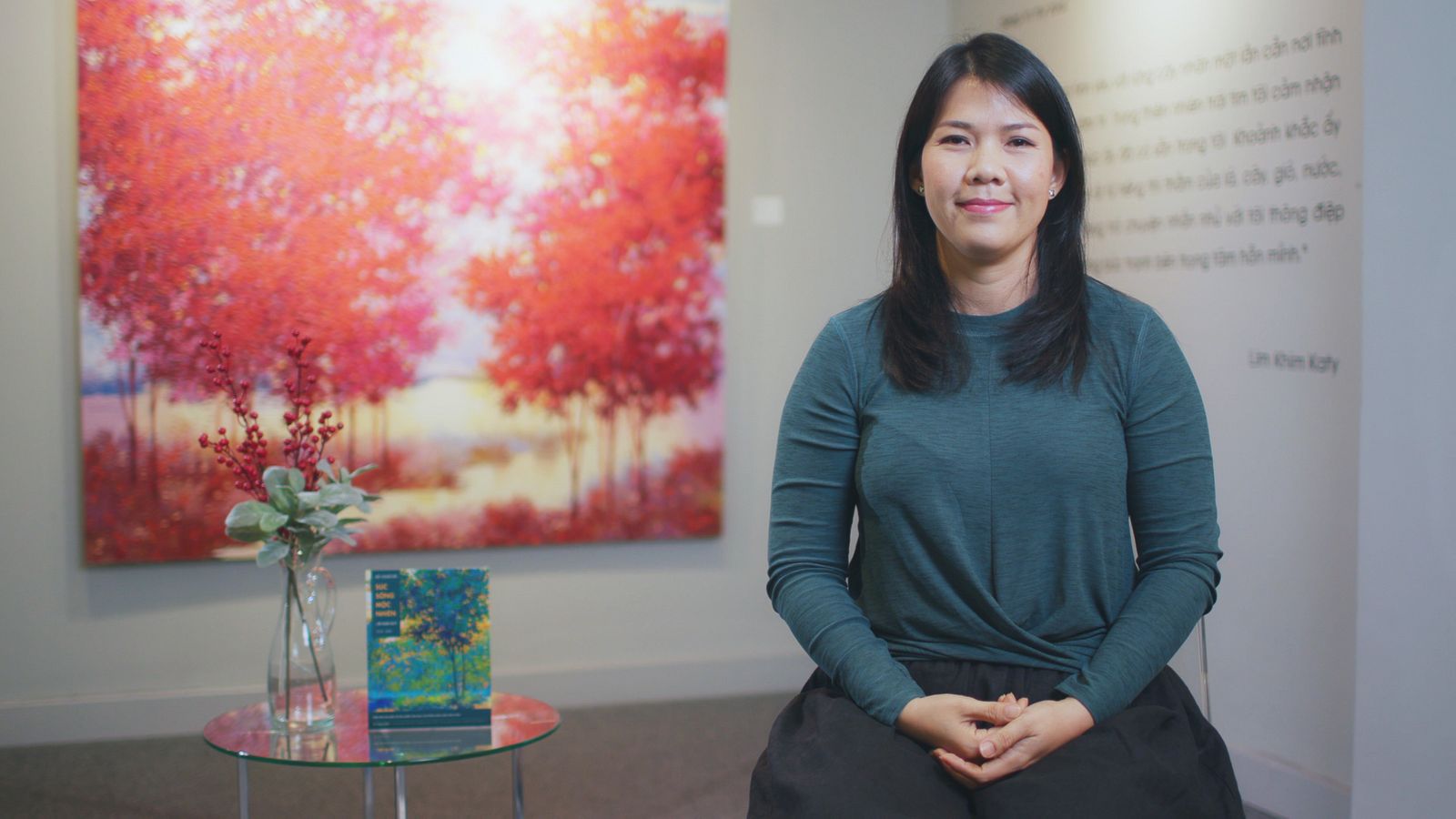 But eventually, absorbing the emotions of her subjects left her "poor, tired, and without light." So one day in 2006, she stood at her easel with no plan other than to paint something that would leave her feeling relaxed. Only when the paint had begun to dry did she realize that she had created a vivid landscape. Since then, she has balanced her figure pieces with bright, soothing natural scenes because, as she notes, "I am connected and in love with the forest … my heart is able to sense soothing peace from the whisper of leaves, trees, wind and water."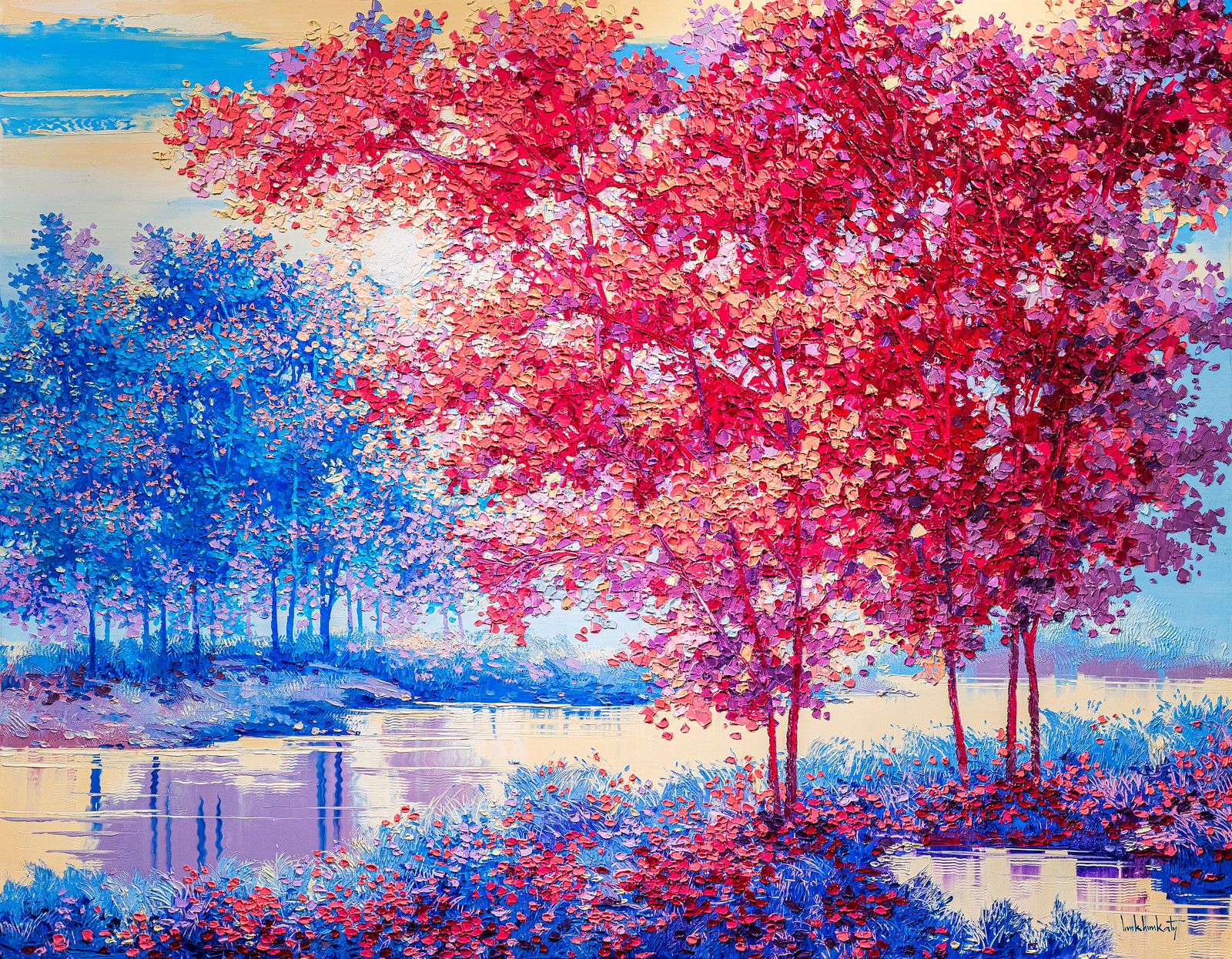 From women shielding themselves from the midday sun to day-laborers waiting for the bus, Katy's figure paintings are unmistakably Vietnamese in their subject matter. Her landscapes, however, are quite the opposite. Populated by bright red deciduous trees and shades of blue and green one rarely encounters here, they call to mind some distant, unidentified locale. Katy explains that she never paints with a specific place in mind, let alone a photograph of one. Rather, the forests and rivers sprout from her imagination with her emotions at that moment determining the colors. On a recent trip to North America, she saw autumn's bright trees for the first time and remarked how they resembled the ones she'd been painting but had never seen.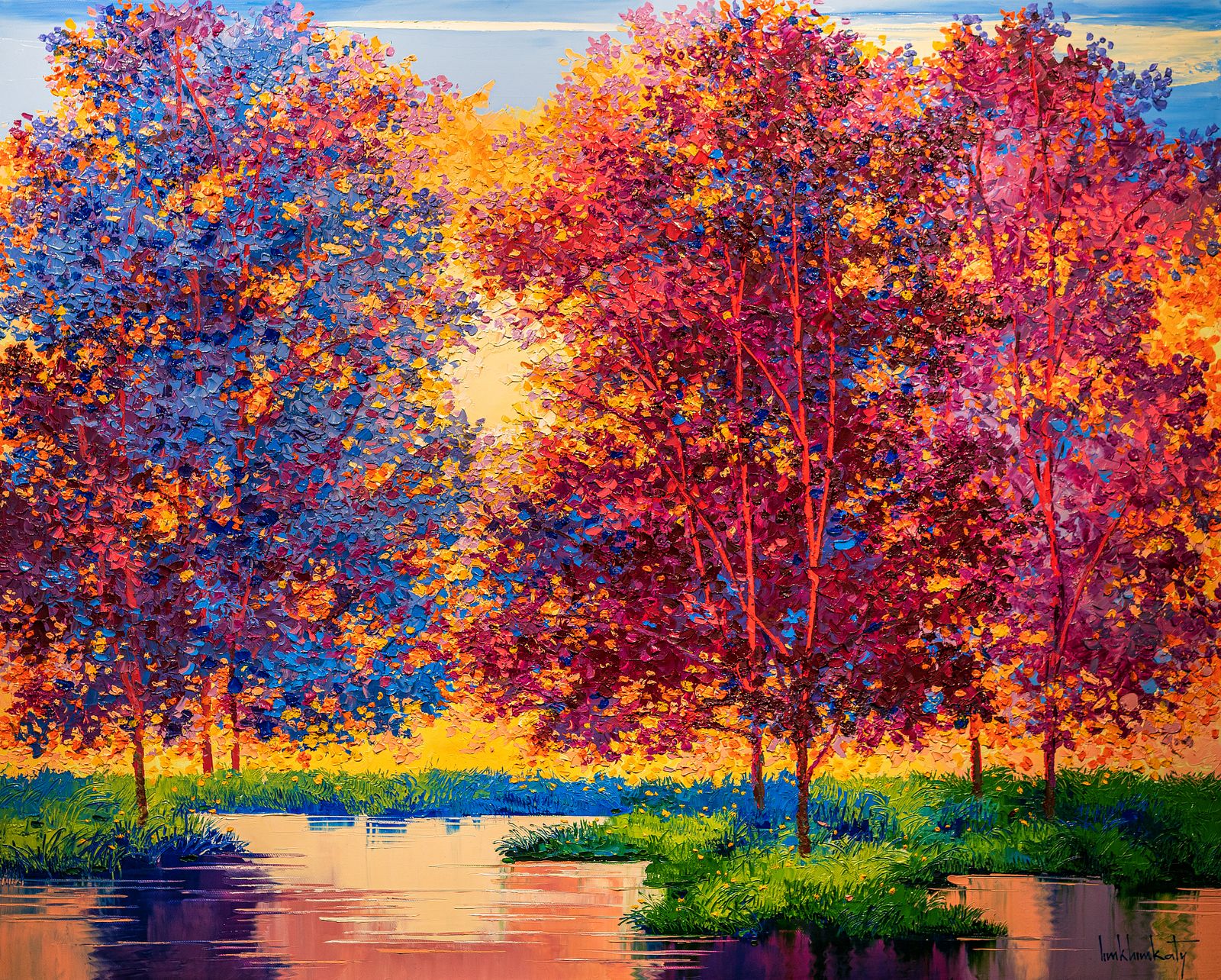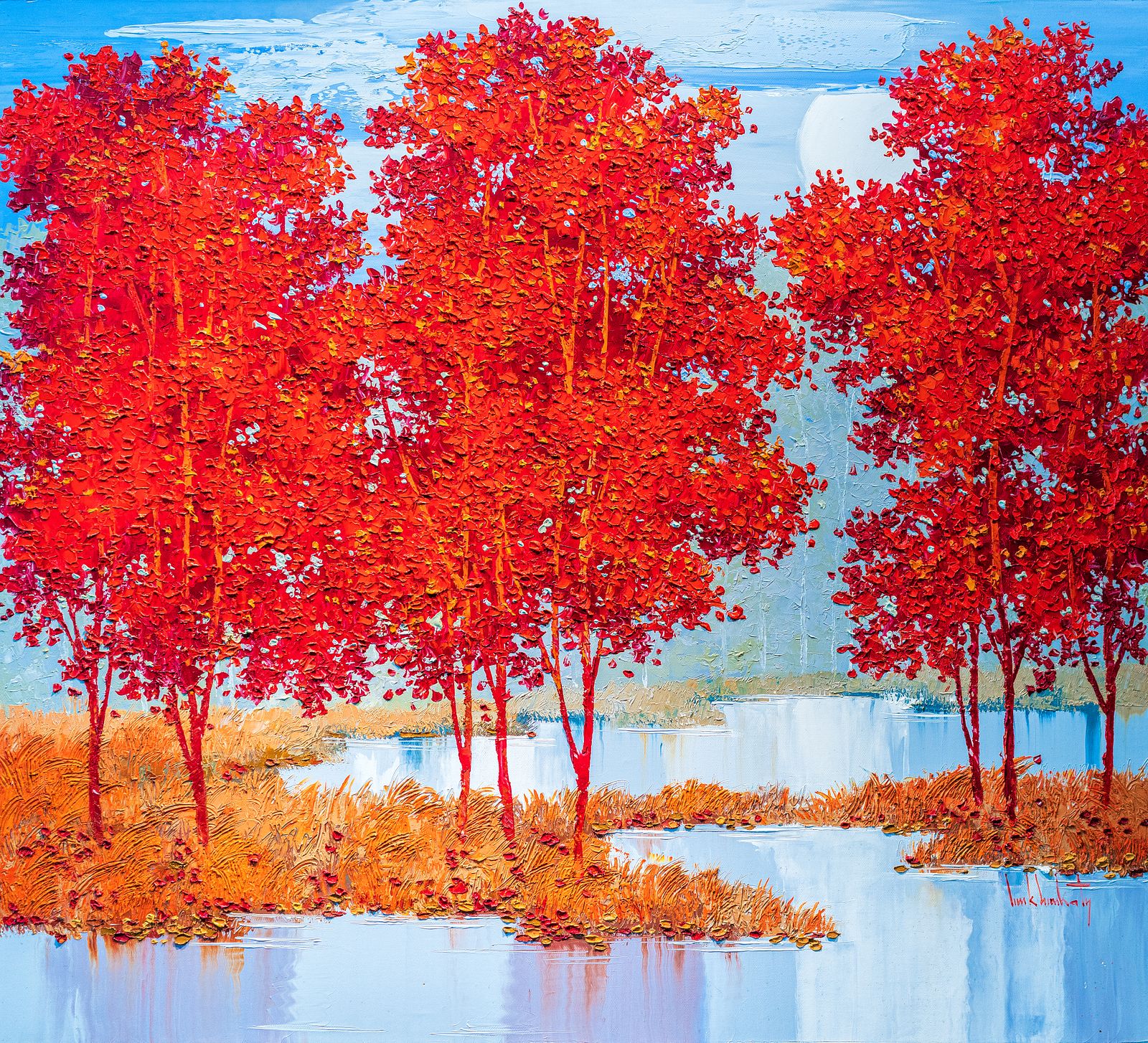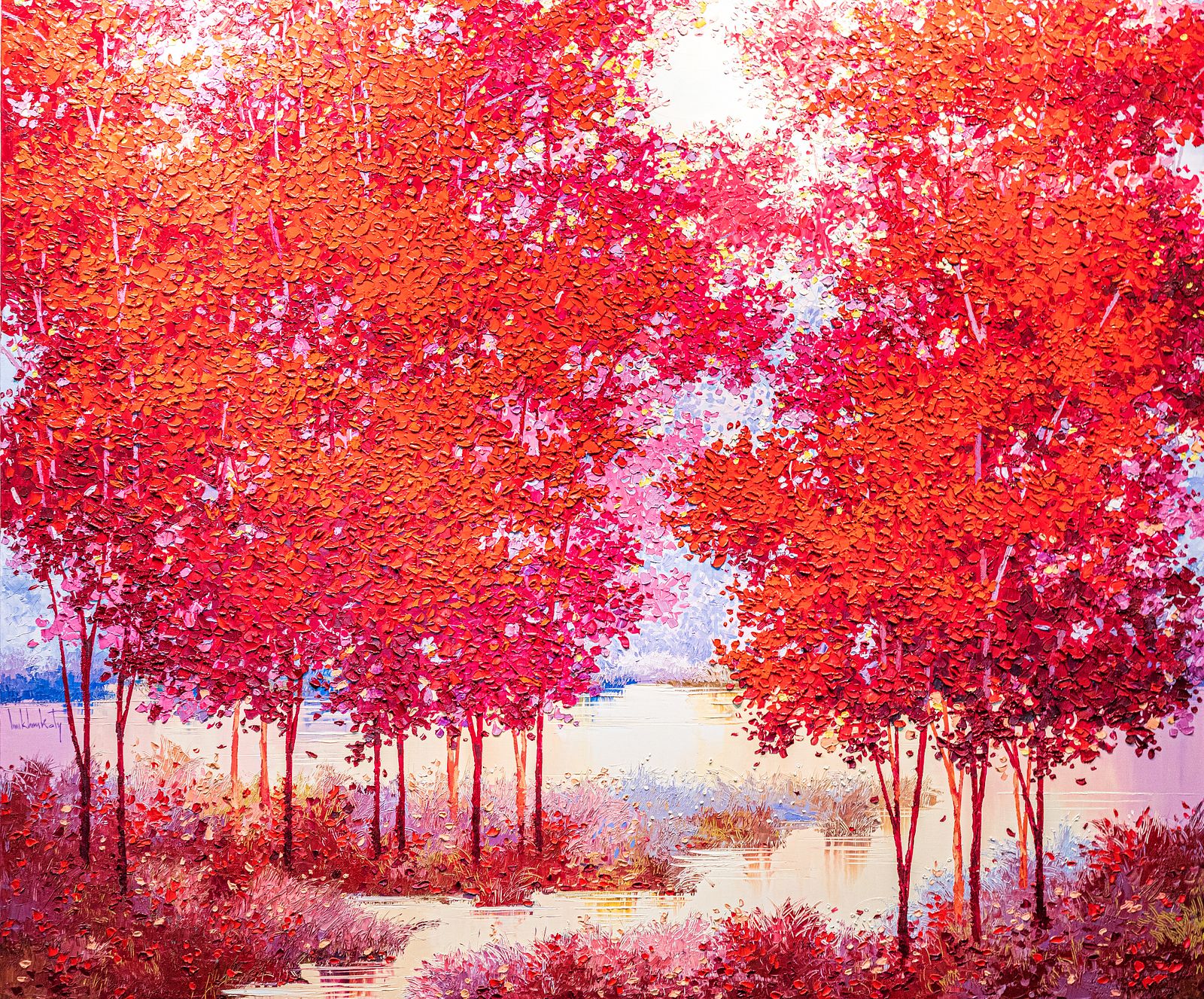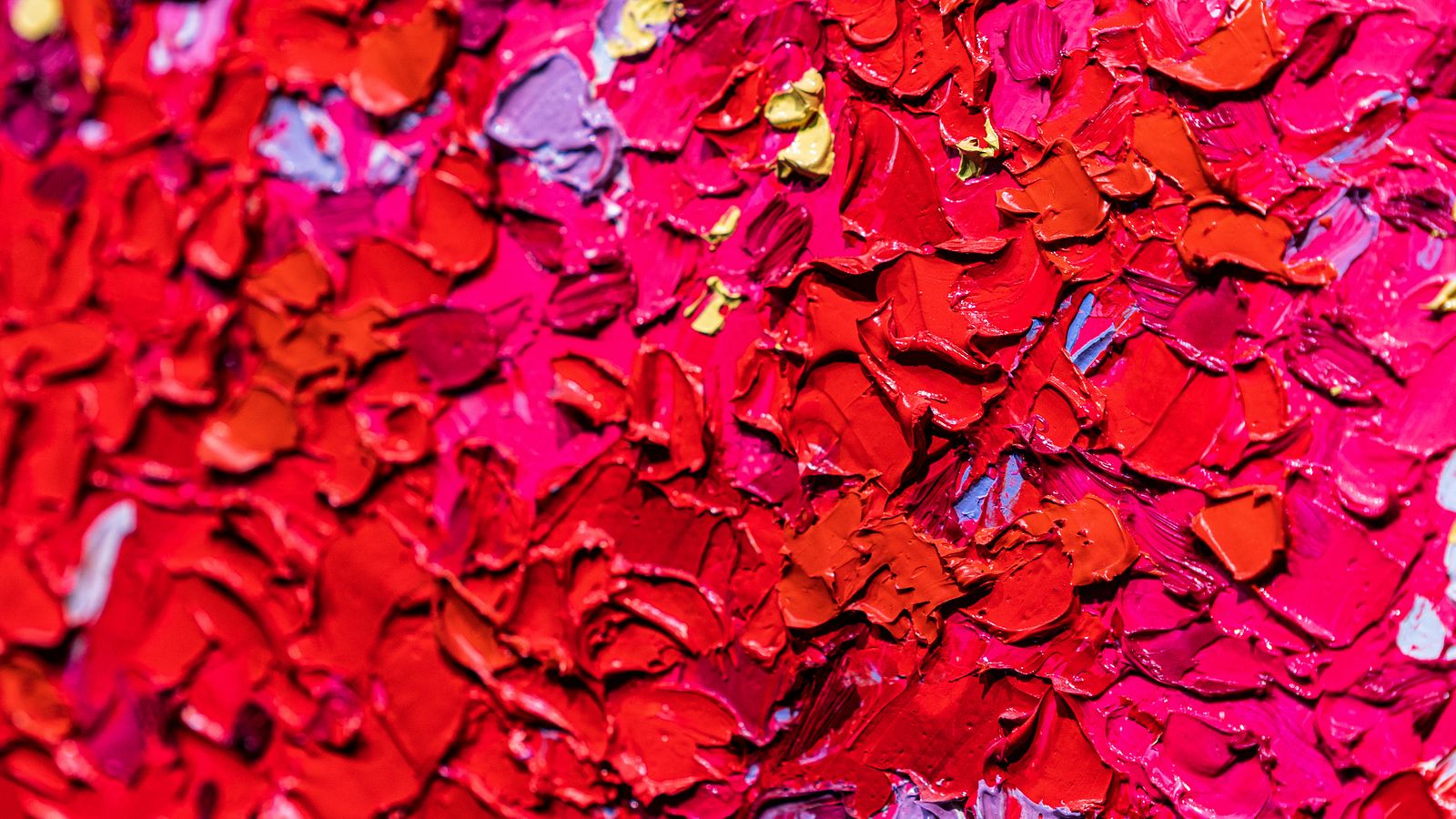 The rare exception to the foreign scenes has a personal story behind it. Katy's father was born and grew up in Cambodia and after he passed away, she wanted to paint what she imagined his homeland to be. Thus two palm trees, bathed in soft afternoon light, grow from a patch of earth surrounded by water. Katy explains this represents her father and grandfather connected to their country.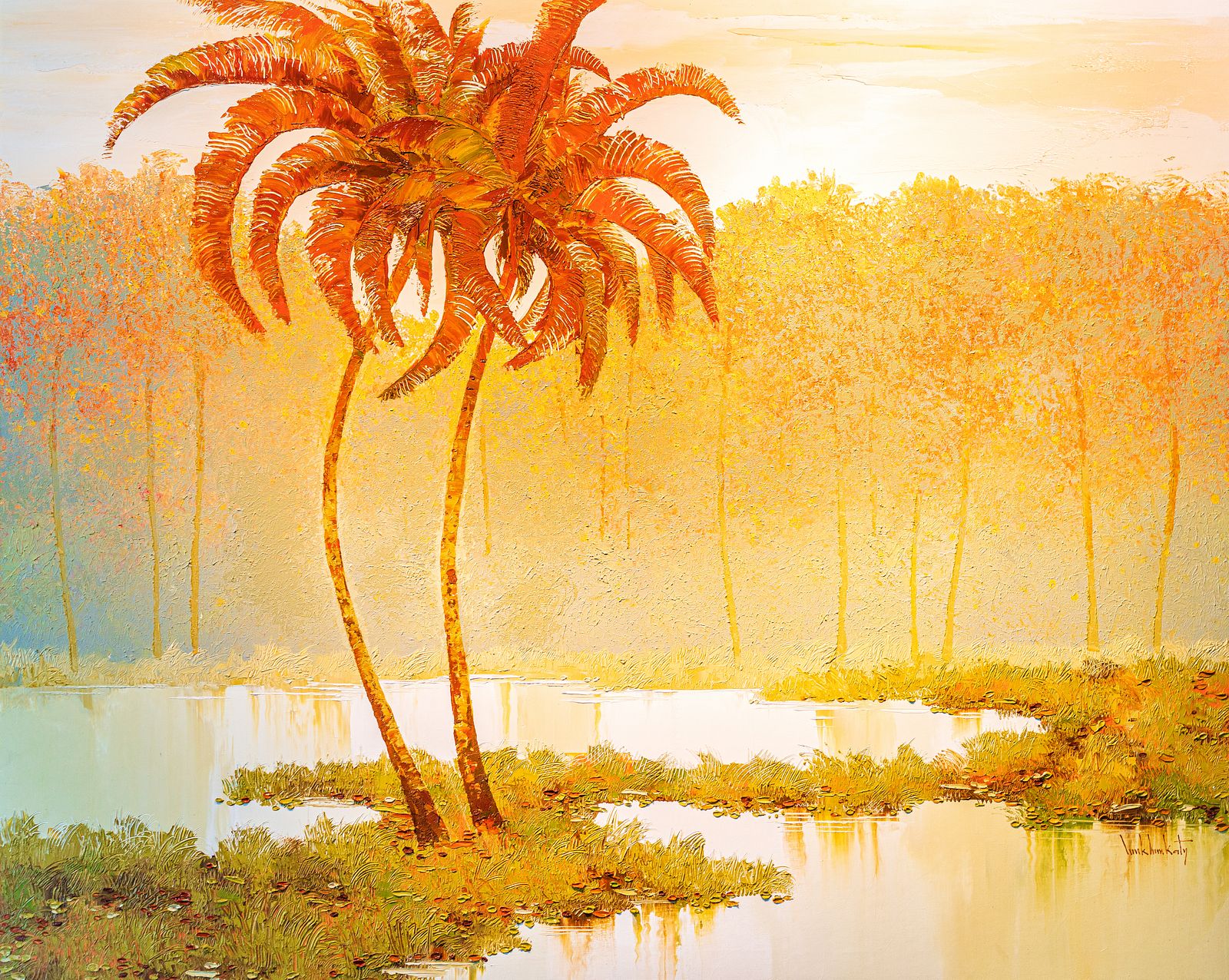 While she has begun experimenting more with brushes in her figure paintings, she continues to use knives when creating her landscapes. She places smears and gobs of paints on the canvas, which creates evocative textures that reflect the natural world's many layers and the ways different elements commingle and build atop one another, which allows her to better "show emotion." The process requires her to create the work quickly, because too much time in between painting sessions would mean the ink would not blend or mix properly. Thus, she paints each landscape in a week or less, which seems to impart them with a certain cohesiveness that captures a single emotional state.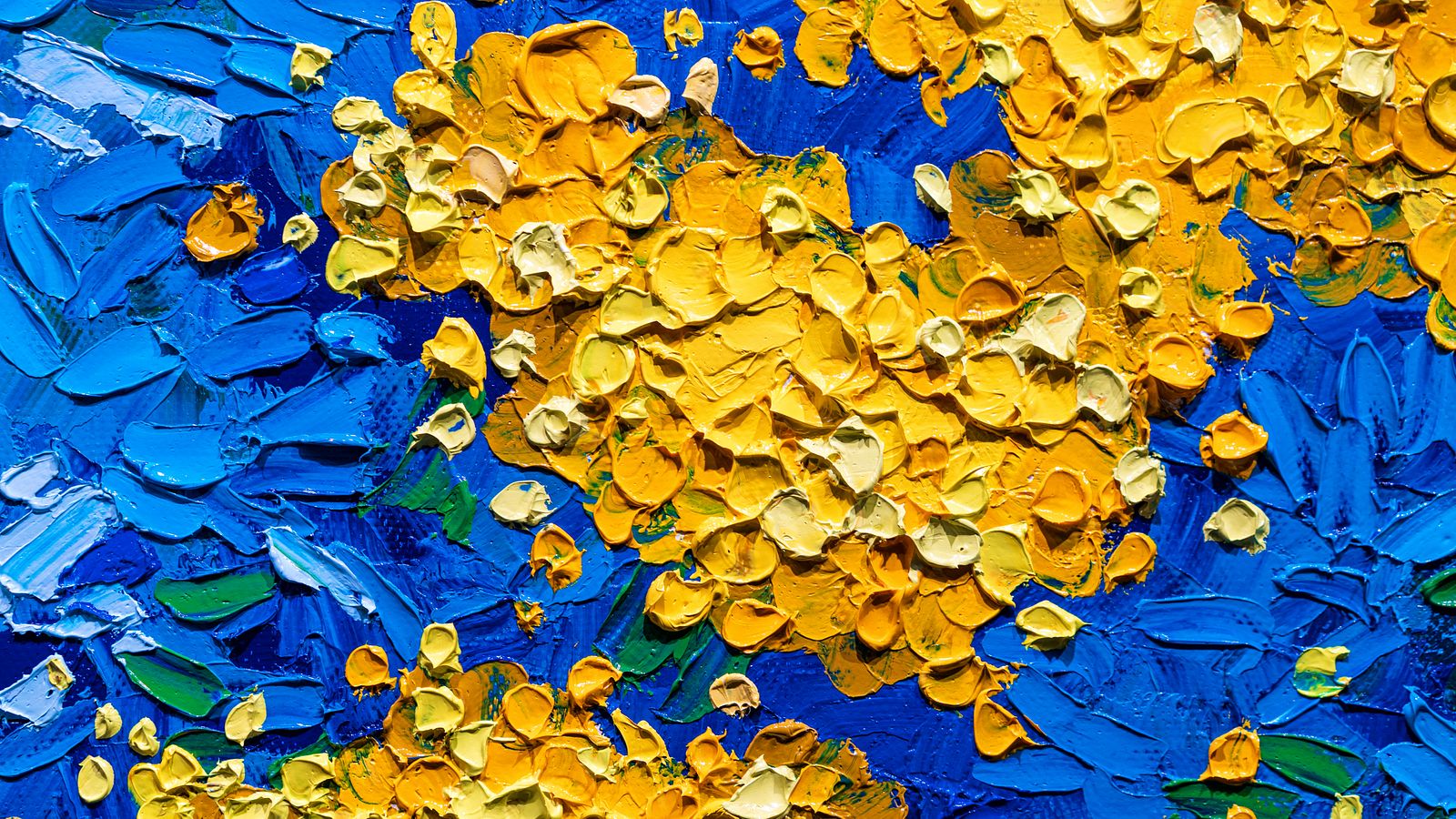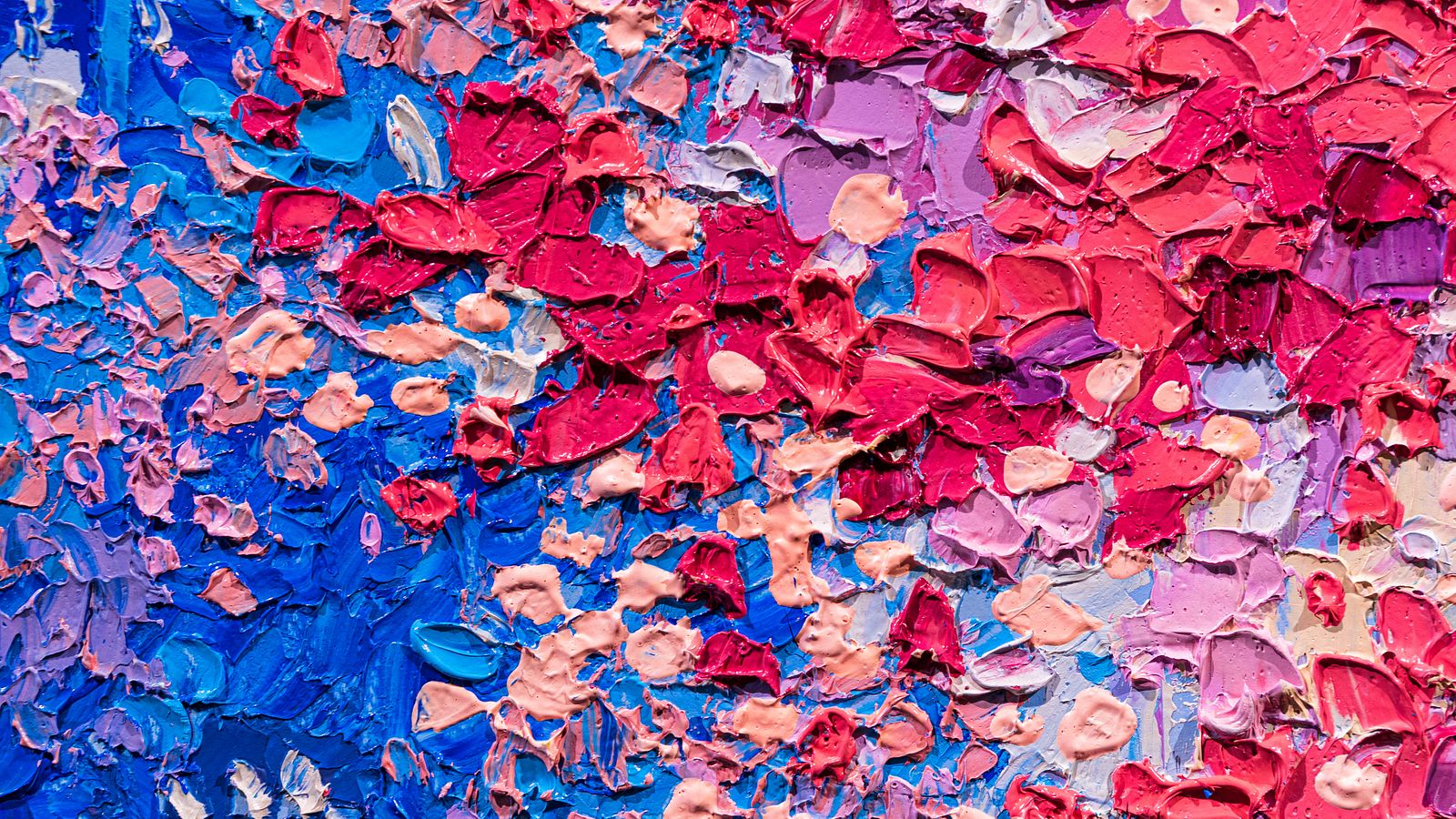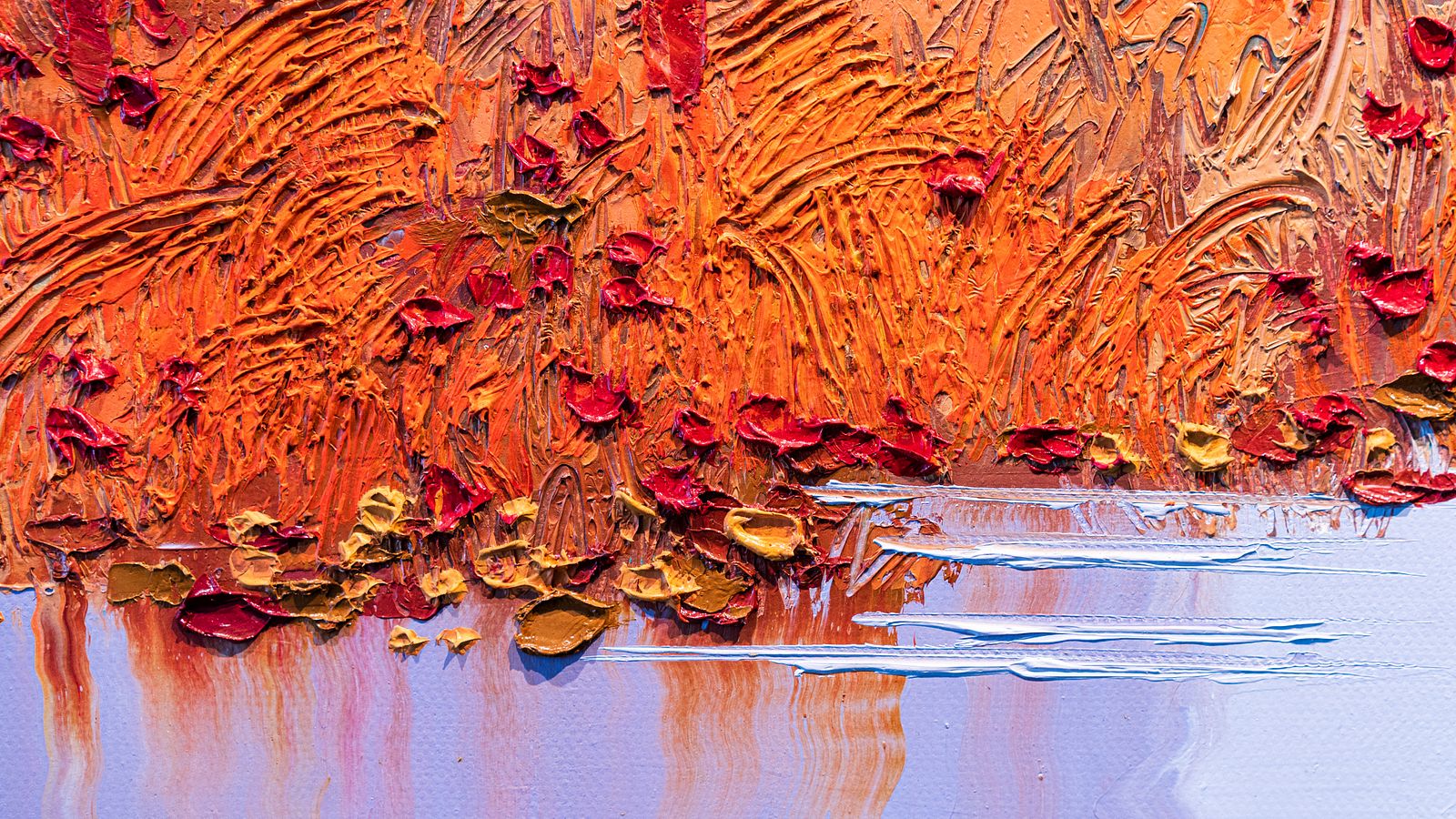 This month marks Katy's first landscape exhibition, titled "Tree Spirit." It is also the first solo exhibition to be held at the newly opened VY Gallery in District 1. Vy, the gallery's owner, explained that she was first drawn to Katy's figure paintings that she had seen in other galleries, and after months of talking, she encountered the many landscapes that she had produced during the past several years. Unlike the emotionally challenging effect of Katy's other work, the landscapes offer an understated serenity Vy believes her visitors are in search of.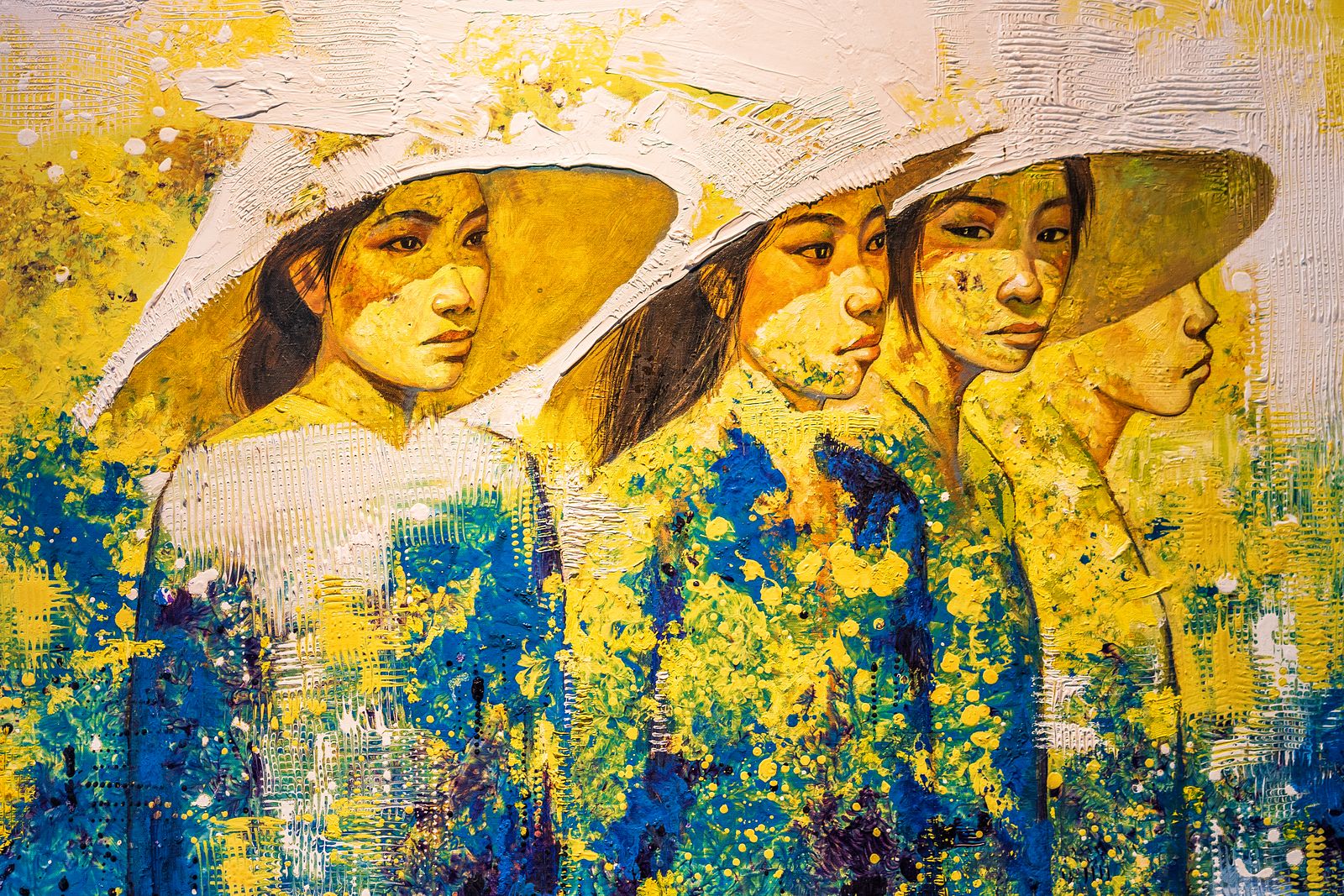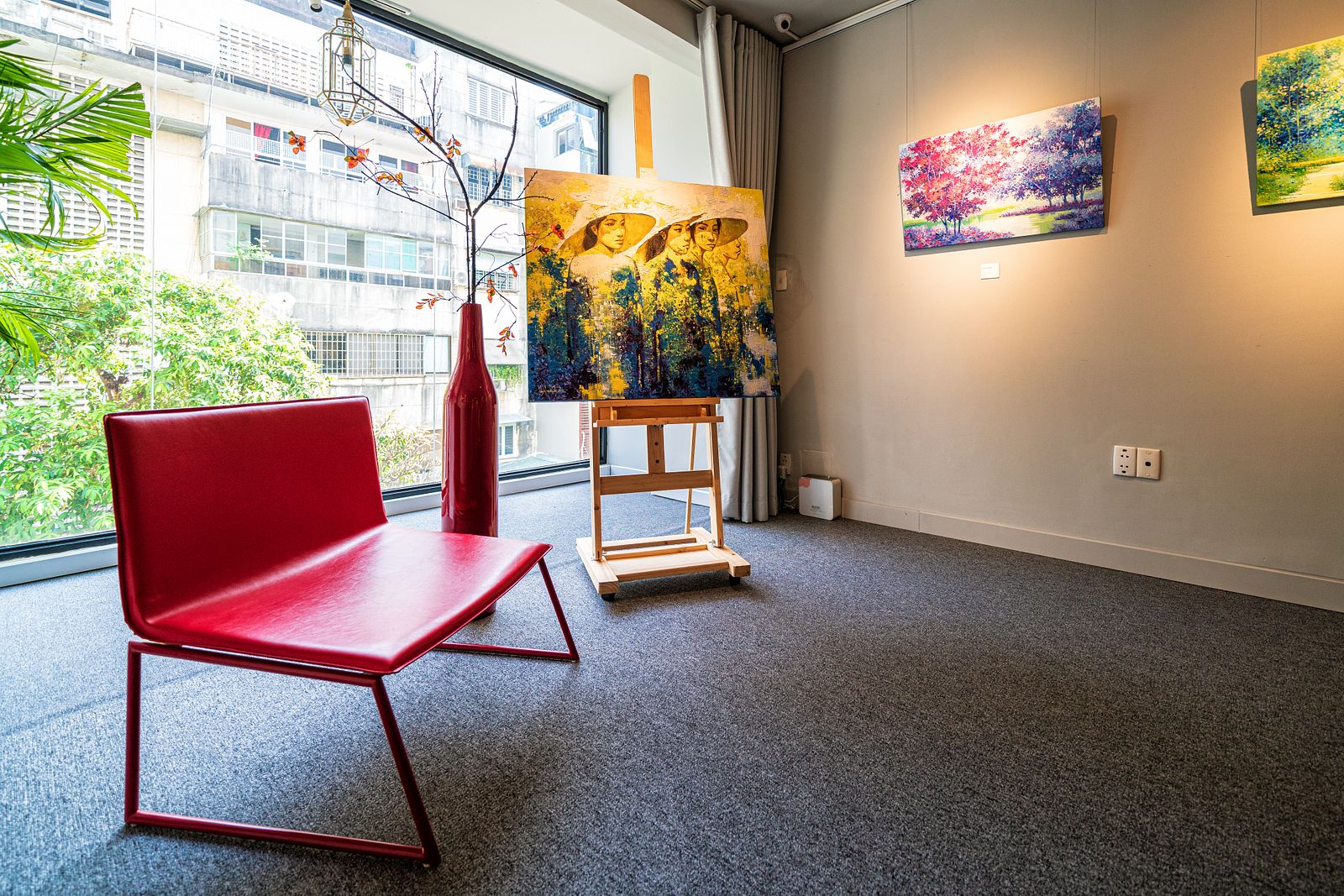 To make way for the 20 paintings that constitute "Tree Spirit," VY Gallery put its regular collection in storage. When visiting to see Katy's show, which runs from December 12 to January 10, guests should make sure to look at the available books that feature the entire collection of Vietnamese artists that span eras, mediums and aesthetics and make a mental note to return when the gallery puts them back on display.

When Saigoneer visited the gallery before "Tree Spirit" was put up, Vy explained that she is excited to be contributing to an art scene in the city that is growing and maturing. The new show featuring Katy's foray into landscapes is a great example of how artists here are experimenting with new styles and sources of inspiration that are redefining Vietnamese art. It's exciting to get a glimpse of the artists' journeys, or as Katy says, to go on a walk with her to deserted forests to "leave behind one's busy mind, find peace and enjoy the infinite joy it has given us."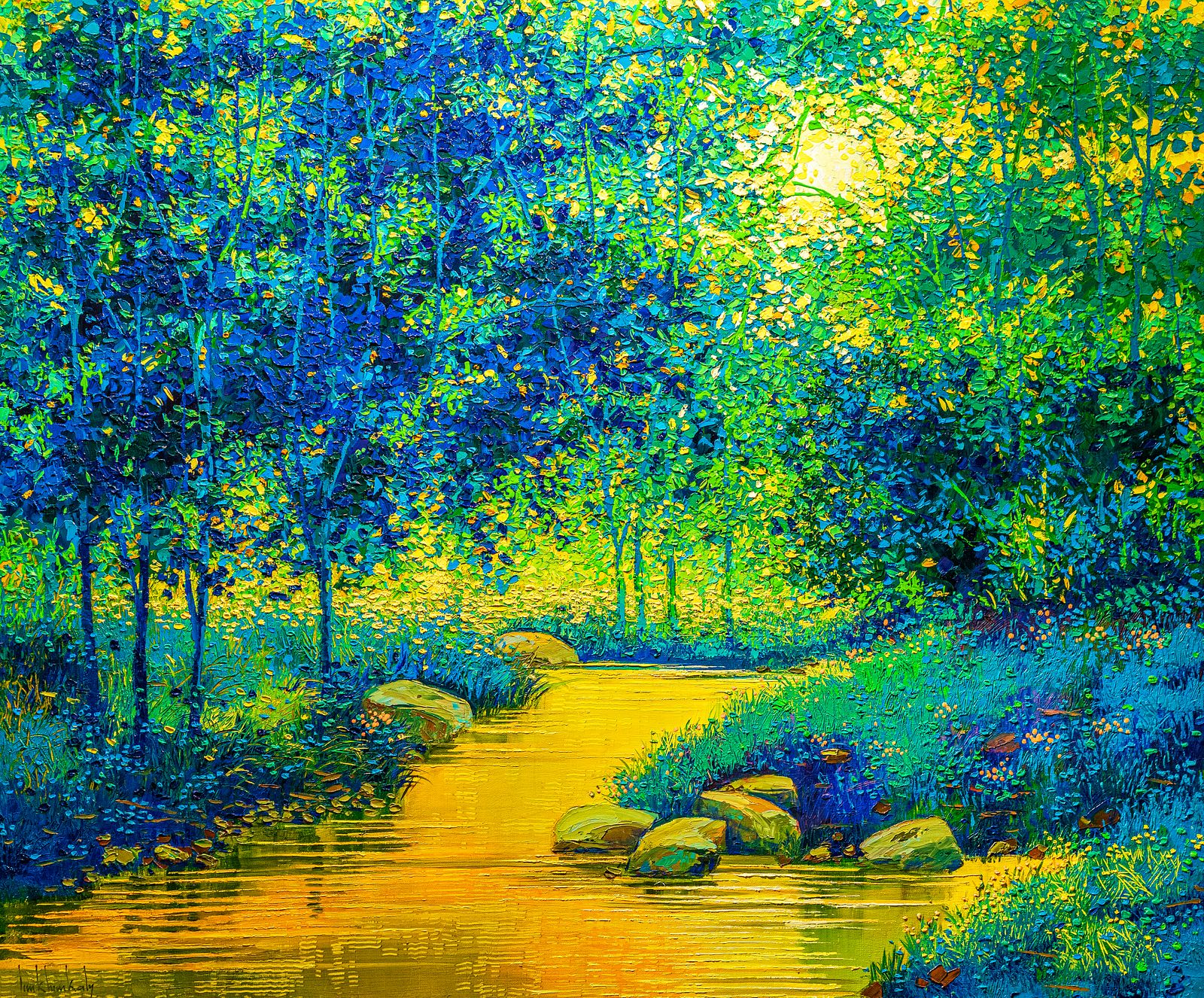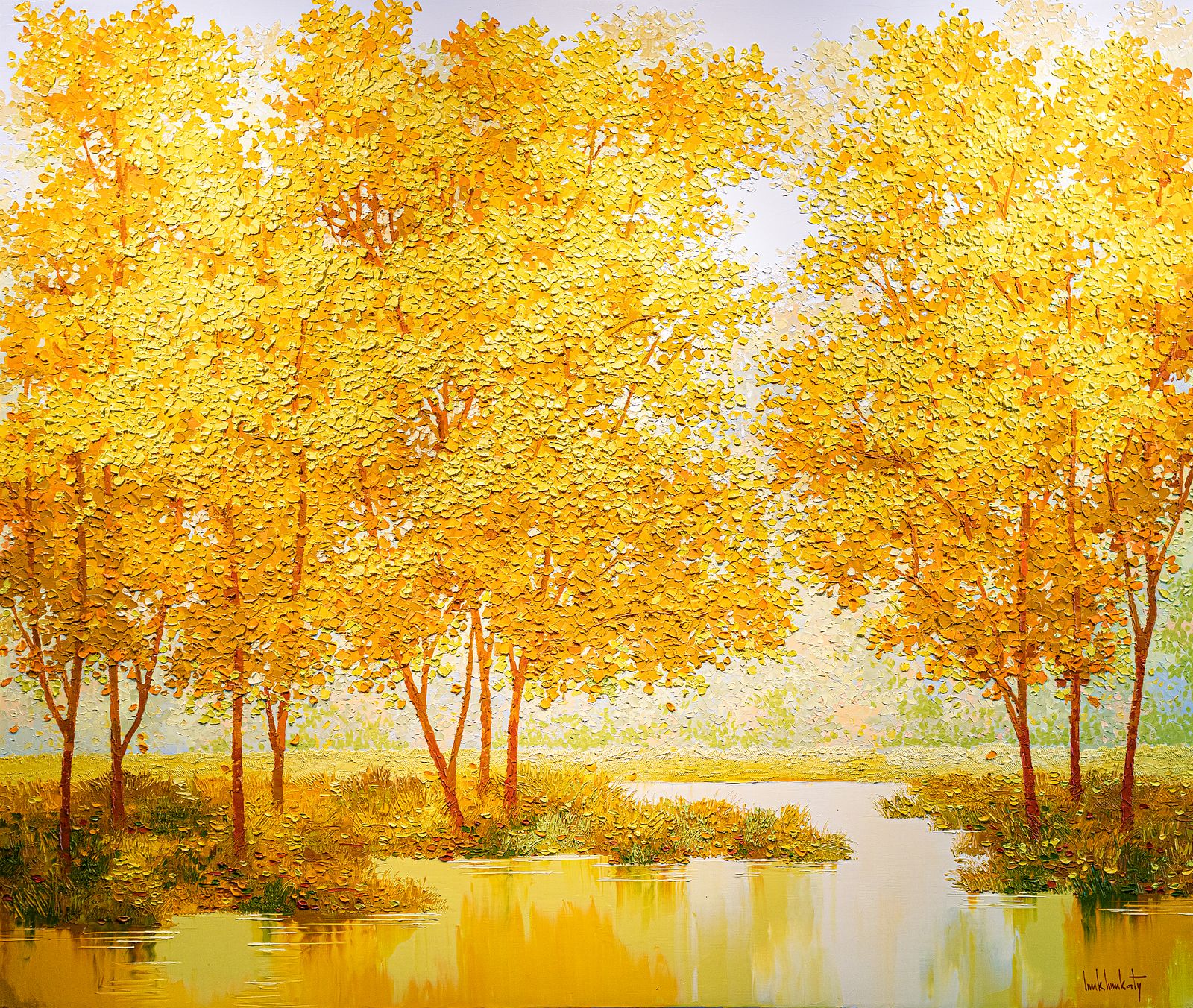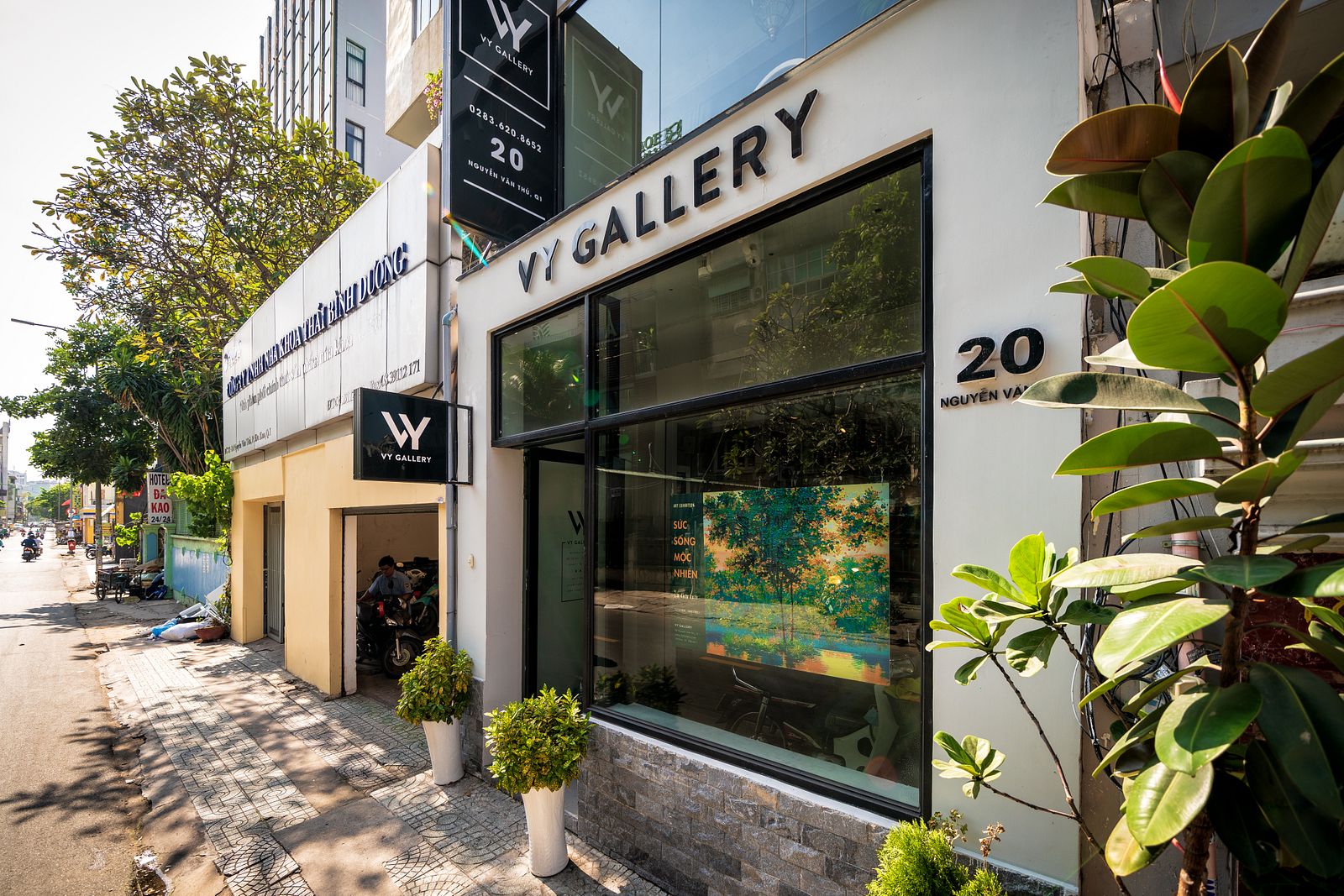 0283 620 8652
Vy Gallery | 20 Nguyen Van Thu, Đa Kao, Quận 1, HCM