Khói BBQ Restaurant, means "Smoked" in Vietnamese, was inspired by the many local fishing village restaurants and beaches that surround our resort, where Vietnamese families BBQ come together, using wood and low heat to produce a flavor unique to the coastal of Vietnam.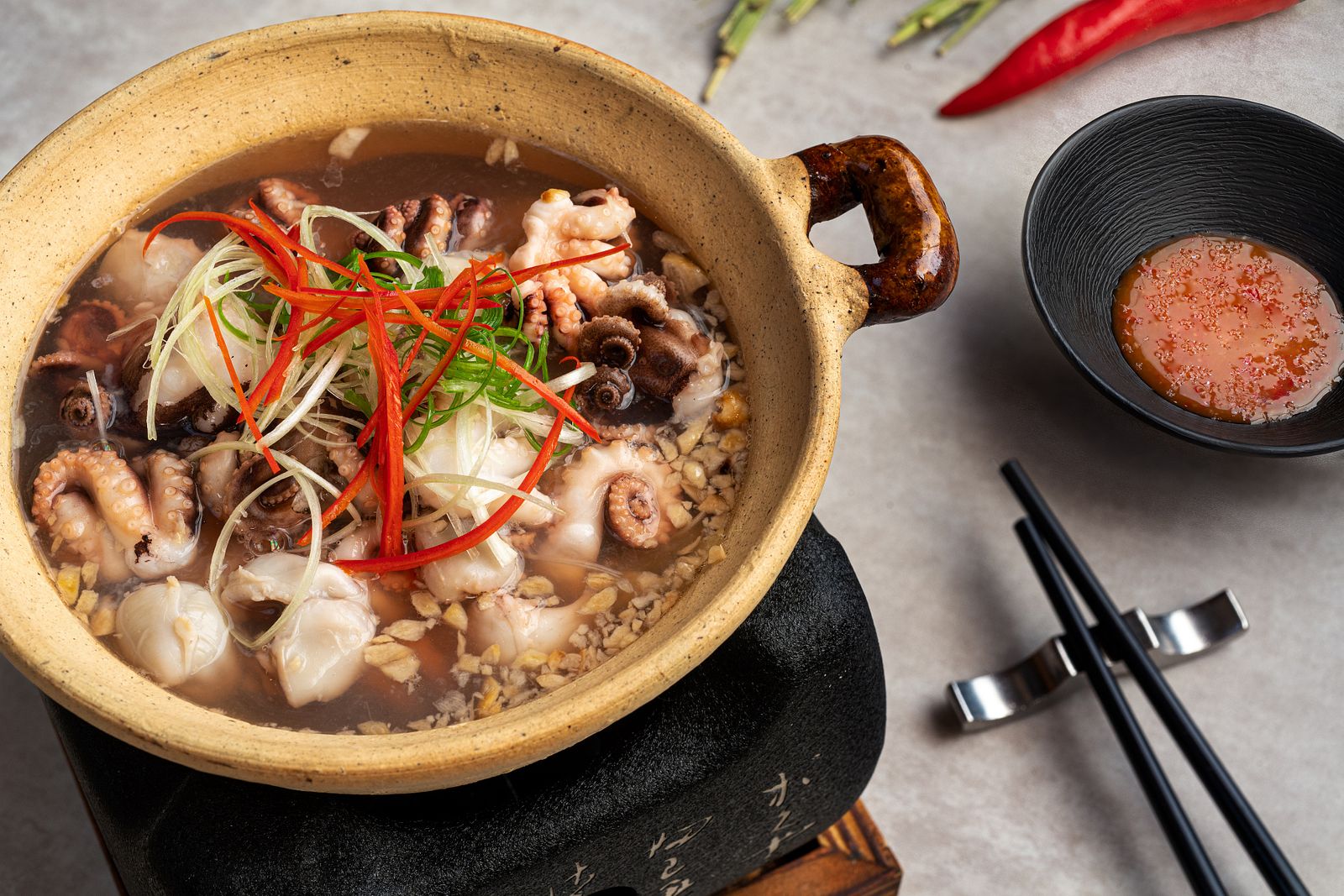 Our chefs have created a menu using all locally sourced seafood, vegetables, fruits, herbs and spices to bring the best of Vietnamese flavors to your table. As is tradition in Vietnam, we serve our meals family style to create a fun and engaging dining experience.
Some of the chef's favorites include grilled scallop, king prawn salad, meat seafood platter, while our CEO, Walt Power is a huge fan of baby octopus poached in vinegar, served with homemade sauce – as good a place to start your menu journey!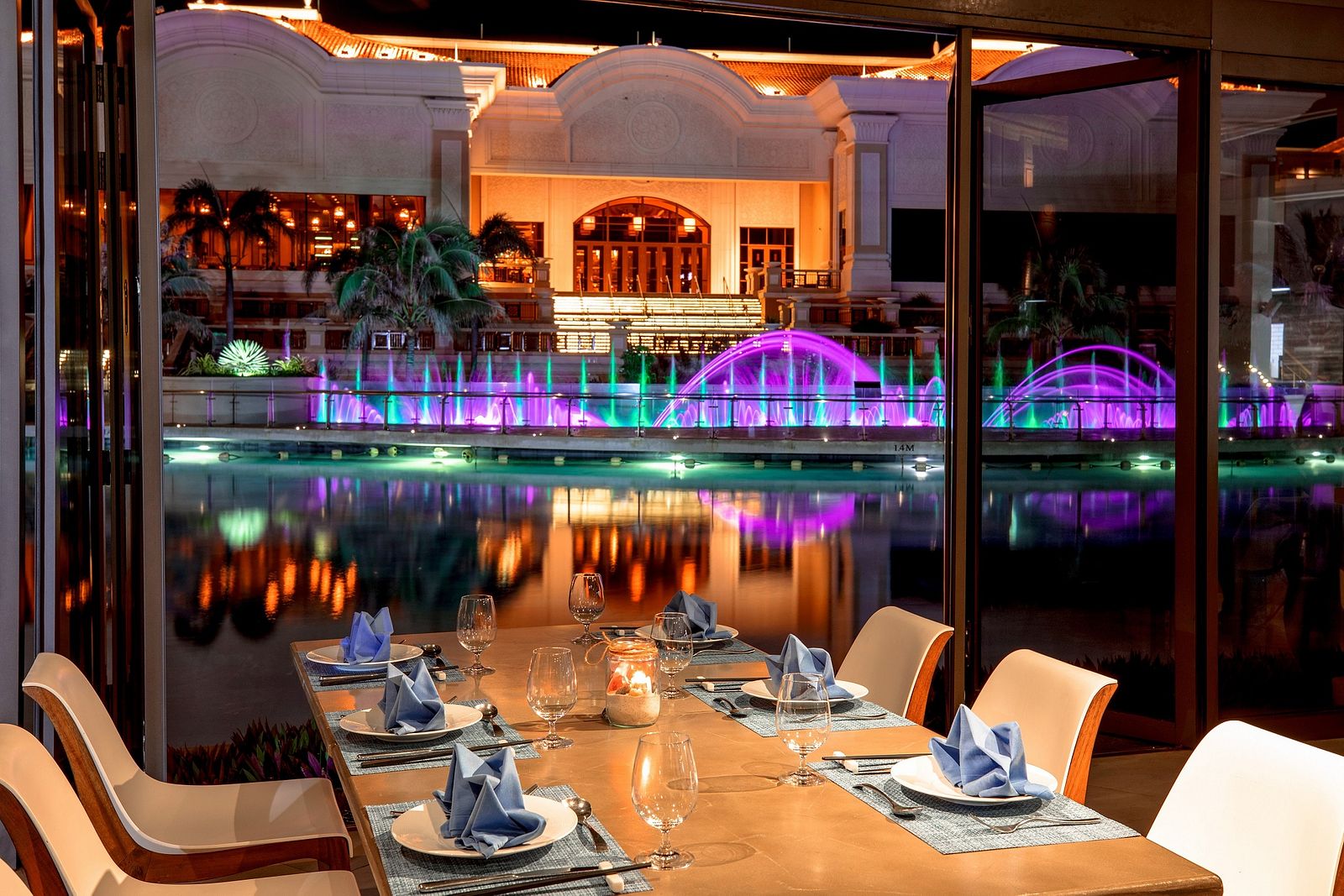 When the sun goes down, KAH - Khoi After Hour pops up. Nestled on the lawn between our pools and overlooking Ho Tram beach, the twilight bar offers a relaxing evening in the balmy night air, get ready to enjoy wines and bespoke cocktails mixed by the finest mixologists in the region.
Khói BBQ Restaurant's Facebook
(+84) 254 378 8888
Khói BBQ Restaurant at The Grand Ho Tram | Phuoc Thuan, Xuyen Moc, Ba Ria - Vung Tau