Over the weekend, the Recording Academy unveiled the coveted list of nominees for the 2024 Grammys. Amongst the likes of Taylor Swift, Olivia Rodrigo and SZA, a Vietnamese name stood out, much to the delight of local netizens.
According to the announcement, the art direction and packaging of Ngọt's Gieo album was nominated in the Best Boxed or Special Limited Edition Package category. The incredibly detailed and psychedelic product is the brainchild of Duy Đào, an art director and designer based in Hanoi.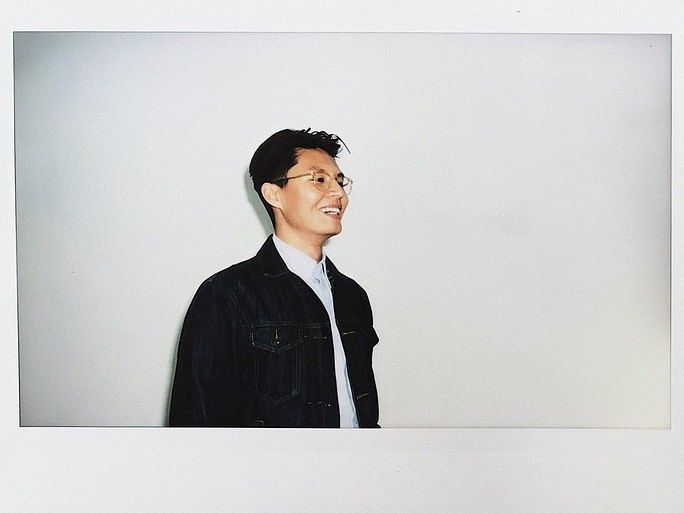 Duy Đào joins a host of international creatives who worked on releases like The Collected Works of Neutral Milk Hotel, For the Birds: The Birdsong Project, Inside: Deluxe Box Set, and Words & Music, May 1965: Deluxe Edition. Started in 1995, this category was founded to honor the aesthetic talent of a box set's art director, who will receive the Grammys award and not the musical artist.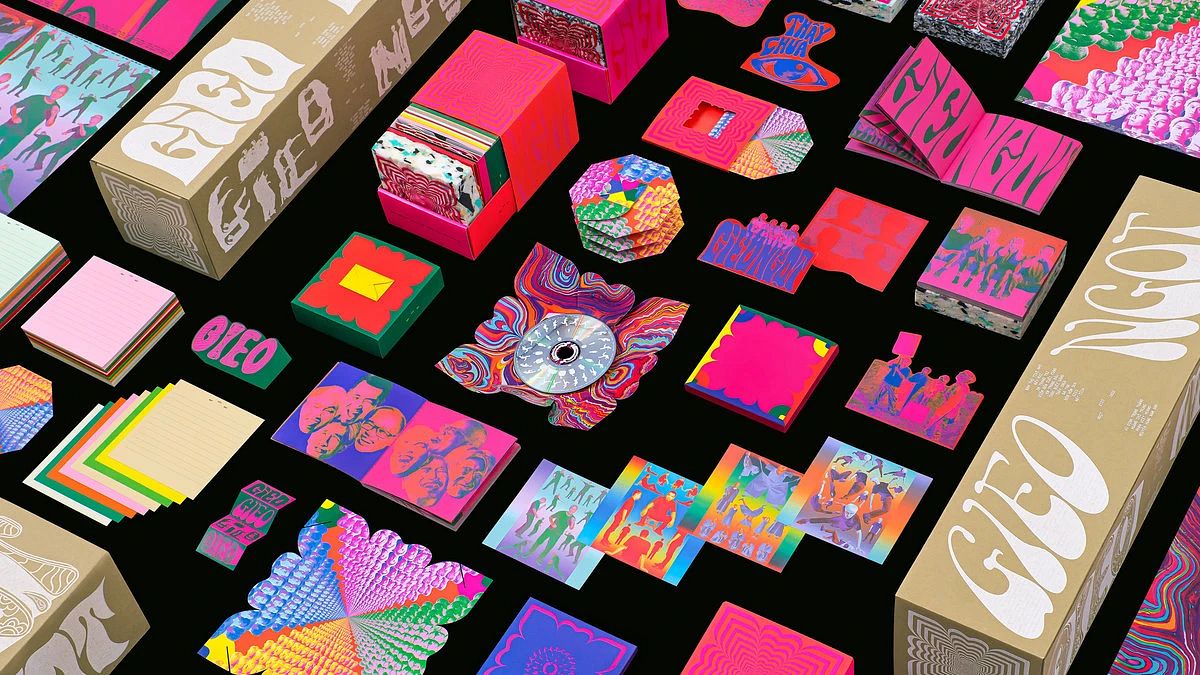 "I want to thank my family, my friends, and especially my team for always trying hard alongside me. Most importantly, I want to thank Ngọt for their faith and patience," Duy Đào wrote on his social media after the nomination. "The people around me are my biggest inspiration and motivation. There will definitely be a longer, deeper, and more complete post to thank everyone after I calm down."
This nomination is the first time an artist of Vietnamese or Southeast Asian descent was included in the Best Boxed or Special Limited Edition Package, though Duy Đào wasn't the first Vietnamese person to have made the Grammys Hall of Fame. Jazz trumpeter Cuong Vu and vocalist Sangeeta Kaur won Grammys in 2003 and 2022, respectively.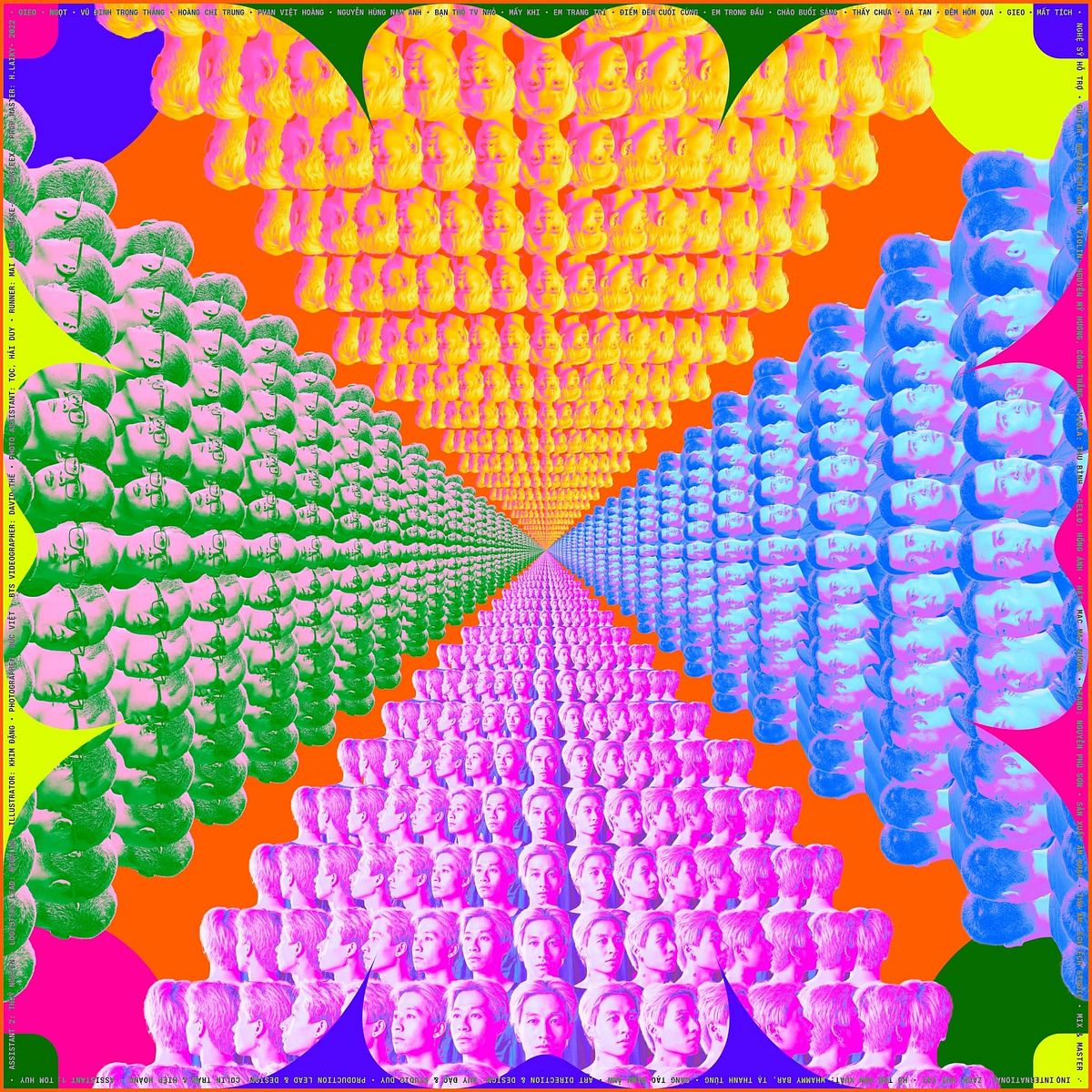 Gieo is Ngọt's fourth studio album. Under Duy Đào's art direction, the album's promotional materials are characterized by the prominent usage of psychedelic colors and highly contrasting shades of orange, electric blue, magenta and yellow.
The 2024 Grammys Award will take place on February 4 next year at the Crypto.com Area in Los Angeles.
[Images via Thanh Niên]