Details

Published on Wednesday, 16 May 2018 13:37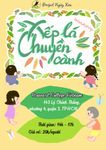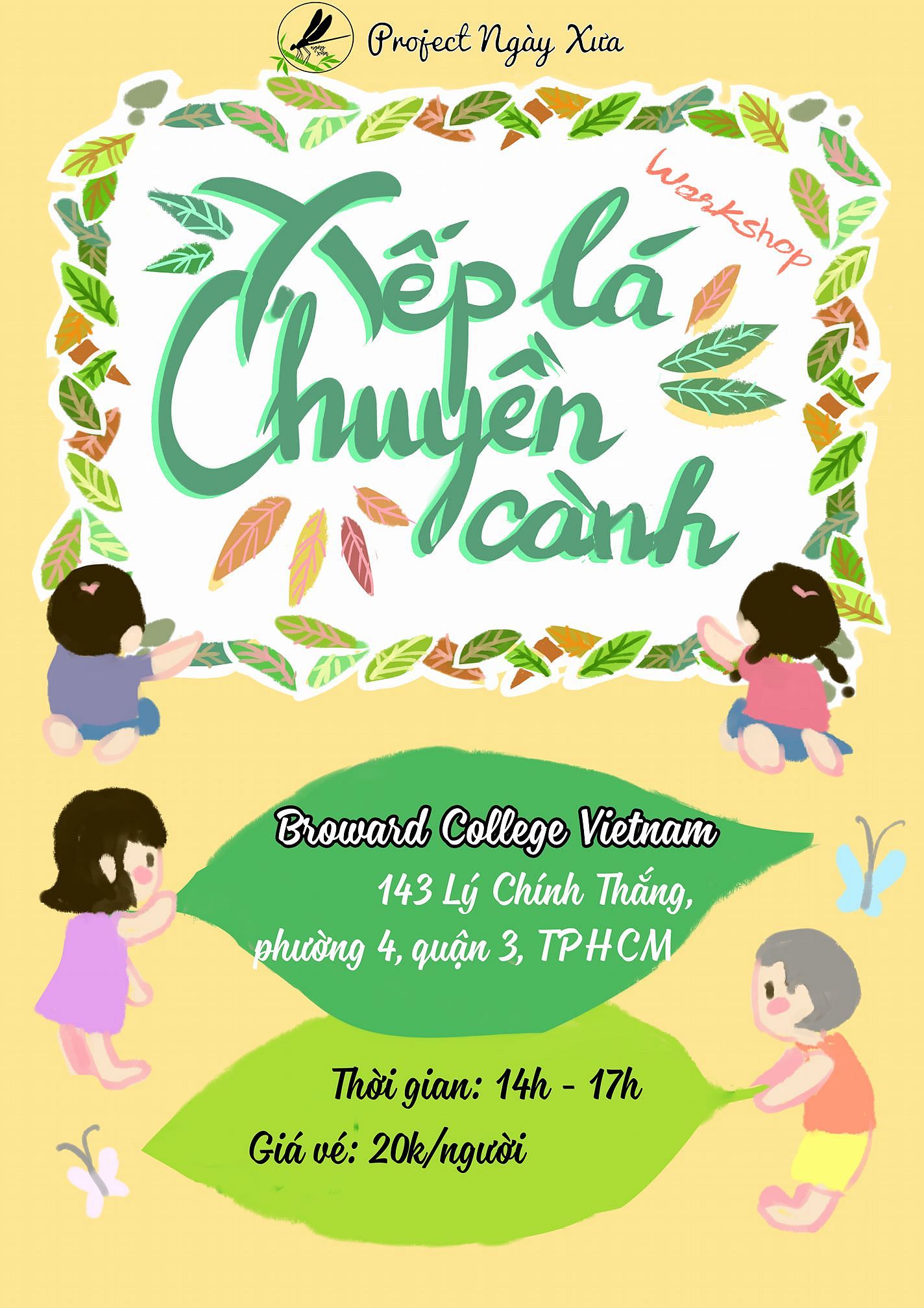 It's a truth not hard to see that most of the green that once roamed the streets of beautiful Sai Gon has long been replaced by the blue surfaces of the winding skyscrapers, the vast ends of windowpanes.
It's also a rude awakening not easily dismissed at the realisation how easily these sprouting blue buildings could easily tarnish the longlasting green memories, green faces within mere seconds. And then all of sudden the green bid farewell, the blue yet remains. Nowadays, people forget what was before, Vietnamese forget what stayed yesterday, children forget to visit the wandering trees that yearns for reunion, tourists won't see much but fading remnants alongside the disheartening blues.
But nostalgia and faithfulness prevails, people still remember of such green and joy. And from that, project Ngày Xưa brings you workshop Xếp Lá Chuyền Cành, honouring the greens that once prospered in Vietnam!
Come to the workshop and experience the simple but joyous life of leaf arts and crafts where you can prep yourself a same handmade leaf toy, figurine that once warmed the hearts of many Vietnamese. The workshop will be present for more than 3 shifts so be sure to enjoy it at your own leisure and time frame. There's nothing short of humble fun and uniqueness the workshop brings and won't be found in this blue-burdened world.
In preparation of the journey to the workshop, we present you an illustrious poster sneakpeaking a fun ride that's to come. Stay tuned for more, 'cus project Ngày Xưa never disappoints.
Time: 14pm-17pm on 20/5/2018
Location: Stavius Coffee 351/7B Lê Văn Sỹ, Ward 13, Dis 3, HCMC.
Ticket price: 20.000 VNĐ per
35.000 VNĐ for two-people group
Register link: https://goo.gl/forms/lgo6MtK6GcqeagGh2
Sunday, 20 May
2:00pm - 5:00pm
Stavius Coffee | 351/7B Lê Văn Sỹ, Ward 13, D3, Ho Chi Minh City