Details

Published on Wednesday, 07 November 2018 13:39
Written by Saigoneer.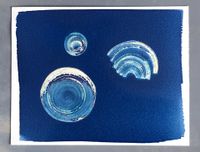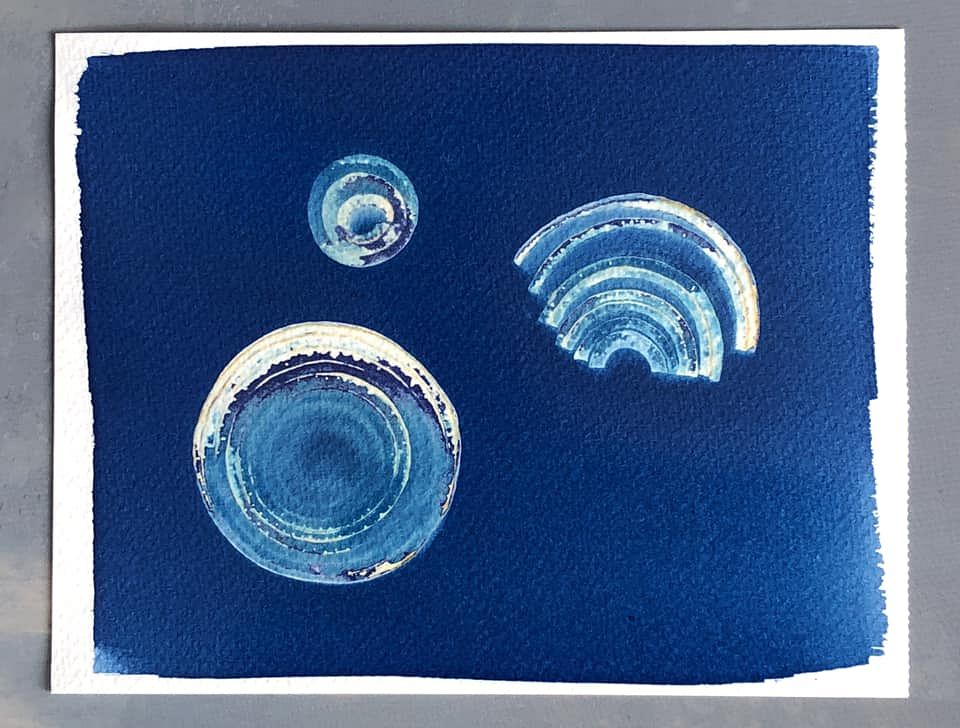 Familiar with the term "blue print"? Wondering why some pictures in the past were so charmingly blue?
Or wanna know how the sun can make a picture directly without a camera? Sun print workshop with Lumen and Cyanotype is a very fun and amazing experience for you

OBJECTIVE
In this art class, you will learn how to make Lumen print with photographic paper; mixing the chemicals, coating the emulsion and making cyanotype print; both with sun light, hence the name Sun print.
Understanding the science behind, you will equip yourself with two more mediums to be creativity and make arts. Kids will also learn about chemistry and physic, also photo-graphy in its most basic form, camera less.

NOTE
Sun prints, unfortunately, only possible with sun light. if in case of raining, we will do photogram inside darkroom.
For better preparation, please only mark Going after registration.

LANGUAGE
English with Vietnamese support

NO. of STUDENTS
From 4 to 10 students
(for private ws, single or group, plz contact us)

AGE
6 to 66 (kids less than 8 must be accompanied and helped by adult)

LEVEL
Beginner

PRICE
vnd450,000/pax

DISCOUNT
Earlybird: 10% for first 4 pax
Group registration (from 3 or more): 10% total
For more details, head to the event's Facebook page here.
Second Sunday each month
9:00am - 12:00pm
Noirfoto | 199Bis Nguyen Van Huong, Thao Dien Ward, D2, HCMC