Details

Published on Thursday, 06 December 2018 16:27
Written by Saigoneer.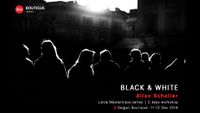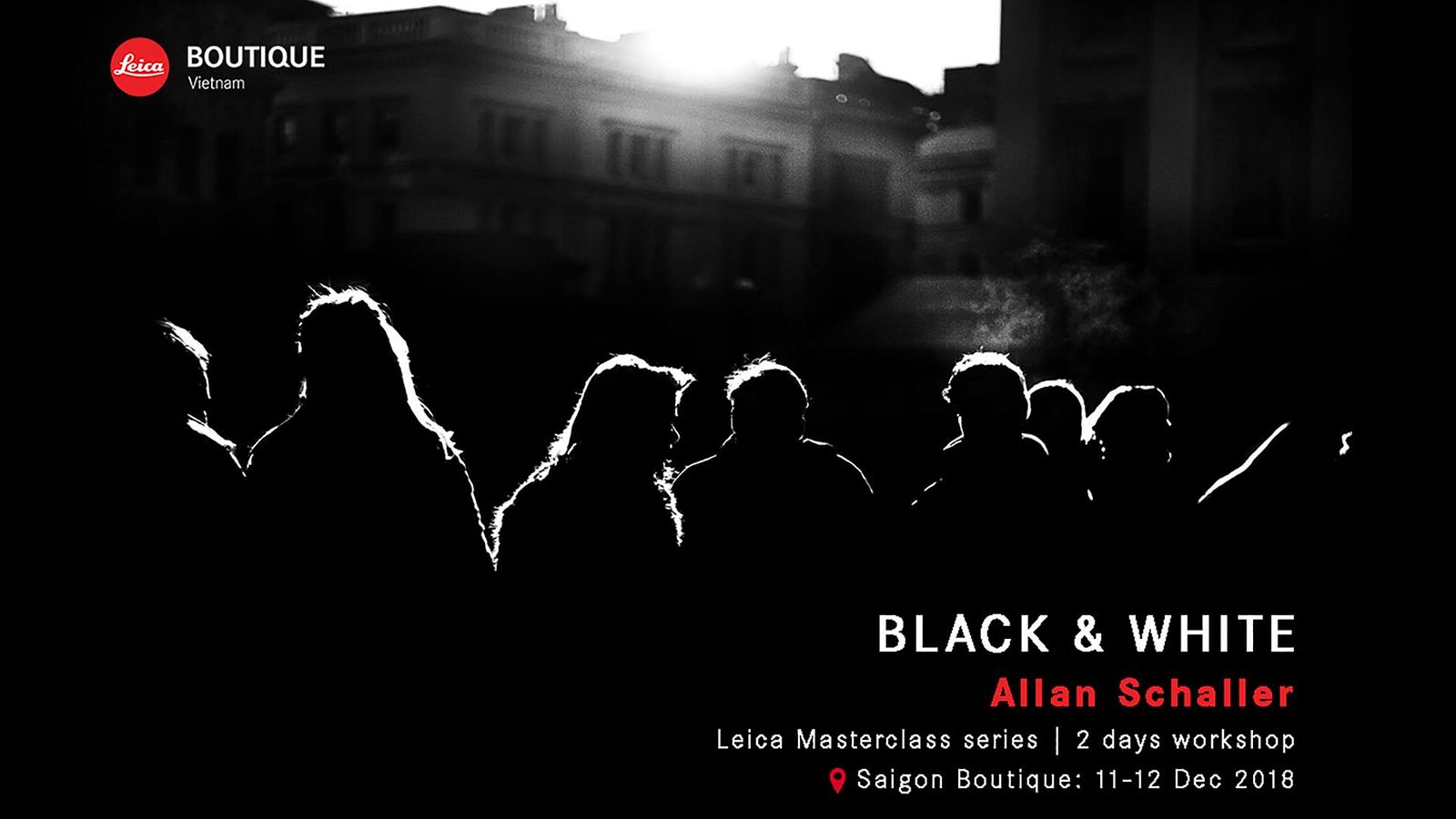 Alan Schaller is a London based photographer who specialises in black and white photography.
His work is often abstract and incorporates surrealism, geometry, high contrast and the realities and diversities of human life.

He co-founded the Street Photography International Collective (SPi) in 2015 to promote the genre and give a platform to talented yet unrepresented photographers. Today the SPi Instagram account is the largest dedicated street photography resource in the world with over 650,000 followers and 12 million visits each month.

Alan's works have been featured in major publications that include The Guardian, The Independent and Financial Times, amongst others. His images have been exhibited widely, and most recently at the Saatchi Gallery, The Leica Gallery in London, and Edit in Milan.
Alan has collaborated with brands that include Apple, Philips, Huawei Mobile, Union Coffee, Kew Gardens, Huntsman of Savile Row and London Fashion week.

For the first time, Alan Schaller will have an inspirational talk and teach in Vietnam as part of Leica Akademie Global's Asia Tour.

The program includes two parts:

1. Insprational Talk with Alan Schaller:
- Please register at: bit.ly/AlanSchallerTalkshow
- Time: 7.00 P.M – 9.00 P.M on Monday, 10th December, 2018.
- Location: Leica Boutique Saigon, Deutsches Haus, 33 Le Duan, District 1, Ho Chi Minh City.

2. Workshop "Black and White Masterclass with Alan Schaller":
- The workshop takes place at: Leica Boutique Saigon
on 2 days: Tuesday, 11th and Wednesday, 12th December, 2018.
- Time: 2.00 P.M – 10.00 P.M
- Workshop fee: 5.900.000 VND/person (including 2 meals).

This comprehensive workshop will heighten your understanding of black and white photography, both at the time of capture, and when editing. You will be shown how to coax maximum tonality from any scene, from portraits with rich tonal depth through to high contrast street scenes.

Alan Schaller's black and white photography has found its way to the front covers of magazines, in leading newspapers, used for advertising by luxury brands, and has been exhibited and featured internationally. If you have a passion for black and white, in any genre of photography, this is your chance to learn how to set yourself apart.

Requirements
Skills Level: Intermediate

1) Participants must be familiar with basic photography and camera functions
2) Camera with manual exposure functions
3) Laptop pre-installed with photo editing software (Adobe Lightroom or Photoshop)

Registration Information:
Ms. Đỗ Hoà
Phone: 0973 565 988
Email: info@leicavietnam.com
Fanpage: m.me/leicavietnam

Best Regards,
Leica Vietnam.
Monday, 10 December
7:00pm - 9:00pm
Leica Boutique Saigon | 33 Le Duan, D1, HCMC