En Tea House & Restaurant officially opened in August 2015.
En Tea House serves up a variety of teas, comfortable afternoon tea sets and a menu with subtle Asian Fusion style. It also doubles as a modern and cozy event space on the ground floor and mezzanine of the Ro Bot Tower.
En was built to bridge the gap between Eastern tradition and Western modern values, so when you enter our restaurant you will feel this from the ambiance to the food.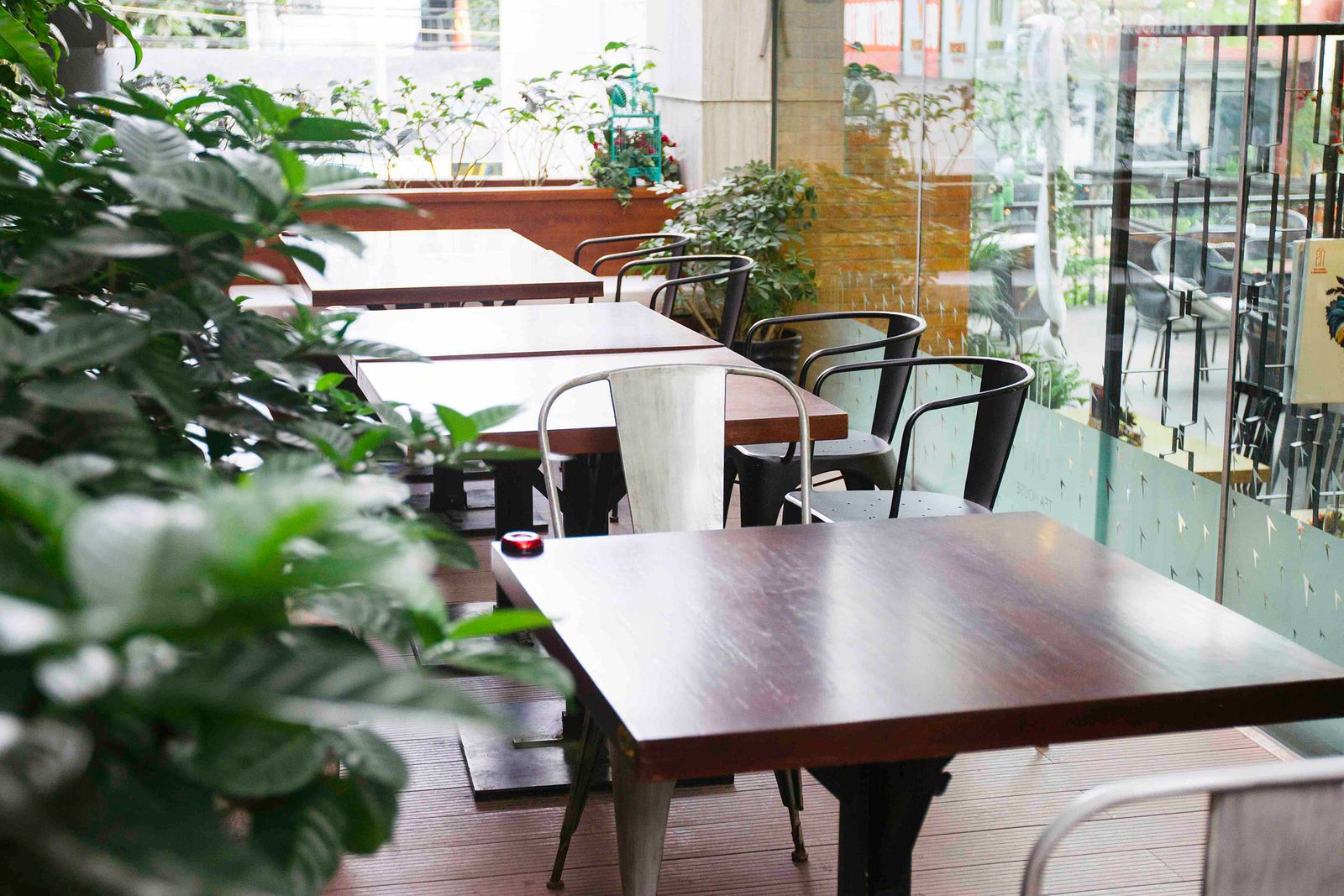 The space is enriched with lush green spaces and its many private areas are ideal for office workers looking to work and be creative.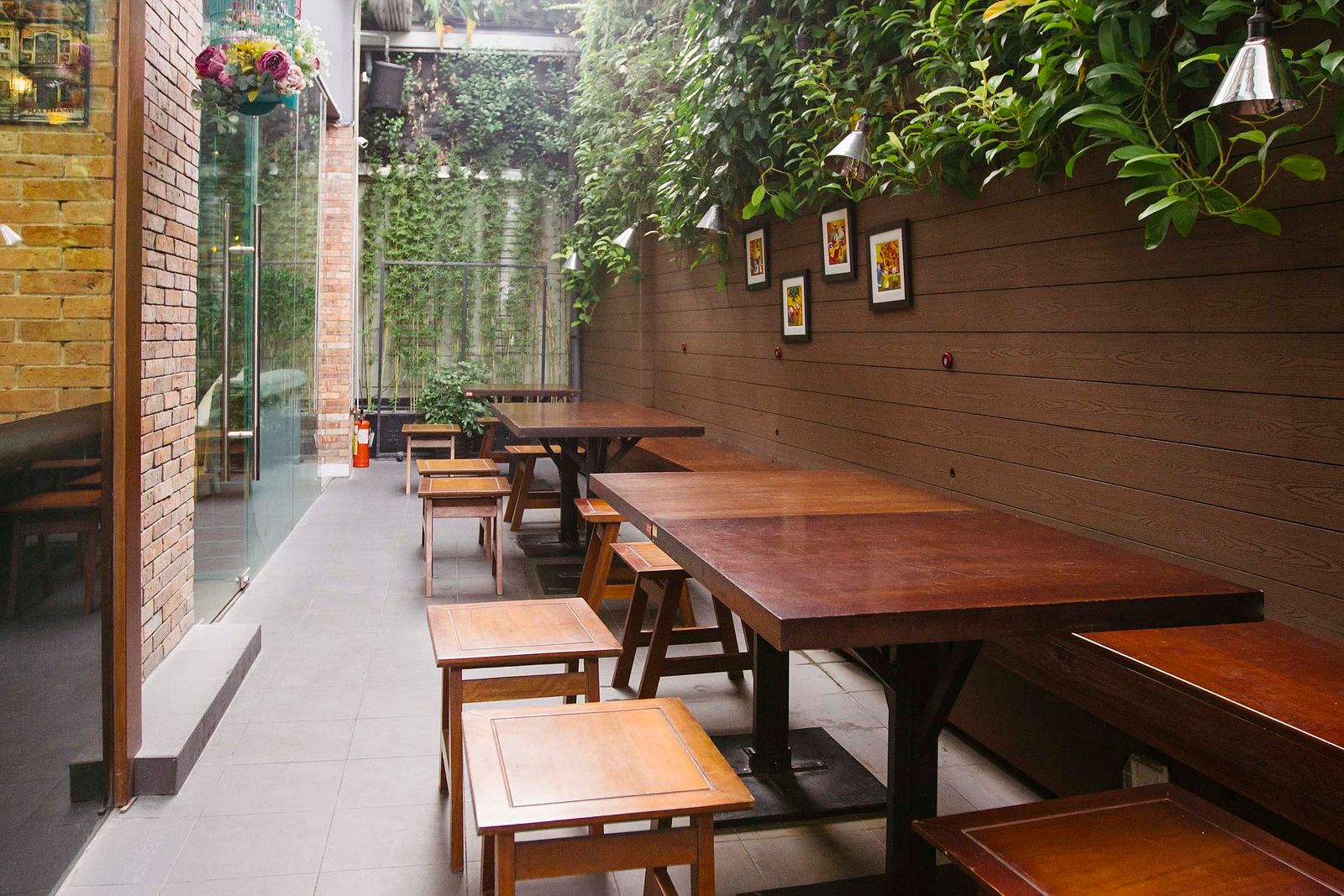 In addition, with a spacious and airy space, small group meetings, intimate club meetings or family dinners are also very popular at En.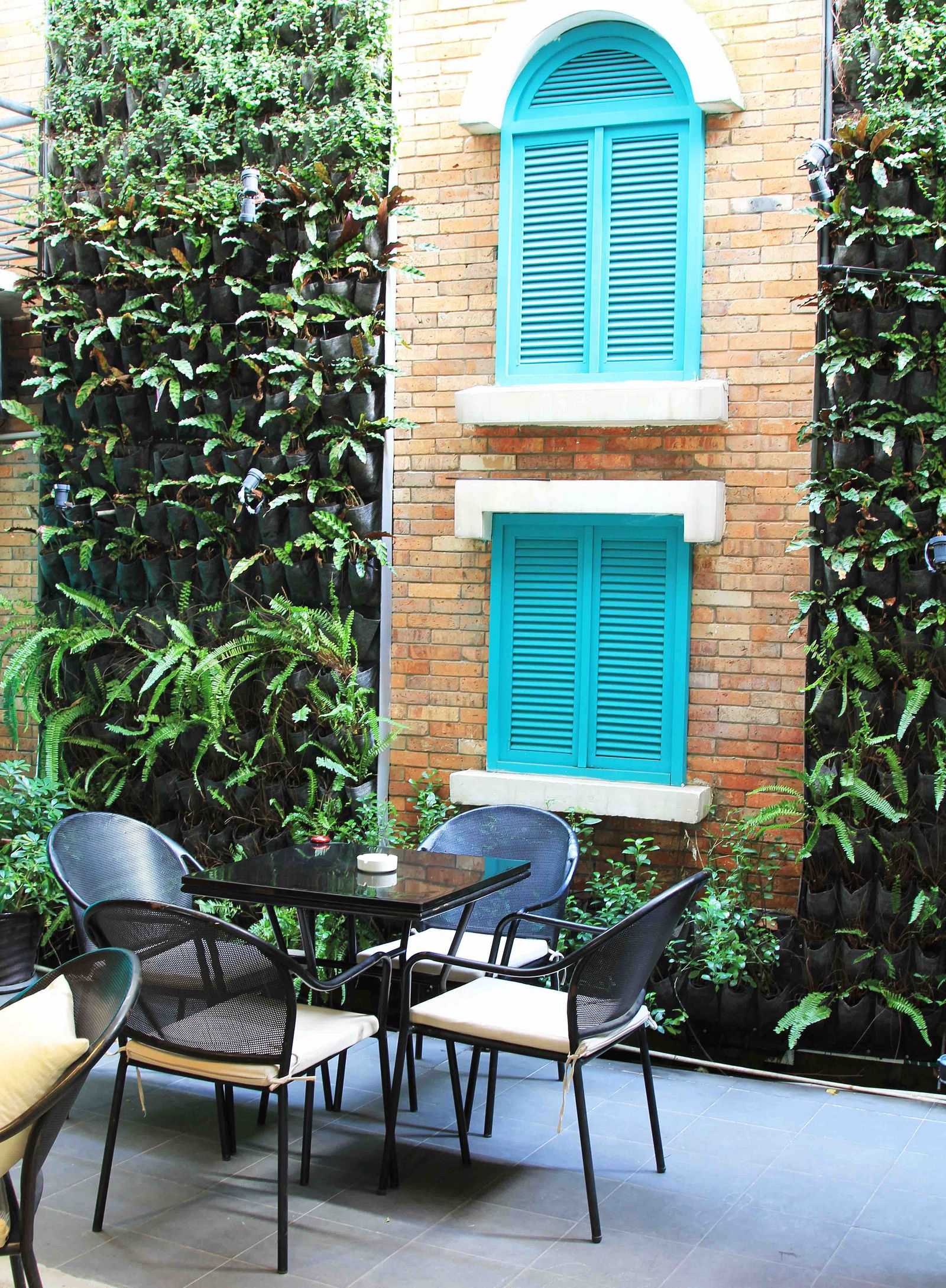 Whether you're after tea, meals or holding an event, En is always ready to provide customers with the best quality products and services.
En Tea House & Restaurant's website
028 3832 9797
7:00am - 11:00pm
En Tea House & Restaurant | Rooftop Robot Tower, 308-308c Dien Bien Phu, W.4, D.3